THIS WEEK'S MUST READ
"Various studies put the success rate of business transformation at less than 30%. Yet, most executives persist with the traditional model in the belief that the organization will execute better next time…Focusing on a general direction instead of mapping out every single step creates degrees of freedom for those chartered with helping the organization get there."
When it comes to undertaking significant transformations – creating a shared services organization, reengineering a major business process, designing a new organizational structure, or implementing a new performance management system – the approach most organizations use is based on outdated assumptions. Various studies put the success rate of business transformation at less than 30%. Yet most executives persist with the traditional model in the belief that the organization will execute better next time. This Week's Must Read features an insight piece from Valeocon, in which the author examines why the traditional approach used by companies in business transformations is no longer suitable for delivering values in today's business environment. The author suggests companies to apply an agile mindset towards transformation initiatives and use carefully designed, well-supported experiments to build agile competencies and muscle.
Find out more by reading the full article here: "Take an Agile Approach to Business Transformation to Increase Your Odds of Success", written by Thomas Bertels.
Note: It is our responsibility to protect your privacy and we guarantee that your email address will be completely confidential.
Joi Ito, the head of the MIT Media Lab, shares a new approach to creating in the moment: building quickly and improving constantly, without waiting for permission or for proof that you have the right idea.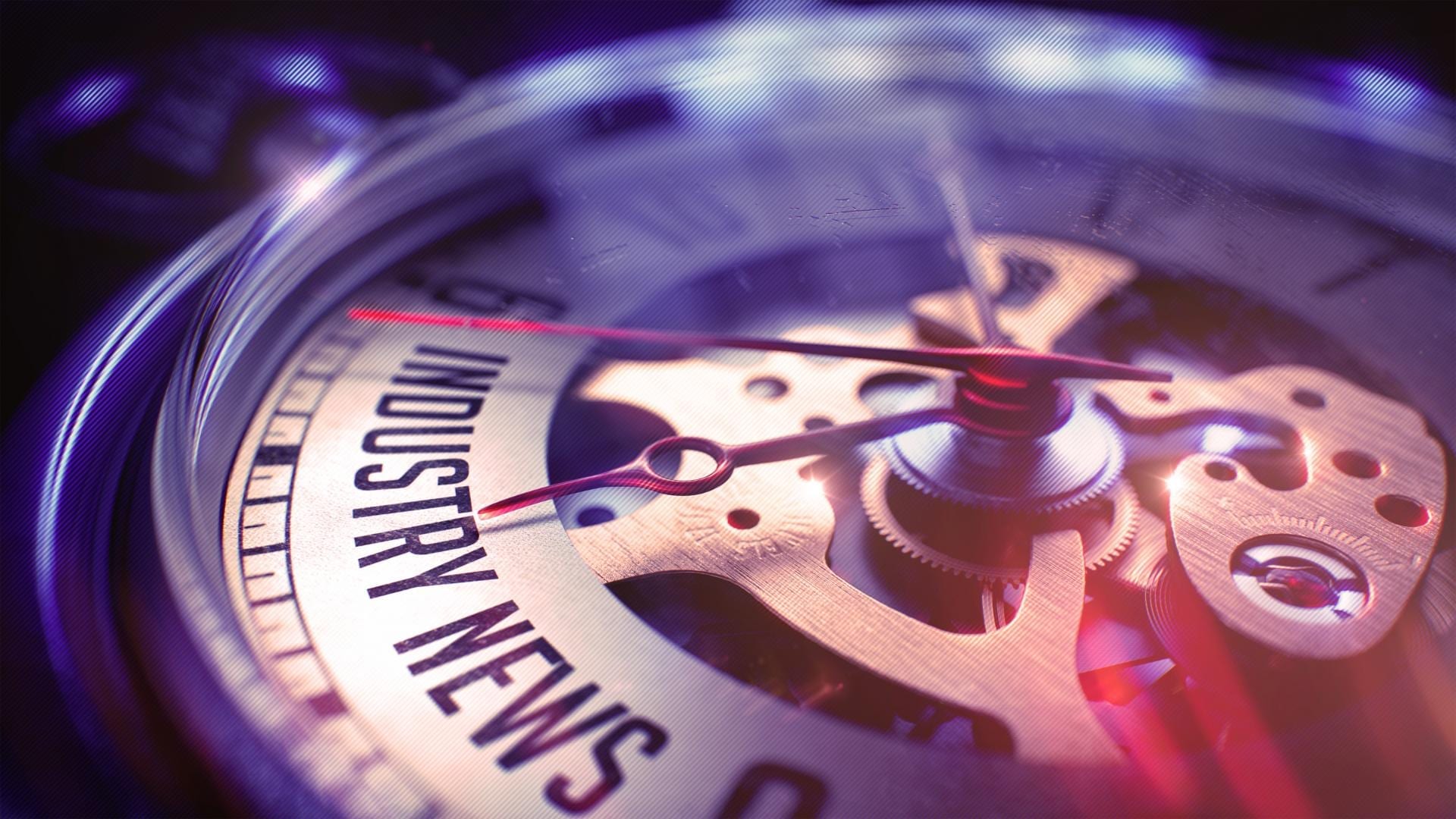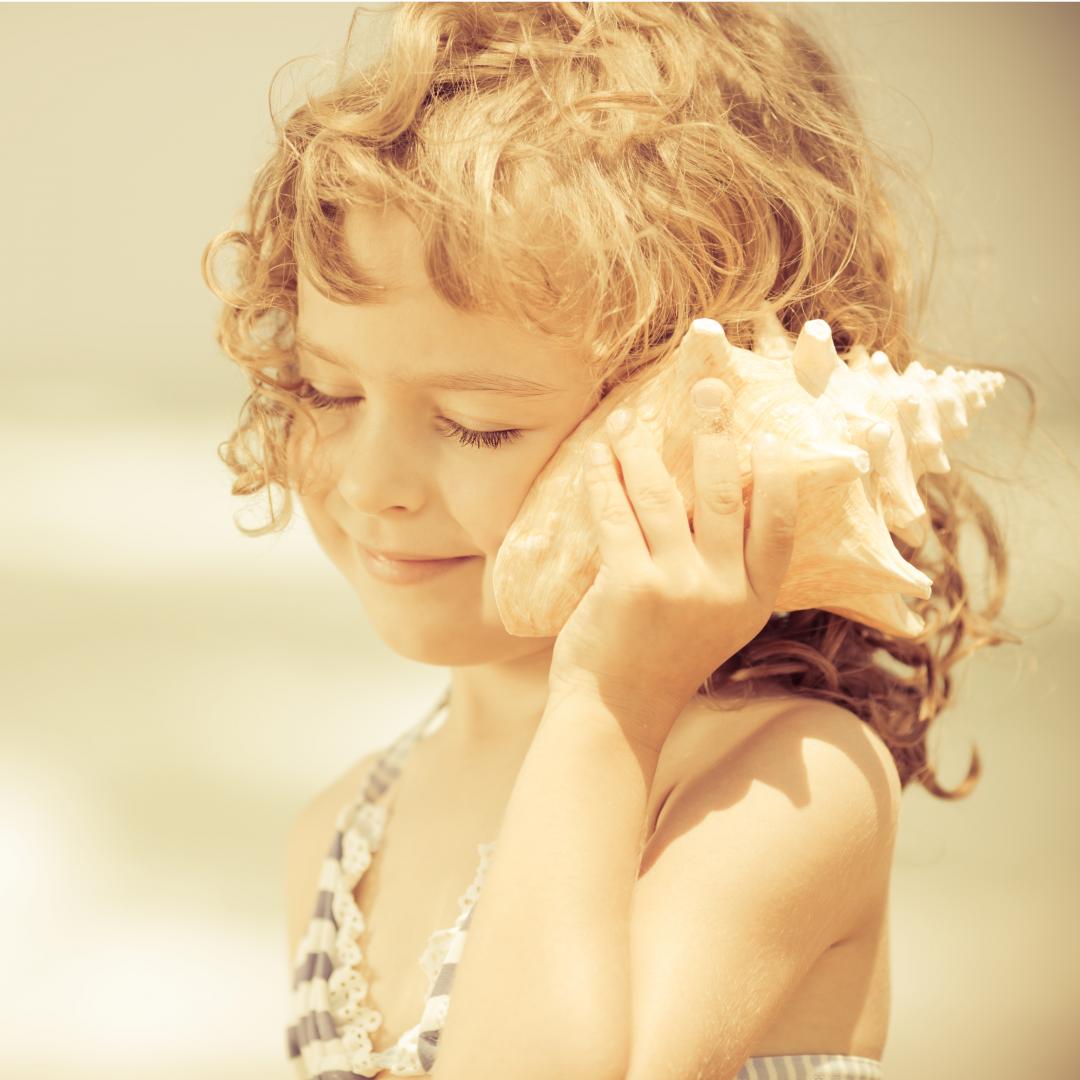 TRENDS
Consulting Firms and Independent Consultants: Have you Registered on Teambuilder? 
It is a powerful platform connecting Consulting Firms to pre-qualified Independent Consultants on a global scale. Register Today (for free).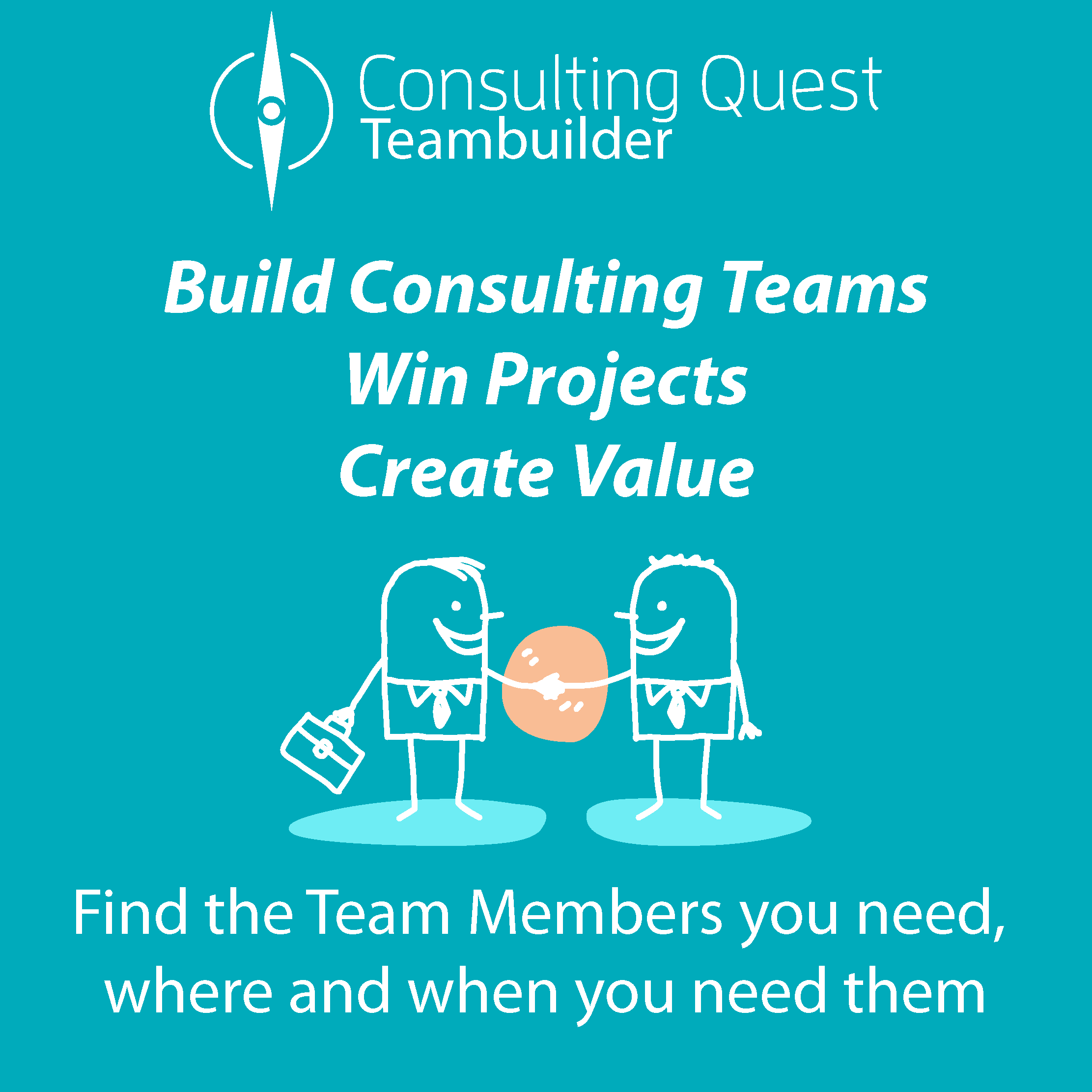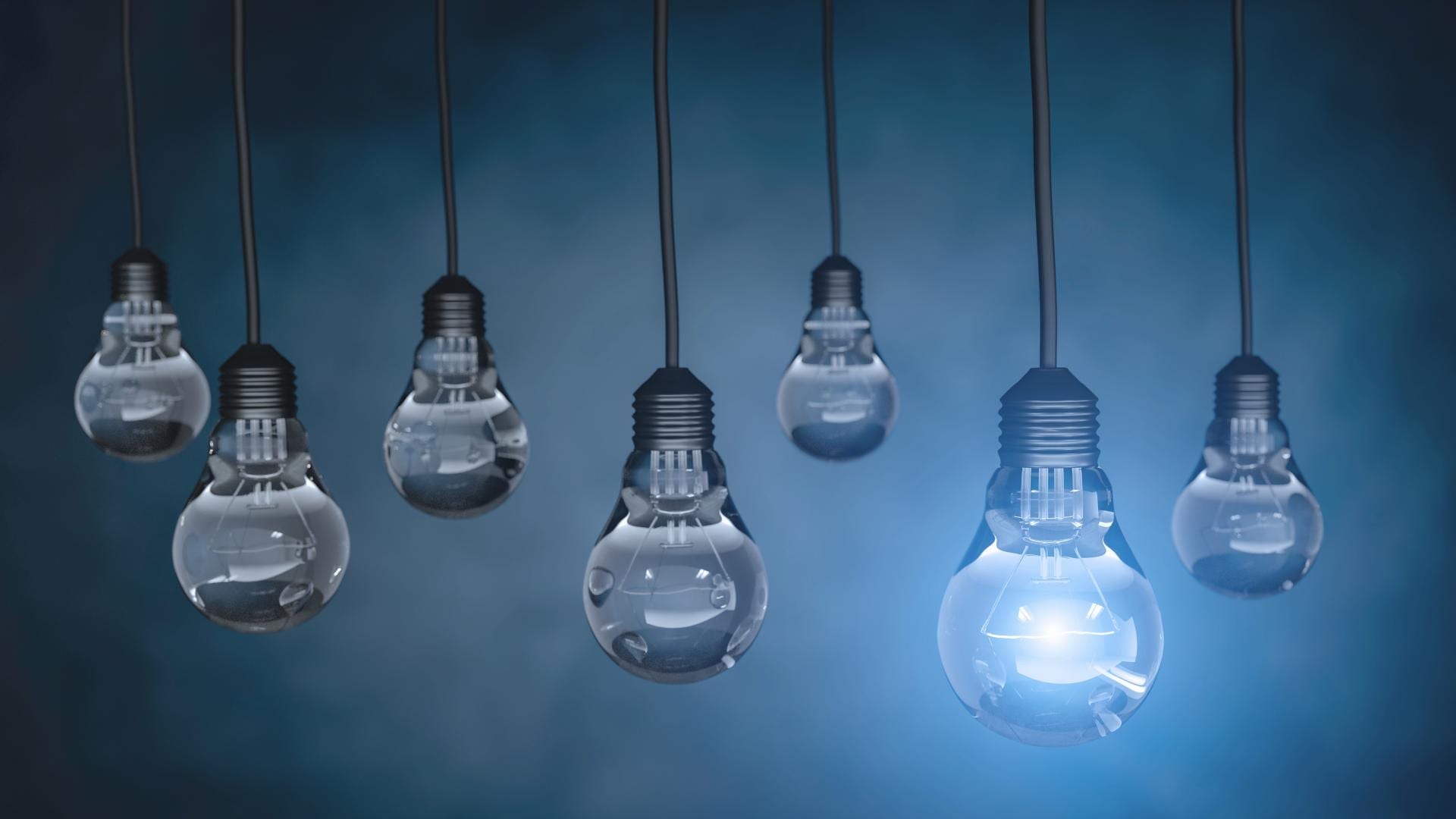 Interested in Submitting?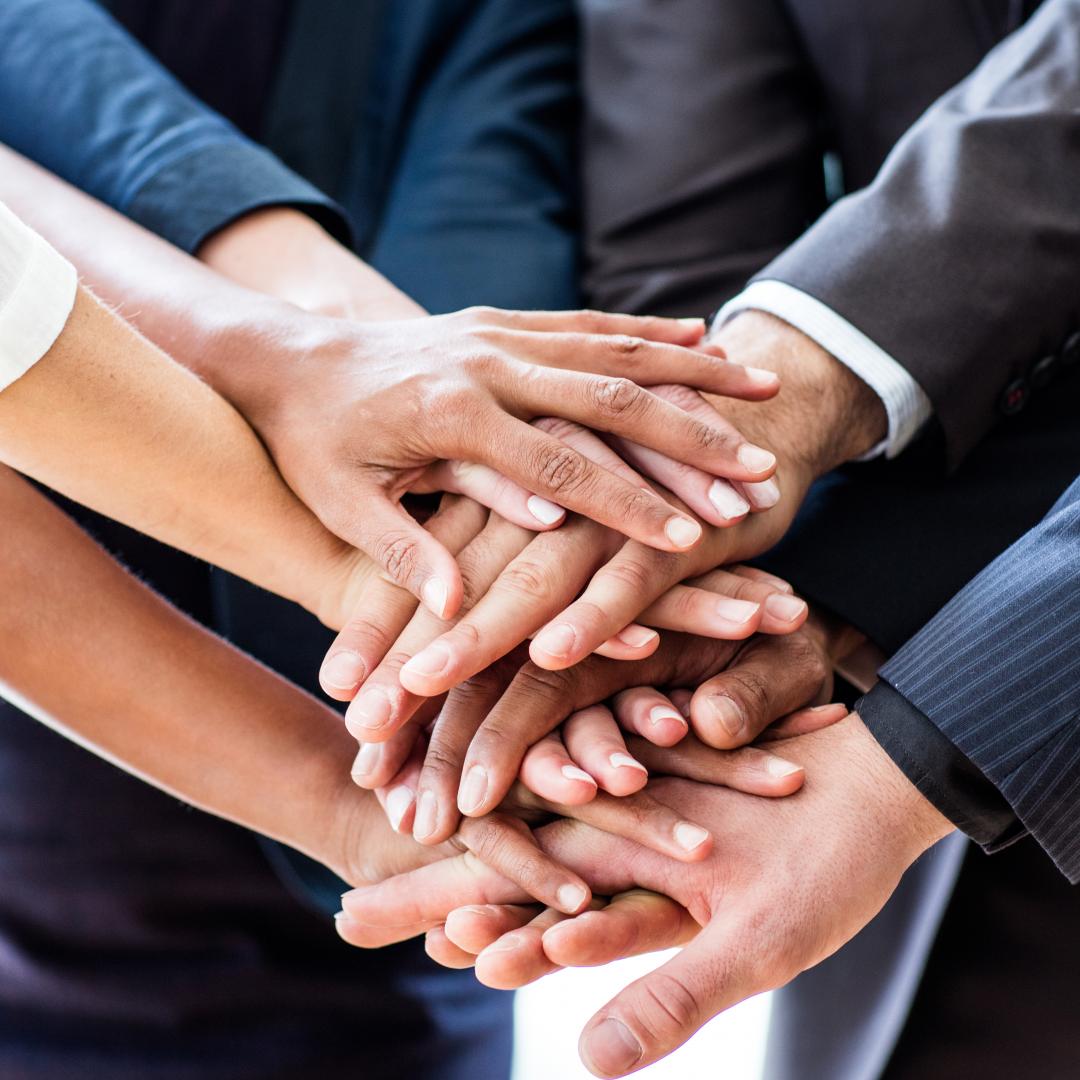 EVENTS
Consulting Quest will be hosting a free Webniar for industry leaders in the coming month exploring best practices in Consulting Procurement.
If you are interested in participating, please fill out this survey.
Check Out Other Upcoming Events and Workshops and Become a Part of the Consulting Quest Community!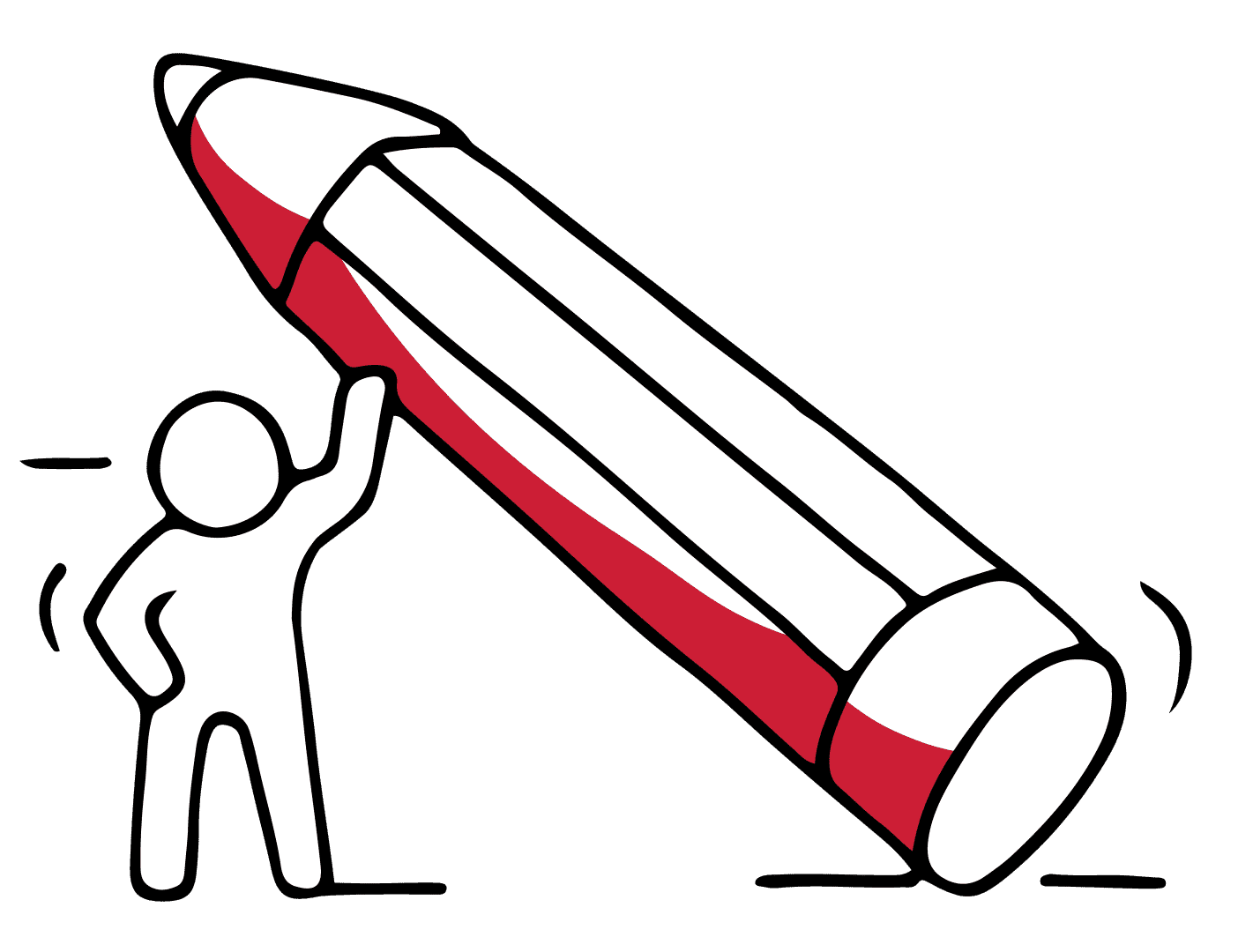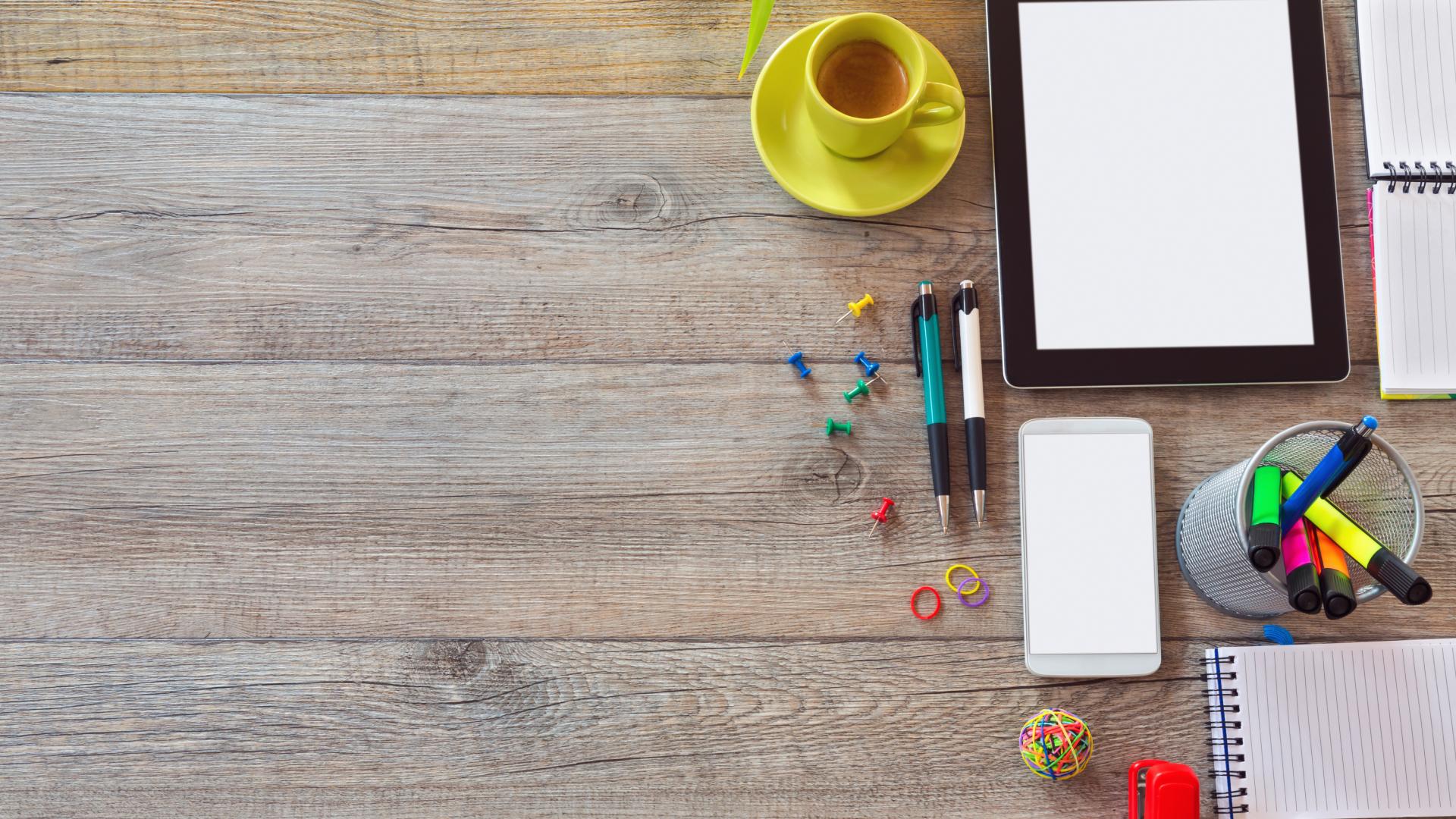 CONSULTANT CORNER
How Consultants Can Market Like A Thought Leader: The biggest marketing mystery for professionals, consultants and small service businesses is how to attract high-paying clients on a regular and consistent basis. Clients want to hire the authority in the field. The key is to be a thought leader who is sought and bought, not just another professional who has to continually tell and sell to find clients.

| Henry DeVries, Forbes

4 Changes an Elite Management Consultant Would Tell You to Make to Maximize Your Productivity: Management consulting is a stressful business. As a result, elite consultants have developed a number of ways to maximize their time. Here are four time management secrets that are practised by high-powered consultants at leading firms.

| John Boitnott, Entrepreneur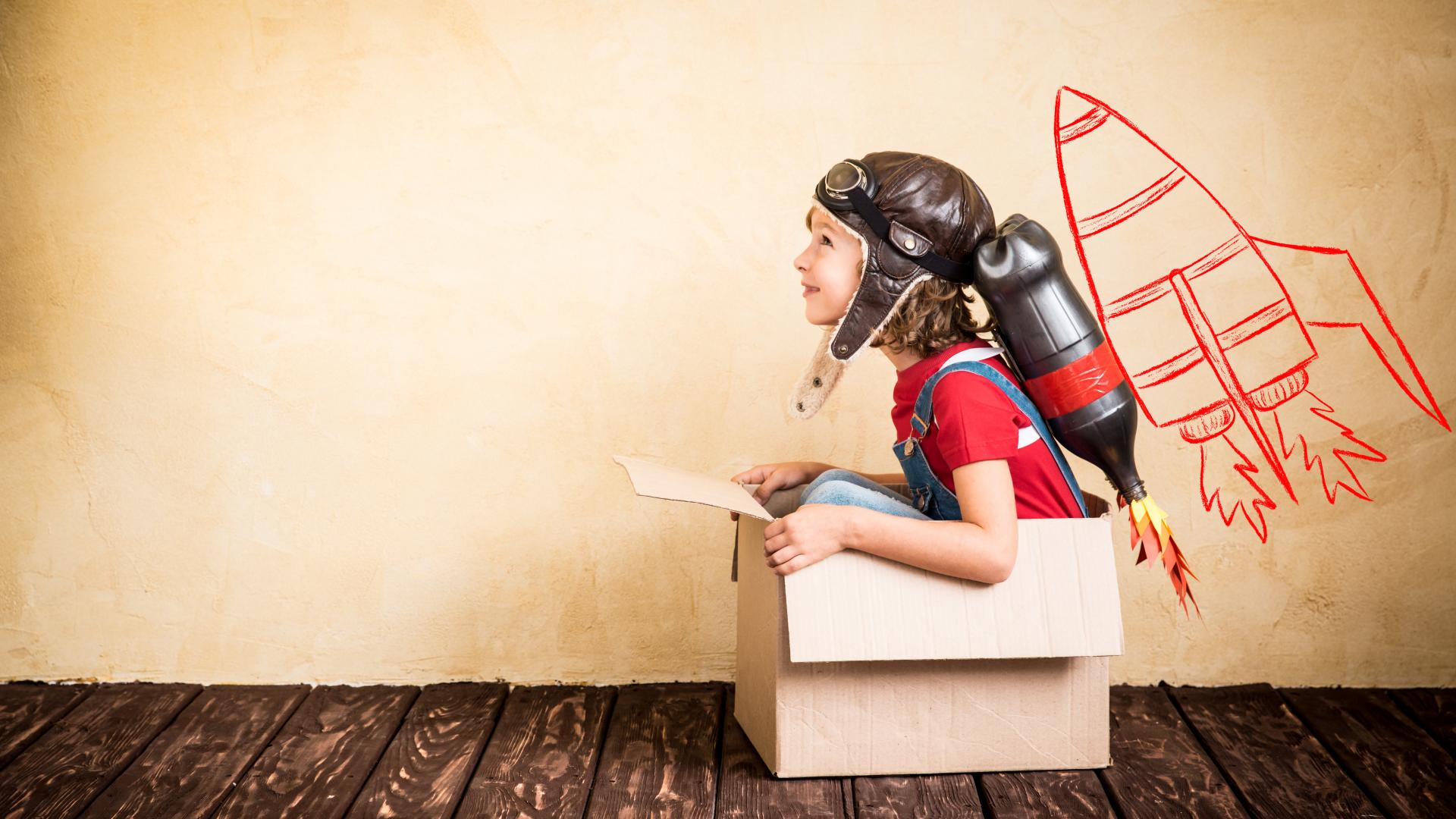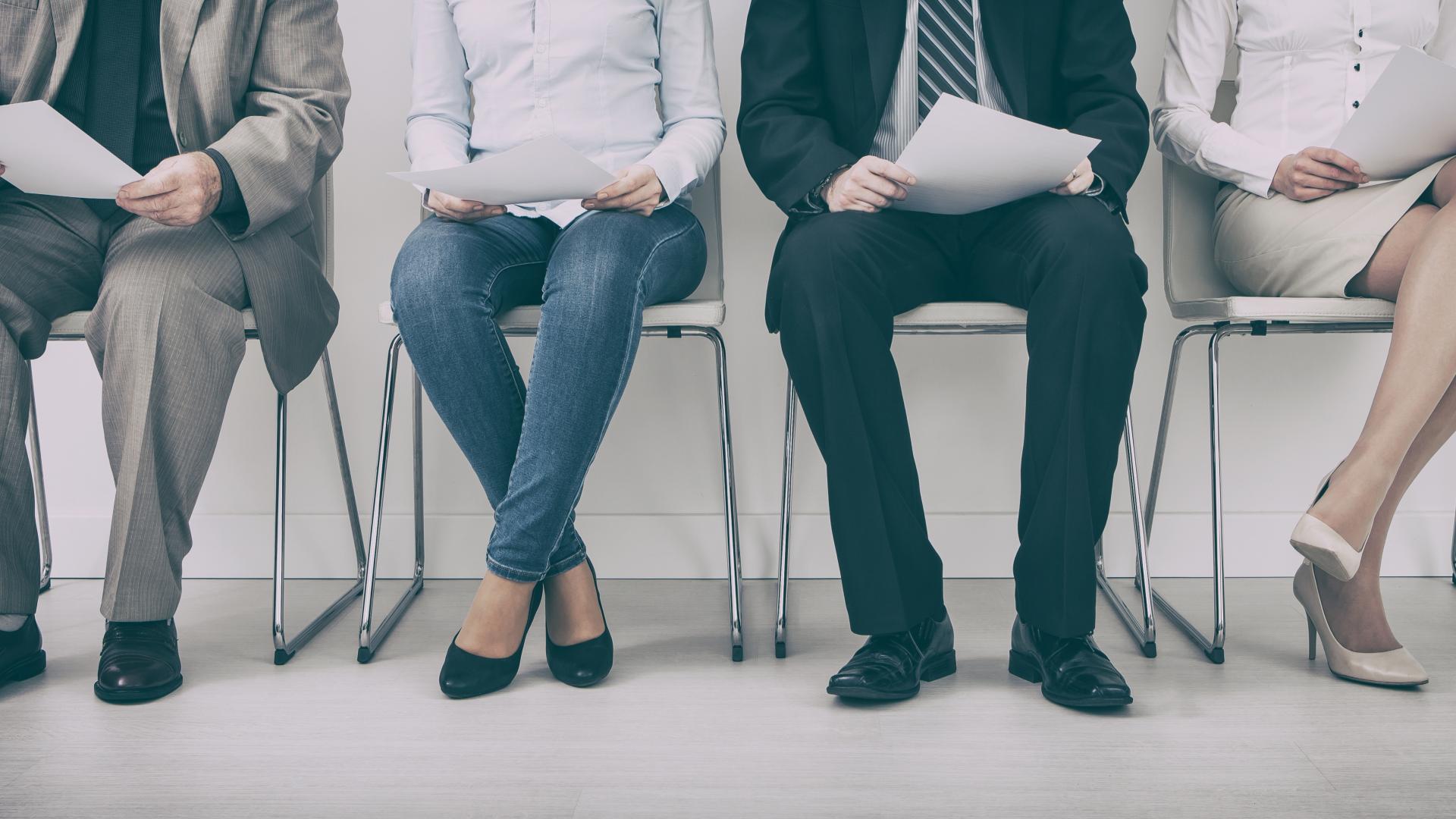 CONSULTING JOBS
Tefen Consulting 

is currently hiring management consultants for client engagements in key industries and functional practice areas (strategy, operations, organizational design, etc) to join their NYC office. Learn More

RGP

 is seeking to hire a Change Management Consultant who has 3+ years of consulting experience and knowledge of change management principles and methodologies to join their worldwide community of human capital professionals. Learn More
Consulting Quest is a global, performance-driven consulting platform founded in 2014 by former members of top 10 consulting firms with the objective of reinventing consultancy performance. With a worldwide presence and a range of proprietary performance measurement tools, we help companies navigate the consulting maze. We work with Consulting Clients to increase their performance through consulting and Consulting Providers to help them acquire new clients and to improve their performance.
[et_social_follow icon_style="slide" icon_shape="circle" icons_location="top" col_number="auto" total="true" outer_color="dark"]
Hélène Laffitte is the CEO of Consulting Quest, a Global Performance-Driven Consulting Platform and author of "Smart Consulting Sourcing", a step by step guide to getting the best ROI from your consulting. With a blend of experience in Procurement and Consulting, Hélène is passionate about helping Companies create more value through Consulting.