Friday, October 27th, 2017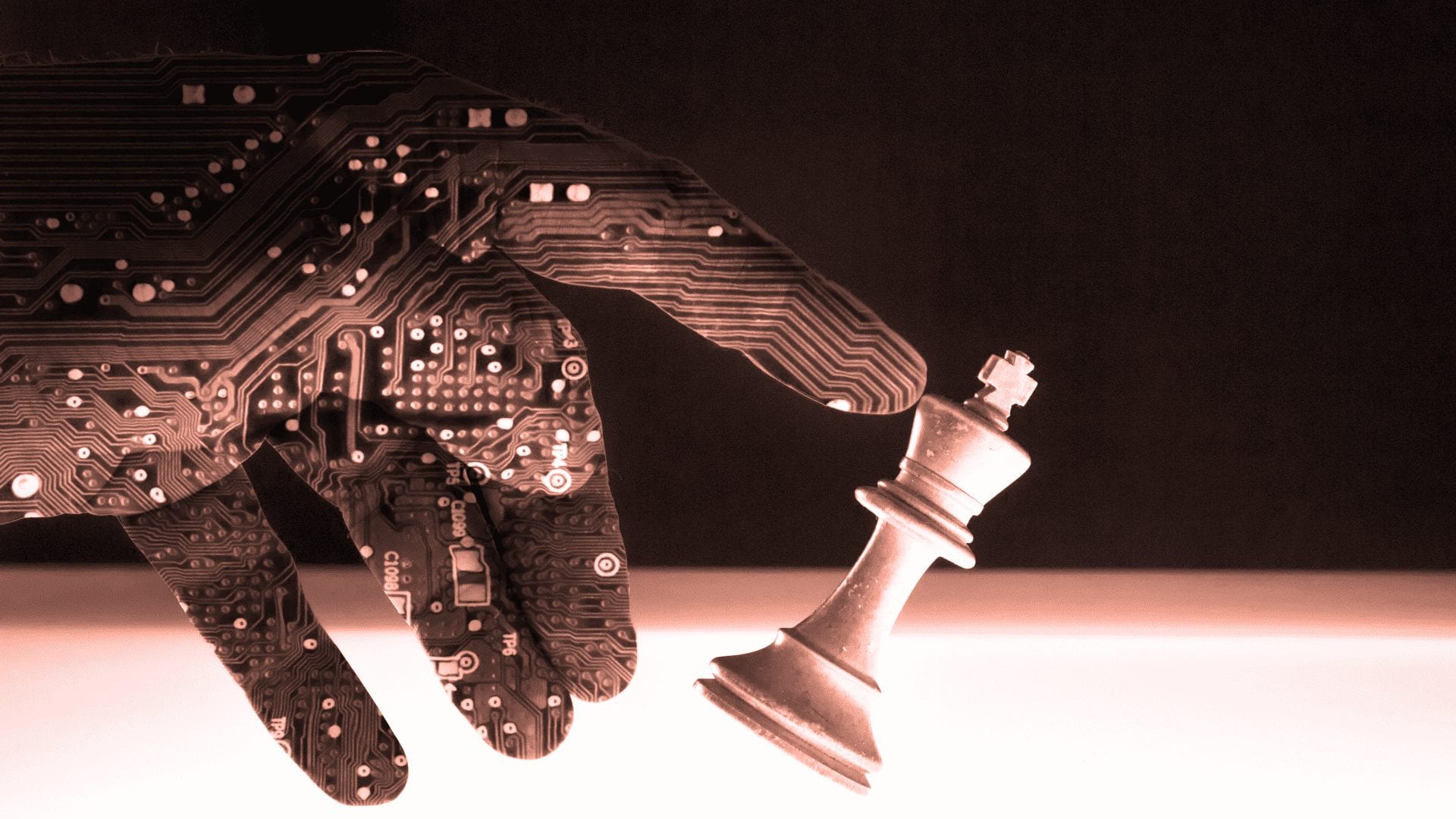 THIS WEEK'S MUST READ
"Artificial Intelligence heads the list of the world's top 10 strategic technology trends for 2018, with analyst firm Gartner predicting that creating systems that learn, adapt and potentially act autonomously will be a major battleground for technology vendors until at least 2020. "
This Week's Must Read comes from an insight piece on Garner's report, in which it discussed great payoff for digital initiatives are seen as companies are using AI to enhance decision making, reinvent business models and ecosystems, and remake the customer experience.
Read the full article "Artificial Intelligence gets top billing in strategic tech trends for 2018".
Note: It is our responsibility to protect your privacy and we guarantee that your email address will be completely confidential.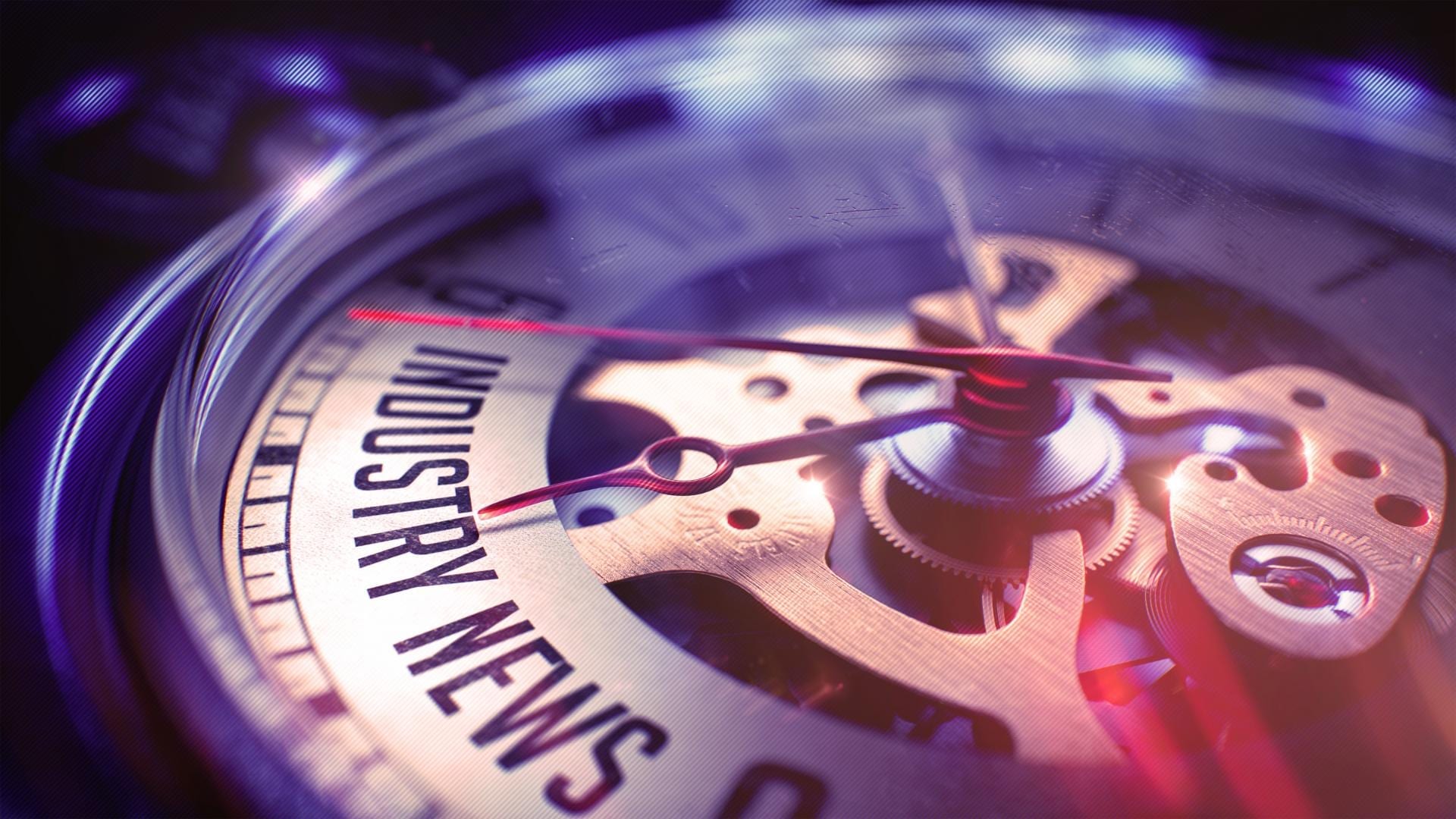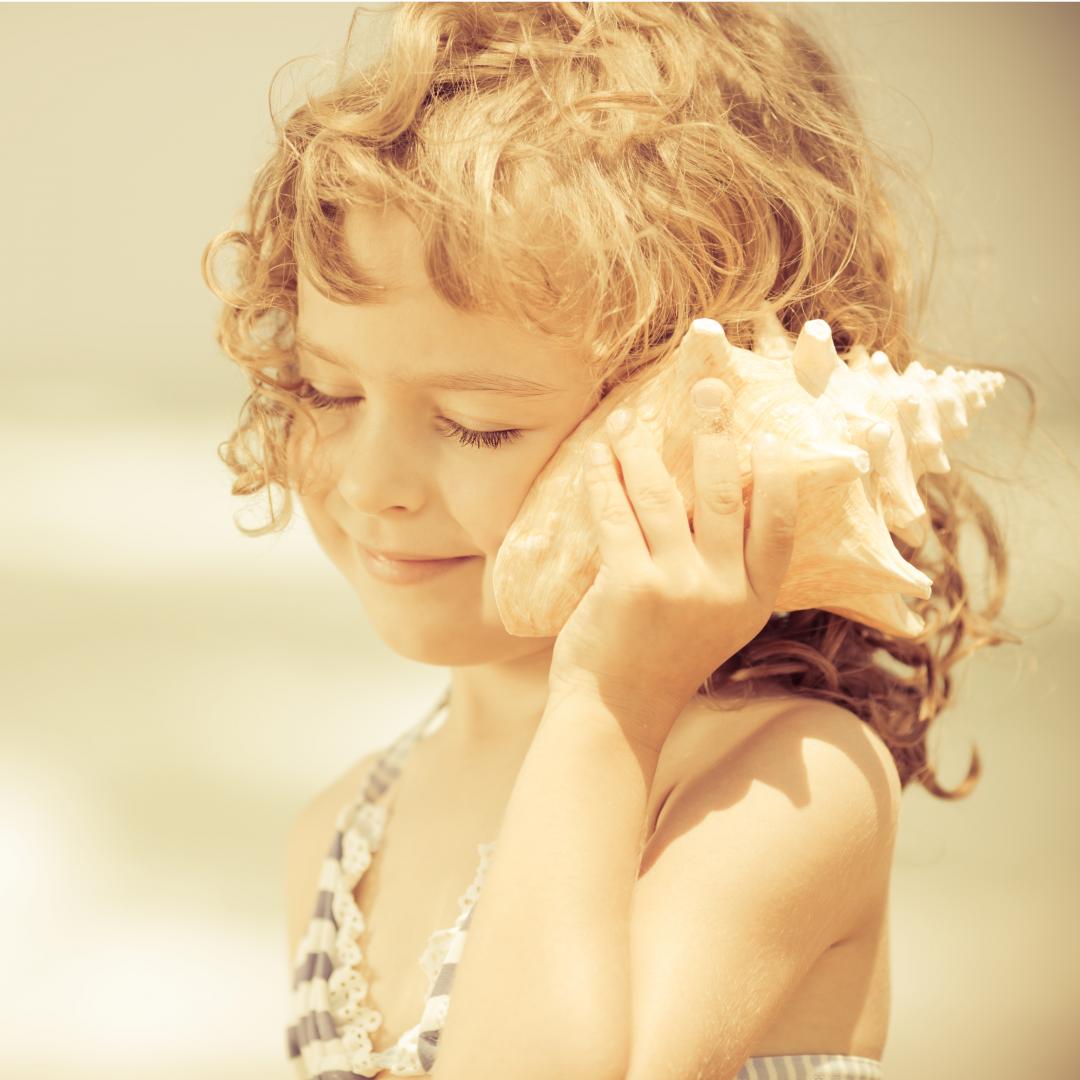 TRENDS
Consulting Quest has launched
Teambuilder
, a subcontracting platform for independent consultants. Get the right talents where you need them when you need them.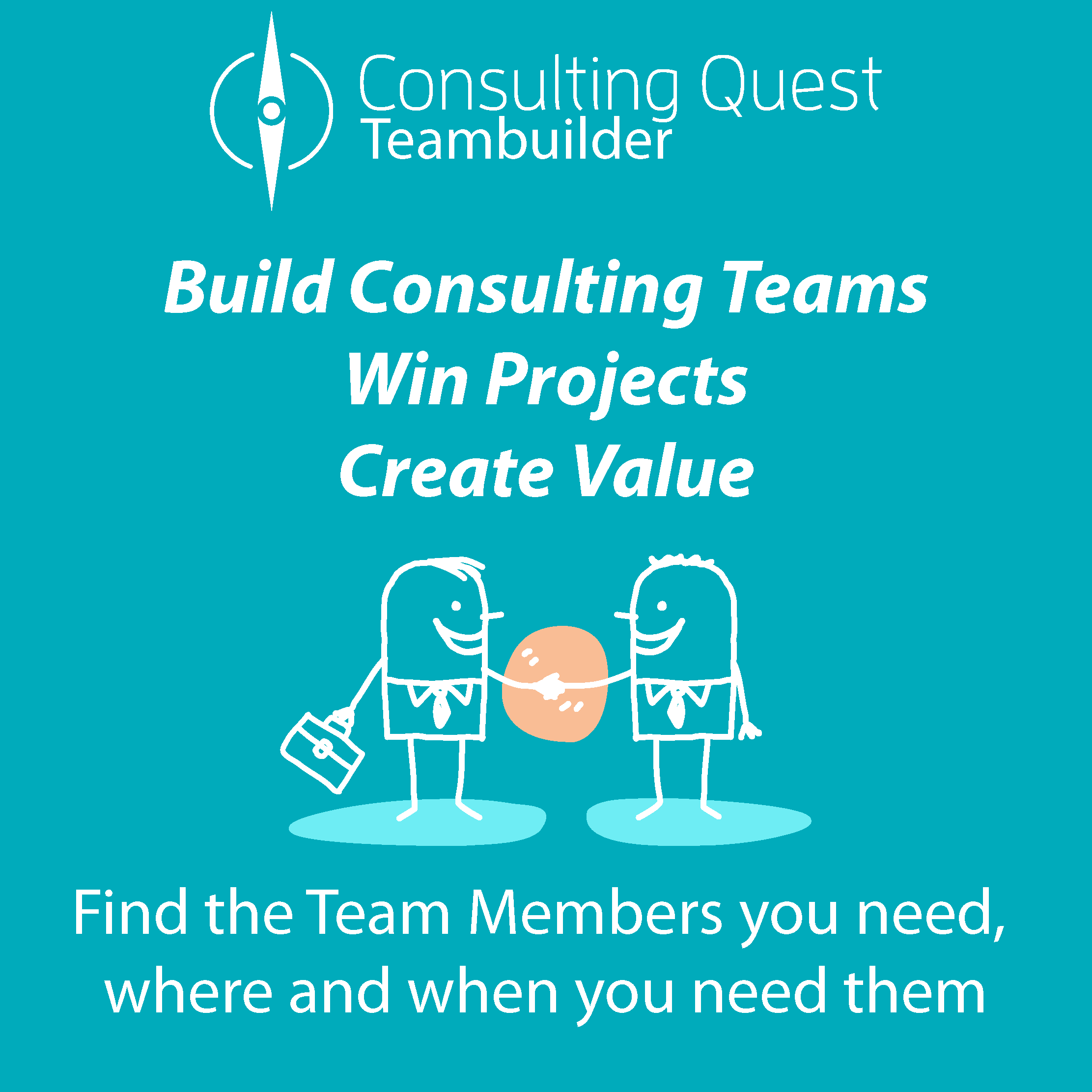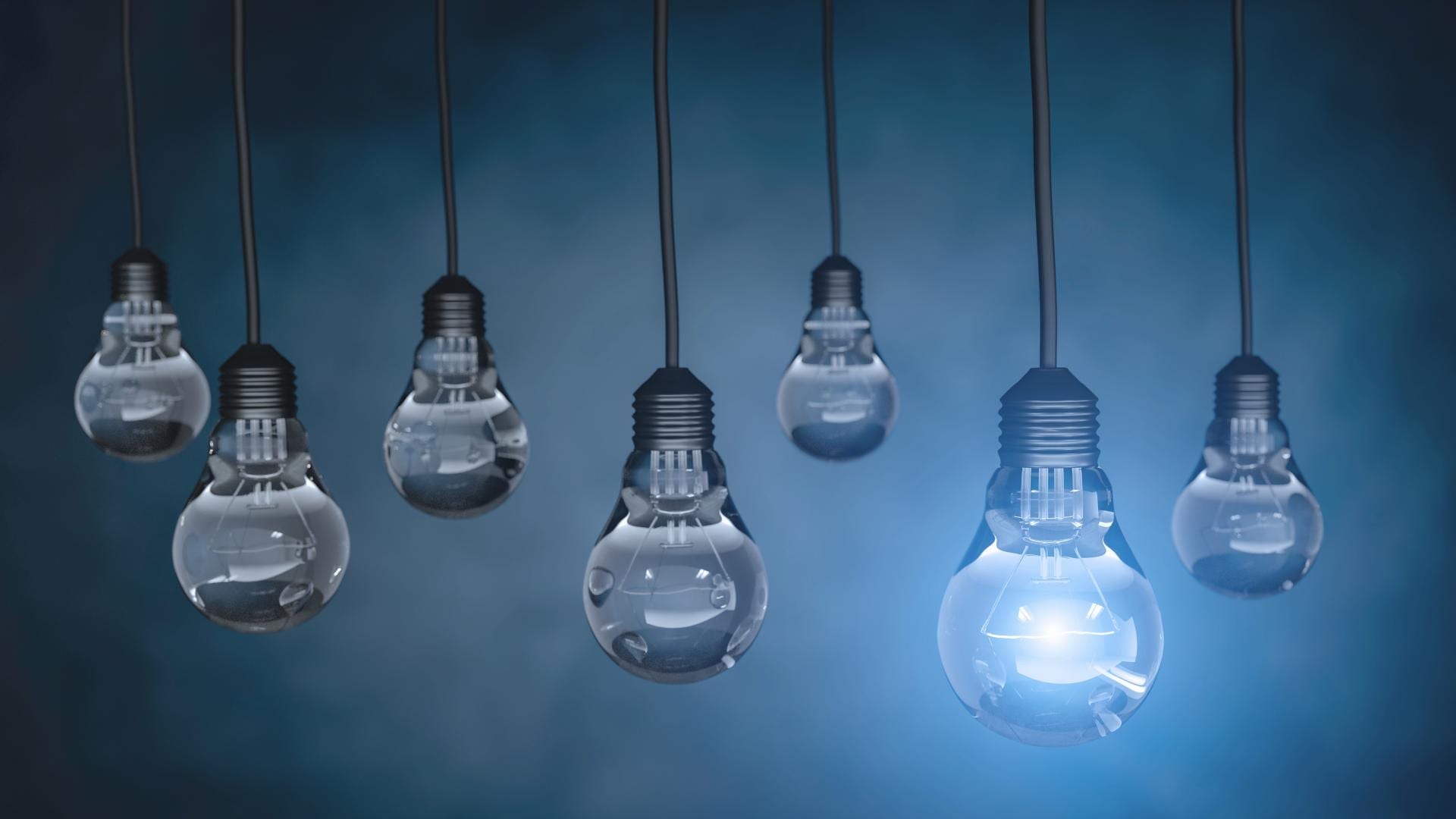 Interested in Submitting?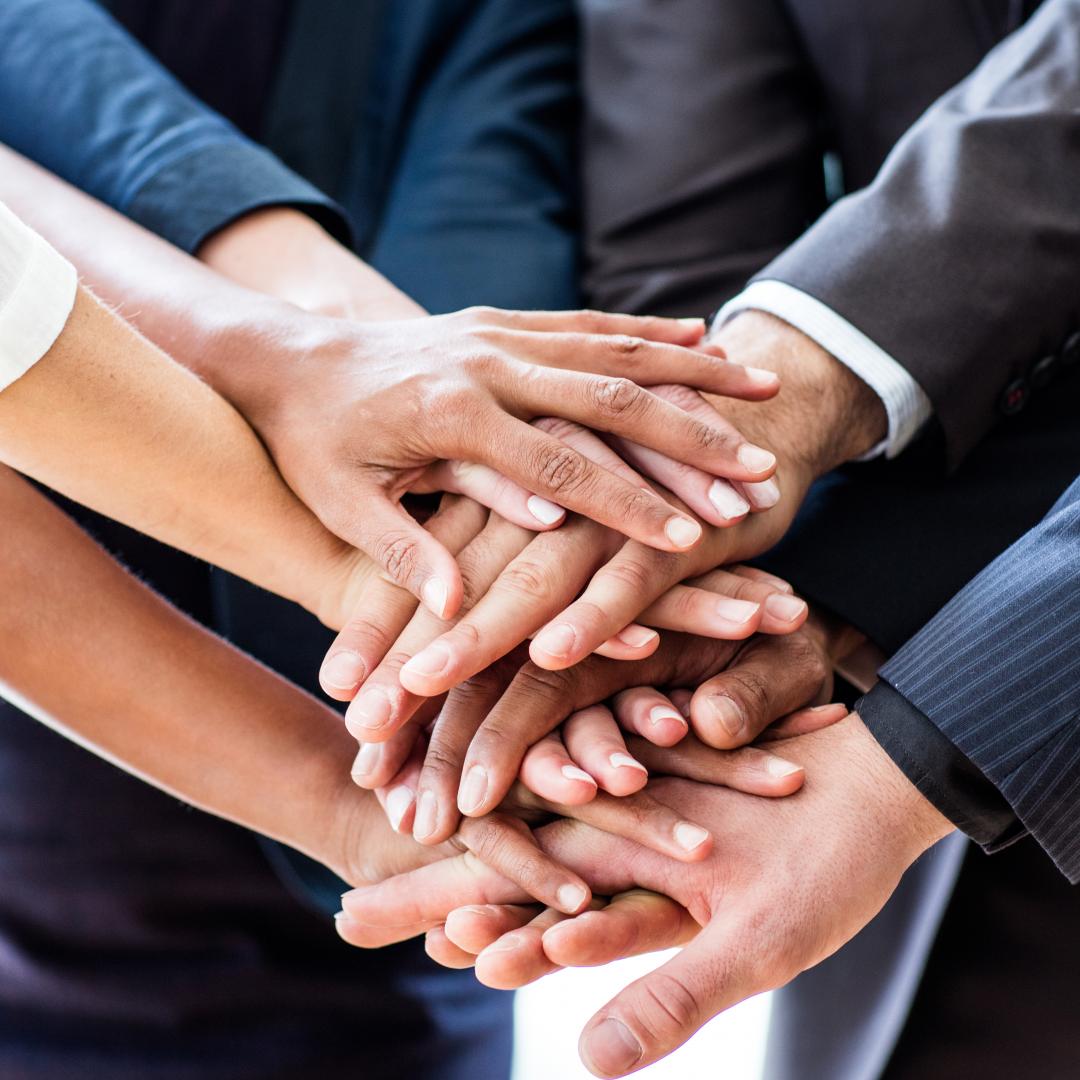 EVENTS
Our Paris Digital Workshop:
"
How to Create Value Through A Digital Transformation?"
will be held on Nov 30th 2017.
Join us for this special event and start building your Community!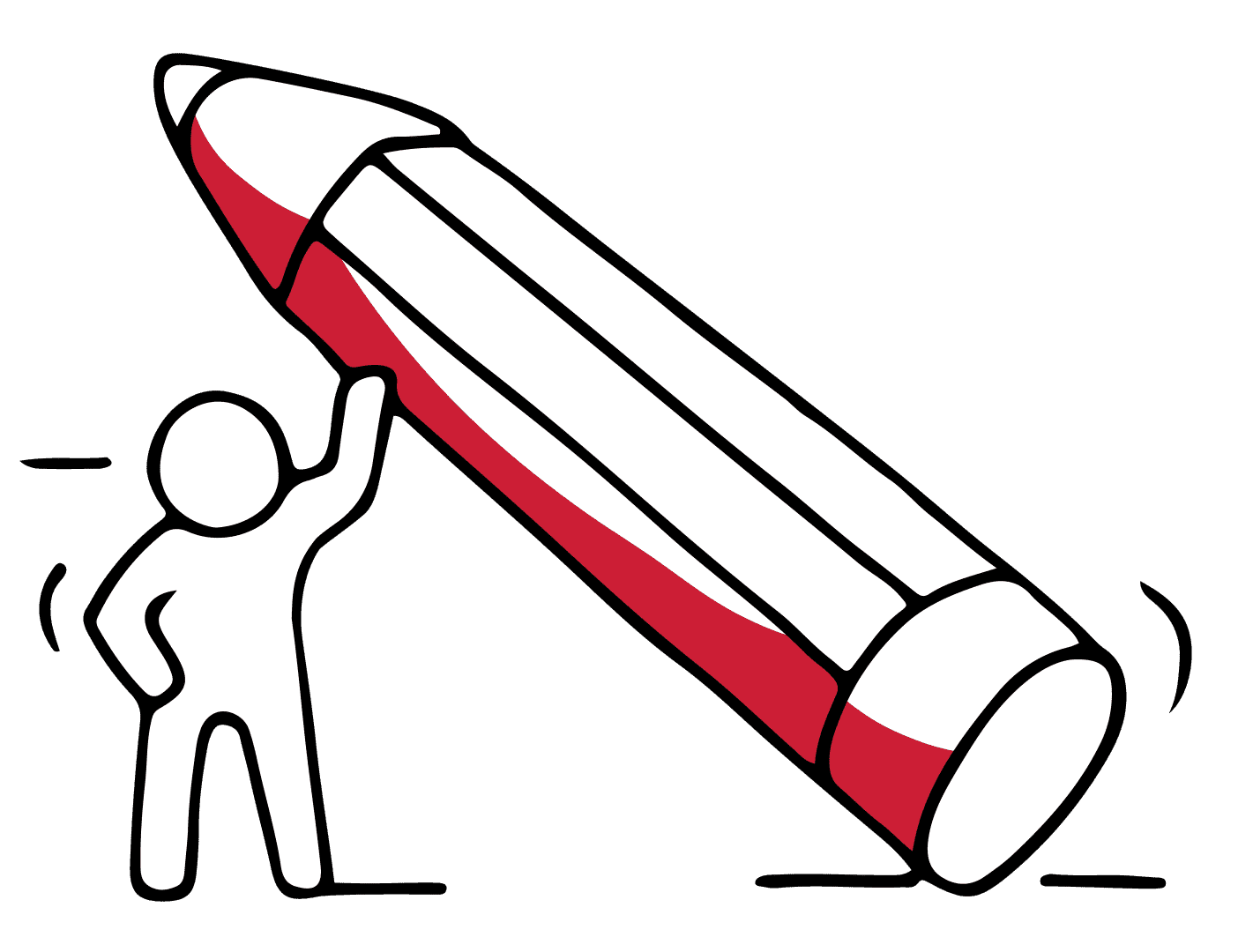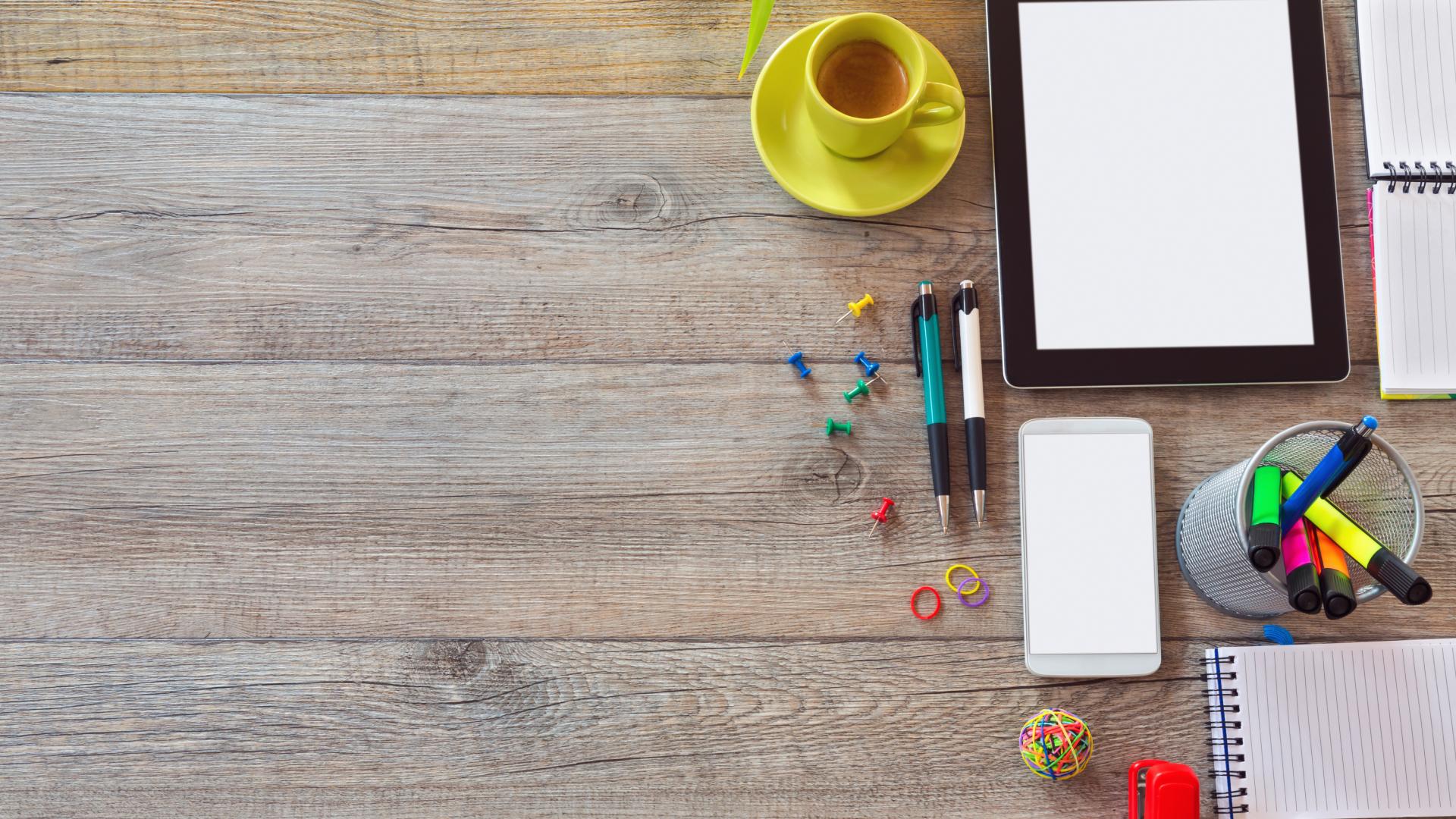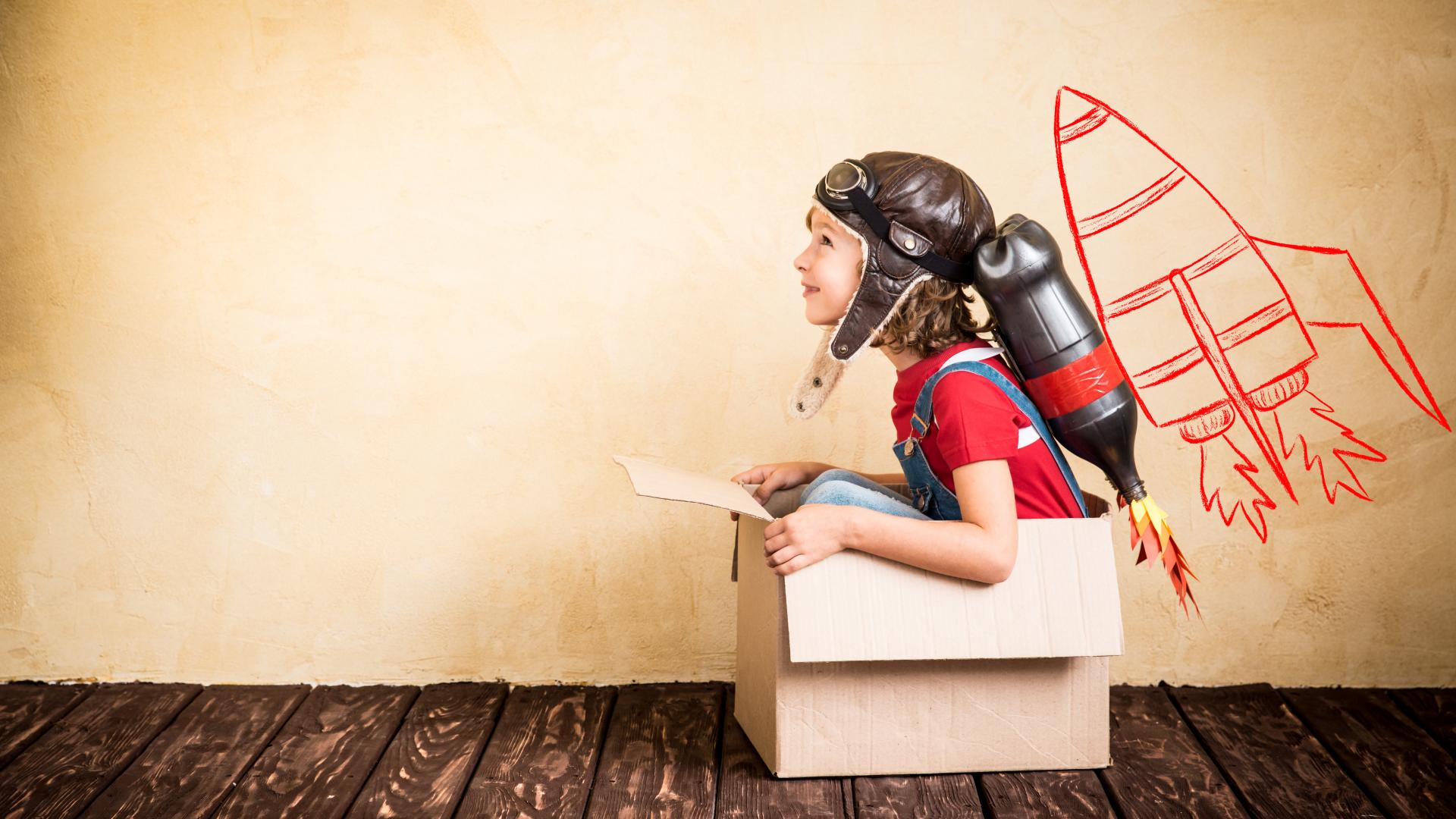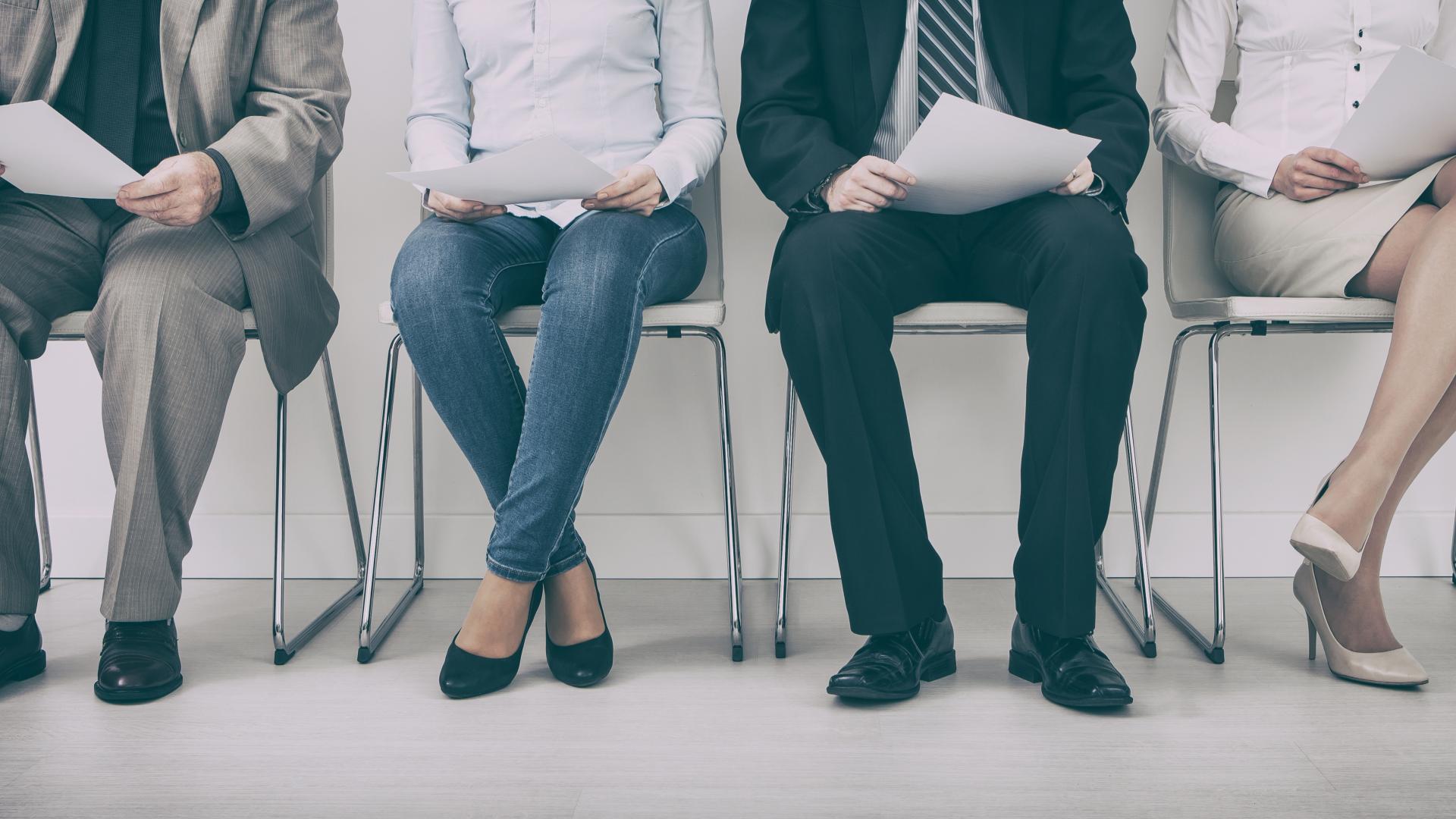 CONSULTING JOBS
Jabian Consulting is looking for a senior management consultant in their Atlanta office. Learn More
Genioo is looking for a consultant with relevant consulting experience in the Life Science industry to join their Zug or Frankfurt office. Learn More
Tefen Management Consulting is looking for several senior consultants positions in Europe. Learn More
Consulting Quest is a global, performance-driven consulting platform founded in 2014 by former members of top 10 consulting firms with the objective of reinventing consultancy performance. With a worldwide presence and a range of proprietary performance measurement tools, we help companies navigate the consulting maze. We work with Consulting Clients to increase their performance through consulting and Consulting Providers to help them acquire new clients and to improve their performance.
[et_social_follow icon_style="slide" icon_shape="circle" icons_location="top" col_number="auto" total="true" outer_color="dark"]
Hélène Laffitte is the CEO of Consulting Quest, a Global Performance-Driven Consulting Platform and author of "Smart Consulting Sourcing", a step by step guide to getting the best ROI from your consulting. With a blend of experience in Procurement and Consulting, Hélène is passionate about helping Companies create more value through Consulting.