Blockchain in Supply Chain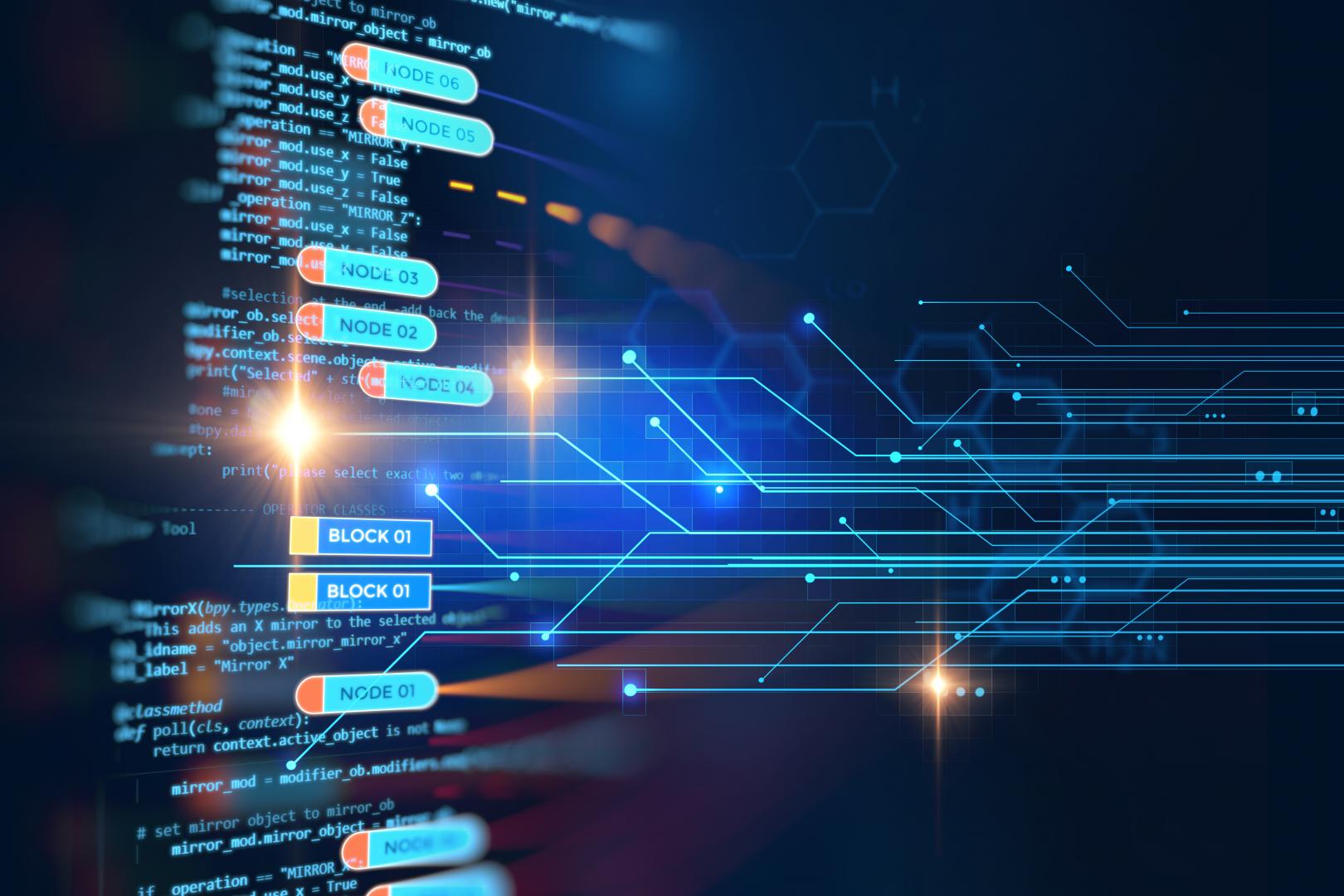 THIS WEEK'S MUST READ
"Through blockchains, companies gain a real-time digital ledger of transactions and movements for all participants in their supply chain network. But don't let the simplicity of the tool overshadow how transformational it is."
Blockchain is more than just an instrument of finance, in fact calling it a ledger recording only transactions is misleading. It is more of a ledger recording "agreements". It is an immutable system which records the history of "deals" made between two or more parties, in which neither party can go back and change the terms. Thinking along these lines, you will realize blockchain has innumerable functionalities apart from merely keep a record of financial transactions. One such use is transforming the future of supply chain.
This Week's Must Read features an insight piece from EY, in which the consultant examines the power of a blockchain-enabled supply chain and how companies can integrate blockchain into their current supply chain infrastructures.
Read the Full Article "How blockchain is revolutionizing supply chain management", written by Paul Brody from EY.
Note: It is our responsibility to protect your privacy and we guarantee that your email address will be completely confidential.
Bettina Warburg describes how the blockchain will eliminate the need for centralized institutions like banks or governments to facilitate trade, evolving age-old models of commerce and finance into something far more interesting.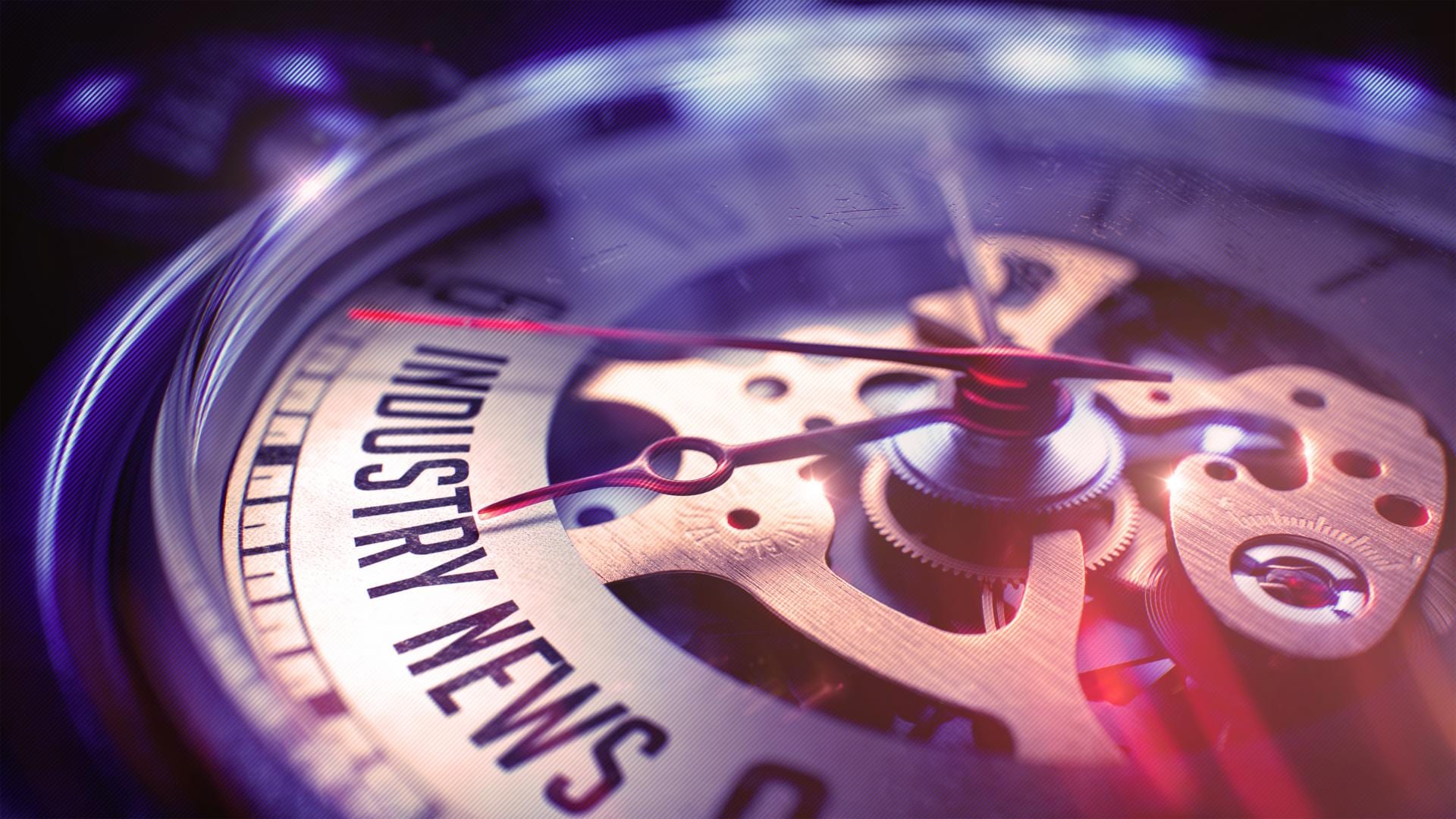 INDUSTRY NEWS & INSIGHTS
Ankura Consulting Group Acquires US c3/Consulting: c3/consulting, Nashville's leading management consulting firm, has completed its sale to Washington D.C. headquartered Ankura. The transaction, which is anticipated to close by the end of the month, will see Ankura grow its headcount to over the 500 milestone, while enabling c/3 to expand its profile across the United States.

| Cision PR Newswire

Navigant Expands into Australia with Sydney and Perth Offices: Global professional services group Navigant has expanded its consulting capacities into Australia. Sydney and Perth will host two new offices for the firm's Construction arm, as the firm continues its campaign of international expansion. 

| Navigant Press Release

Wavestone Close to Acquiring UK-based Technology Consulting Firm: Wavestone intends to accelerate international development with the acquisition of a UK consultancy in the coming month. The global consultancy has announced that it has entered into final negotiations to complete a 100% acquisition of the unnamed firm's capital. 

| Actusnews Wire

P2 Consulting and Brexit Partners Collaborate for Post-EU Advisory Offering: With the end of Brexit negotiations now under a year away, Brexit Partners has announced a new partnership with P2 Consulting, a leading project and change management consultancy. The focus of the partnership is to help organisations understand and respond to the challenges and opportunities of a dreaded 'Hard Brexit'.

| Brexit Partners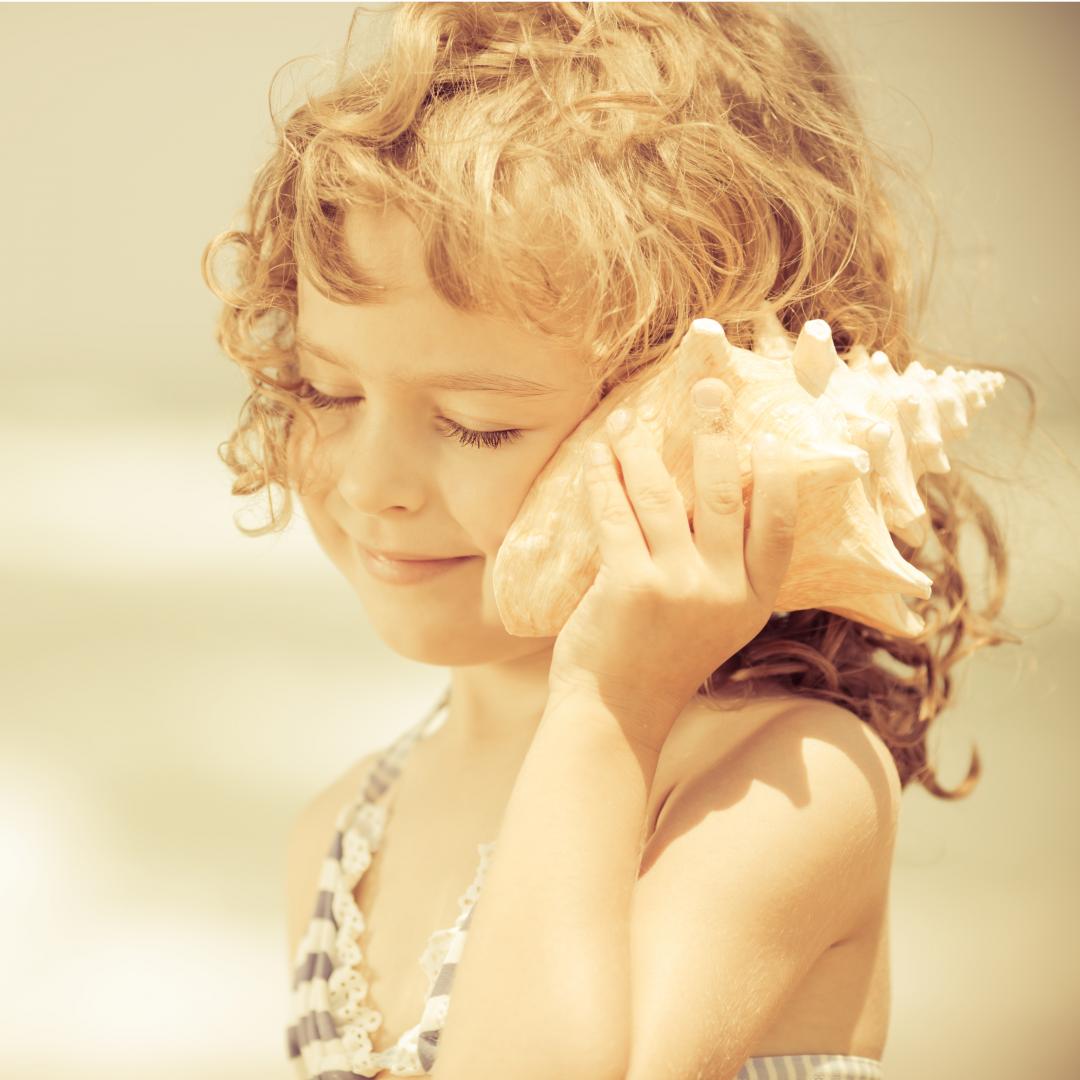 TRENDS
Congratulations to the Consulting Quest Team!
It is with great honor to announce that Consulting Quest has been chosen as a finalist for the Best Procurement Consultancy Project Award for the World Procurement Awards 2018! Do not forget to check out our nominated case study.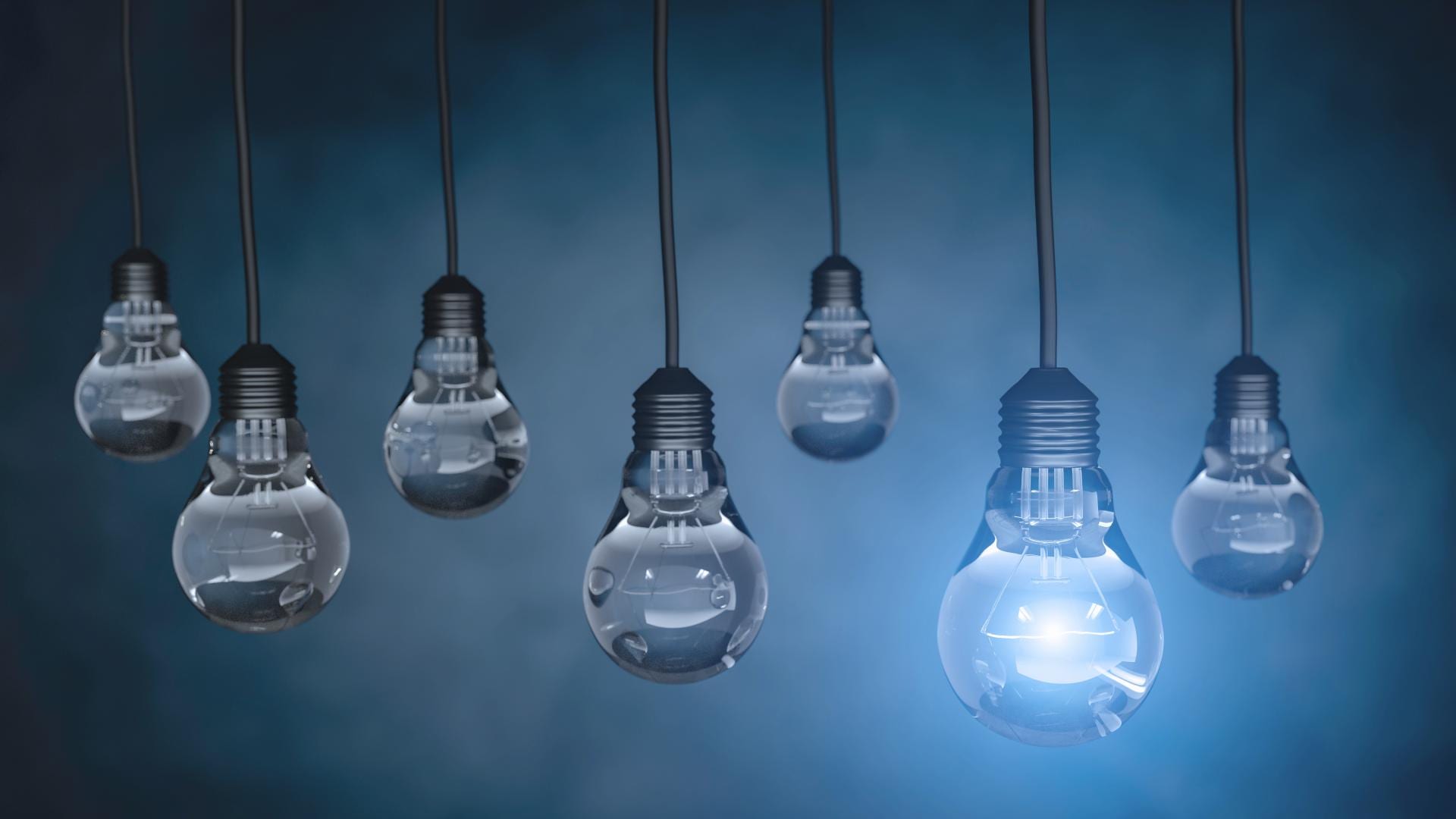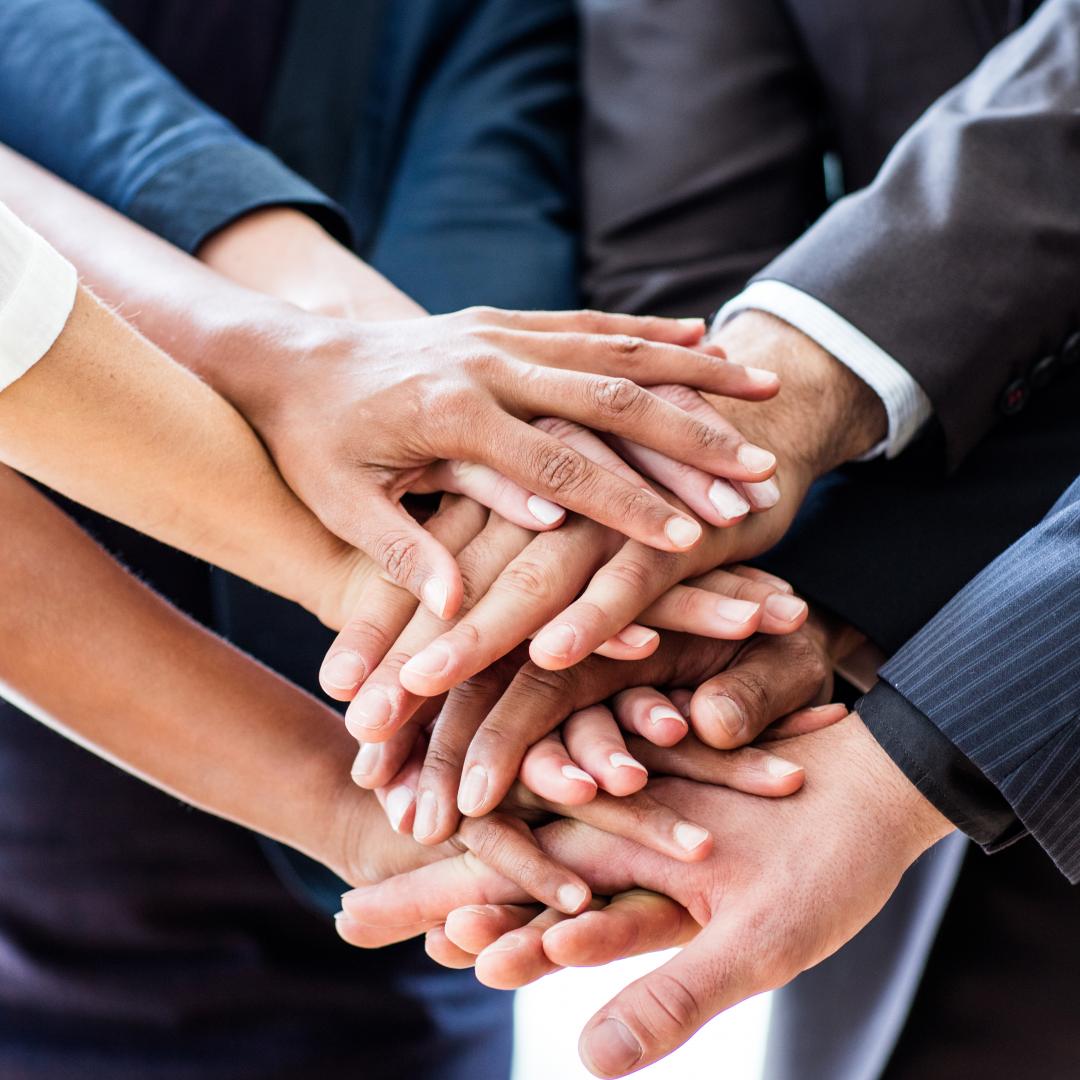 EVENTS
Consulting Quest will be hosting a free Webniar for industry leaders in the coming month exploring best practices in Consulting Procurement. If you are interested in participating, please fill out this survey.
Check Out Other Upcoming Events and Workshops and Become a Part of the Consulting Quest Community!
Interested in Submitting?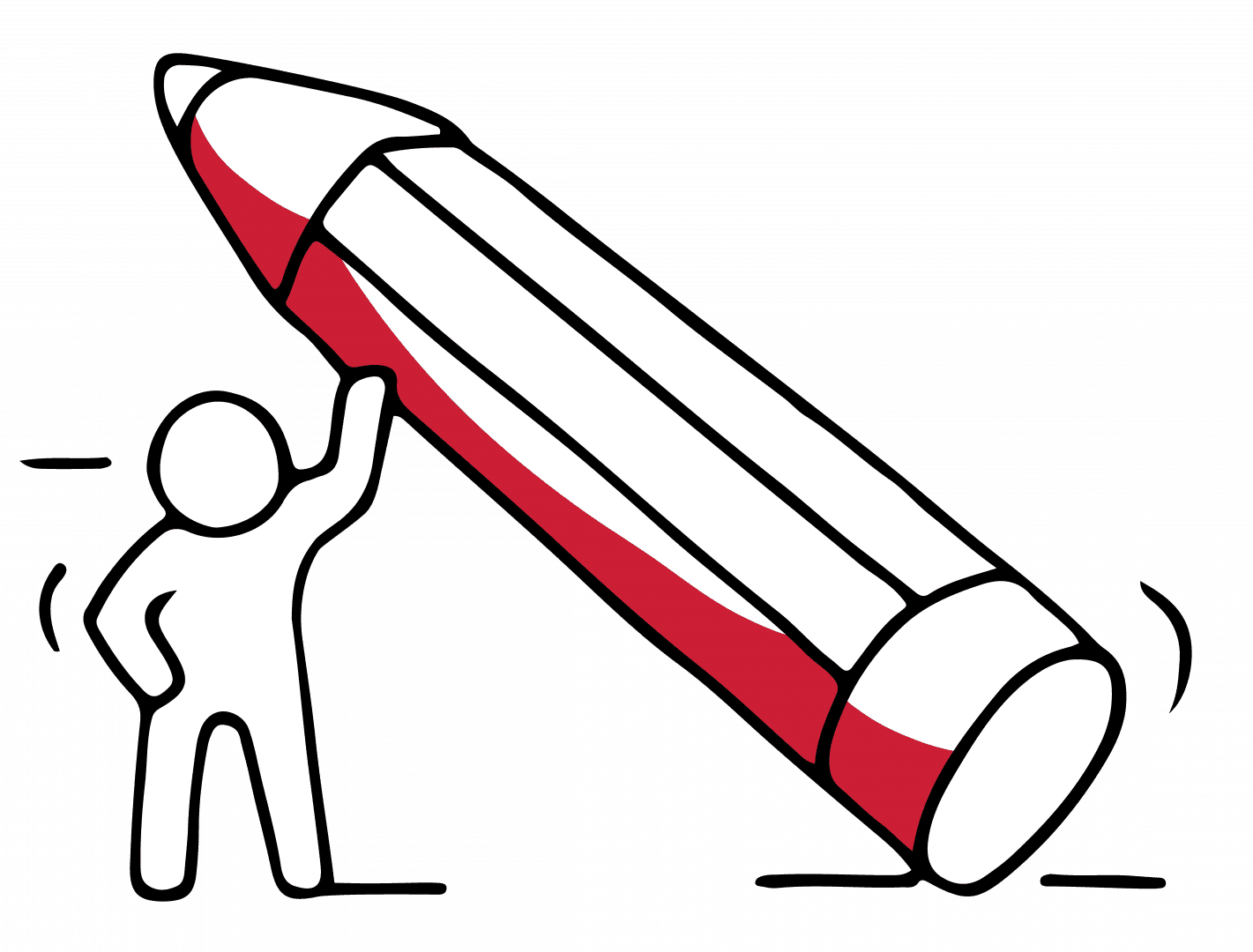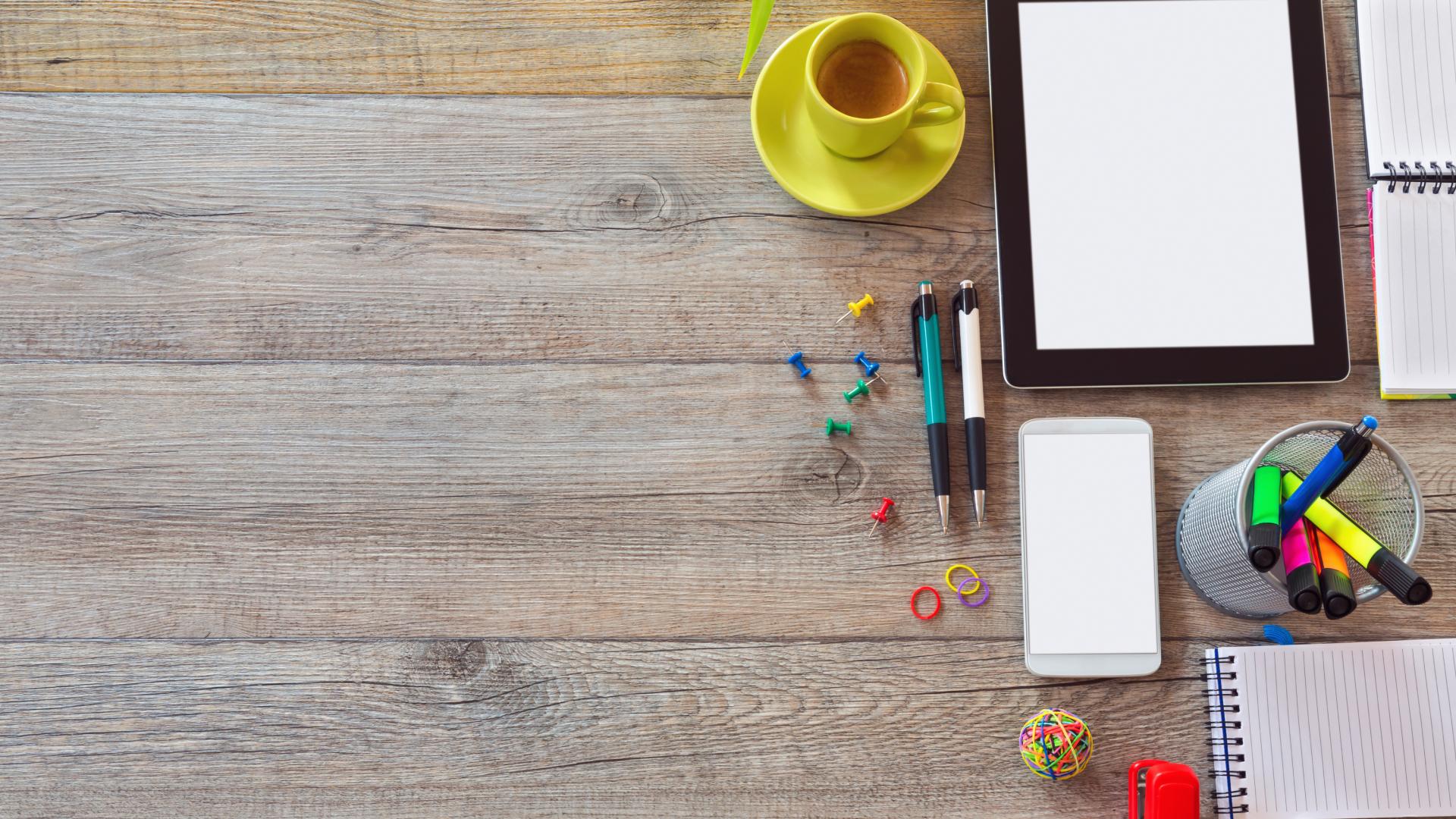 CONSULTANT CORNER
What Consulting firms Have to Solve to Win at Advertising: Consultancies may want to replace agencies at the head of the advertiser's table, but industry wide fears of that happening anytime soon are overhyped.

| 4-traders

Top Tips for Administring Strong Teamwork: Check out these prescriptive theories that will help facilitate teamwork, as doing so can help individual members and more importantly, a leader. 

| The Consulting Lounge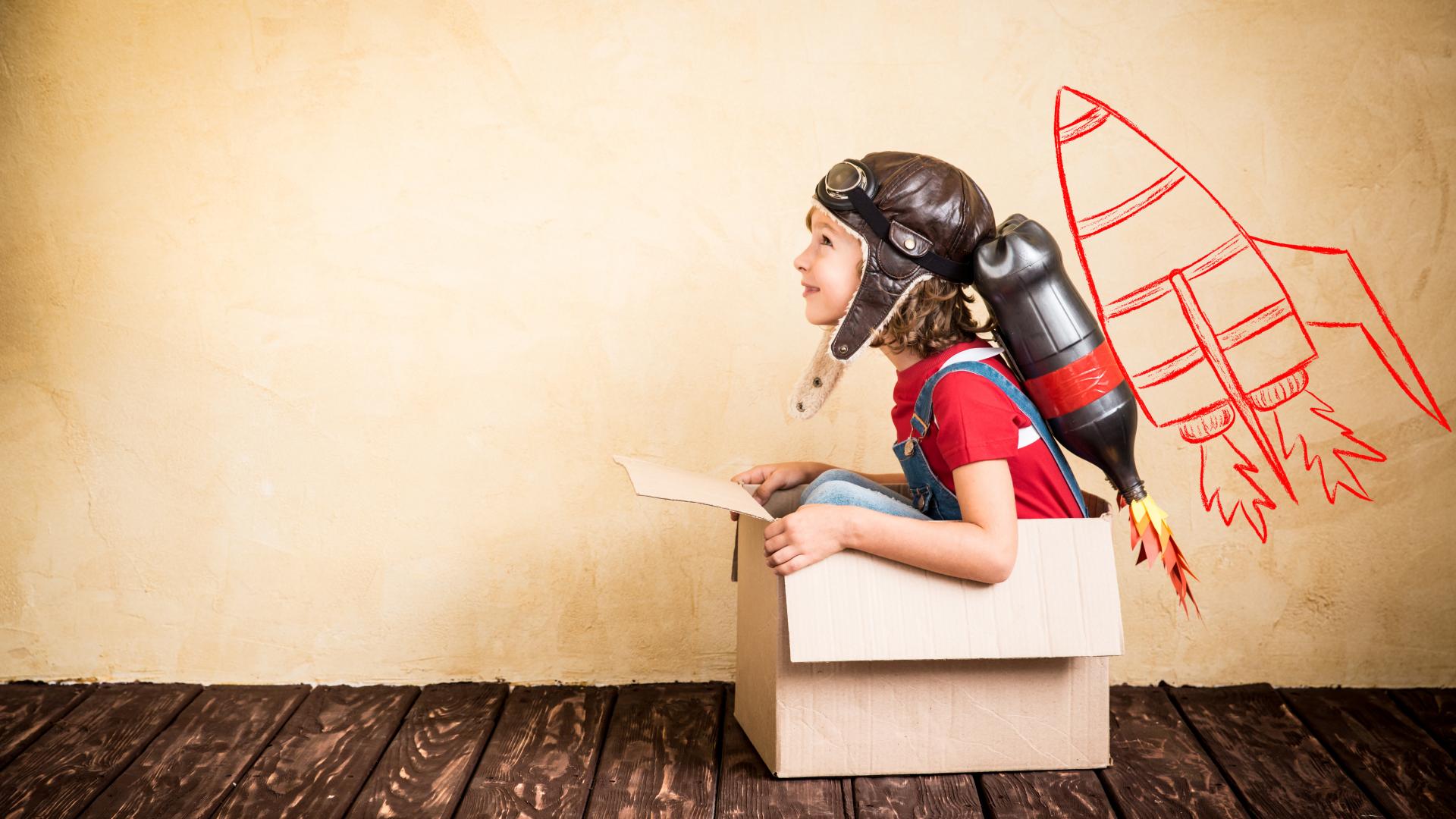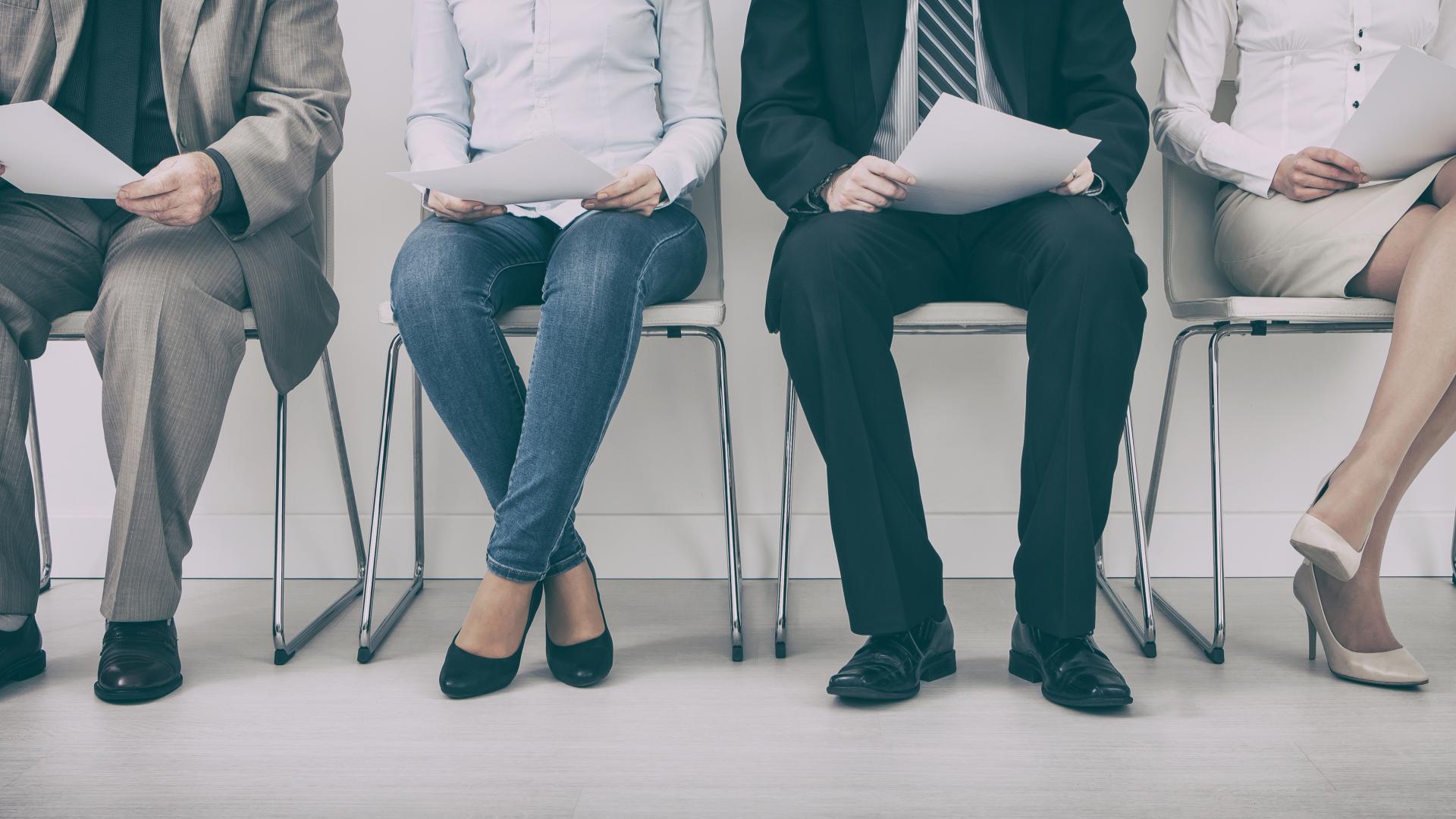 CONSULTING JOBS
Are you a Consultant with Supply Chain background or prior experience working in Retail/CPG? This may be the opportunity you have been long for.

A Client of Consulting Quest

– an Asia-based small Global Consulting Firm – is seeking to hire an Engagement Manager to join their newly established office in New York City.  Learn More  
Consulting Quest is a global, performance-driven consulting platform founded in 2014 by former members of top 10 consulting firms with the objective of reinventing consultancy performance. With a worldwide presence and a range of proprietary performance measurement tools, we help companies navigate the consulting maze. We work with Consulting Clients to increase their performance through consulting and Consulting Providers to help them acquire new clients and to improve their performance.
[et_social_follow icon_style="slide" icon_shape="circle" icons_location="top" col_number="auto" total="true" outer_color="dark"]
Hélène Laffitte is the CEO of Consulting Quest, a Global Performance-Driven Consulting Platform and author of "Smart Consulting Sourcing", a step by step guide to getting the best ROI from your consulting. With a blend of experience in Procurement and Consulting, Hélène is passionate about helping Companies create more value through Consulting.