The Changing Face of Marketing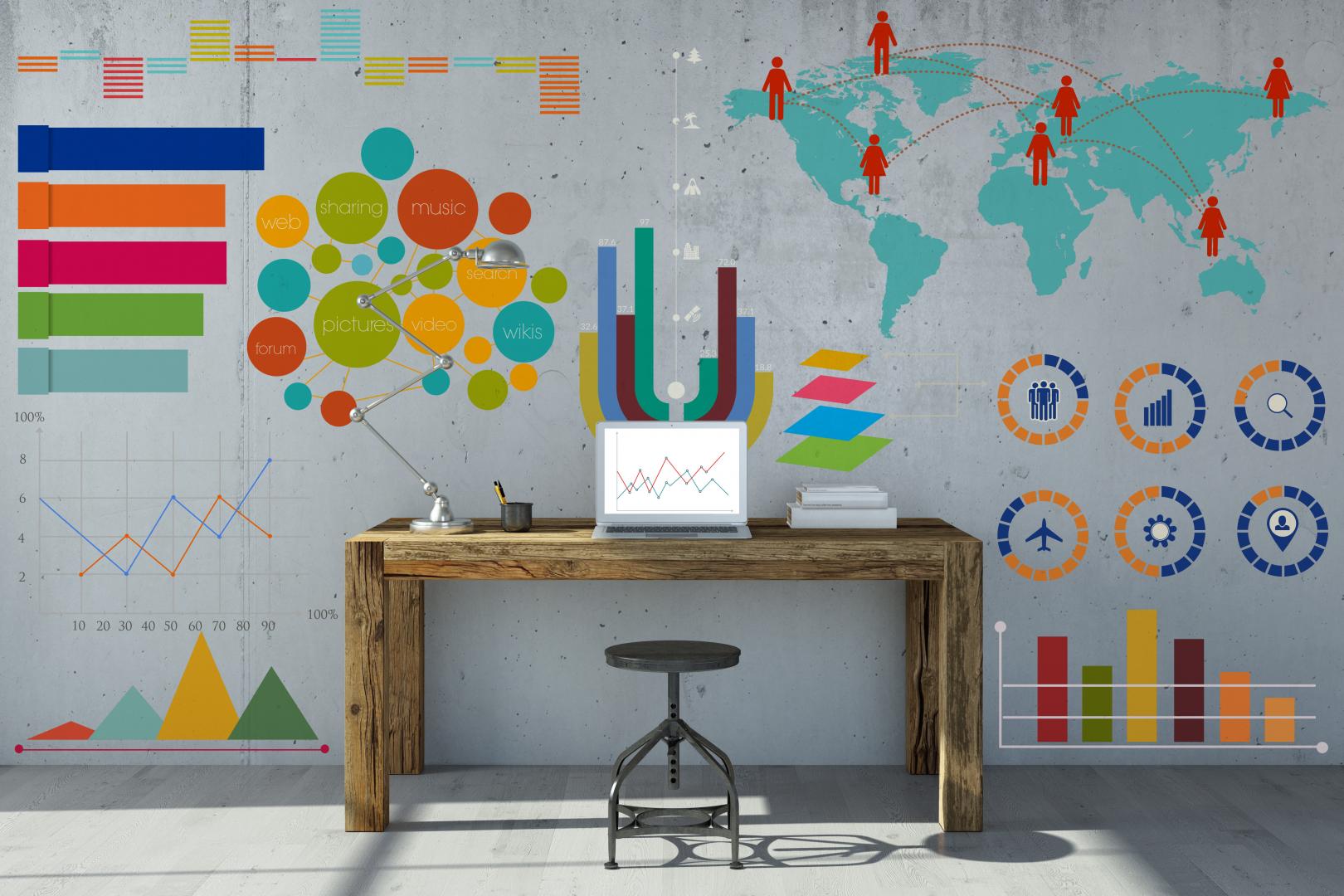 THIS WEEK'S MUST READ
"The analytics exist external to marketing, in customer analytics and marketing analytics. And if there's one thing a marketer should be aware of today, it's that the scorecard on how they're doing is going to be known by everybody else in the organization the moment it happens, and if they don't make sure to see the scorecard at the same time, they'll lose…" Marketers are no strangers to managing complex relationships and campaigns. But as digital ecosystems (of vendors, platforms, agencies, business, etc.) expand and the lines between sectors blur, marketers are rethinking how to adapt and create value and their own roles. Marketing ecosystems are also creating new professional opportunities—and making new demands. This Week's Must Read features the latest discussion in Mckinsey's digital podcast, during which a senior partner, together with a few industry experts, explore how marketing leaders can make ecosystems work for them. Read the full edited transcript of the conversation: "What's a marketing ecosystem and what does it mean for marketers?", featuring Dianne Esber, Brian Goffman, and Brian Gregg from McKinsey.
Note: It is our responsibility to protect your privacy and we guarantee that your email address will be completely confidential.
VP of Experience Innovation at Hanson Marketing explains how and why Marketing in the digital age is becoming bigger than expected.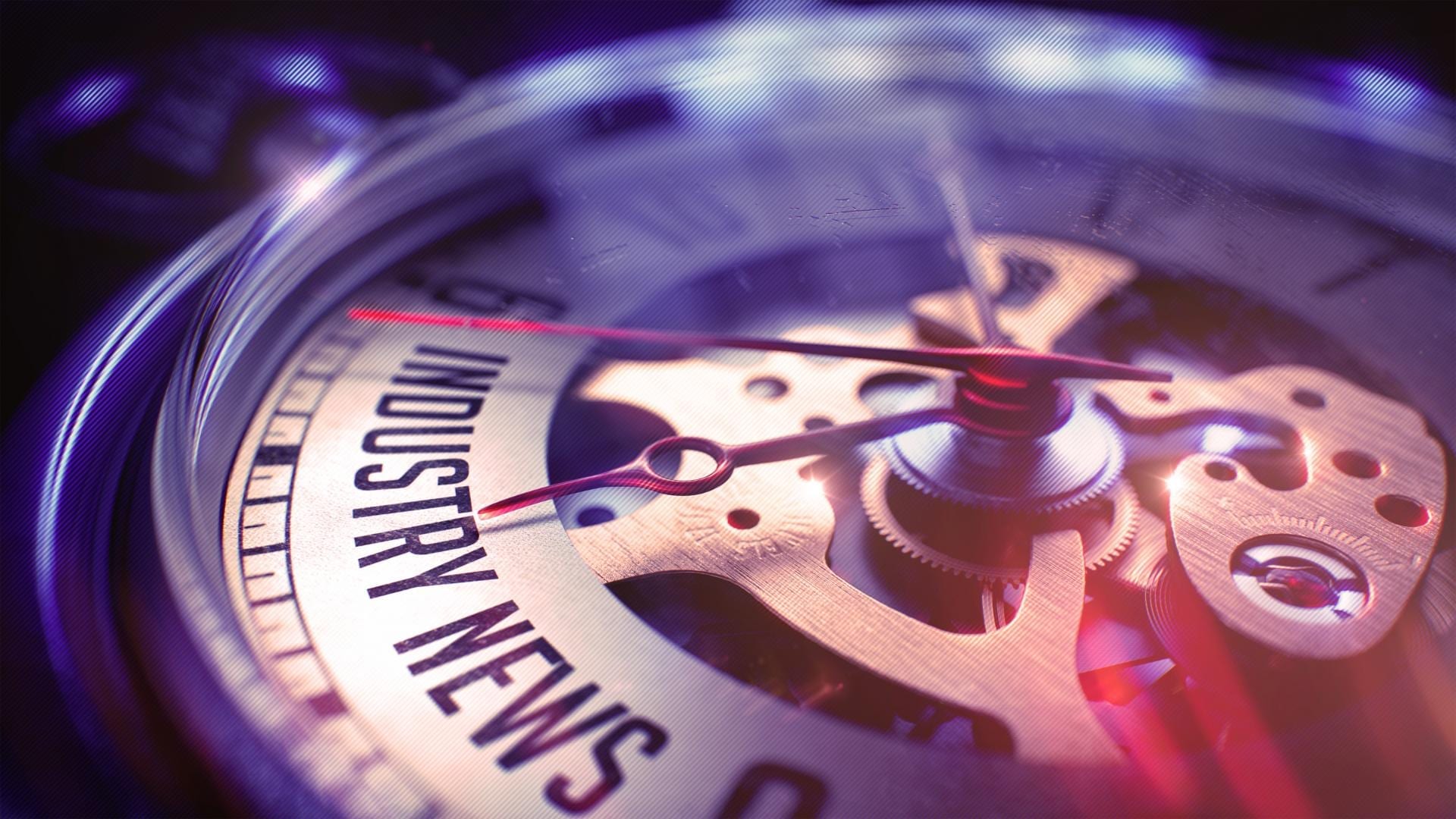 INDUSTRY NEWS & INSIGHTS
RSK Group Acquires Two Firms to Boost Engineering Consulting Offering:  Birmingham-based civil engineering consultancy Copeland Wedge Associates has been acquired by its North Western rival, RSK Group. The purchase is the latest in a string of deals by RSK, and also includes Nottingham-based pile testing firm NDT Services. Both firms will continue to operate under their existing brands.

| RSK Press Release

Andersen expands European Presence with Collaborations in UK and Poland: As the firm continues to expand its global client-base, Andersen Global has continued its expansion with three new collaborative agreements in the UK and Poland. RBCVAT joins the Andersen association in Britain, while A2Z Tax & Legal and SOL Financial Services become allies of the network in Poland.

| Business Wire

Lenati, ProKarma Partner to Create New Company: ProKarma, a global IT solutions company, announced a definitive merger agreement with Lenati, a Seattle-based customer experience strategy consultancy. The integration will further strengthen ProKarma's position as a market leader in digital transformation, emerging technologies and platforms.

| Lenati Press Release

One Fifth of UK Management Consulting Work Goes to Independent Consultants: One fifth of UK's annual £10 billion management consulting spend now goes to independents, according to a new study. Looking ahead, clients are increasingly charmed by the growing pool of high-skilled freelancers, and as the processes of matchmaking platforms mature, the segment seems set to have a growing role in the industry's future.

| Consultancy.uk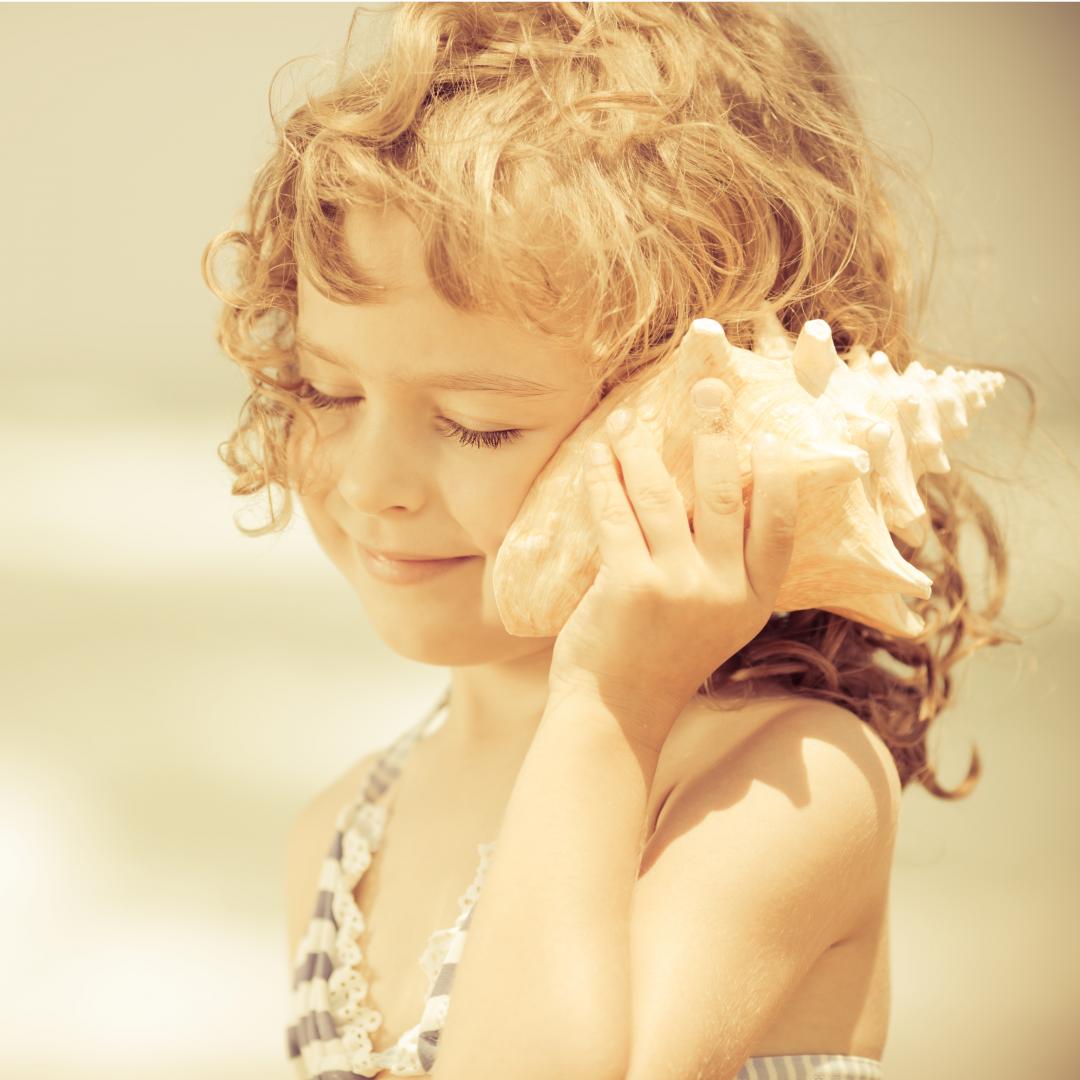 TRENDS
Congratulations to the Consulting Quest Team!
It is with great honor to announce that Consulting Quest has been chosen as a finalist for the Best Procurement Consultancy Project Award for the World Procurement Awards 2018! Do not forget to check out our nominated case study.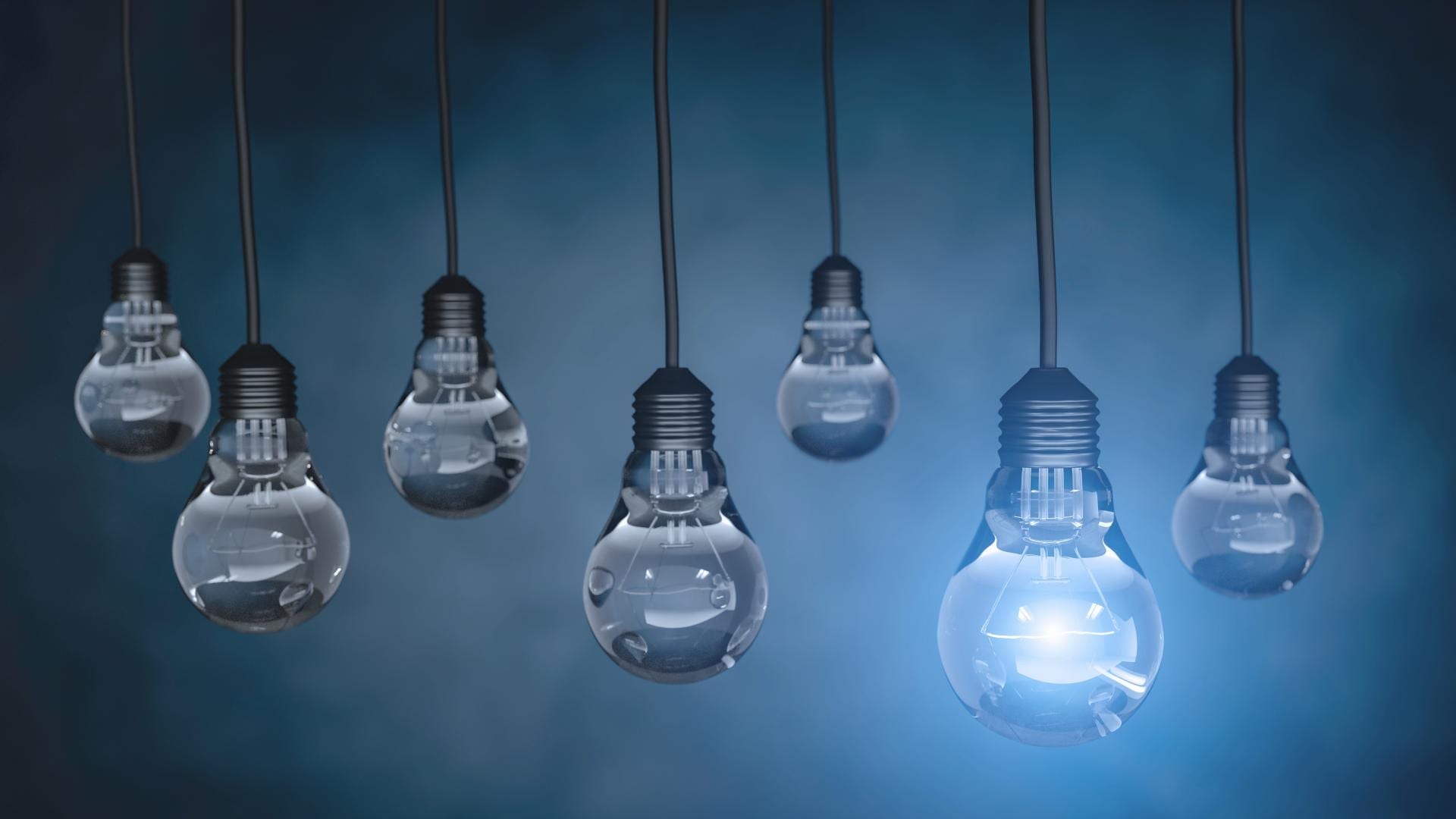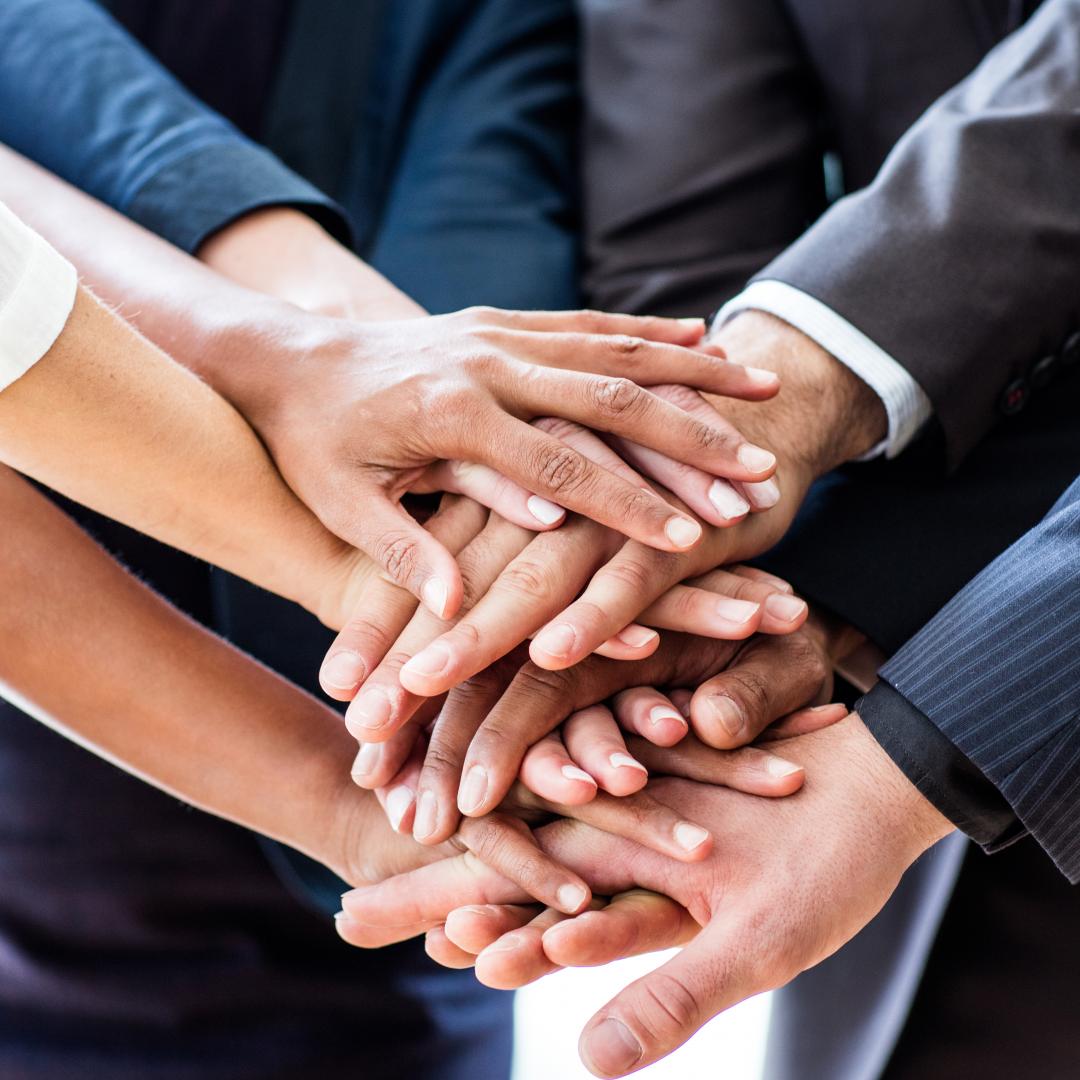 EVENTS
Consulting Quest will be hosting a free Webniar for industry leaders in the coming month exploring best practices in Consulting Procurement. If you are interested in participating, please fill out this survey.
Check Out Other Upcoming Events and Workshops and Become a Part of the Consulting Quest Community!
Interested in Submitting?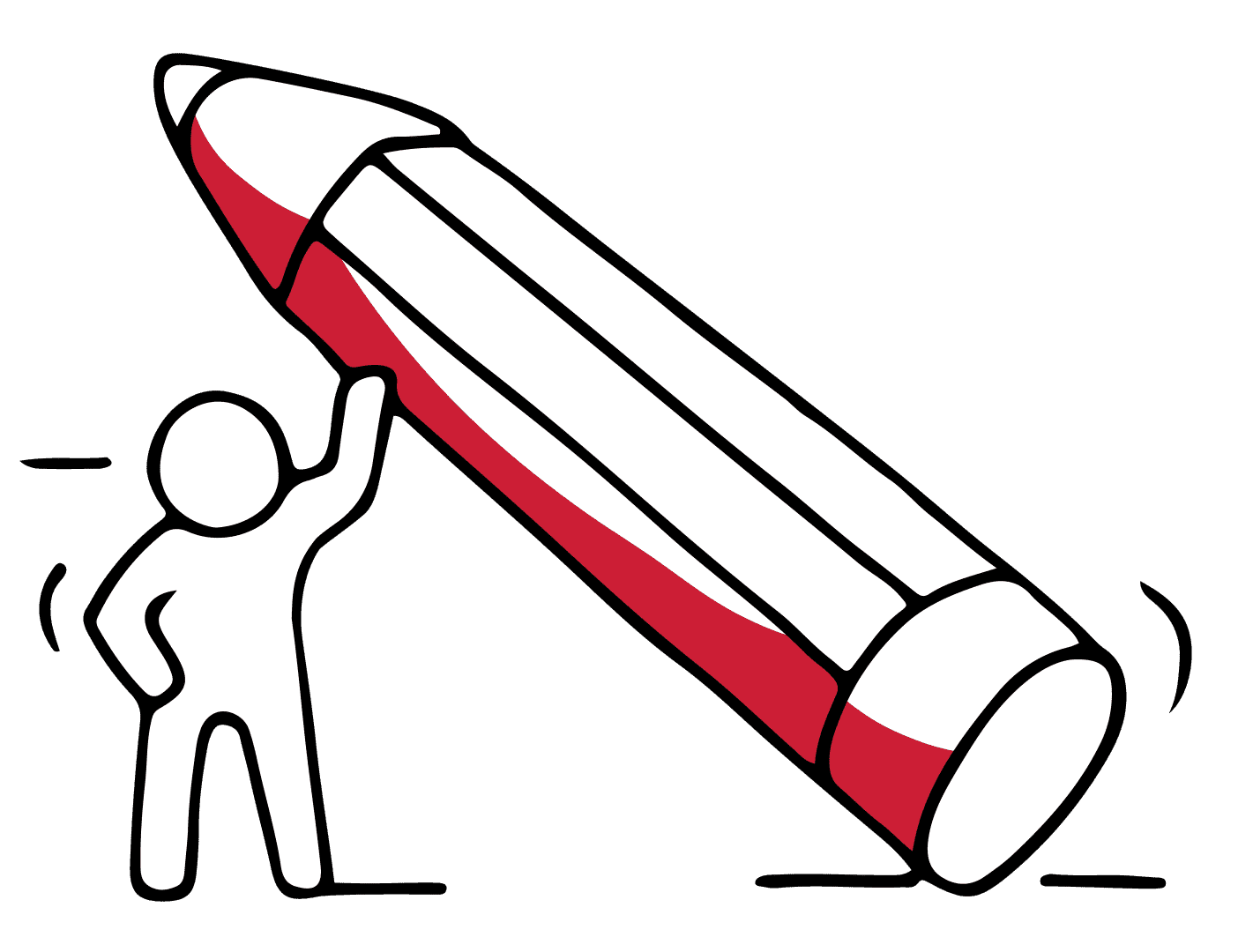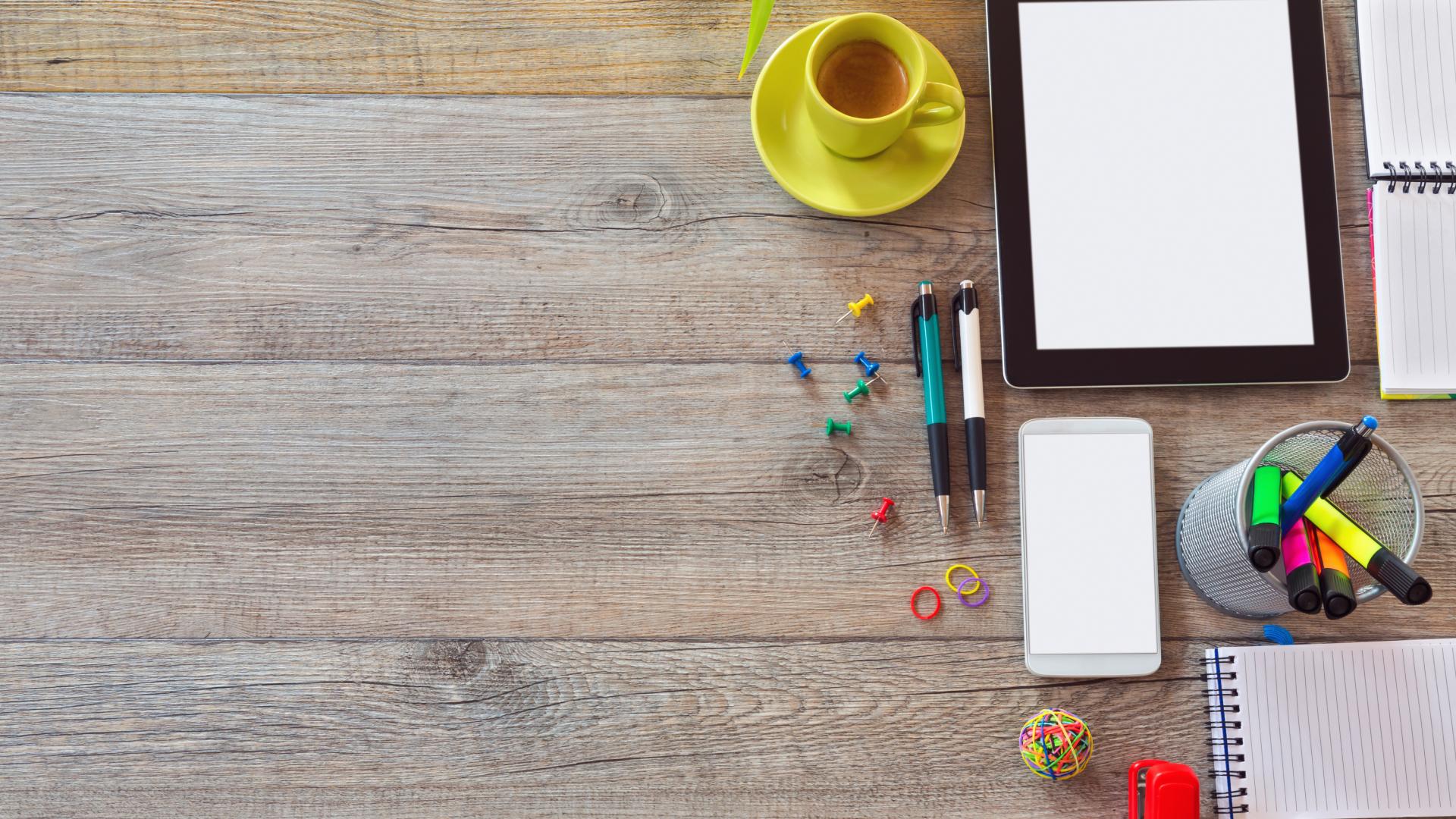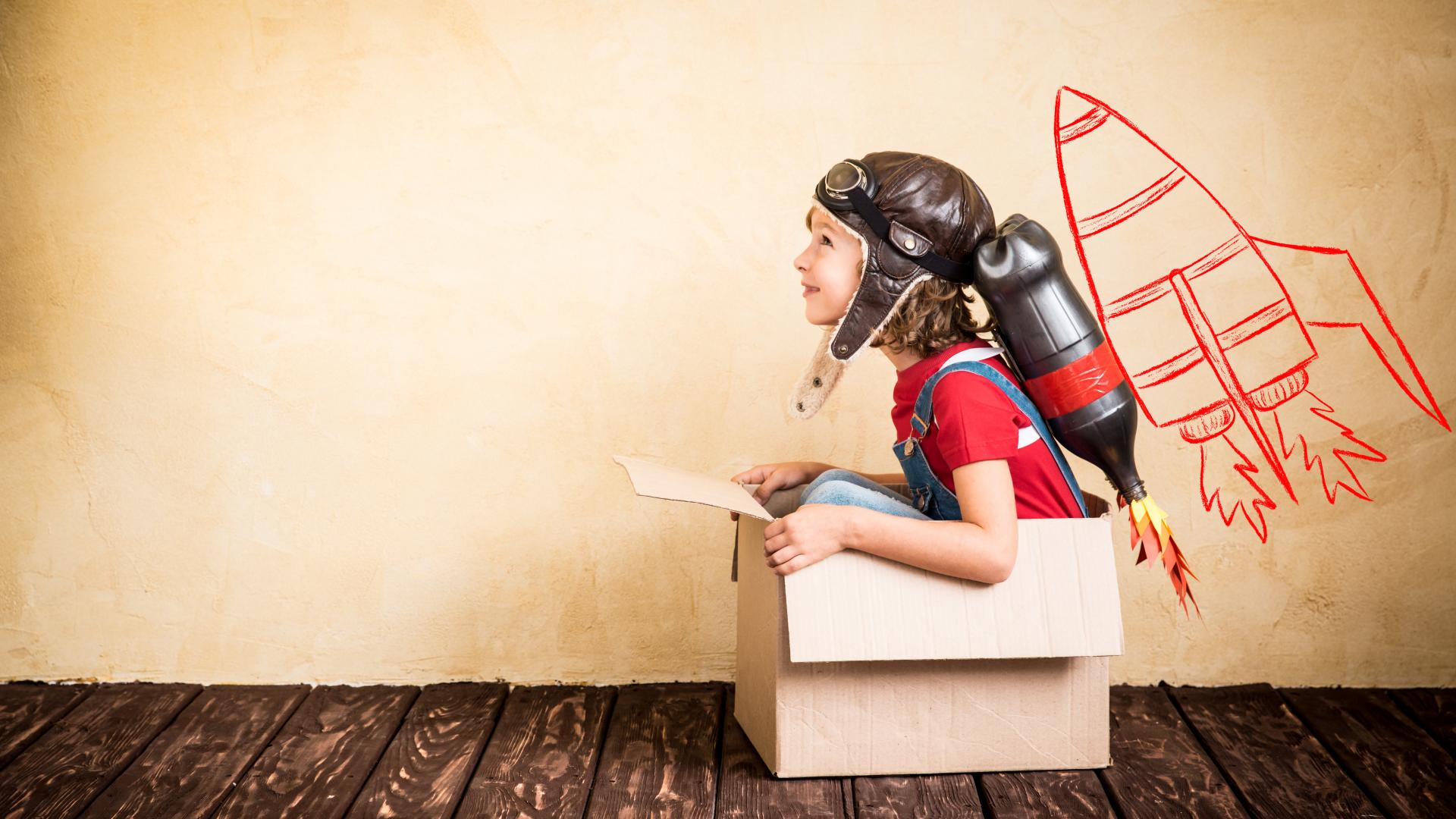 CONSULTING CAREER
5 Reasons Why strategy Consultants Transition to a Role in the Industry: Every year, talent from top consultancies make the transition from strategy consulting to the industry. Despite all the personal and professional flavours out there, there are five reasons why consultants decide to leave consultancy to embark on adventure outside the industry.

| Consultancy.uk

To the Brainy, the spoils: As the world grows more confusing, demand for clever consultants is booming. Big trends that befuddle clients mean big money for clever consultants. Find out how. 

| The Economist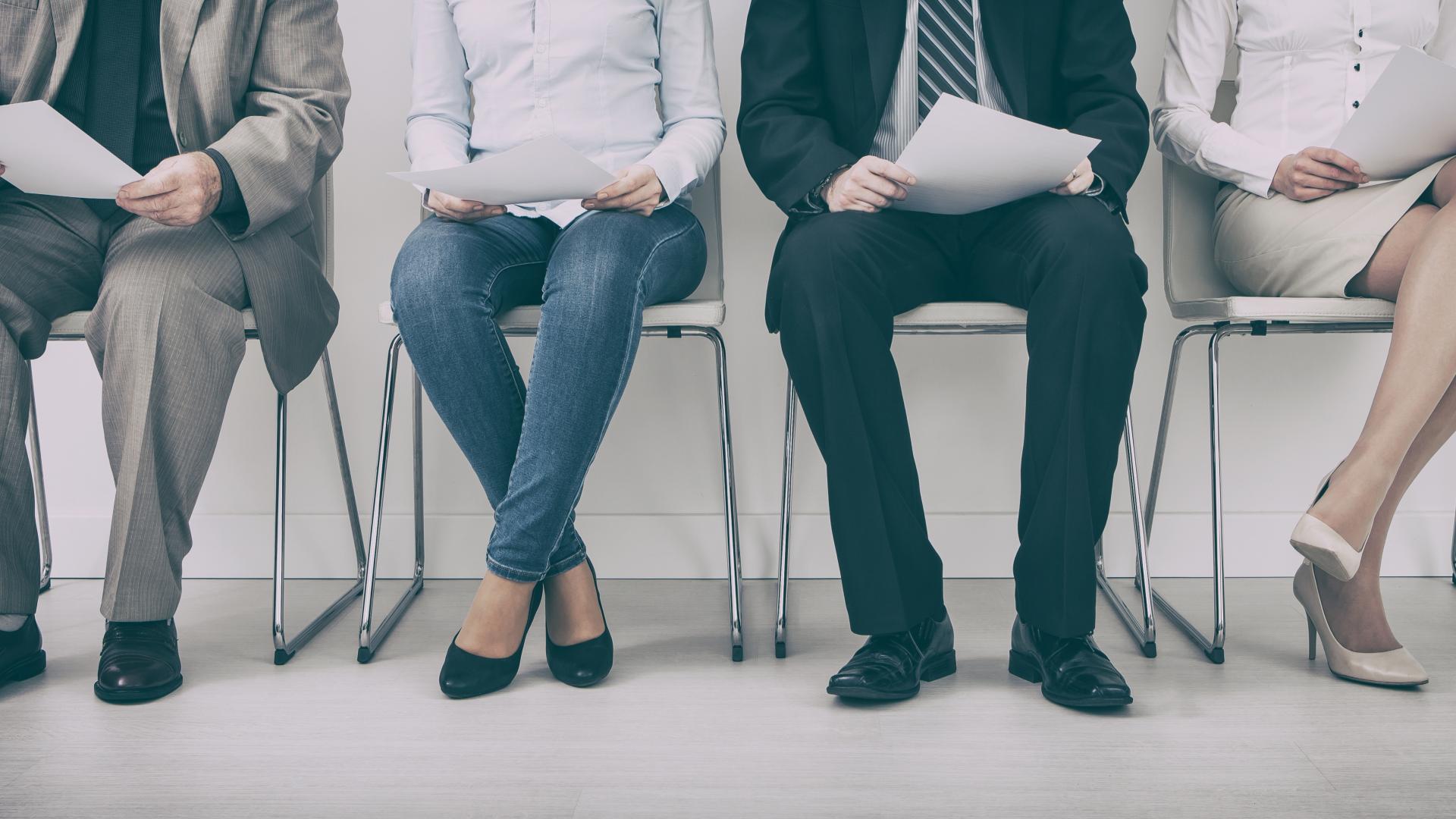 CONSULTING JOBS
Are you a Consultant with Supply Chain background or prior experience working in Retail/CPG? This may be the opportunity you have been long for.

A Client of Consulting Quest

– an Asia-based small Global Consulting Firm – is seeking to hire an Engagement Manager to join their newly established office in New York City.  Learn More  
Consulting Quest is a global, performance-driven consulting platform founded in 2014 by former members of top 10 consulting firms with the objective of reinventing consultancy performance. With a worldwide presence and a range of proprietary performance measurement tools, we help companies navigate the consulting maze. We work with Consulting Clients to increase their performance through consulting and Consulting Providers to help them acquire new clients and to improve their performance.
[et_social_follow icon_style="slide" icon_shape="circle" icons_location="top" col_number="auto" total="true" outer_color="dark"]
Hélène Laffitte is the CEO of Consulting Quest, a Global Performance-Driven Consulting Platform and author of "Smart Consulting Sourcing", a step by step guide to getting the best ROI from your consulting. With a blend of experience in Procurement and Consulting, Hélène is passionate about helping Companies create more value through Consulting.