Friday, December 22nd, 2017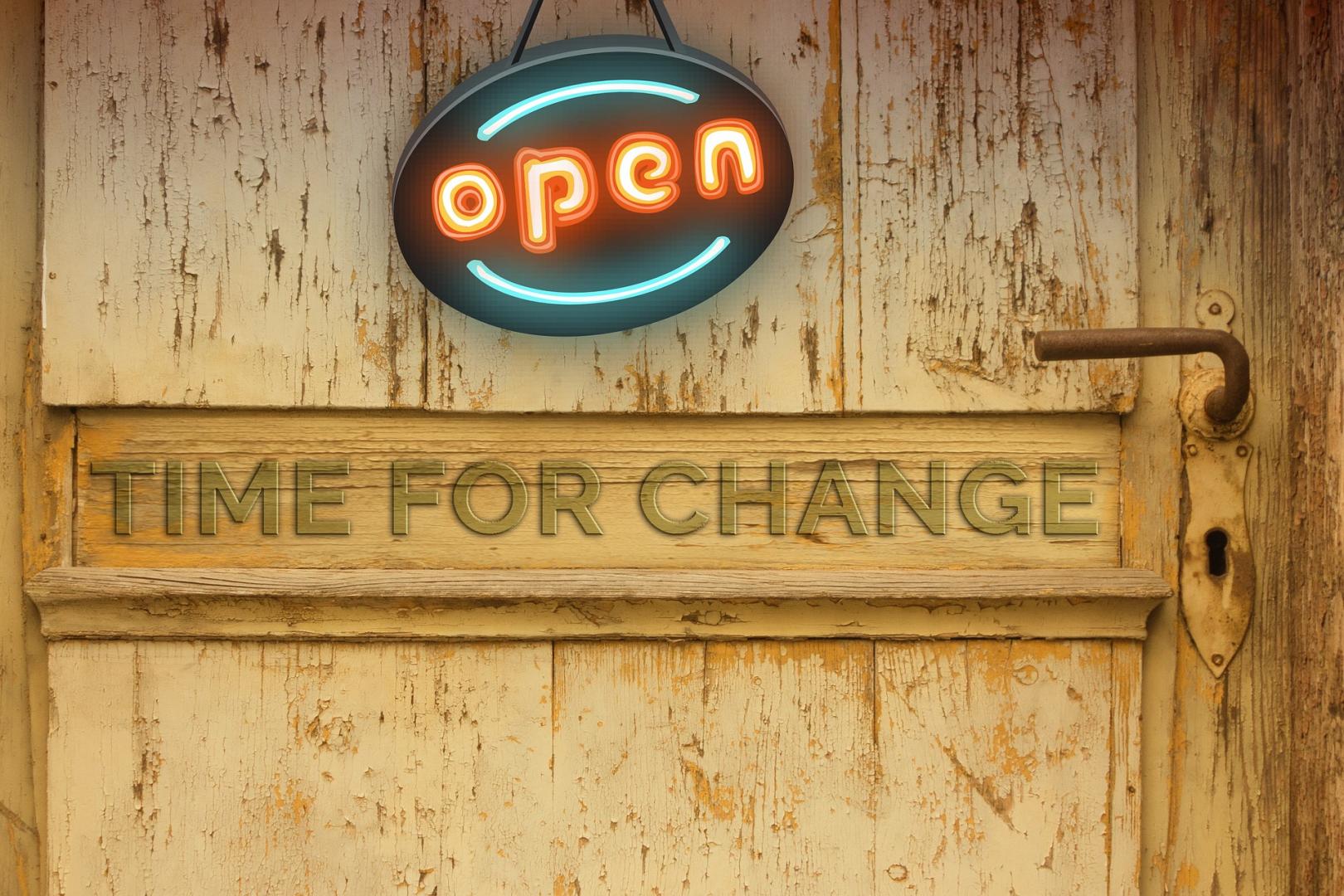 "While nearly 8 in 10 firms in the industry now offer digital services, 57% of those indicated that a digital approach has only somewhat or not at all enabled them to win more business, as the consulting sector struggles to leverage new technology for itself, despite advising others on how to implement it."
Consulting firms around the world have been seizing on the opportunities offered by the buzz surrounding digital transformation and developed new digital offerings for their clients. The global digital transformation market is currently worth over $23 billion, which is nearly 20% of all consulting turnover generated by the top tier of the global consulting industry. While consultants are telling clients how important digital transformation is to the business environment, as an industry, consultants are lagging behind in their maturity and ability to monetize that approach. This Week's Must Read features the recent study conducted by 9Lenses on digital transformation in Consulting.
Read the Full Report: "Digital Transformation in the Consulting Industry".
Note: It is our responsibility to protect your privacy and we guarantee that your email address will be completely confidential.
Steve Vamos explains why the old way of doing things is hurting more than helping and why Digital Disruption is a human thing.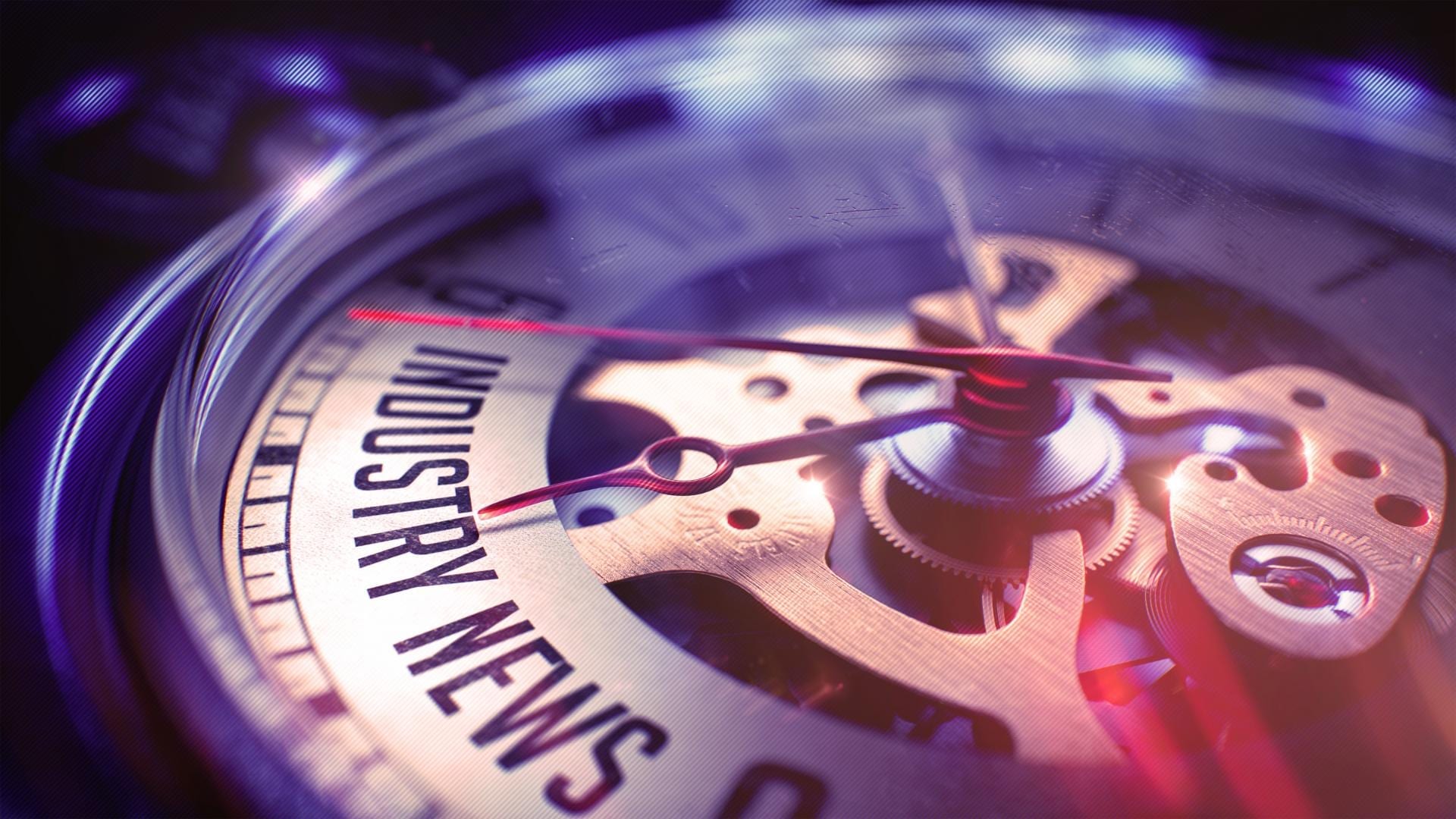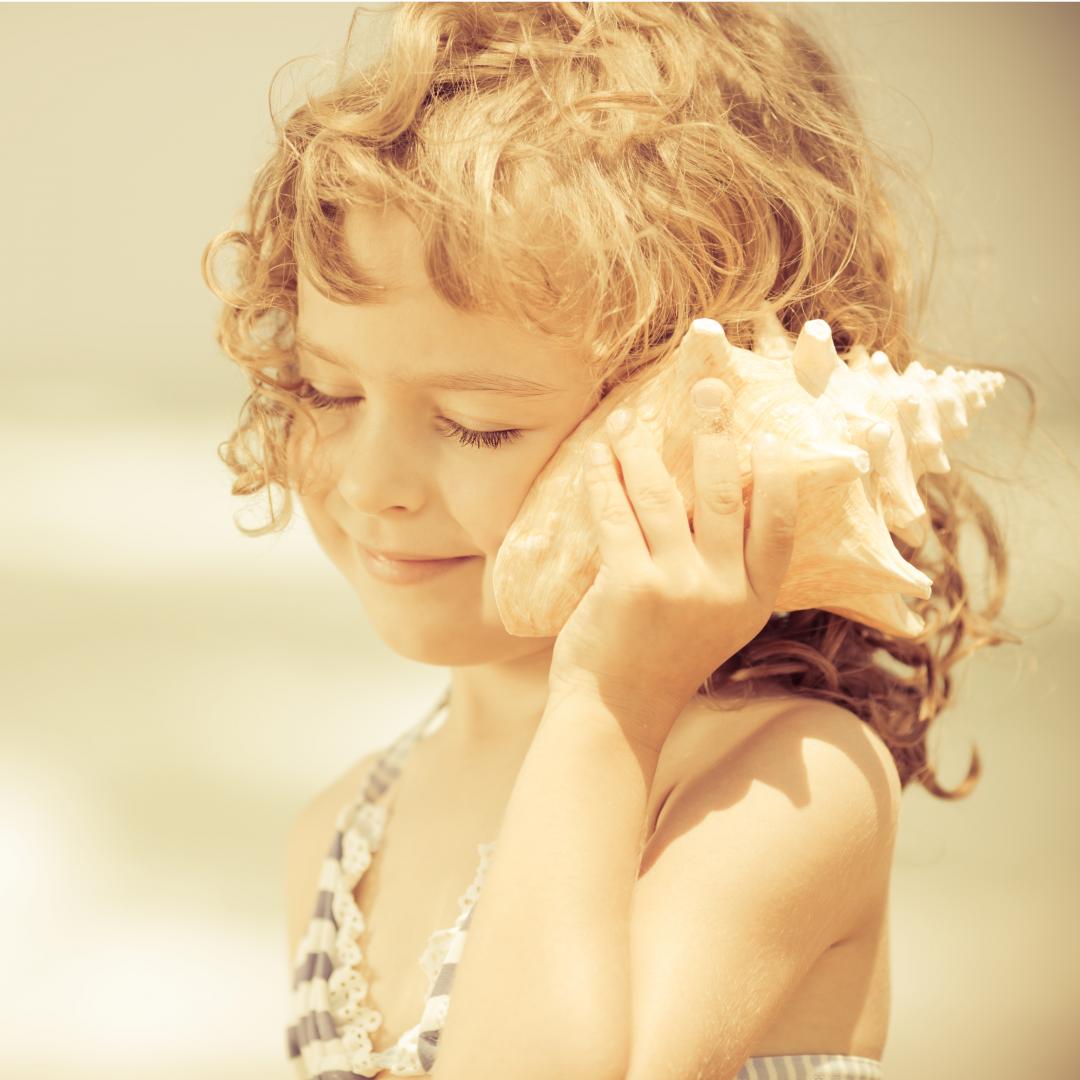 TRENDS
Consulting Quest has launched Jobsulting, the only management Consulting-focused global recruiting platform that partners with consulting firms to link their demands to the right consulting candidates. Register on the platform today and enjoy free posting for one year.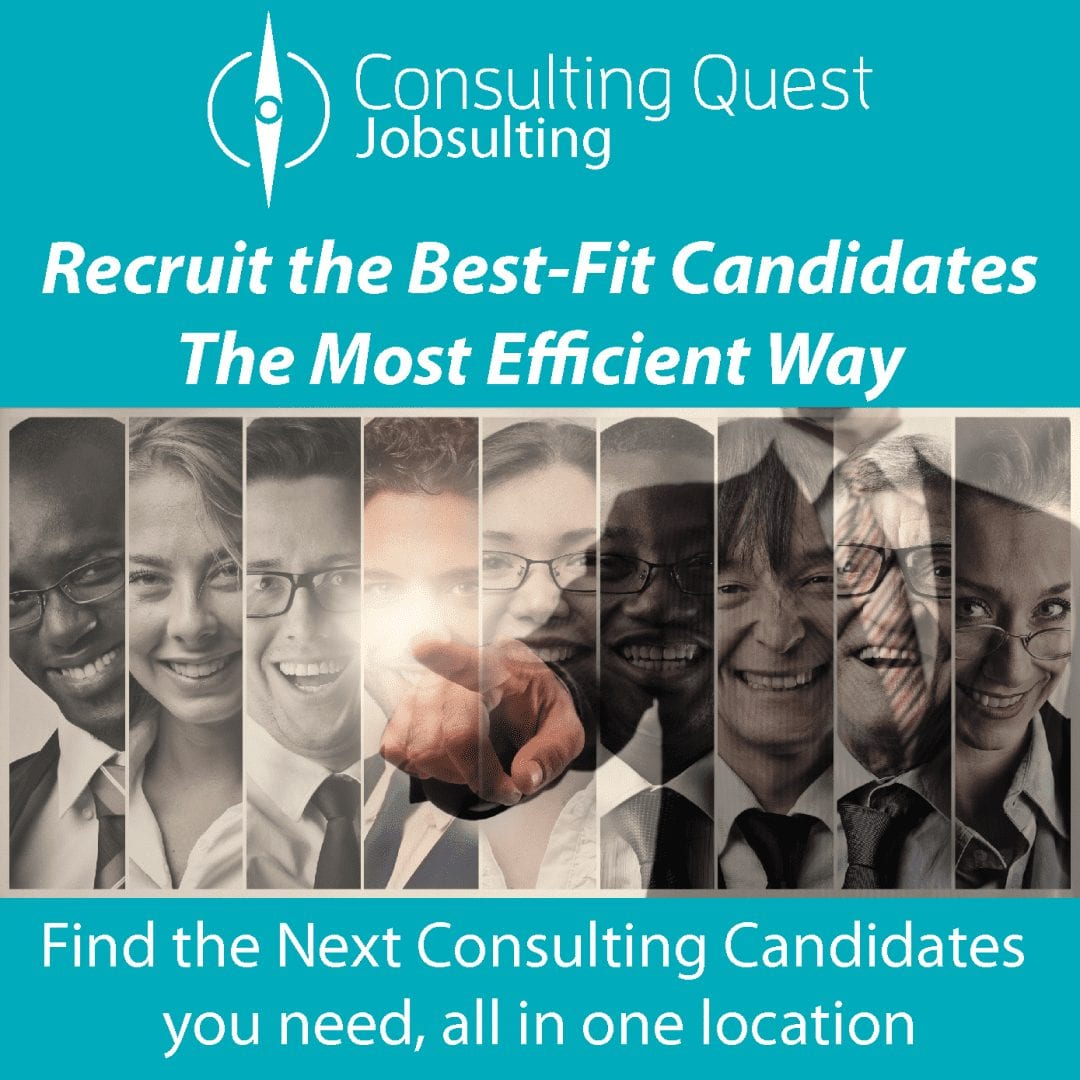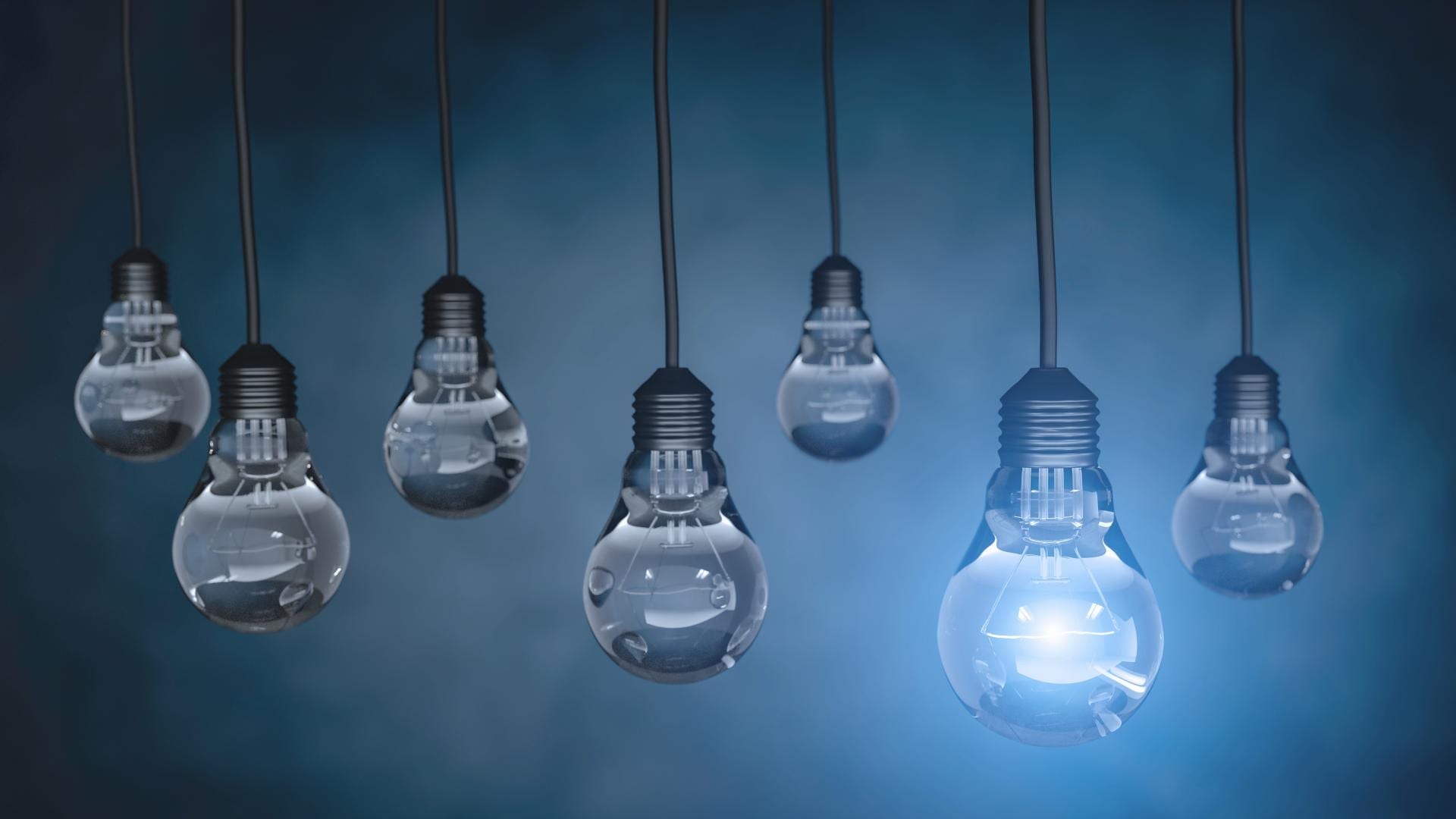 THOUGHT LEADERSHIP
Don't Fake Innovation – Make It Work, Lean Style: Innovation is one of the hottest buzzwords, for some years now. Most companies are doing something around this theme and declaring innovation as a high priority. But are the enormous efforts invested in it yielding results? And if not, how can organizations make innovation work?

 | Eli Pelleg, Tefen Consulting

Global Tensions Amplify Tech Risks: Technology will continue to play a vital role in promoting global prosperity, but the pace of innovation in areas such as AI, IoT, and biotechnology is also creating new risks – ones that will be amplified in a world where geopolitical tensions, nationalism, and social instability are on the rise.

 | John Drzik, Oliver Wyman

Should Cryptocurrencies Play a Part in your Future?: There is a tremendous amount of innovation going on in both cryptocurrency and blockchain technologies that shows potential in helping to overcome some of the issues and challenges. We will need to wait for the inevitable response from the regulatory community that will ultimately determine the longer term fate of Bitcoin and other cryptocurrencies.

 | Rob Gear, PA Consulting

Open Banking – A Tipping Point for Challenger Banks?:  There could be transformational wins for astute challenger banks, while for incumbent large banks there is huge potential for renewed relevance and customer-centricity, which could reinvigorate and transform customer relationships.

 | Peter Ward, Diogo Silva, L.E.K Consulting
Interested in Submitting?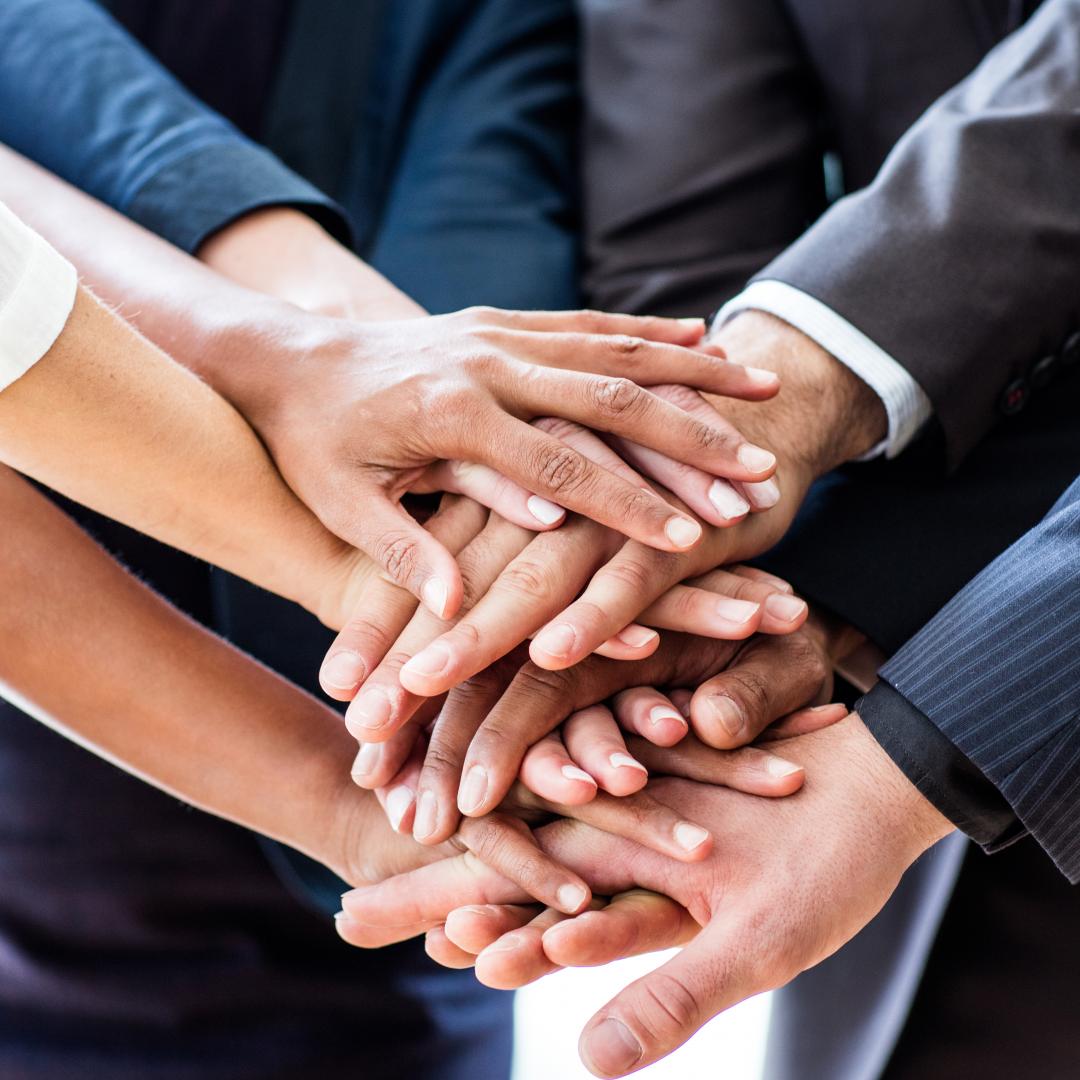 EVENTS
Consulting Quest will be hosting a Procurement Workshop in the Greater New York area in January 2018 discussing Best Practices in Consulting Procurement. For more information, please contact Dominic.Prisco@consultingquest.com.
Check Out other Upcoming Events and Workshops and Start Building Your Community!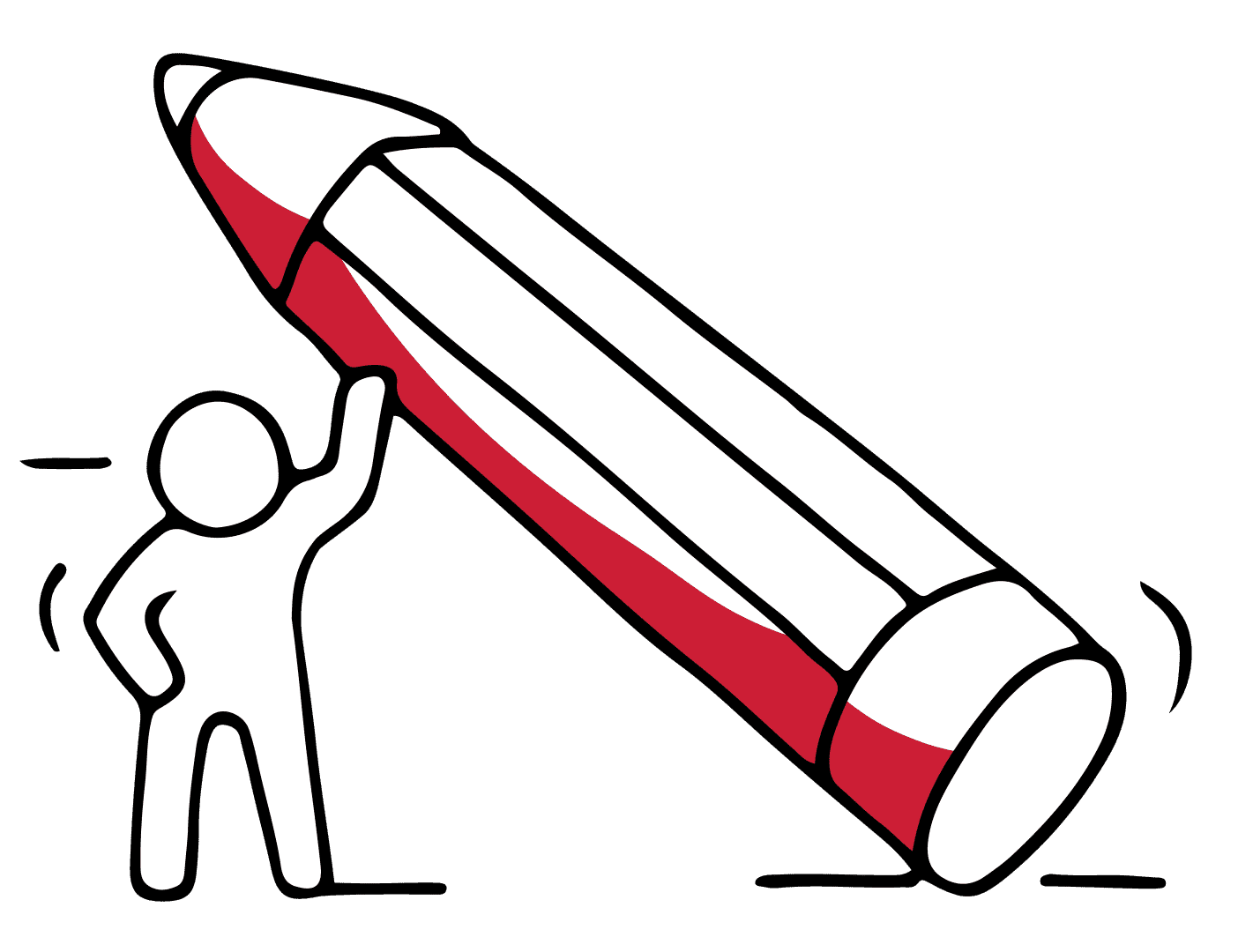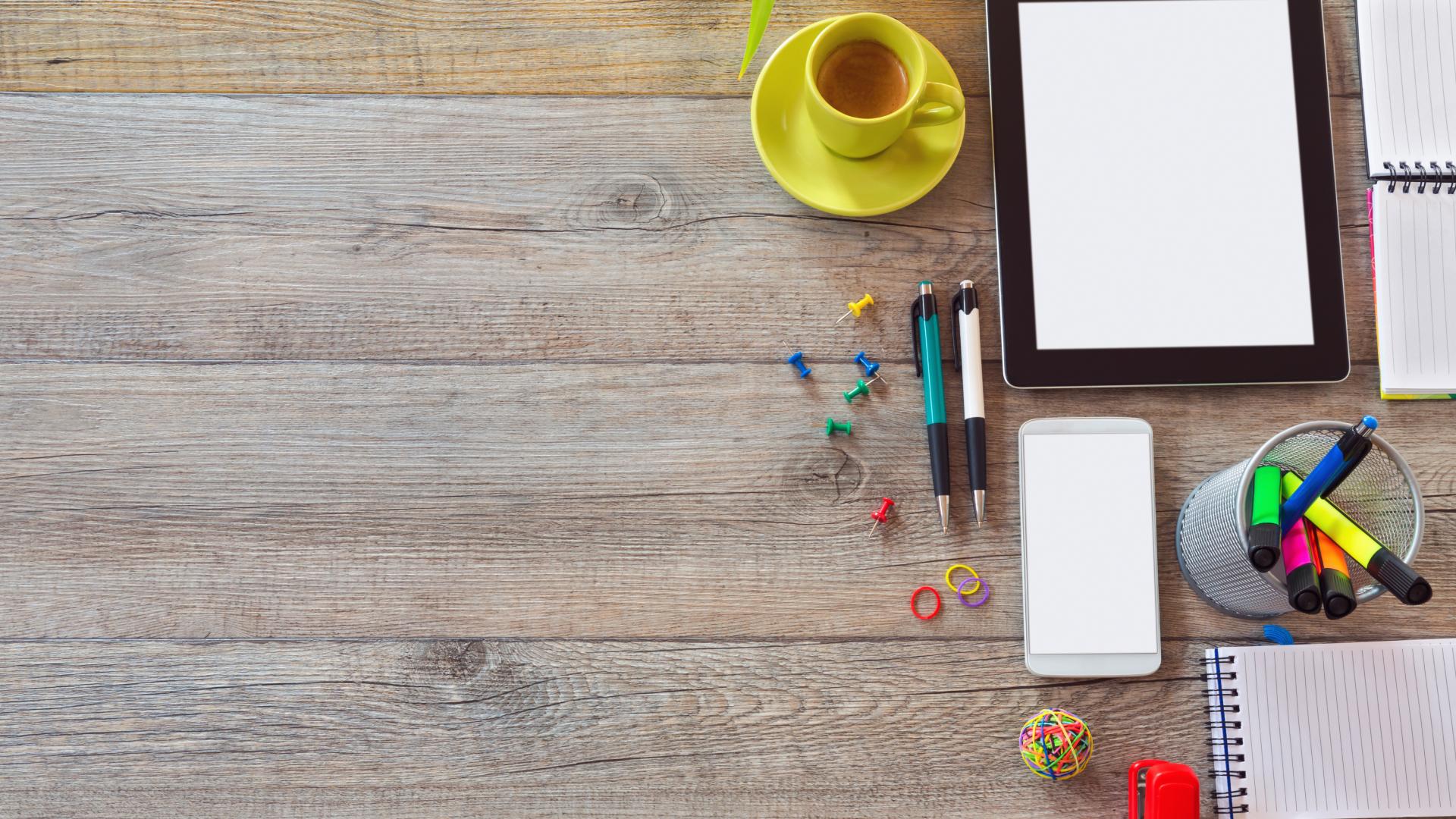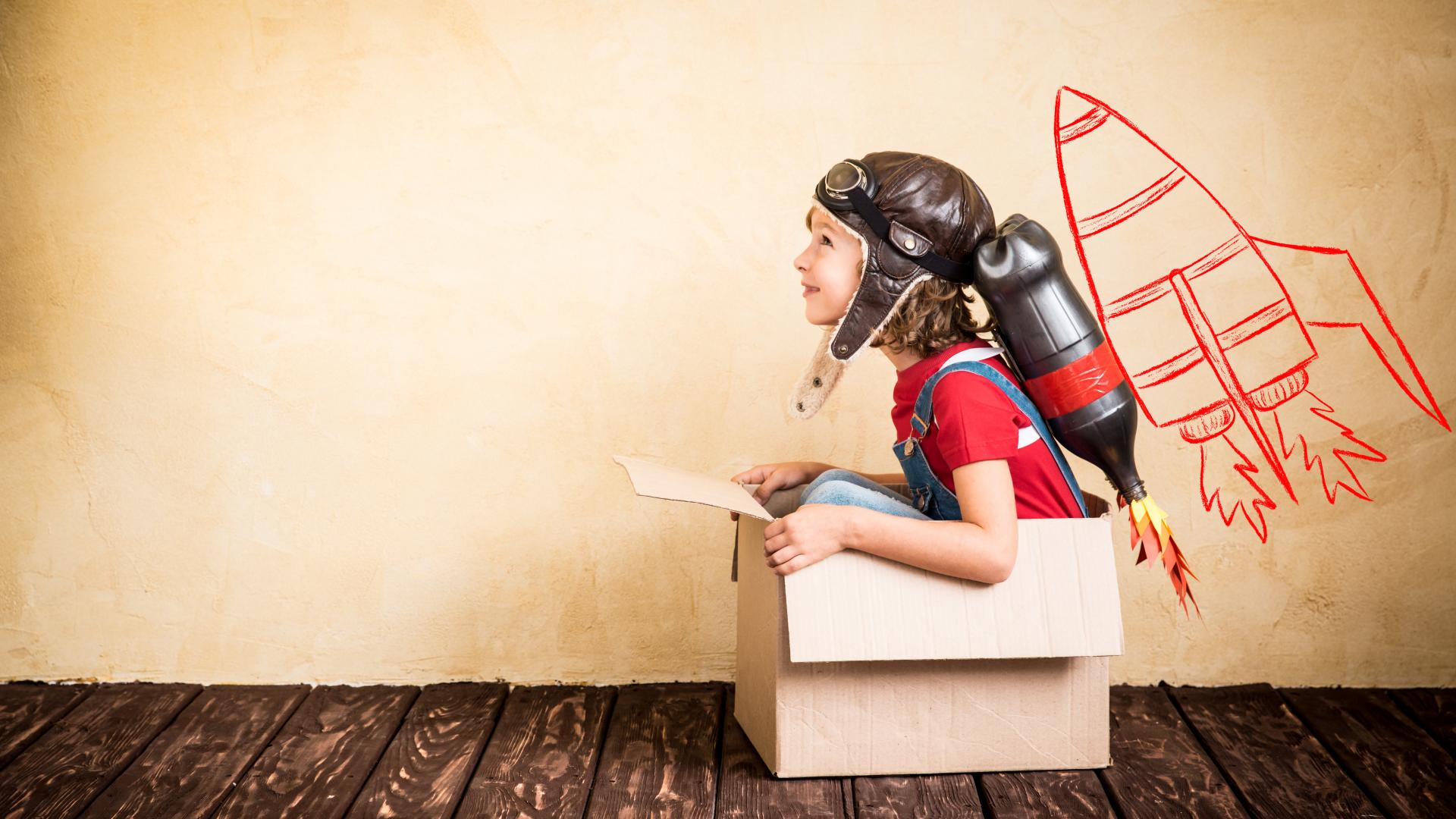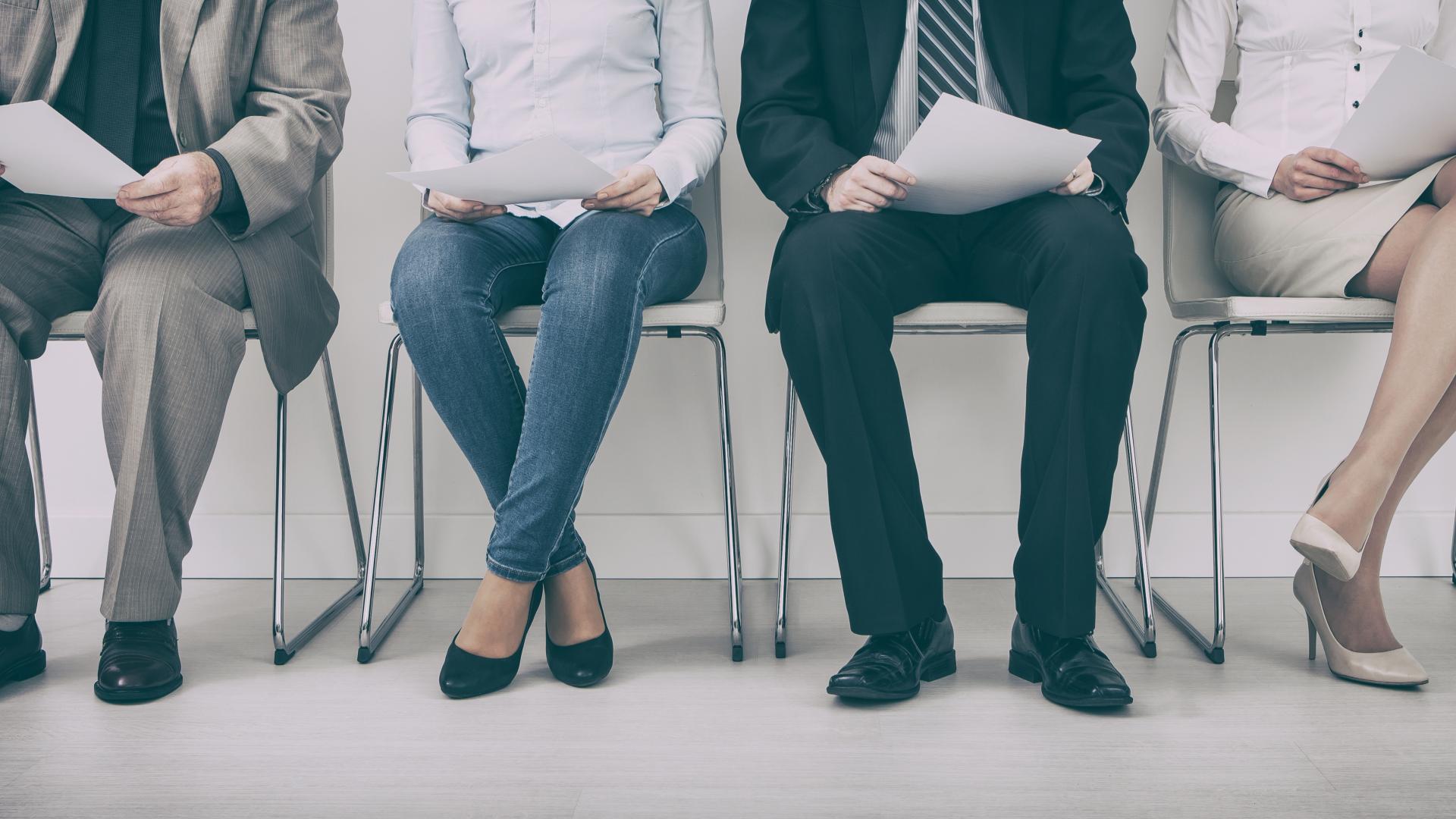 CONSULTING JOBS
Consulting Quest

is looking for highly motivated individuals who are willing to invest their time and energy into developing Consulting Quest in their region and/or country as Regional Partners. Learn More

Consulting Quest

is seeking to hire a Business Development Manager/Director (5-7 years experience, include B2B sales). Learn More
Consulting Quest is a global, performance-driven consulting platform founded in 2014 by former members of top 10 consulting firms with the objective of reinventing consultancy performance. With a worldwide presence and a range of proprietary performance measurement tools, we help companies navigate the consulting maze. We work with Consulting Clients to increase their performance through consulting and Consulting Providers to help them acquire new clients and to improve their performance.
[et_social_follow icon_style="slide" icon_shape="circle" icons_location="top" col_number="auto" total="true" outer_color="dark"]
Hélène Laffitte is the CEO of Consulting Quest, a Global Performance-Driven Consulting Platform and author of "Smart Consulting Sourcing", a step by step guide to getting the best ROI from your consulting. With a blend of experience in Procurement and Consulting, Hélène is passionate about helping Companies create more value through Consulting.