Everything Fintech Innovation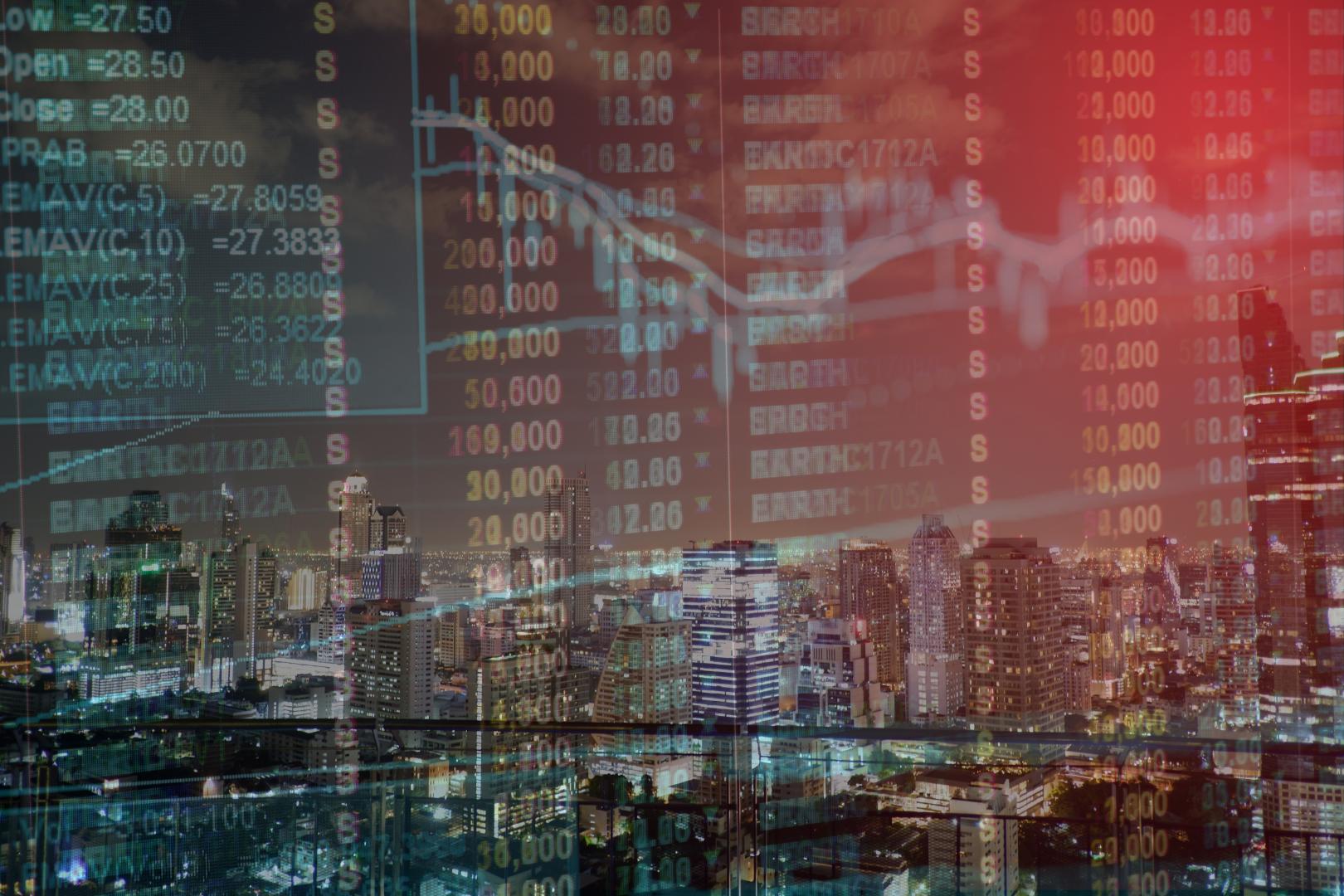 THIS WEEK'S MUST READ
"Fintechs have changed how financial services are structured, provisioned and consumed, but have not successfully established themselves as dominant players. Many fintechs (small, technology‐enabled new entrants) came into existence with the goal of overtaking incumbents as the new dominant players in financial services – but have shifted to building partnerships as they struggle with scale and customer adoption."
Fintechs have defined the direction, shape, and pace of change across almost every financial services subsector. While they may not dominate the industry today, they have laid the foundation for future disruption. This Week's Must Read features a report from the World Economic Forum and Deloitte, which explores the transformative role of fintech and other disruptive forces on the financial services industry. The report uncovers eight disruptive forces that have the potential to shift the competitive landscape of the financial ecosystem. You will also learn how these forces are impacting the financial services industry, including insights from seven industry segments: payments, digital banking, lending, insurance, market infrastructure, investment management, and equity crowdfunding.
Read on to Find out More: "Beyond Fintech: A pragmatic assessment of disruptive potential in financial services", featuring Rob Galaski, Peter Pearce, Wilson Zhang from the World Economic Forum and Deloitte.
Note: It is our responsibility to protect your privacy and we guarantee that your email address will be completely confidential.
Fintech and new ways of operating money has brought a significant paradigm shift in our lives. Kai Ren describes the multi dimensions to manage such shift through a mindset change.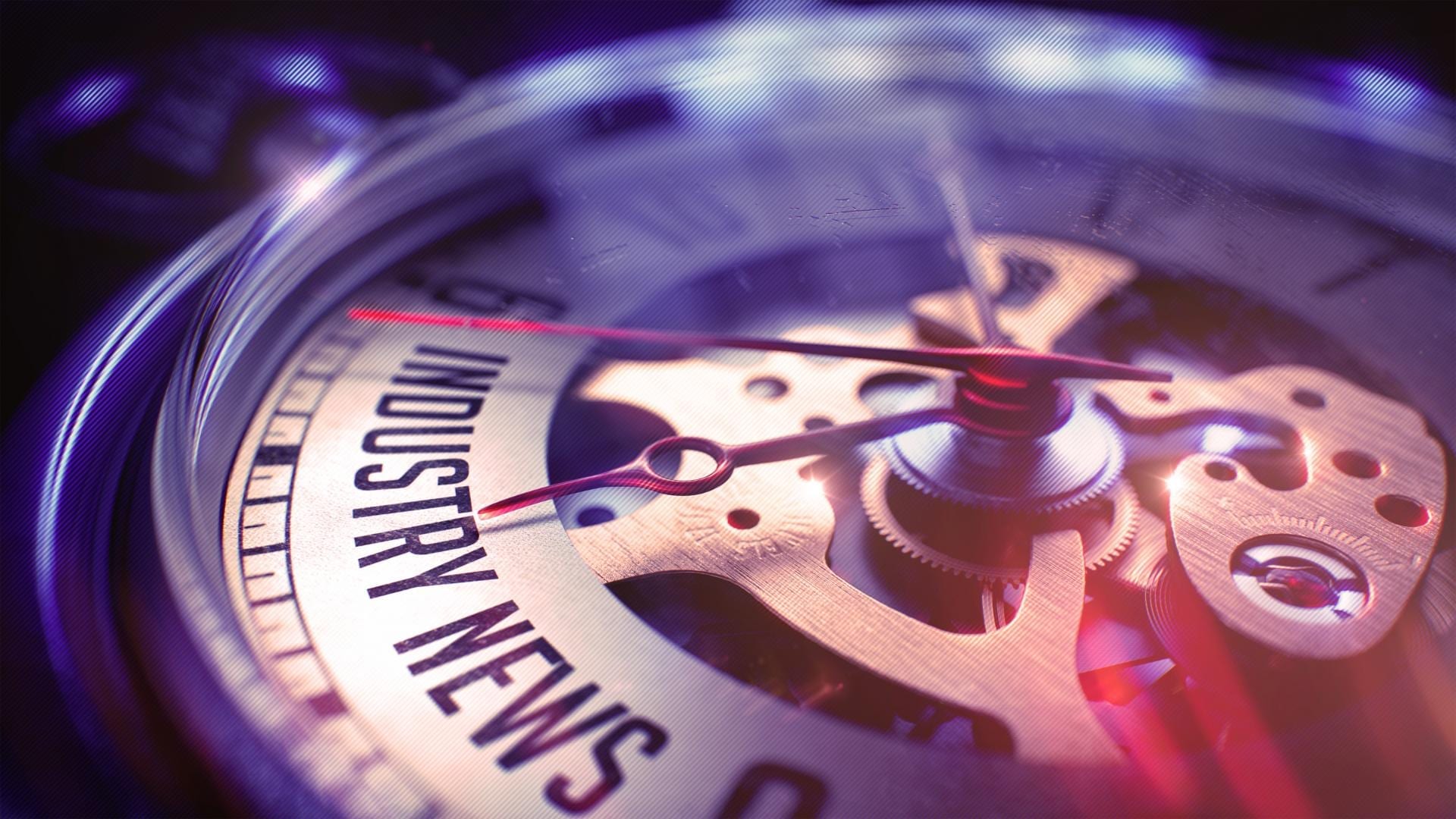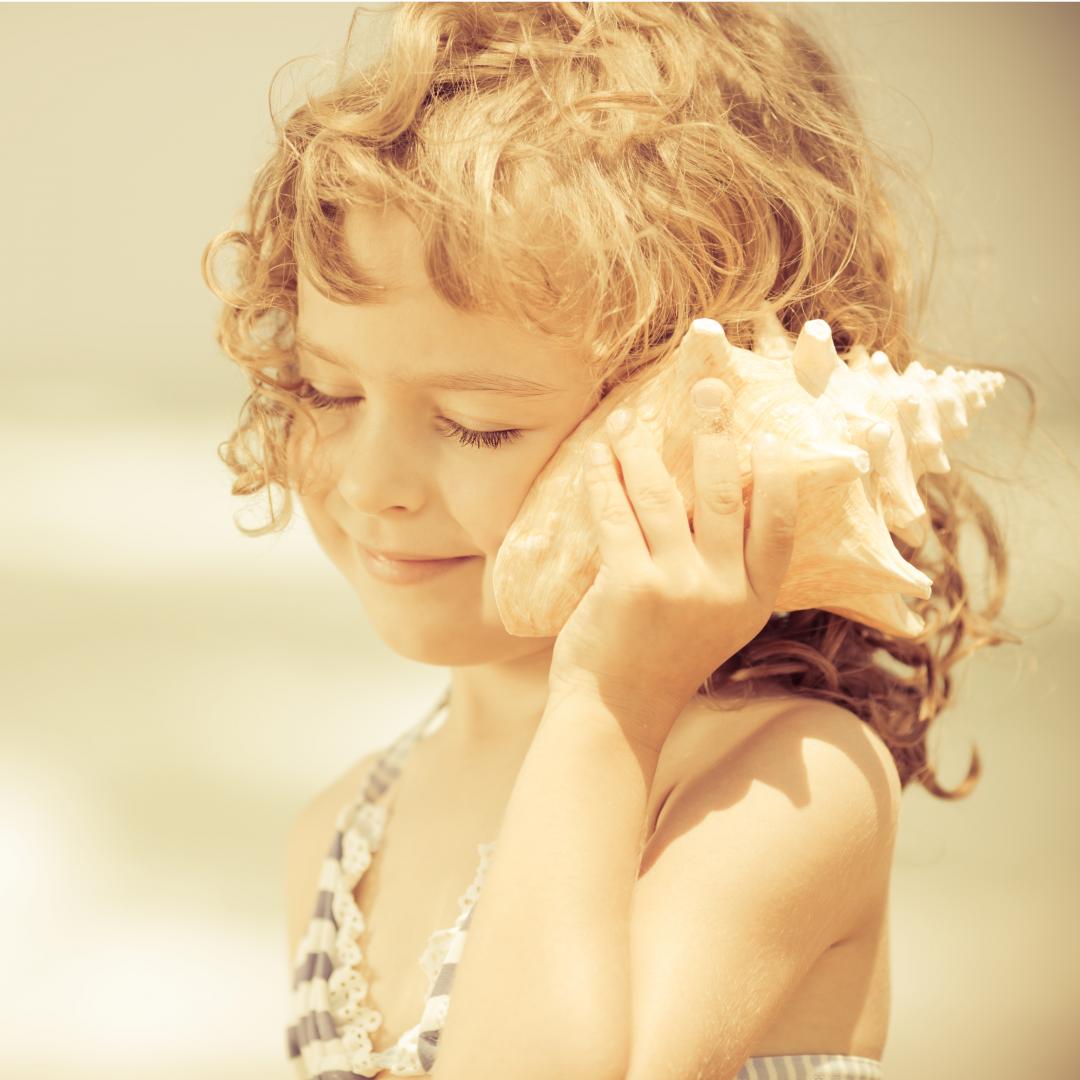 TRENDS
Congratulations to the Consulting Quest Team!
It is with great honor to announce that Consulting Quest has been chosen as a finalist for the Best Procurement Consultancy Project Award for the World Procurement Awards 2018! Do not forget to check out our nominated case study.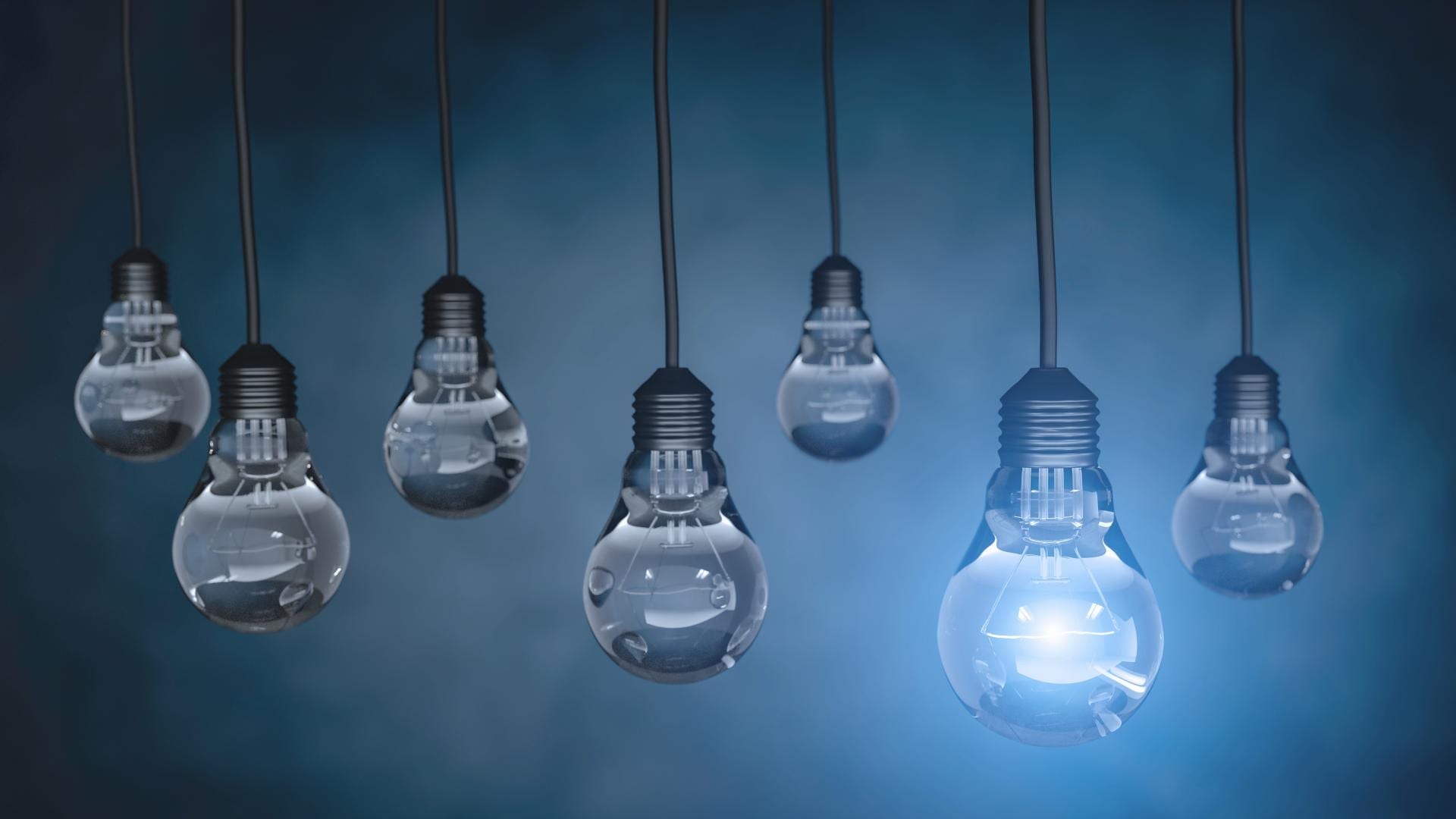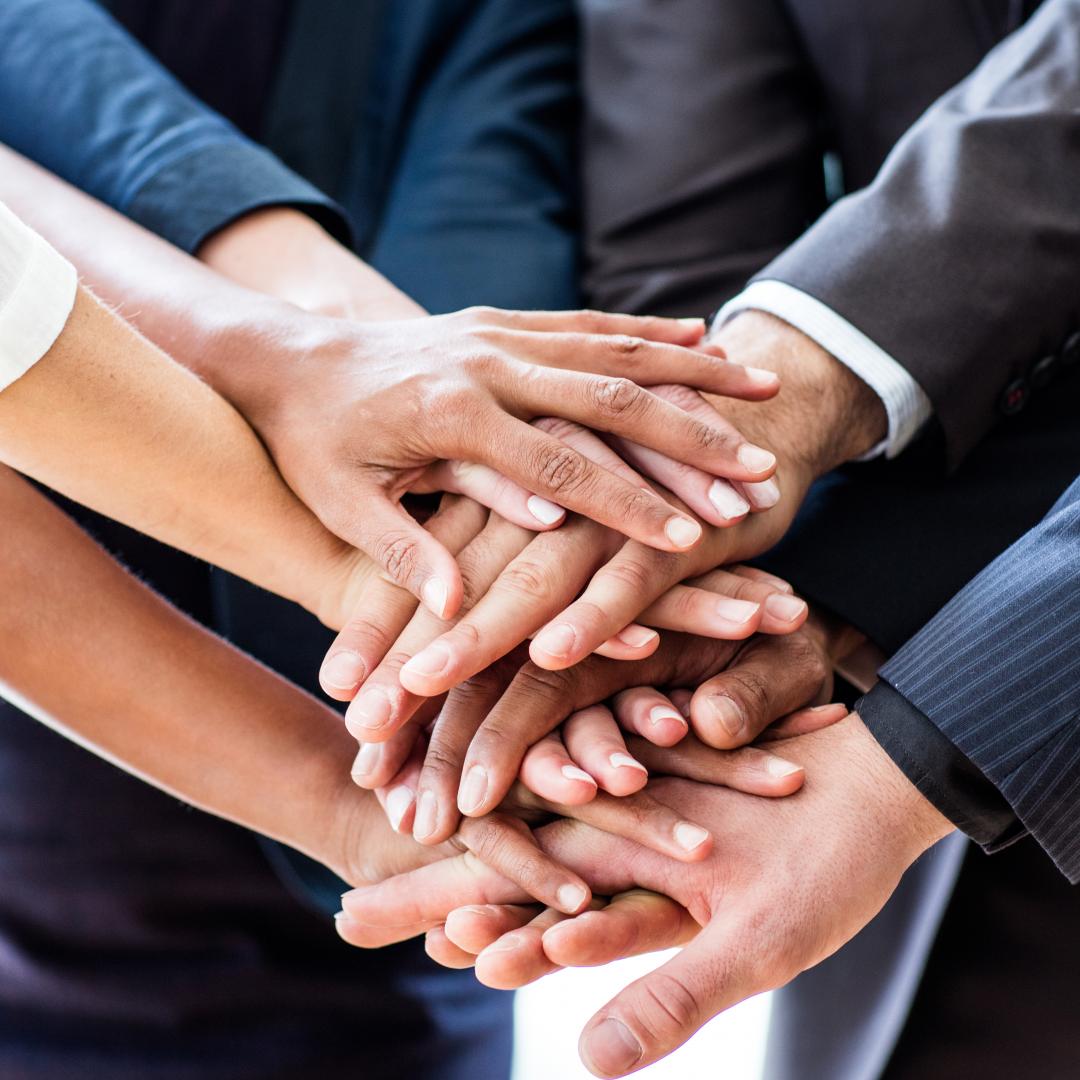 EVENTS
Consulting Quest will be hosting a free Webniar for industry leaders in the coming months exploring best practices in Consulting Procurement. If you are interested in participating, please fill out this survey.
Check Out Other Upcoming Events and Workshops & Become a Part of the Consulting Quest Community!
Interested in Submitting?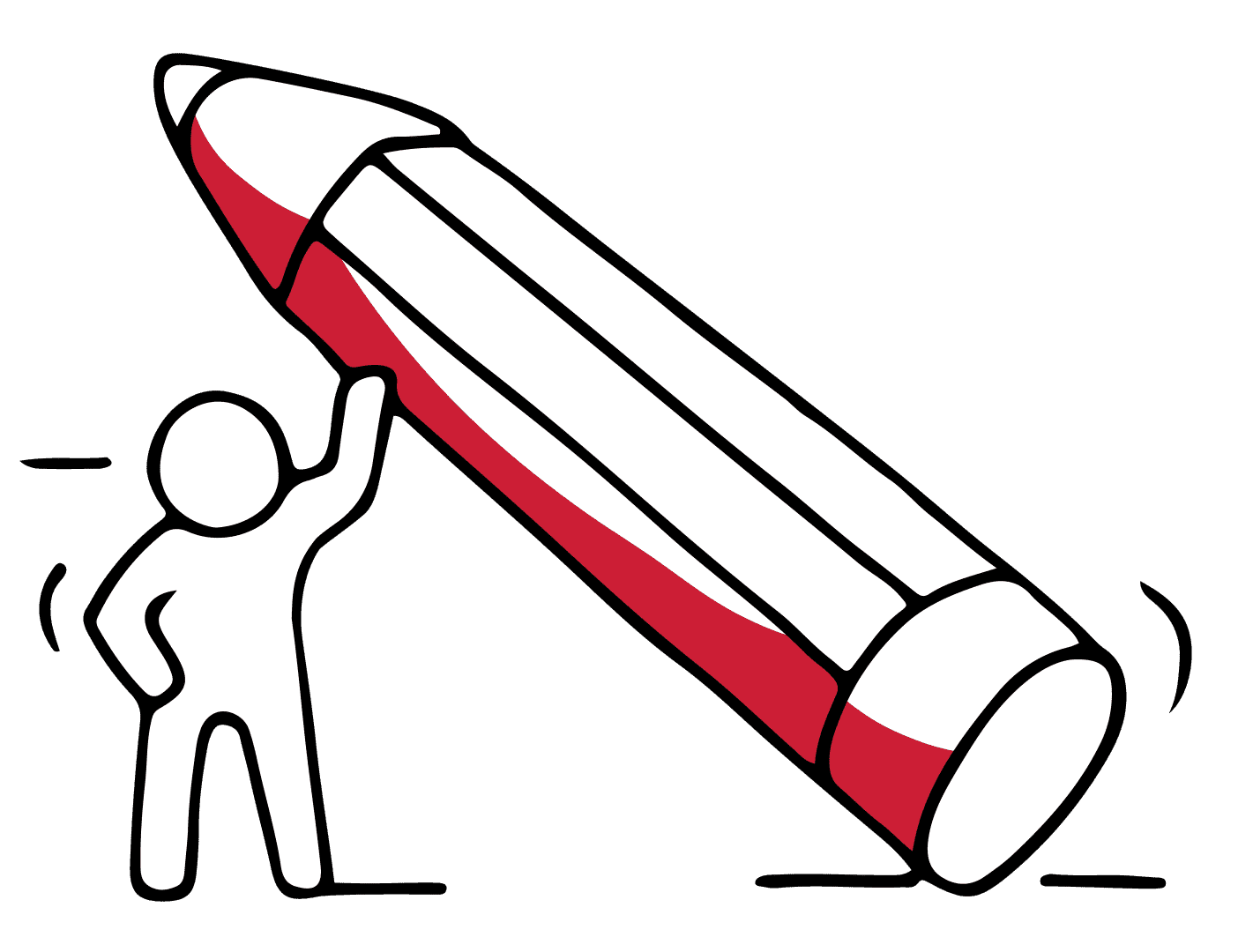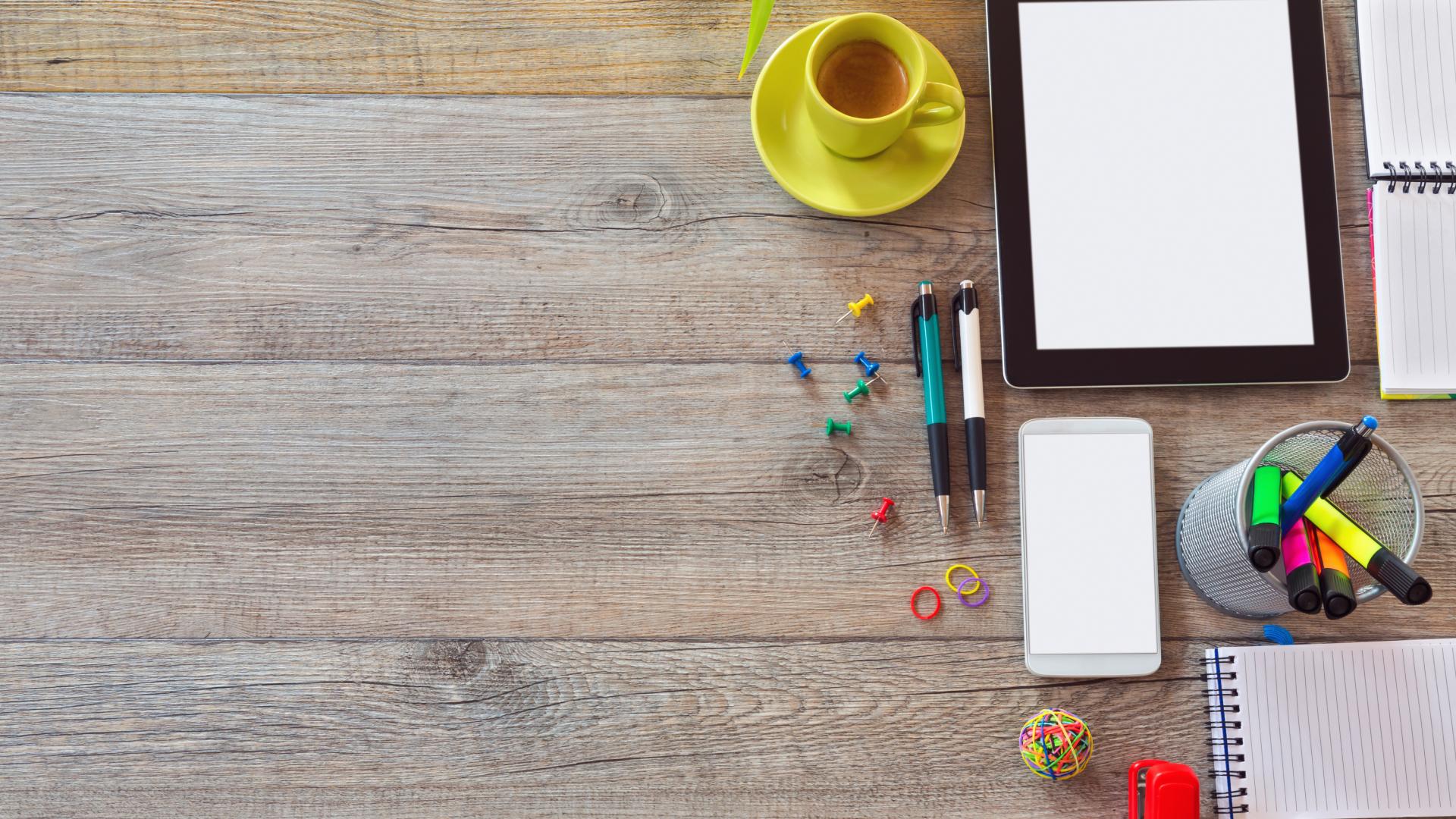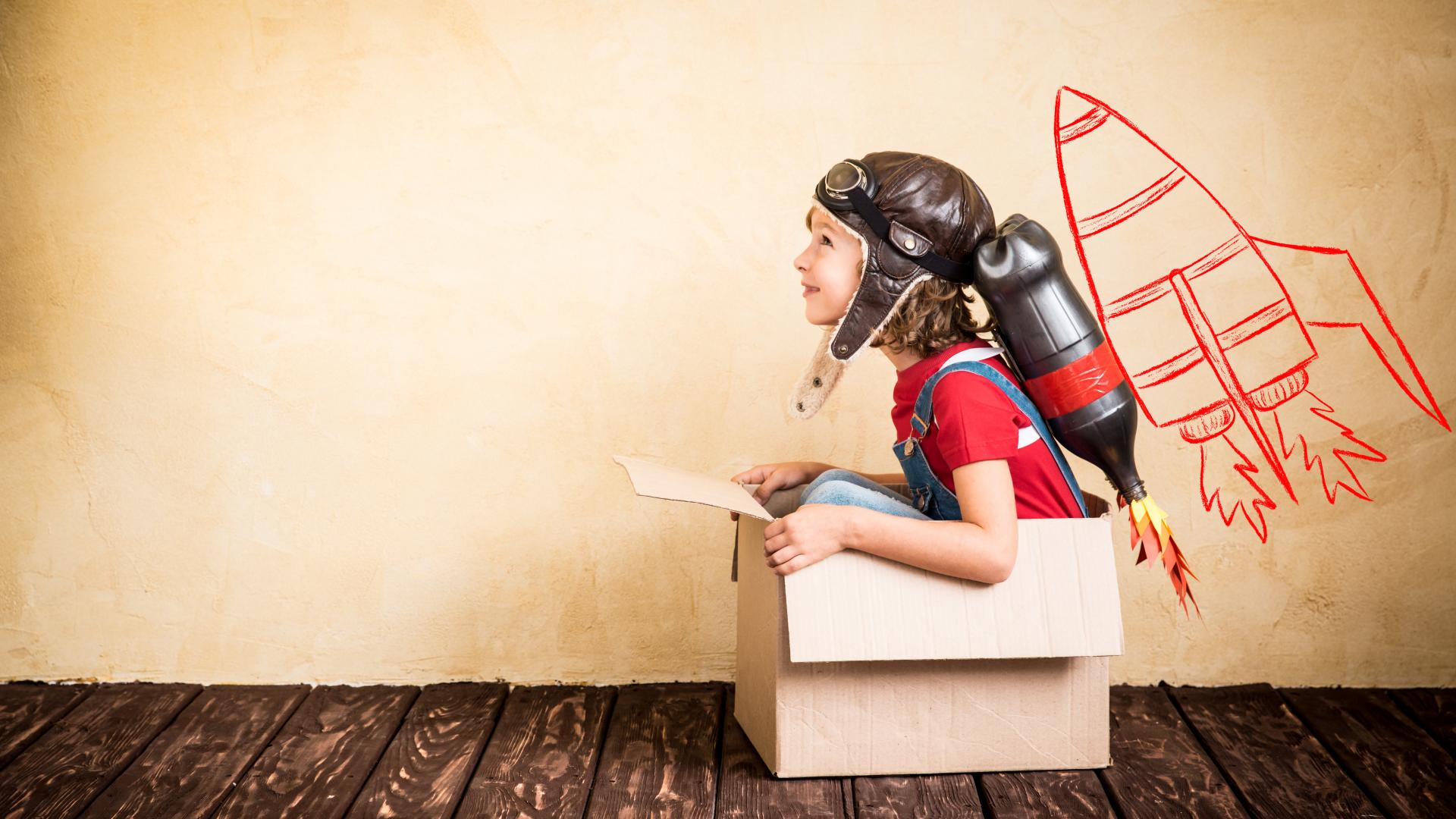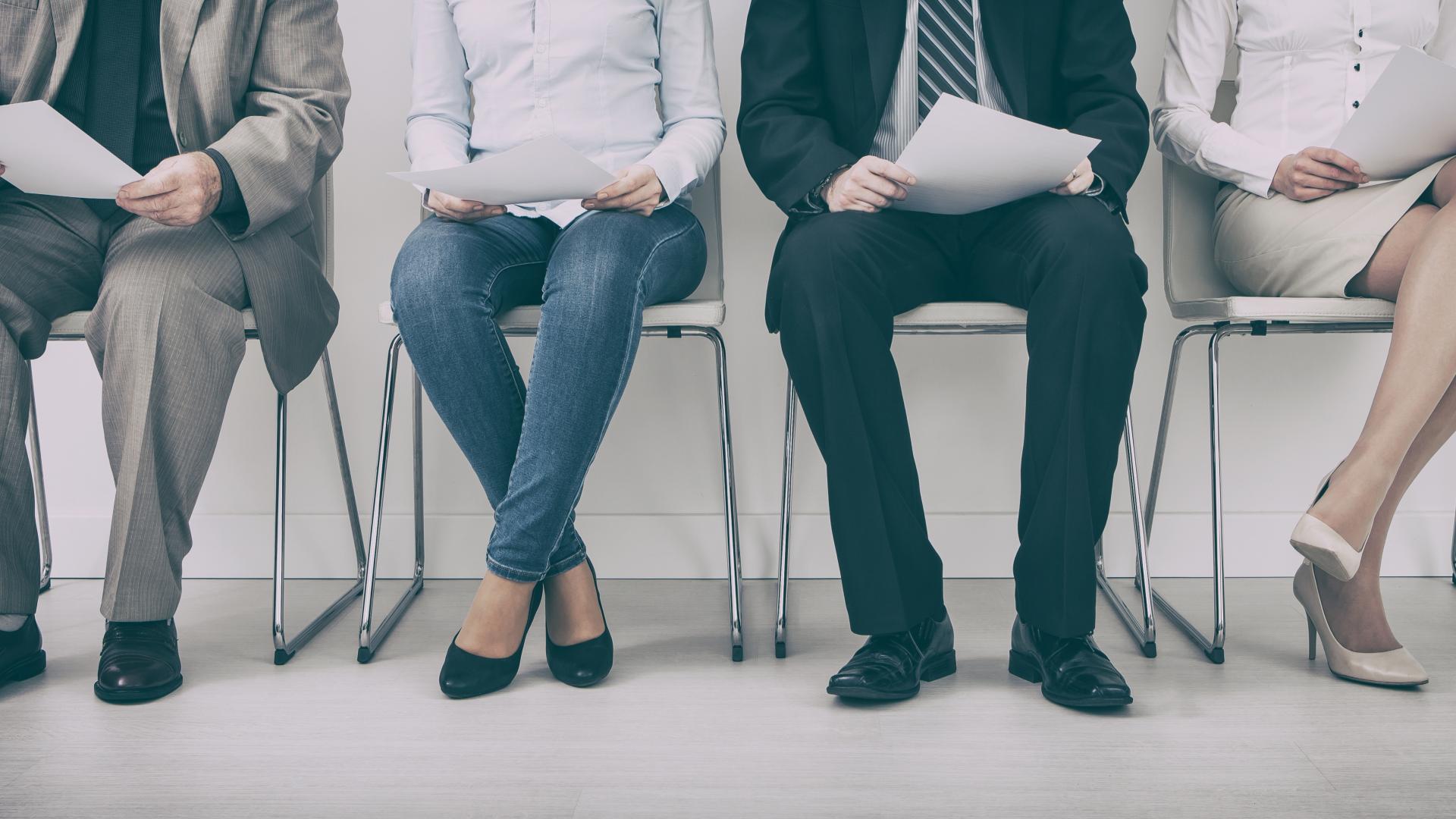 CONSULTING JOBS
Are you a Consultant with Supply Chain background or prior experience working in Retail/CPG? This may be the opportunity you have been long for.

A Client of Consulting Quest

– an Asia-based small Global Consulting Firm – is seeking to hire an Engagement Manager to join their newly established office in New York City.  Learn More  
Consulting Quest is a global, performance-driven consulting platform founded in 2014 by former members of top 10 consulting firms with the objective of reinventing consultancy performance. With a worldwide presence and a range of proprietary performance measurement tools, we help companies navigate the consulting maze. We work with Consulting Clients to increase their performance through consulting and Consulting Providers to help them acquire new clients and to improve their performance.
[et_social_follow icon_style="slide" icon_shape="circle" icons_location="top" col_number="auto" total="true" outer_color="dark"]
Hélène Laffitte is the CEO of Consulting Quest, a Global Performance-Driven Consulting Platform and author of "Smart Consulting Sourcing", a step by step guide to getting the best ROI from your consulting. With a blend of experience in Procurement and Consulting, Hélène is passionate about helping Companies create more value through Consulting.