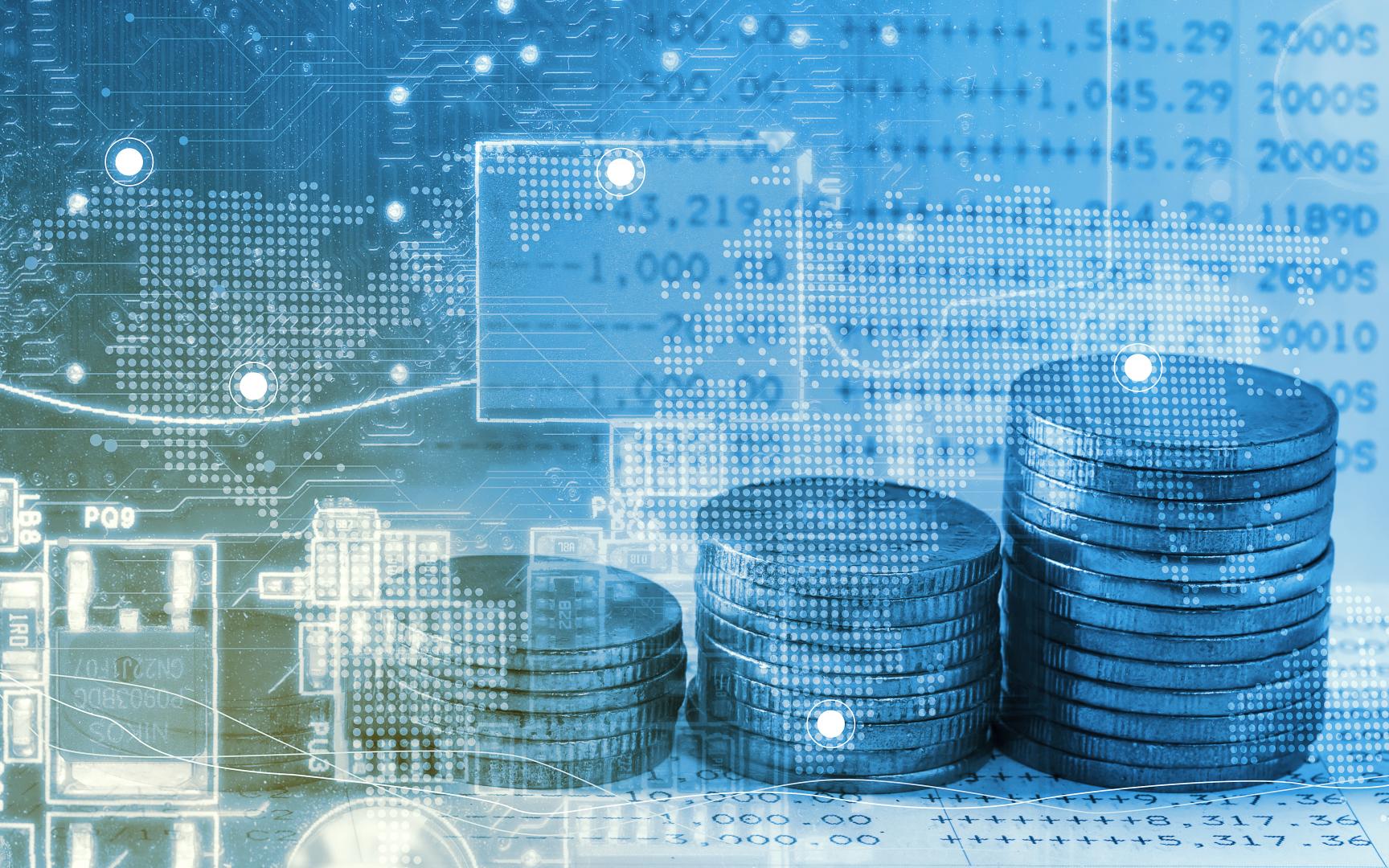 THIS WEEK'S MUST READ
"It's the possibility for greater personalisation that can really revolutionise the financial services industry, and separate Tech-fins from the traditional banks. We can also certainly expect an elevated customer experience from tech firms. They have continually proven that they are nimble enough to bring new and improved features to market quickly, unlike the historically dominant banks."
While the banking industry has been quickly reacting to the fintech attack, another quiet revolt is taking place. Businesses that can primarily be considered tech companies are now branching out into financial services. 'Tech-fin' has been experiencing a recent surge. This Week's Must Read features an insight piece from Capgemini, in which the consultant explains why tech giants like Google, Amazon and Facebook (GAF) could become significant in the retail banking space.
Read the full article "Fintech Won't Be the End of the Big Banks. Tech-fin Might Be", written by Ryan Bright from Capgemini.
Note: It is our responsibility to protect your privacy and we guarantee that your email address will be completely confidential.
FinTech thought leader Henri Arslanian discusses how designers, programmers and creative thinkers can help prepare future bankers for new changes and challenges.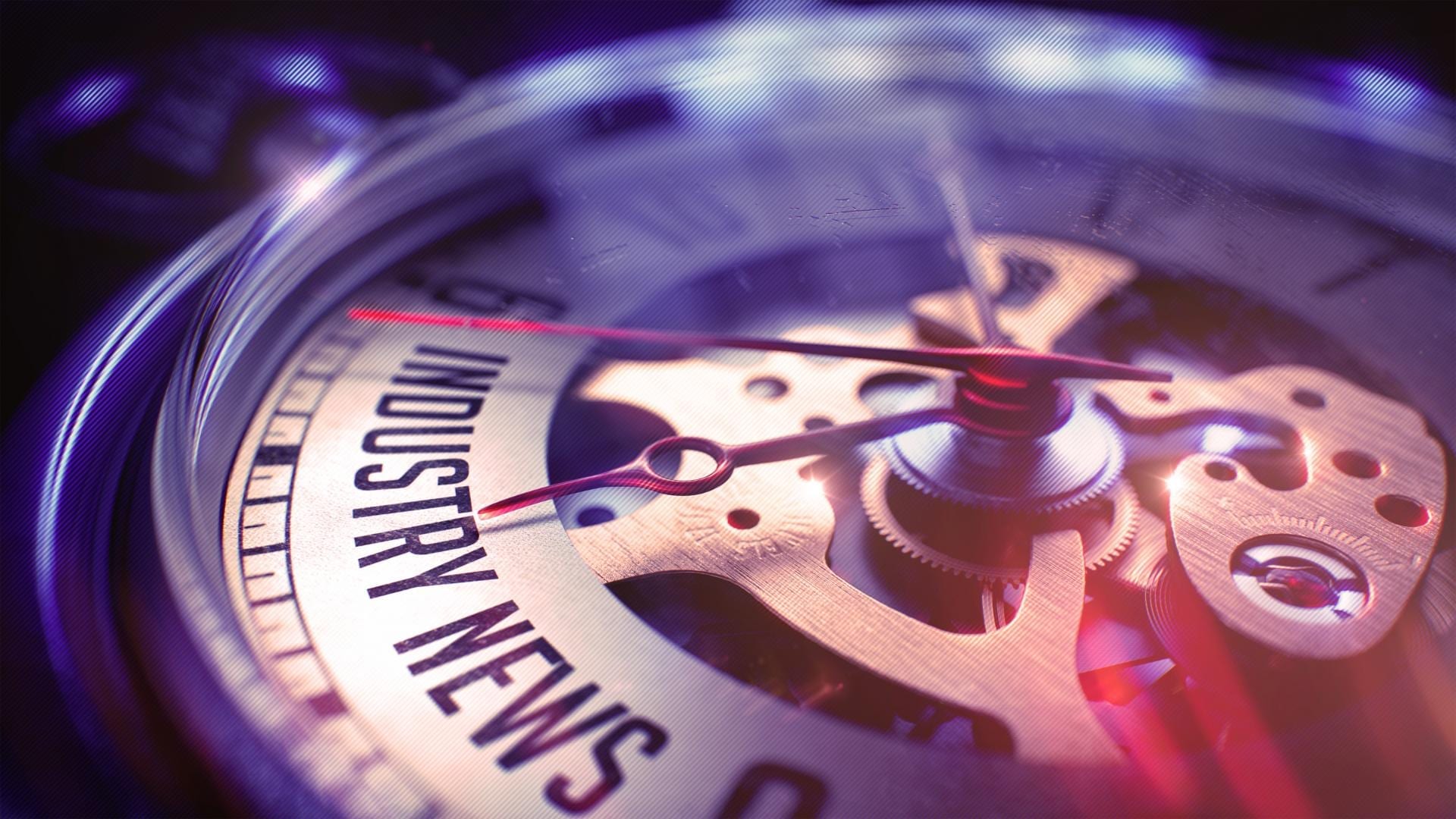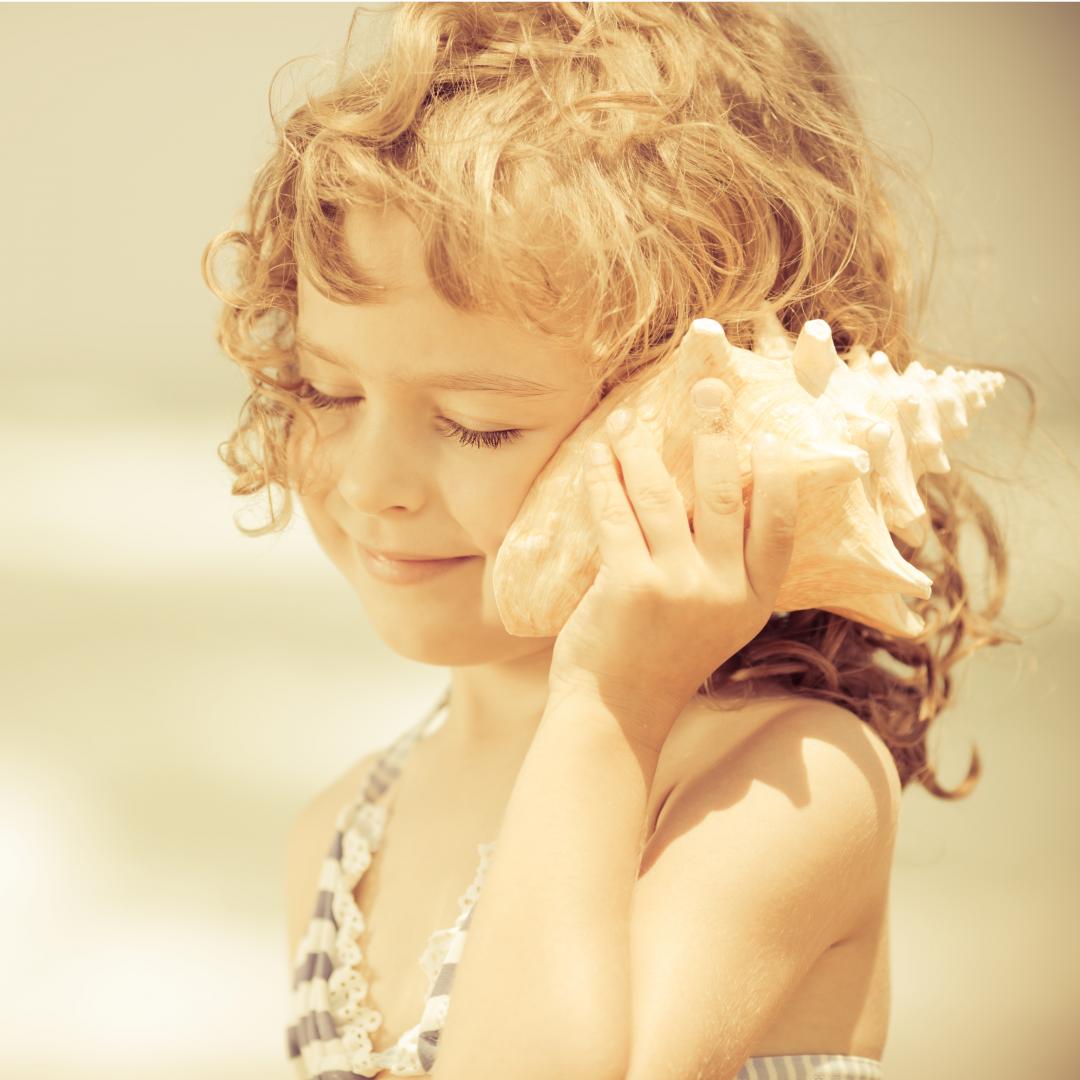 TRENDS
Consulting Firms and Independent Consultants: Have you Registered on Teambuilder? 
It is a powerful platform connecting Consulting Firms to pre-qualified Independent Consultants on a global scale. Register Today (for free).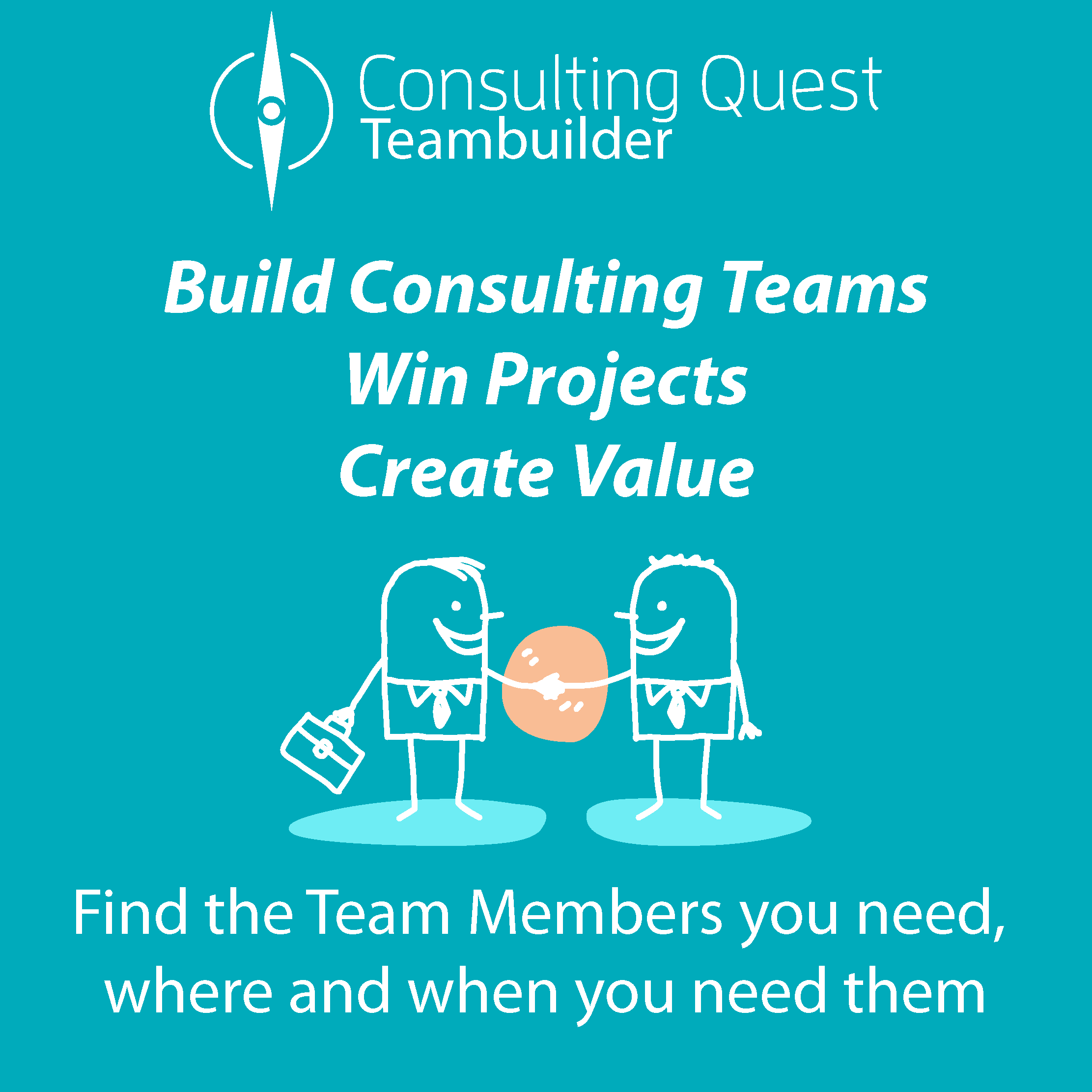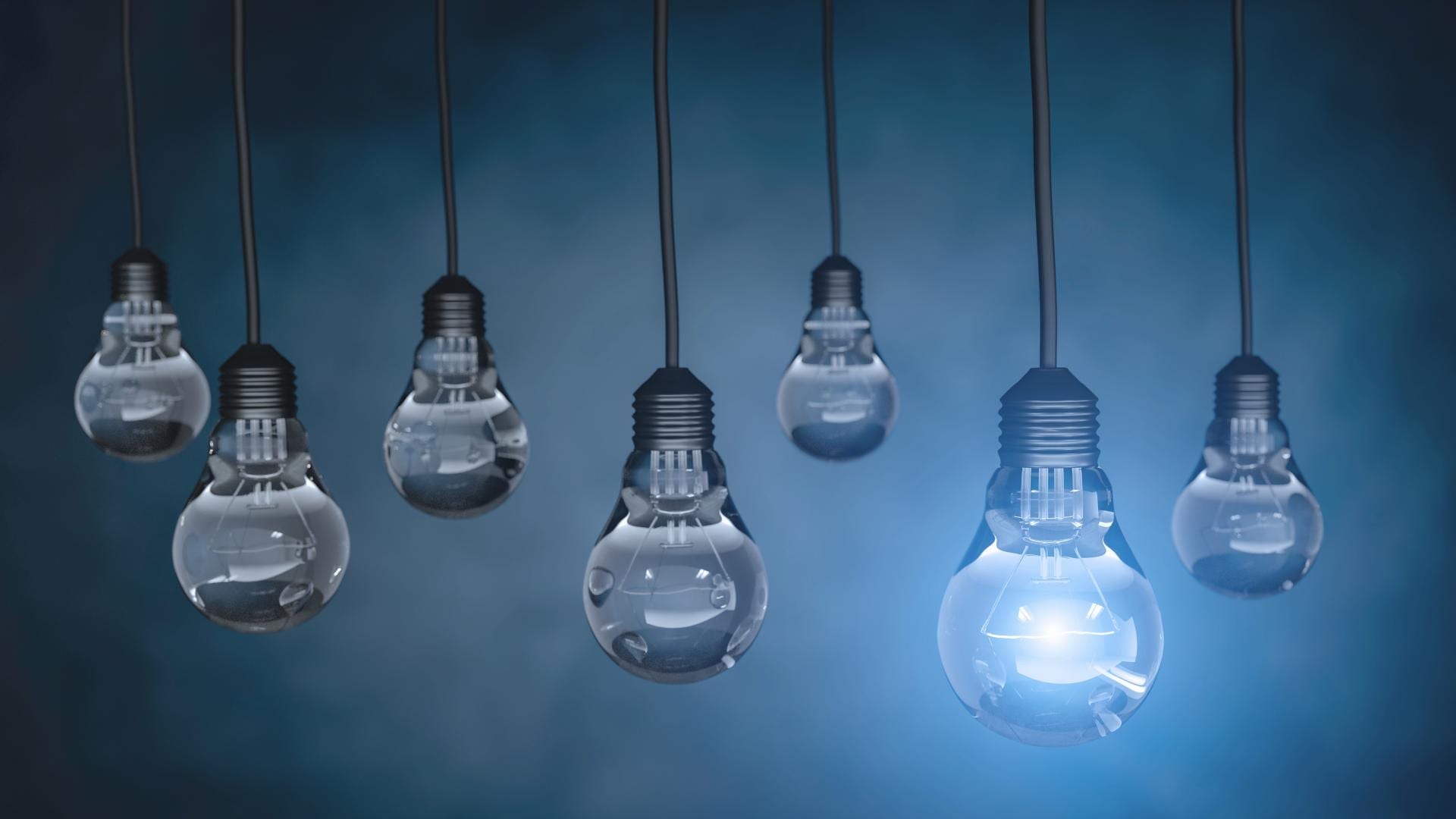 THOUGHT LEADERSHIP
Manufacturing is Going Digital – How You Can Make The Most of Data, AI and Automation to Boost Profit: Manufacturers expect this data-derived added value to help them grow by 10-30% in the next five years. In other words, an extra $1,200-3,600 billion a year in global manufacturing revenue. But it won't happen by itself. Manufacturers have to decide where they sit in this world of new business models, digital value chains and enhanced connectivity

 | Thomas Brand, PA Consulting

Creating Opportunity: How to build a new era of trade for post-Brexit Britain: The referendum on the UK's membership of the European Union was a pivotal moment for the country. Change brings with it a degree of uncertainty. But it also brings an opportunity to reshape the growth agenda. As British business looks to pinpoint where the new trade opportunities exist, Ipsos Business Consulting latest industry guide examines some of the developed and emerging markets that offer evolving opportunities for British business.

 | Ipsos Consulting

The Keys to Pharma's AI Success Include 'Disruptive Collaborations' and a Willingness to Innovate and Iterate: Of all of the marketplace dynamics and advances currently posing a threat to pharma's traditional methods and models, artificial intelligence and advanced data science are causing their fair share of consternation. Pharma's role is going to change from educating people to educating algorithms. Read this article to find out how pharma can get there and What steps companies can start taking now to adapt.  

 | Pratap Khedkar, ZS Associates
Interested in Submitting?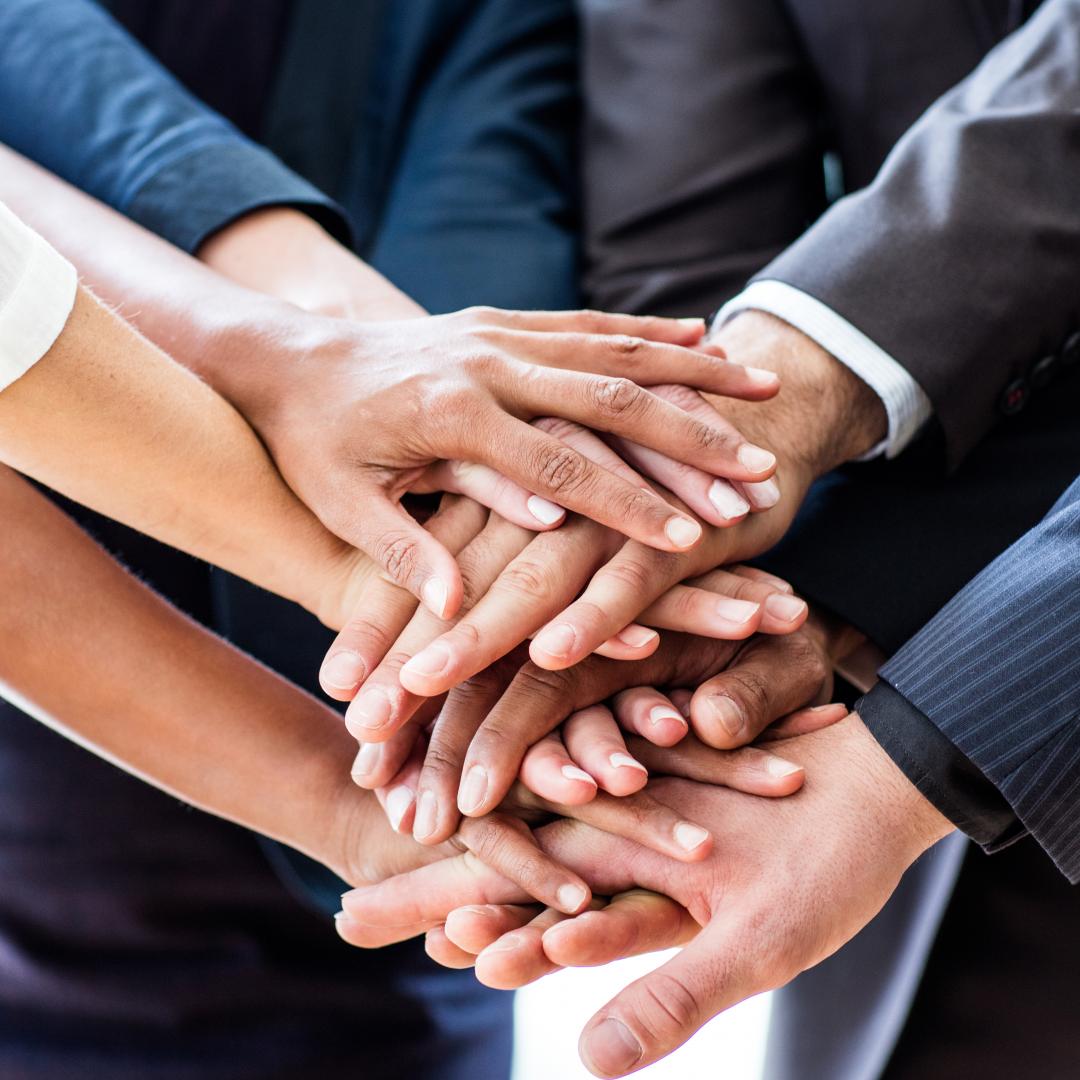 EVENTS
Consulting Quest will be hosting a free Webniar for industry leaders in the coming month exploring best practices in Consulting Procurement.
If you are interested in participating, please fill out this survey.
Check Out Other Upcoming Events and Workshops and Become a Part of the Consulting Quest Community!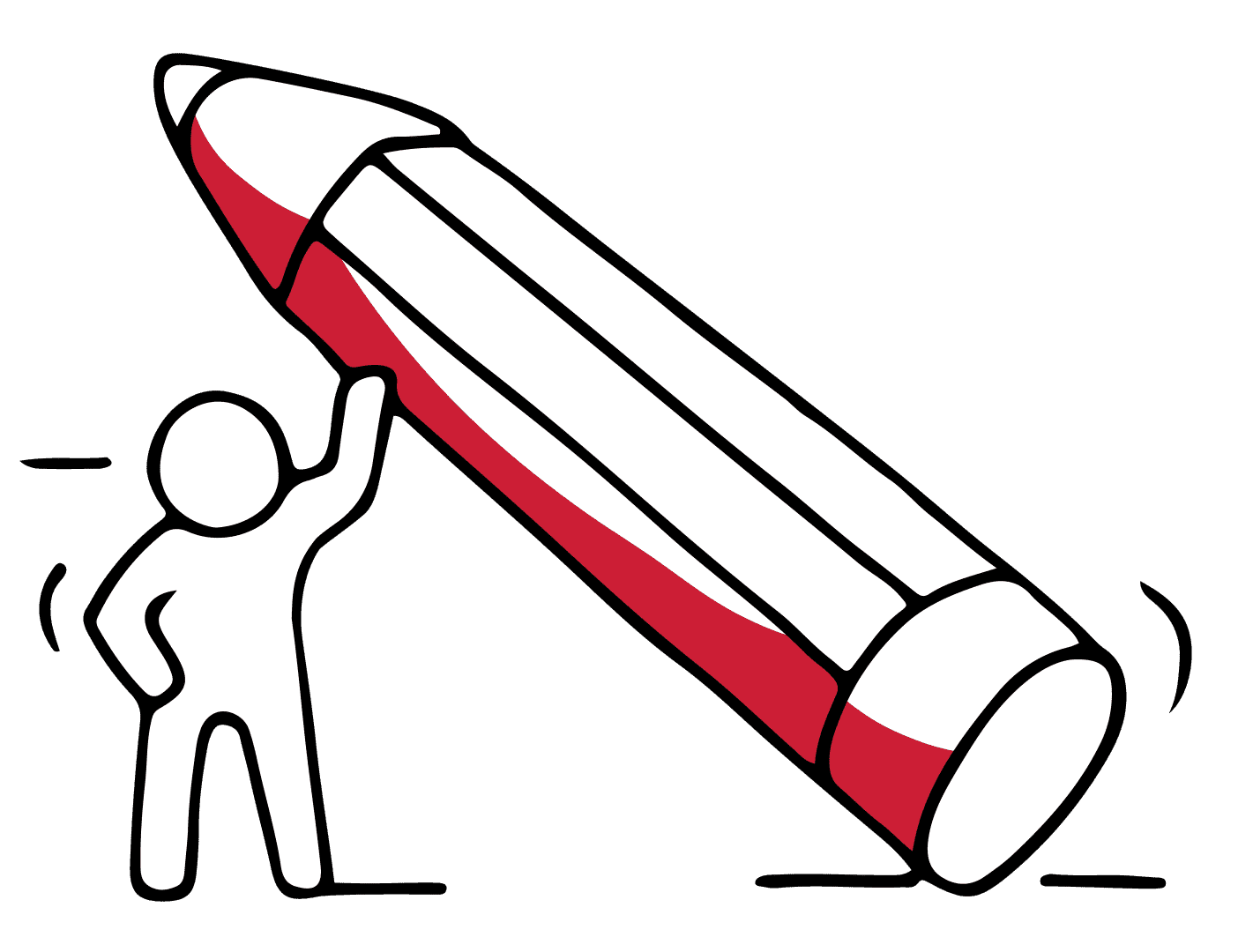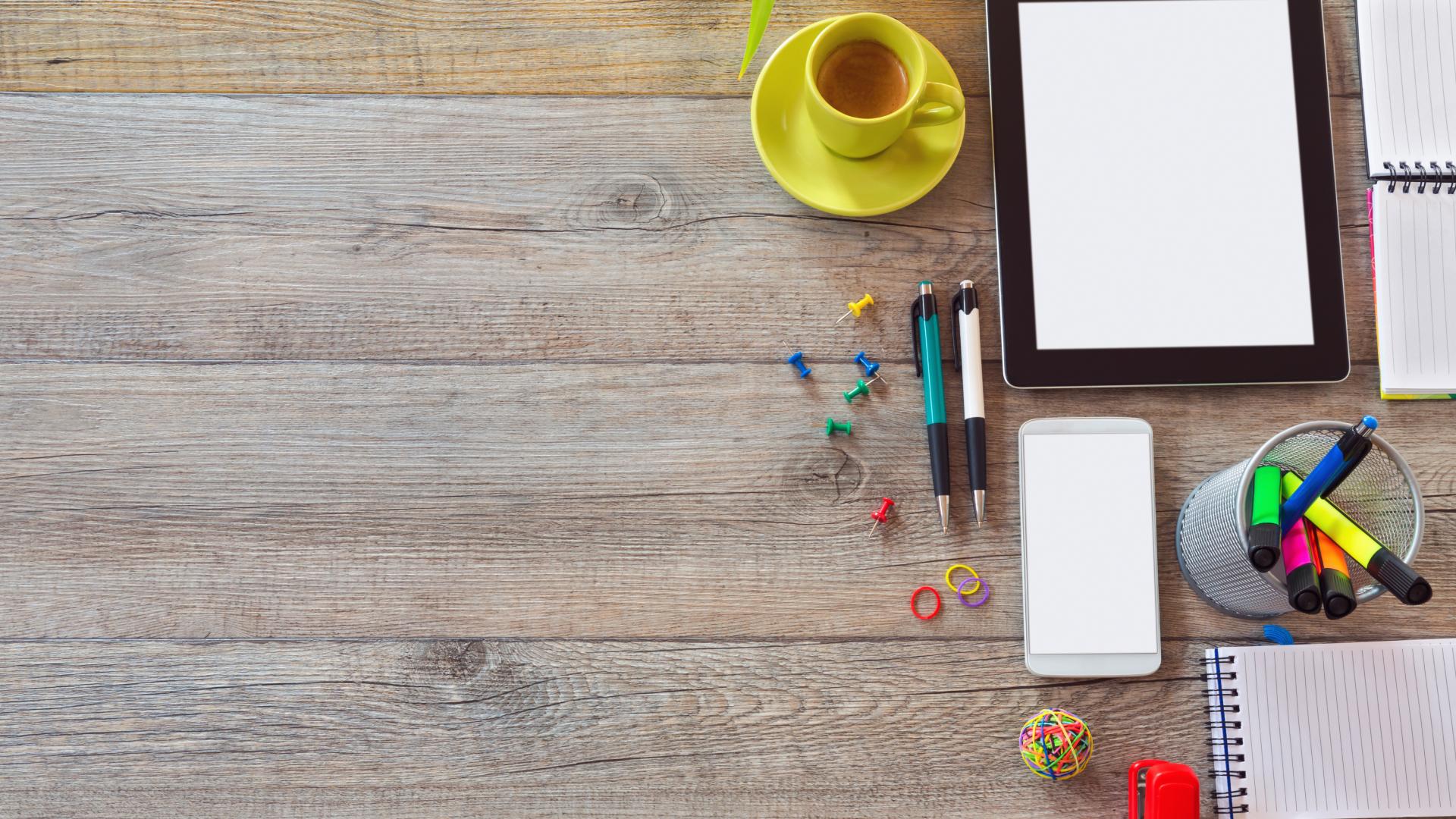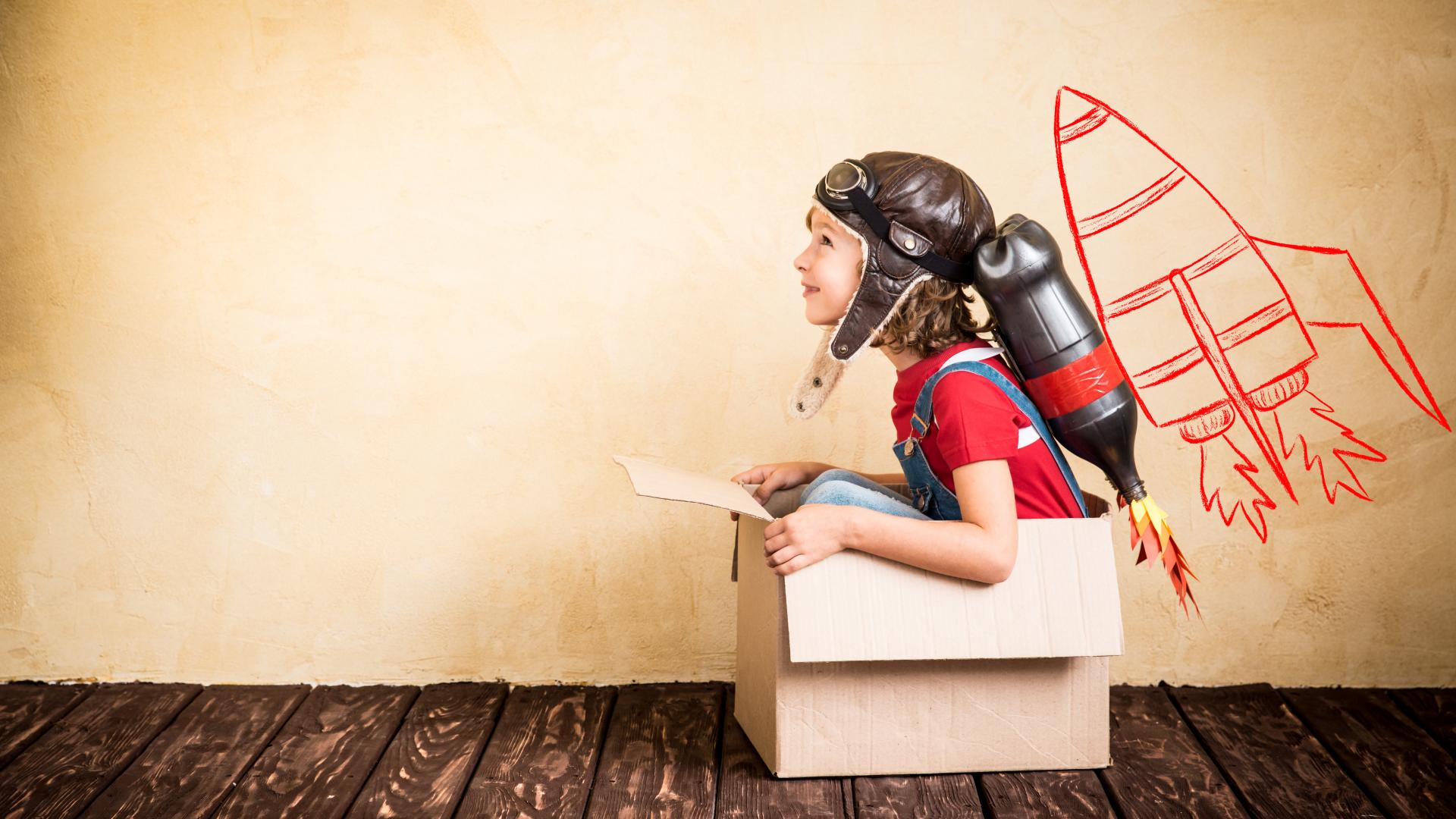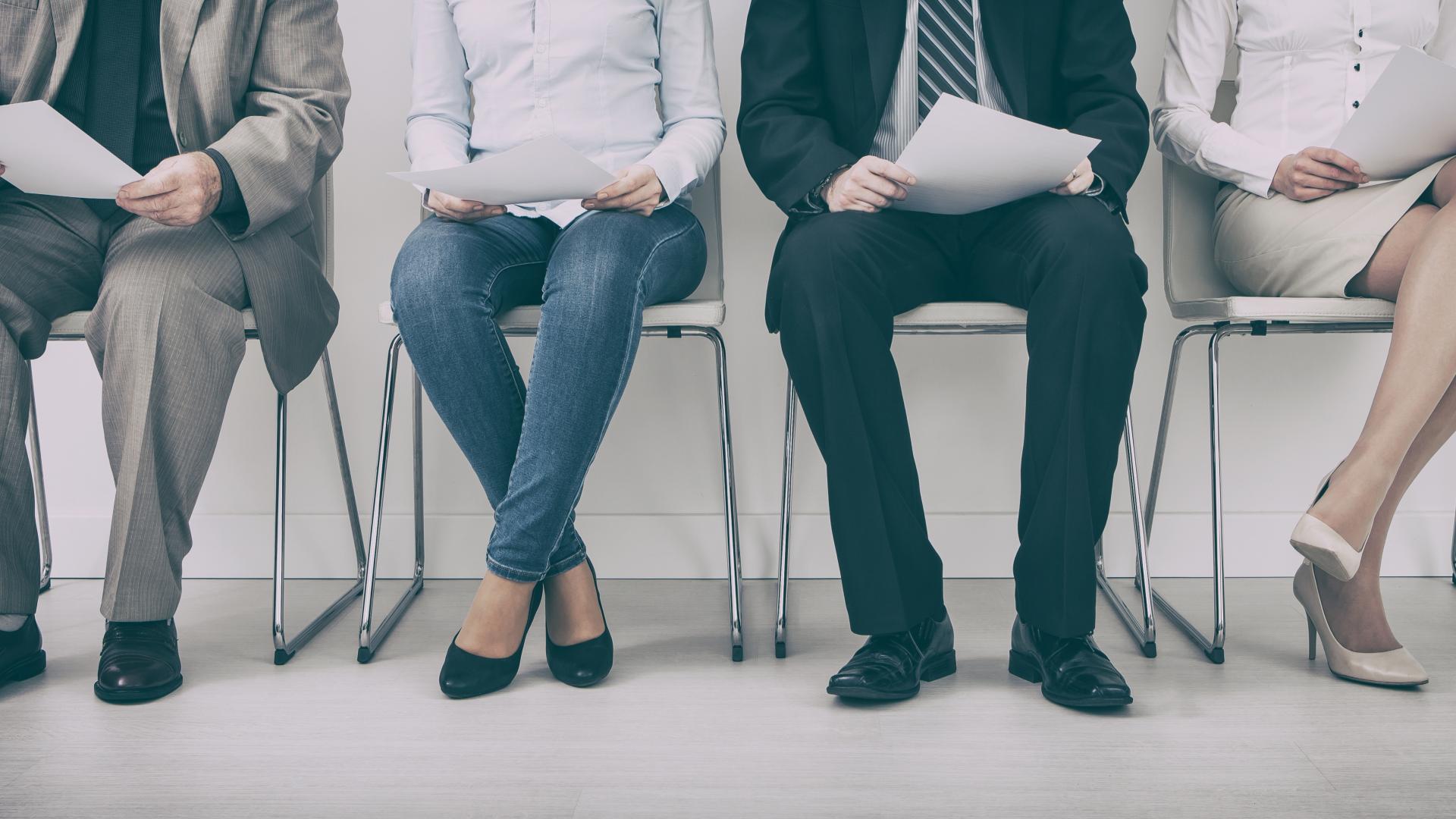 CONSULTING JOBS
Are you a Consultant with Supply Chain background or prior experience working in Retail/CPG? This may be the opportunity you have been long for.

A Client of Consulting Quest

– an Asia-based small Global Consulting Firm – is seeking to hire an Engagement Manager to join their newly established office in New York City.  Learn More  
Consulting Quest is a global, performance-driven consulting platform founded in 2014 by former members of top 10 consulting firms with the objective of reinventing consultancy performance. With a worldwide presence and a range of proprietary performance measurement tools, we help companies navigate the consulting maze. We work with Consulting Clients to increase their performance through consulting and Consulting Providers to help them acquire new clients and to improve their performance.
[et_social_follow icon_style="slide" icon_shape="circle" icons_location="top" col_number="auto" total="true" outer_color="dark"]
Hélène Laffitte is the CEO of Consulting Quest, a Global Performance-Driven Consulting Platform and author of "Smart Consulting Sourcing", a step by step guide to getting the best ROI from your consulting. With a blend of experience in Procurement and Consulting, Hélène is passionate about helping Companies create more value through Consulting.