Friday, November 3rd, 2017
How Amazon is Assembling the future of grocery
THIS WEEK'S MUST READ
"As the first price cuts at Whole Foods under Amazon ownership take place, many are asking how Amazon can be confident it can cut prices and "make the numbers add up" in food retail? "
This Week's Must Read comes from an insight piece from Oliver Wyman, in which the consultants describe how the upcoming revolution could turn groceries from a business that delivers a good – food – to a service that helps customers plan and manage their food needs.
Read the full article "How Amazon is Assembling the future of grocery".
Note: It is our responsibility to protect your privacy and we guarantee that your email address will be completely confidential.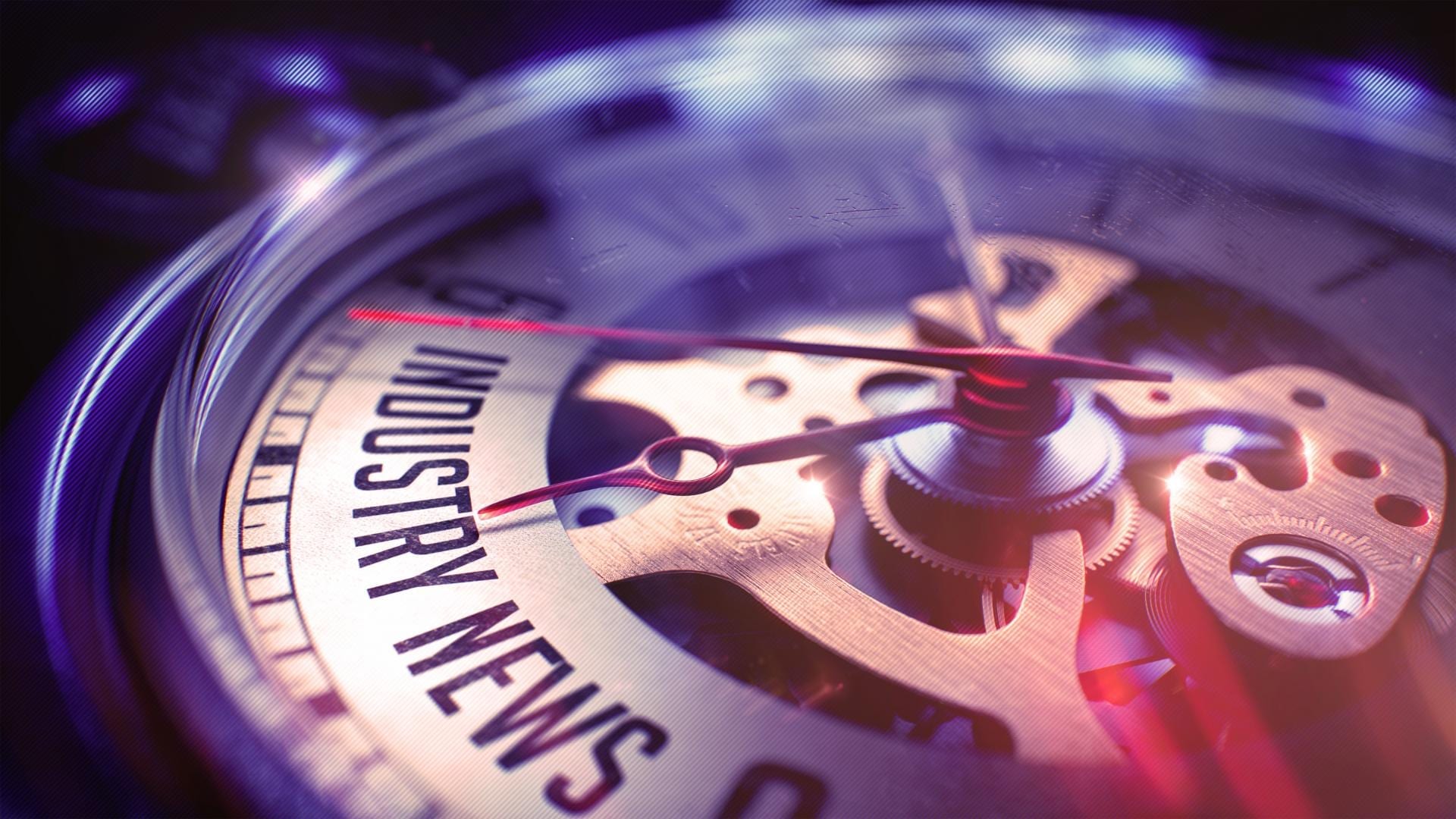 Hélène Laffitte is the CEO of Consulting Quest, a Global Performance-Driven Consulting Platform and author of "Smart Consulting Sourcing", a step by step guide to getting the best ROI from your consulting. With a blend of experience in Procurement and Consulting, Hélène is passionate about helping Companies create more value through Consulting.