The Inevitable Change in Supply Chain Management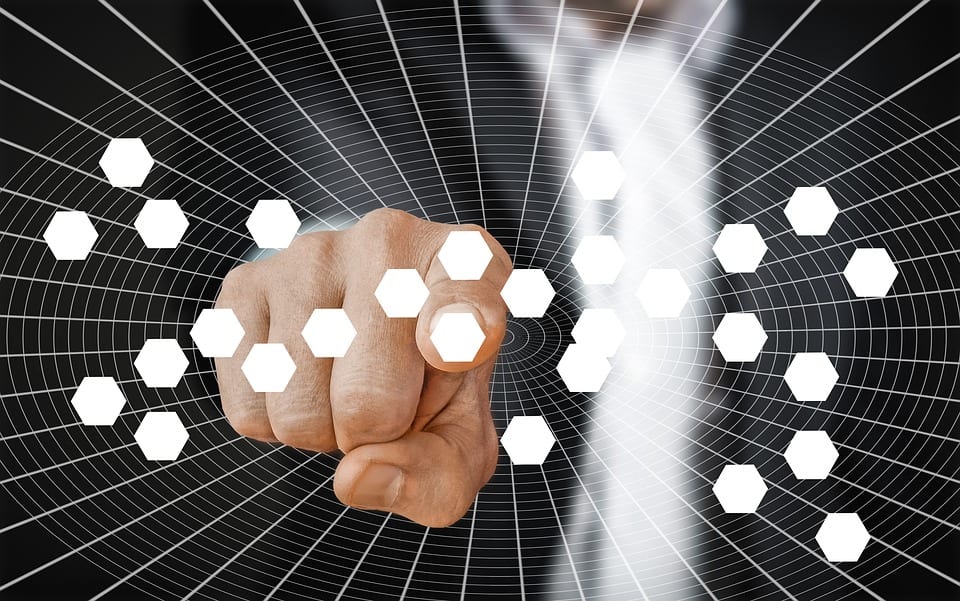 THIS WEEK'S MUST READ
"Organizations that manage to understand that the key to success is supply chain excellence, create adequacy between their organizational strategy and their supply chain strategy, and focus in achieving flexibility, agility, financial efficiency and customer satisfaction."
The business world today is experiencing extreme fluctuations and there are several revolutions going on around the world (such as the Consumer's Revolution and the Information Revolution). How did these changes and revolutions impact the field of supply chain management? Various surveys have attempted to answer this question. This Week's Must Read is an insight piece written by the Industrial and High-tech division of Tefen Consulting, in which the consultants assembled the main findings of these research surveys and provided additional insights on the topic.
Read the Full Report: "The Inevitable Change in Supply Chain Management".
Note: It is our responsibility to protect your privacy and we guarantee that your email address will be completely confidential.
Tom Pathuis discusses the sustainability of supply chain in the age of information. Ultimately, we are the ones who need to take lead of the situation and make a change. Technology is only an axis of the process, but we are the ones who need to start it.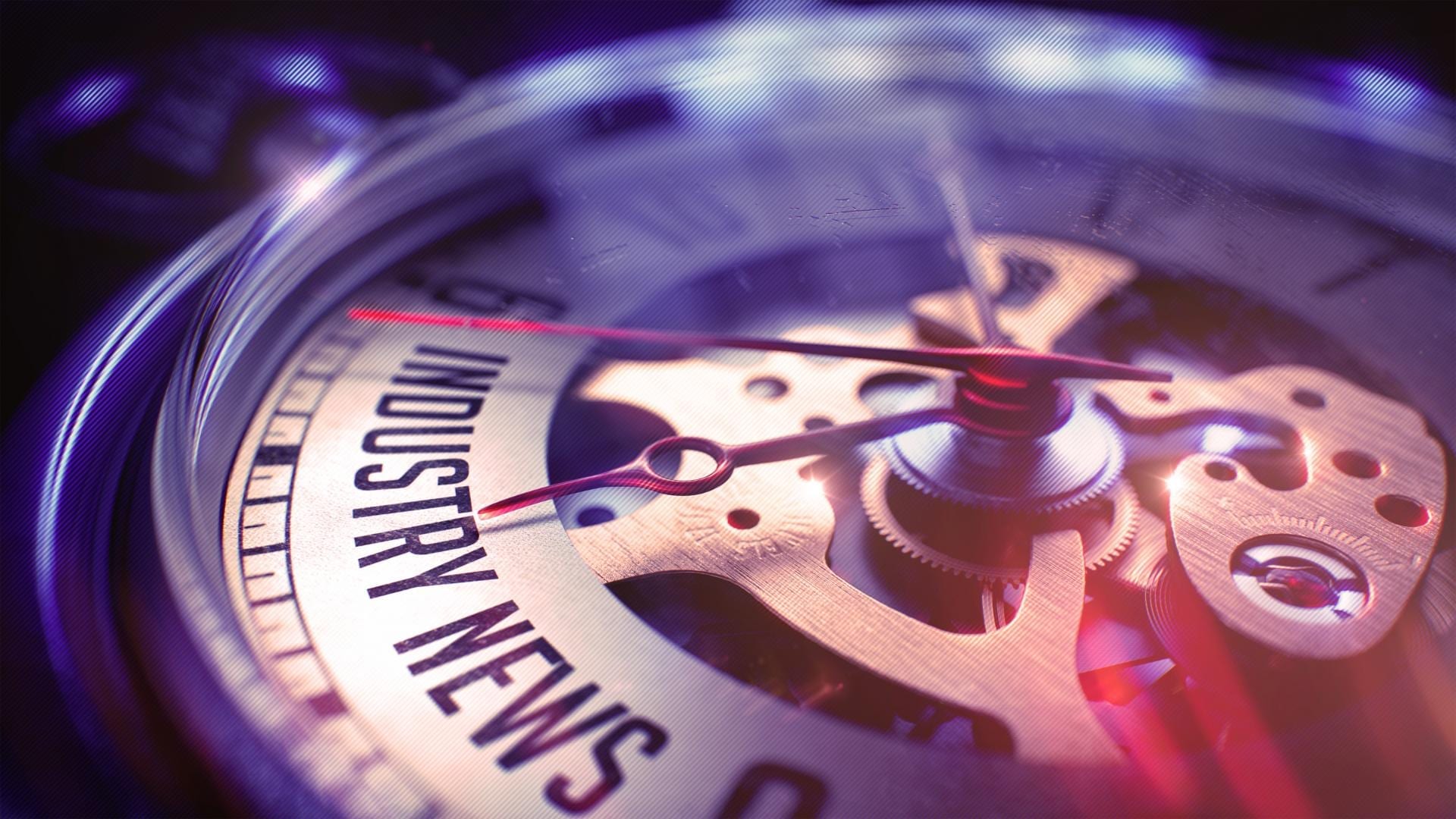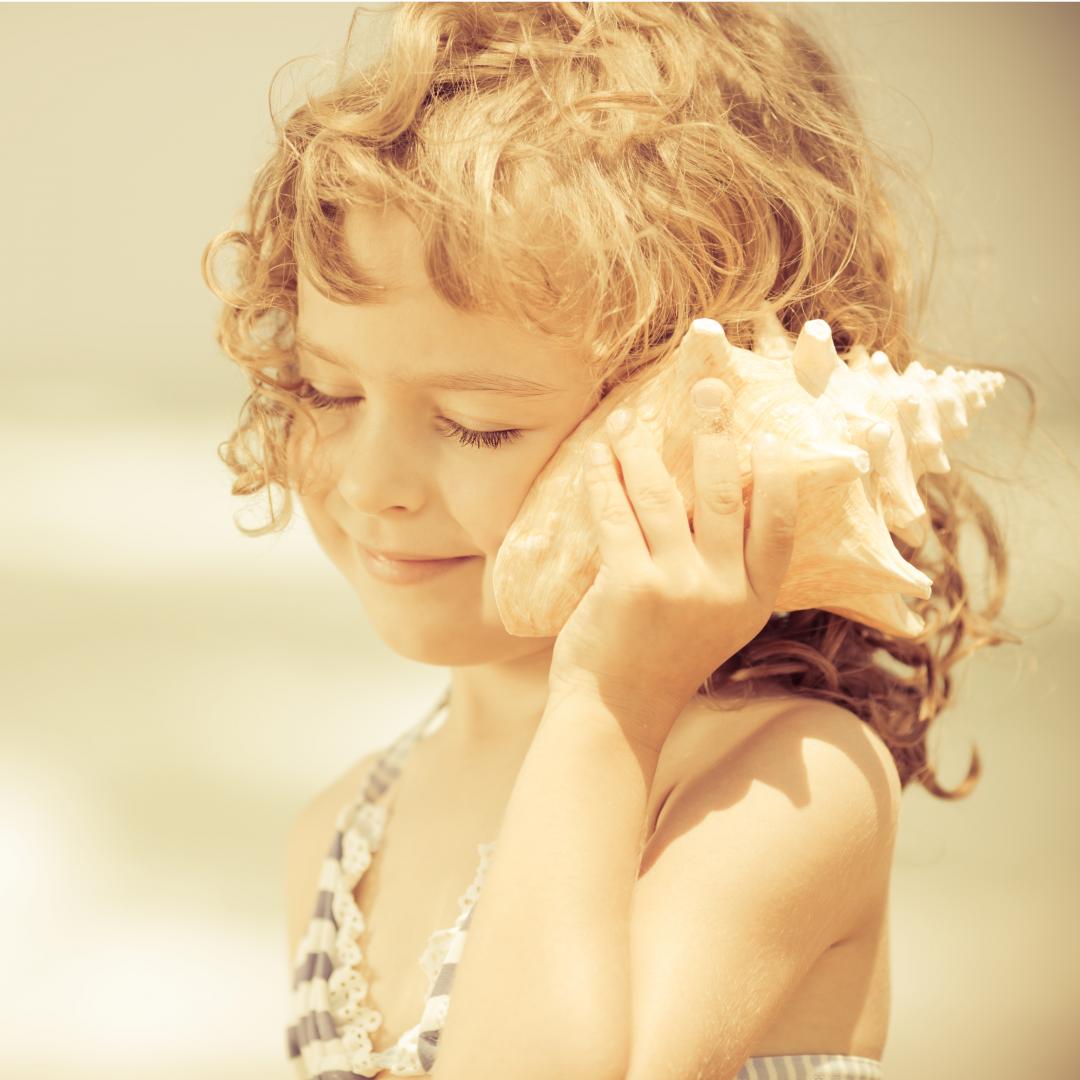 TRENDS
Consulting Quest has launched Jobsulting, the only management Consulting-focused global recruiting platform that partners with consulting firms to link their demands to the right consulting candidates. Register on the platform today and enjoy free posting for one year.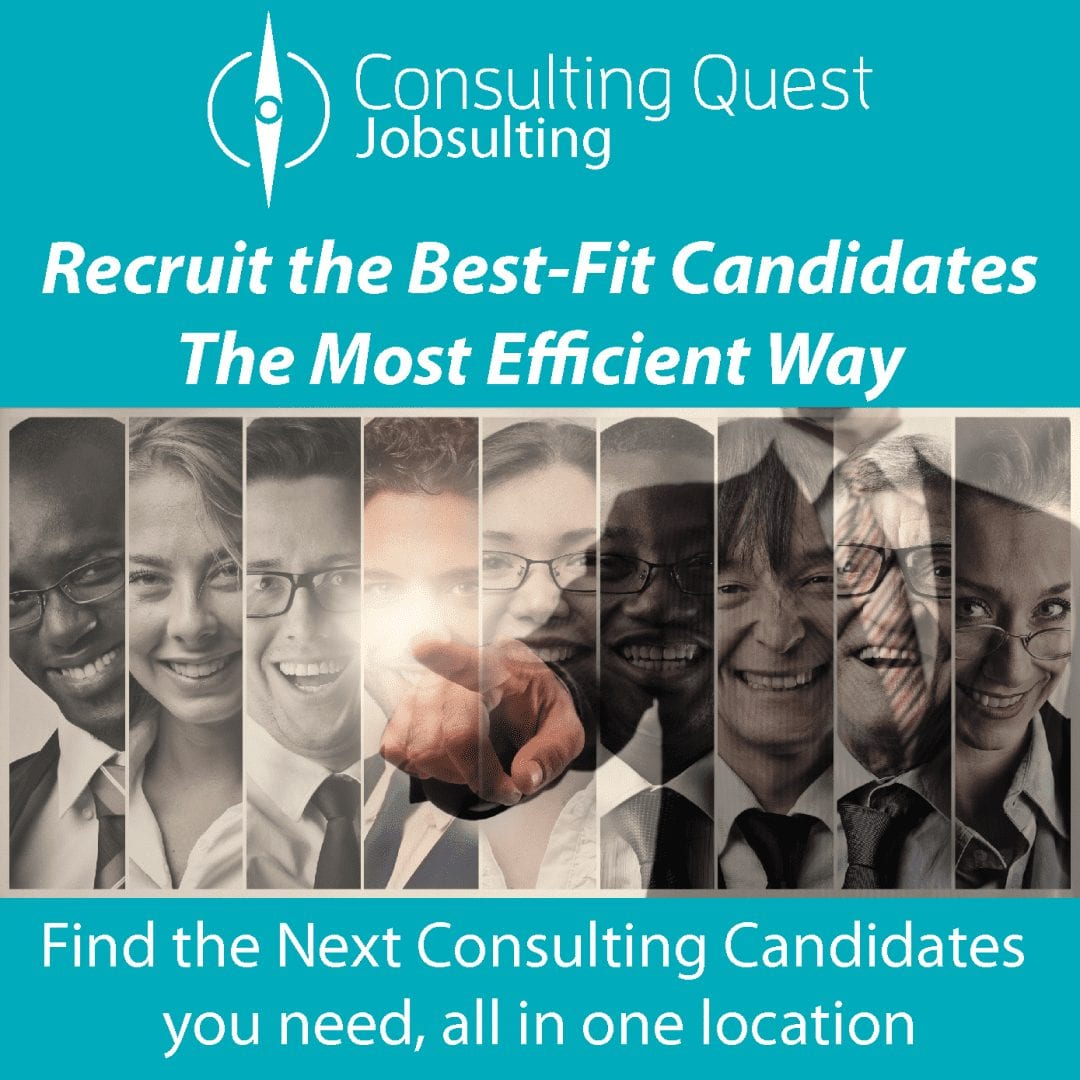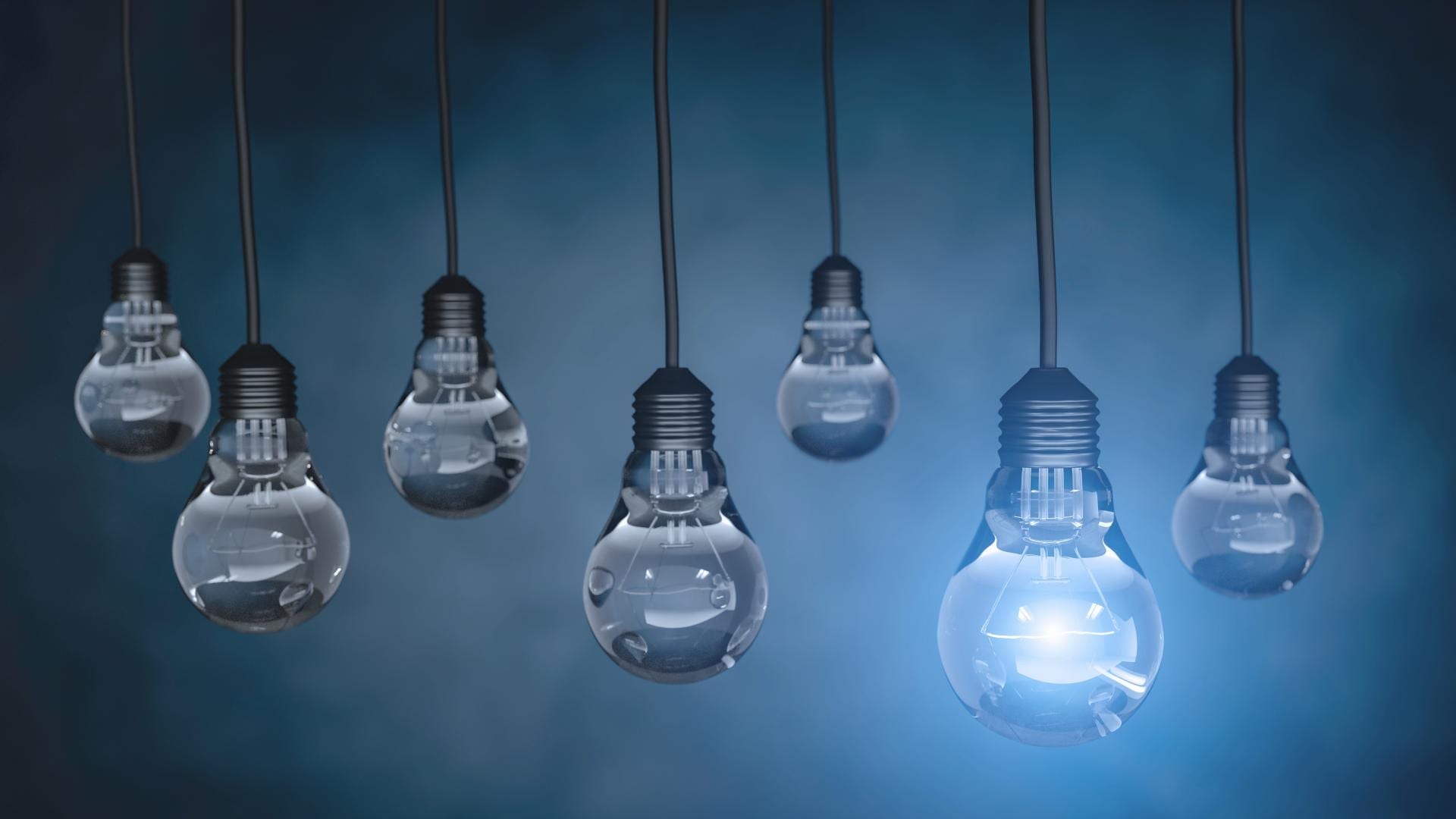 Interested in Submitting?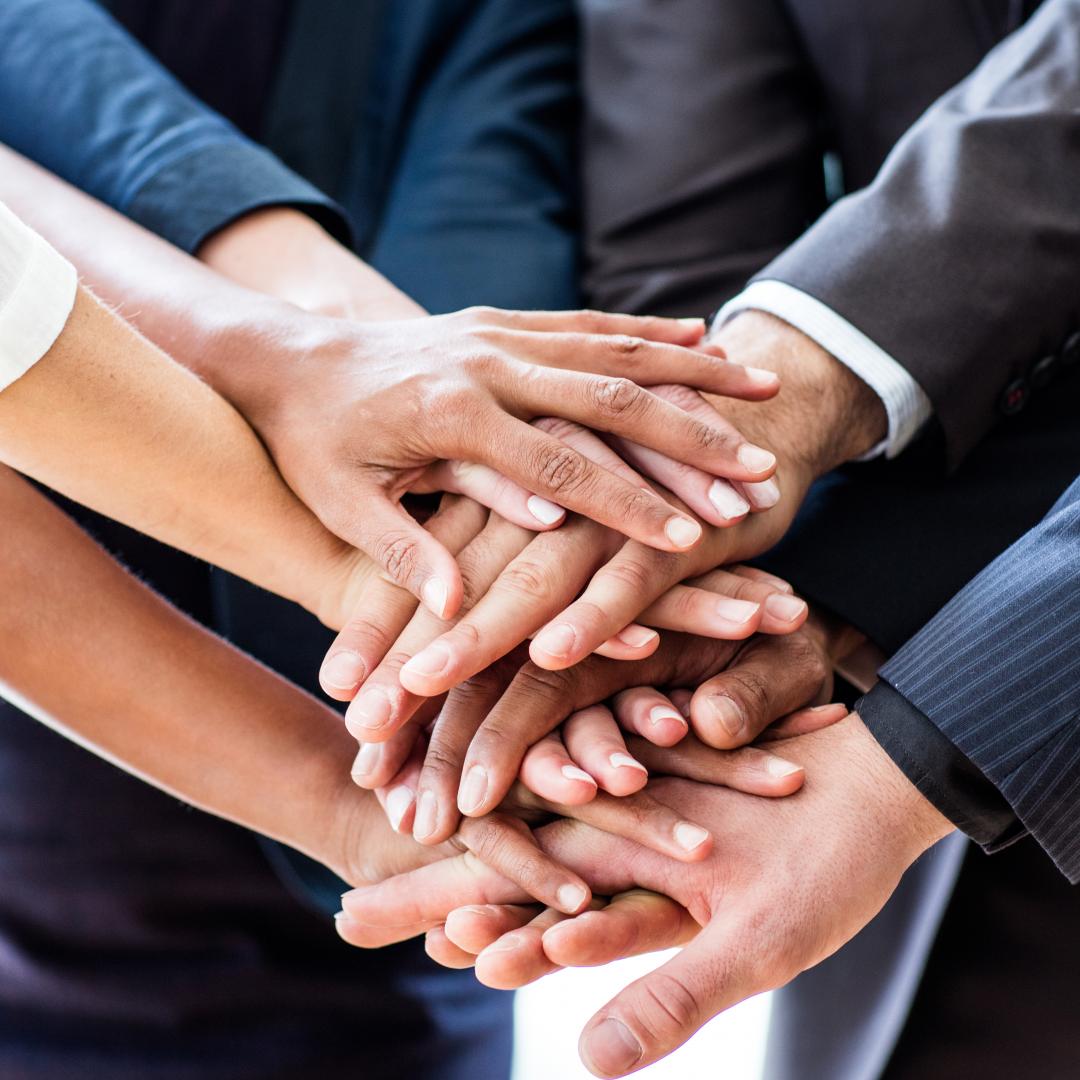 EVENTS
Consulting Quest will be hosting a Procurement Workshop in the Greater New York area in January 2018 discussing Best Practices in Consulting Procurement. For more information, please contact Dominic.Prisco@consultingquest.com.
Check Out other Upcoming Events and Workshops and Start Building Your Community!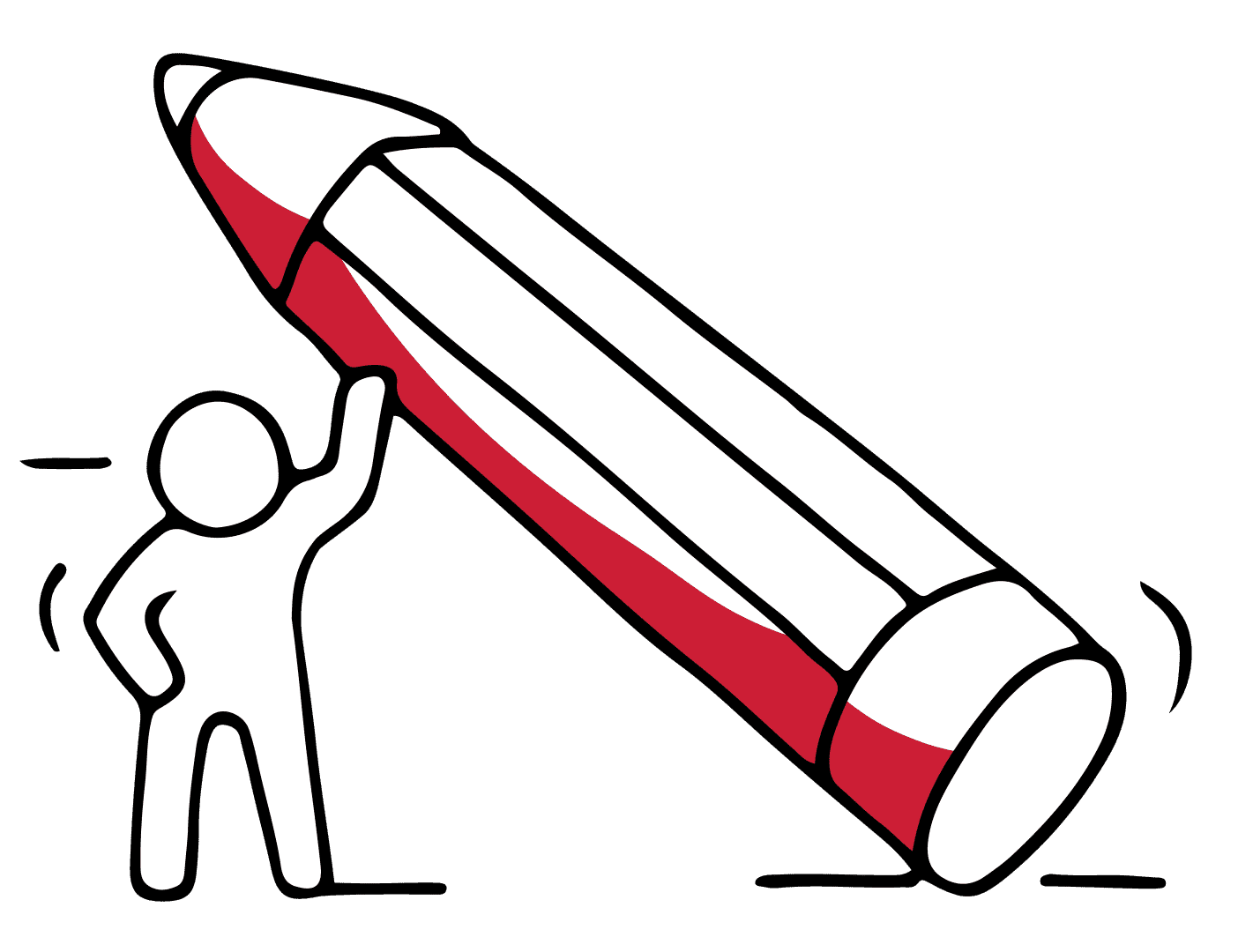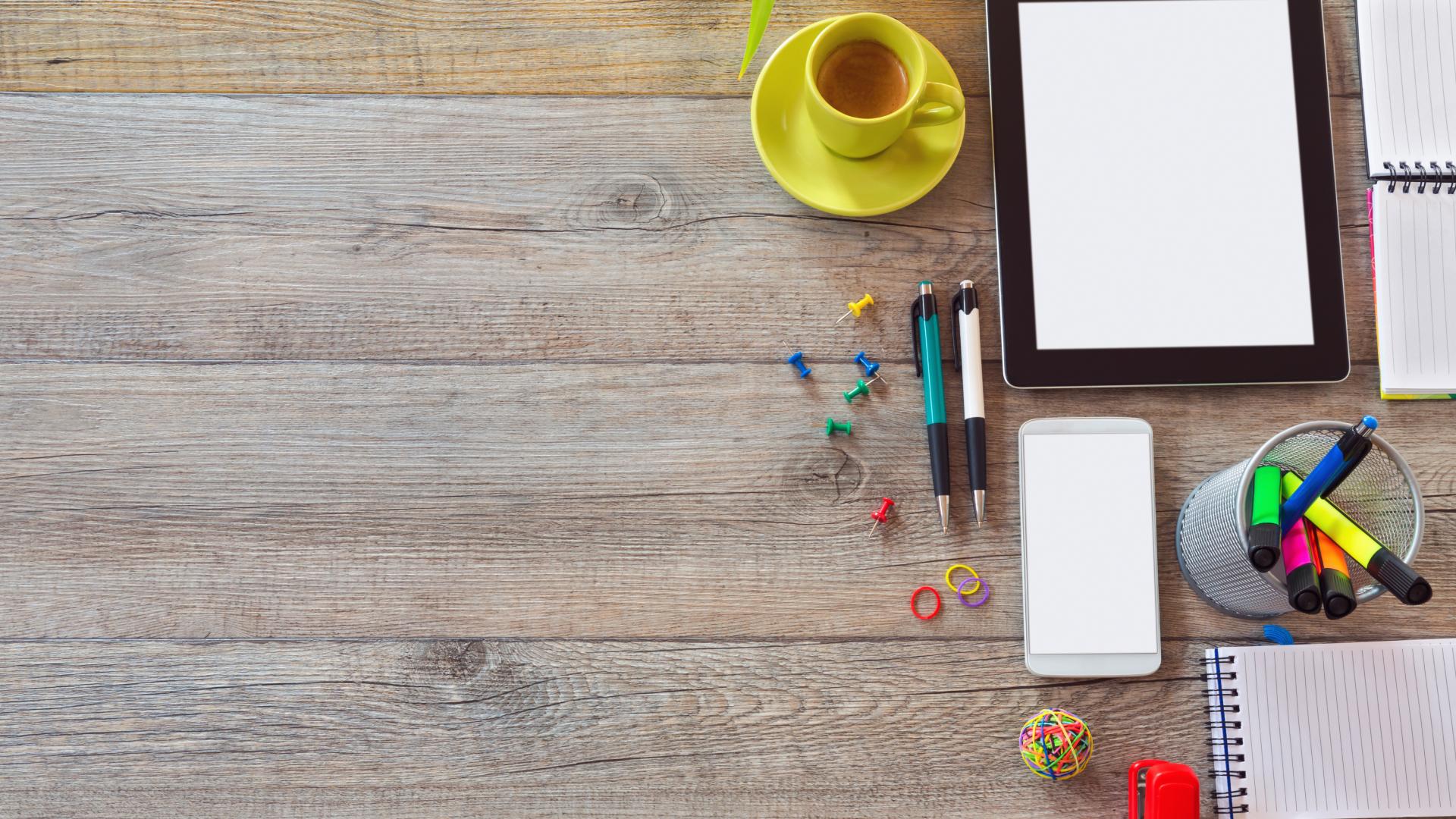 CONSULTANT CORNER
Consulting Well: Developing Flourishing Consultant-Client Relationships: A consultant-client relationship that flourishes is a good indication that effective consulting is taking place.

| Dr.Richard B.Davis, Consulting Mag

One of the difficult challenges of being an independent consultant is managing the balance between servicing your current clientele without negatively impacting your ability to generate new clients. See how this can be solved.

| Consulting Quest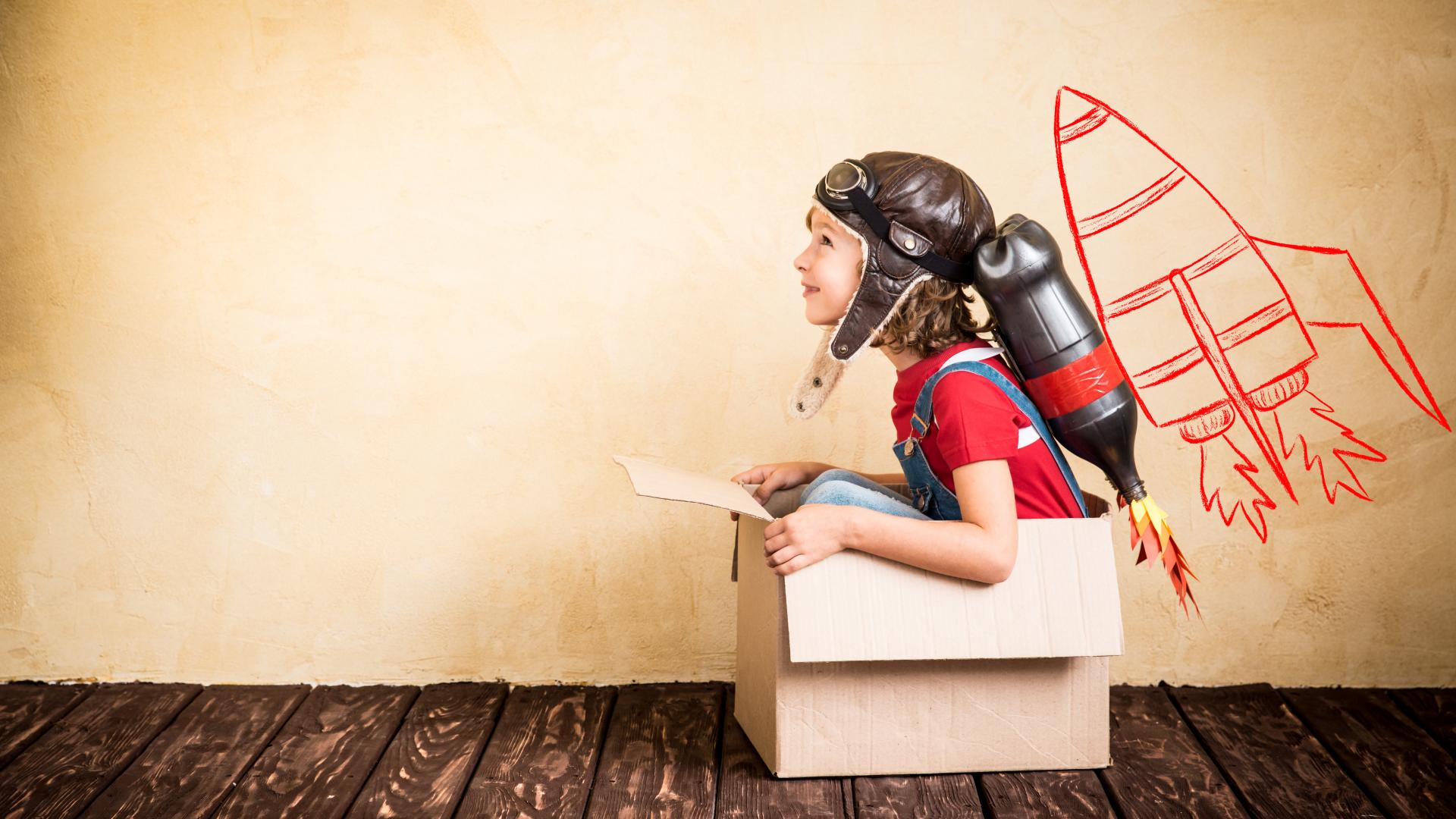 CONSULTING CAREER
Be The Best Consultant Ever: 6 Things That Will Make You Great: You may have noticed that the consulting industry is full of high performers from top schools with great grades and interesting work experience. What does it take to succeed in such a competitive industry among the best of the best? 

| The Muse, Forbes

Management Consulting Reading List: Whether you are a professional management consultant, an MBA student on consulting track, or just want to explore the possibility of getting into consulting, this comprehensive reading list will jump start your career.

| Management Consulting Case Interviews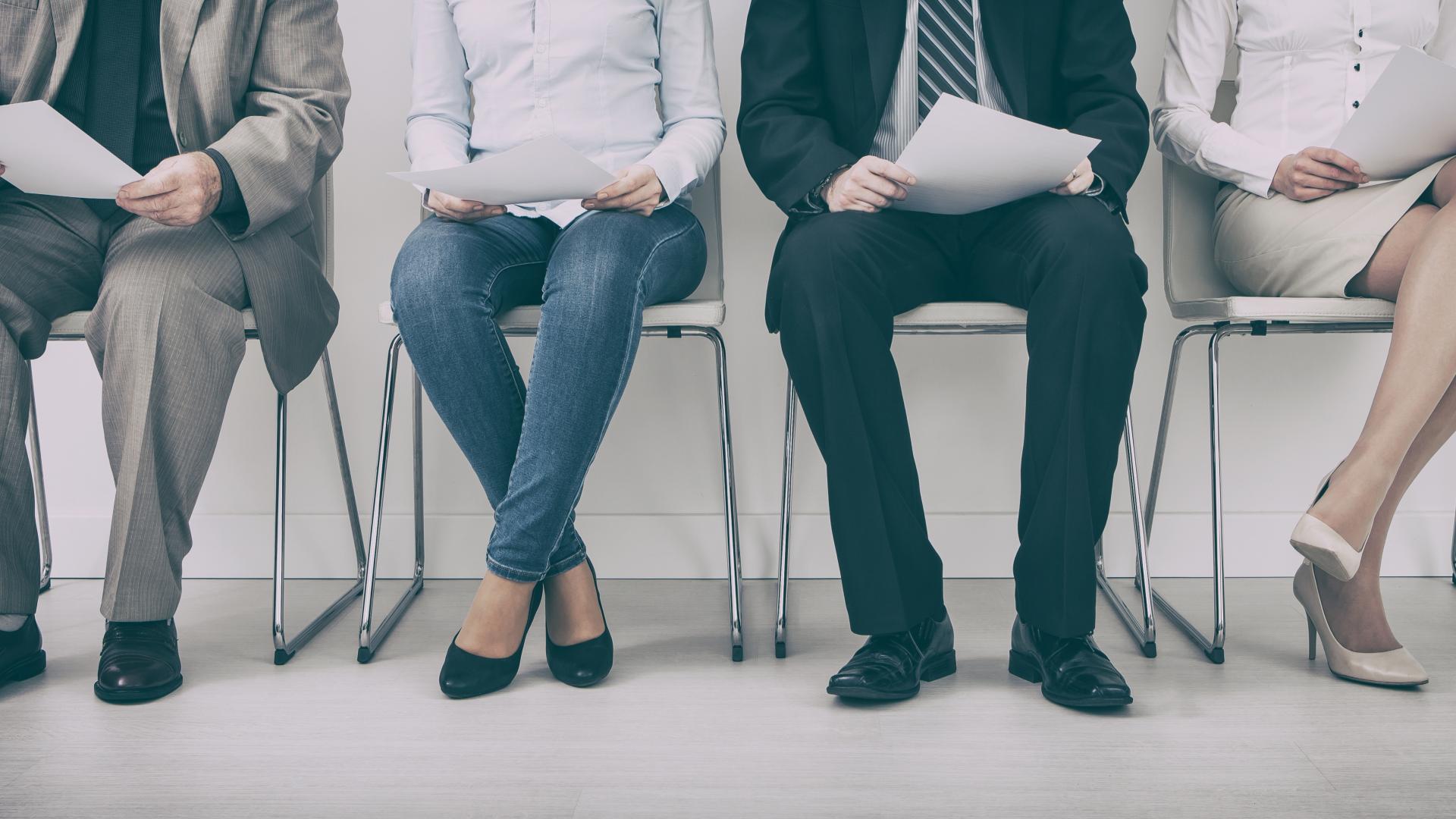 CONSULTING JOBS
ANAGRAM Consulting

is seeking for a experienced consultant with 4-6 years consulting experience / understanding of one of the industry sectors: Consumer & Retail, Life Sciences and/or Private Equity Portfolio. Learn More

The Berkeley Partnership

is looking for entry level management consultants to join their London office. Learn More
Consulting Quest is a global, performance-driven consulting platform founded in 2014 by former members of top 10 consulting firms with the objective of reinventing consultancy performance. With a worldwide presence and a range of proprietary performance measurement tools, we help companies navigate the consulting maze. We work with Consulting Clients to increase their performance through consulting and Consulting Providers to help them acquire new clients and to improve their performance.
[et_social_follow icon_style="slide" icon_shape="circle" icons_location="top" col_number="auto" total="true" outer_color="dark"]
Hélène Laffitte is the CEO of Consulting Quest, a Global Performance-Driven Consulting Platform and author of "Smart Consulting Sourcing", a step by step guide to getting the best ROI from your consulting. With a blend of experience in Procurement and Consulting, Hélène is passionate about helping Companies create more value through Consulting.