The Keys to Organizational Agility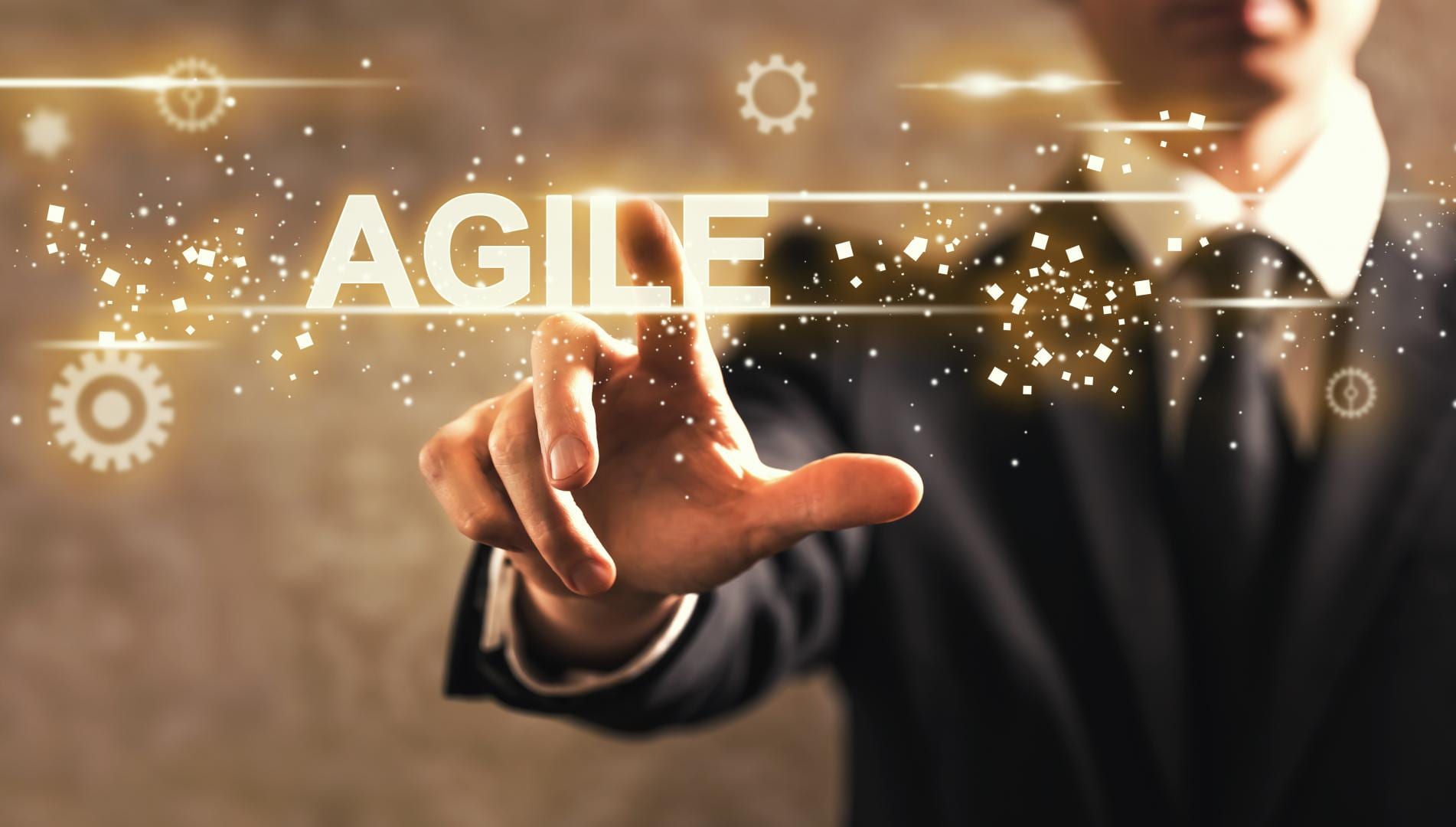 THIS WEEK'S MUST READ
"Organisations will need agility – the ability to change quickly and easily. In fact we need to welcome change. Change needs to be our currency. "
Change is hitting all of us from all directions and at a blinding rate. It is hard to imagine a world without video streaming, social media, smart phones and Google. Yet none of these technologies existed just over 20 years ago. We cannot predict the next Netflix or Google but we do know that technological changes will disrupt organizations in ways we can't begin to imagine. Organizations that are agile will adapt, survive and thrive. But what does it mean for an organization to be "Agile"? This Week's Must Read features an article from PA Consulting, in which the consultants discuss the biggest challenges facing organisations over the next 20 years and define a list of characteristics an Agile organisation should in order to survive and thrive.
Read the Full Article "Agility is essential for organisational survival", written by Jon Baker and Sam Bunting from PA Consulting.
Note: It is our responsibility to protect your privacy and we guarantee that your email address will be completely confidential.
Mike Richardson is dedicated to helping managers, executives, CEOs, teams and organizations close "the agility gap" — that's the gap between the increasing demands upon our agility and our ability to supply the agility needed.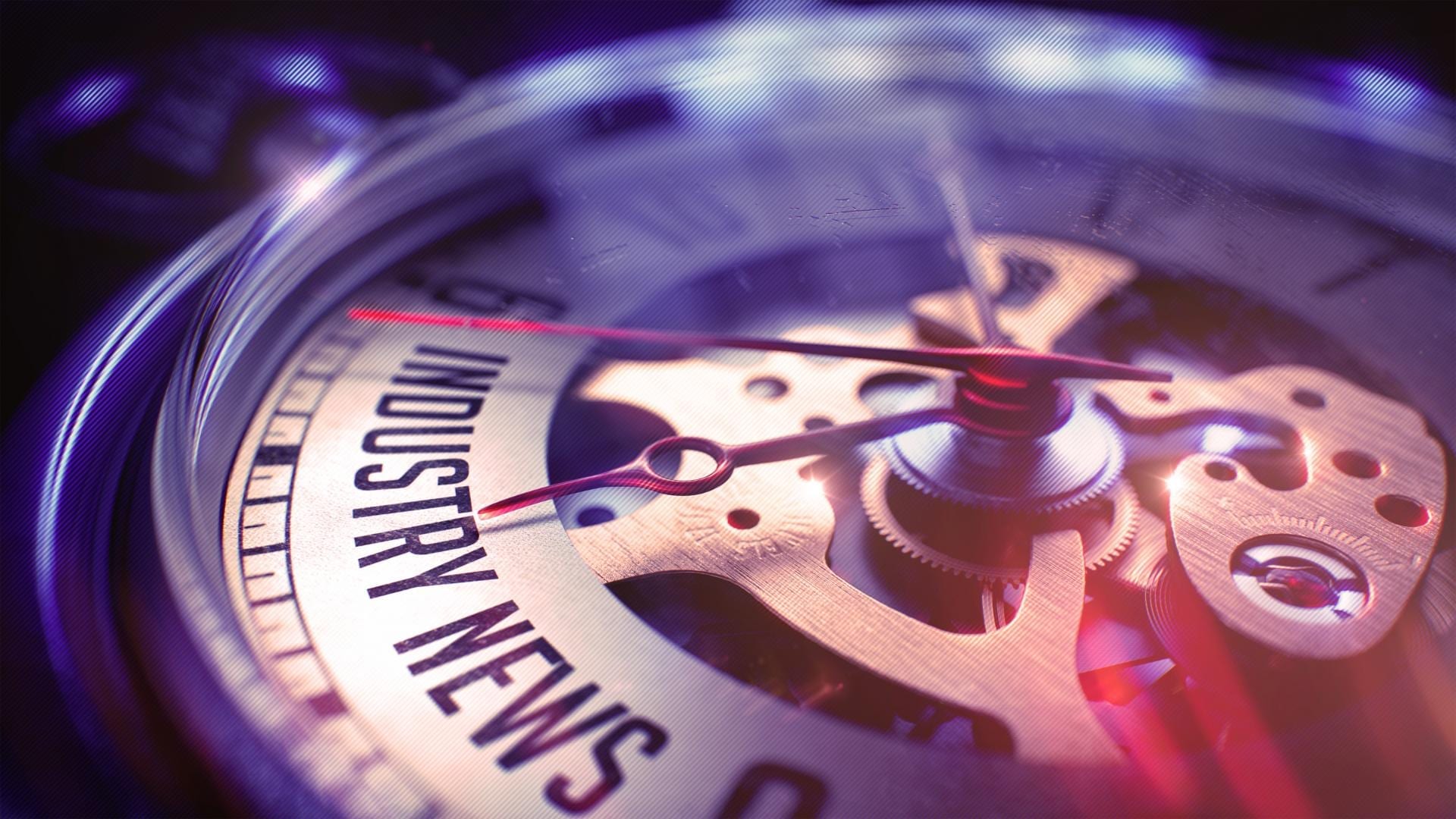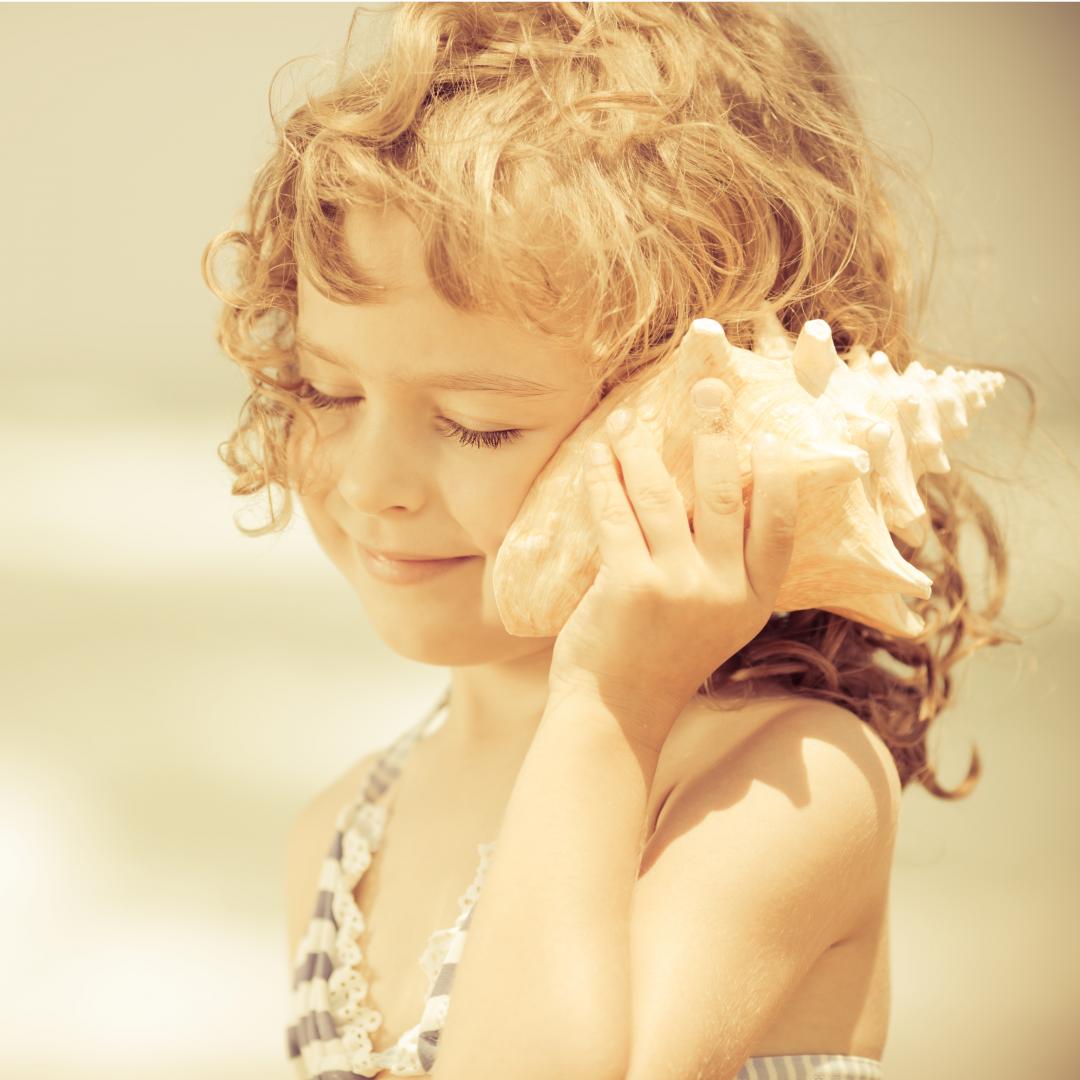 TRENDS
Congratulations to the Consulting Quest Team!
It is with great honor to announce that Consulting Quest has been chosen as a finalist for the Best Procurement Consultancy Project Award for the World Procurement Awards 2018! Do not forget to check out our nominated case study.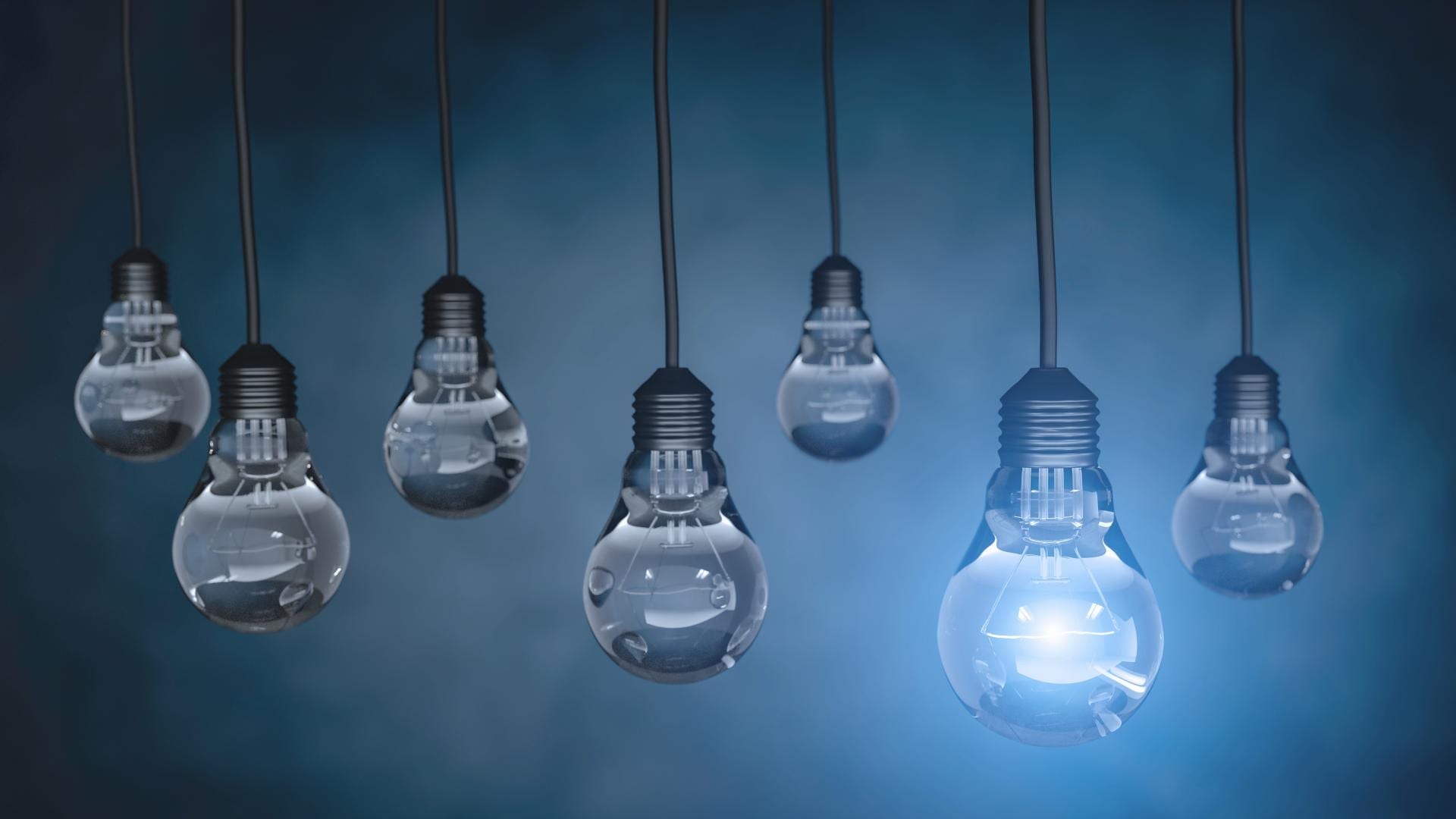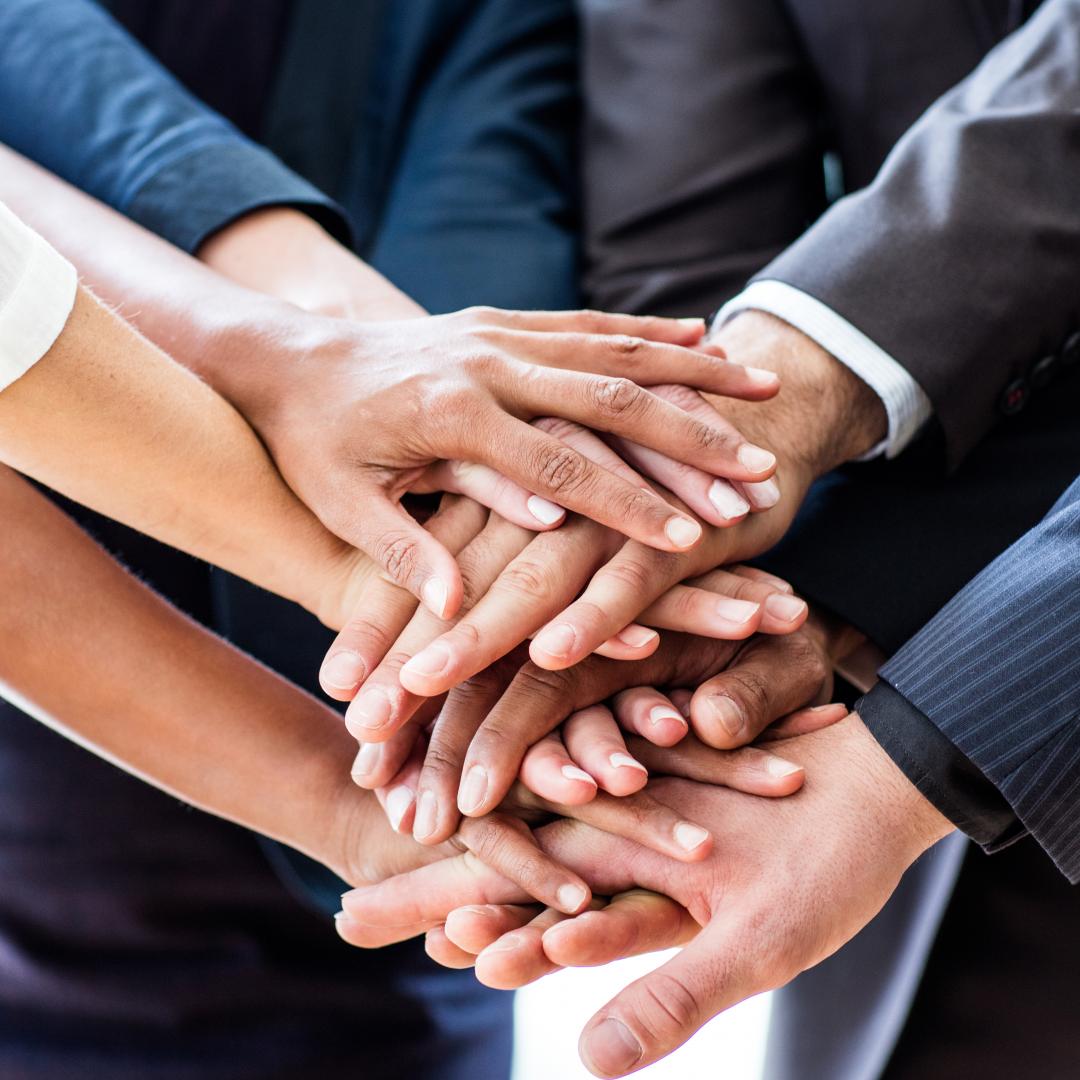 EVENTS
Consulting Quest will be hosting a free Webniar for industry leaders in the coming month exploring best practices in Consulting Procurement. If you are interested in participating, please fill out this survey.
Check Out Other Upcoming Events and Workshops and Become a Part of the Consulting Quest Community!
Interested in Submitting?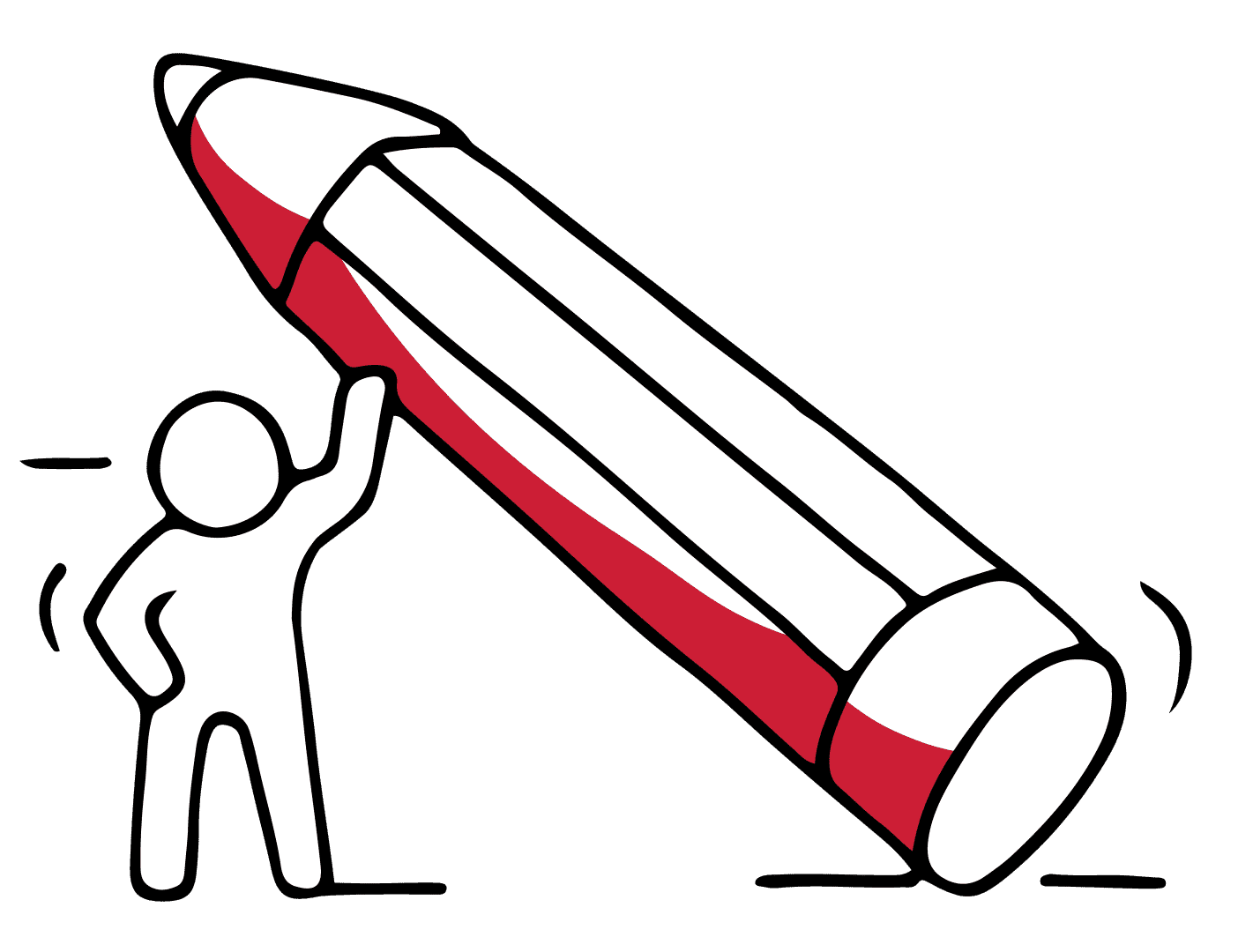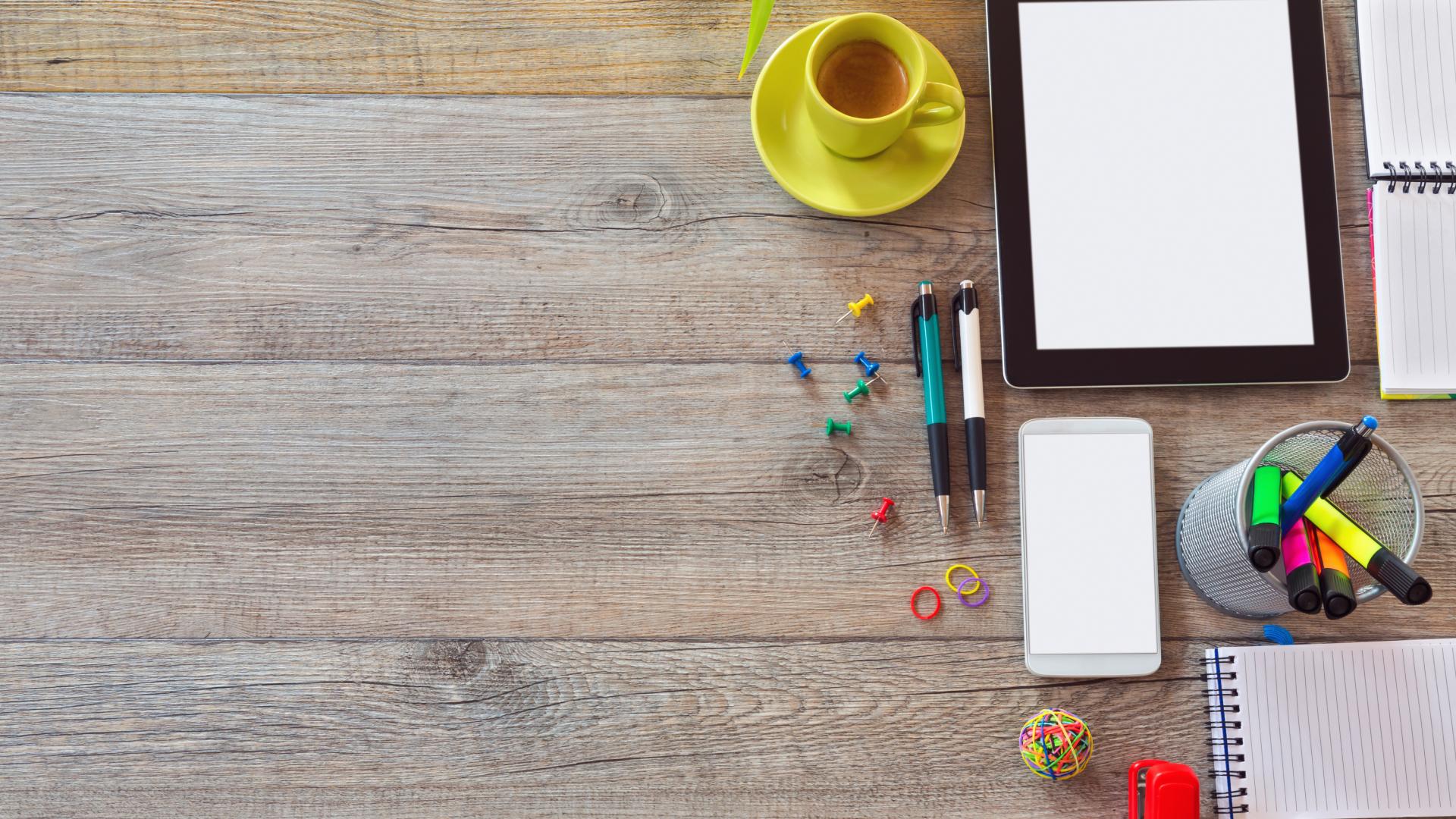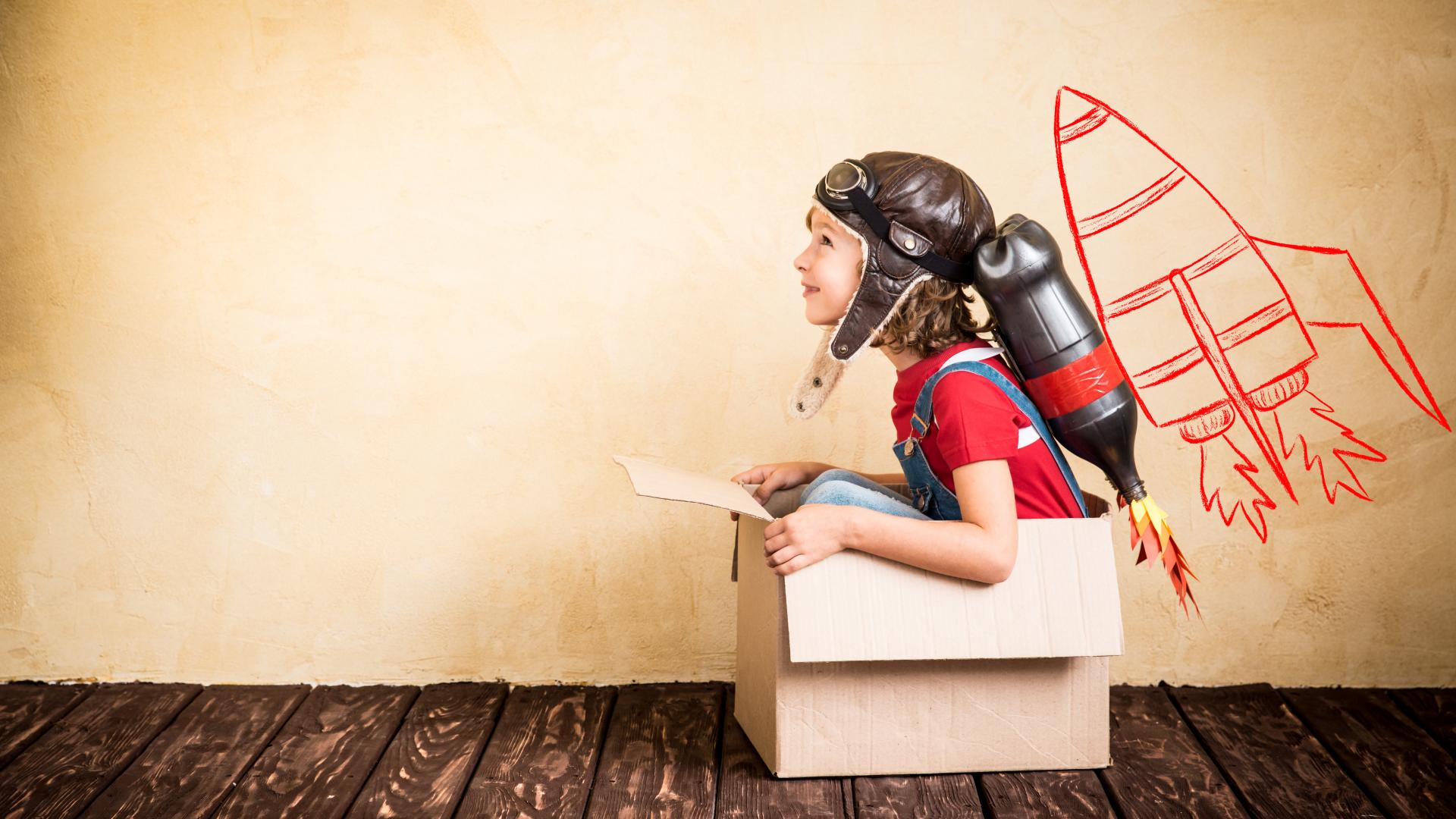 CONSULTING CAREER
To the Brainy, the spoils: As the world grows more confusing, demand for clever consultants is booming. Big trends that befuddle clients mean big money for clever consultants. Find out how.

| The Economist

5 Reasons to Try Consulting (No Matter What You Want to Do): There are plenty of consulting perks that almost everyone knows about. But there are a number of lesser-known reasons to work in consulting—that might provide a little more meaning than the moolah.

| The Muse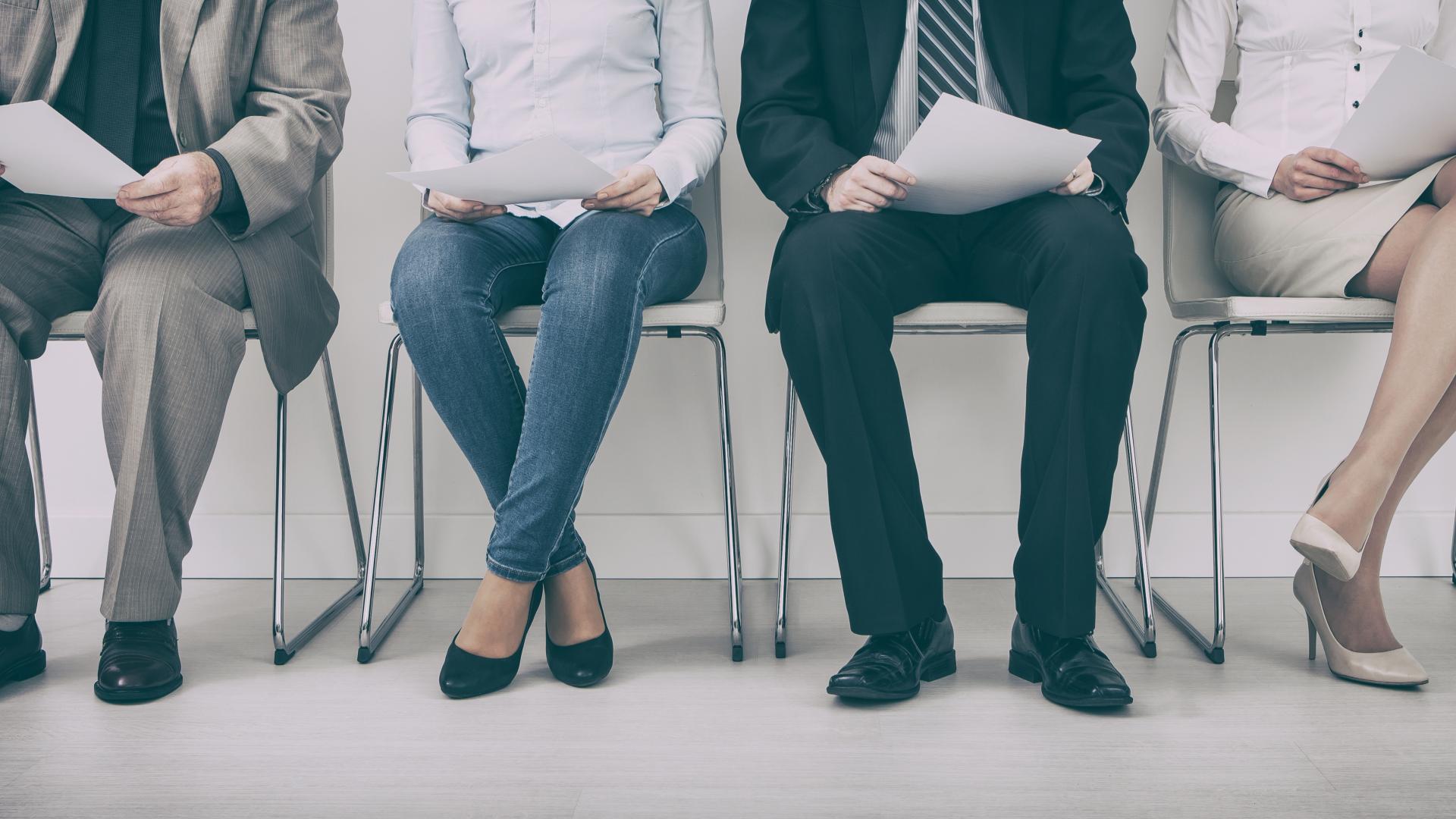 CONSULTING JOBS
Are you a Consultant with Supply Chain background or prior experience working in Retail/CPG? This may be the opportunity you have been long for.

A Client of Consulting Quest

– an Asia-based small Global Consulting Firm – is seeking to hire an Engagement Manager to join their newly established office in New York City.  Learn More
Consulting Quest is a global, performance-driven consulting platform founded in 2014 by former members of top 10 consulting firms with the objective of reinventing consultancy performance. With a worldwide presence and a range of proprietary performance measurement tools, we help companies navigate the consulting maze. We work with Consulting Clients to increase their performance through consulting and Consulting Providers to help them acquire new clients and to improve their performance.
[et_social_follow icon_style="slide" icon_shape="circle" icons_location="top" col_number="auto" total="true" outer_color="dark"]
Hélène Laffitte is the CEO of Consulting Quest, a Global Performance-Driven Consulting Platform and author of "Smart Consulting Sourcing", a step by step guide to getting the best ROI from your consulting. With a blend of experience in Procurement and Consulting, Hélène is passionate about helping Companies create more value through Consulting.