Friday, November 10th, 2017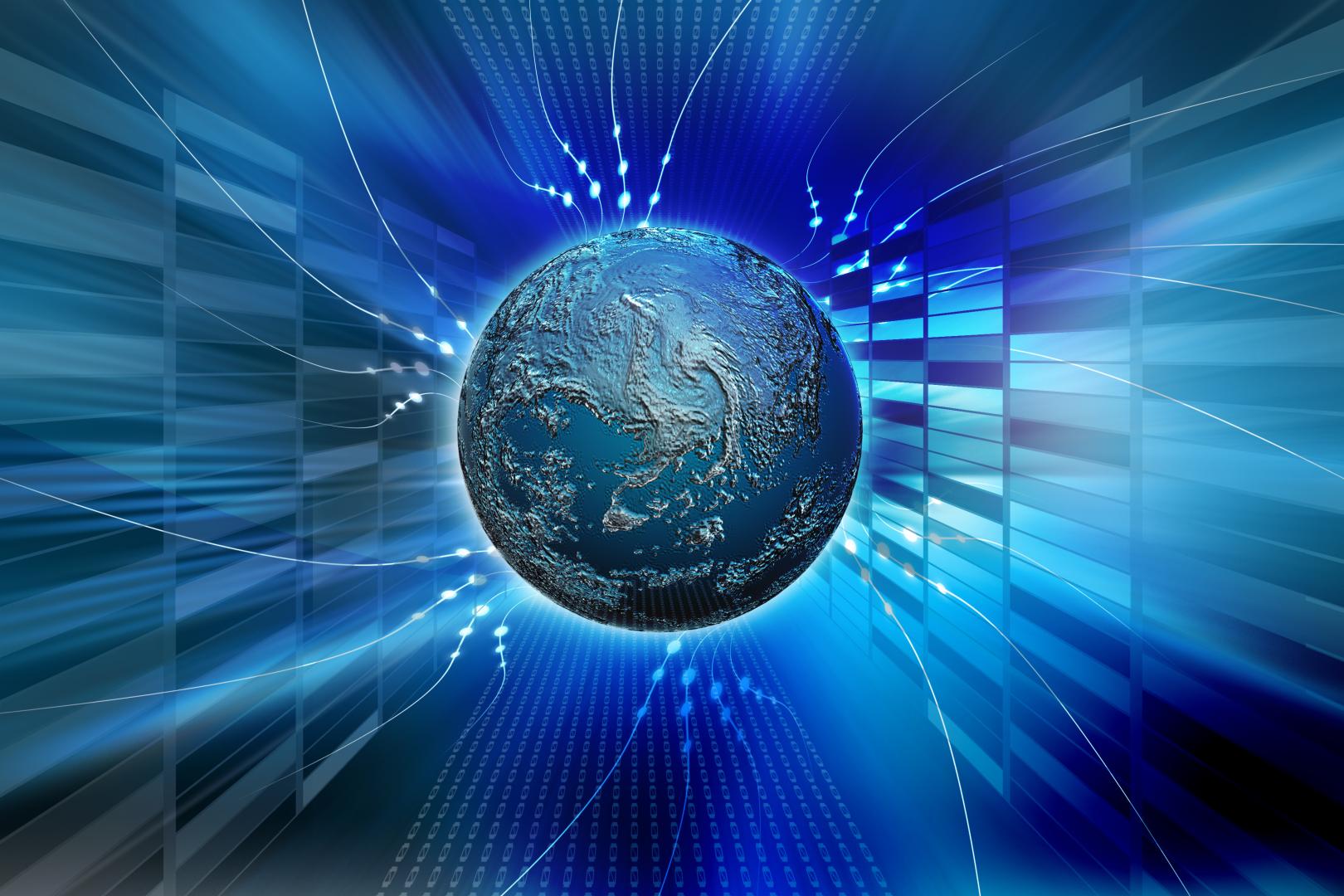 THIS WEEK'S MUST READ
"Engaging in digital ecosystems requires a new set of managerial skills and capabilities. How quickly companies develop them will determine if they succeed in the ecosystem economy."
This Week's Must Read comes from an insight piece from Mckinsey, in which the consultants discuss the need to change traditional management approaches in face of the ecosystem economy and how companies can build an effective ecosystem strategy.
Read the full article: "Management's Next Frontier: Making the Most of the Ecosystem Economy", written by Jürgen Meffert and Anand Swaminathan.
Note: It is our responsibility to protect your privacy and we guarantee that your email address will be completely confidential.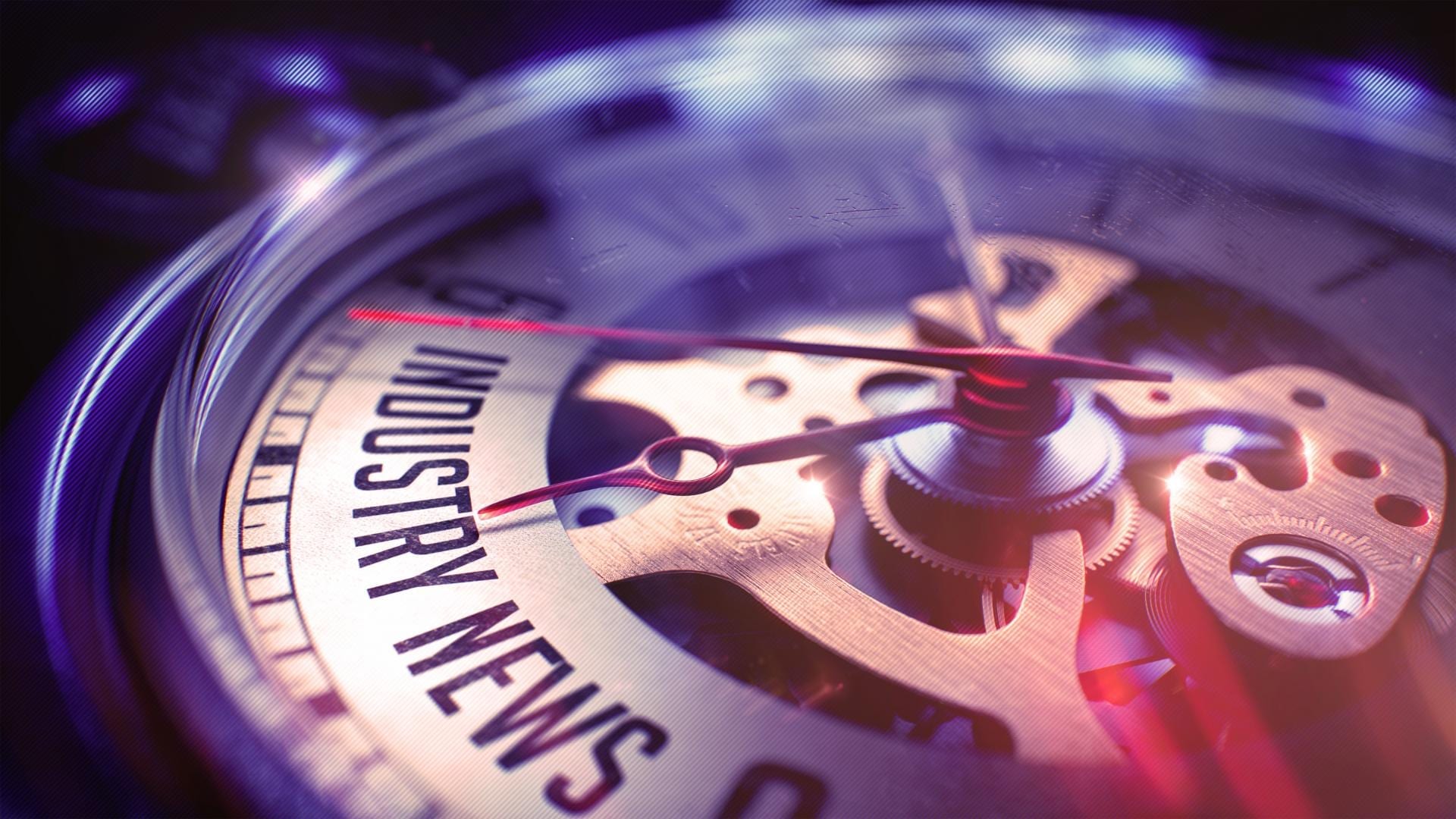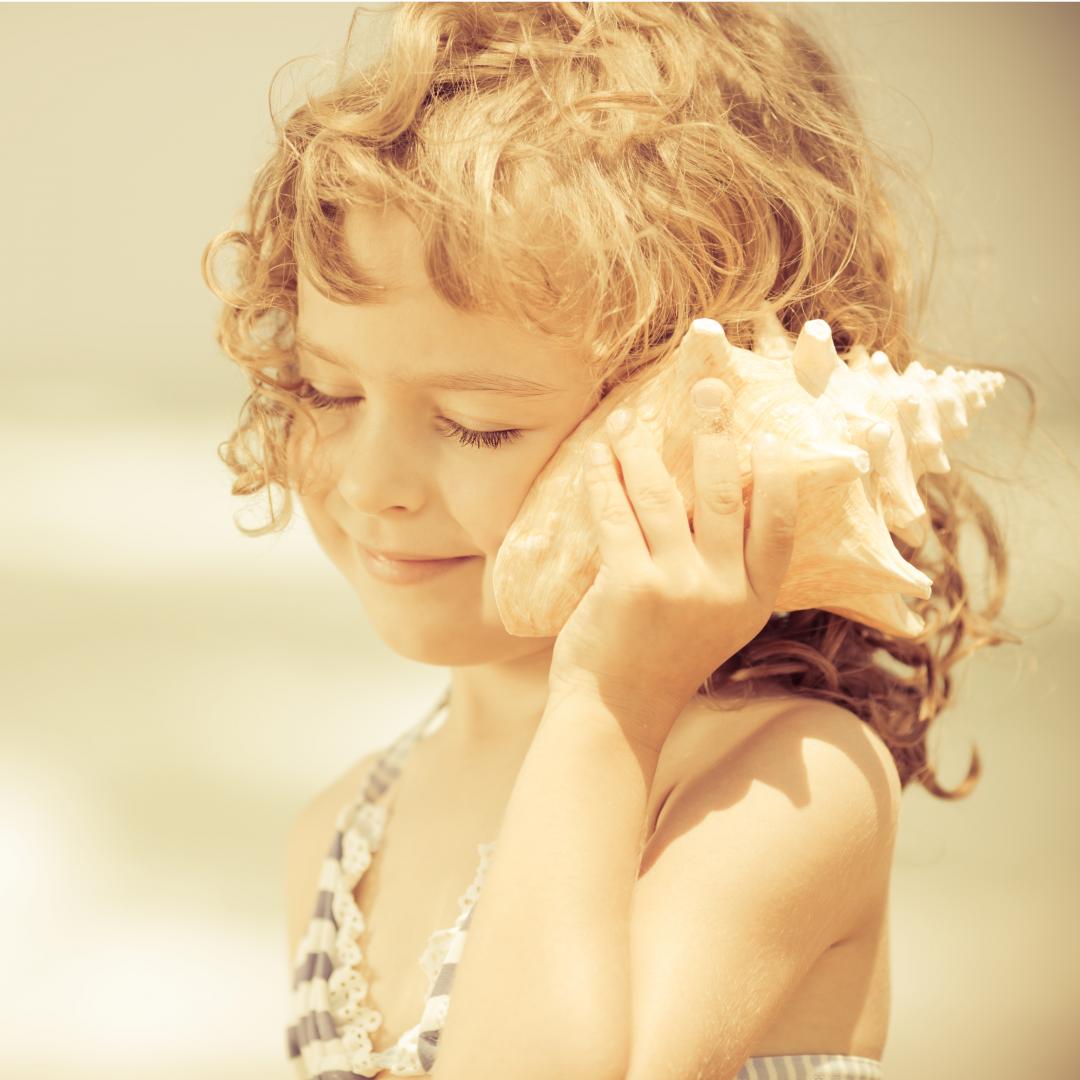 TRENDS
FlevyPro is Flevy's subscription service for consulting frameworks and business templates.  It provides small consultancies the same–if not greater–access to a library of consulting documents (e.g. consulting frameworks, training presentations, sales decks, Lean Six Sigma tools, etc.).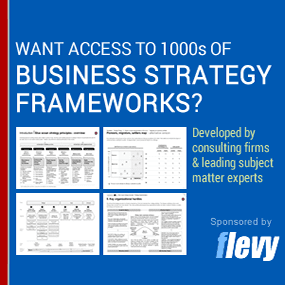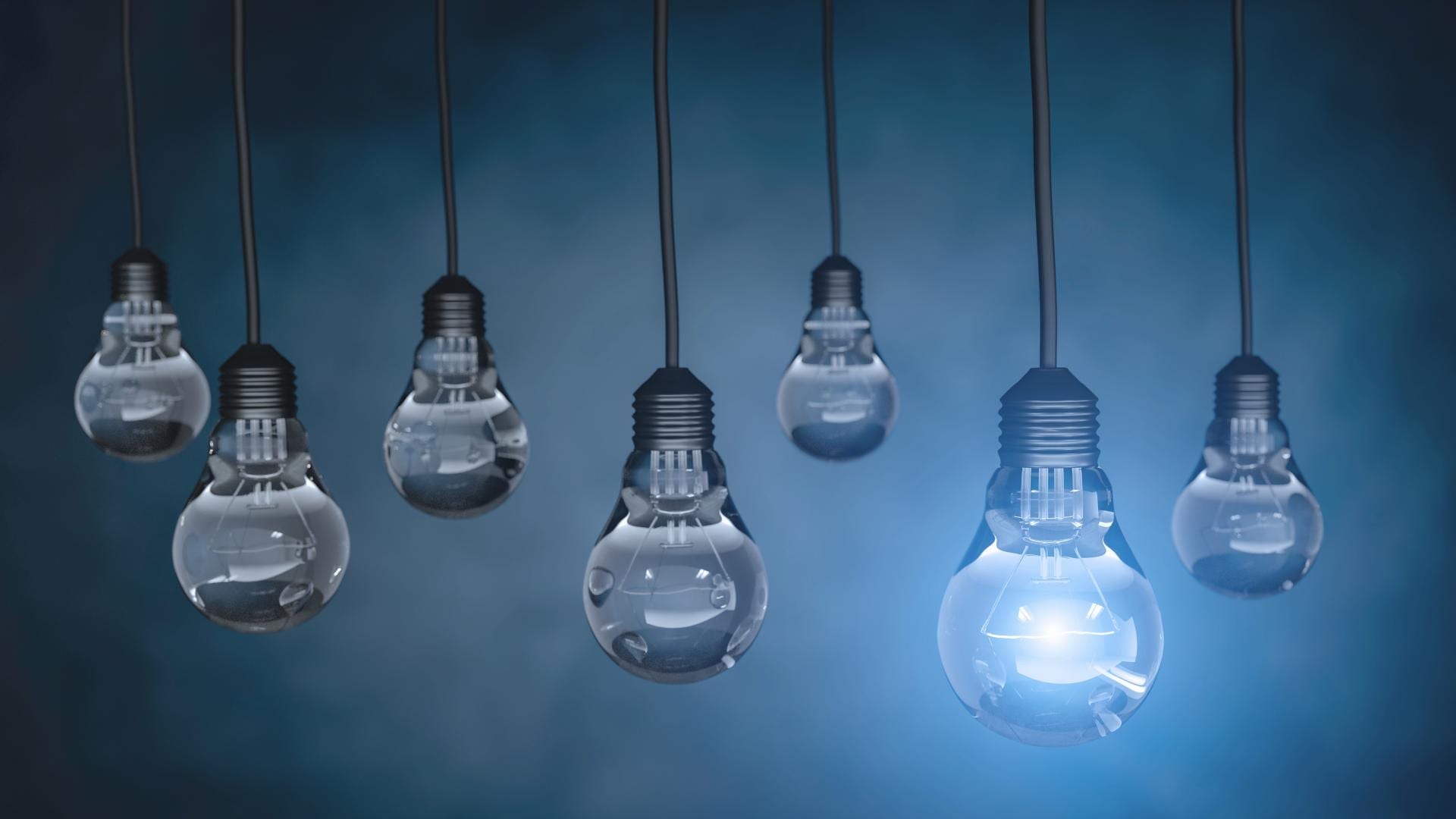 Interested in Submitting?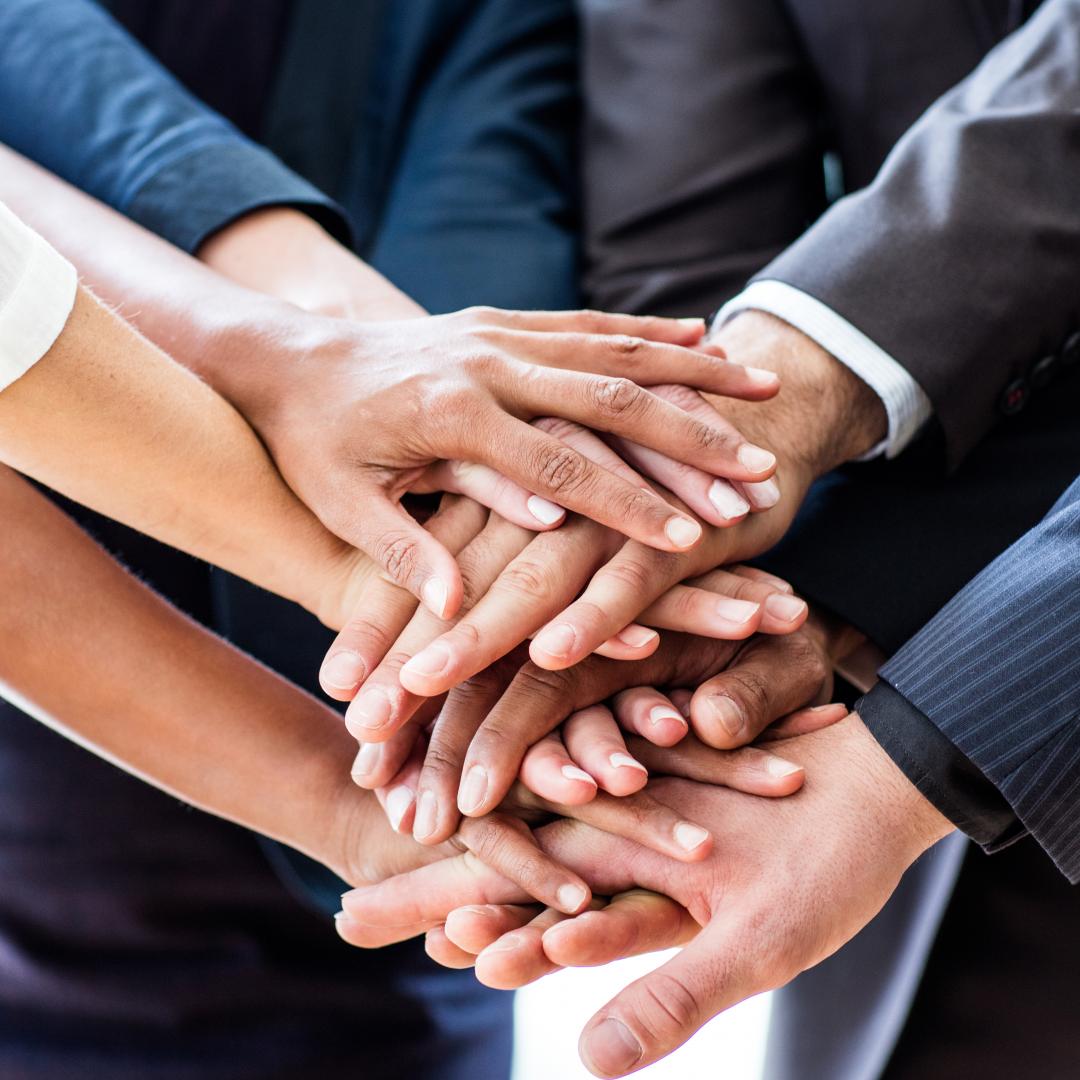 EVENTS
Our Paris Digital Workshop:
"How to Create Value Through A Digital Transformation?"
will be held on Nov 30th 2017.
Join us and executives from BNP, Carlson, RATP, Solvay, Thales, …. !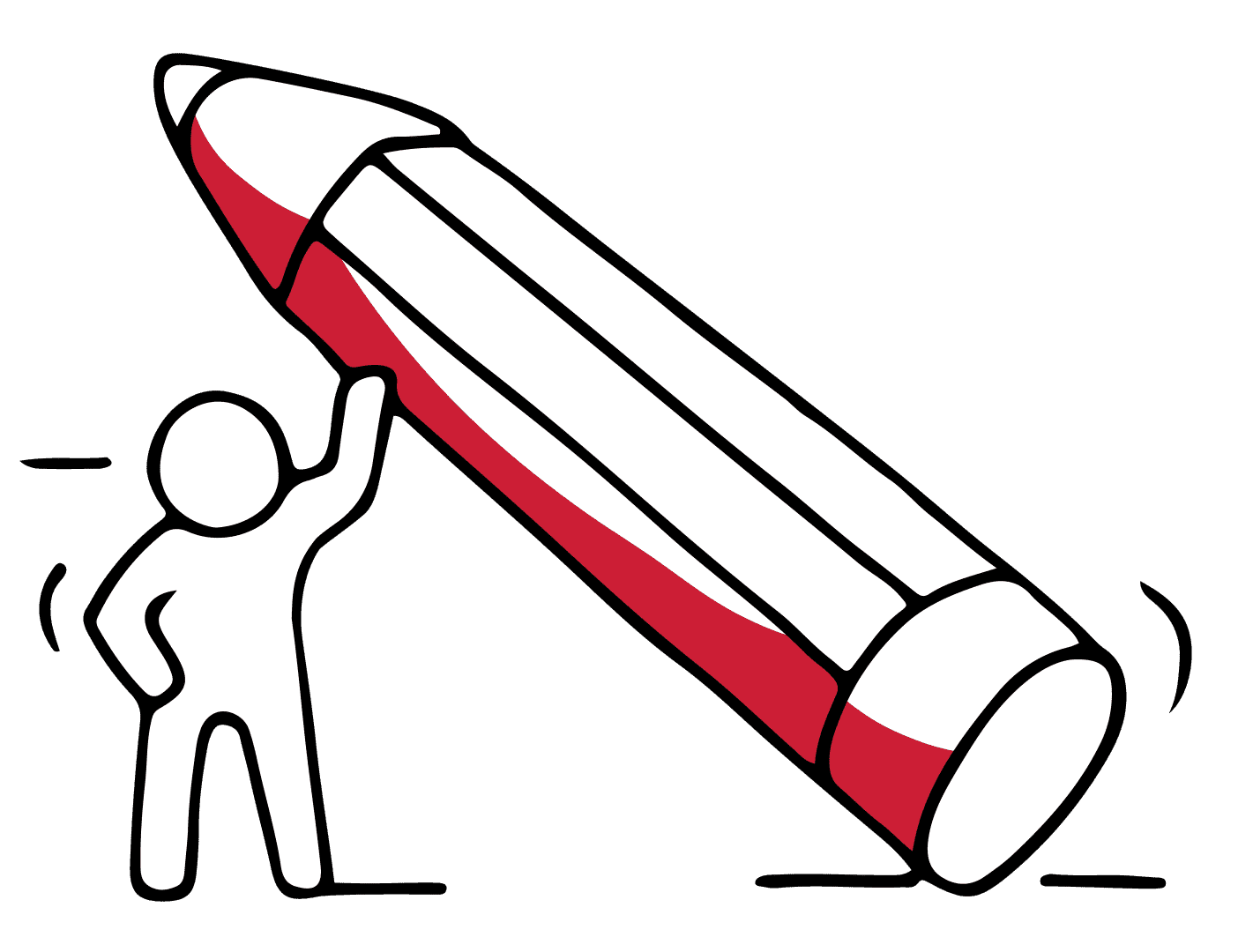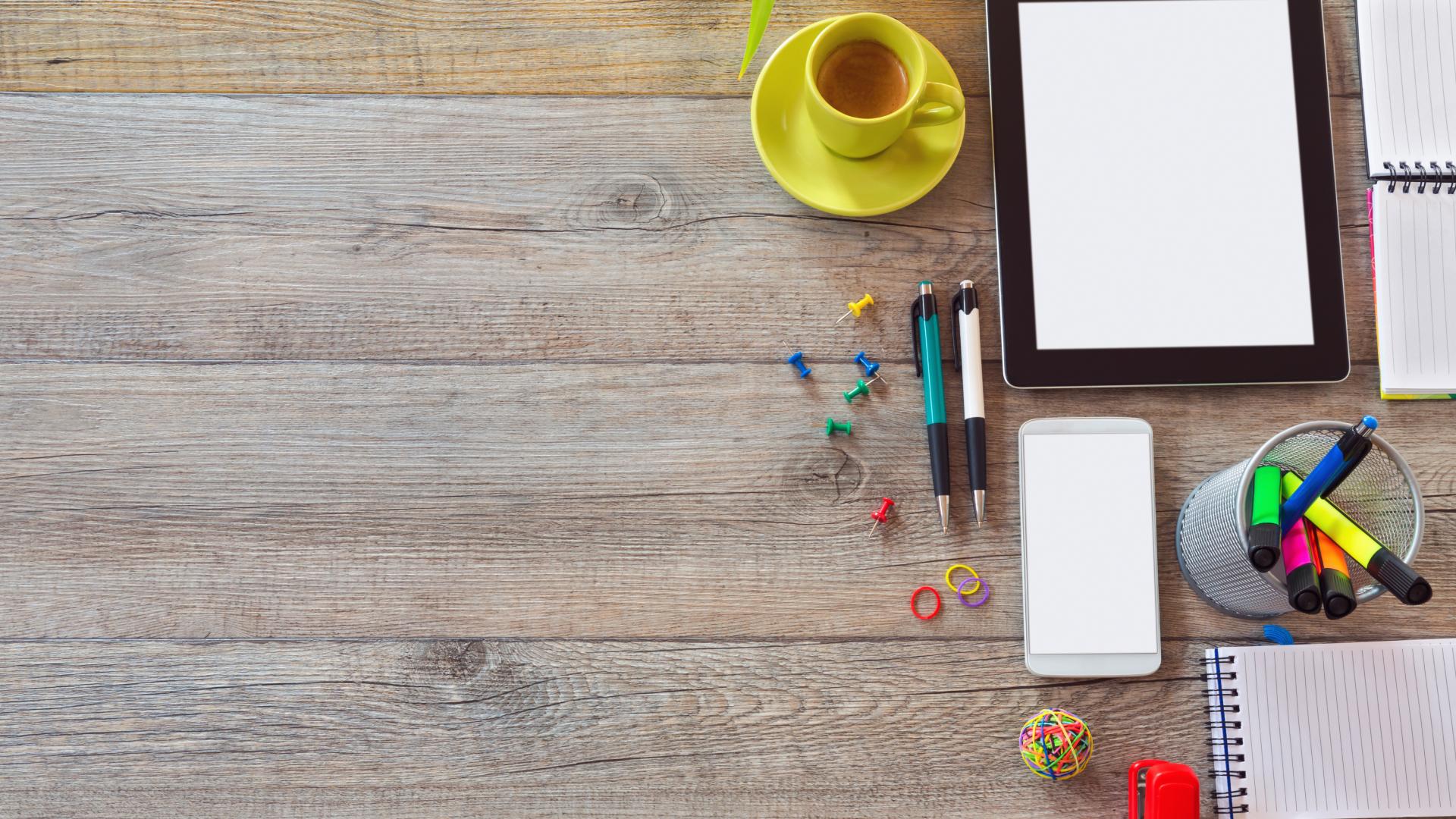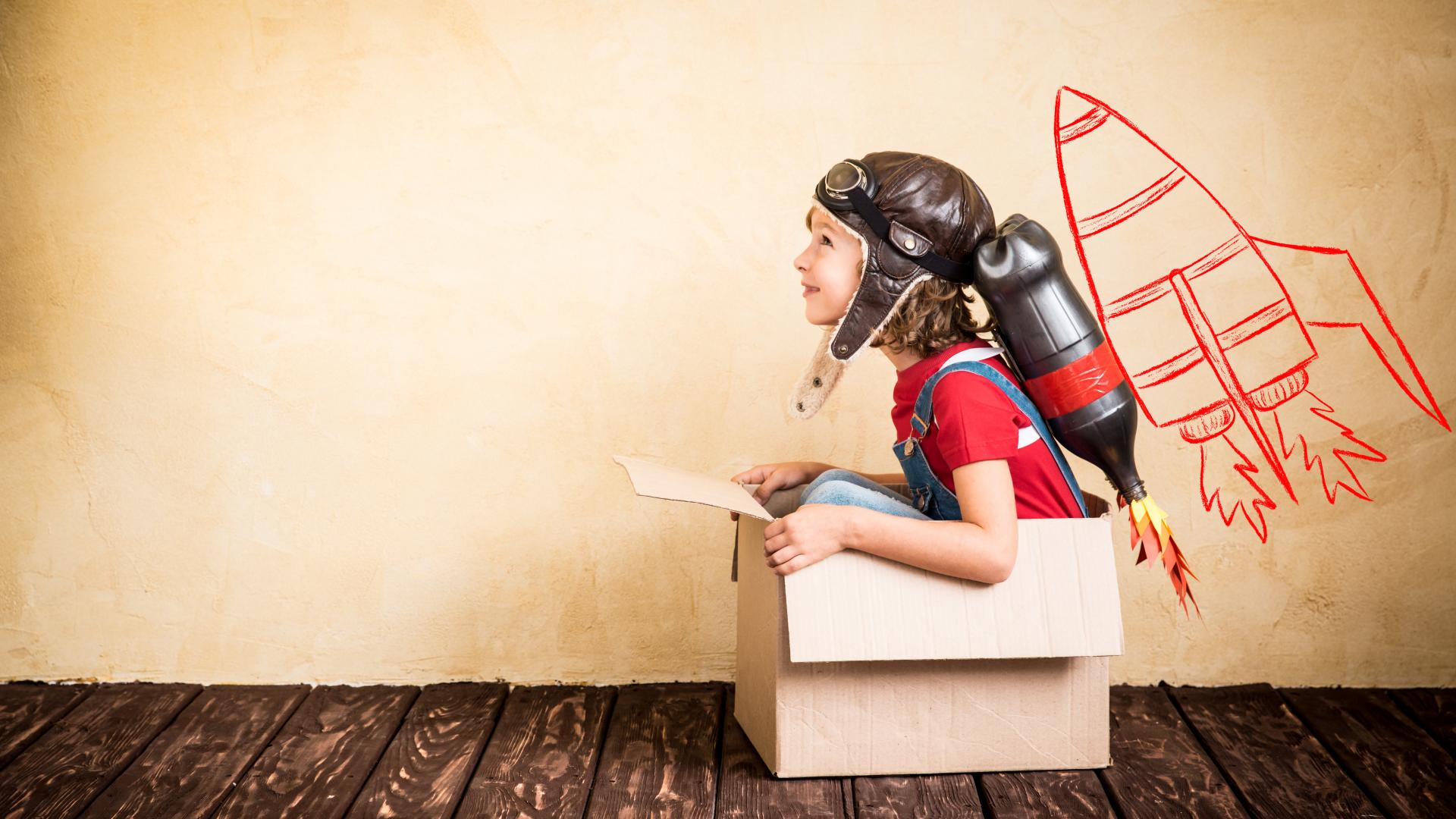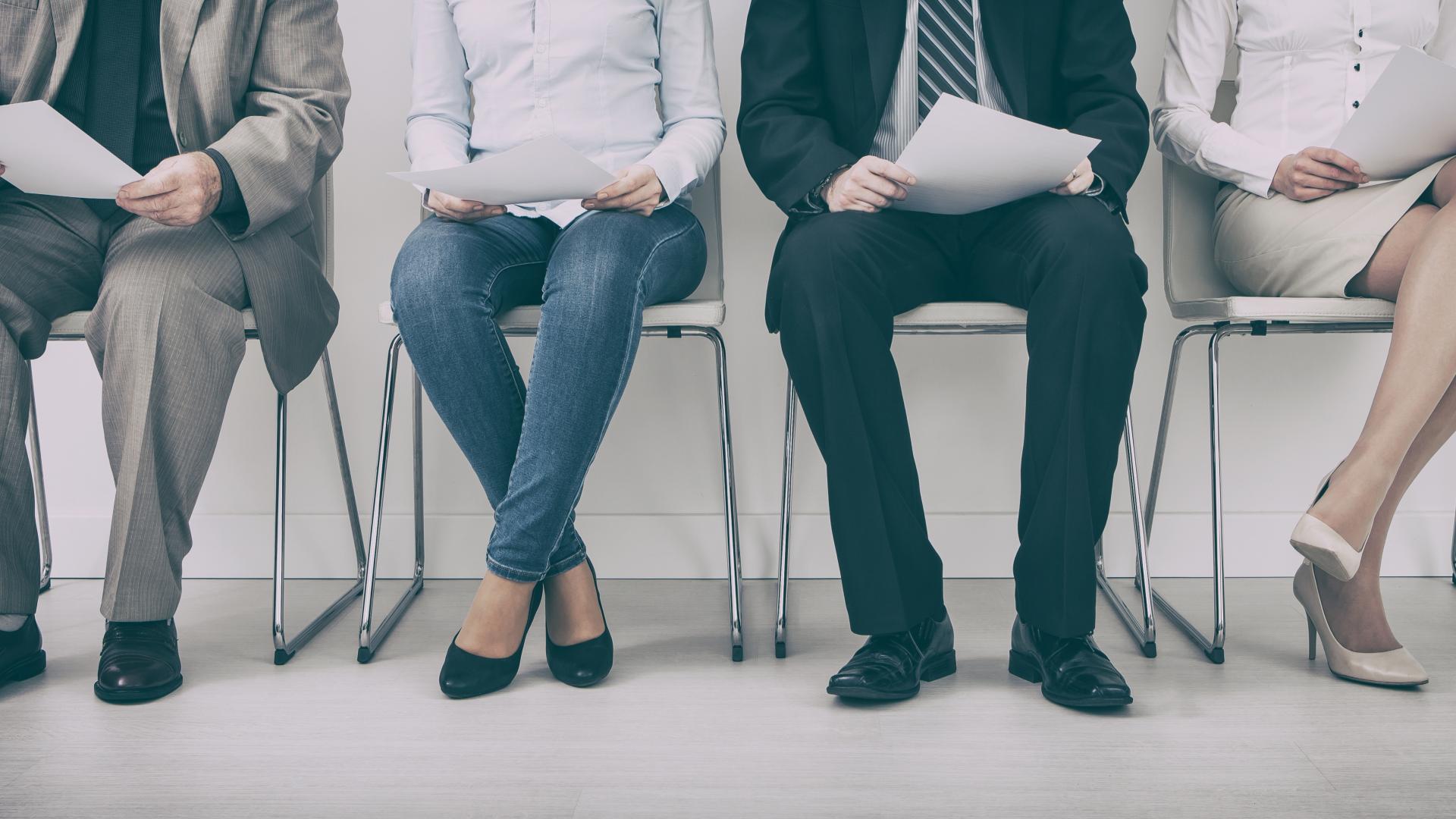 CONSULTING JOBS
Genioo

is looking for a top-tier Principal with a strong background in business development within the life sciences industry to join them at our location in New York City. Learn more

Exaxis Consulting

is seeking an experienced Management Consultant with solid consulting skills, experienced in information technology (IT), and project management to join their expanding Dallas office. Learn more
Have a Job to Post or Interested in Finding a Job in Consulting? Create Your Free Account on Jobsulting and Start Your Search Immediately.
Consulting Quest is a global, performance-driven consulting platform founded in 2014 by former members of top 10 consulting firms with the objective of reinventing consultancy performance. With a worldwide presence and a range of proprietary performance measurement tools, we help companies navigate the consulting maze. We work with Consulting Clients to increase their performance through consulting and Consulting Providers to help them acquire new clients and to improve their performance.
[et_social_follow icon_style="slide" icon_shape="circle" icons_location="top" col_number="auto" total="true" outer_color="dark"]
Hélène Laffitte is the CEO of Consulting Quest, a Global Performance-Driven Consulting Platform and author of "Smart Consulting Sourcing", a step by step guide to getting the best ROI from your consulting. With a blend of experience in Procurement and Consulting, Hélène is passionate about helping Companies create more value through Consulting.