Friday, November 24th, 2017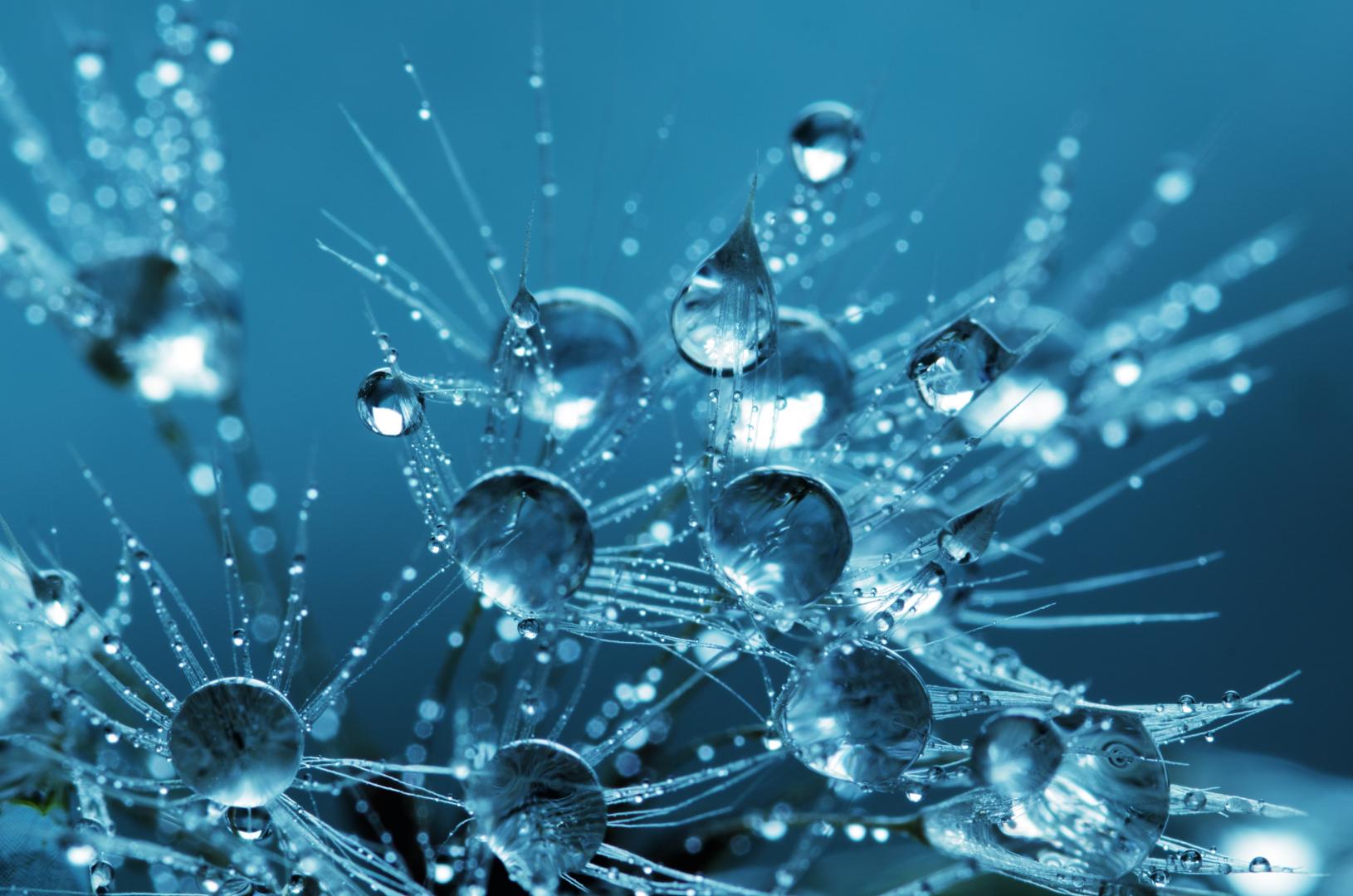 "Modern technology has immense power to alter the future of a life sciences organization, it has the ability to create a digital world. There's potential to strengthen relationships with traditional customers, proactively make operational decisions and enhance the productivity of commercial teams. Deploying right technology solutions is no more a choice, it is a necessity for living in a digital world."
This Week's Must Read is a news briefing piece from ZS Associates exploring various technology trends and providing strategy recommendations to life science companies on how to be successful in an ever-changing environment.
Read the full article: "It's a Whole New Digital World for Life Sciences," written by Brian Chapman, Roz Lawson and Matt Scheitlin.
Note: It is our responsibility to protect your privacy and we guarantee that your email address will be completely confidential.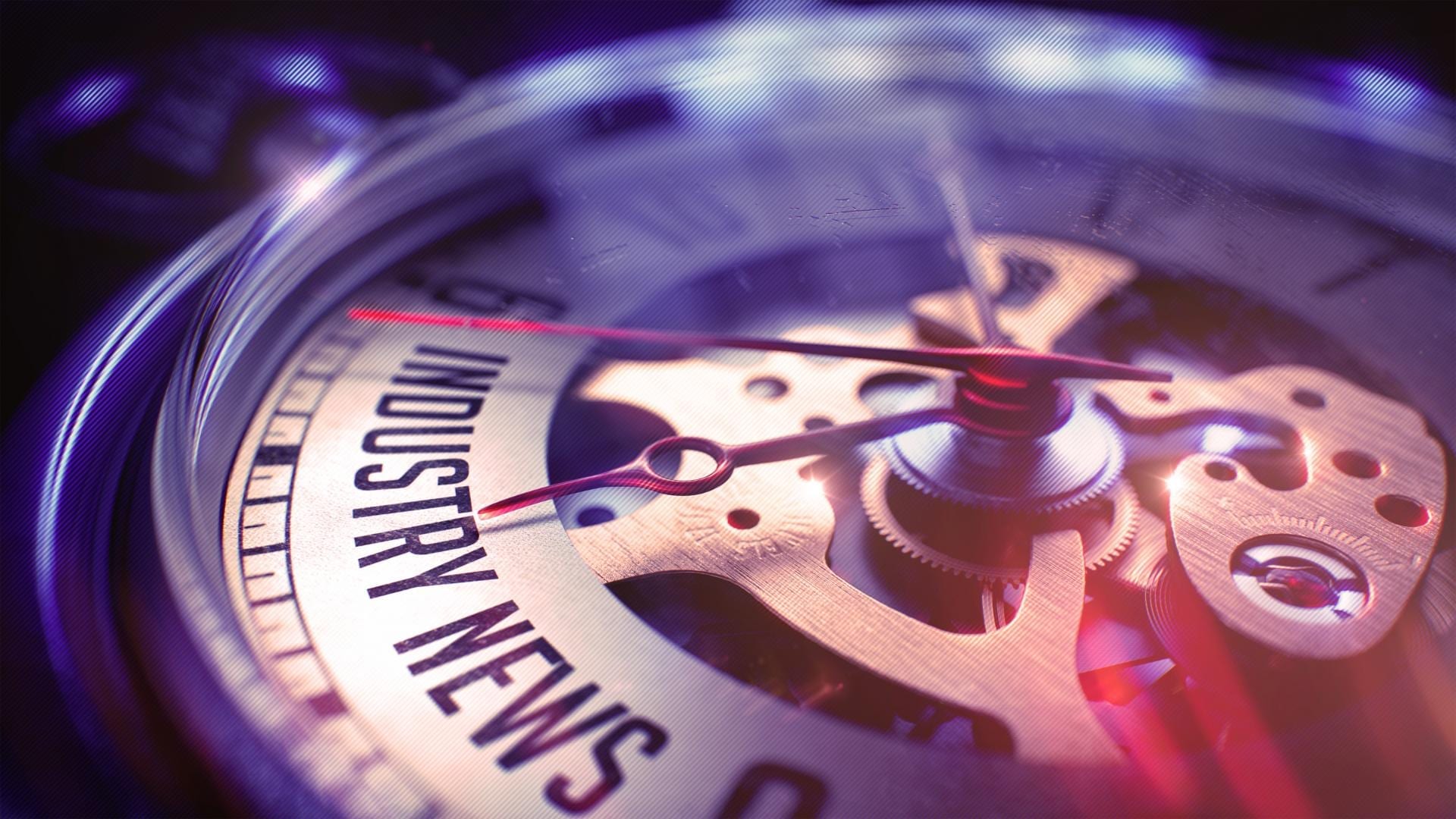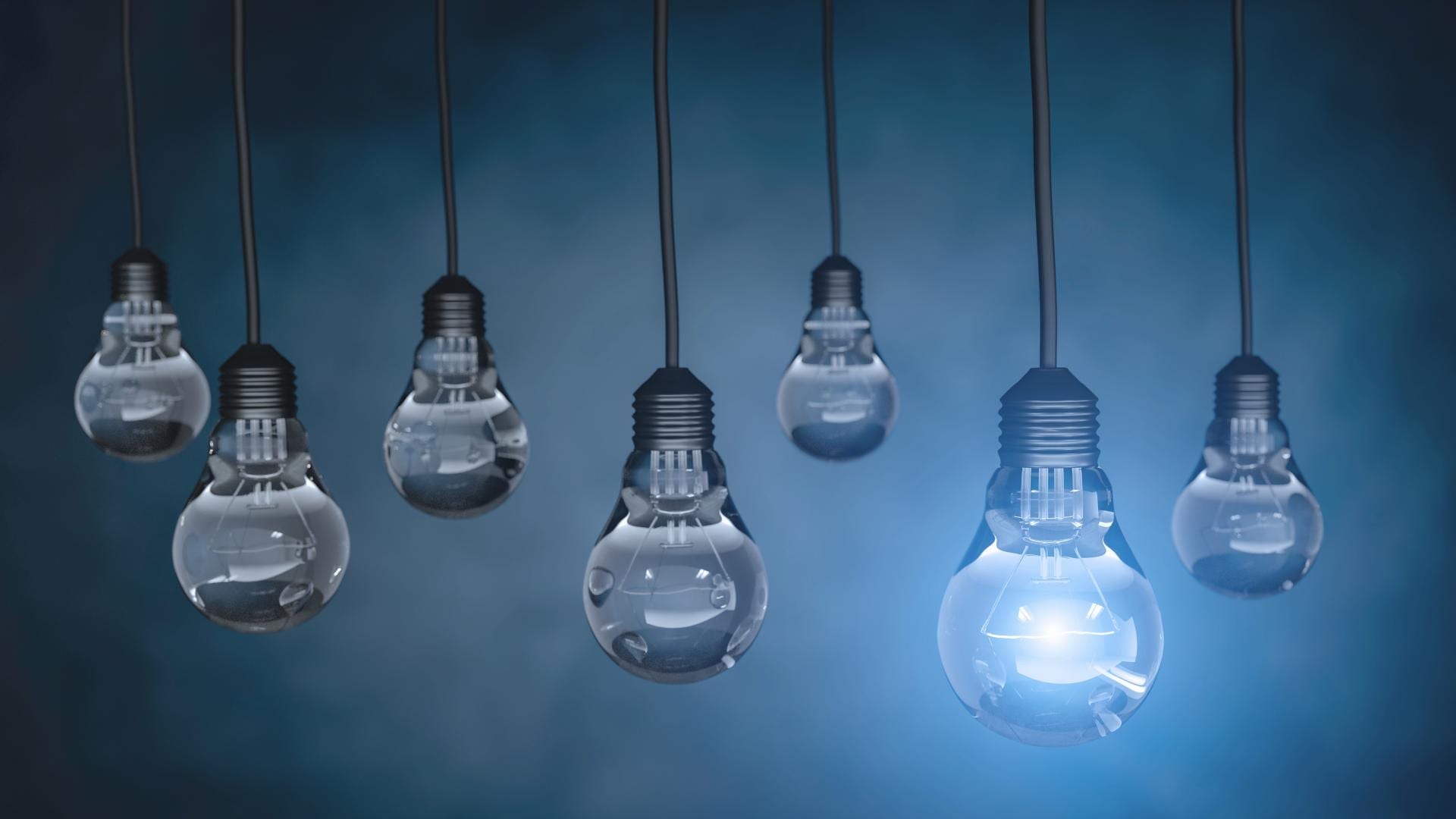 Hélène Laffitte is the CEO of Consulting Quest, a Global Performance-Driven Consulting Platform and author of "Smart Consulting Sourcing", a step by step guide to getting the best ROI from your consulting. With a blend of experience in Procurement and Consulting, Hélène is passionate about helping Companies create more value through Consulting.