This Week in Consulting: The New Digital World for Life Sciences
Friday, November 24th, 2017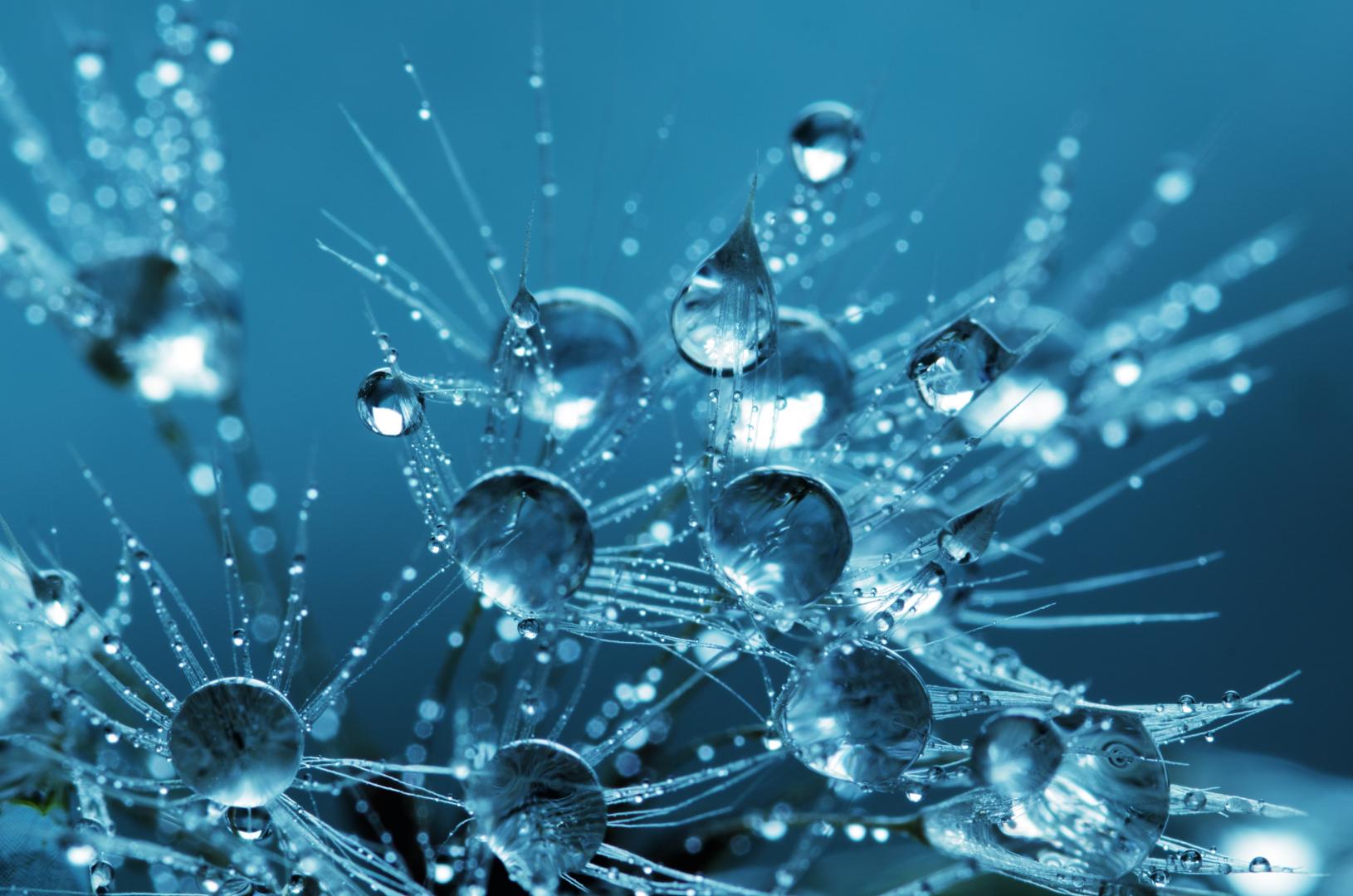 "Modern technology has immense power to alter the future of a life sciences organization, it has the ability to create a digital world. There's potential to strengthen relationships with traditional customers, proactively make operational decisions and enhance the productivity of commercial teams. Deploying right technology solutions is no more a choice, it is a necessity for living in a digital world."
This Week's Must Read is a news briefing piece from ZS Associates exploring various technology trends and providing strategy recommendations to life science companies on how to be successful in an ever-changing environment.
Read the full article: "It's a Whole New Digital World for Life Sciences," written by Brian Chapman, Roz Lawson and Matt Scheitlin.
Note: It is our responsibility to protect your privacy and we guarantee that your email address will be completely confidential.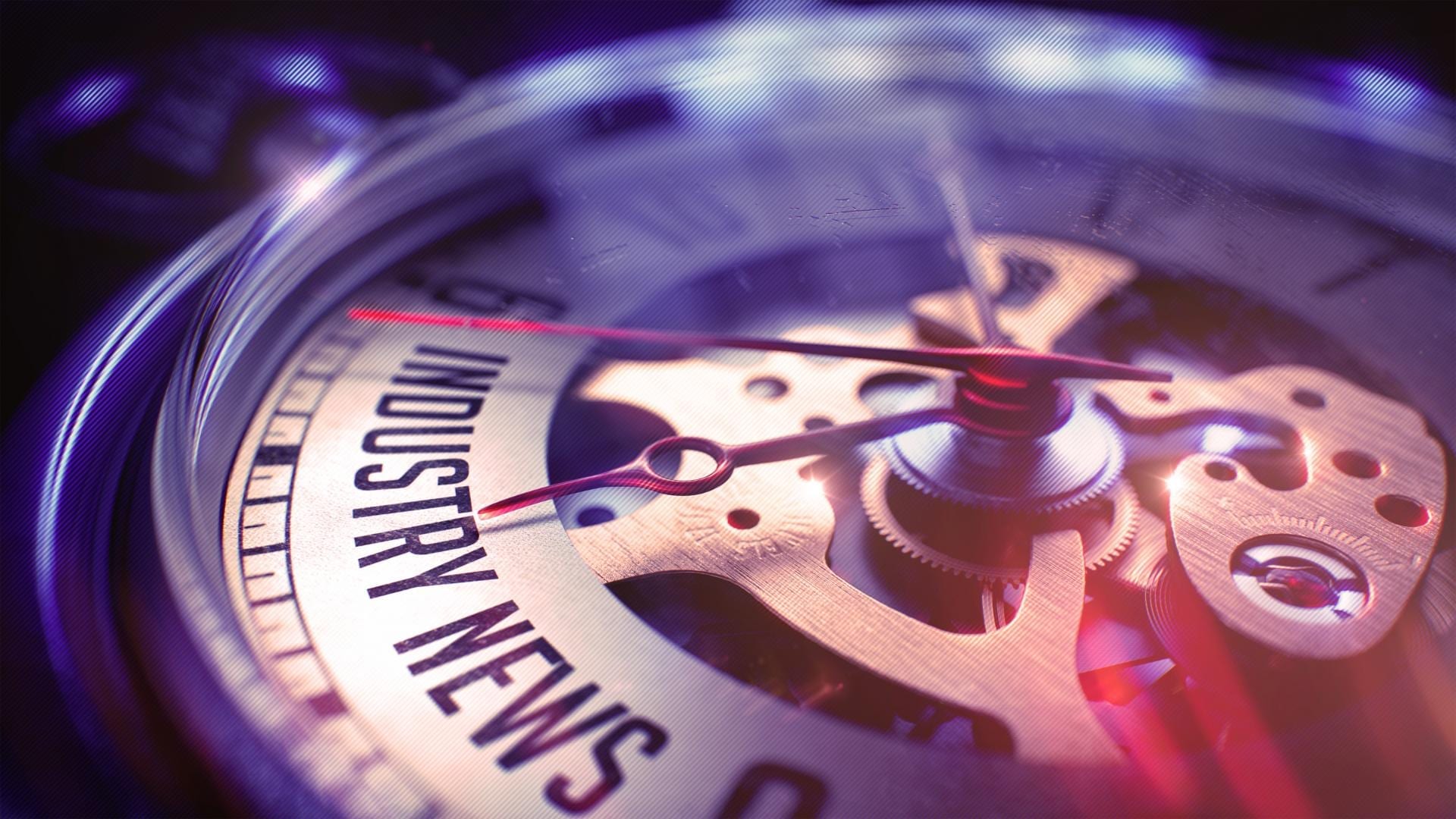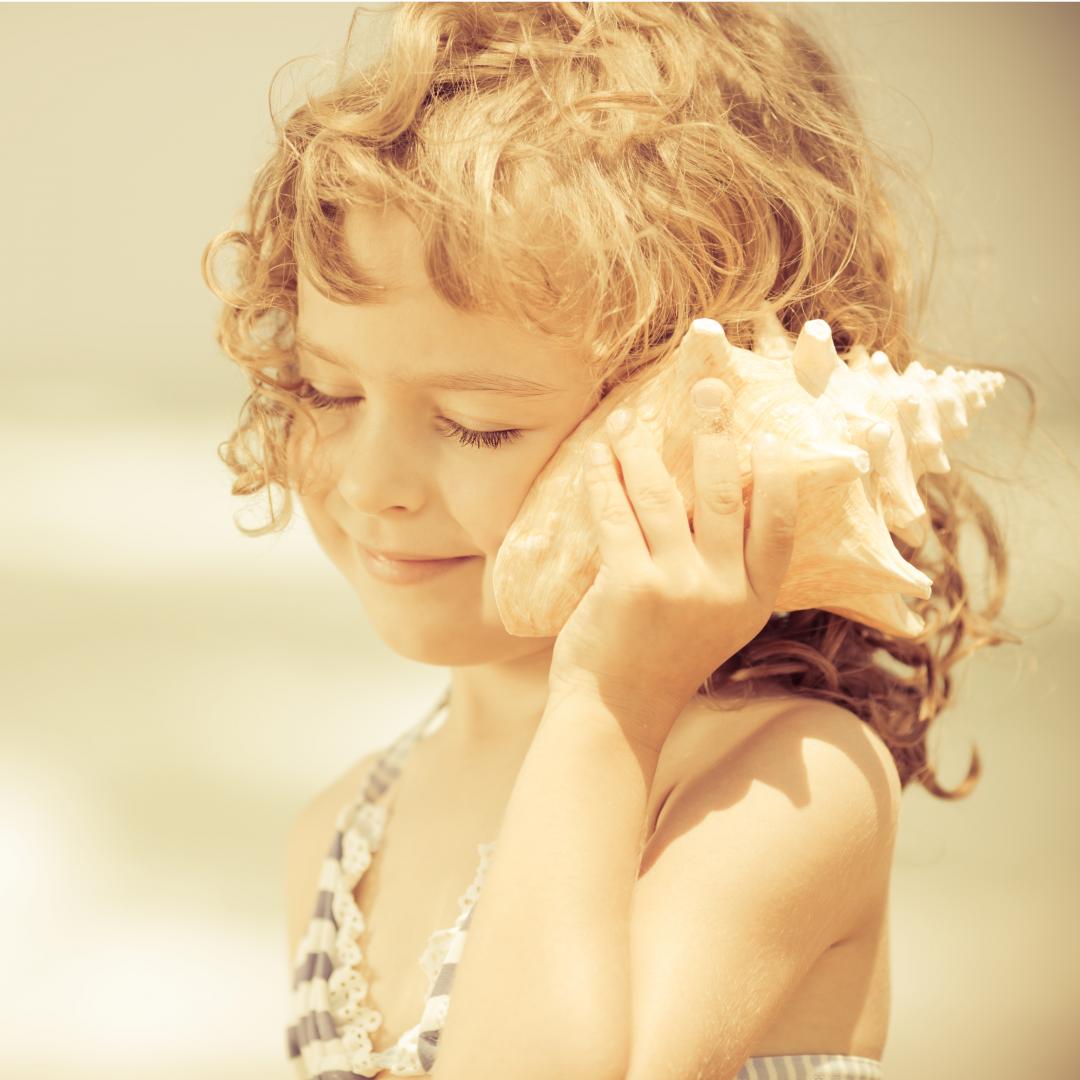 TRENDS
Consulting Quest has launched Jobsulting, the only management Consulting-focused global recruiting platform that partners with consulting firms to link their demands to the right consulting candidates. Register on the platform today and enjoy free posting for one year.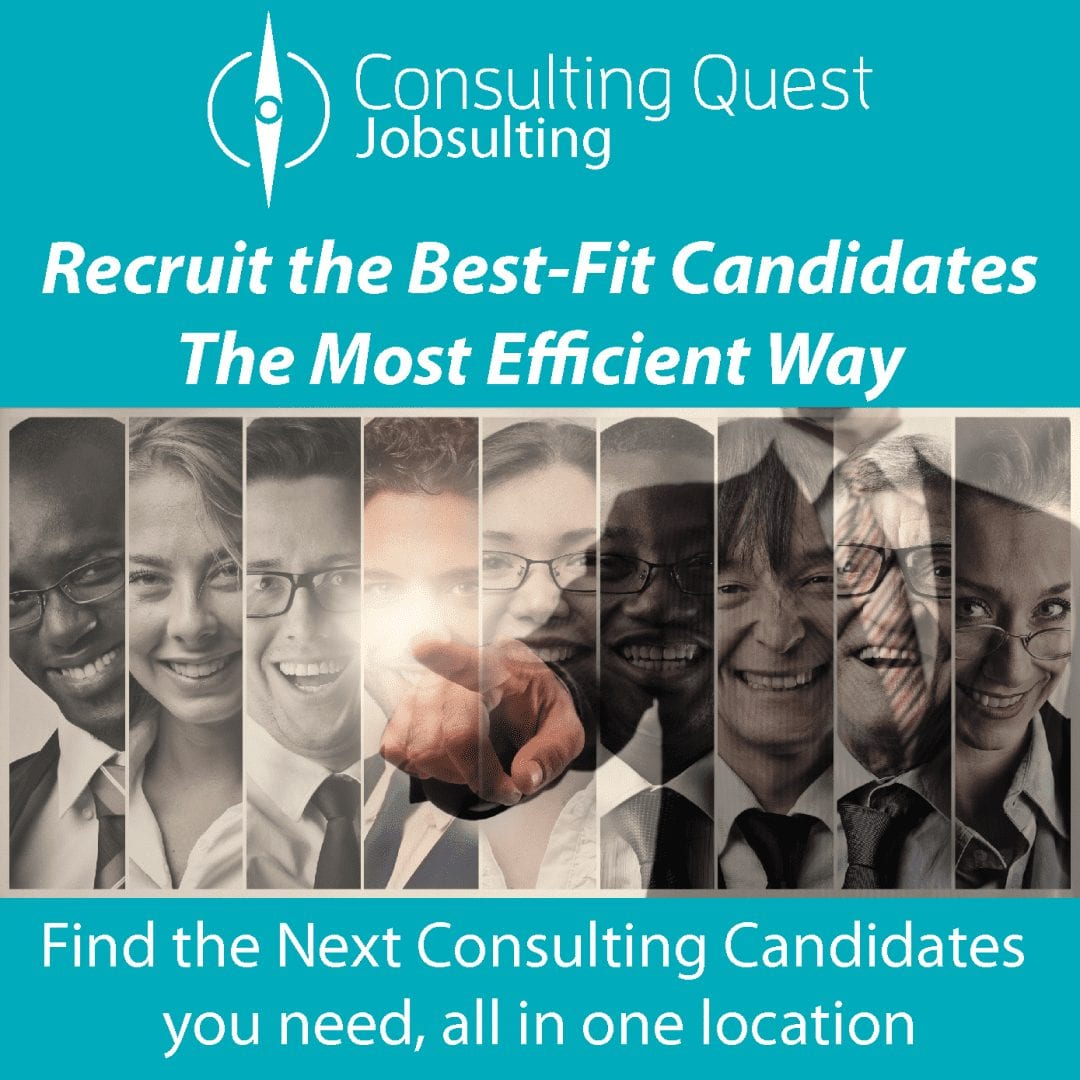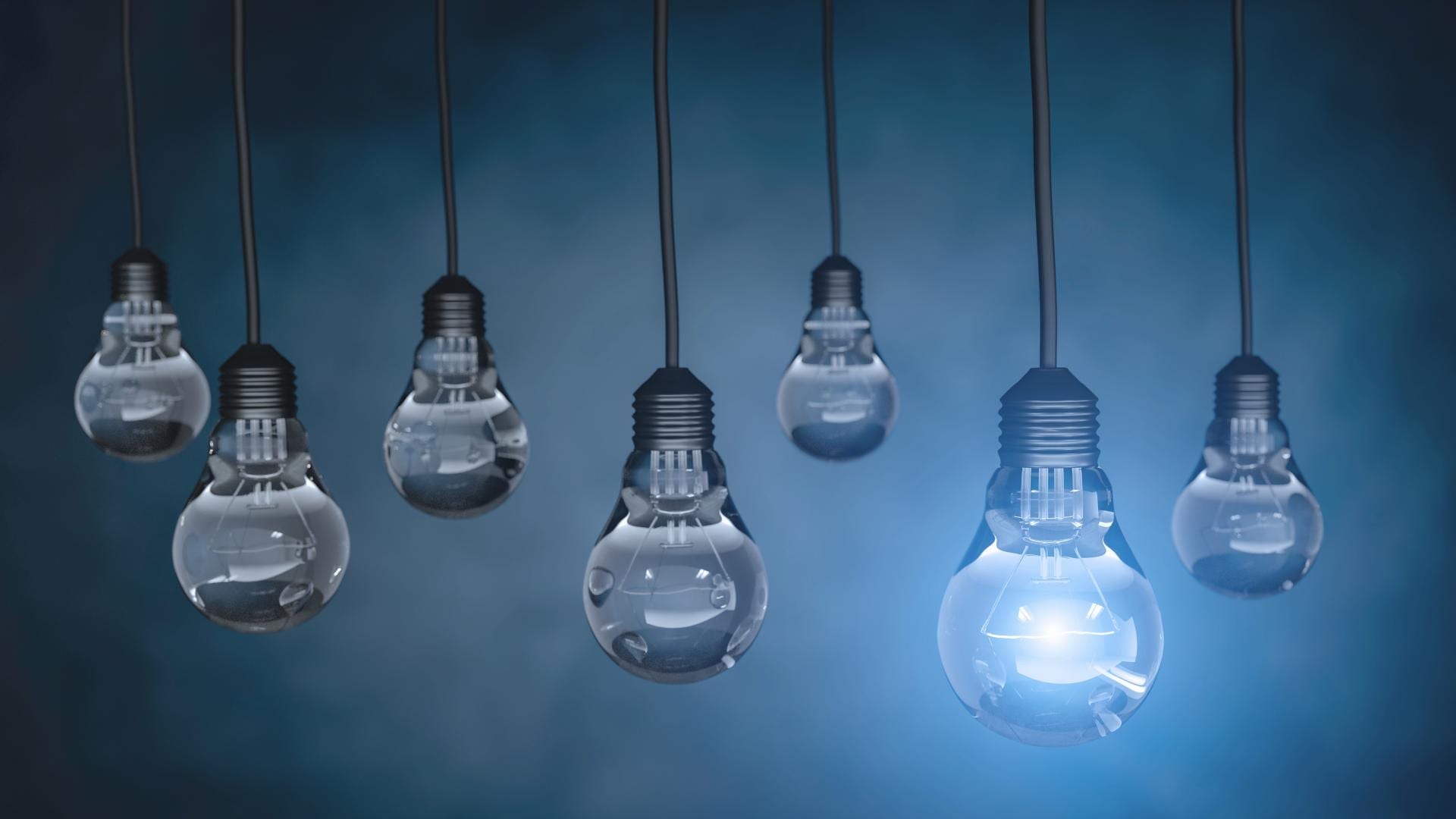 Interested in Submitting?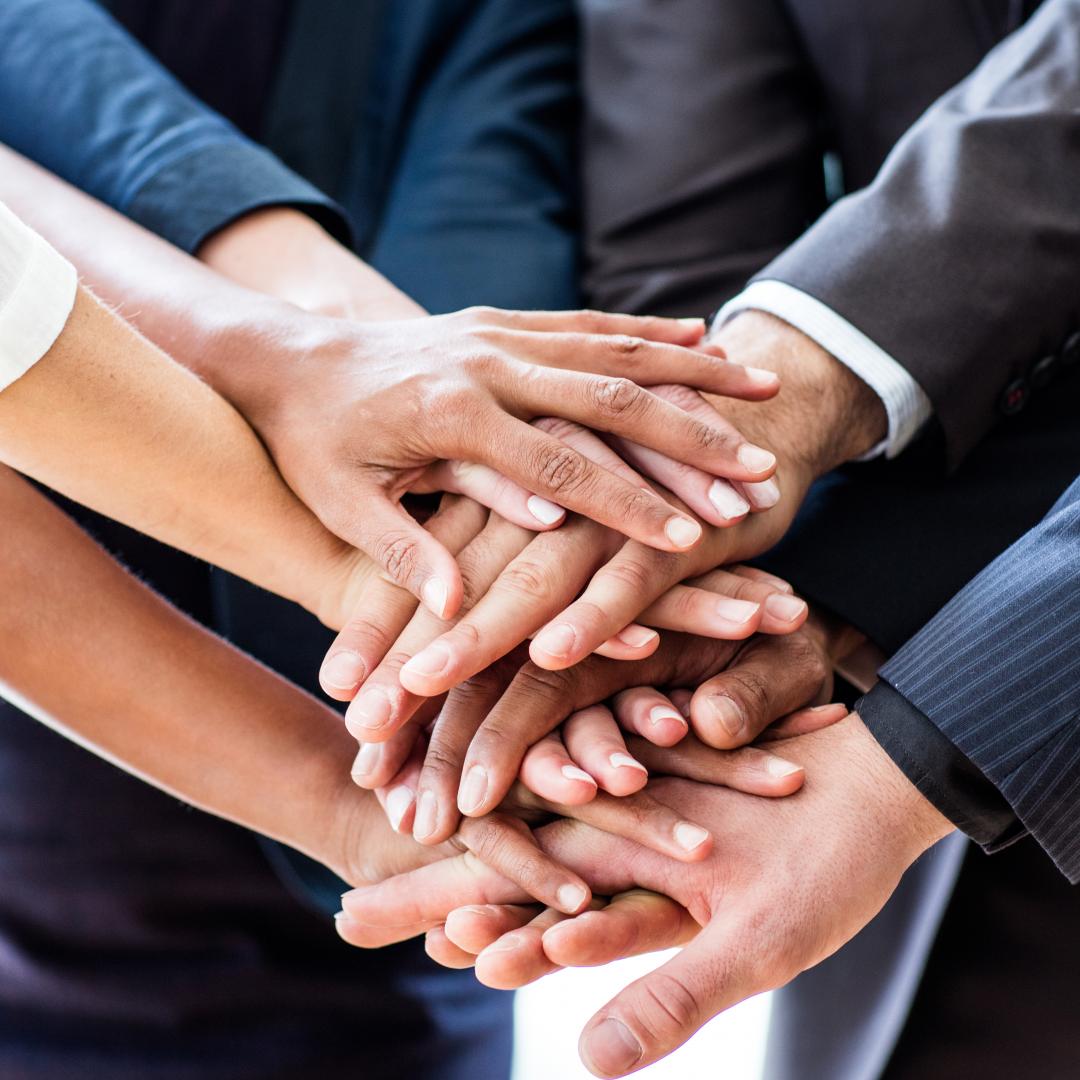 EVENTS
Our Paris Digital Workshop:
"How to Create Value Through A Digital Transformation?"
will be held on Nov 30th 2017.
Join us for this special event and start building your Community!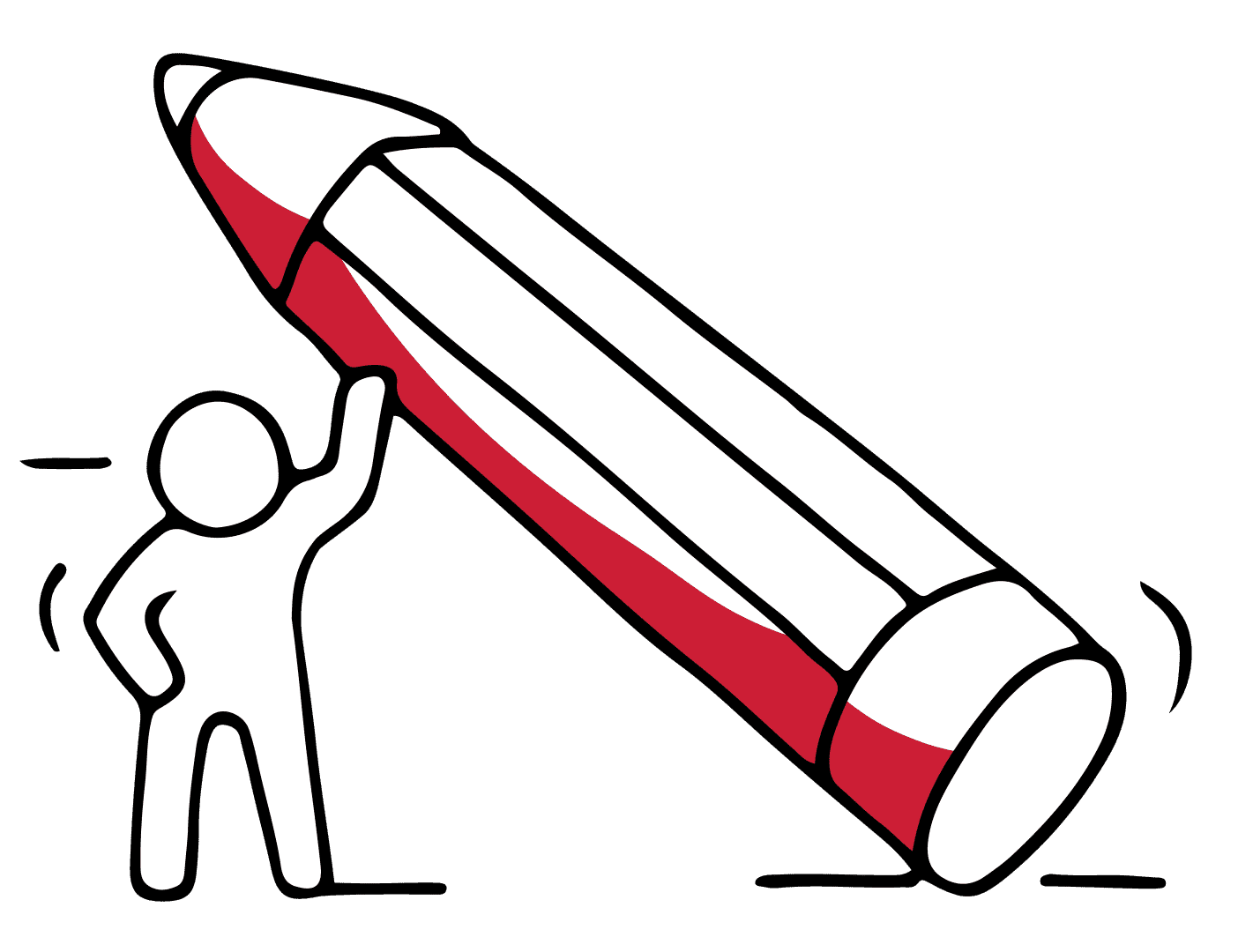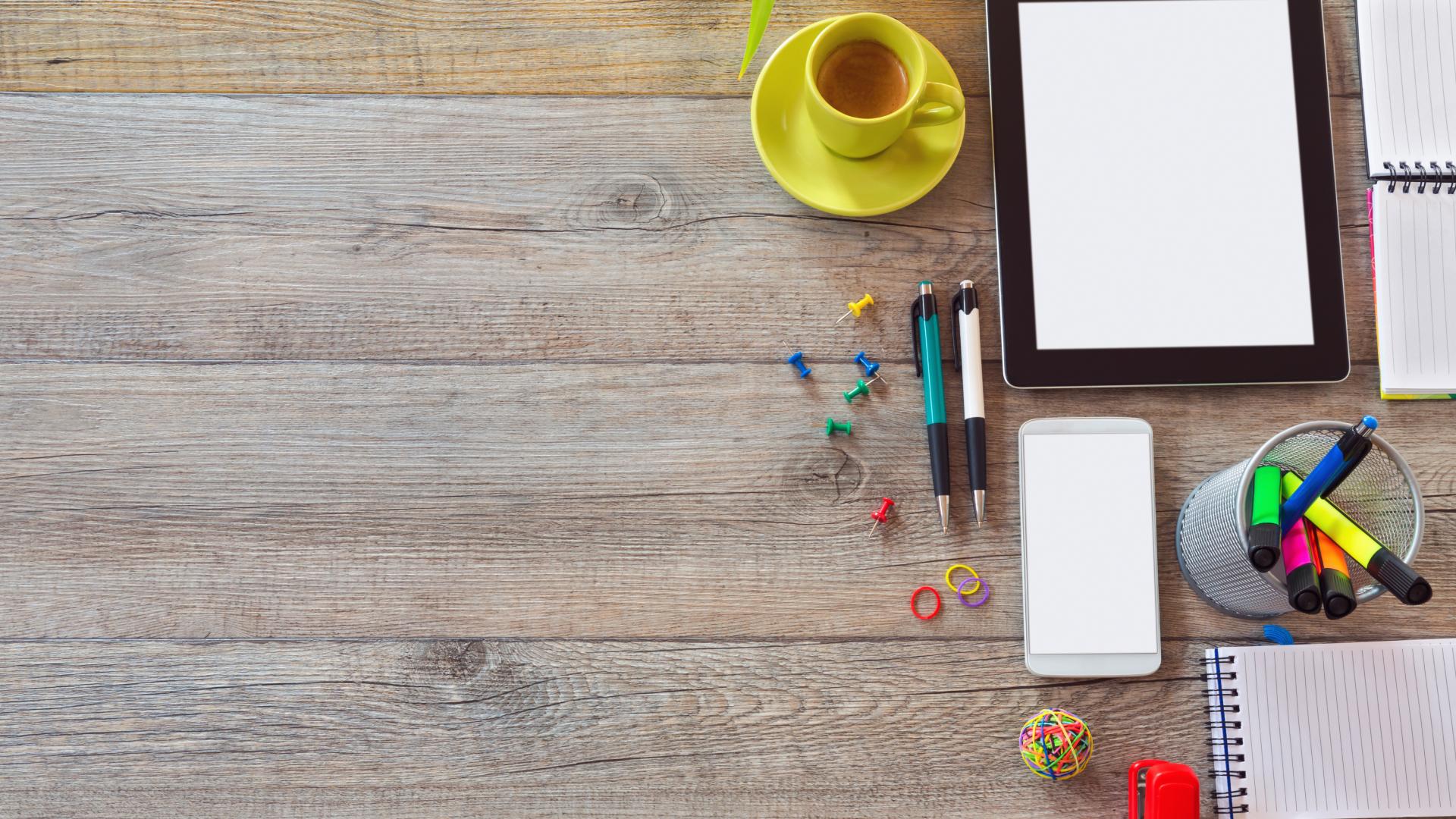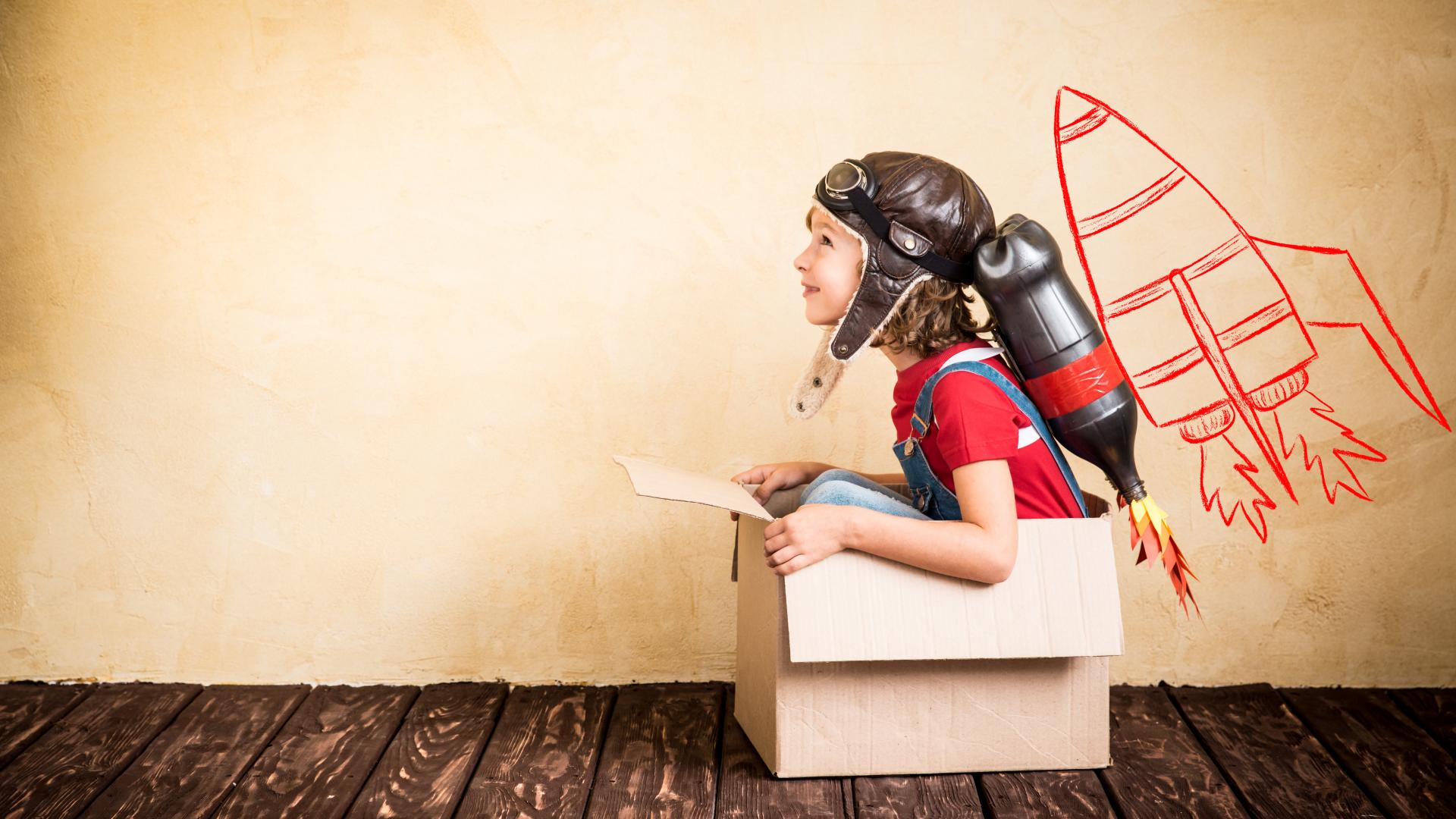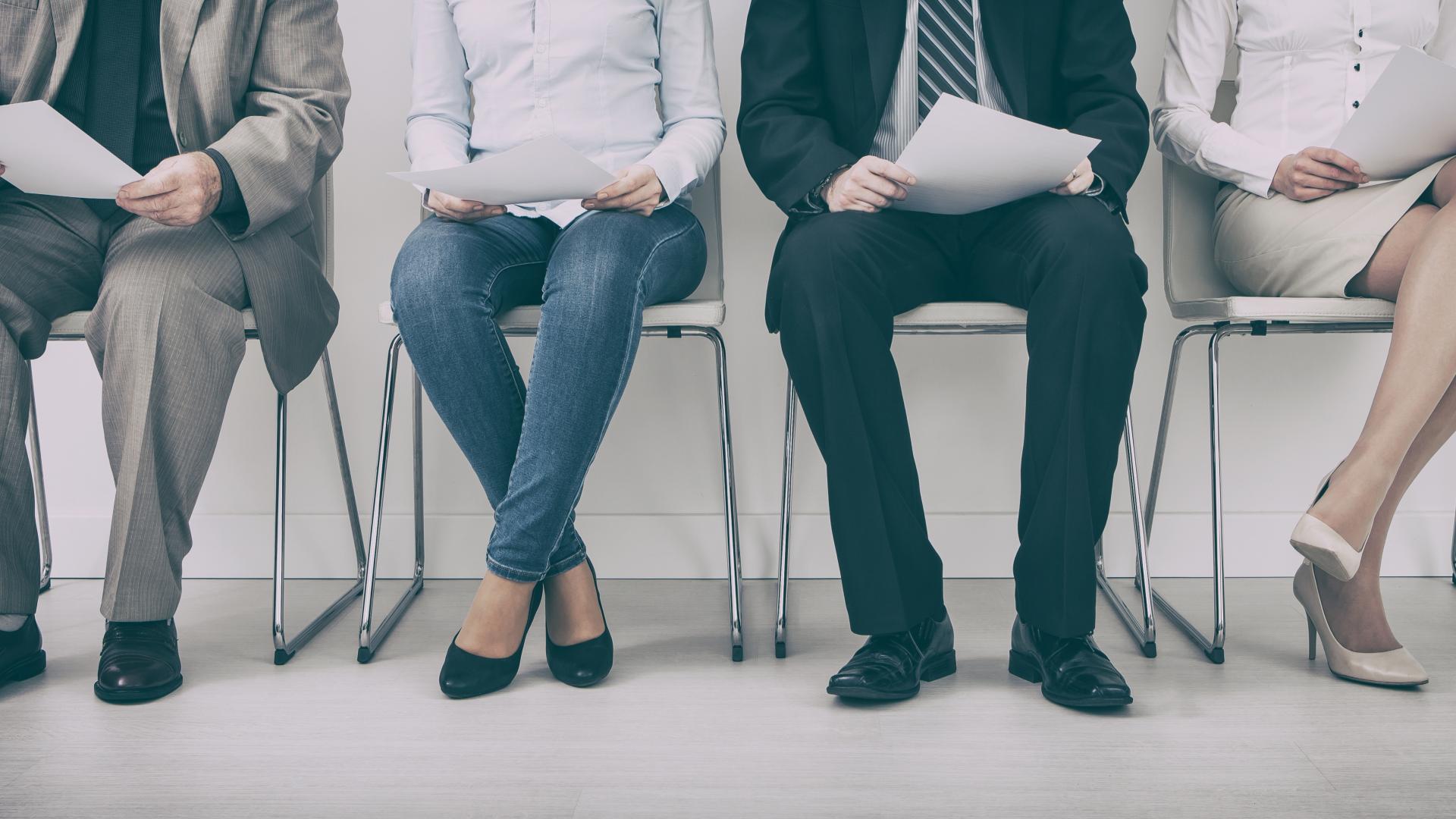 CONSULTING JOBS
North Highland is seeking to hire a Principal-Client Lead Retail for their Charlotte, NC office. Learn More
Kantar Vermeer is seeking to hire a consultant who has passion for marketing and/or consumer psychology to work in their New York office. Learn More
Consulting Quest is a global, performance-driven consulting platform founded in 2014 by former members of top 10 consulting firms with the objective of reinventing consultancy performance. With a worldwide presence and a range of proprietary performance measurement tools, we help companies navigate the consulting maze. We work with Consulting Clients to increase their performance through consulting and Consulting Providers to help them acquire new clients and to improve their performance.
Published in This Week in Consulting