Friday, November 17th, 2017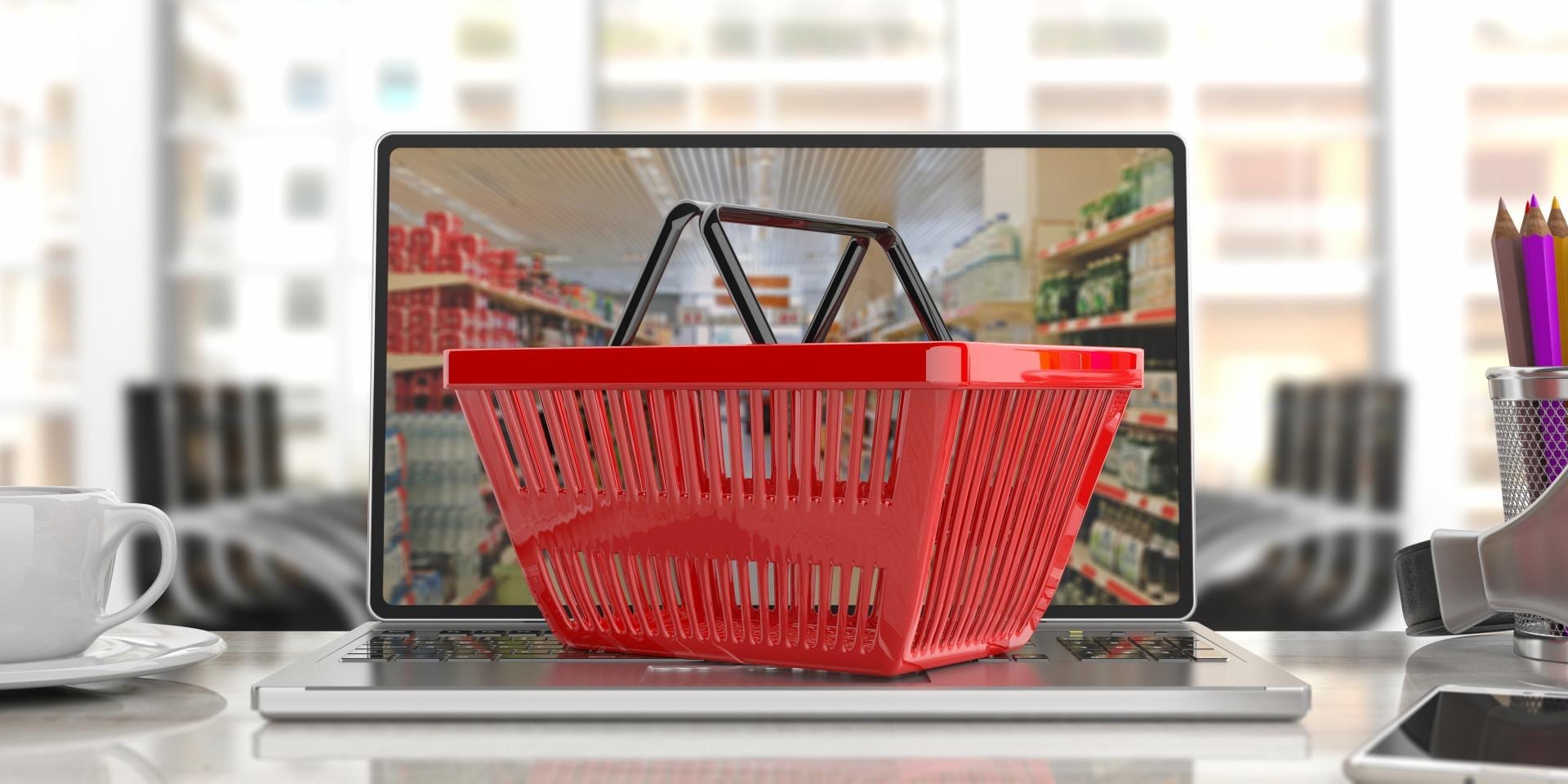 "Customers today demand more of their online retail experience, seeking a more interactive shopping experience along with more detailed and more engaging content to aid in making purchasing decisions. Product information management is the customer-driven organization's tool for reaching and engaging this audience in an increasingly competitive environment."
This Week's Must Read comes from an insight piece from the Jabian Journal, in which the consultant explores ways for traditional brick-and-mortar stores to stay competitive in the face of the new digital ecosystem of retail and quickly evolving changes in consumer behaviors.
Read the full article: "End of the Aisle? –How do brick-and-mortar stores stay relevant in the digital landscape?"
Note: It is our responsibility to protect your privacy and we guarantee that your email address will be completely confidential.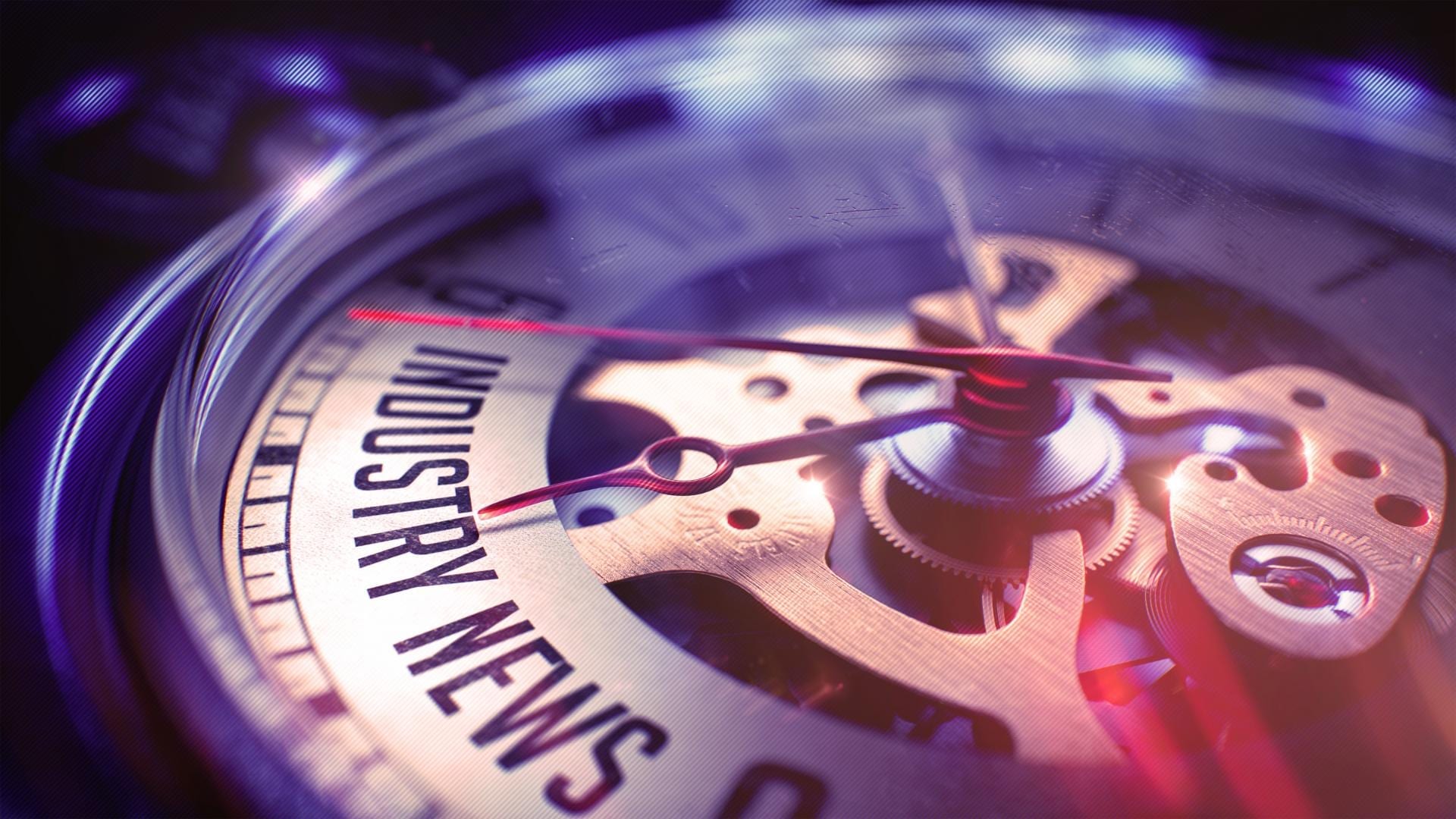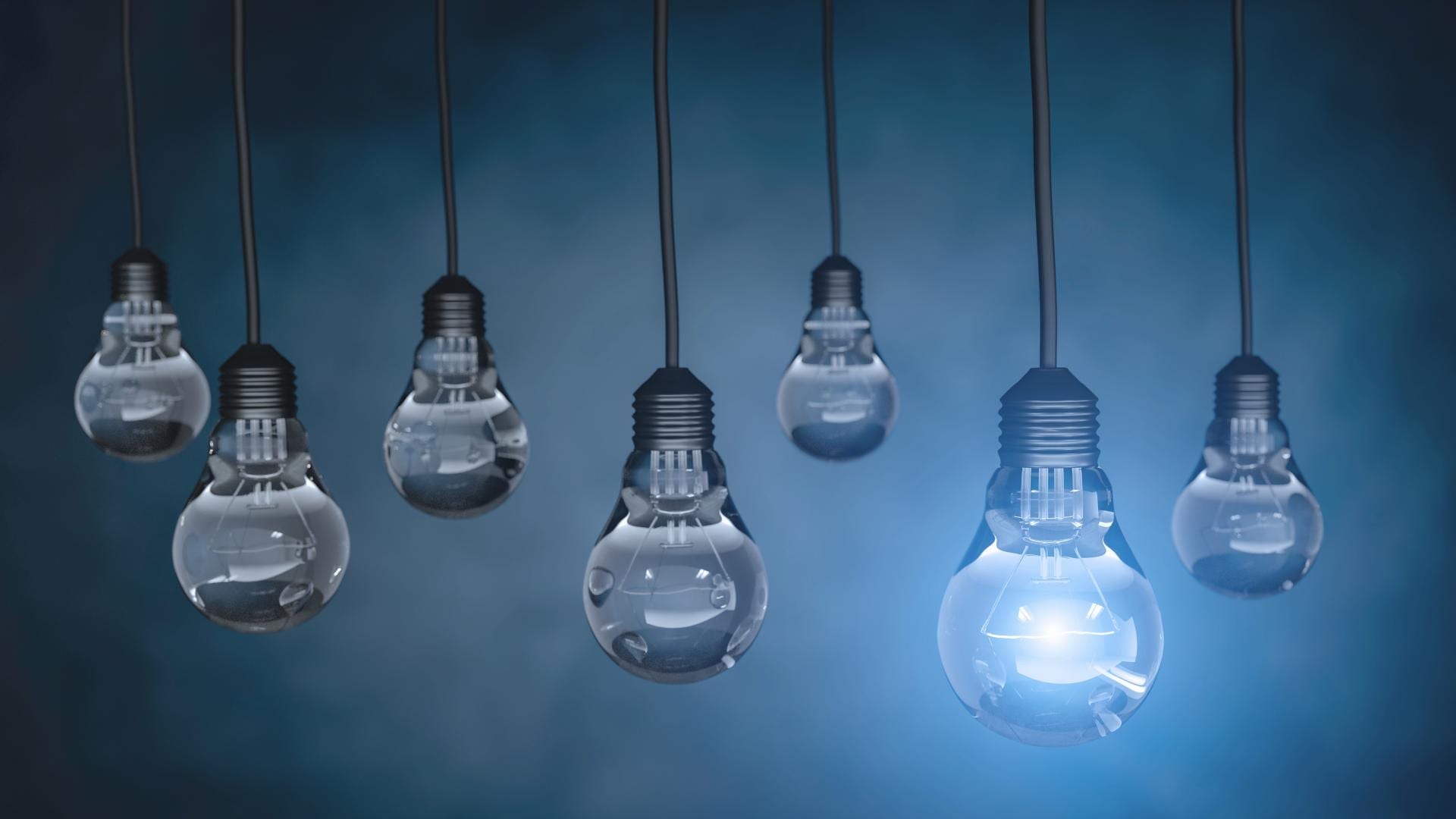 Hélène Laffitte is the CEO of Consulting Quest, a Global Performance-Driven Consulting Platform and author of "Smart Consulting Sourcing", a step by step guide to getting the best ROI from your consulting. With a blend of experience in Procurement and Consulting, Hélène is passionate about helping Companies create more value through Consulting.