New Trends & Solutions in Human Resource Management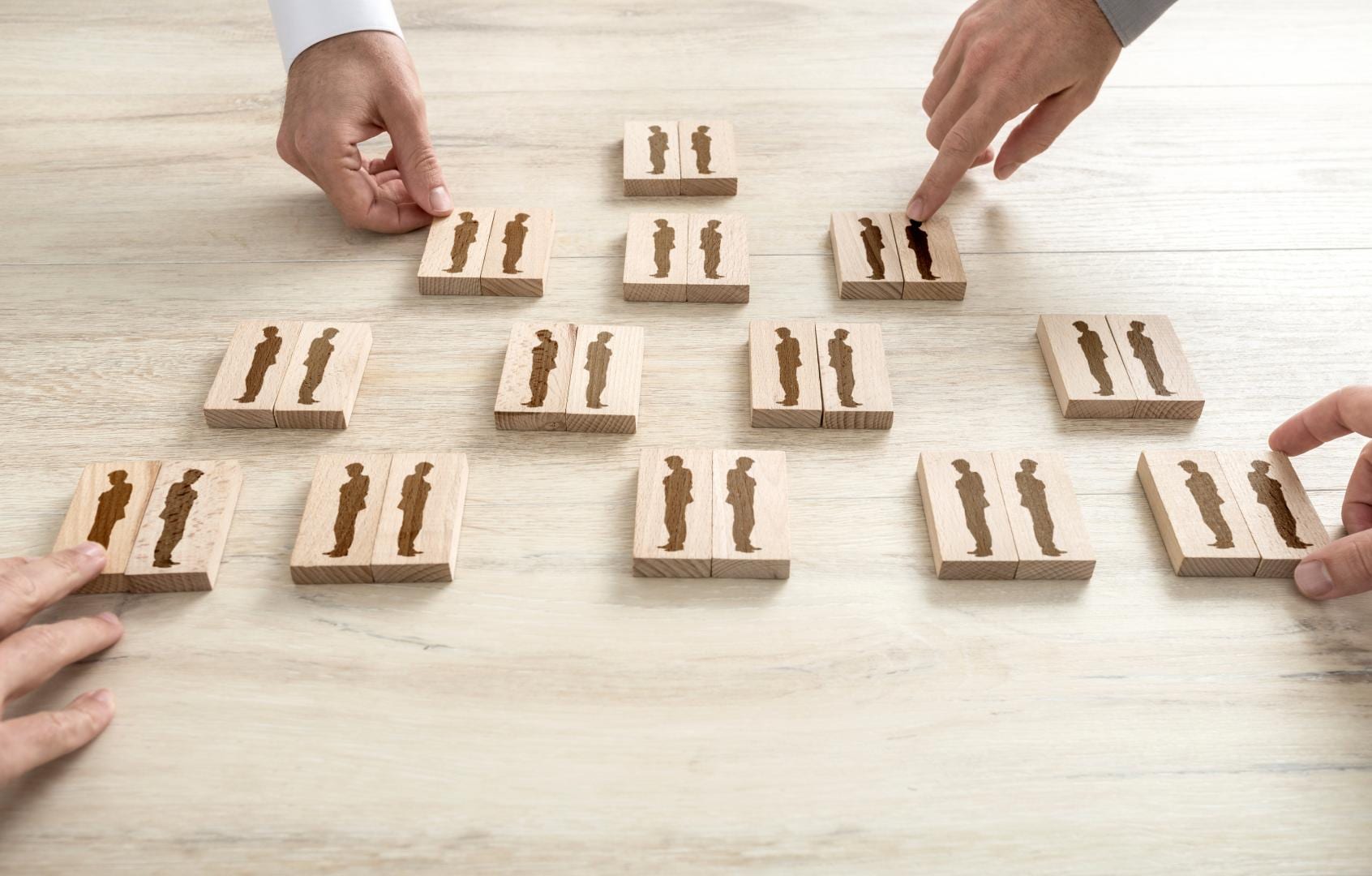 THIS WEEK'S MUST READ
"Digitization is blurring the line between IT and other business functions, and HR practitioners can now become IT systems experts. HR departments are seizing ownership of IT systems to achieve business outcomes and drive organizational change."
Human Resources departments have typically managed people while remaining separate from other parts of an organization. This is rapidly changing thanks to advances in digital technology, specifically Software as a Service (SaaS) based applications for human capital management (HCM). This Week's Must Read features an insight piece from Accenture Technology, in which the consultant identifies five key trends in the adoption of digital HCM solutions based on insights gained through projects around the world and as an alliance partner of leading vendors including Workday, SuccessFactors and Oracle.
Read the full article "The Digitalization of Human Resources: Digital HR technology comes of age", written by Andrew Woolf from Accenture.
Note: It is our responsibility to protect your privacy and we guarantee that your email address will be completely confidential.
Human resources expert Rainer Strack suggests that countries ought to look across borders for mobile and willing job seekers. But to do that, they need to start by changing the culture in their businesses.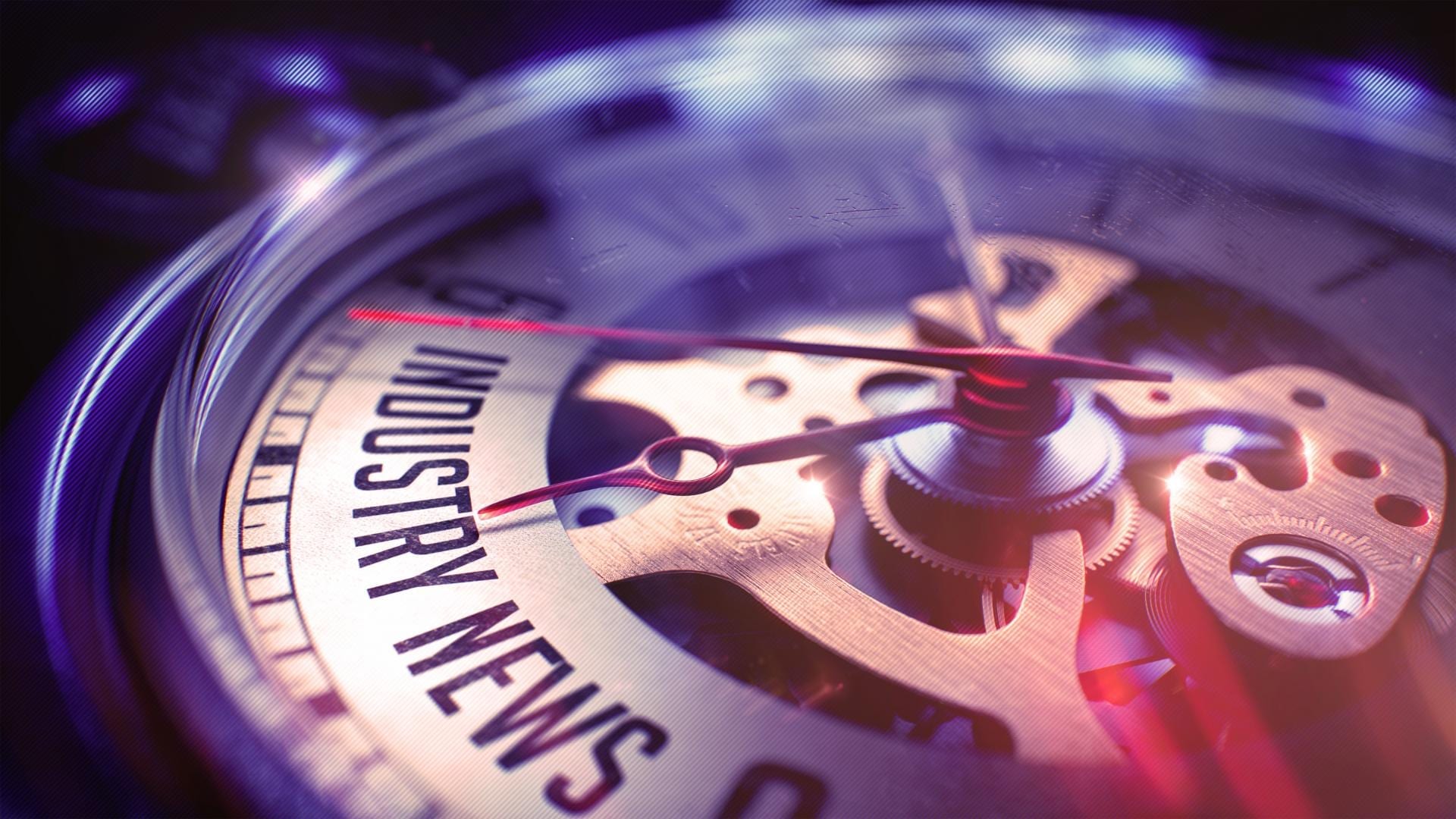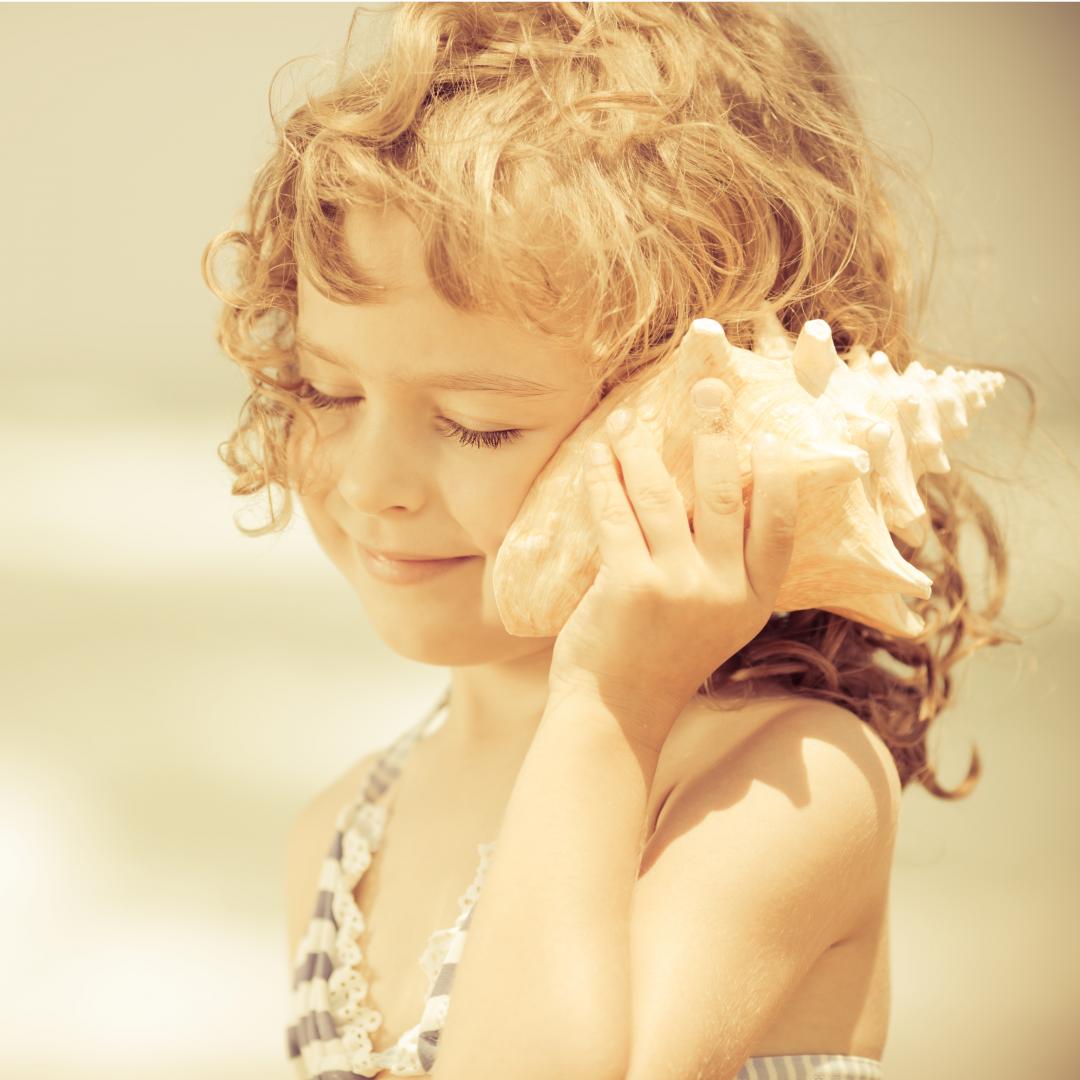 TRENDS
Congratulations to the Consulting Quest Team!
It is with great honor to announce that Consulting Quest has been chosen as a finalist for the Best Procurement Consultancy Project Award for the World Procurement Awards 2018! Do not forget to check out our nominated case study.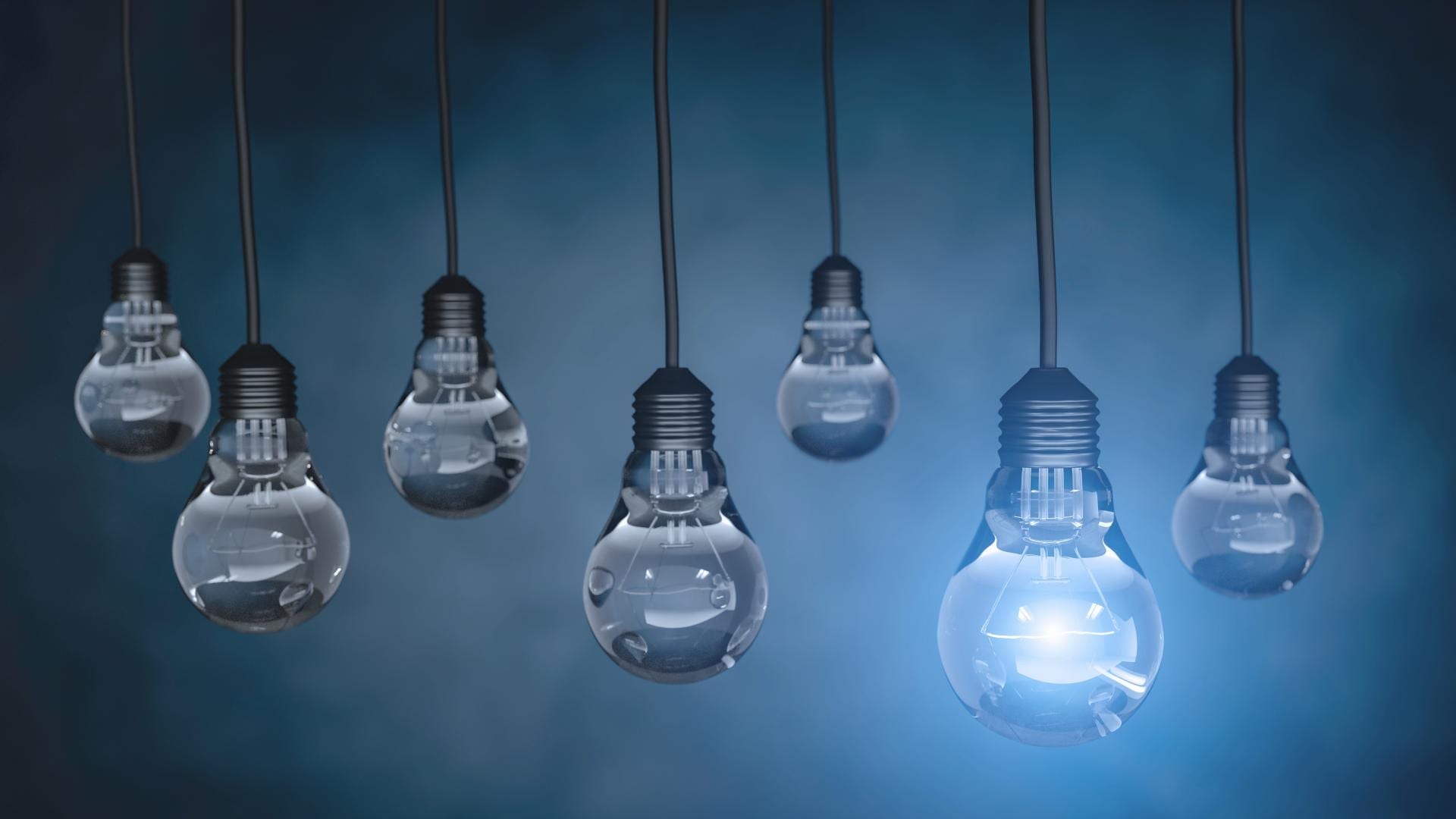 Interested in Submitting?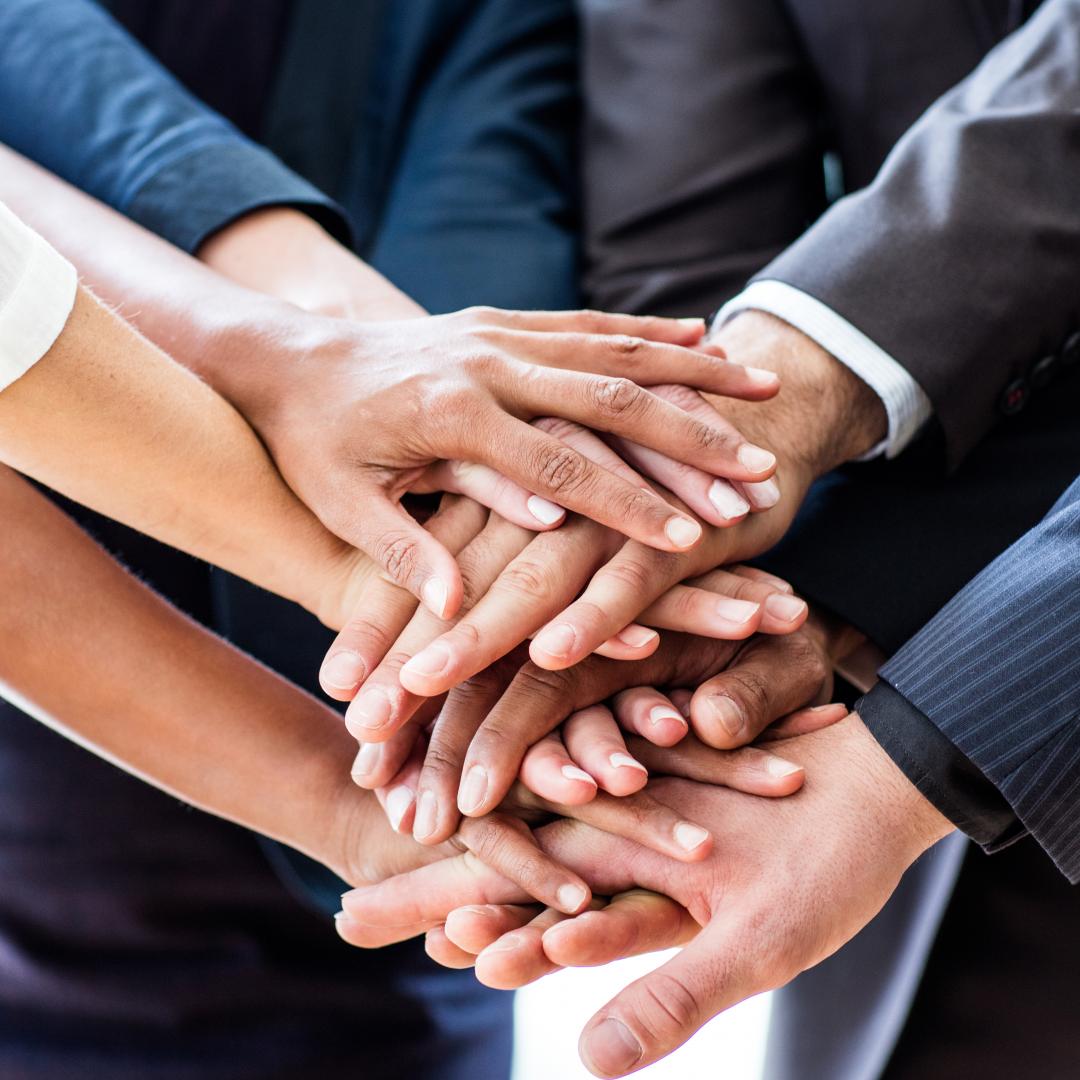 EVENTS
Consulting Quest will be hosting a free Webniar for industry leaders in the coming month exploring best practices in Consulting Procurement. If you are interested in participating, please fill out this survey. Check Out Other Upcoming Events and Workshops and Become a Part of the Consulting Quest Community!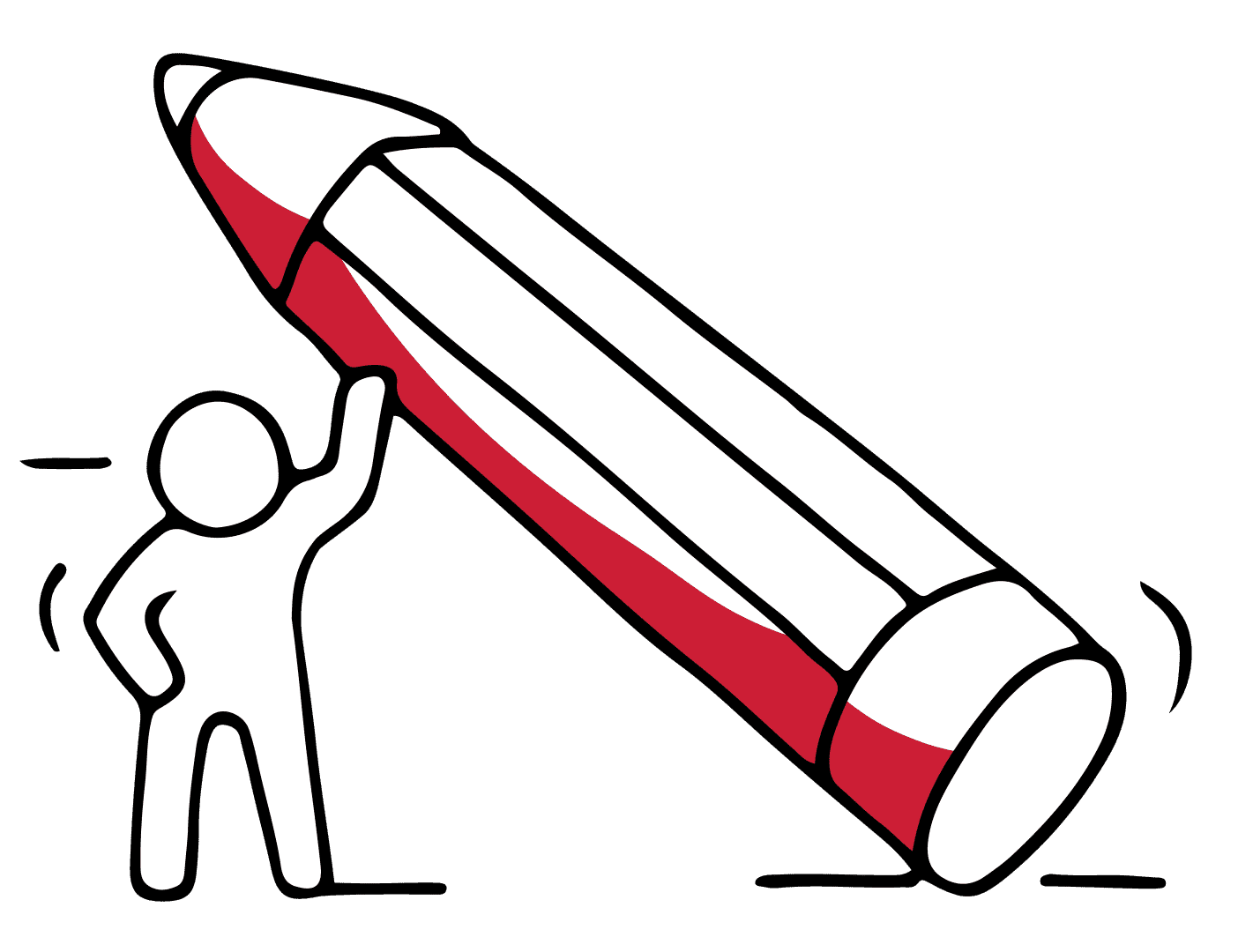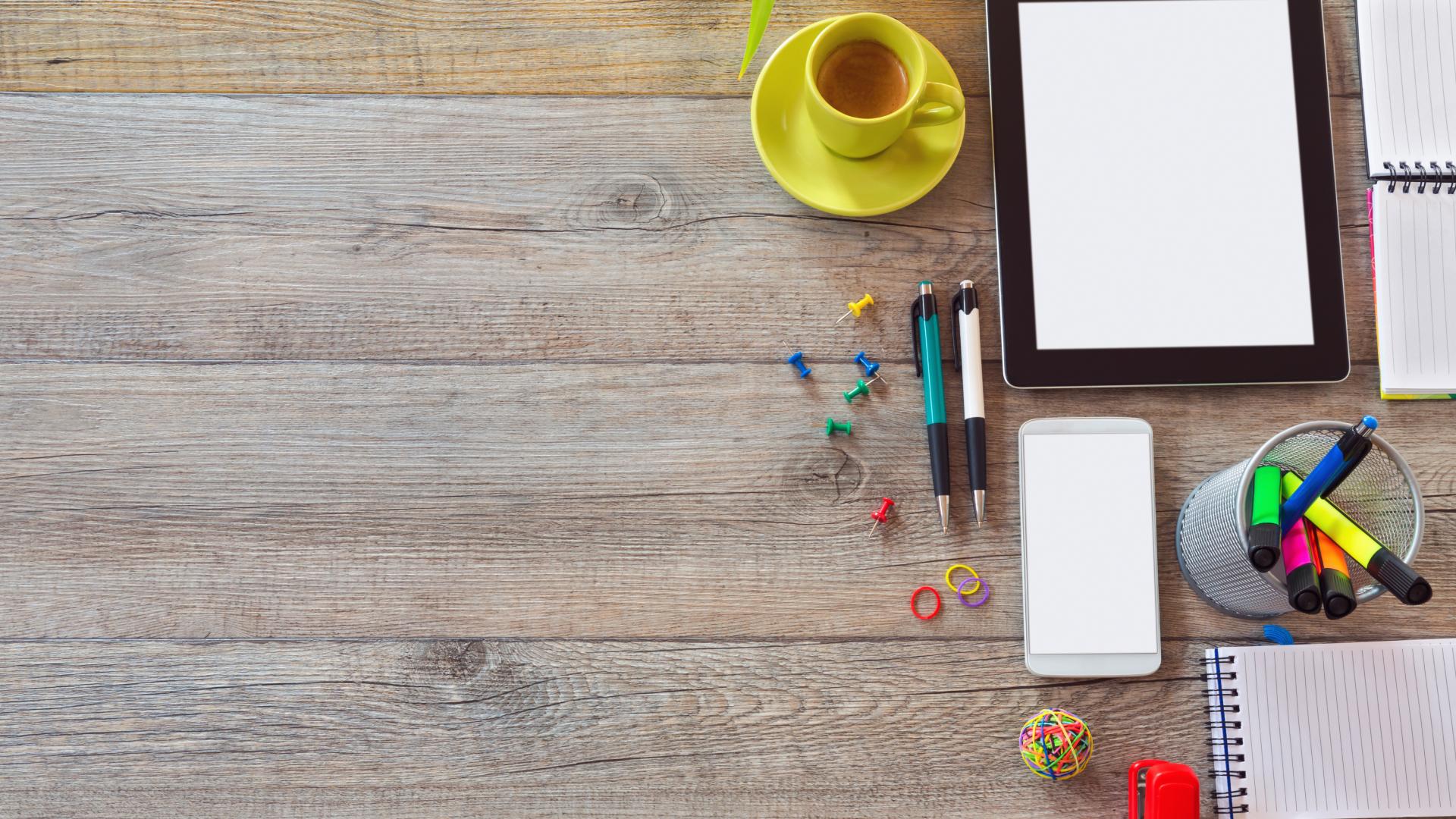 CONSULTANT CORNER
3 Ways Consultants and Small Consulting Firms Win: As a small consulting firm or independent consultant have you ever felt you can't compete with a larger firm? Instead lean in and share with the buyer why your expertise will help them to solve their problem and why you can do that better than anyone else.

| Michael Zipursky, Consulting Success

How to Write a Business Plan for a Consulting Business?: Before going for the consulting gigs, you might want to consider taking the time to create a business plan for your new venture, which will not only help you map out the opportunities before you, but also the threats.  

| Darren Dahl Inc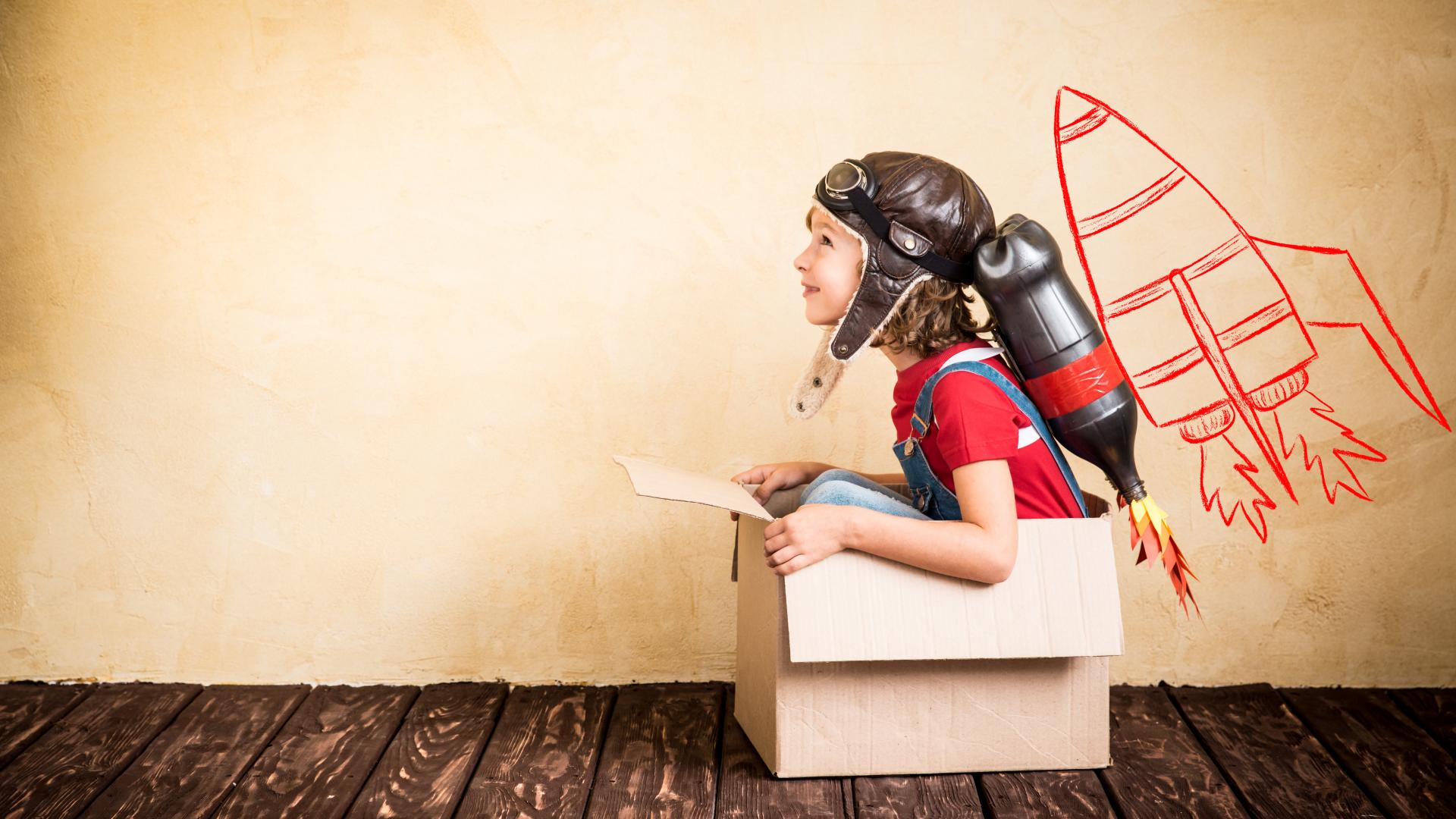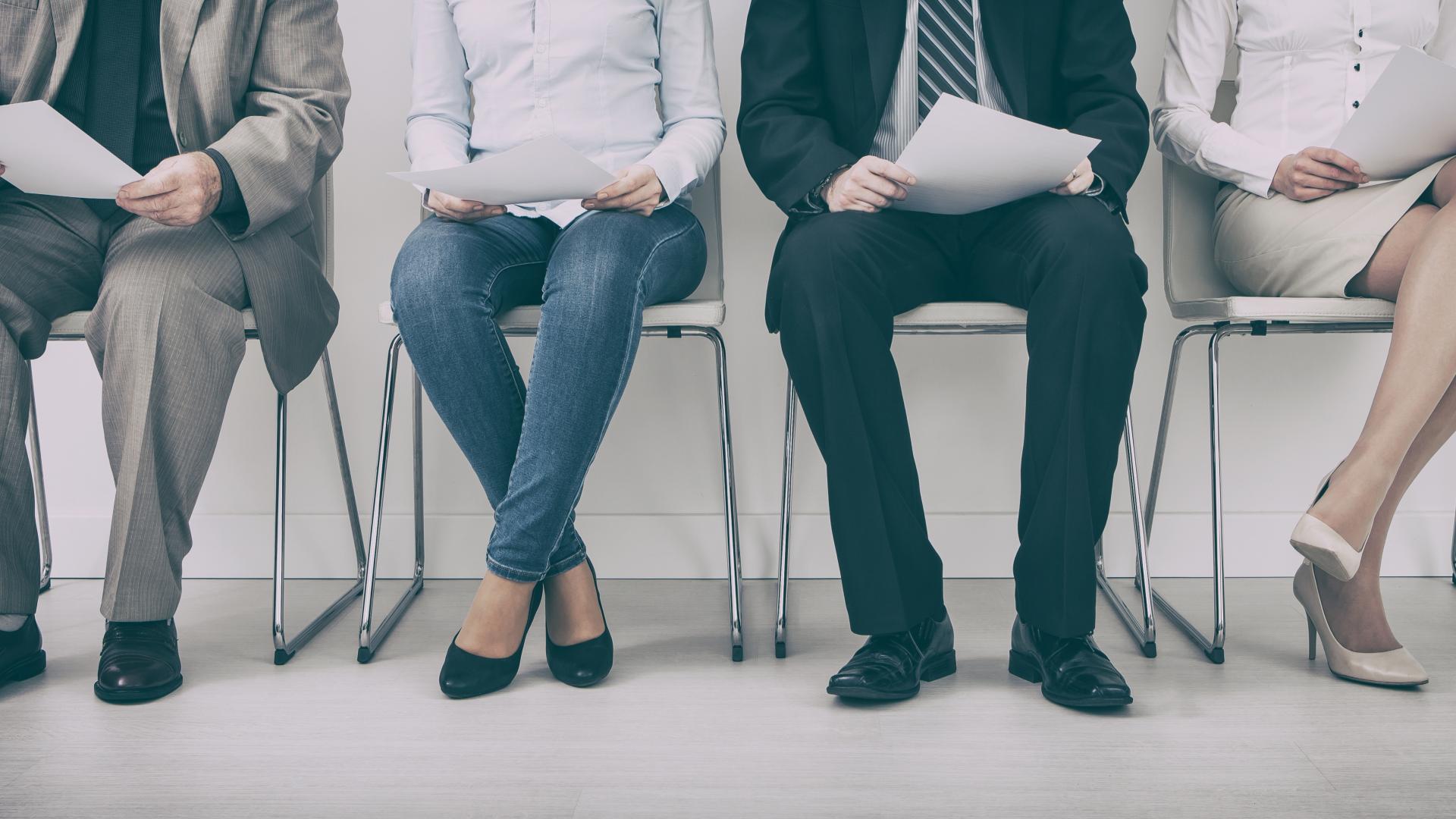 CONSULTING JOBS
Are you a Consultant with Supply Chain background or prior experience working in Retail/CPG? This may be the opportunity you have been long for.

A Client of Consulting Quest

– an Asia-based small Global Consulting Firm – is seeking to hire an Engagement Manager to join their newly established office in New York City.  Learn More
Consulting Quest is a global, performance-driven consulting platform founded in 2014 by former members of top 10 consulting firms with the objective of reinventing consultancy performance. With a worldwide presence and a range of proprietary performance measurement tools, we help companies navigate the consulting maze. We work with Consulting Clients to increase their performance through consulting and Consulting Providers to help them acquire new clients and to improve their performance.
[et_social_follow icon_style="slide" icon_shape="circle" icons_location="top" col_number="auto" total="true" outer_color="dark"]
Hélène Laffitte is the CEO of Consulting Quest, a Global Performance-Driven Consulting Platform and author of "Smart Consulting Sourcing", a step by step guide to getting the best ROI from your consulting. With a blend of experience in Procurement and Consulting, Hélène is passionate about helping Companies create more value through Consulting.