The Next Revolution in B2B Sales and Marketing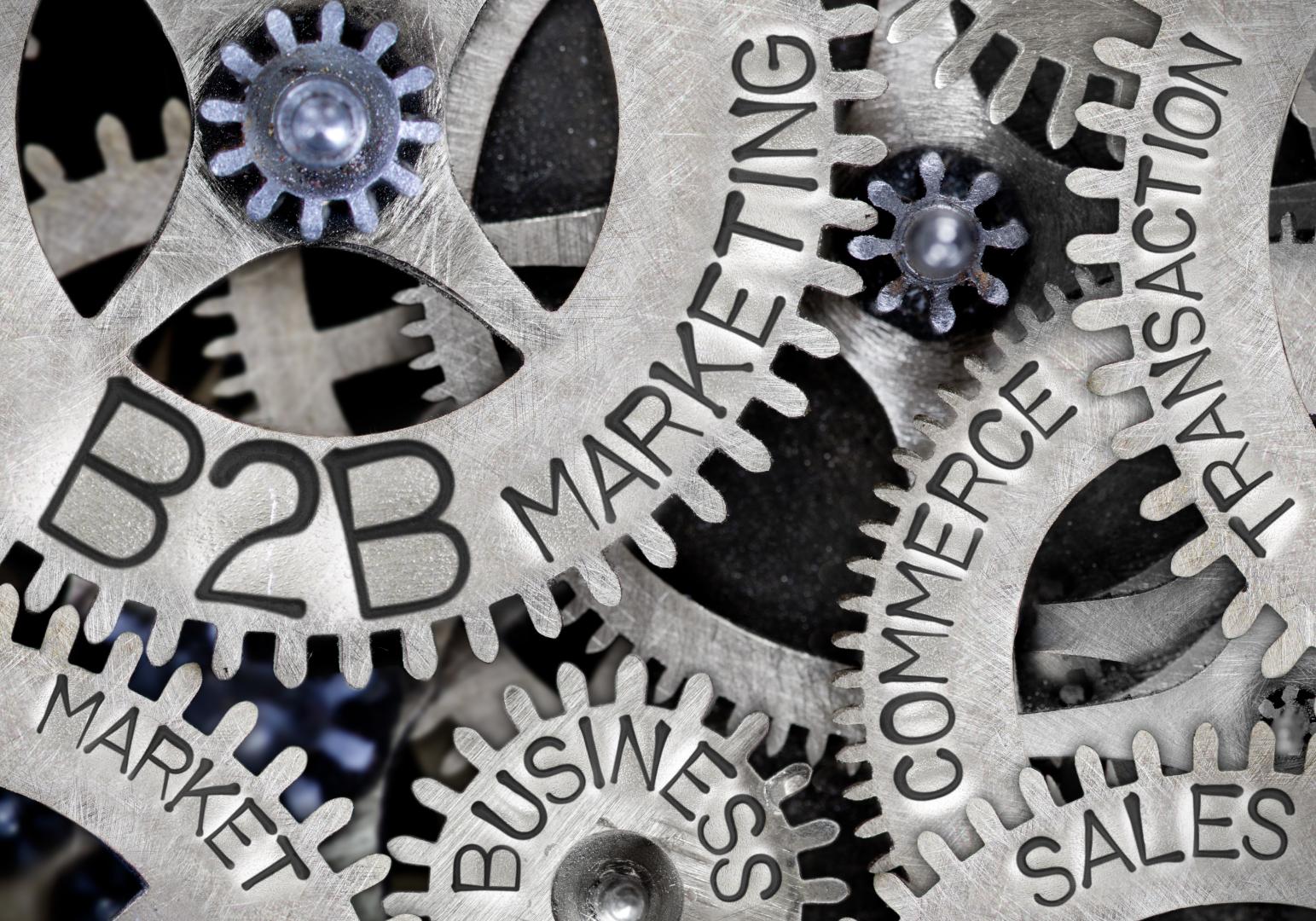 THIS WEEK'S MUST READ
"It takes the right balance of market data and the data on your marketing and sales platforms to build the right analytic models, but the potential of what can be done with advanced usage of advanced analytics is profound."
Data, whether it's Big Data or simply large data sets, is driving the evolution of B2B sales and marketing because it is making more personalized, efficient, and impactful marketing possible – at scale. This unprecedented level of sophistication has fostered the development of quite a few breakthrough marketing tactics. This power of data is especially evident for sales and marketing teams who can use it to determine customers' individual needs, get ever closer to the supreme goal of ultra-personalized marketing, and, finally, possess the tools and knowledge to deliver a near flawless experience for the customer at every stage of the buying process.
This Week's Must Read piece explores some of the ways leading B2B organizations are using data to power their marketing today.
Read the Full Article "How Data Is Driving the Evolution of B2B Sales and Marketing Tactics", written by Michael Brenner from Marketing Insider Group.
Note: It is our responsibility to protect your privacy and we guarantee that your email address will be completely confidential.
Tech entrepreneur and environmentalist Lisa Gansky explains, "The future of business is the mesh" and what B2B Demand Generation Marketers Can Learn From "the Mesh".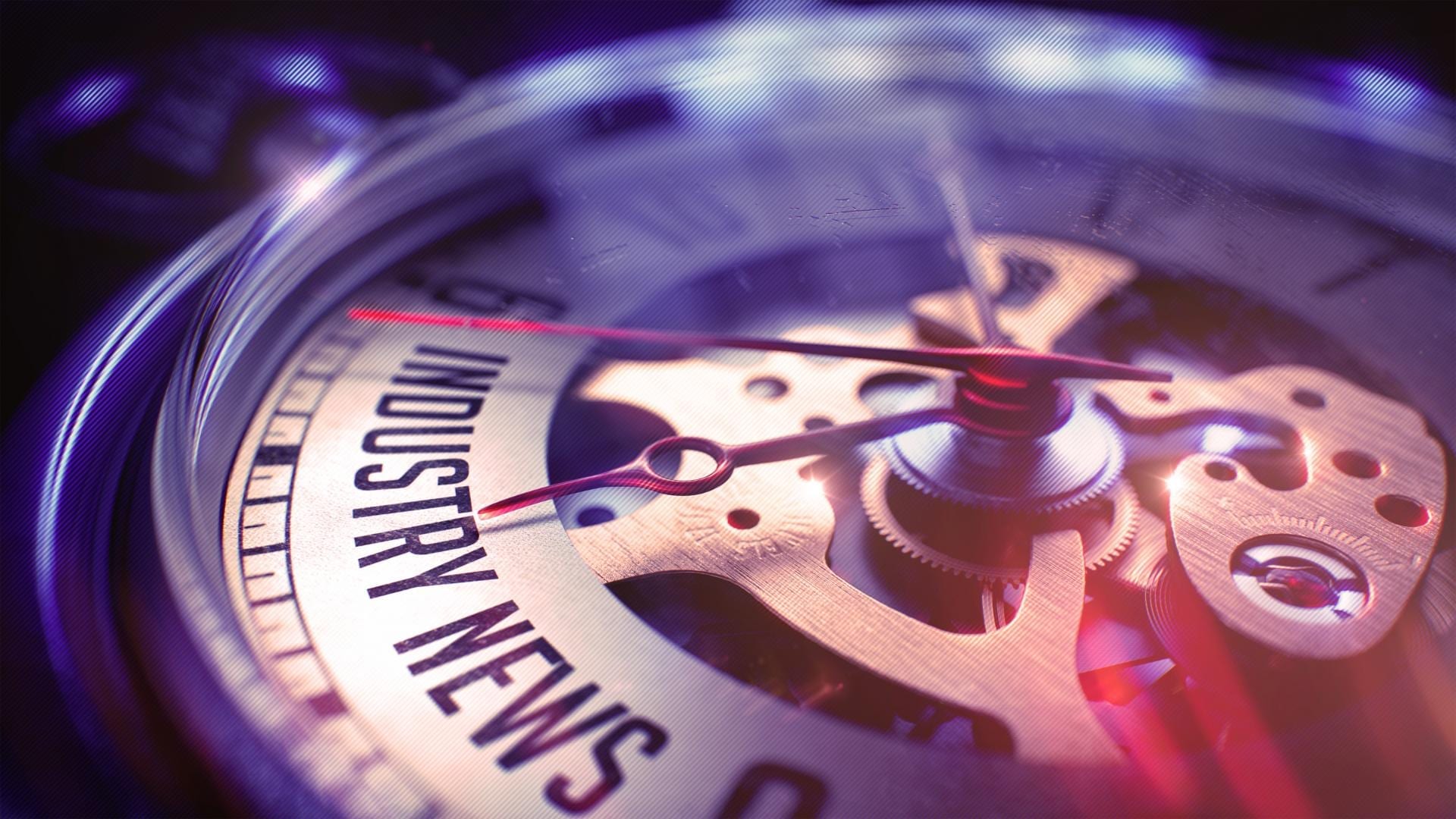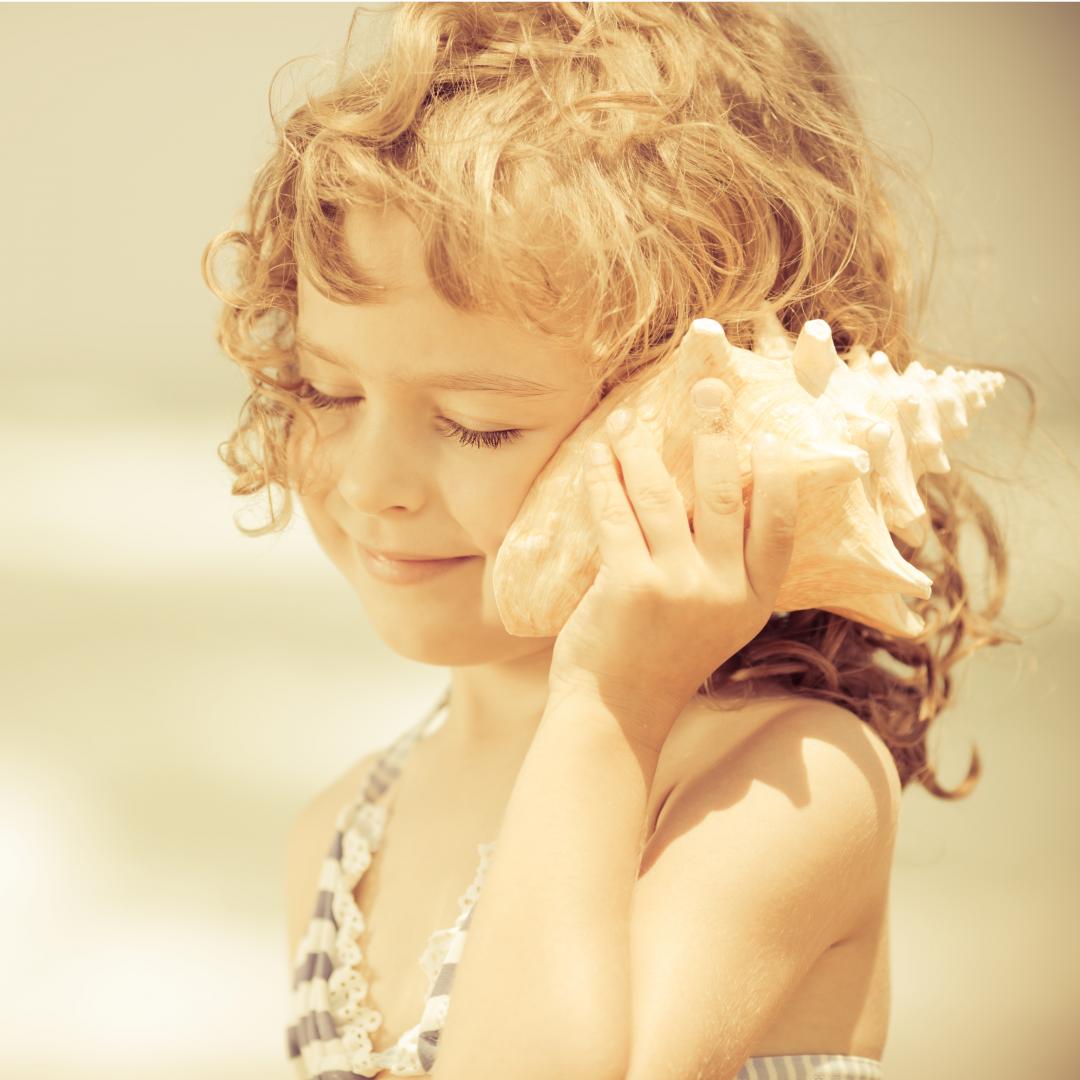 TRENDS
Congratulations to the Consulting Quest Team!
It is with great honor to announce that Consulting Quest has been chosen as a finalist for the Best Procurement Consultancy Project Award for the World Procurement Awards 2018! Do not forget to check out our nominated case study.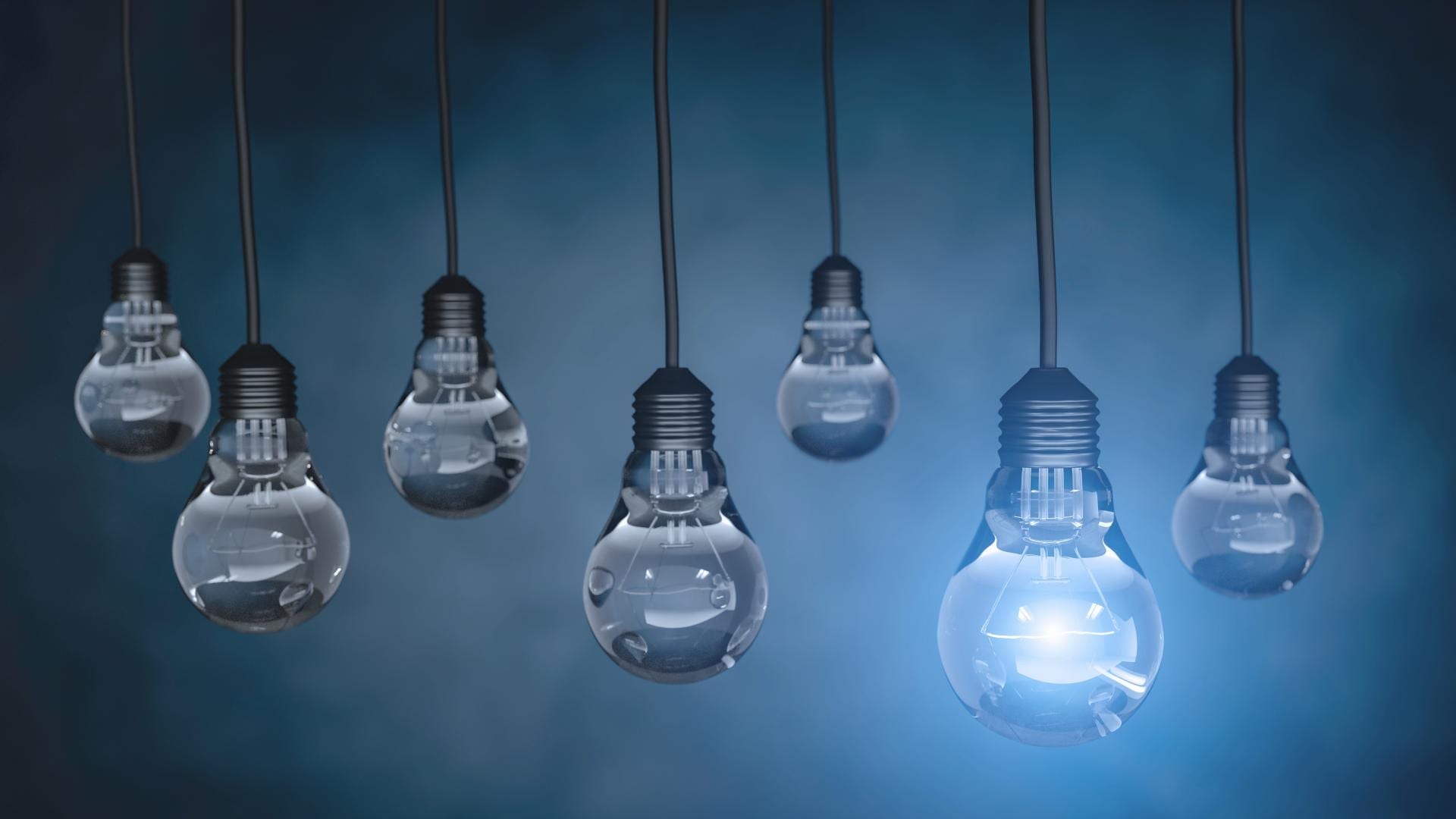 Interested in Submitting?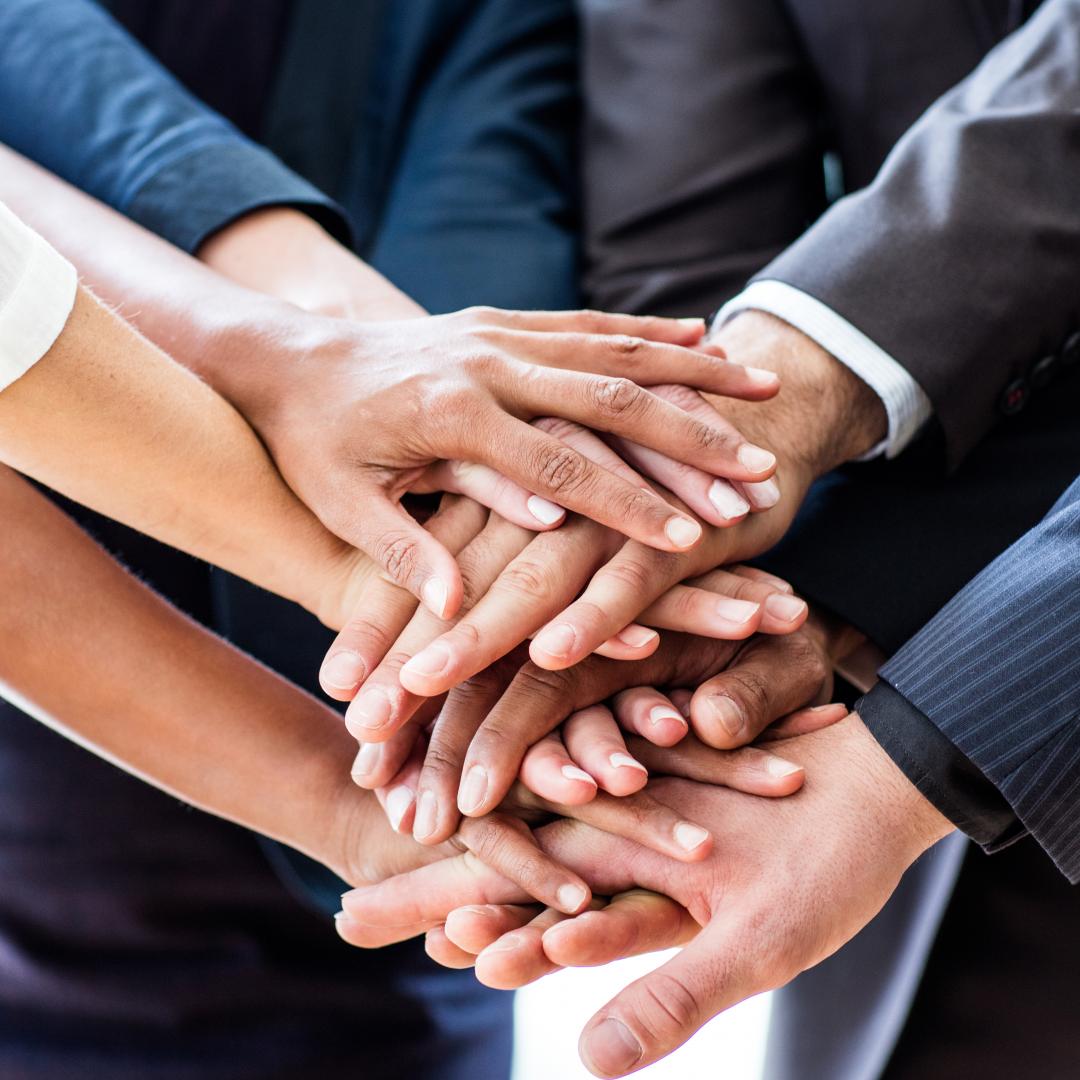 EVENTS
Consulting Quest will be hosting a free Webniar for industry leaders in the coming month exploring best practices in Consulting Procurement. If you are interested in participating, please fill out this survey.
Check Out Other Upcoming Events and Workshops and Become a Part of the Consulting Quest Community!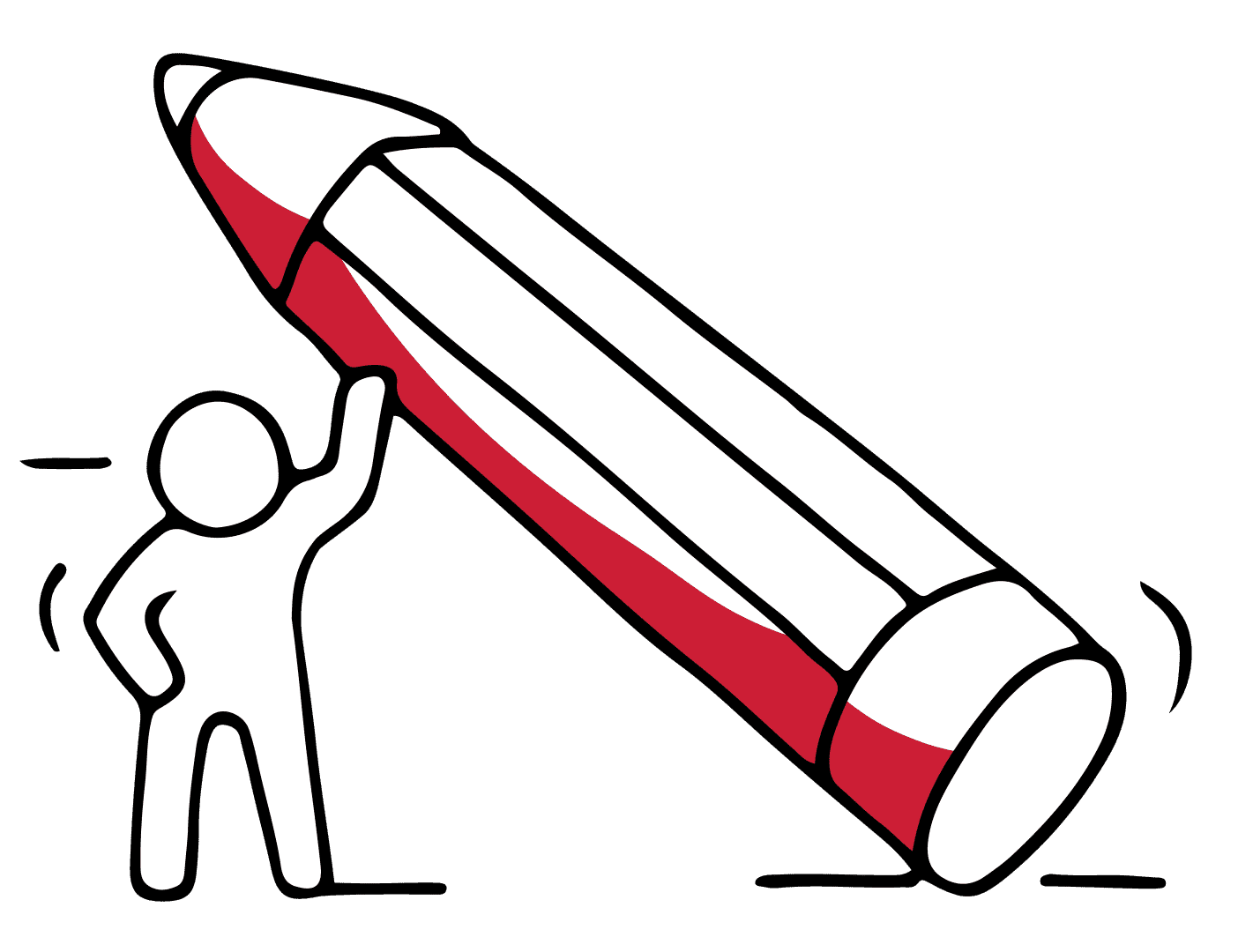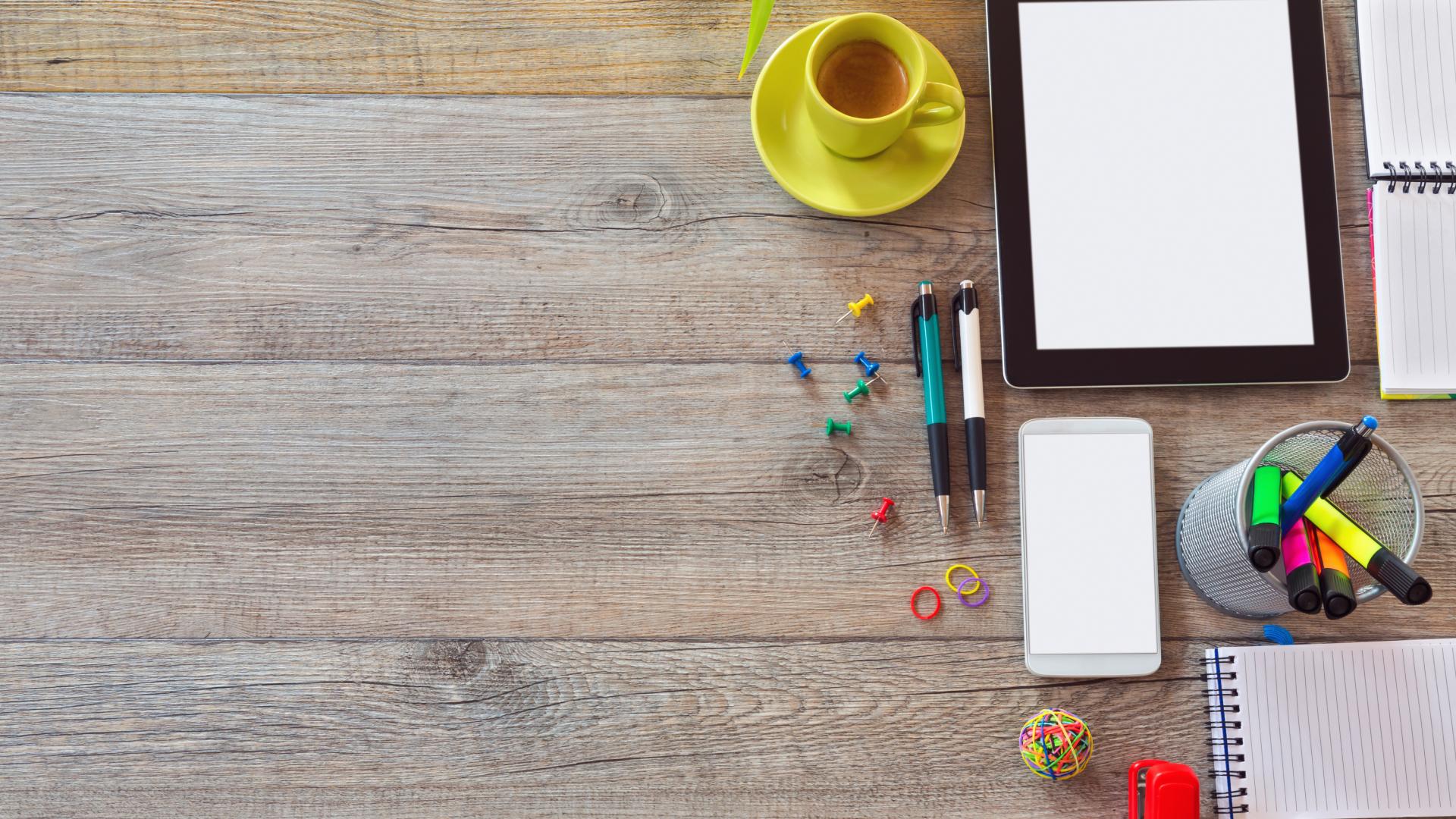 CONSULTANT CORNER
Commercial Excellence in Pharma: A podcast series on interviews with pharma industry thought leaders and experts on the challenges the industry is facing as it is adjusting its commercial model to respond to a myriad of challenges.

| Valeocon Management Consulting

10 Referral Strategies to Grow Your Consulting Business: In almost every case, referrals are the least expensive source of new clients. That is, the direct cost to acquire them is low. 

| Michael Zipursky, Consulting Success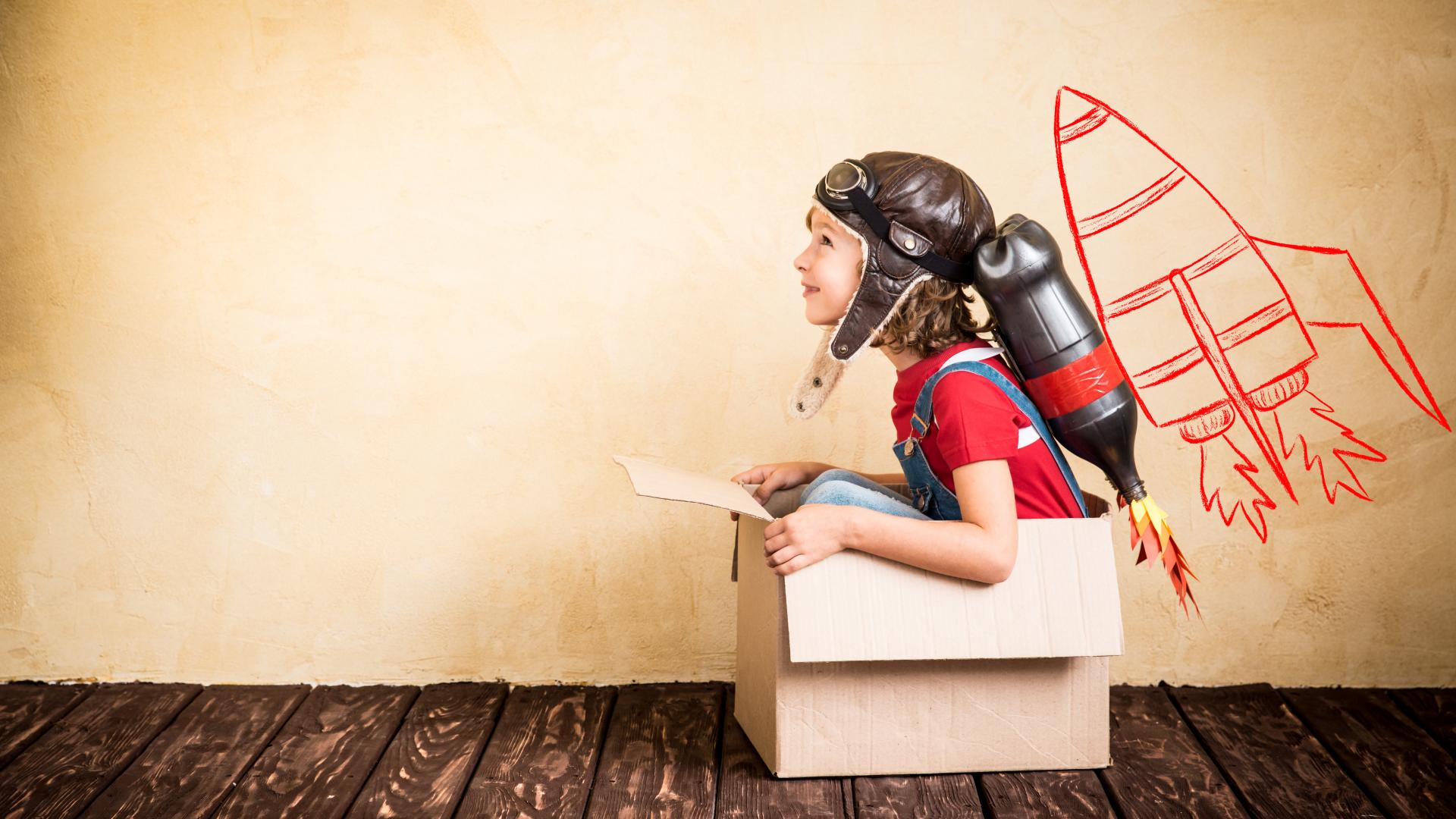 CONSULTING CAREER
Consulting-Map of Graduate Employers: Management Consulting is a massive and complex market consisted of a variety of players. You need to know the different types of consultancies in order to assess your best fit. Read this article to learn more. 

| The Gateway

4 Reasons to Add Consulting to Your List of Services: Less than half of companies worldwide even have a website. There is a lot of demand for what you know.  

| Kimanzi Constable, Entrepreneur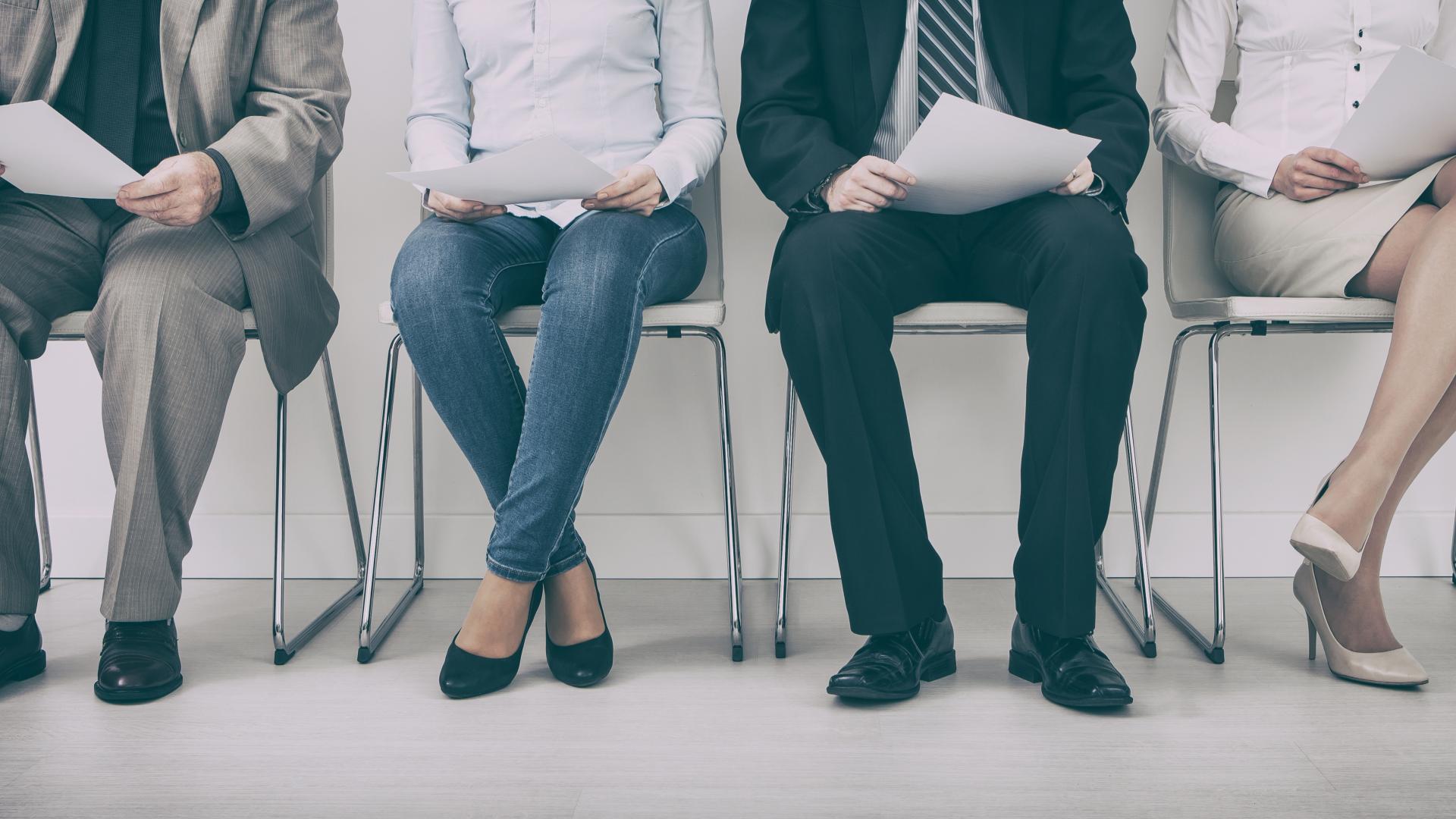 CONSULTING JOBS
Are you a Consultant with Supply Chain background or prior experience working in Retail/CPG? This may be the opportunity you have been long for.

A Client of Consulting Quest

– an Asia-based small Global Consulting Firm – is seeking to hire an Engagement Manager to join their newly established office in New York City.  Learn More
Consulting Quest is a global, performance-driven consulting platform founded in 2014 by former members of top 10 consulting firms with the objective of reinventing consultancy performance. With a worldwide presence and a range of proprietary performance measurement tools, we help companies navigate the consulting maze. We work with Consulting Clients to increase their performance through consulting and Consulting Providers to help them acquire new clients and to improve their performance.
[et_social_follow icon_style="slide" icon_shape="circle" icons_location="top" col_number="auto" total="true" outer_color="dark"]
Hélène Laffitte is the CEO of Consulting Quest, a Global Performance-Driven Consulting Platform and author of "Smart Consulting Sourcing", a step by step guide to getting the best ROI from your consulting. With a blend of experience in Procurement and Consulting, Hélène is passionate about helping Companies create more value through Consulting.