AI in Your Industry – What the Future is Really Like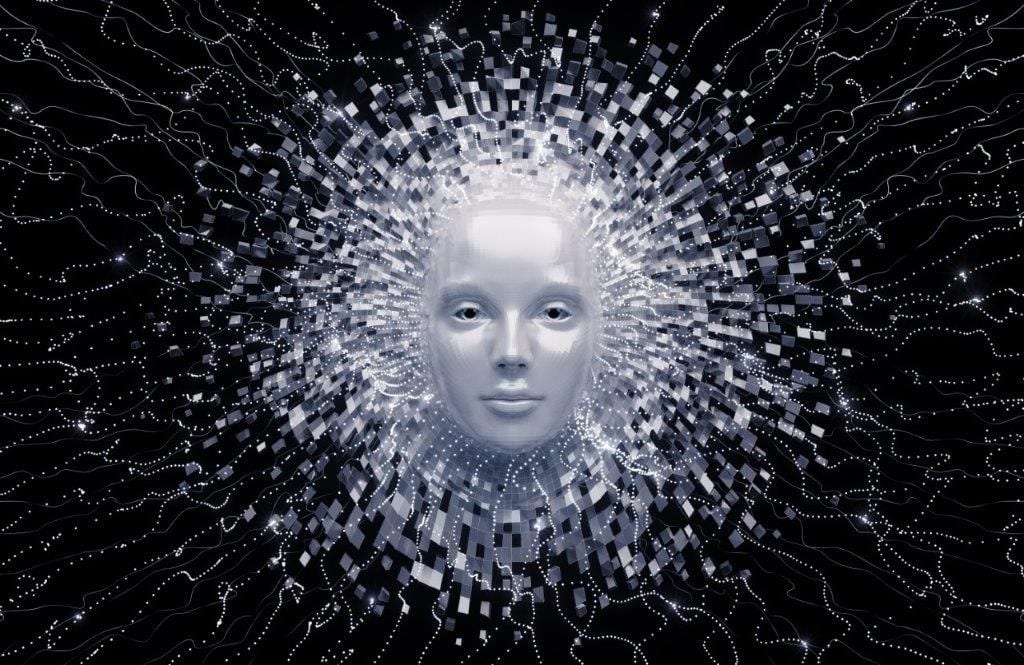 Starting from this week's newsletter, we will dedicate each issue to a unique theme. The goal is to create a platform where people can freely exchange ideas and information on all issues pertaining to the consulting industry. You will find the scheduled themes for the coming months and submission method under the "Trend" section of this newsletter.
THIS WEEK'S MUST READ
"AI has implications for management and organizational practices. While there are already multiple models for organizing for AI, organizational flexibility is a centerpiece of all of them."
The chosen topic for this week is "AI in Your Industry – What the Future is Really Like", where we want to explore the effect of artificial intelligence(AI) on various industries. It is clear that disruption from AI has arrived, yet many company leaders still aren't sure what to expect from AI or how it fits into their business model. This Week's Must Read features an insight piece from the MIT Sloan Management Review, where the editors and consultants from BCG provide baseline information on the strategies used by companies leading in AI, the prospects for its growth, and the steps executives need to take to develop a strategy for their business. Read the full article "Reshaping Business with Artificial Intelligence:Closing the Gap Between Ambition and Action", written by Sam Ransbotham, David Kiron, Philipp Gerbert and Martin Reeves from MIT Sloan Management Review and the Boston Consulting Group.
Note: It is our responsibility to protect your privacy and we guarantee that your email address will be completely confidential.
Daniel Dewey discusses his research on paths and timelines to machine superintelligence, the possibility of intelligence explosion, and the strategic and technical challenges arising from these possibilities.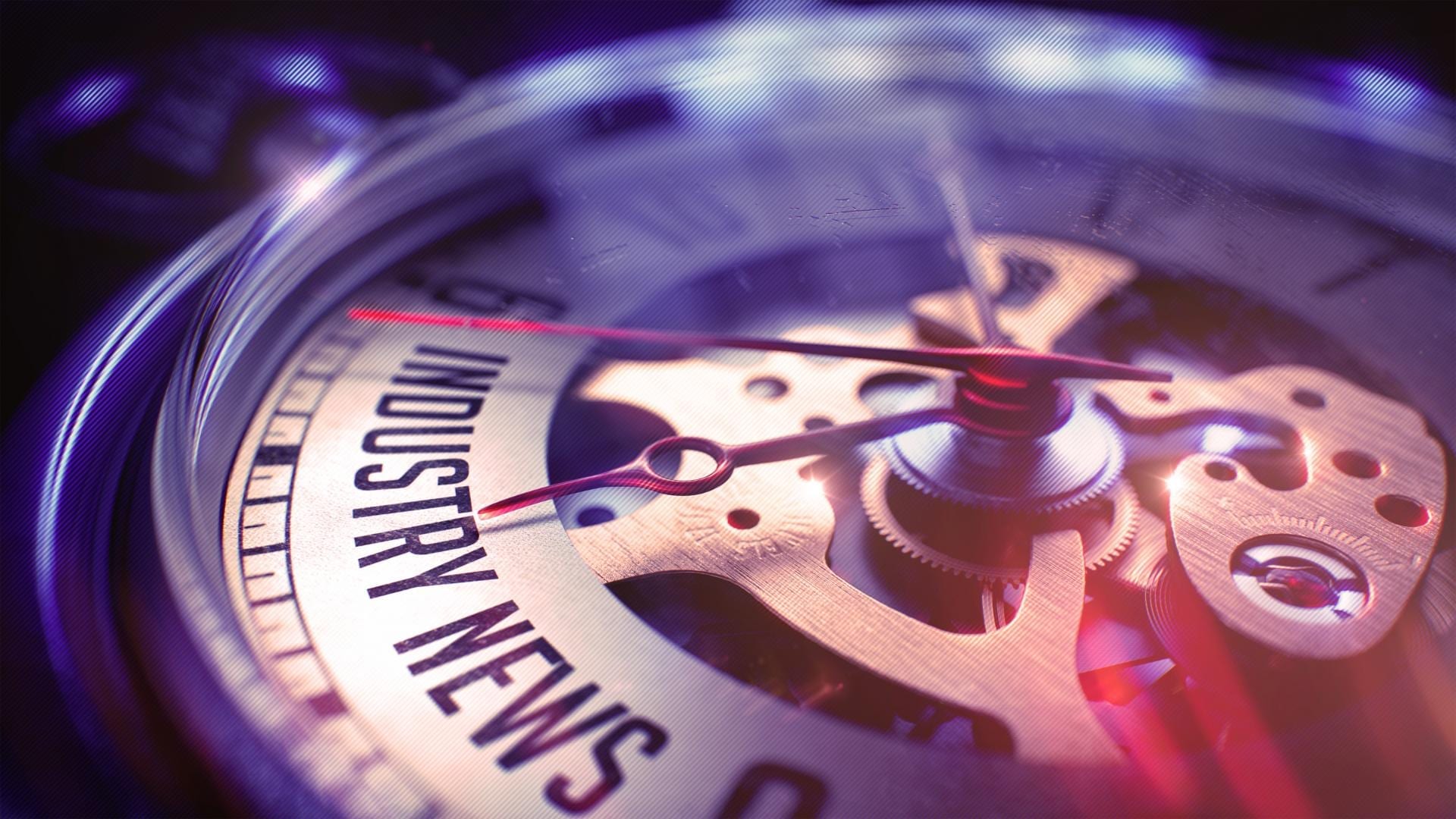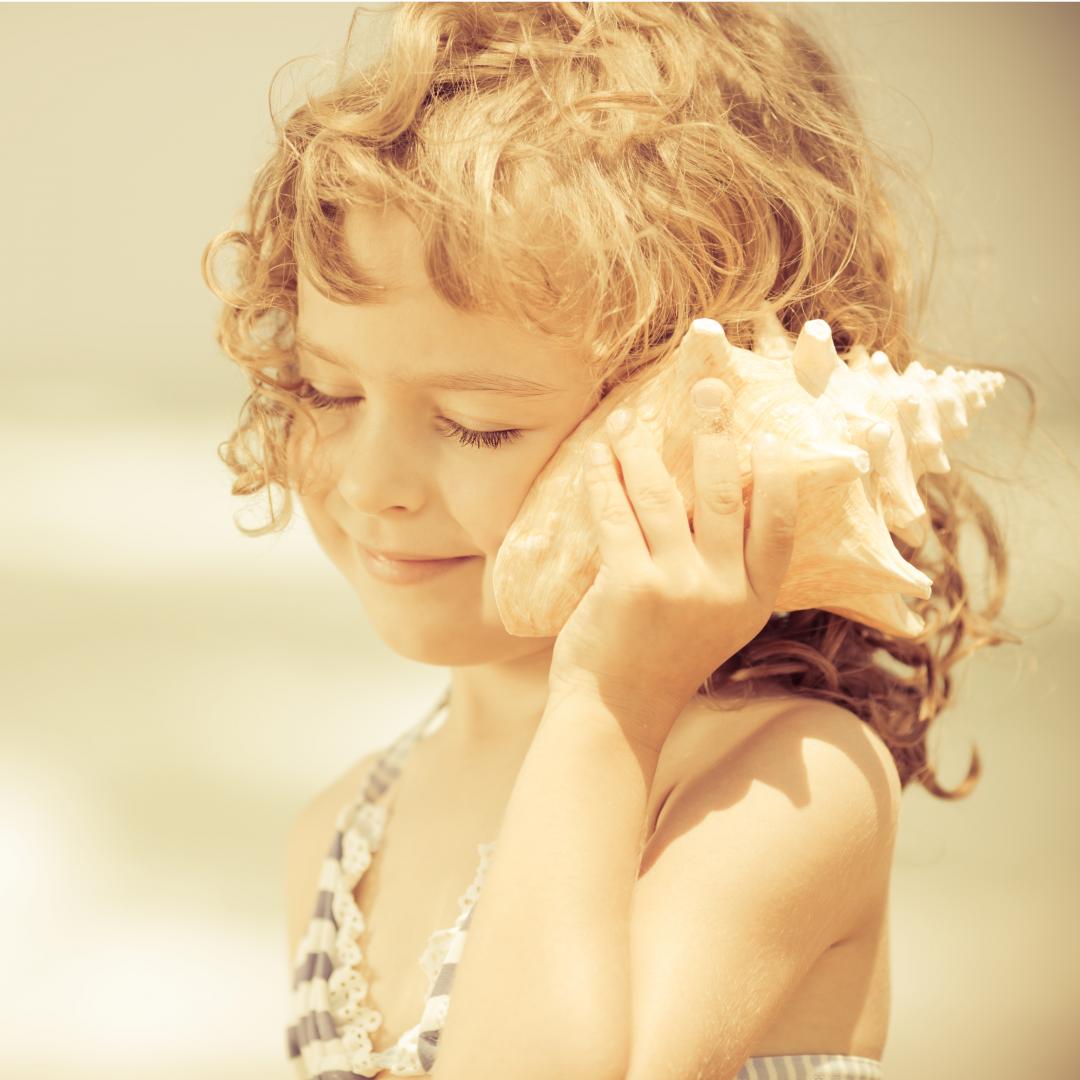 TRENDS
Attention – TWIC Readers!
To better serve the demands of our audience and to facilitate insights exchange, we decided to reinvent the format of this newsletter and dedicate each future issue to a unique topic. This will be a great opportunity to showcase your thought leadership and exchange information and ideas. Below you will find our planned themes for the coming months, please take a look and direct any articles you wish be featured to info@consultingquest.com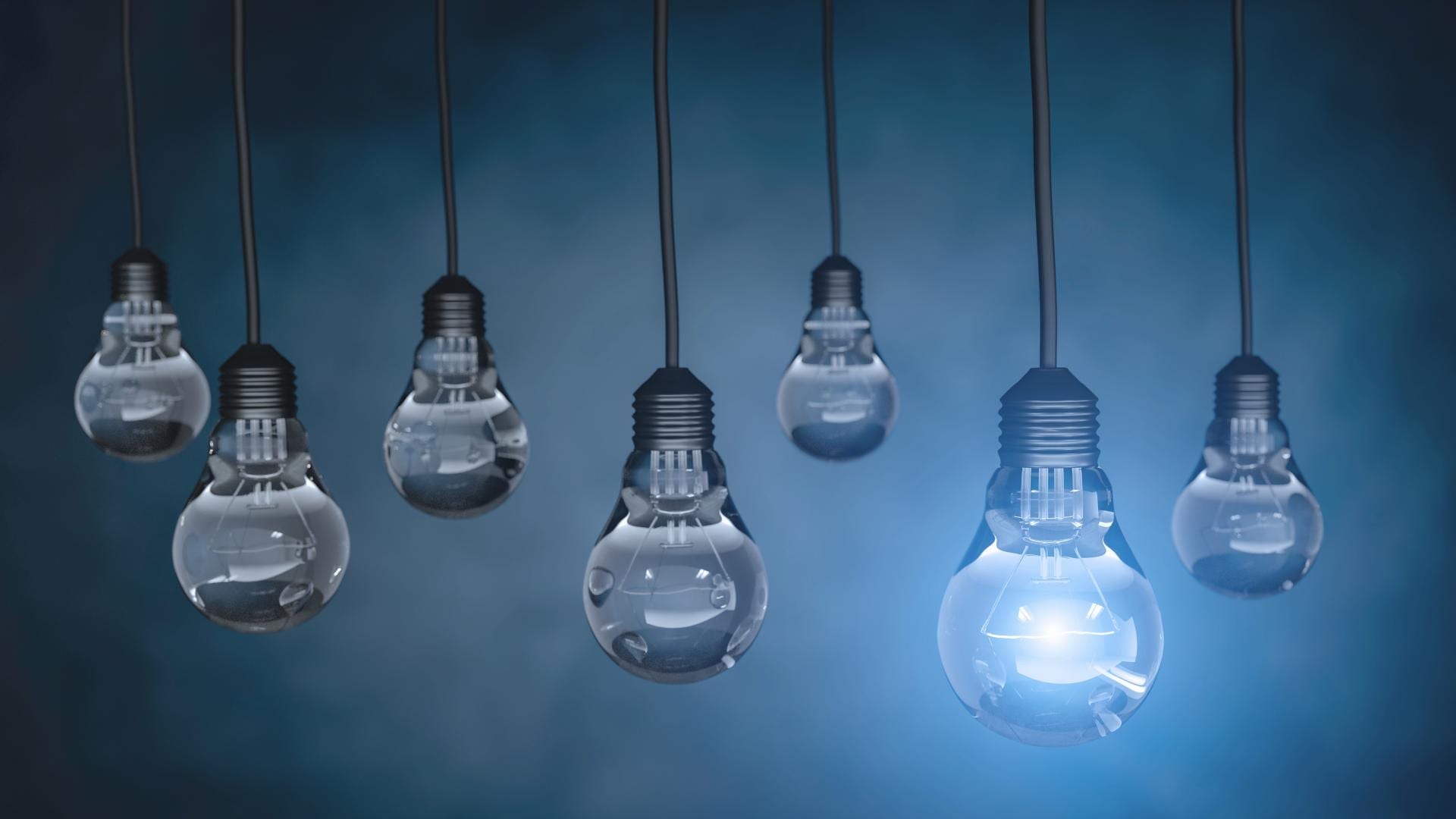 Interested in Submitting?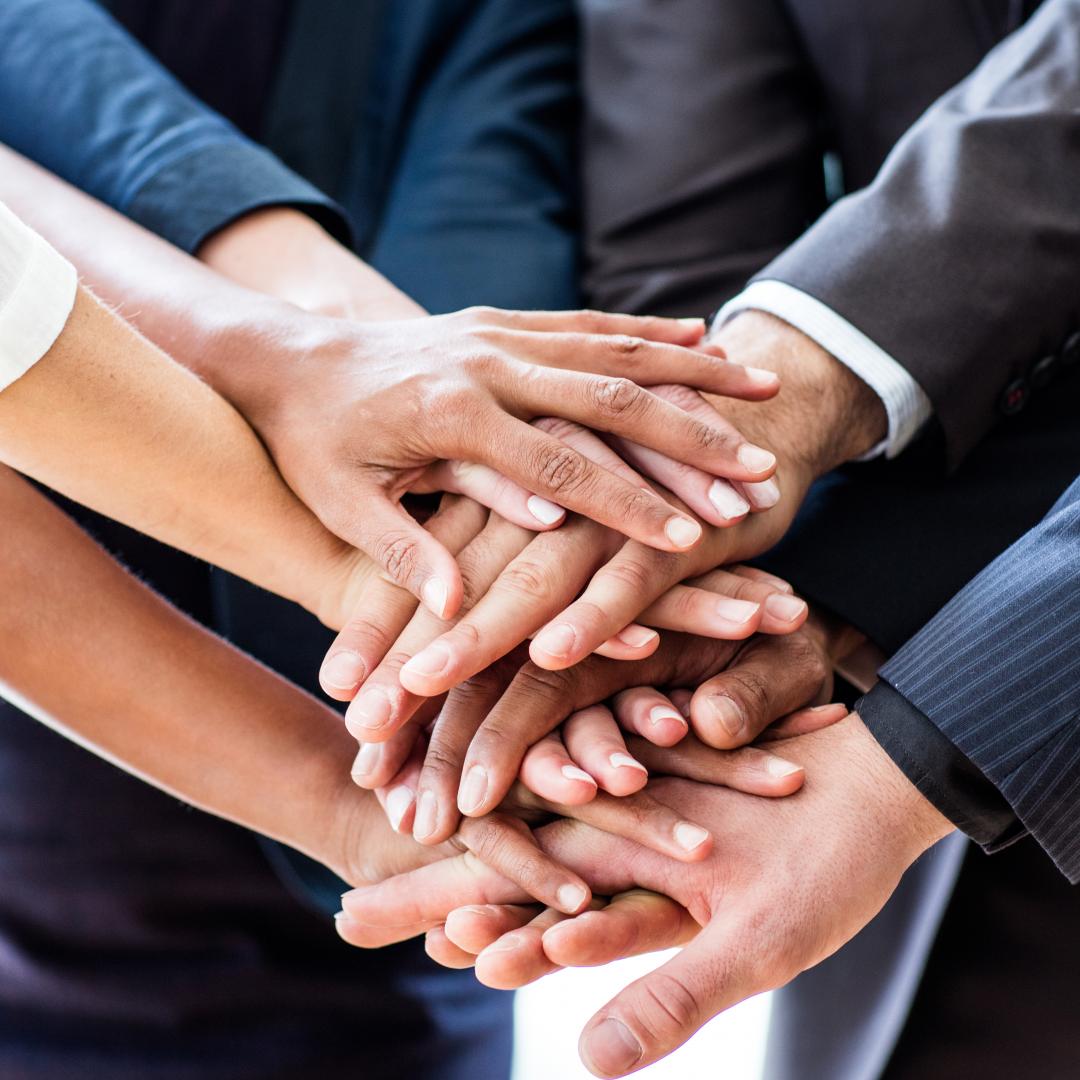 EVENTS
Consulting Quest will be hosting a free Webniar for industry leaders in the coming month exploring best practices in Consulting Procurement. If you are interested in participating, please fill out this
survey
.
Check Out Other Upcoming Events and Workshops and Become a Part of the Consulting Quest Community!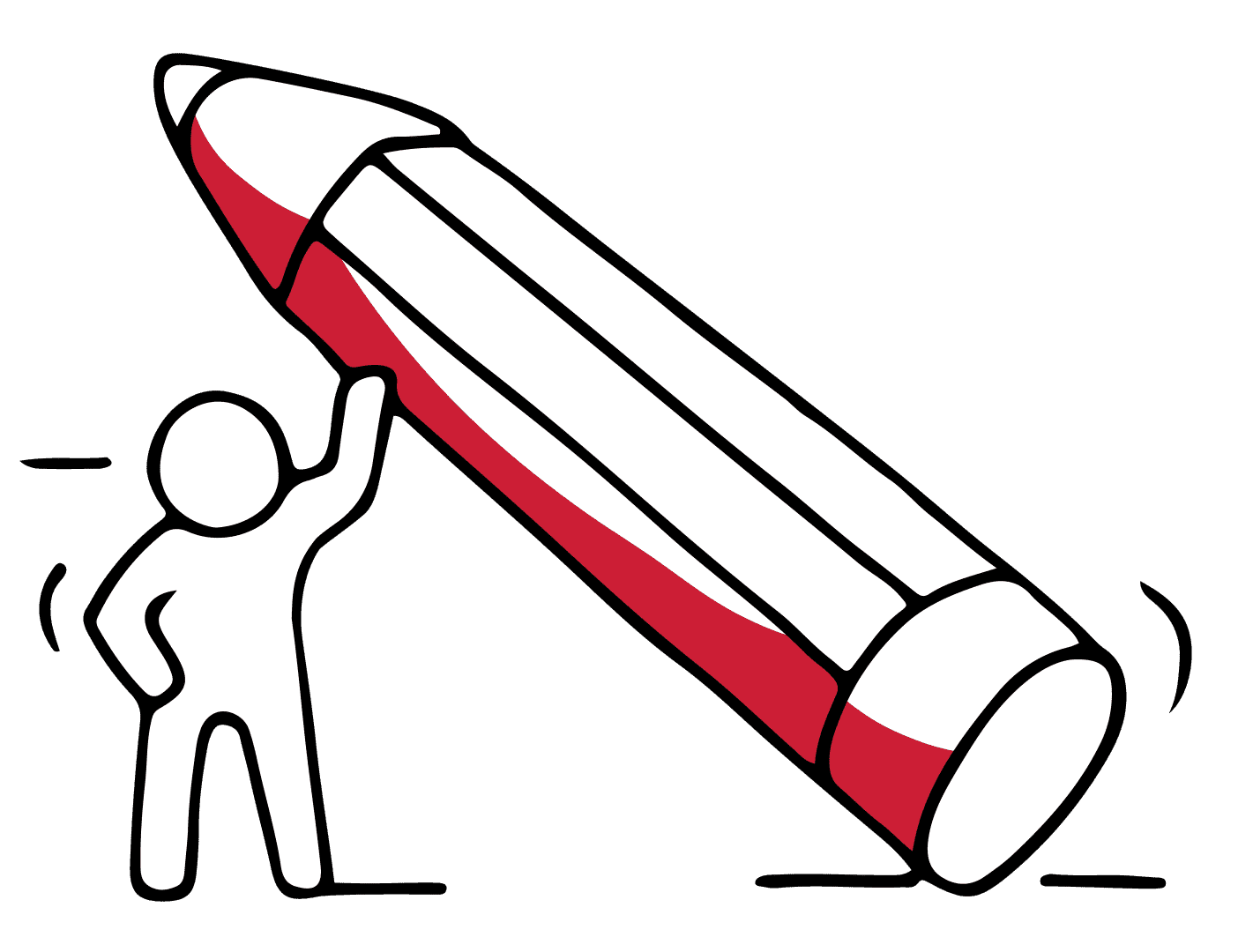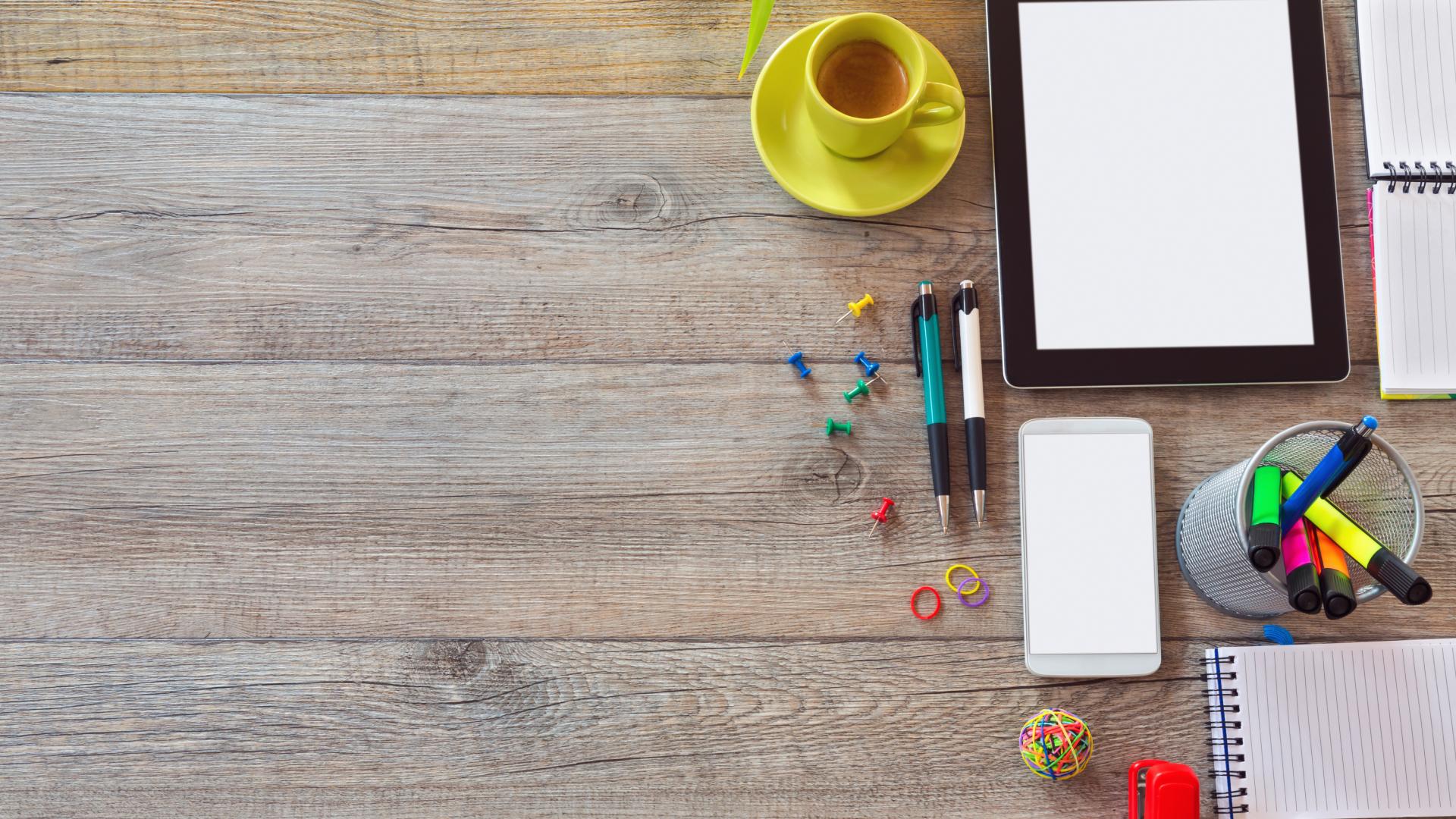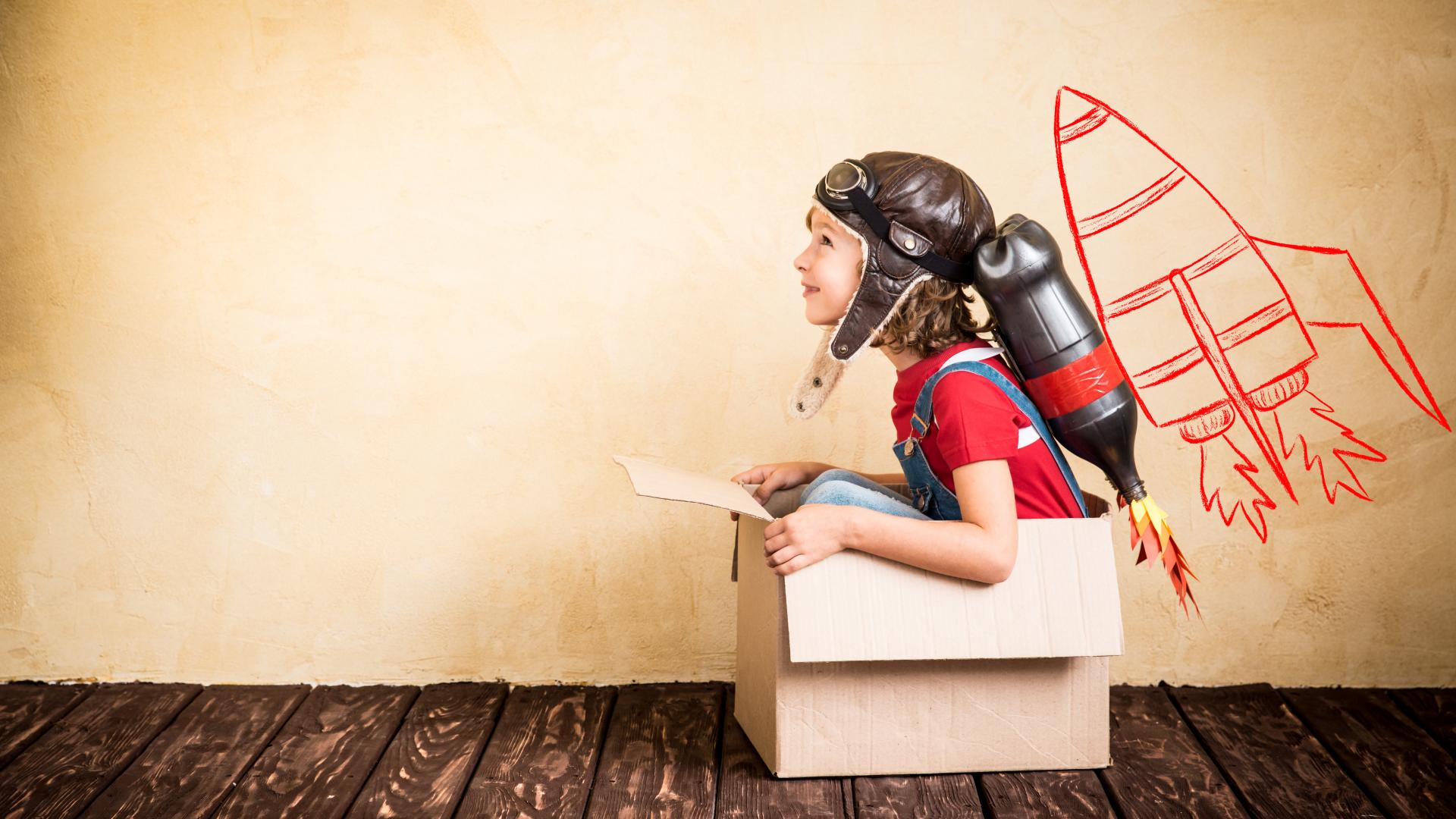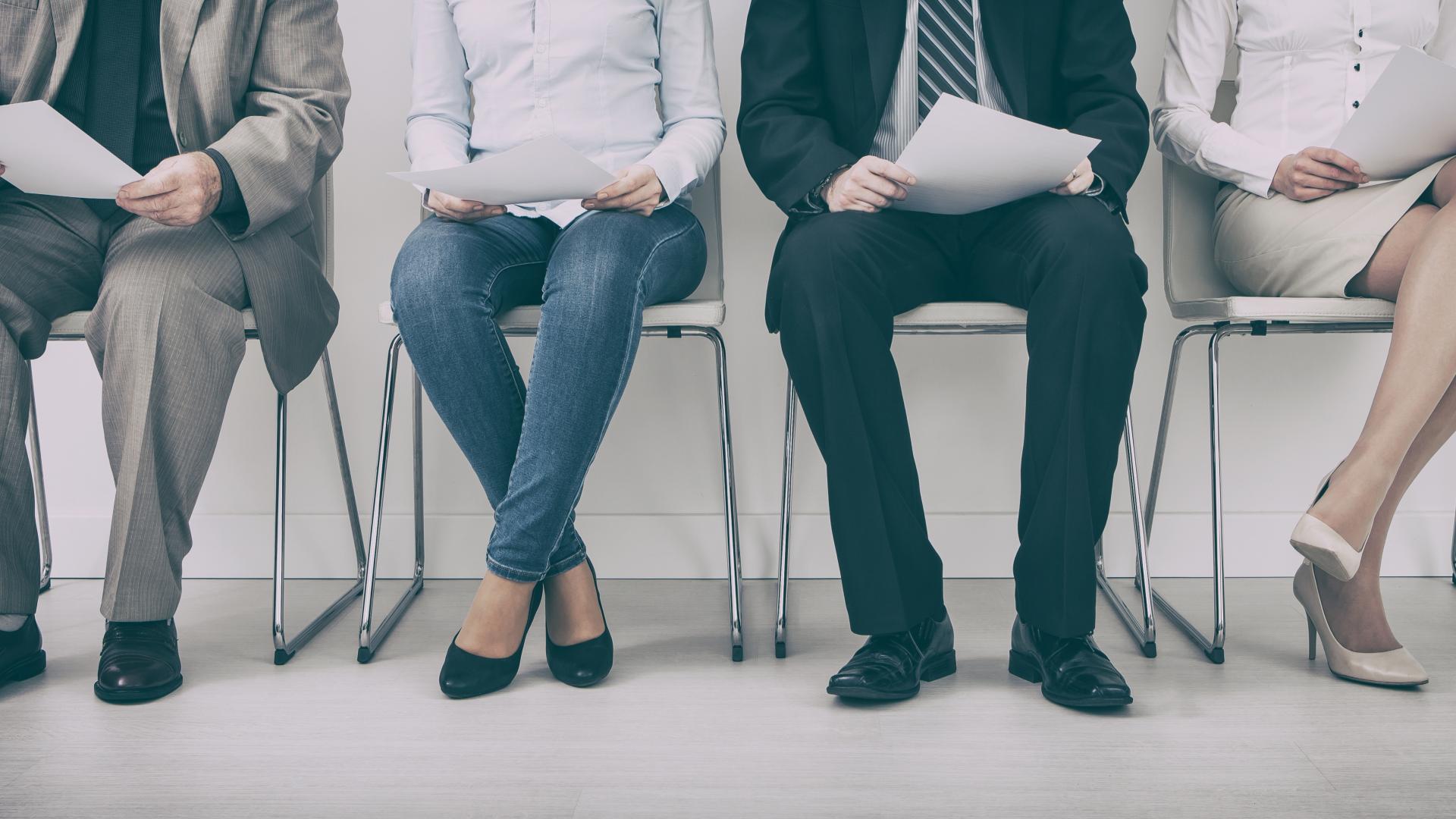 CONSULTING JOBS
Are you a Consultant with Supply Chain background or prior experience working in Retail/CPG? This may be the opportunity you have been long for.

A Client of Consulting Quest

– an Asia-based small Global Consulting Firm – is seeking to hire an Engagement Manager to join their newly established office in New York City.  Learn More  
Consulting Quest is a global, performance-driven consulting platform founded in 2014 by former members of top 10 consulting firms with the objective of reinventing consultancy performance. With a worldwide presence and a range of proprietary performance measurement tools, we help companies navigate the consulting maze. We work with Consulting Clients to increase their performance through consulting and Consulting Providers to help them acquire new clients and to improve their performance.
[et_social_follow icon_style="slide" icon_shape="circle" icons_location="top" col_number="auto" total="true" outer_color="dark"]
Hélène Laffitte is the CEO of Consulting Quest, a Global Performance-Driven Consulting Platform and author of "Smart Consulting Sourcing", a step by step guide to getting the best ROI from your consulting. With a blend of experience in Procurement and Consulting, Hélène is passionate about helping Companies create more value through Consulting.