Traditional Sourcing Mechanisms Need to Evolve for the New Era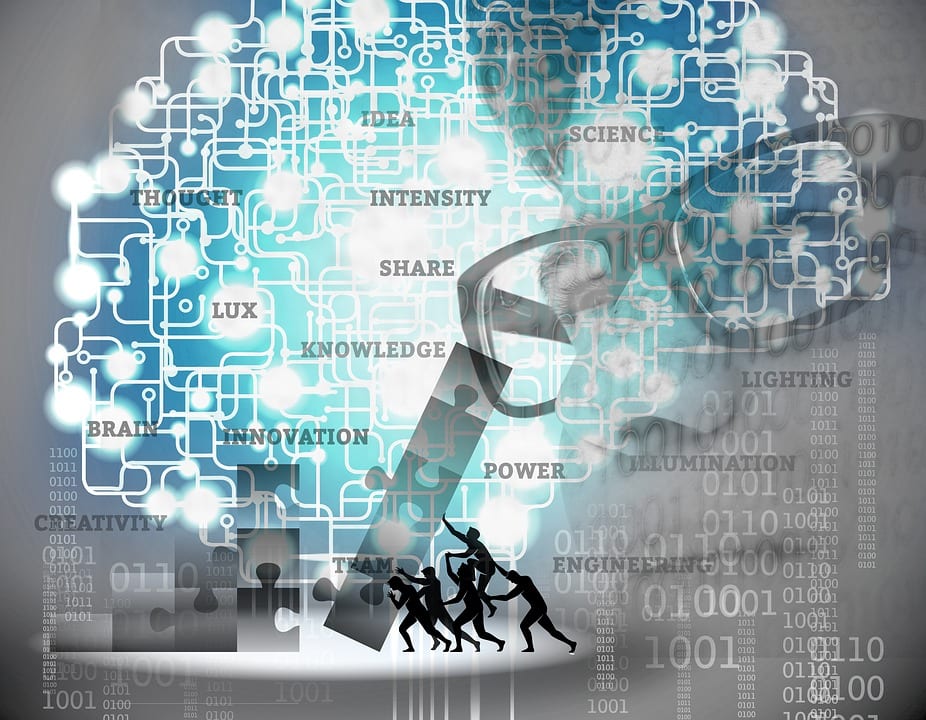 THIS WEEK'S MUST READ
"Just as more traditional models of R&D and change delivery have begun to give way to design thinking, rapid prototyping and Agile development, so too it may be that traditional sourcing mechanisms need to evolve for this new era."
The race to participate in innovative technologies and disruptive new business models is paramount in the agenda of most major corporates today. From the perspective of the startup community, partnerships with corporates are a golden opportunity. Yet the reality is that there seem to be far more stories of failed attempts than successes. This Week's Must Read features an insight piece from Elixirr Consulting, in which the consultants discuss the various hurdles that many corporates fall at when doing business with the startup community and proposes changes to traditional sourcing and procurement mechanism.
Find out more by reading the full article here: "Sourcing for Startups – Why Procurement Could be Getting in the Way of Innovation in Your Business", written by Anthony Potter and Sam Parkers.
Note: It is our responsibility to protect your privacy and we guarantee that your email address will be completely confidential.
Stefan Gross-Selbeck, Partner at BCG Digital Ventures, distills the unique qualities of today's most successful start-ups and shares strategies for replicating this spirit of hyper-innovation and disruption in any business.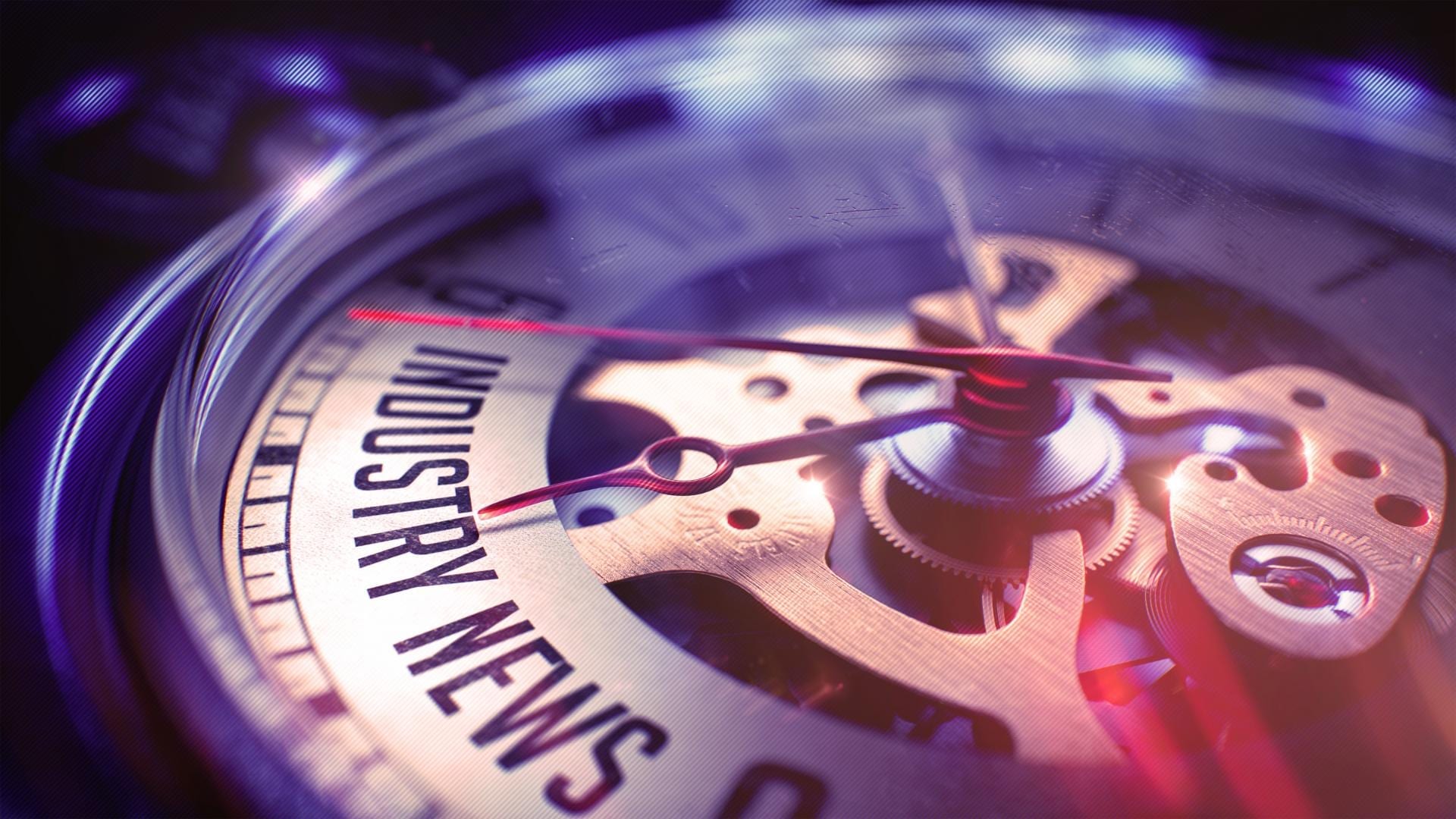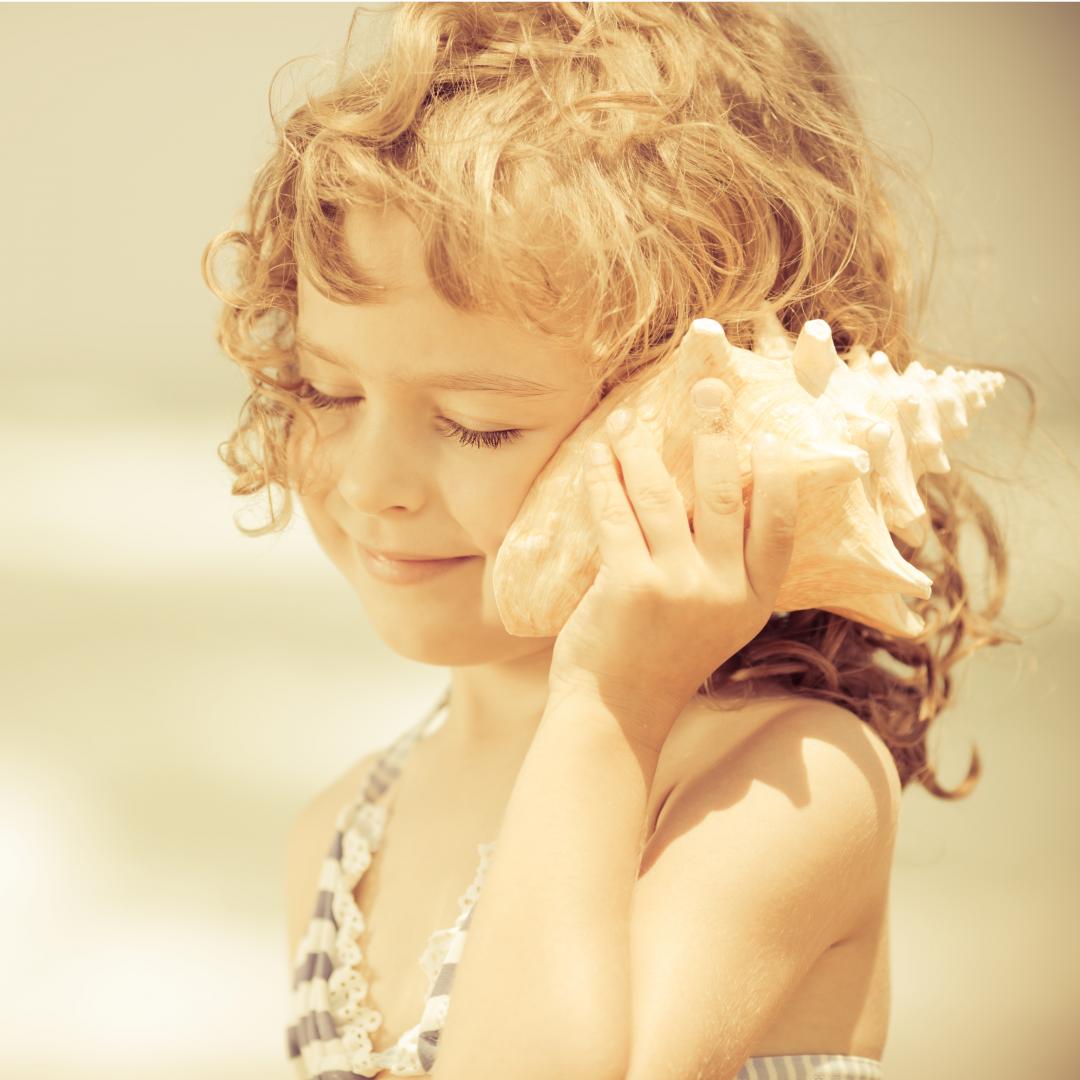 TRENDS
Consulting Firms and Independent Consultants: Have you Registered on Teambuilder? 
It is a powerful platform connecting Consulting Firms to pre-qualified Independent Consultants on a global scale. Register Today (for free).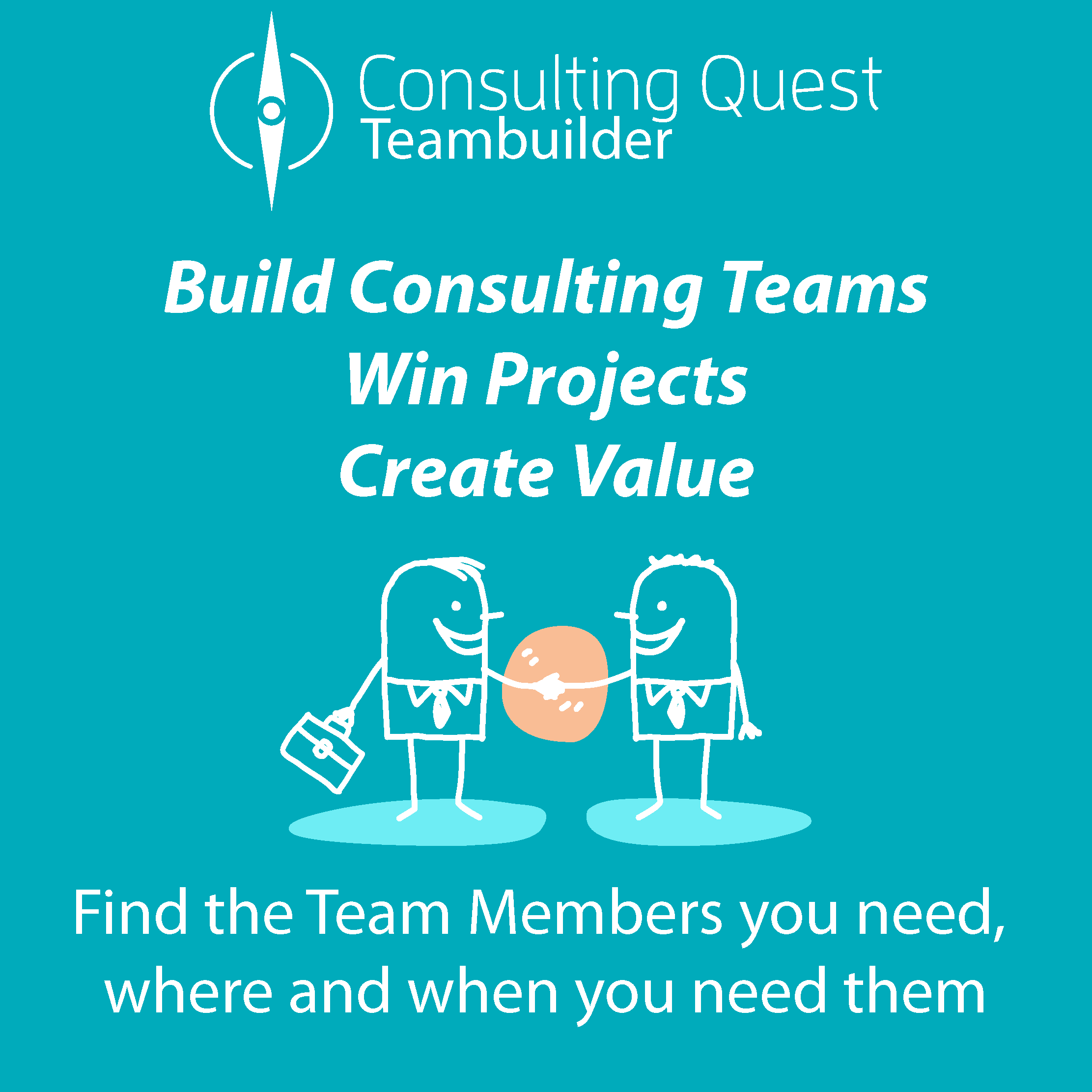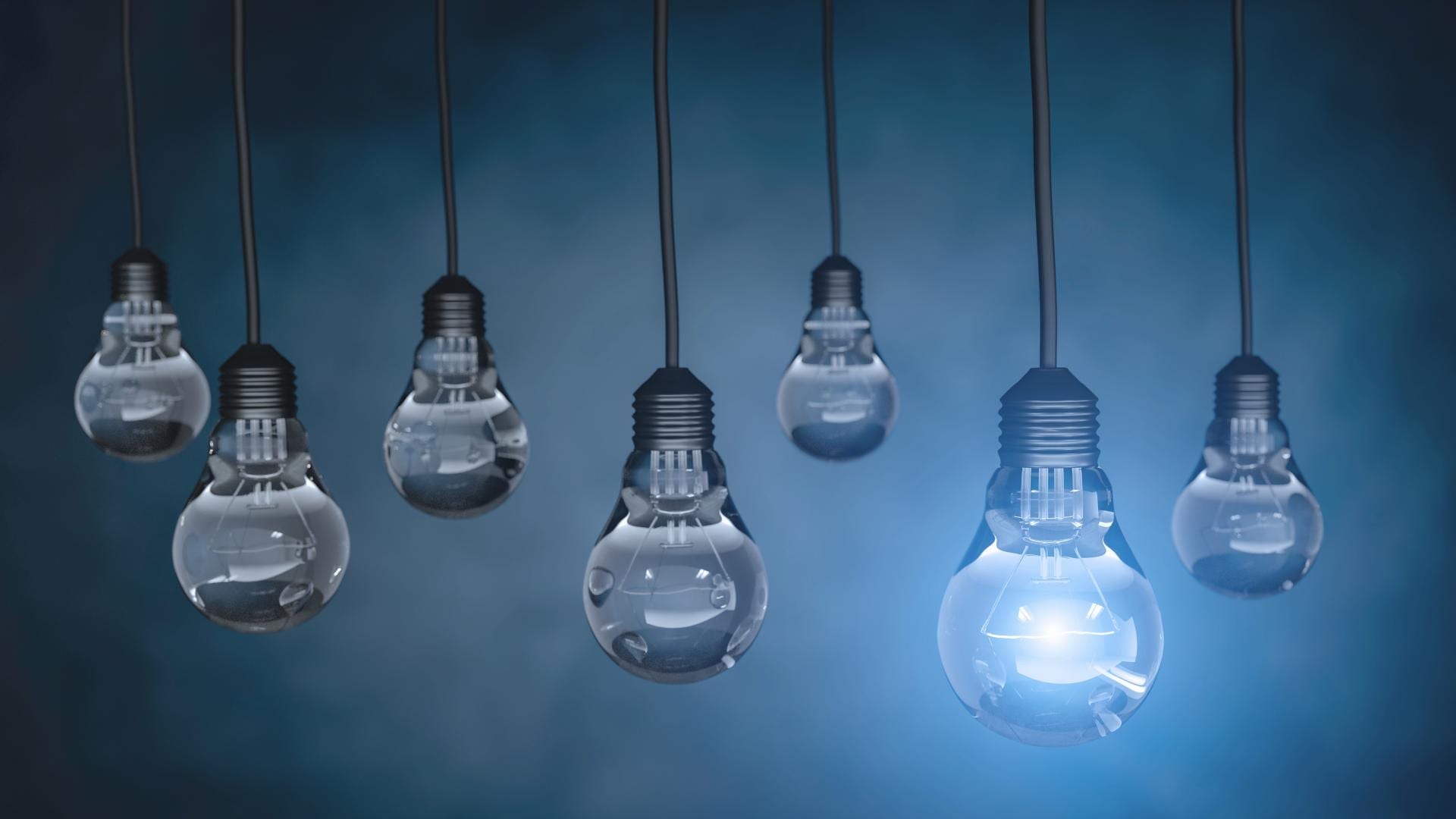 Interested in Submitting?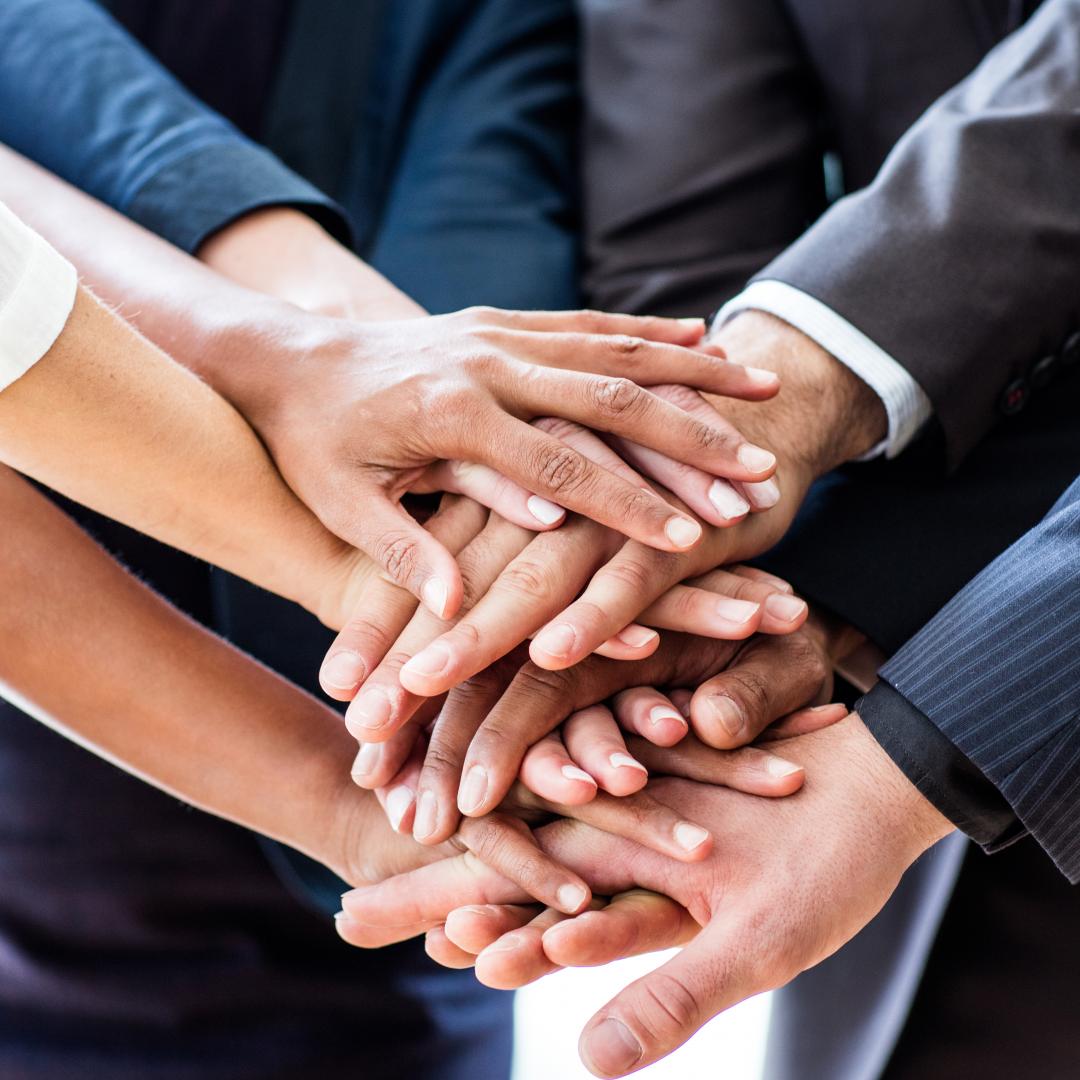 EVENTS
Consulting Quest will be hosting a free Webniar in February 2018 discussing Best Practices in Consulting Procurement.
For more information on topics and how to participate, please contact Dominic.Prisco@consultingquest.com.
Check Out Other Upcoming Events and Workshops and Become a Part of the Consulting Quest Community!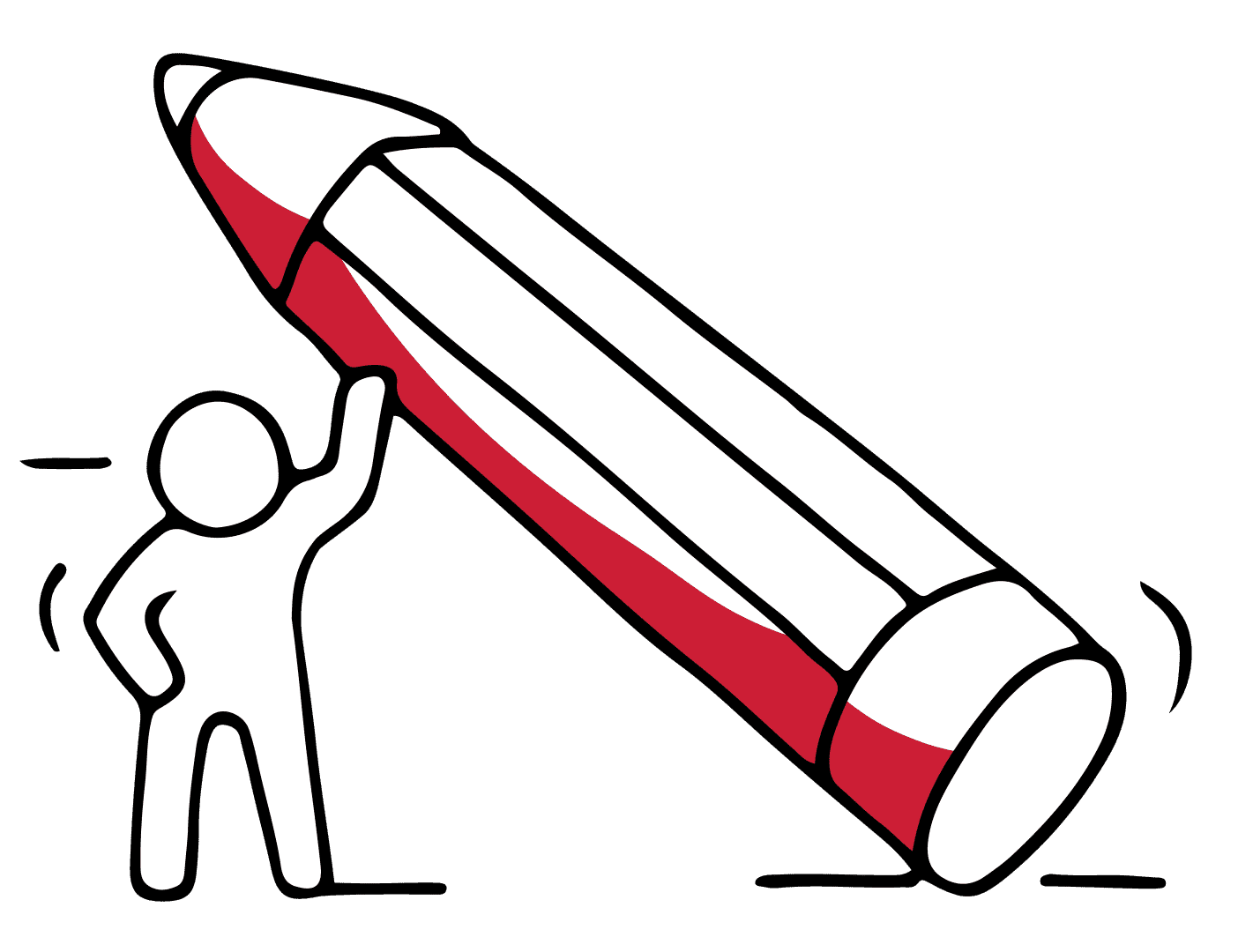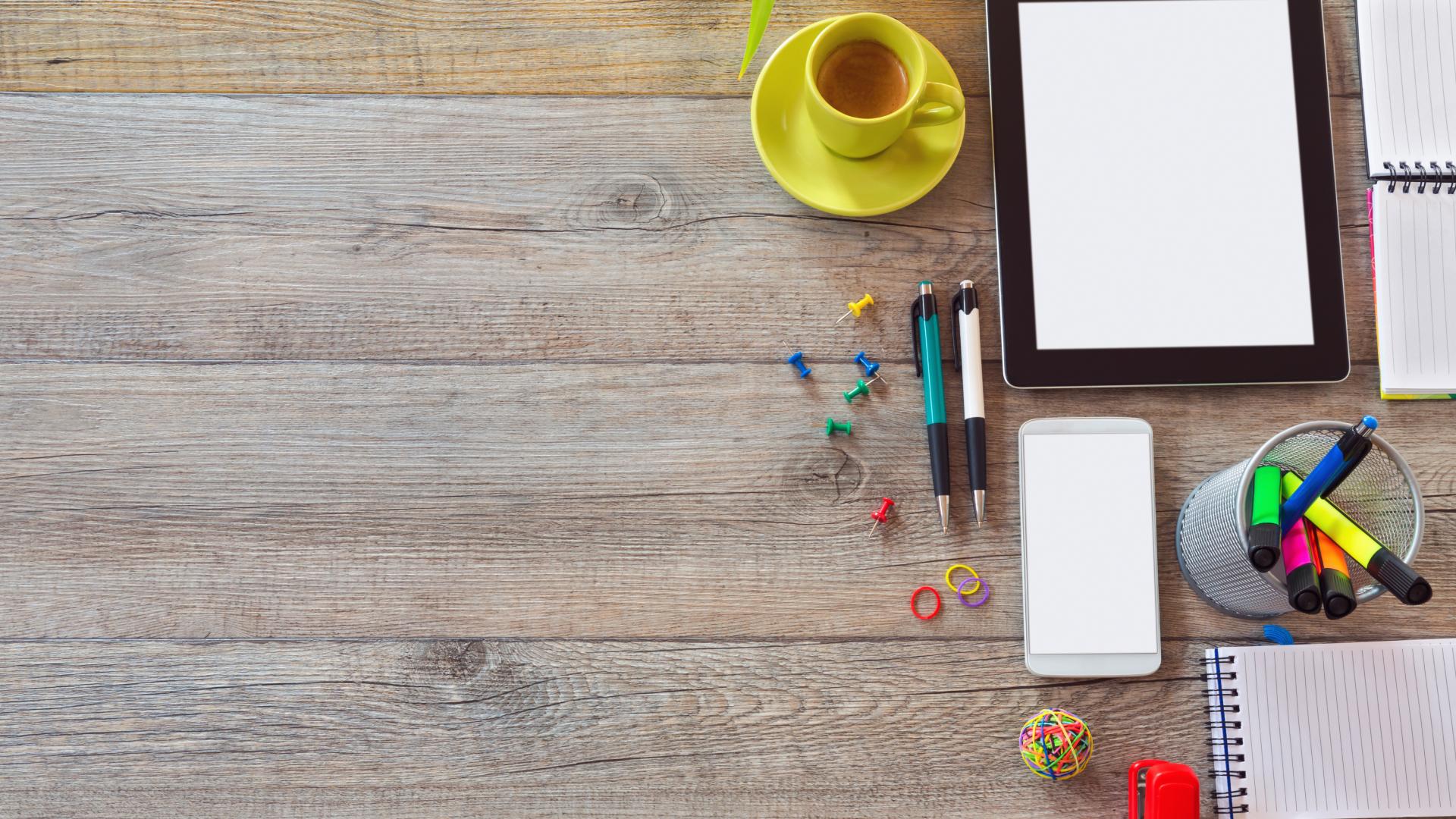 CONSULTANT CORNER
Consulting Skills In The Digital Economy: In a recent study on Digital Transformation in the Consulting Industry, 65% of respondents noted that digital capabilities are only somewhat or not at all ingrained in their company cultures. Are consulting skills and firm cultures keeping pace with the digital economy?

| Edwin Miller, 9Lenses

How Consulting Firms Should Ask for a Startup's Help: This article aims to help corporate consulting firms better interact with startups. Five things that consulting firms should remember when asking for a startup's help were listed in the article (And how startups should protect themselves).

| Sebastien Eckersley-Maslin, BlueChilli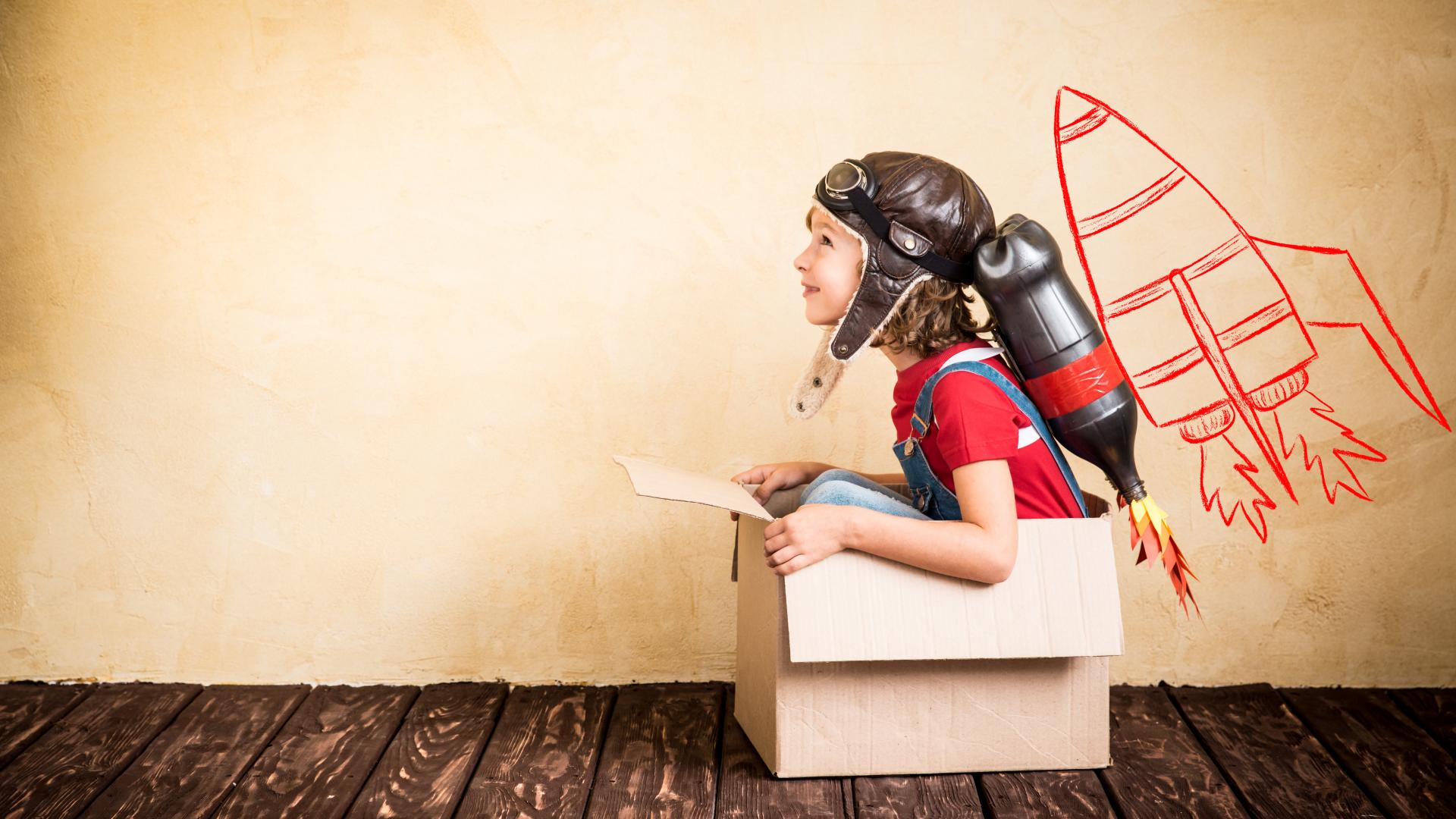 CONSULTING CAREER
Managing Your Consulting Career: After you successfully breaking into consulting, how do you manage your consulting career? Read this article to find out why managing one's career in consulting has unique considerations than other occupations. 

| Lew Sauder, Consulting 101

How To Prepare For A Consulting Interview: You've got your MBA hanging on the wall, your resume tuned, and your favorite suit pressed and ready to go. Now: to ace that interview. The Good news is that consulting interview is relatively standard across the board — which means you can know exactly what to expect, and can prepare accordingly.

| Bianca Male, Business Insider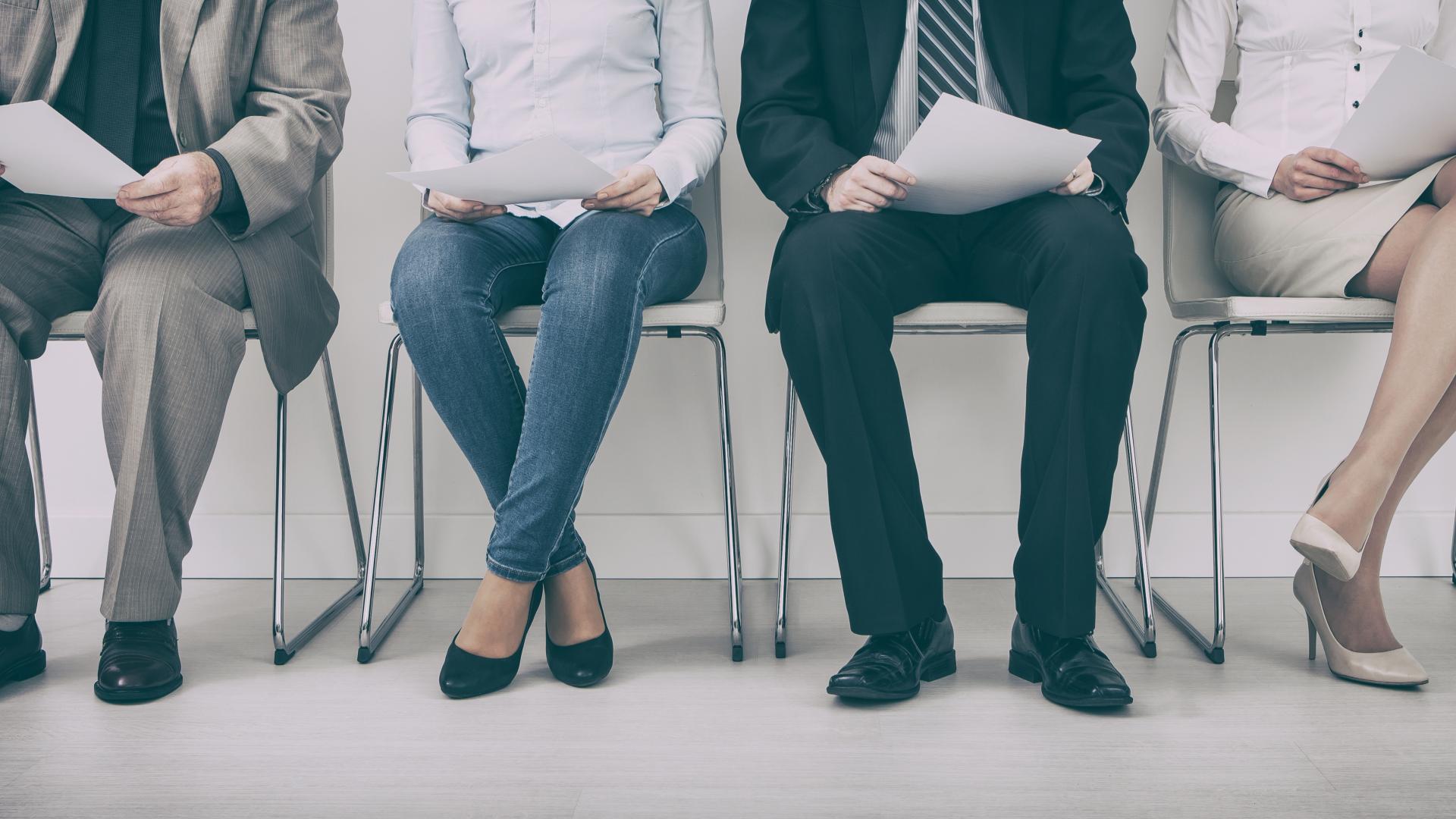 CONSULTING JOBS
RGP

 is seeking to hire a Change Management Consultant who has 3+ years of consulting experience and knowledge of change management principles and methodologies to join their worldwide community of human capital professionals. Learn More

ANAGRAM Consulting

is seeking for a experienced consultant with 4-6 years consulting experience / understanding of one of the industry sectors: Consumer & Retail, Life Sciences and/or Private Equity Portfolio. Learn More
Consulting Quest is a global, performance-driven consulting platform founded in 2014 by former members of top 10 consulting firms with the objective of reinventing consultancy performance. With a worldwide presence and a range of proprietary performance measurement tools, we help companies navigate the consulting maze. We work with Consulting Clients to increase their performance through consulting and Consulting Providers to help them acquire new clients and to improve their performance.
[et_social_follow icon_style="slide" icon_shape="circle" icons_location="top" col_number="auto" total="true" outer_color="dark"]
Hélène Laffitte is the CEO of Consulting Quest, a Global Performance-Driven Consulting Platform and author of "Smart Consulting Sourcing", a step by step guide to getting the best ROI from your consulting. With a blend of experience in Procurement and Consulting, Hélène is passionate about helping Companies create more value through Consulting.