Friday, January 5th, 2018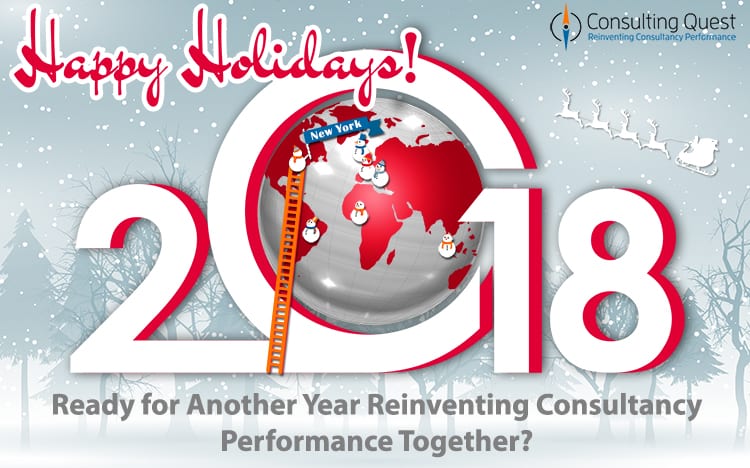 There is no "Must Read" piece for this week. All of us here at Consulting Quest want to wish you a happy and prosperous 2018!
Happy New Year! 
Note: It is our responsibility to protect your privacy and we guarantee that your email address will be completely confidential.
Automated and autonomous vehicles are emerging at a rapid pace, with advocates talking about widespread deployment in just a handful of years. Tom Dingus talks about the realities of deployment and what these vehicles mean for transportation safety.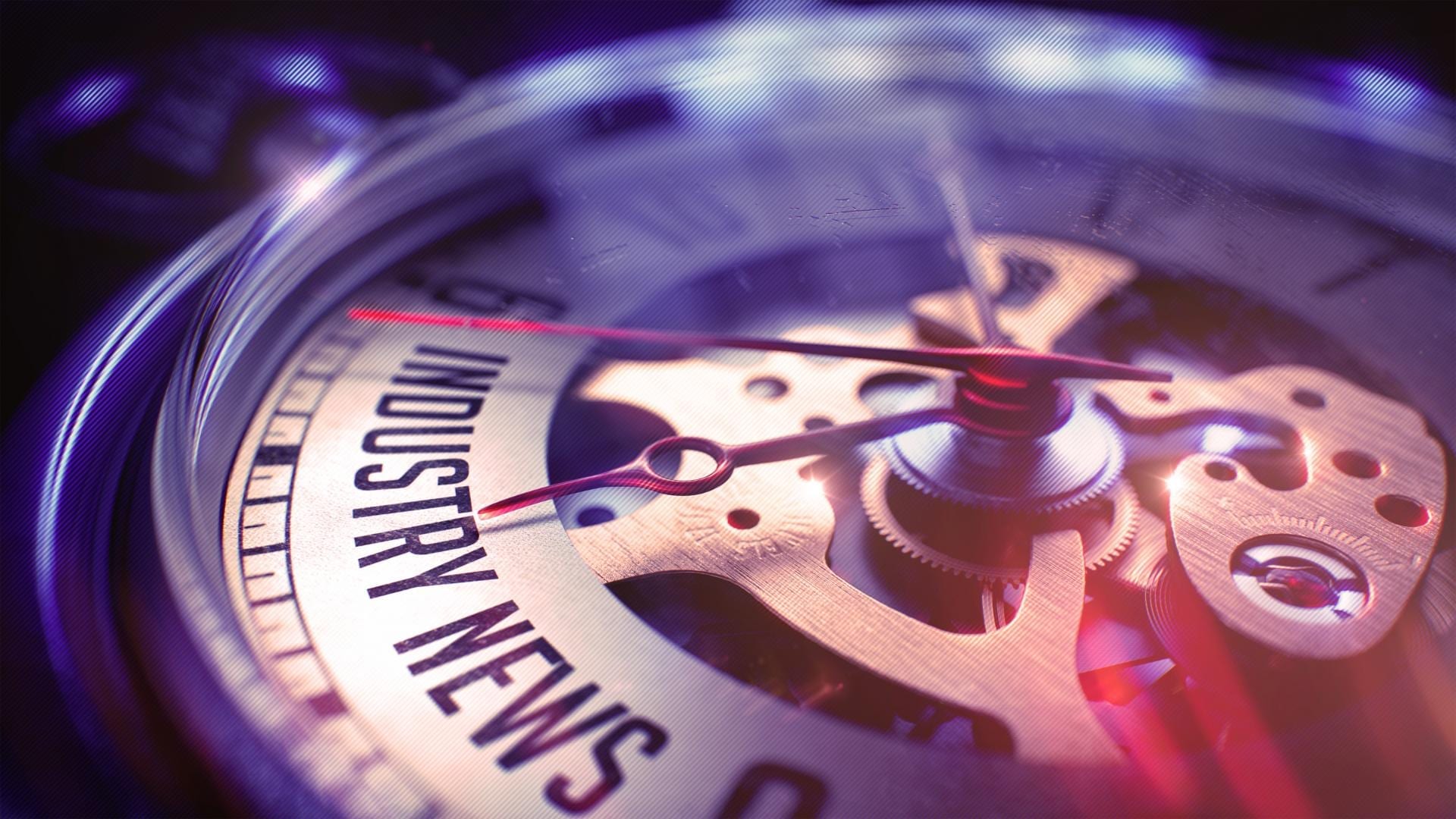 INDUSTRY NEWS & INSIGHTS
KPMG Kuwait to Accept Payments in Bitcoins:  KPMG has announced that its office in Kuwait will now accept payments in bitcoins for a wide range of consulting services. The move follows recent activities in global markets towards the bitcoin promotion, as its prices leaped to high levels in the past weeks. 

| KPMG Press Release

How Will Cybersecurity Investments Change for Businesses in 2018?: Businesses are likely going to spend more on IT security next year, but what will they be spending that money on and how should they go about IT security budgeting. Data loss prevention and advanced threat protection services will likely grow in importance. Here's what to think about in terms of IT security for the next year.  

| Phil Goldstein, Biztech magazine

Consultants Battle for Thought Leadership in Digital Transformation: The digital transformation consulting market is worth $23 billion today, and represents more than 15% of the entire consultancy industry globally. New data has revealed how major consulting firms are embracing and using digital transformation in their offerings. Analysis shows that a battle is raging between top consultancies to win the race for lucrative digital transformation work.

| Consultancy.uk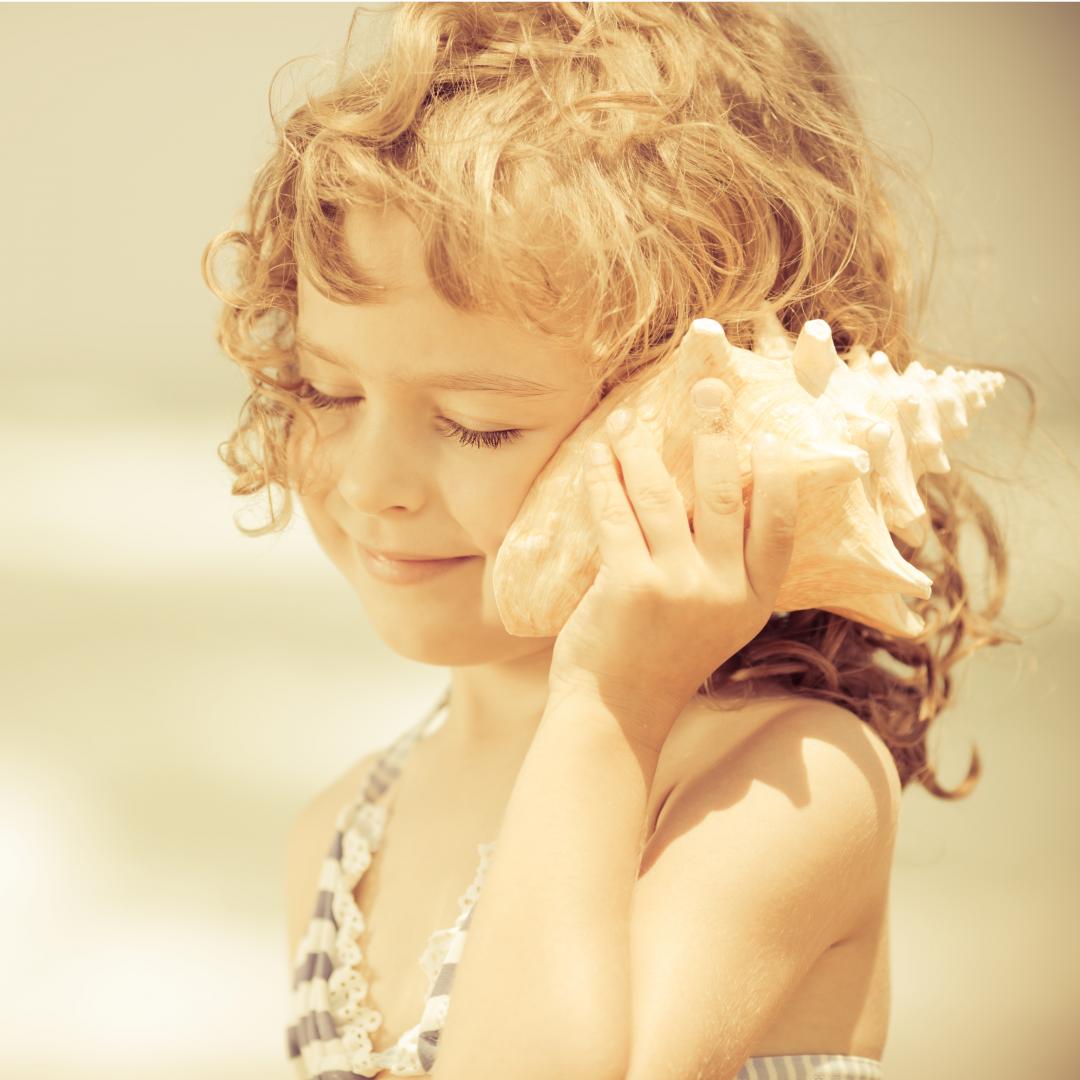 TRENDS
Consulting Quest has launched Jobsulting, the only management Consulting-focused global recruiting platform that partners with consulting firms to link their demands to the right consulting candidates. Register on the platform today and enjoy free posting for one year.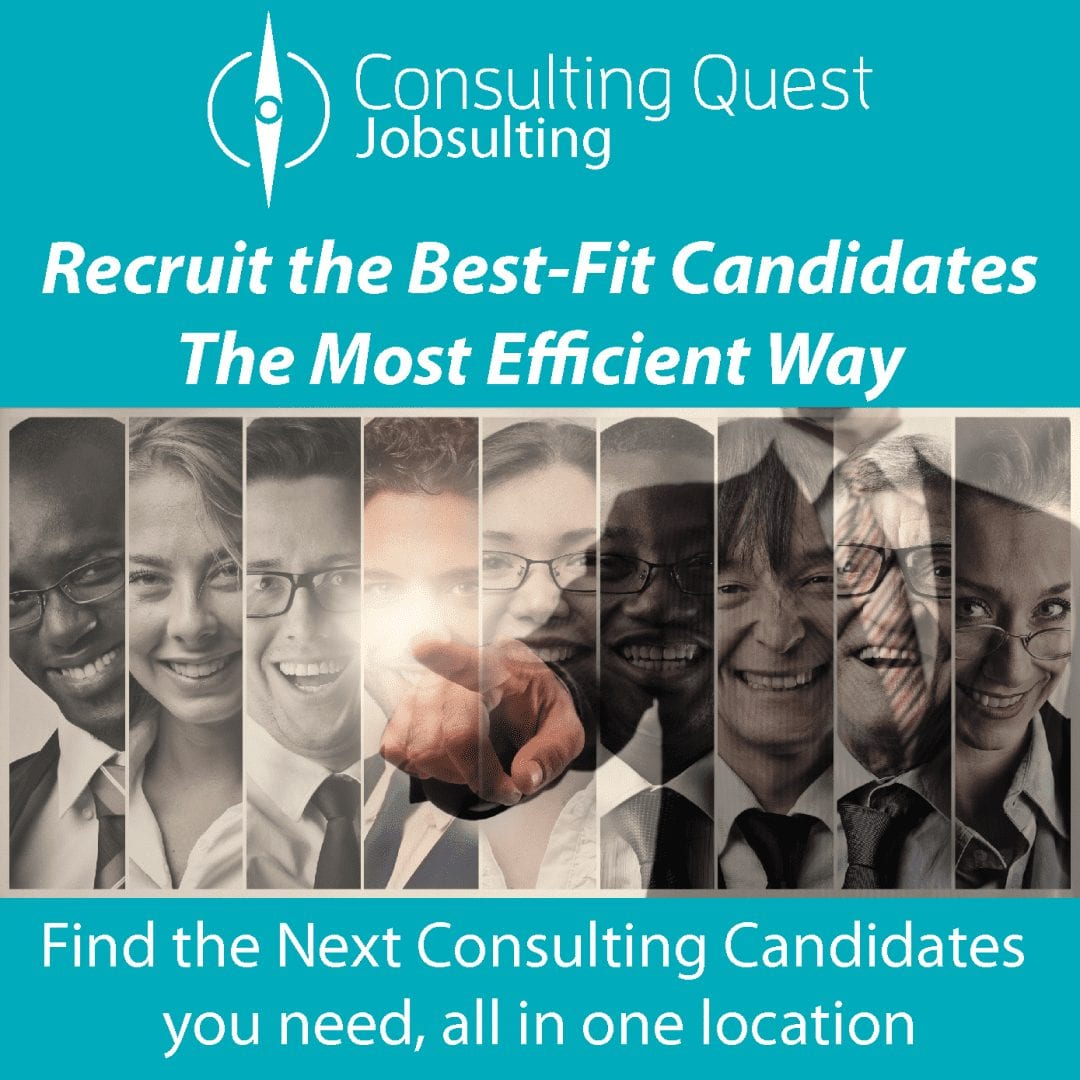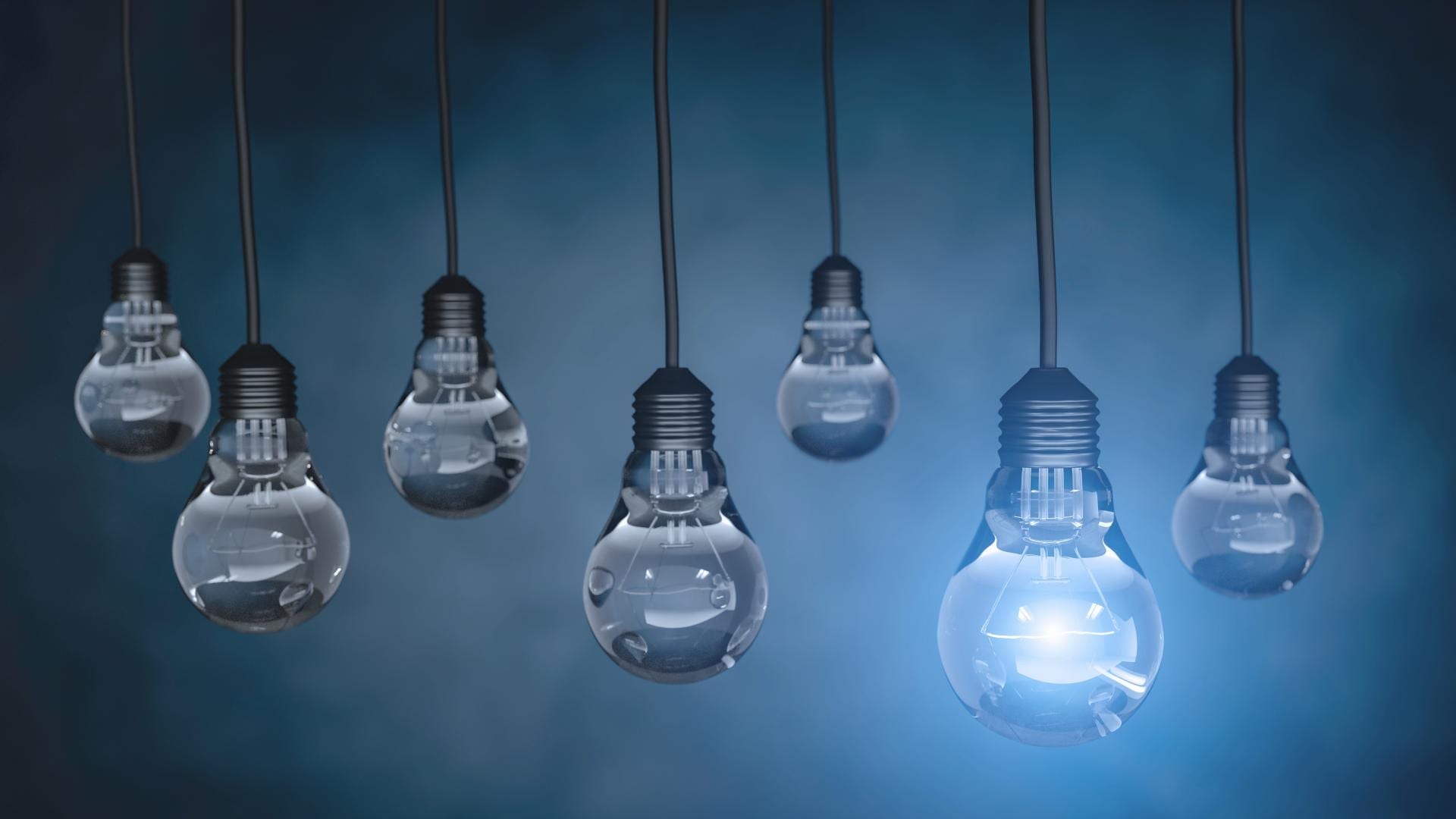 Interested in Submitting?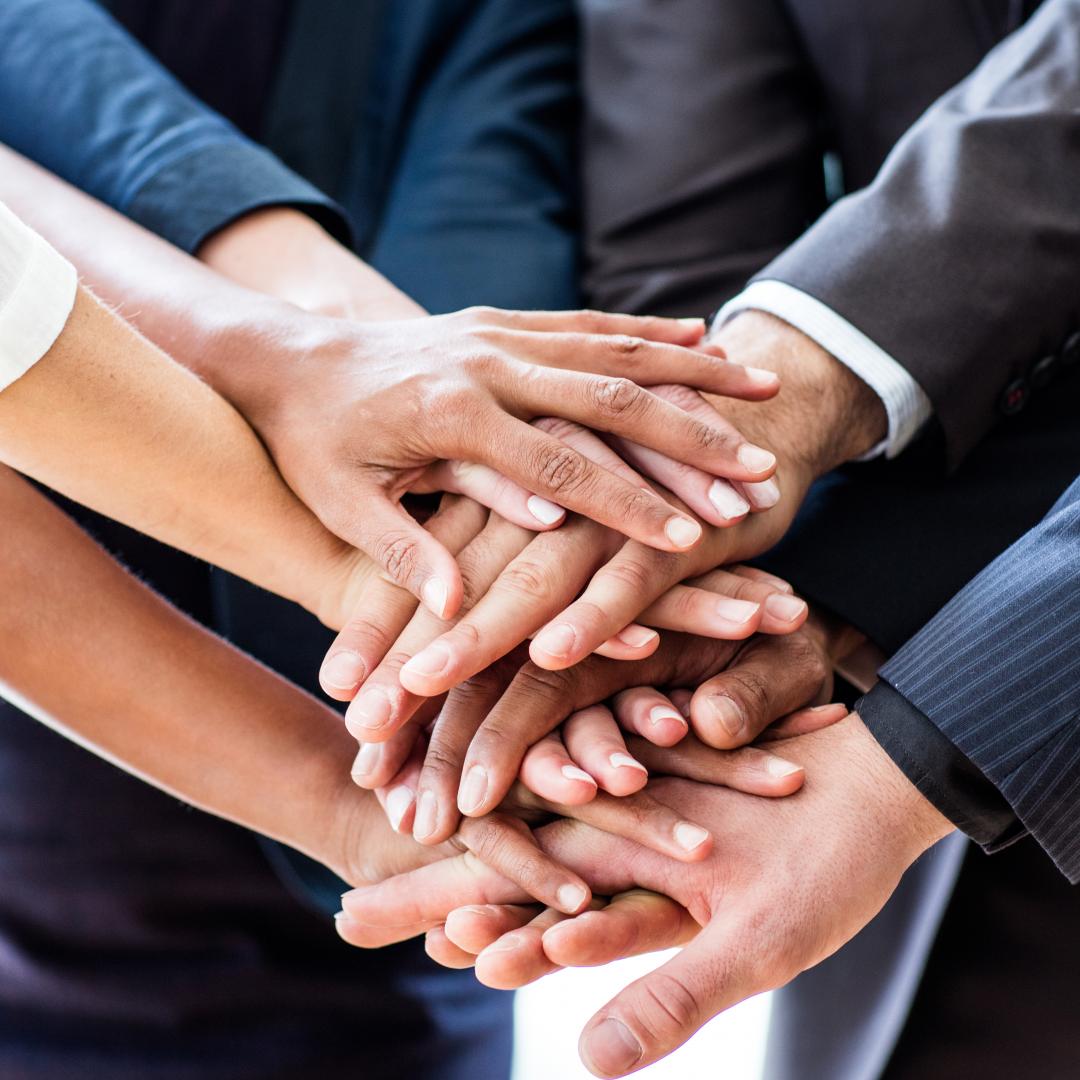 EVENTS
Consulting Quest will be hosting a Procurement Workshop in the Greater New York area in January 2018 discussing Best Practices in Consulting Procurement. For more information, please contact Dominic.Prisco@consultingquest.com.
Check Out other Upcoming Events and Workshops and Start Building Your Community!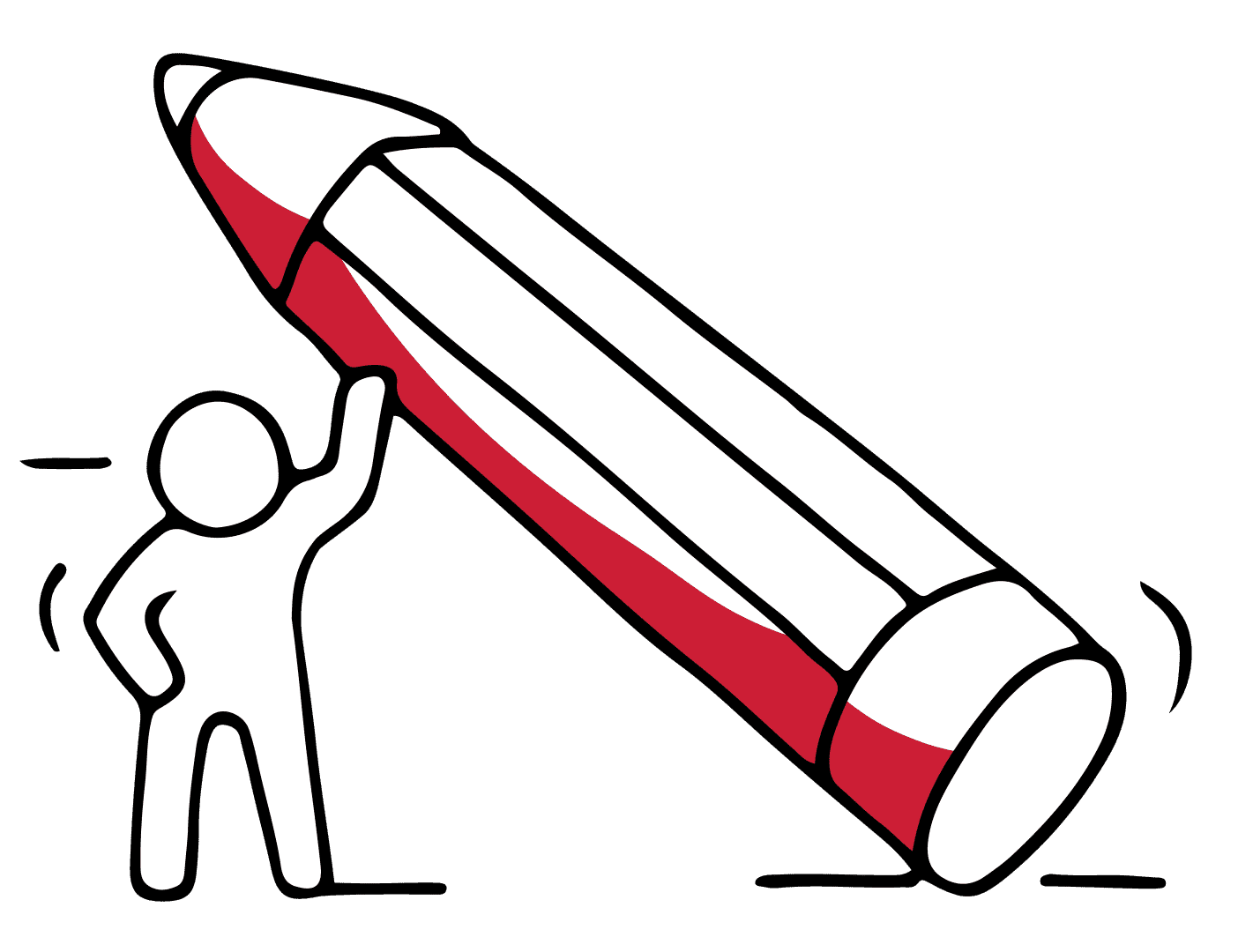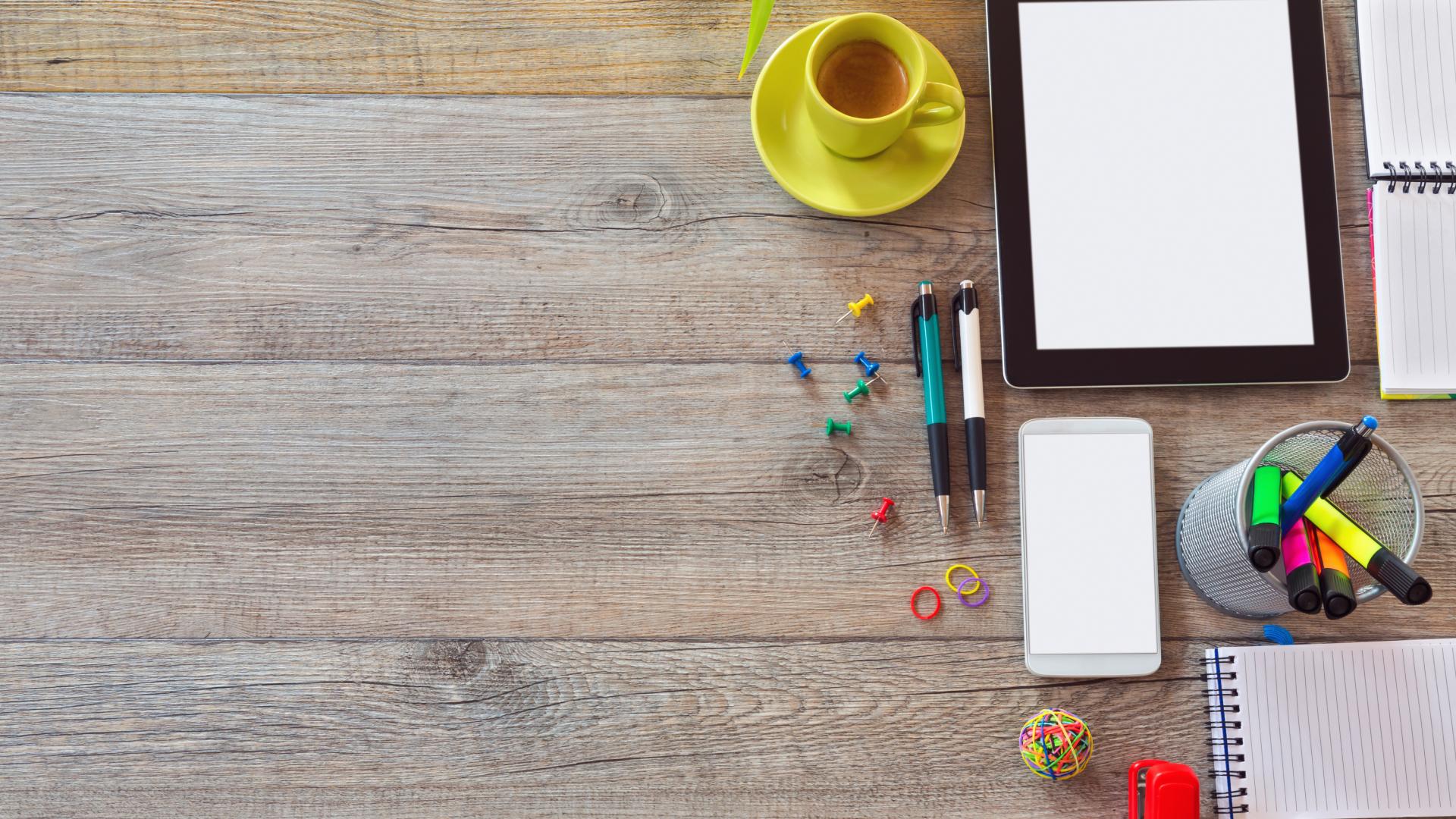 CONSULTANT CORNER
What's The Future Of Consulting?: In recent years the consulting industry has seen a switch from firms and dedicated teams of people to freelance workers and virtual teams. See what industry experts have to say on the changes the consulting industry will go through in the years to come.

| Nick, Hastreiter, Future of Everything

21 Productivity Tips for Consultants: 21 productivity tips that are easy to implement in your life. You can put them into action right away and see the resultants instantly.

| Michael Zipursky, Consulting Success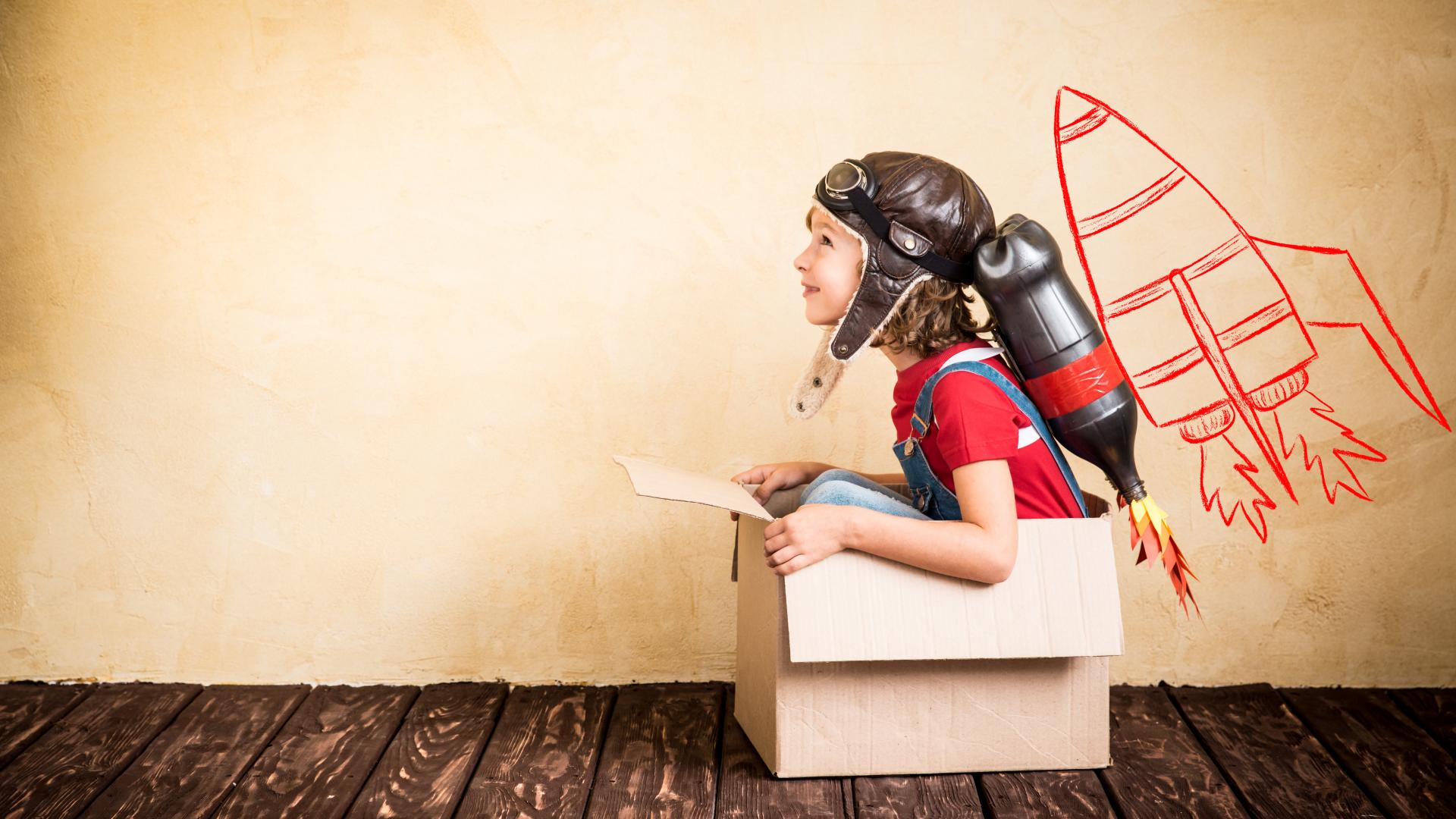 CONSULTING CAREER
The Insider Guide to Working in Consulting: Consulting covers a huge range of career and comes in lots of flavors. Does your expectation of what being a consultant is like matches with the reality?  

| Hannah Langworth, Independent News

Who Sells Consulting Services: Do you know the top criteria that Consulting firms use to evaluate their employees? Read this article and also find out why everyone is responsible for selling.

| Lew Sander, Consulting 101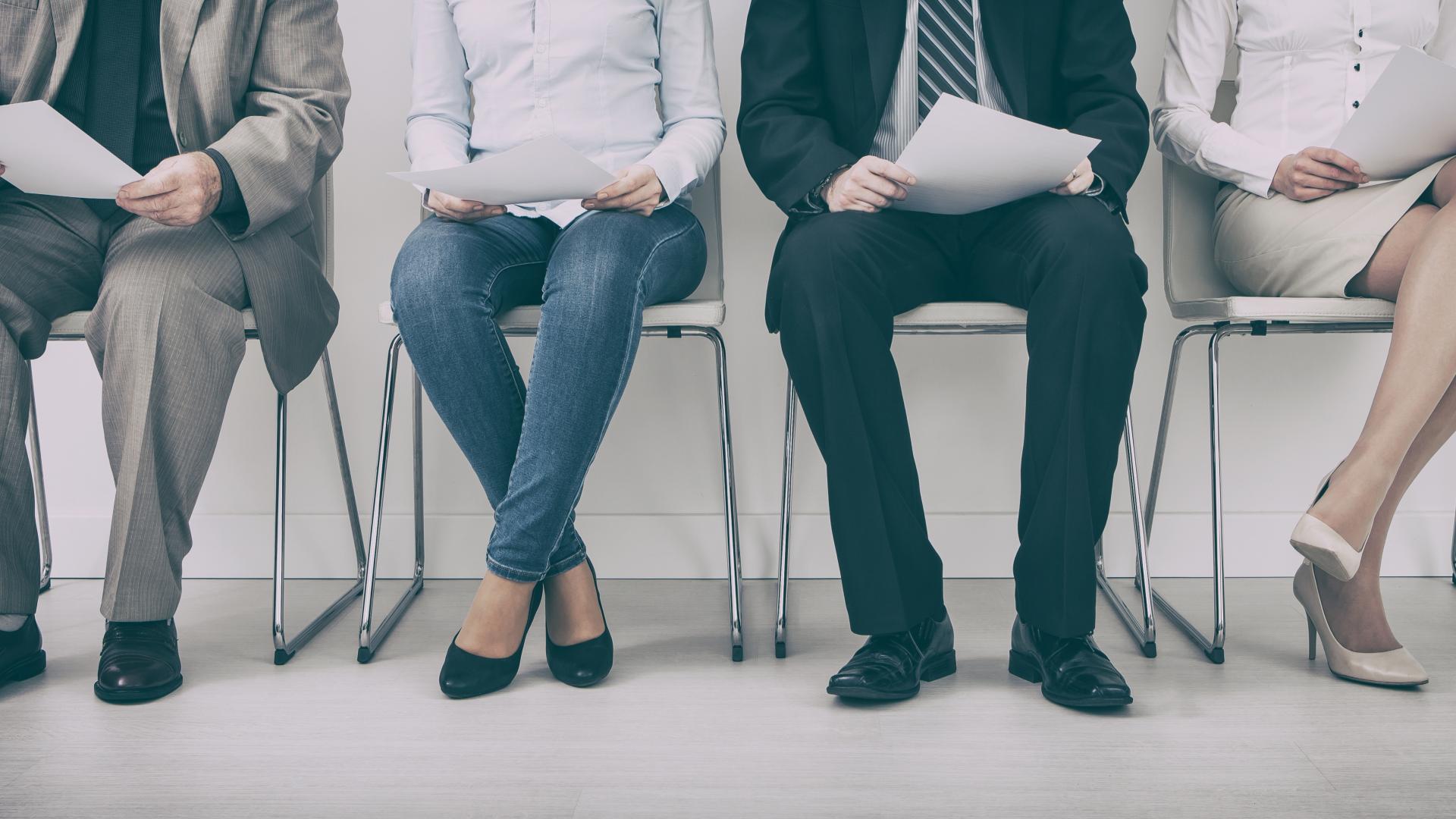 CONSULTING JOBS
Tefen Consulting

 NYC office is currently hiring management consultants for client engagements in key industries and functional practice areas (strategy, operations, organizational design, etc). Learn More

Sia Partners

is looking for Senior Consultant in Banking/Capital Markets/CIB to join their London office. Ideal candidates should have 4-6 years management consulting or project management in the banking industry. Learn More
Consulting Quest is a global, performance-driven consulting platform founded in 2014 by former members of top 10 consulting firms with the objective of reinventing consultancy performance. With a worldwide presence and a range of proprietary performance measurement tools, we help companies navigate the consulting maze. We work with Consulting Clients to increase their performance through consulting and Consulting Providers to help them acquire new clients and to improve their performance.
[et_social_follow icon_style="slide" icon_shape="circle" icons_location="top" col_number="auto" total="true" outer_color="dark"]
Hélène Laffitte is the CEO of Consulting Quest, a Global Performance-Driven Consulting Platform and author of "Smart Consulting Sourcing", a step by step guide to getting the best ROI from your consulting. With a blend of experience in Procurement and Consulting, Hélène is passionate about helping Companies create more value through Consulting.