Wednesday, May 22th, 2019
A Transformation in Store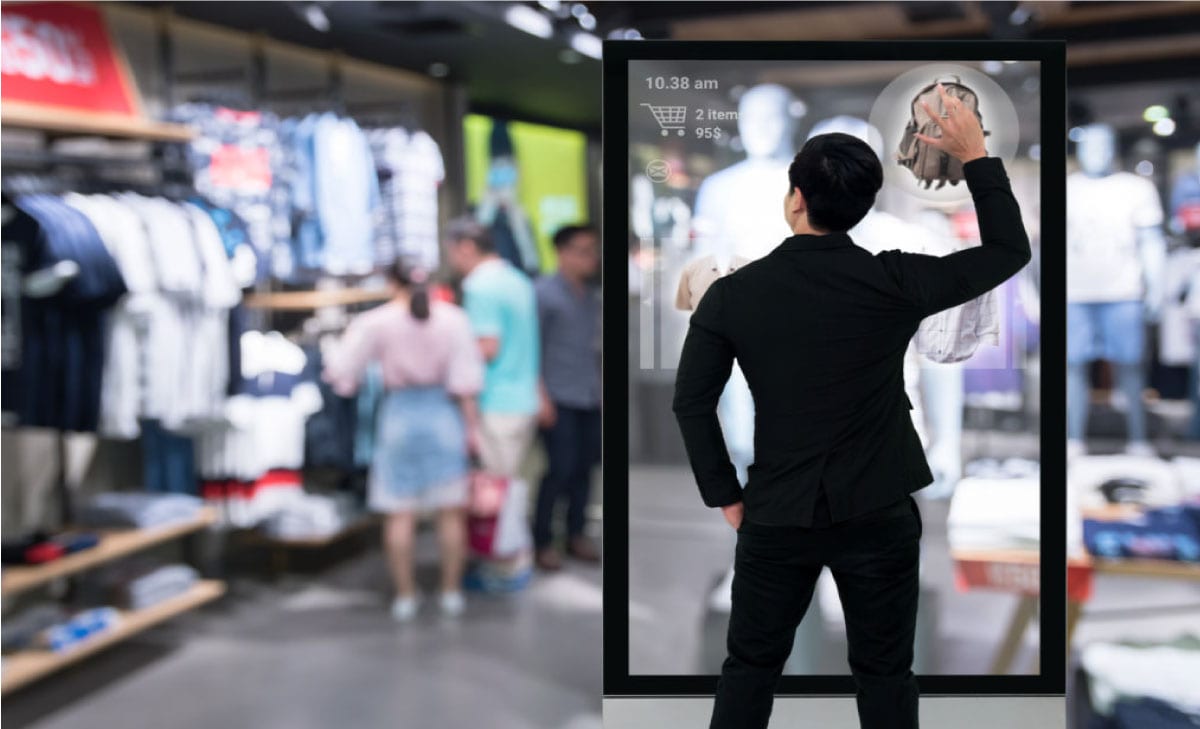 THIS WEEK'S MUST READ
"The store of the future is still in its infancy, but every one of the technologies described above exists today and as a commercial product, not just a prototype or proof-of-concept. Retail leaders should act now to prepare their organizations for a technology-enabled revolution in customer experience and efficiency."
Now should be a great time in US retail. Consumer confidence has finally returned to pre-recession levels. Americans have seen their per capita, constant-dollar disposable income rise more than 20 percent between the beginning of 2014 and early 2019. Several new technologies have reached a tipping point and are set to spill over onto the retail floor. Machine learning and big-data analytics techniques are ready to crunch the vast quantities of customer data that retailers already accumulate. Robots and automation systems are moving out of factories and into warehouses and distribution centers. The Internet of Things allows products to be tracked across continents, or on shelves with millimeter precision.
This Week's Must Read is an insight piece from McKinsey, in which the consultants discuss why now is a great time for retailers to embrace that challenge of bringing technology and data together in the offline world and how technologies can help reshape the shopping experience.
Read on to Find out More: "A Transformation in Store", Praveen Adhi, Tiffany Burns, Andrew Davis, Shruti Lal, and Bill Mutell, McKinsey
Note: It is our responsibility to protect your privacy and we guarantee that your email address will be completely confidential.
Watch a recap of the 2019 themes discussed at Deloitte's annual Retail Trends Breakfast Briefing.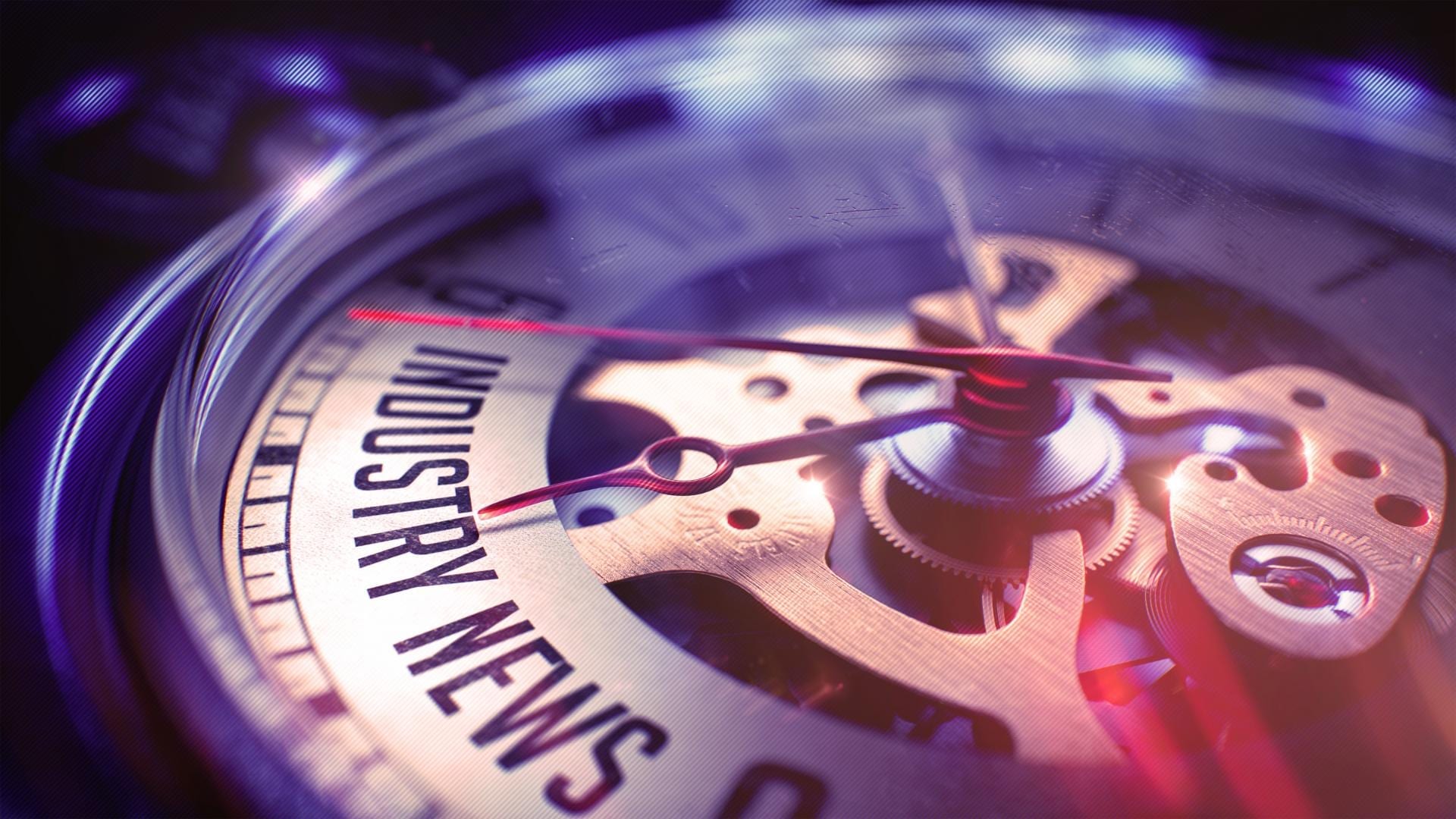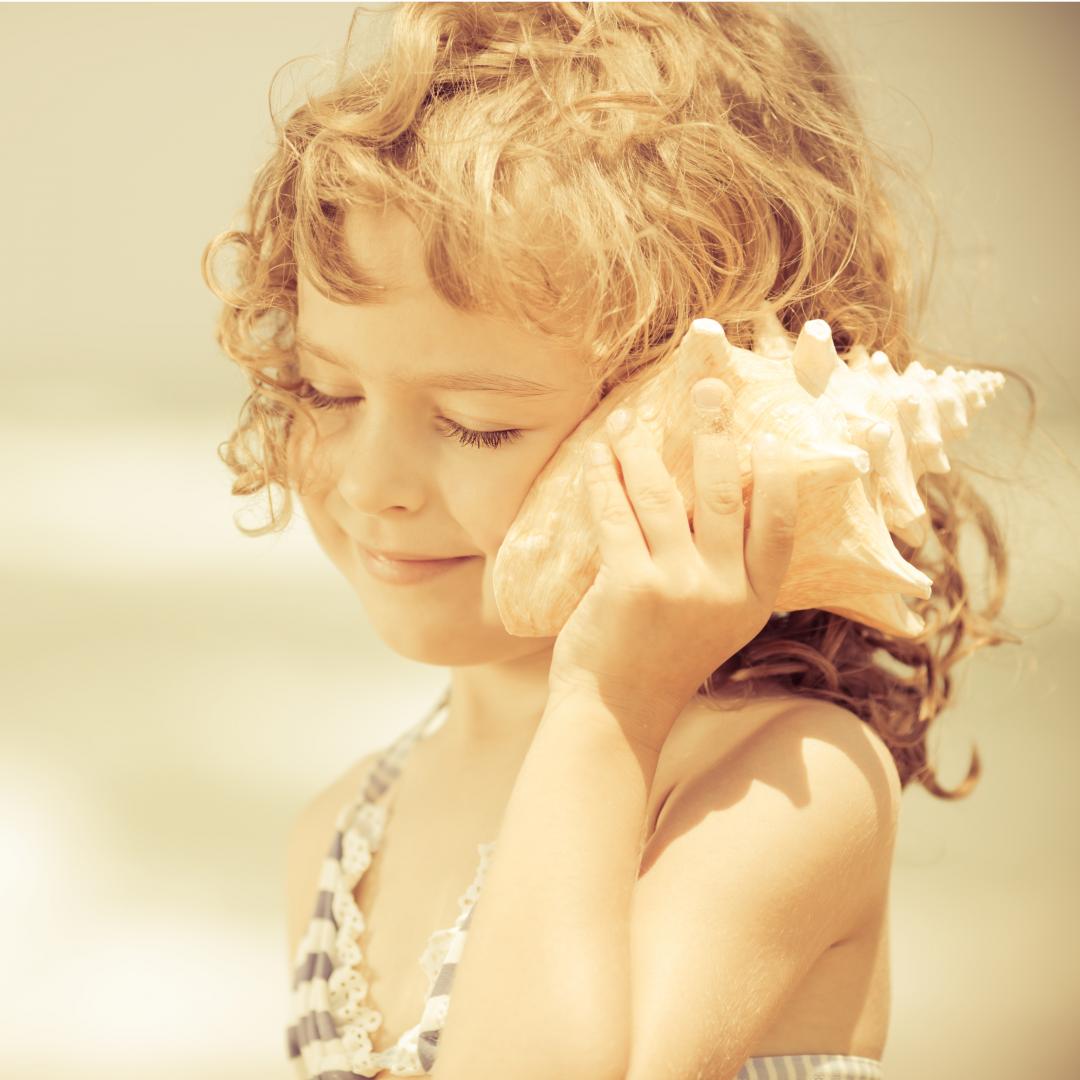 TRENDS
On the same theme,here is a selection of conferences that you might find useful
Retail Reimagined:   It's 2019, and the Retail Renaissance is here. For successful retailers, business-as-usual is long gone. But what's next in 2019, 2020, and beyond?
Future Branches 2019:  Technology-driven disruption in the banking sector has driven customer activity and traffic away from the traditional physical channel to a more convenient & agile digital channel that services their needs and requirements on-the-go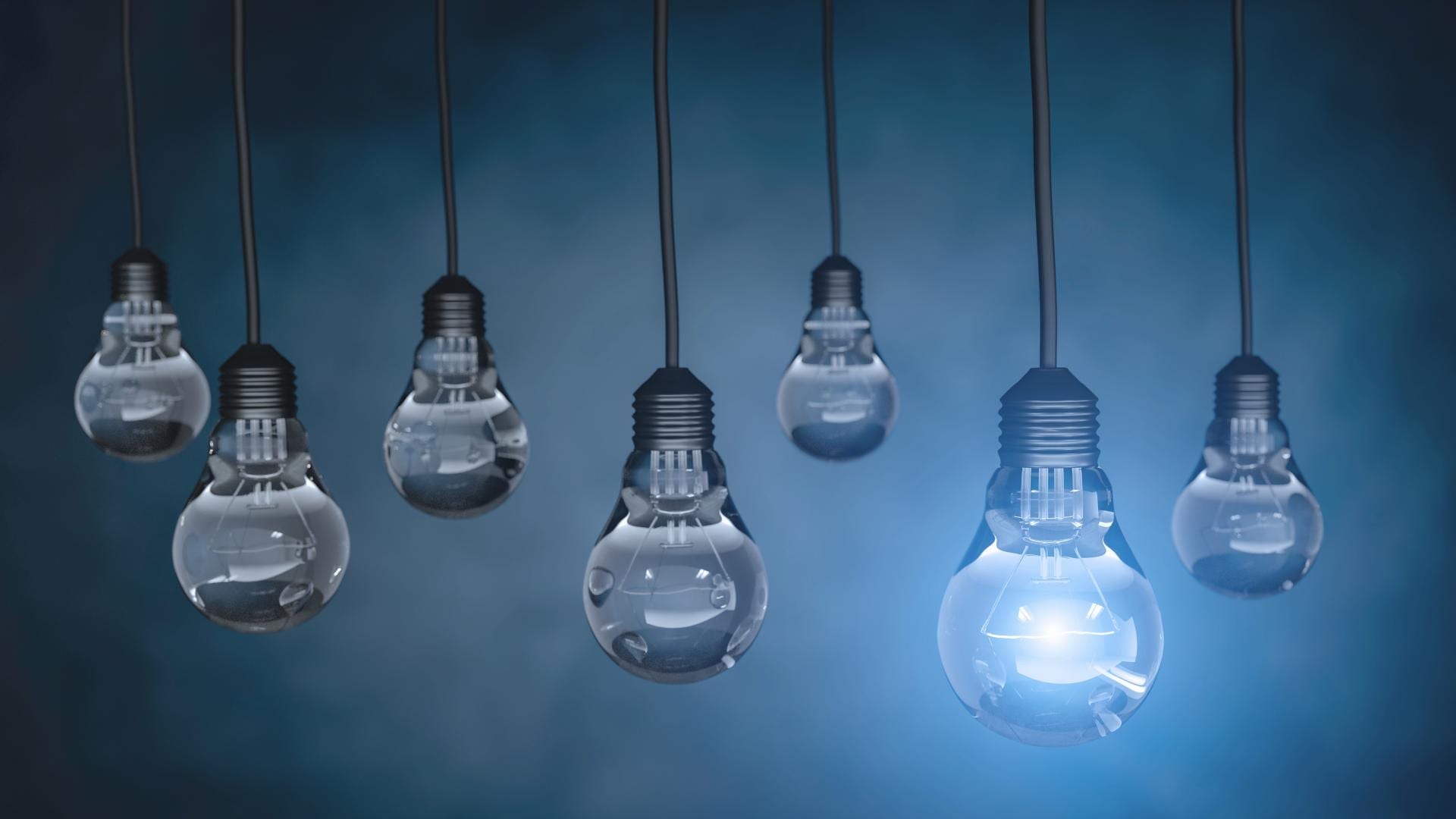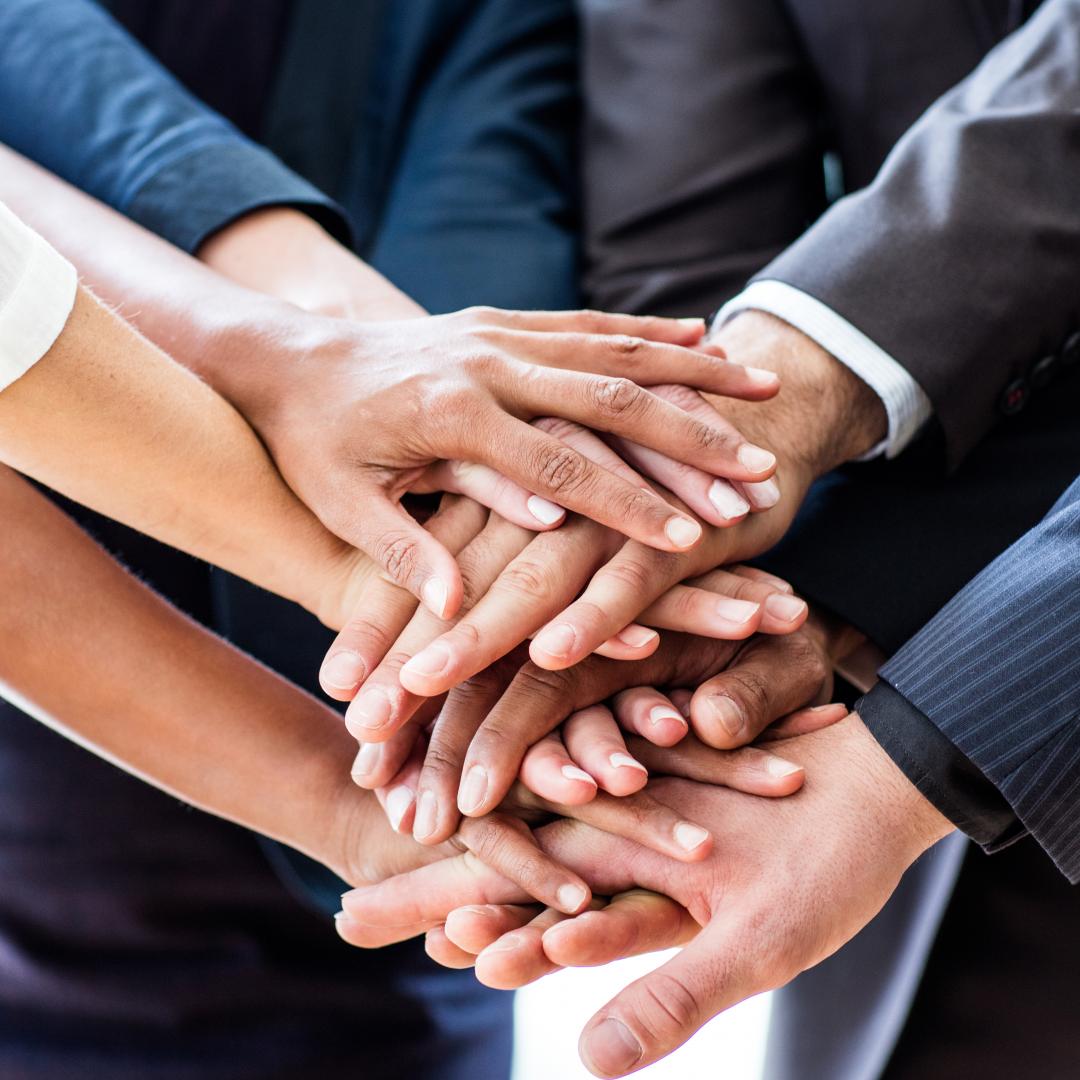 EVENTS
Consulting Quest wishes to organize a series of webinars with experts, if you are interrested and / or if you wish to make your contribution, please contact us by clicking below. Thank you !
Interested in Submitting?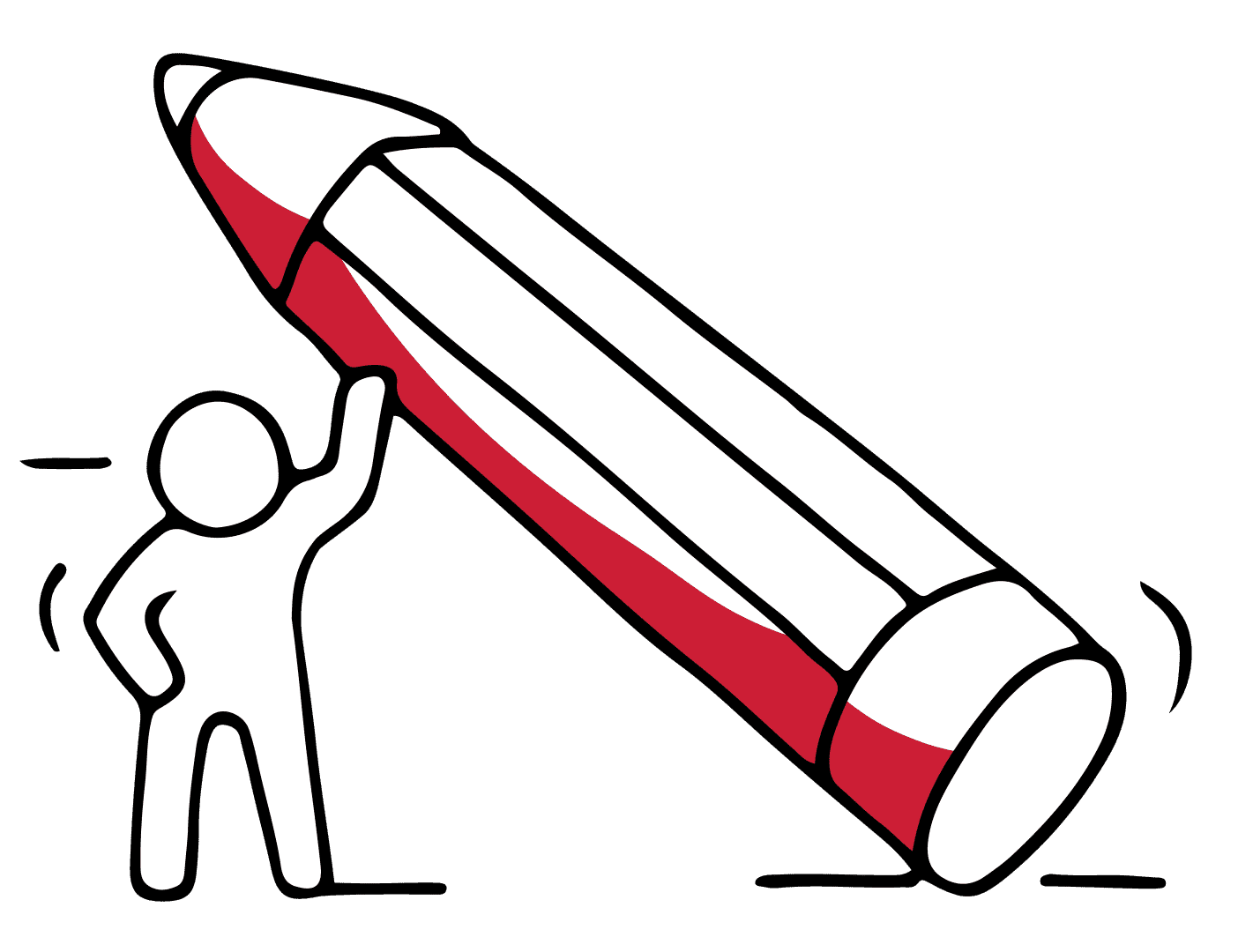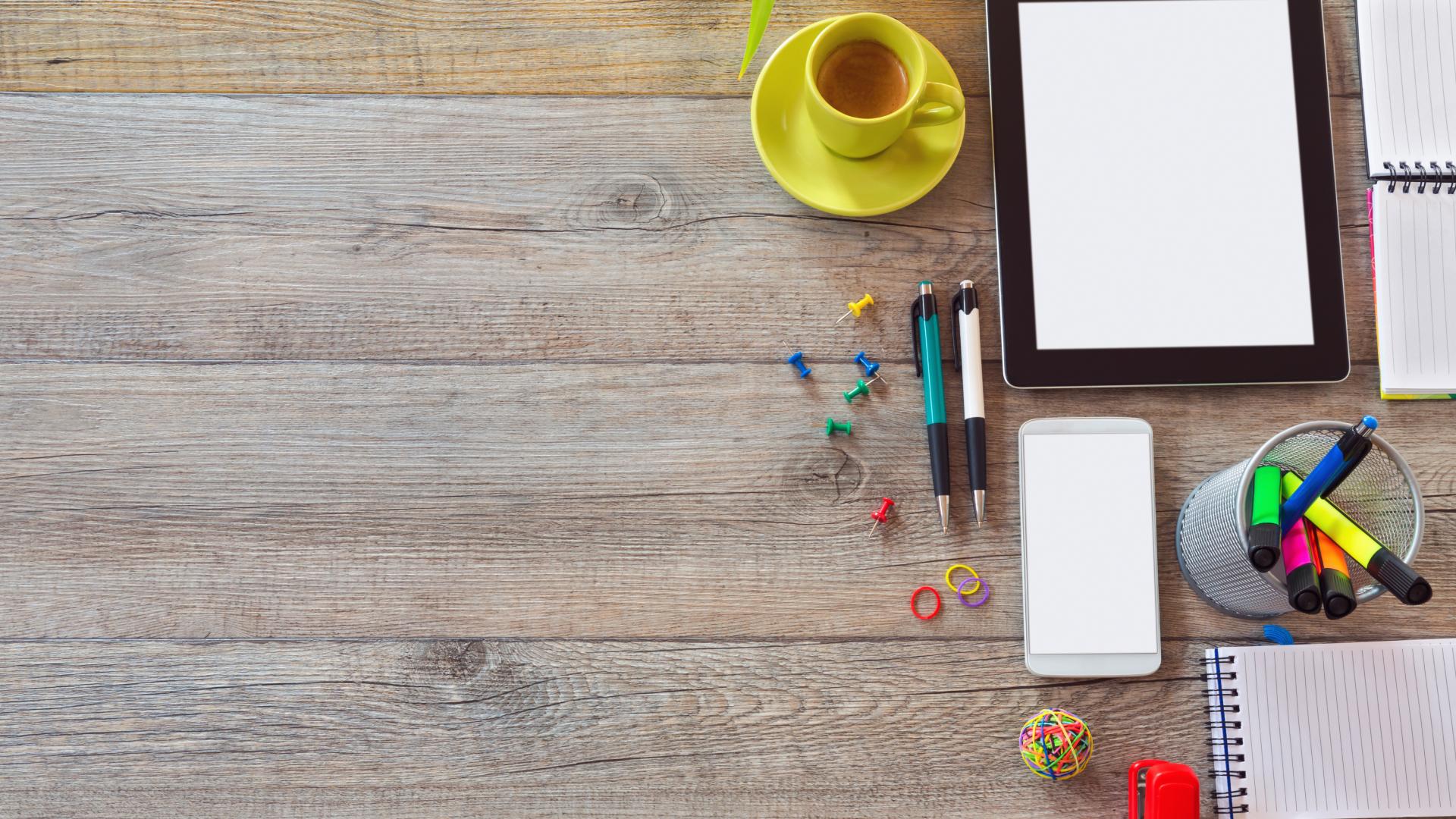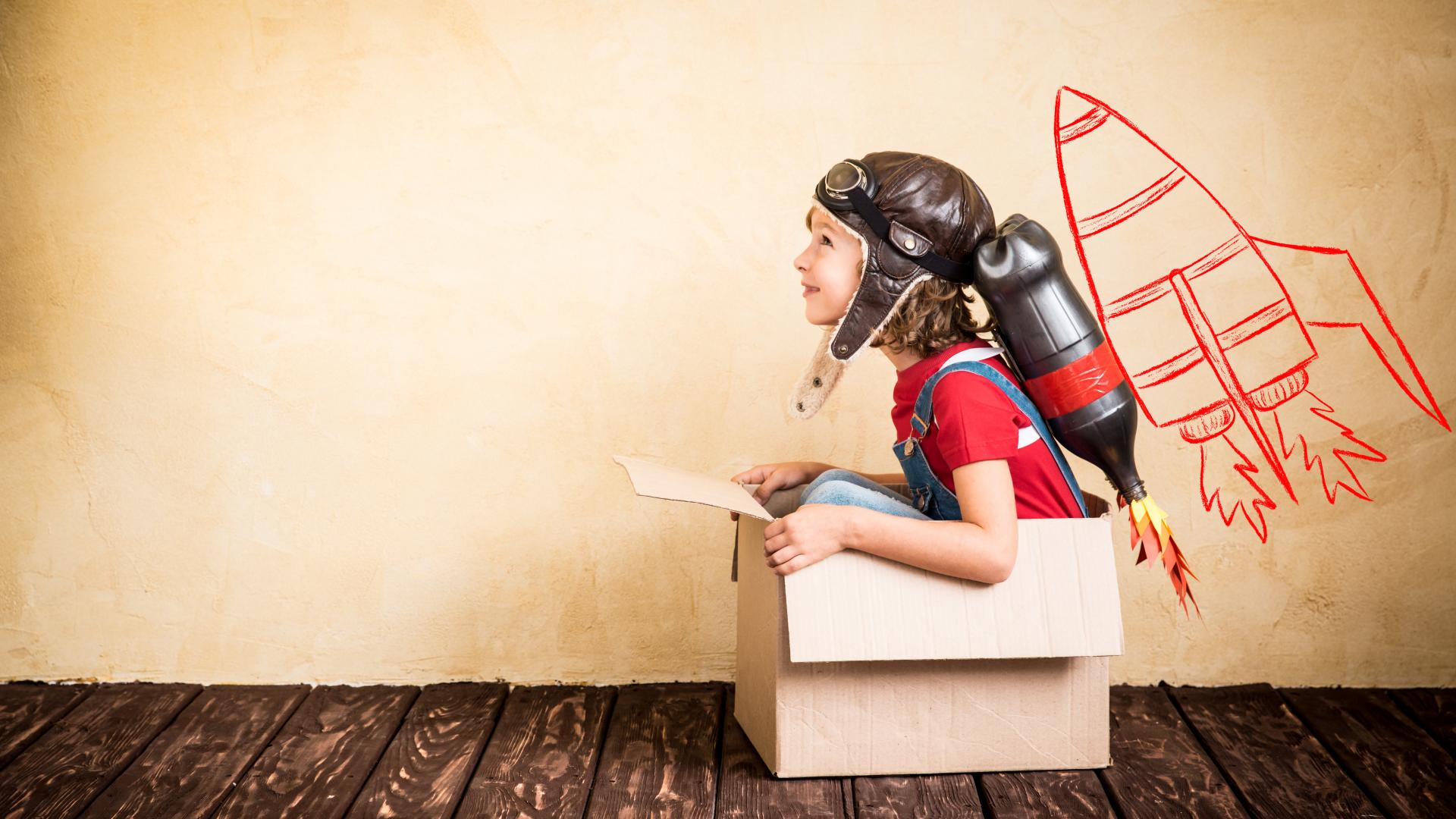 CONSULTING CAREER
5 Best Practices for Attracting Ideal Consulting Clients: Most consultants know they should only work with ideal clients, but few actually put this into practice.

| Michael Zipursky, Consulting Success

Best practice: A tool or a crutch? Management consultants use the phrase "best practice" often.  Perhaps too often. You will see that magical phrase mentioned numerous times in white papers and research on Consulting firms websites. 

| Consultant's Mind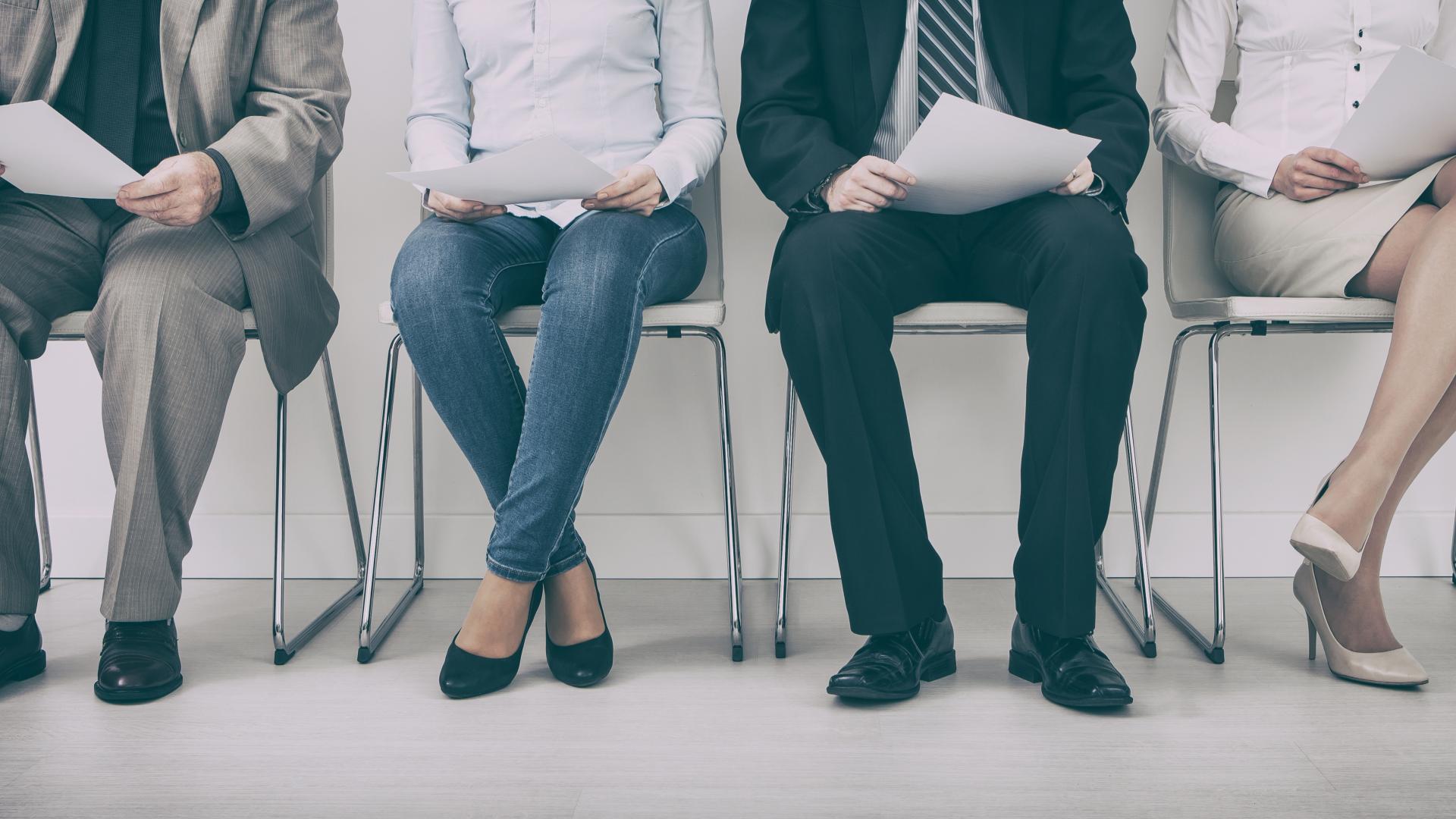 CONSULTING JOBS
Are you a Consultant with Supply Chain background or prior experience working in Retail/CPG? This may be the opportunity you have been long for.

A Client of Consulting Quest

– an Asia-based small Global Consulting Firm – is seeking to hire an Engagement Manager to join their newly established office in New York City.  Learn More  
Consulting Quest is a global, performance-driven consulting platform founded in 2014 by former members of top 10 consulting firms with the objective of reinventing consultancy performance. With a worldwide presence and a range of proprietary performance measurement tools, we help companies navigate the consulting maze. We work with Consulting Clients to increase their performance through consulting and Consulting Providers to help them acquire new clients and to improve their performance.
[et_social_follow icon_style="slide" icon_shape="circle" icons_location="top" col_number="auto" total="true" outer_color="dark"]
Hélène Laffitte is the CEO of Consulting Quest, a Global Performance-Driven Consulting Platform and author of "Smart Consulting Sourcing", a step by step guide to getting the best ROI from your consulting. With a blend of experience in Procurement and Consulting, Hélène is passionate about helping Companies create more value through Consulting.