Are you ready for the future of Agriculture?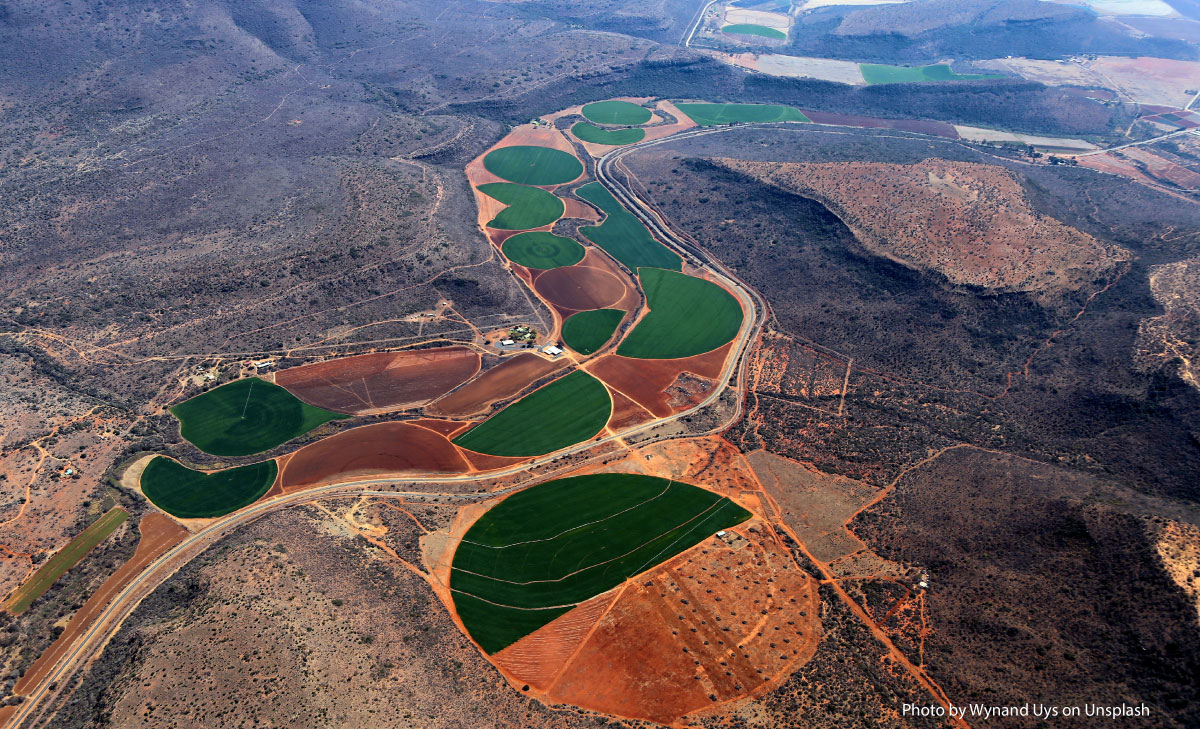 THIS WEEK'S MUST READ
"AgDrones in the market today are commonly associated with remote sensing, hyper-spectral imaging, and sophisticated data analytics for precision agriculture practices. However, investigating the current adoption and usage of AgDrones in selected Asian markets, an often overlooked functional application of this technology lies in its capability to resolve more traditional farming challenges, redefining the potential paths to adoption in the continuing assessment of market attractiveness for AgDrones."
There is little information on how agriculture is using drones. However, you would be surprised to learn the significance of drones in the agriculture industry.
This Week's Must Read is an insight piece from Ipsos Consulting on the impact of AgDrone adoption to relevant value chain players.
Read on to Find out More: "Commercial Drone Adoption in Agribusiness" | Markus Scherer, Jessica Chung and Joanne Lo, Ipsos Consulting.
Note: It is our responsibility to protect your privacy and we guarantee that your email address will be completely confidential.

Today on "Food Talk with Dani Nierenberg," Dani interviews Lauren Cox, Organic Procurement at GA Organics and Jeff Moyer, CEO of the Rodale Institute.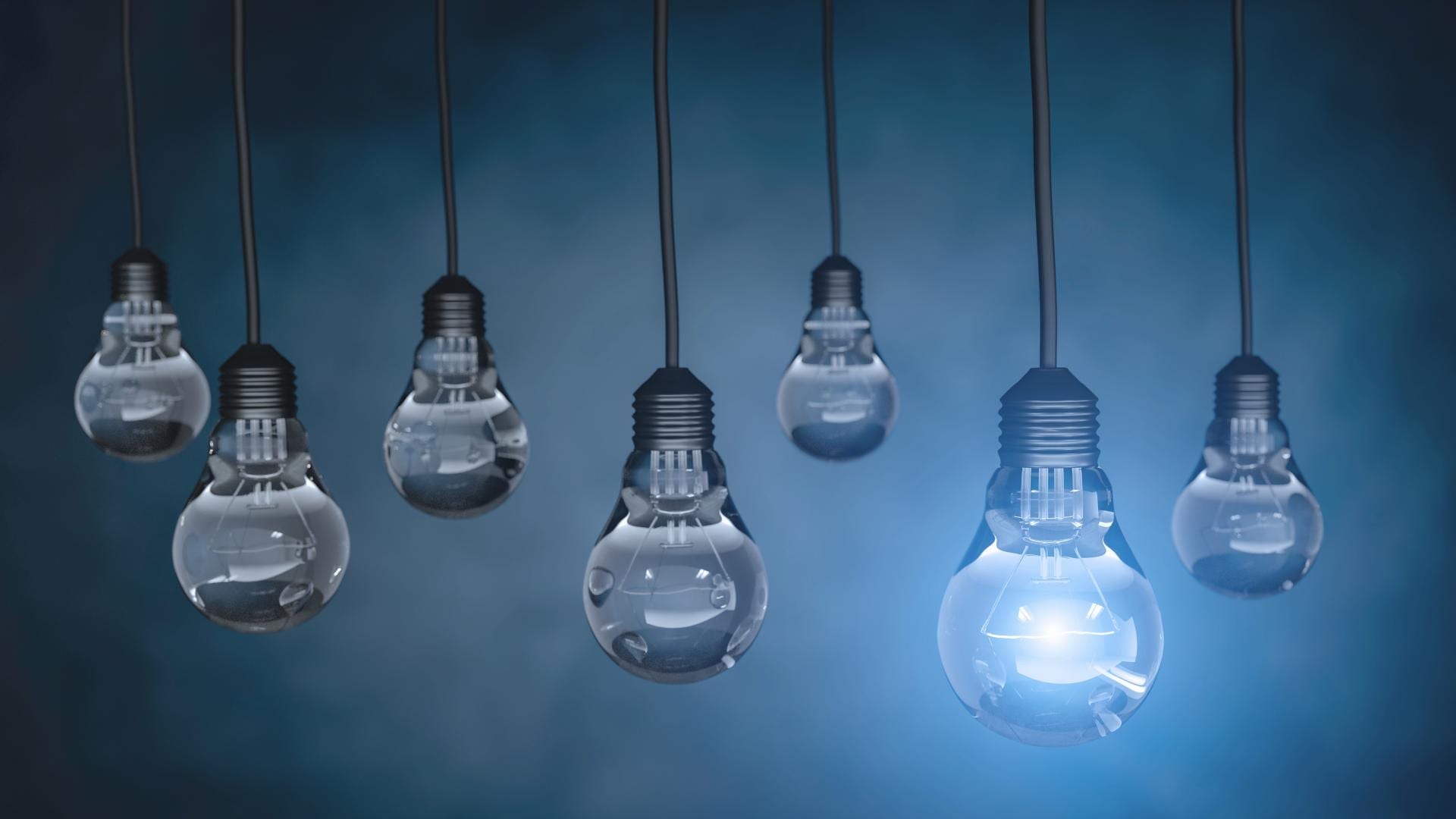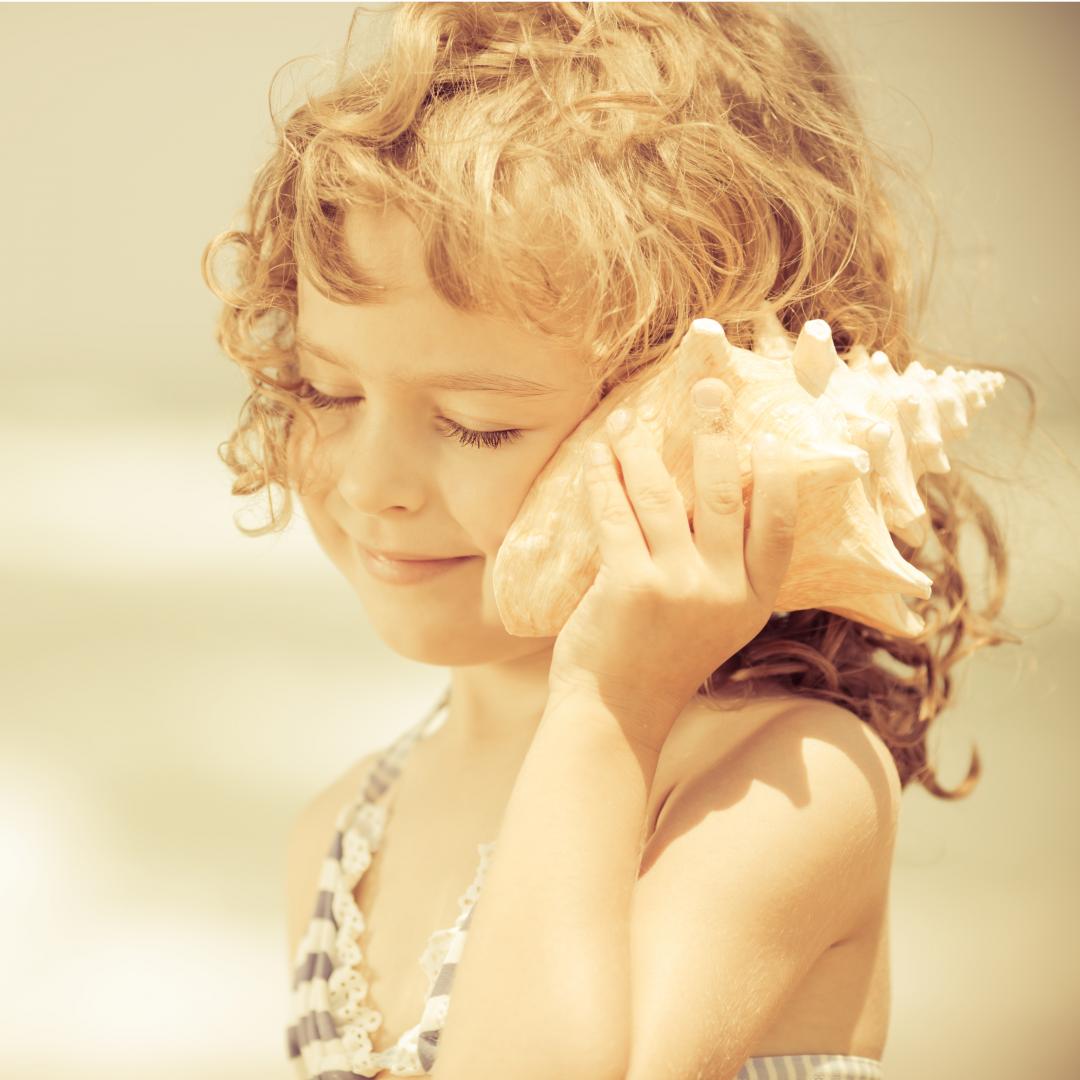 TRENDS
On the same theme,here is a selection of conferences that you might find useful
Food in the time of crises: Could the pandemic change the way we eat, live and restore the Earth?
AgriTech 2020: AgriTech Summit & Exhibition creates atmosphere for innovation of thought and innovation of action.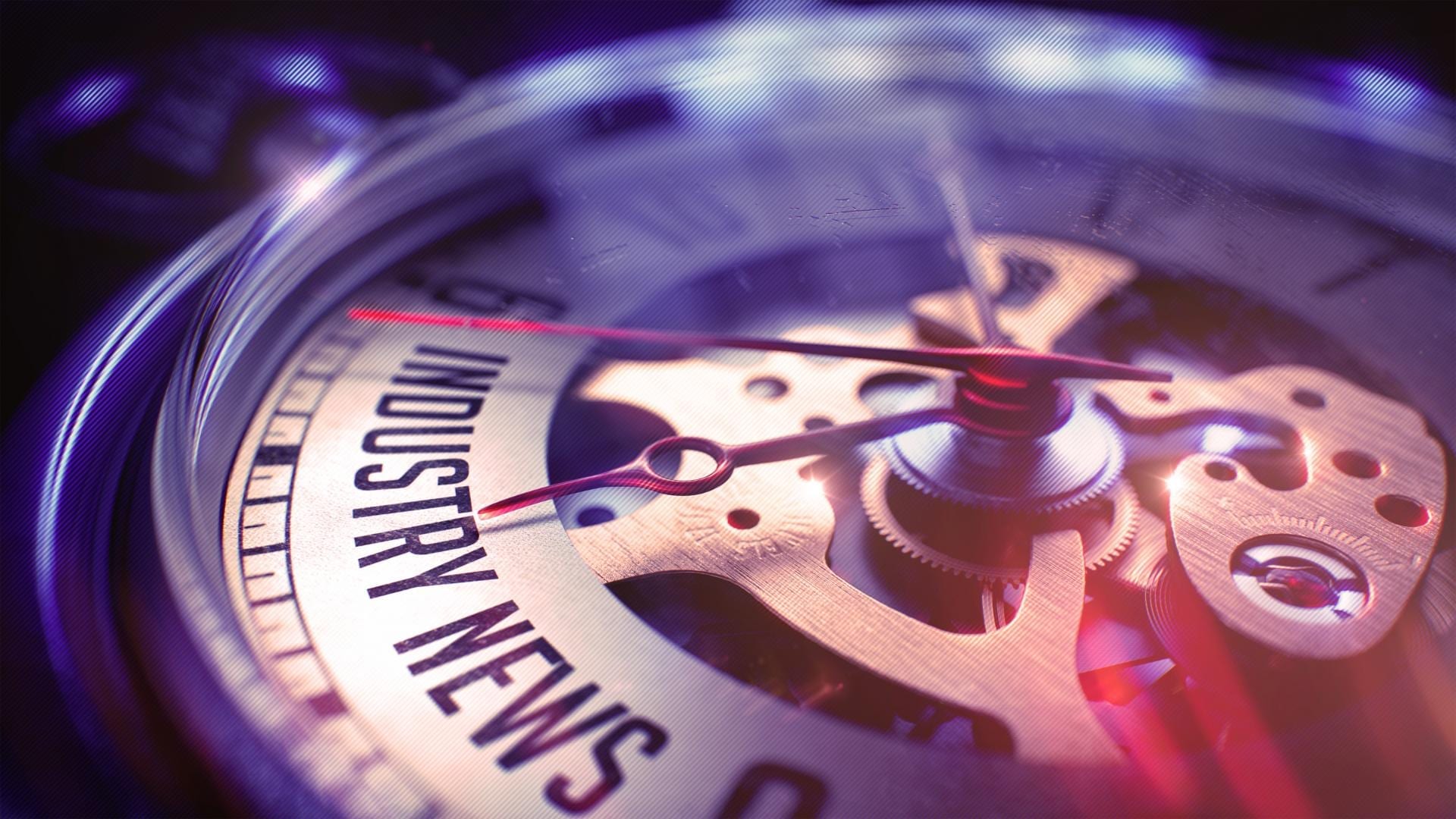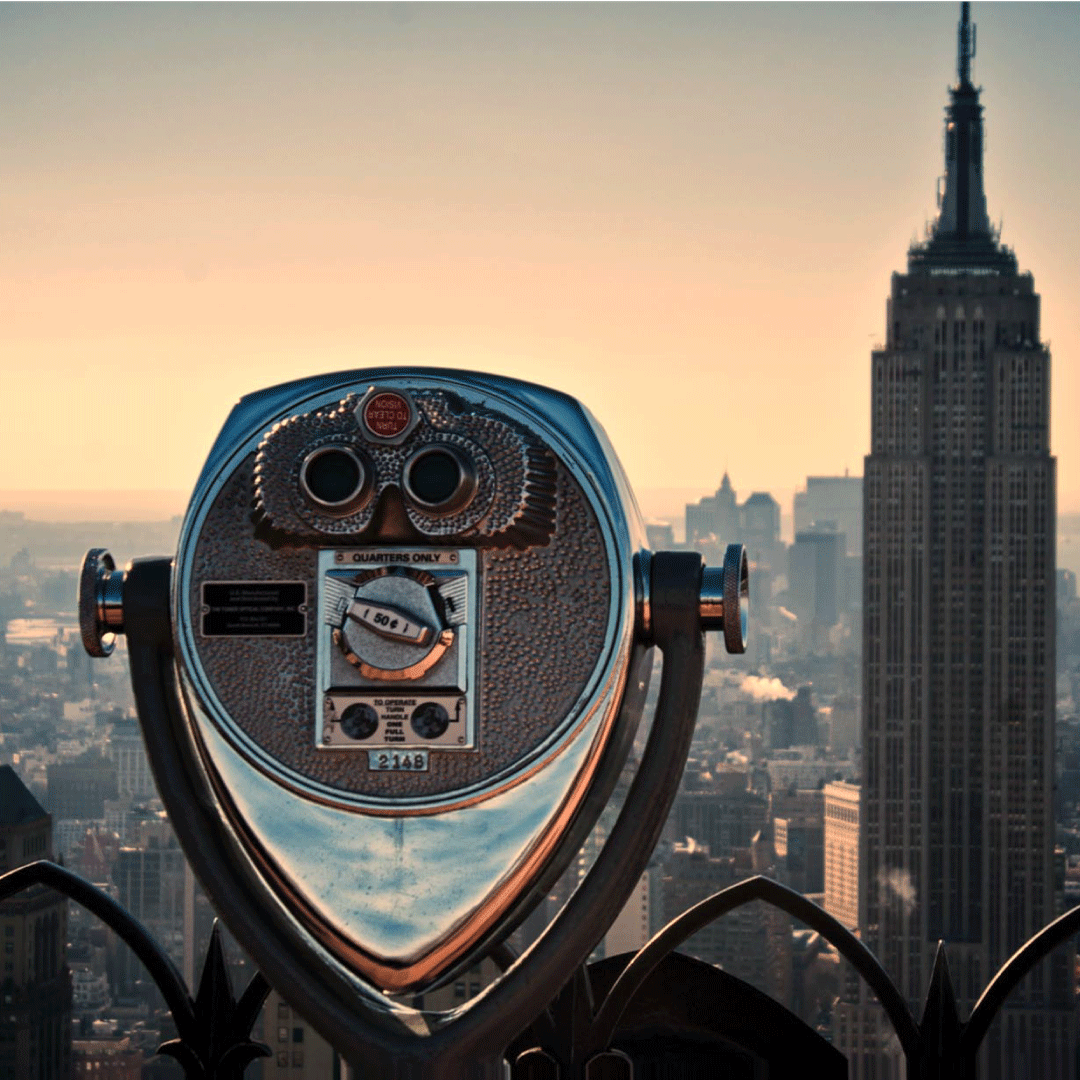 DIRECTORY
The
Consulting Quest Global Directory
is the largest professionally-managed directory in the consulting industry. Searchable by consultancy , name or by region, capability or industry it lists and describes more than 6000 consultancies worldwide with links to their websites and social media channels.
Interested in submitting?
If you are interested in submitting an article, an event or an ad, contact us!
Hélène Laffitte is the CEO of Consulting Quest, a Global Performance-Driven Consulting Platform and author of "Smart Consulting Sourcing", a step by step guide to getting the best ROI from your consulting. With a blend of experience in Procurement and Consulting, Hélène is passionate about helping Companies create more value through Consulting.