Wednesday, January 22nd 2020
Are You Ready for Tomorrow's World?
THIS WEEK'S MUST READ
"When we started our research, we had some preconceived ideas about tomorrow's world. Many studies have been undertaken to explore the future of society, the environment, business, and even the workplace. Our challenge was to focus explicitly on the business context and the impact on people and work​.​"
This article presents important points around the people management challenges by identifying three worlds and business models for the future.
This Week's Must Read  is an insight piece from Pwc where the authors explore the future of people management.
Read on to Find out More: "Managing tomorrow's people" | Michael Rendell, Sandy Pepper, Karen Vander Linde and Leyla Yildirim, Pwc.
Note: It is our responsibility to protect your privacy and we guarantee that your email address will be completely confidential.
Dave Ulrich, the father of modern HR, enlights the four key pathways to help us build a more effective organization​.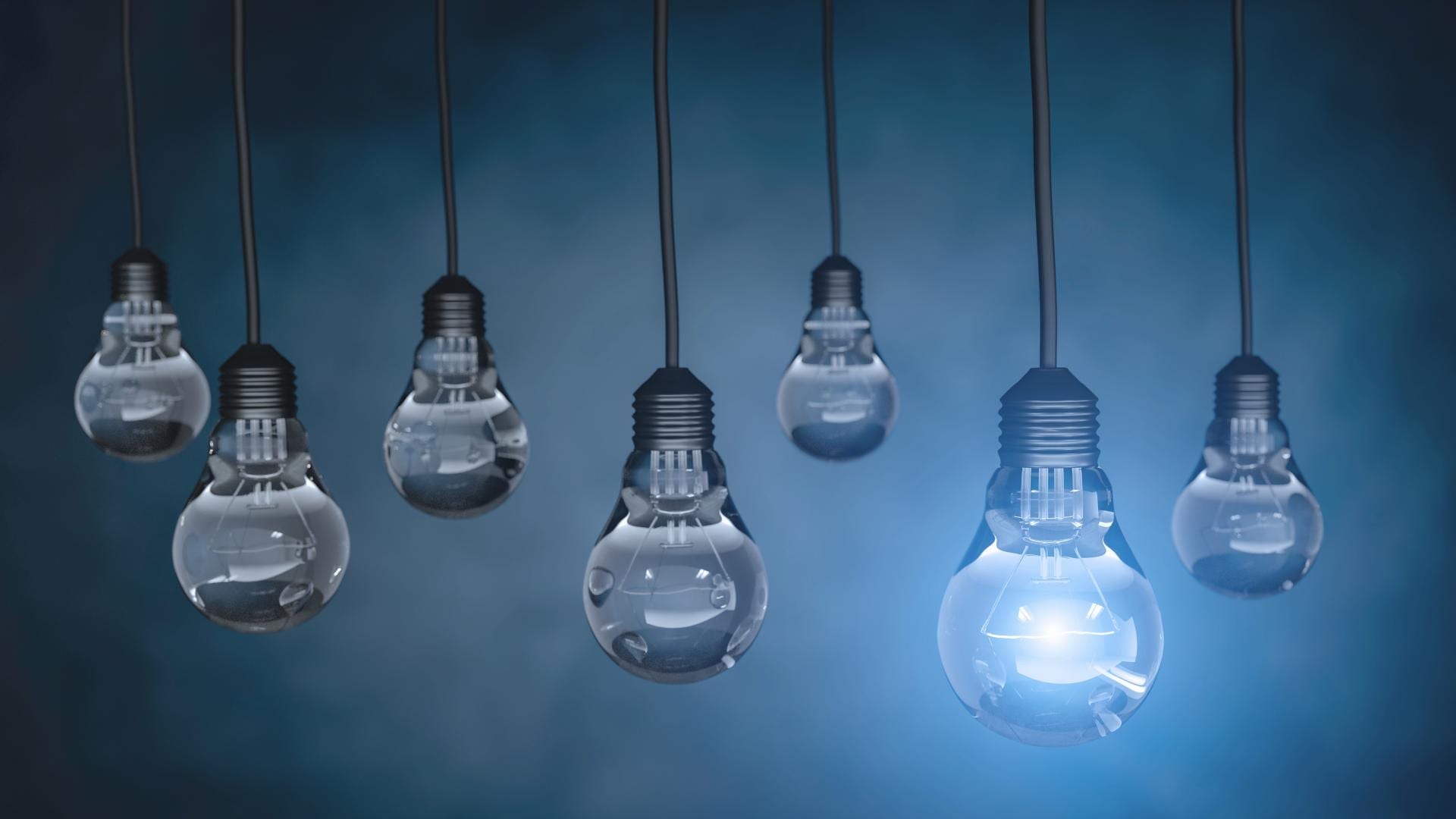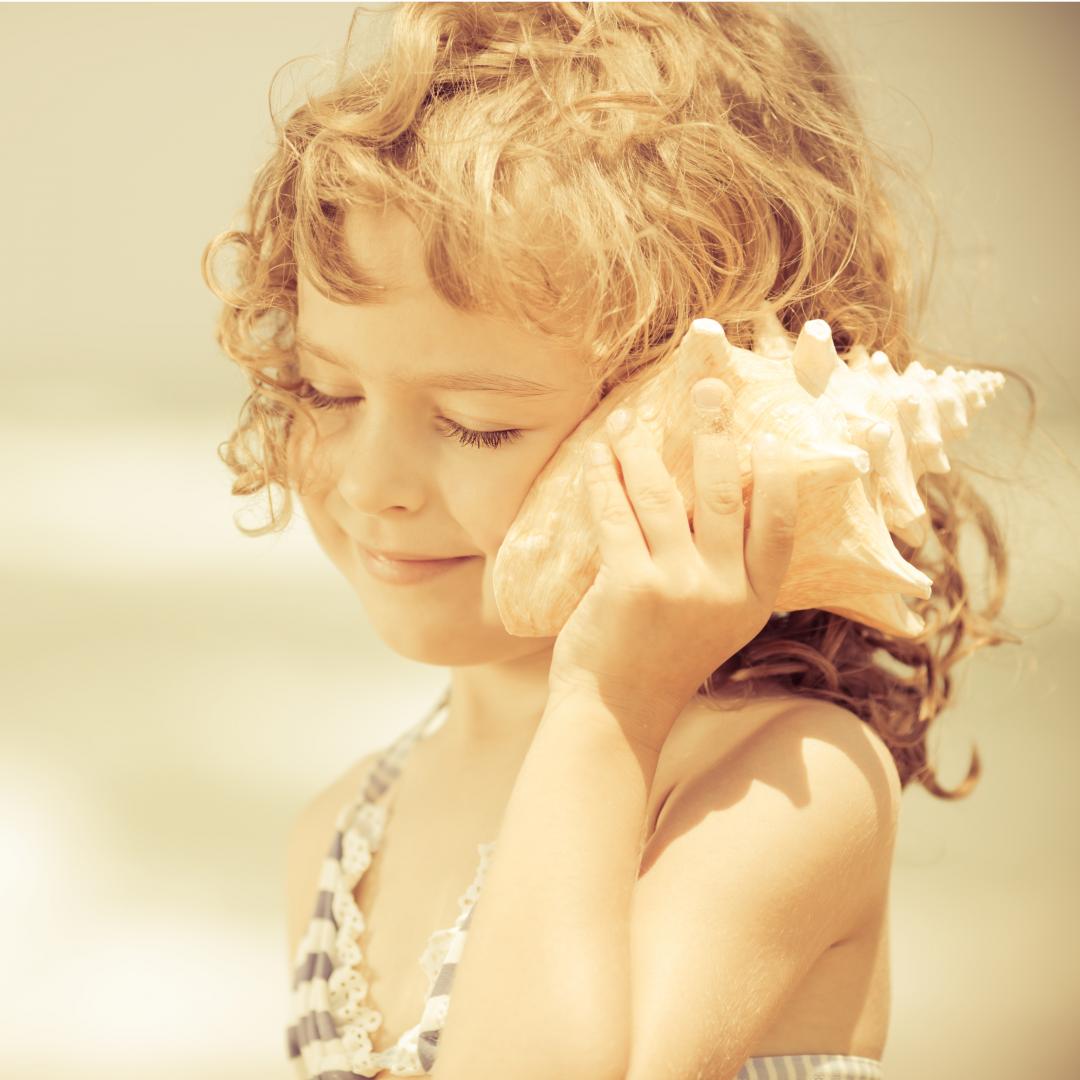 TRENDS
On the same theme,here is a selection of conferences that you might find useful
Manchester HR Summit : The Manchester HR Summit is an excellent platform for collaboration between those working in the HR industry, and those who provide the latest solutions and services in this sector.
The HR, talent and payroll technologies expo: Over 700 professionals were gathered in 2019 for the 1st edition to discuss business opportunities as well as HR, talent and payroll technology trends.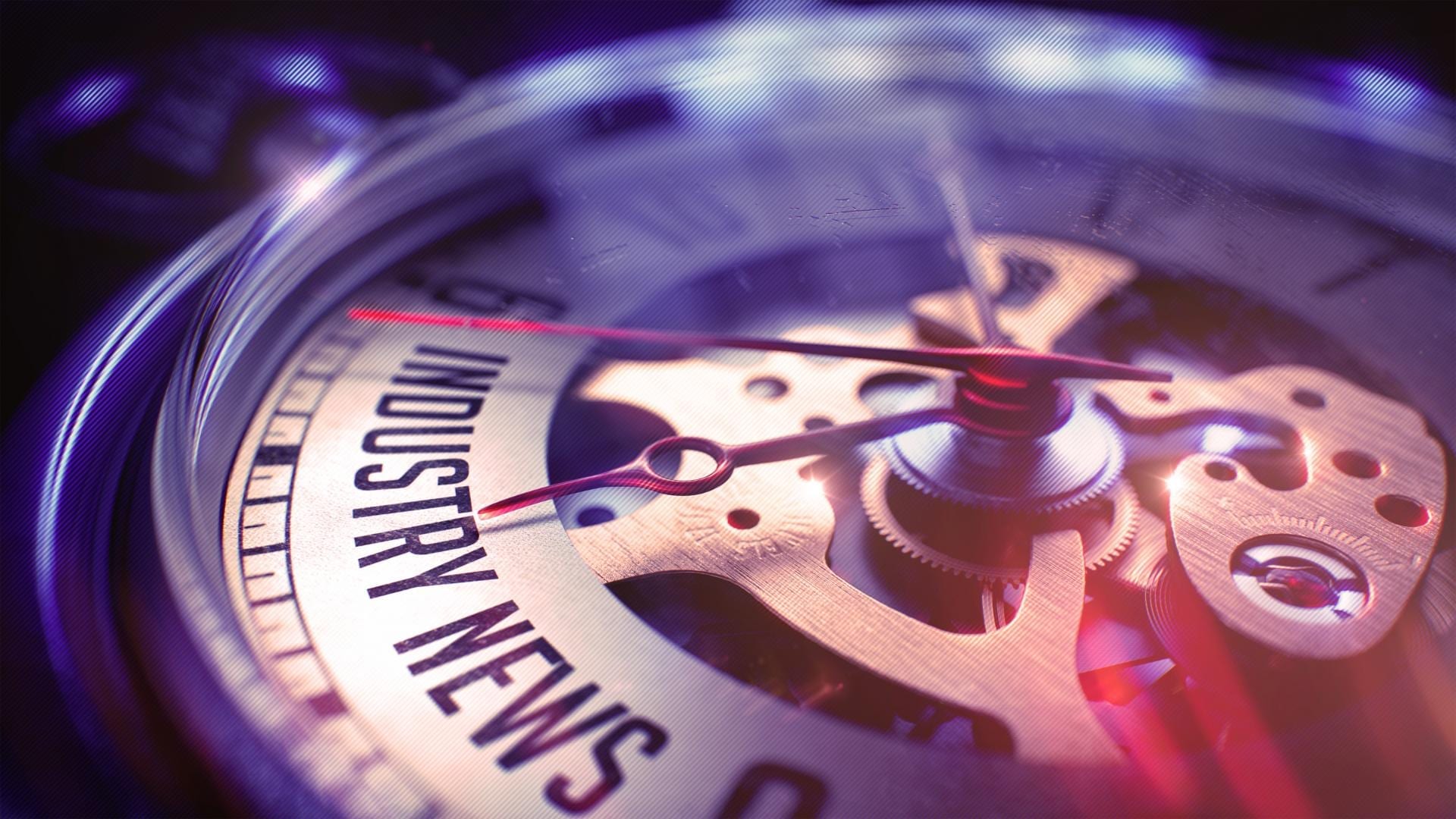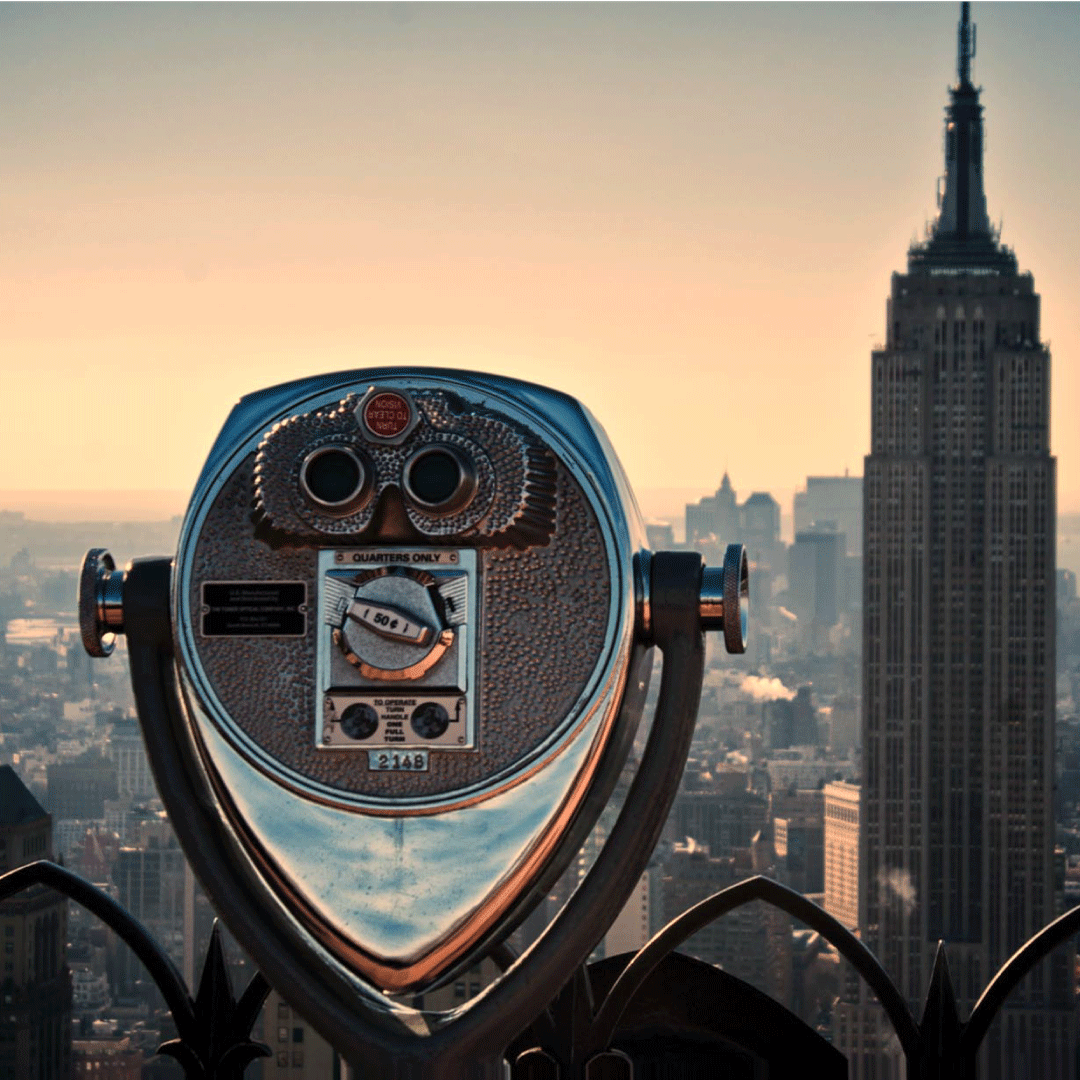 DIRECTORY
The Consulting Quest Global Directory is the largest professionally-managed directory in the consulting industry. Searchable by consultancy , name or by region, capability or industry it lists and describes more than 6000 consultancies worldwide with links to their websites and social media channels.
Interested in submitting?
If you are interested in submitting an article, an event or an ad, contact us!
[pt_view id="e4517d9oqg"]
Consulting Quest is a global, performance-driven consulting platform founded in 2014 by former members of top 10 consulting firms with the objective of reinventing consultancy performance. With a worldwide presence and a range of proprietary performance measurement tools, we help companies navigate the consulting maze. We work with Consulting Clients to increase their performance through consulting and Consulting Providers to help them acquire new clients and to improve their performance.
[et_social_follow icon_style="slide" icon_shape="circle" icons_location="top" col_number="auto" total="true" outer_color="dark"]
Hélène Laffitte is the CEO of Consulting Quest, a Global Performance-Driven Consulting Platform and author of "Smart Consulting Sourcing", a step by step guide to getting the best ROI from your consulting. With a blend of experience in Procurement and Consulting, Hélène is passionate about helping Companies create more value through Consulting.