Beyond Brexit: Navigating Through Uncertainties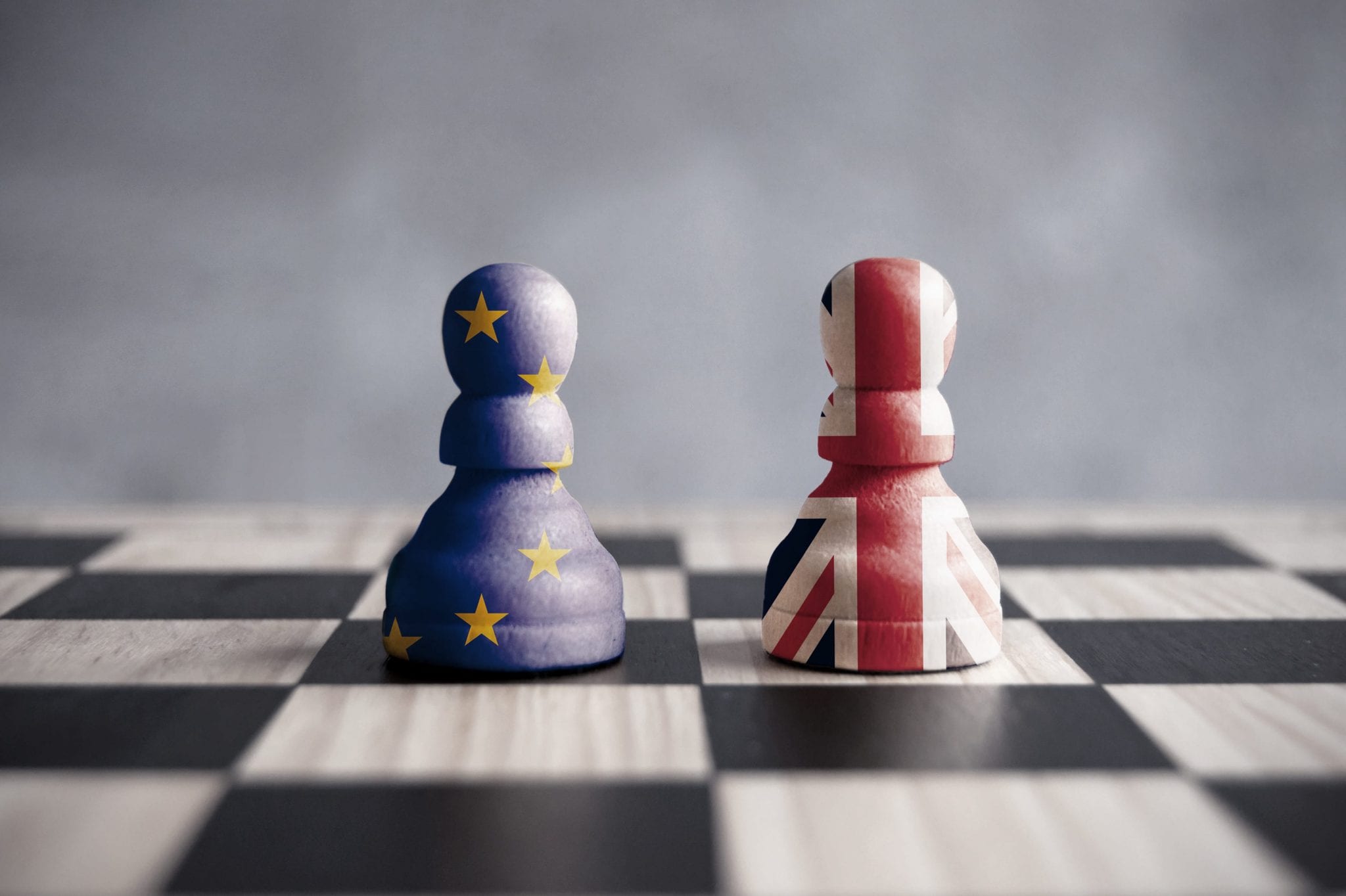 THIS WEEK'S MUST READ
"In times of significant discontinuity, one approach to business strategy stands above others: Scenario Planning. It is a powerful method for dealing with uncertainty, allowing executives to move away from making mere forecasts, and instead developing a number of scenarios that describe alternative ways in which the future might unfold."
Brexit represents the biggest disruption to business in a generation and will affect every business across all industries and sectors. Europe is on countdown to March 2019 when the UK will officially leave the EU. A potential transition period is still under negotiation. How and what that may look like has not yet been determined or clarified, and despite progress huge uncertainties remain. For a process that has been more political than commercial to date, it is important that a company with UK and European business interests has planned for a number of different outcomes and is prepared for a period of extended uncertainty. Companies will need to be flexible and ensure they have a range of options in place to protect their interests.
This Week's Must Read features an insight piece from L.E.K, where the consultant sets out four possible scenarios for a post-Brexit world, and explain how to develop a winning strategy for an uncertain future.
Read on to Find out More: "Brexit: Building a Strategic Response", featuring Aubry Pierre from L.E.K.
Note: It is our responsibility to protect your privacy and we guarantee that your email address will be completely confidential.
How do we address the fear as well as growing disillusionment with the political establishment, while refusing to give in to xenophobia and nationalism after the Brexit? Join Betts as he discusses four post-Brexit steps toward a more inclusive world.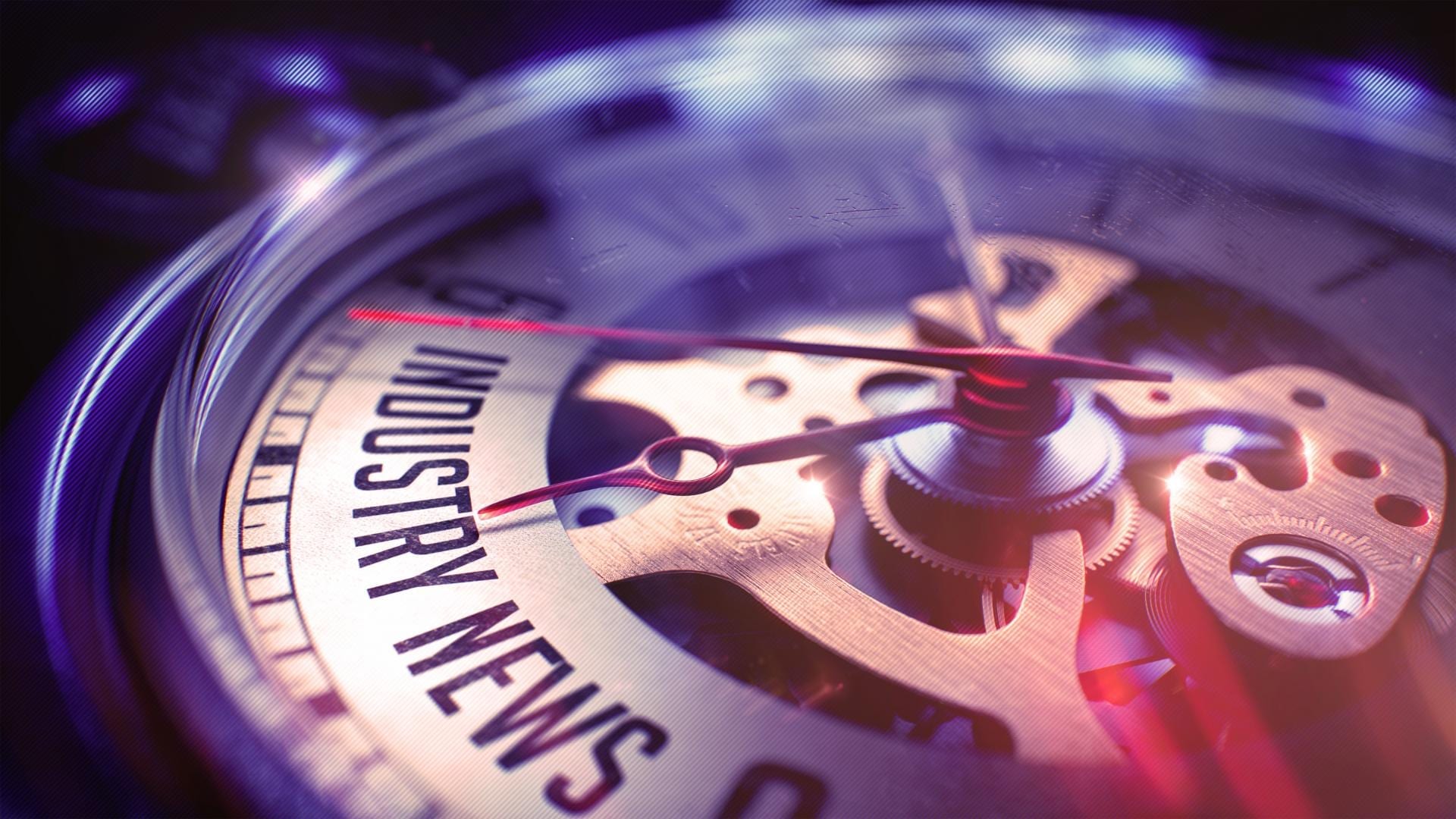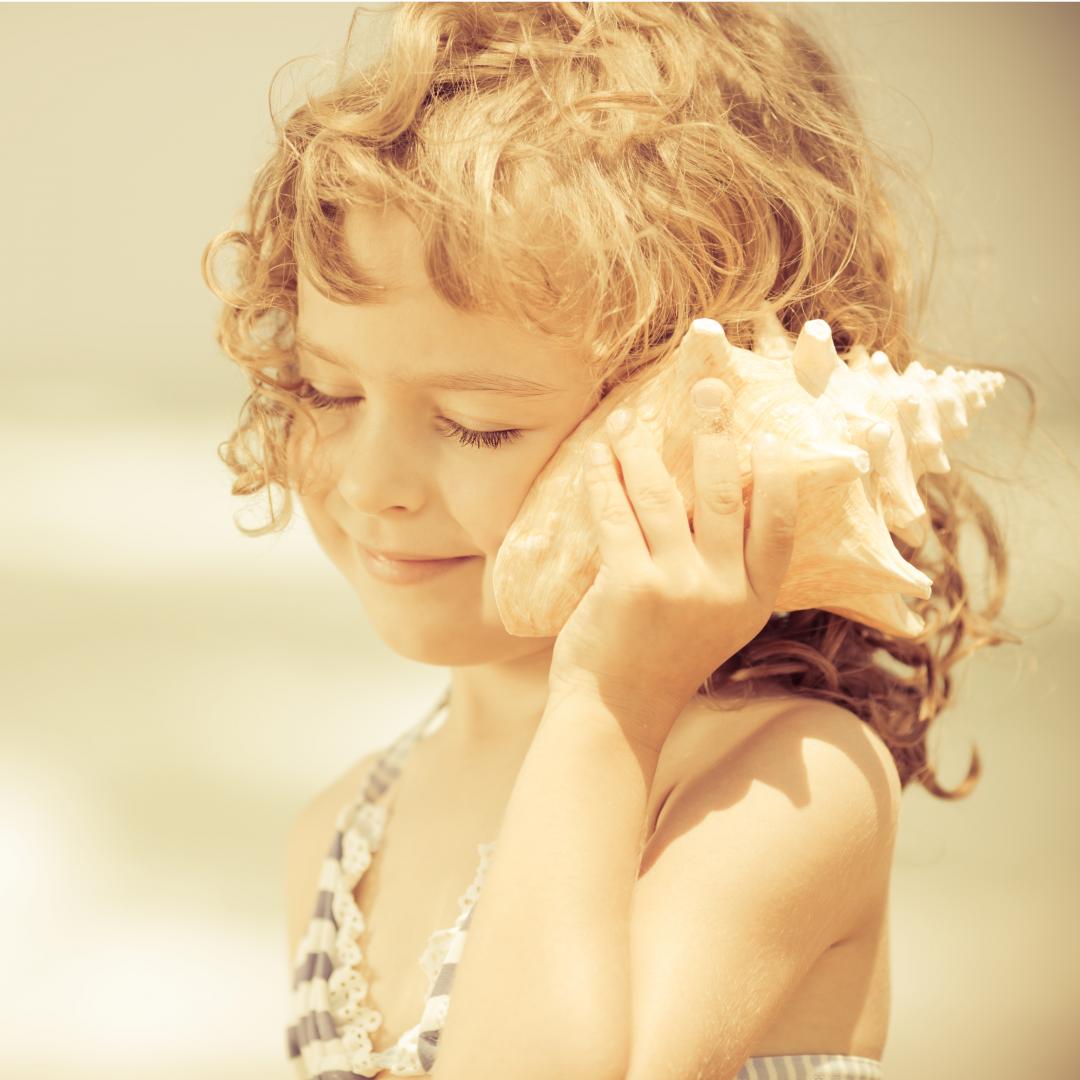 TRENDS
Congratulations to the Consulting Quest Team!
It is with great honor to announce that Consulting Quest has been chosen as a finalist for the Best Procurement Consultancy Project Award for the World Procurement Awards 2018! Do not forget to check out our nominated case study.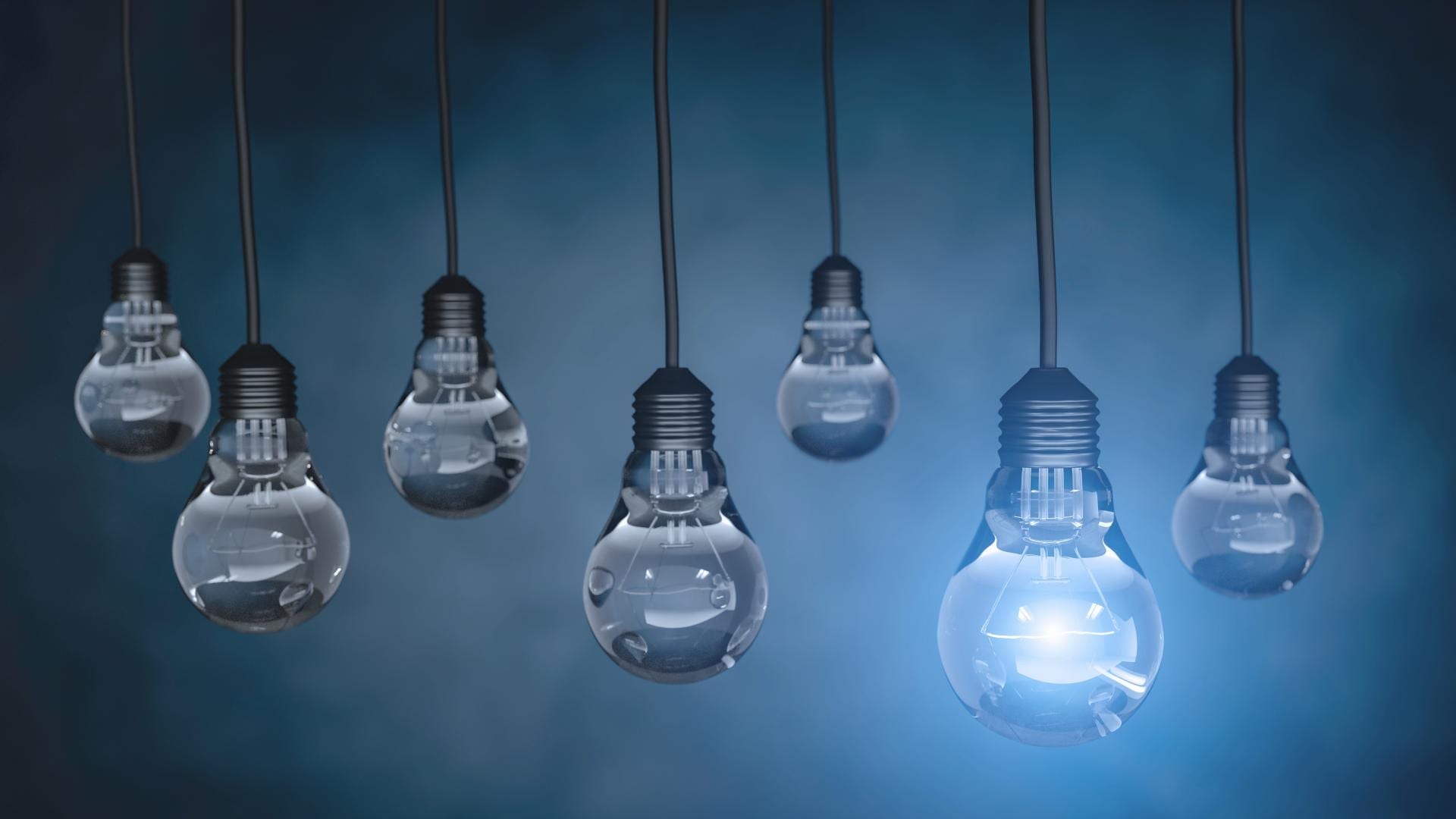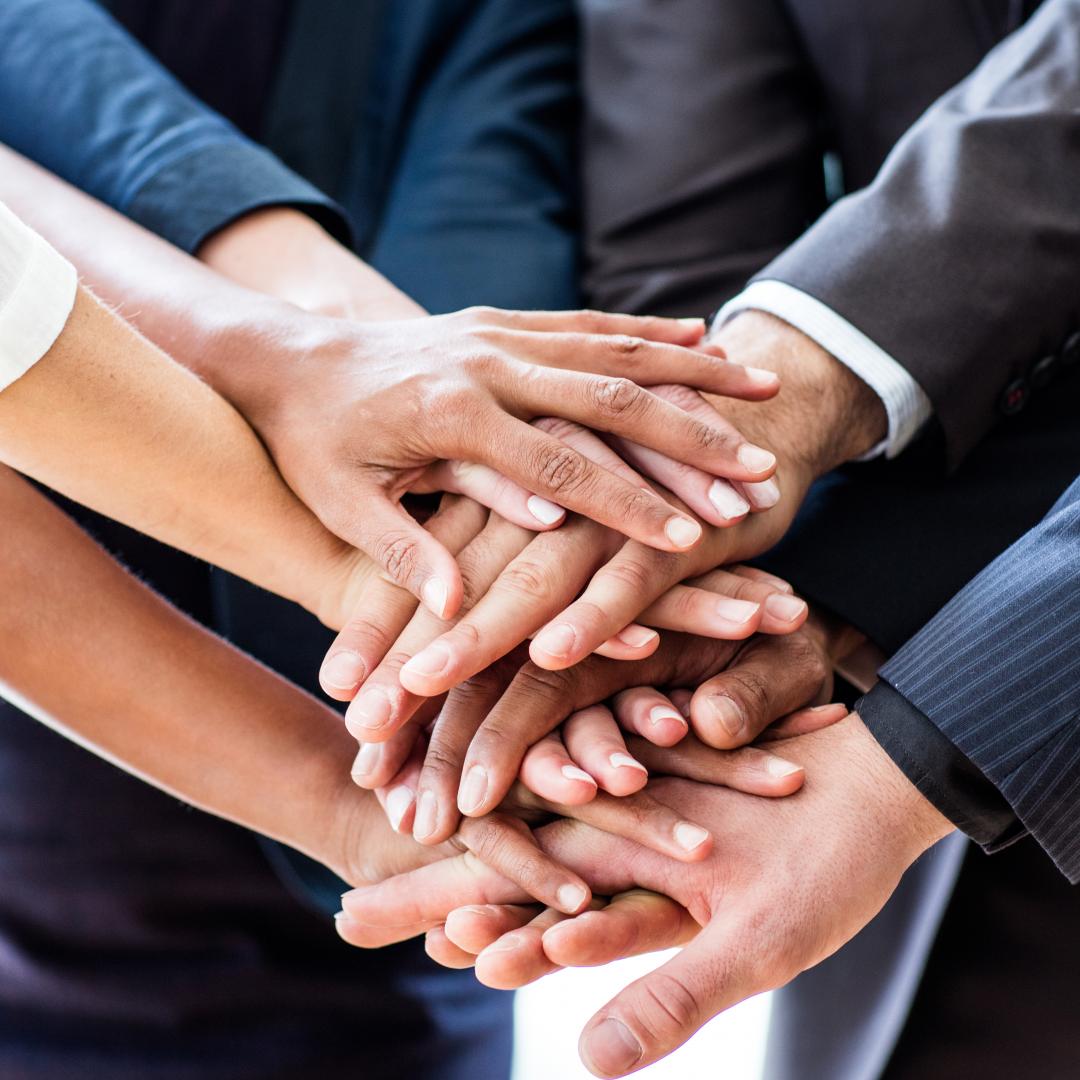 EVENTS
Consulting Quest will be hosting a free Webniar for industry leaders in the coming months exploring best practices in Consulting Procurement. If you are interested in participating, please fill out this survey.
Check Out Other Upcoming Events and Workshops & Become a Part of the Consulting Quest Community!
Interested in Submitting?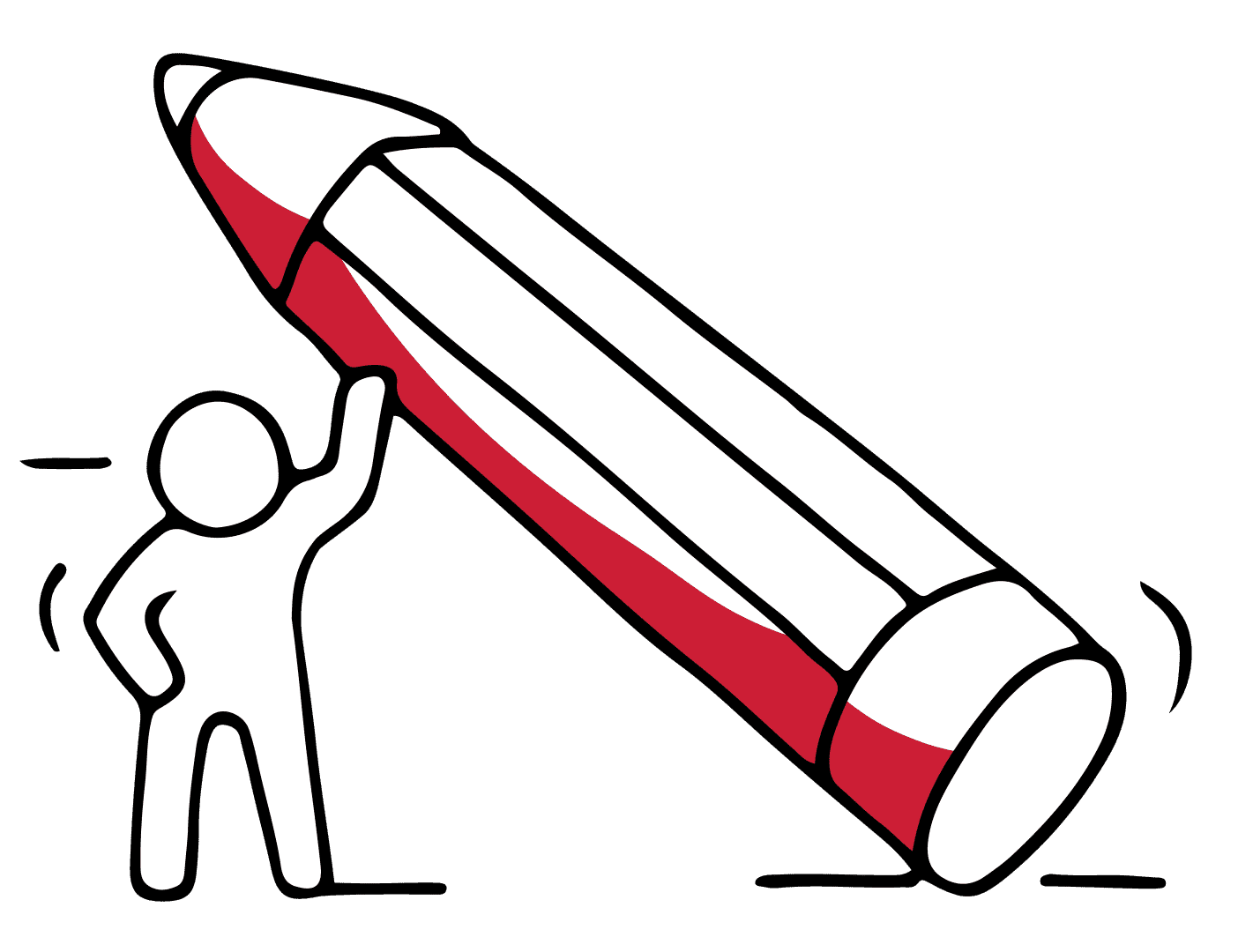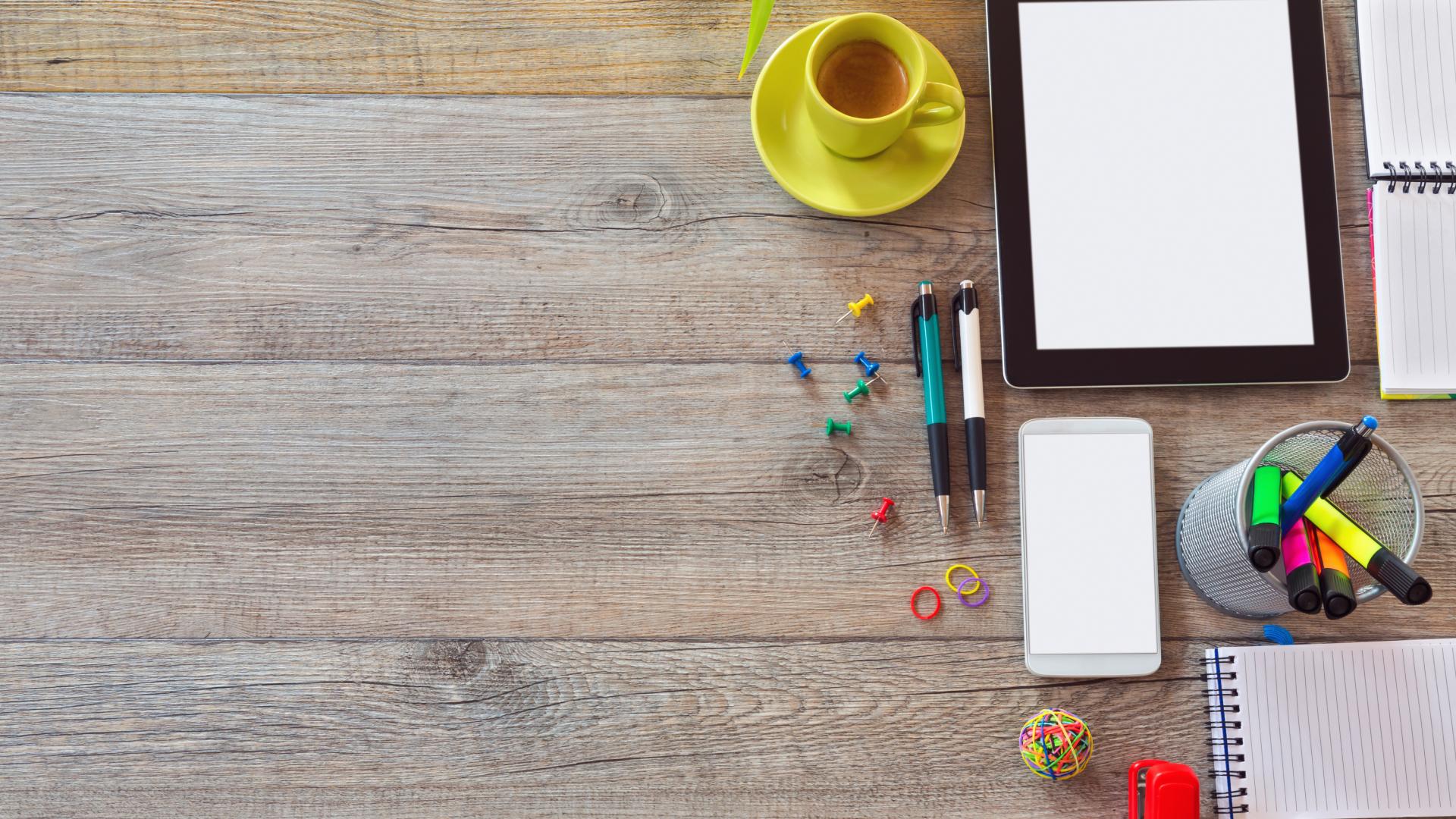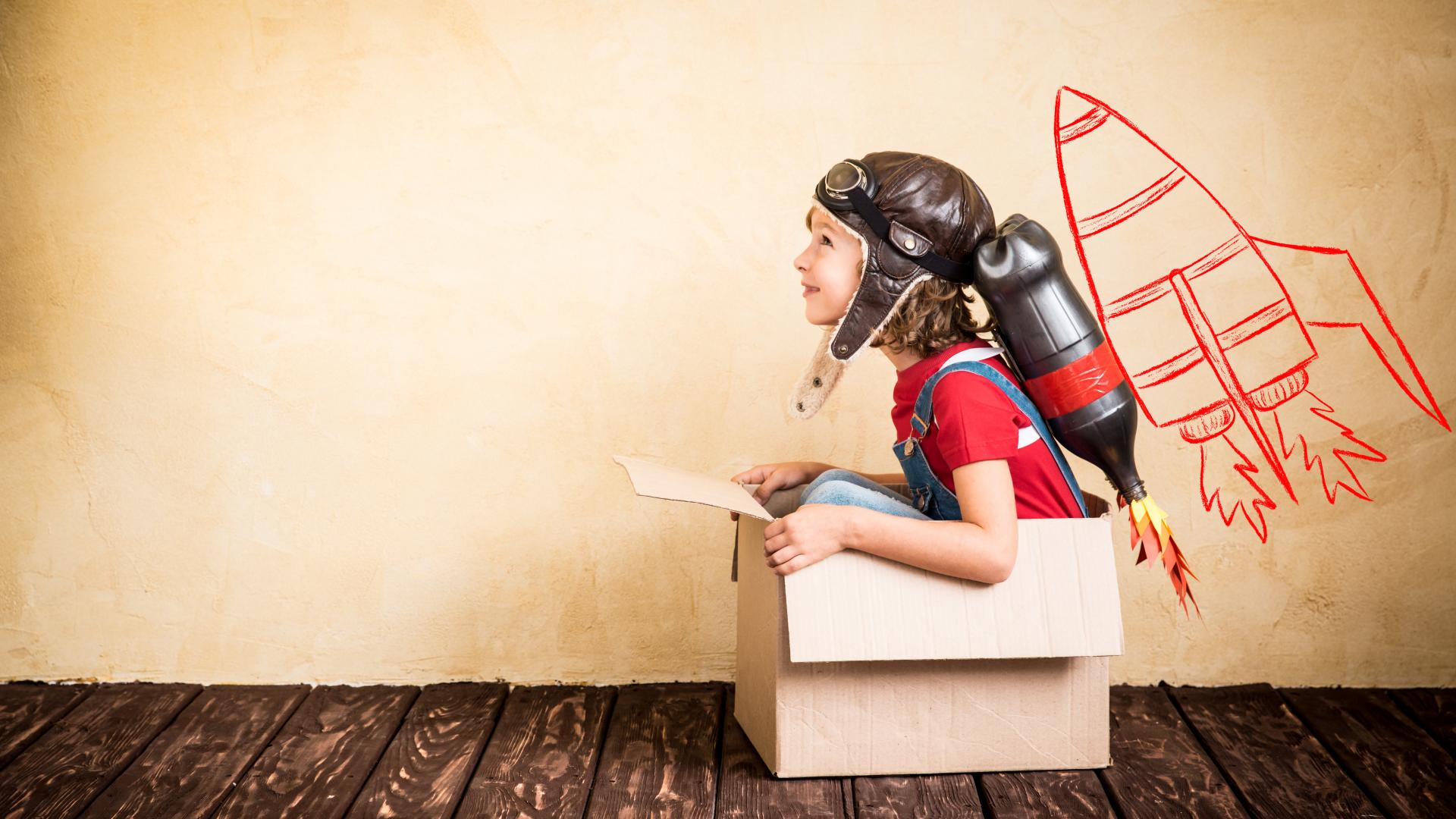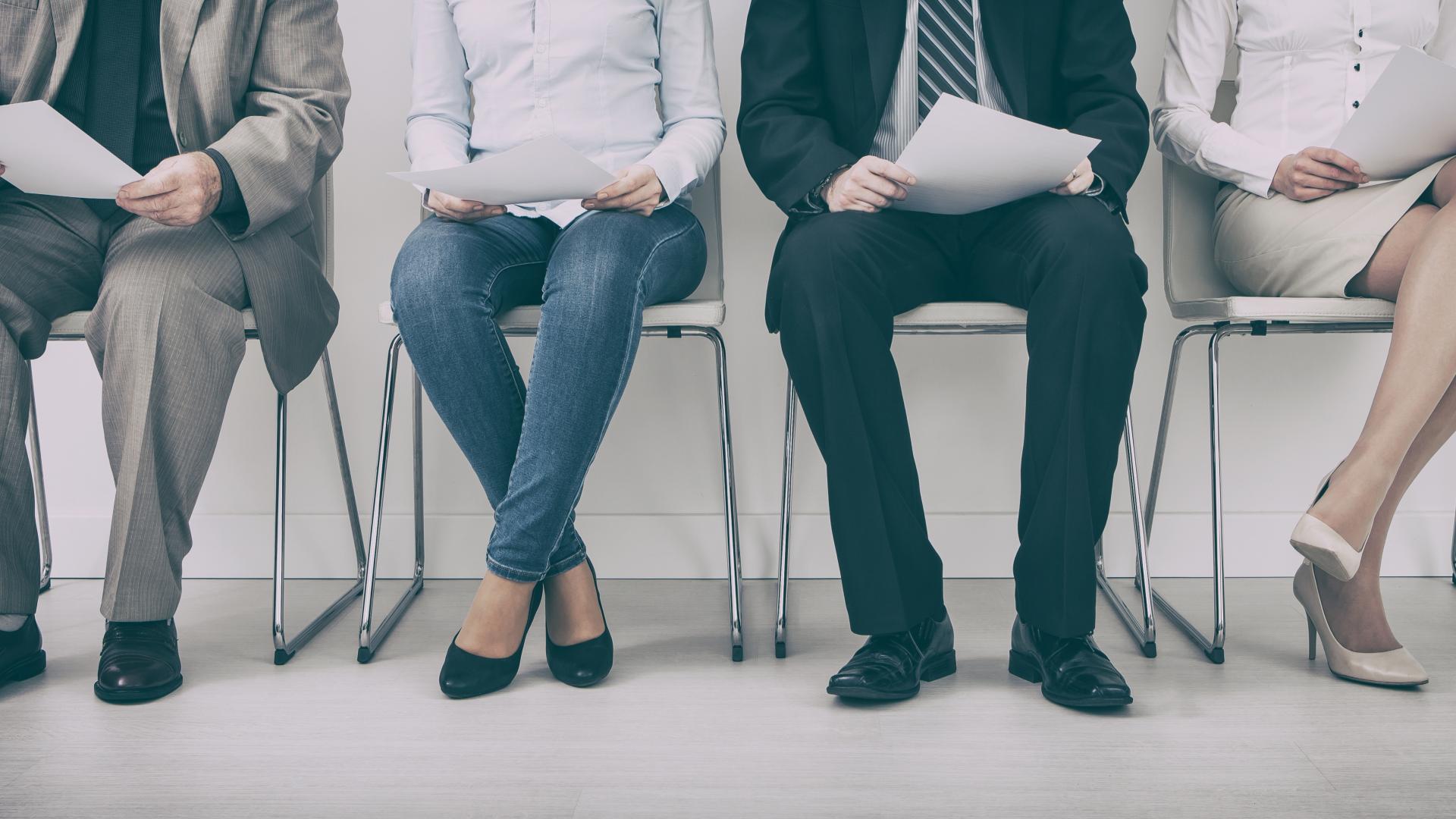 CONSULTING JOBS
Are you a Consultant with Supply Chain background or prior experience working in Retail/CPG? This may be the opportunity you have been long for.

A Client of Consulting Quest

– an Asia-based small Global Consulting Firm – is seeking to hire an Engagement Manager to join their newly established office in New York City.  Learn More  
Consulting Quest is a global, performance-driven consulting platform founded in 2014 by former members of top 10 consulting firms with the objective of reinventing consultancy performance. With a worldwide presence and a range of proprietary performance measurement tools, we help companies navigate the consulting maze. We work with Consulting Clients to increase their performance through consulting and Consulting Providers to help them acquire new clients and to improve their performance.
[et_social_follow icon_style="slide" icon_shape="circle" icons_location="top" col_number="auto" total="true" outer_color="dark"]
Hélène Laffitte is the CEO of Consulting Quest, a Global Performance-Driven Consulting Platform and author of "Smart Consulting Sourcing", a step by step guide to getting the best ROI from your consulting. With a blend of experience in Procurement and Consulting, Hélène is passionate about helping Companies create more value through Consulting.