Friday, December 14th, 2018
Bringing Agility Into The Boardroom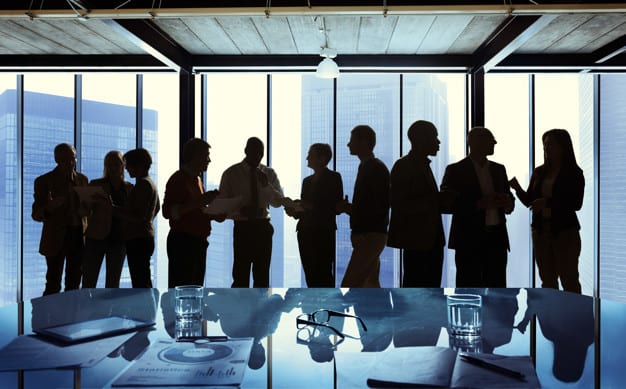 THIS WEEK'S MUST READ
"You will not be able to build a business fit for the twenty-first century with a board model that would have been recognizable in the nineteenth century."
Today's corporate world is being shaped by a near constant onslaught of unpredictable events. In such turbulent times the traditional corporate governance model risks becoming outdated and ineffective. Boards must perform a complex balancing act, safeguarding their core business, discharging their social responsibilities and developing innovative new propositions. They face unprecedented levels of scrutiny from regulators, activist investors, employees, commentators, politicians, and – most importantly of all – customers.
This Week's Must Read features an insight piece from Oliver Wyman, in which the consultants discuss the a new governance model that boards can use to help their companies remain relevant in today's business environment.
Read on to Find out More: "Brining Agility Into The Boardroom", featuring Michelle Daisley, Margarita Economides, David Gillespie and Lisa Quest, Oliver Wyman.
Note: It is our responsibility to protect your privacy and we guarantee that your email address will be completely confidential.
Why do so many companies make bad decisions, even with access to unprecedented amounts of data? With stories from Nokia to Netflix to the oracles of ancient Greece, Tricia Wang demystifies big data and identifies its pitfalls, suggesting that we focus instead on "thick data" — precious, unquantifiable insights from actual people — to make the right business decisions and thrive in the unknown.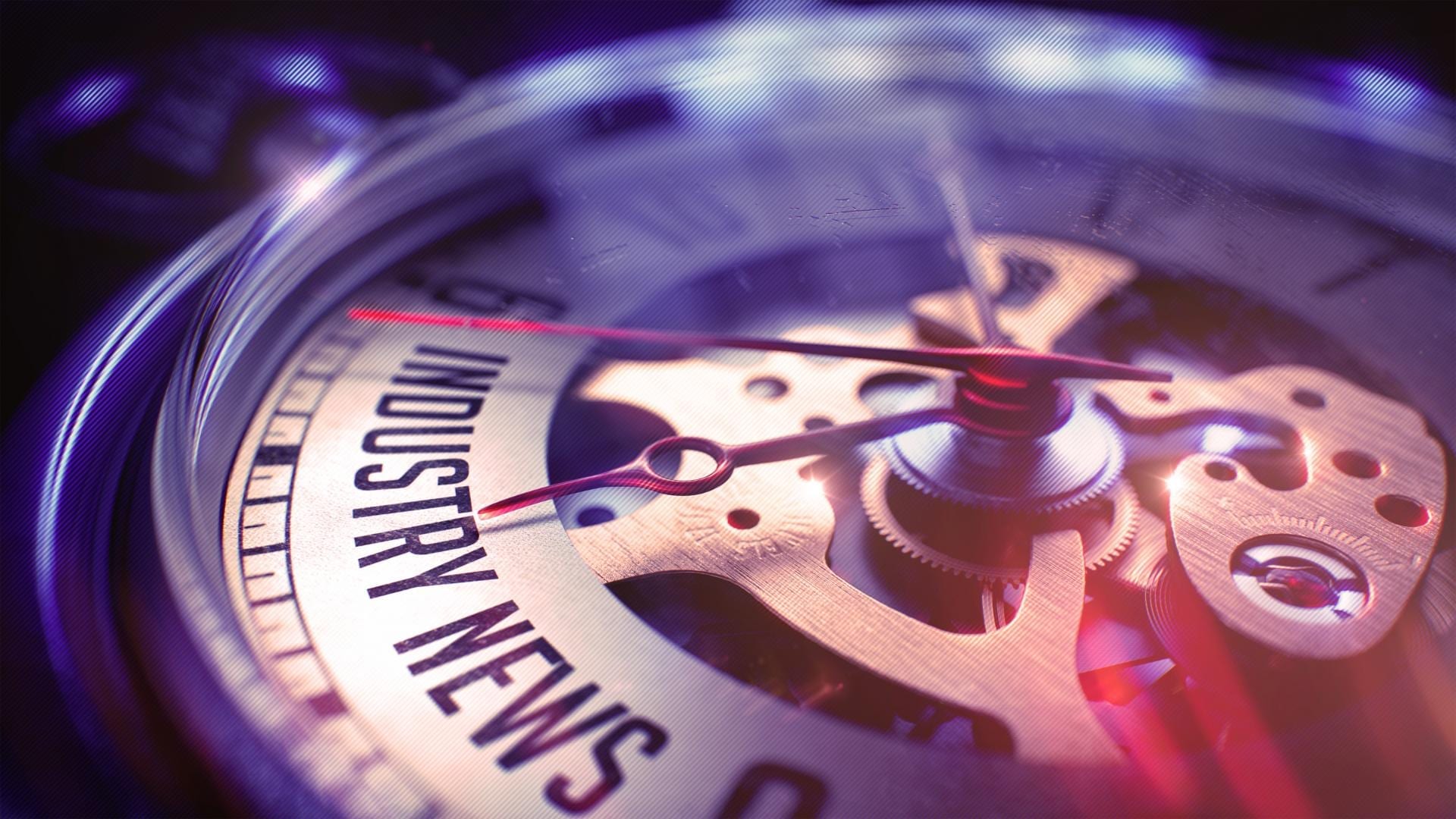 INDUSTRY NEWS & INSIGHTS
Bain & co beats rivals to become best place to work in 2019 : Bain along with McKinsey & Co, Boston Consulting Group and AT Kearney are one of the top four white shoe consulting firms. The firms have been managed to increase their top line in India and have also been able to attract some of the best talent in India as well, say industry trackers.

| Sachin Dave, The Economic Times

Accenture acquires Adelaide's PrimeQ, strengthening its Oracle Cloud capabilities: The South Australian company is a leading provider of Oracle Cloud in the government, health and public services industries, and also serves clients in the retail, consumer goods and financial services sectors.

| Business News Australia

UK Consulting chief is front-runner for Deloitte top job: Global auditing and advisory firm Deloitte has commenced the process of replacing outgoing North-West Europe CEO David Sproul in 2019. Sproul has served the maximum two terms in office, while UK Consulting boss Richard Houston is widely touted as the front-runner to succeed him.

| Consultancy.uk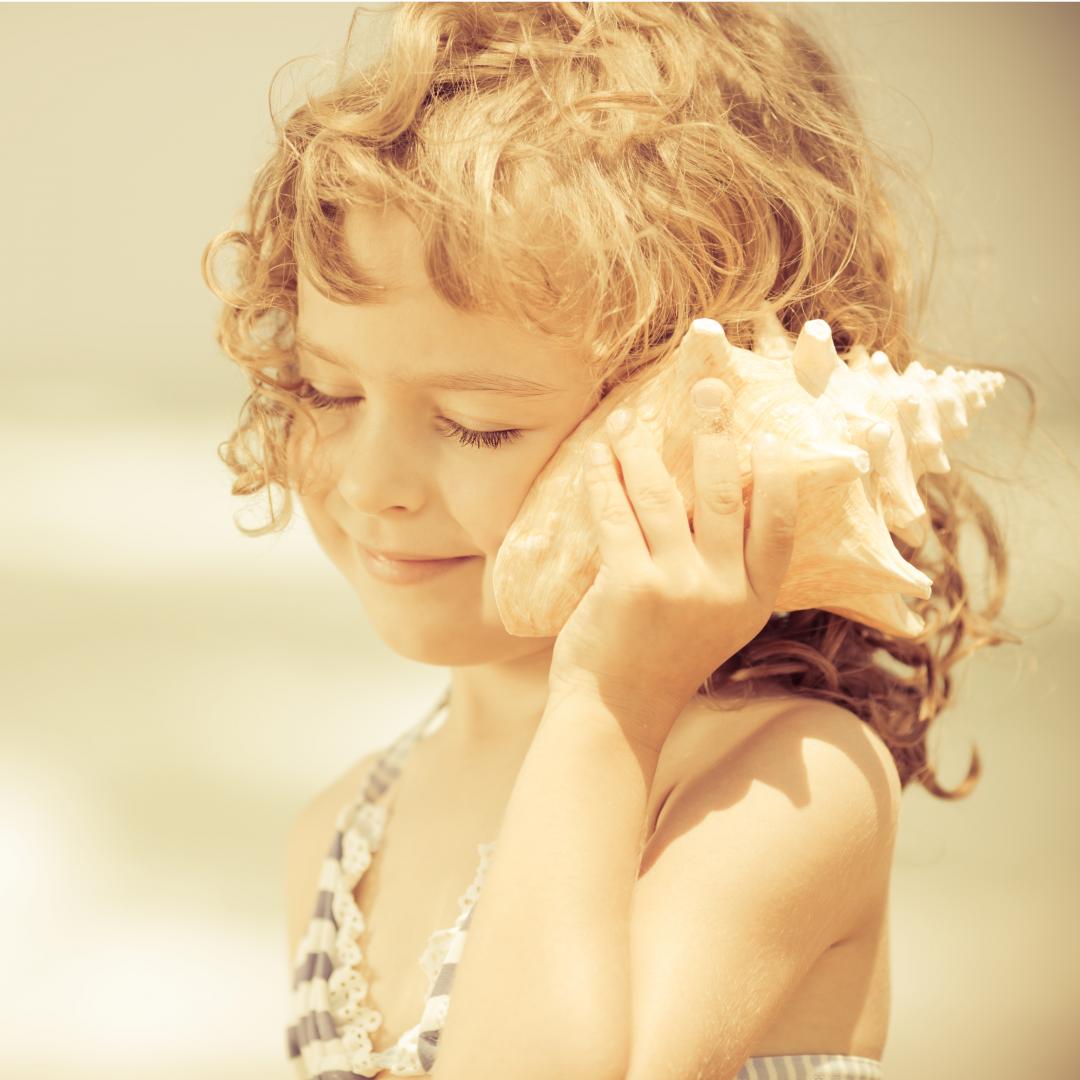 TRENDS
On the same theme,here is a selection of conferences that you might find useful
Business Agility:  Business Agility 2019 is an intense 2-day conference focusing on business agility, including its applications in organisational design, market disruption, product innovation, and next-gen leadership across the whole organisation and spanning different industries
Age of Agility Summit D.C : Over the past year, America Succeeds and the U.S. Chamber of Commerce Foundation have led the Age of Agility National Tour. We brought together nearly 1000 stakeholders from across the country, including governors, state legislators, chambers of commerce, business leaders, educators, school administrators, and reform groups.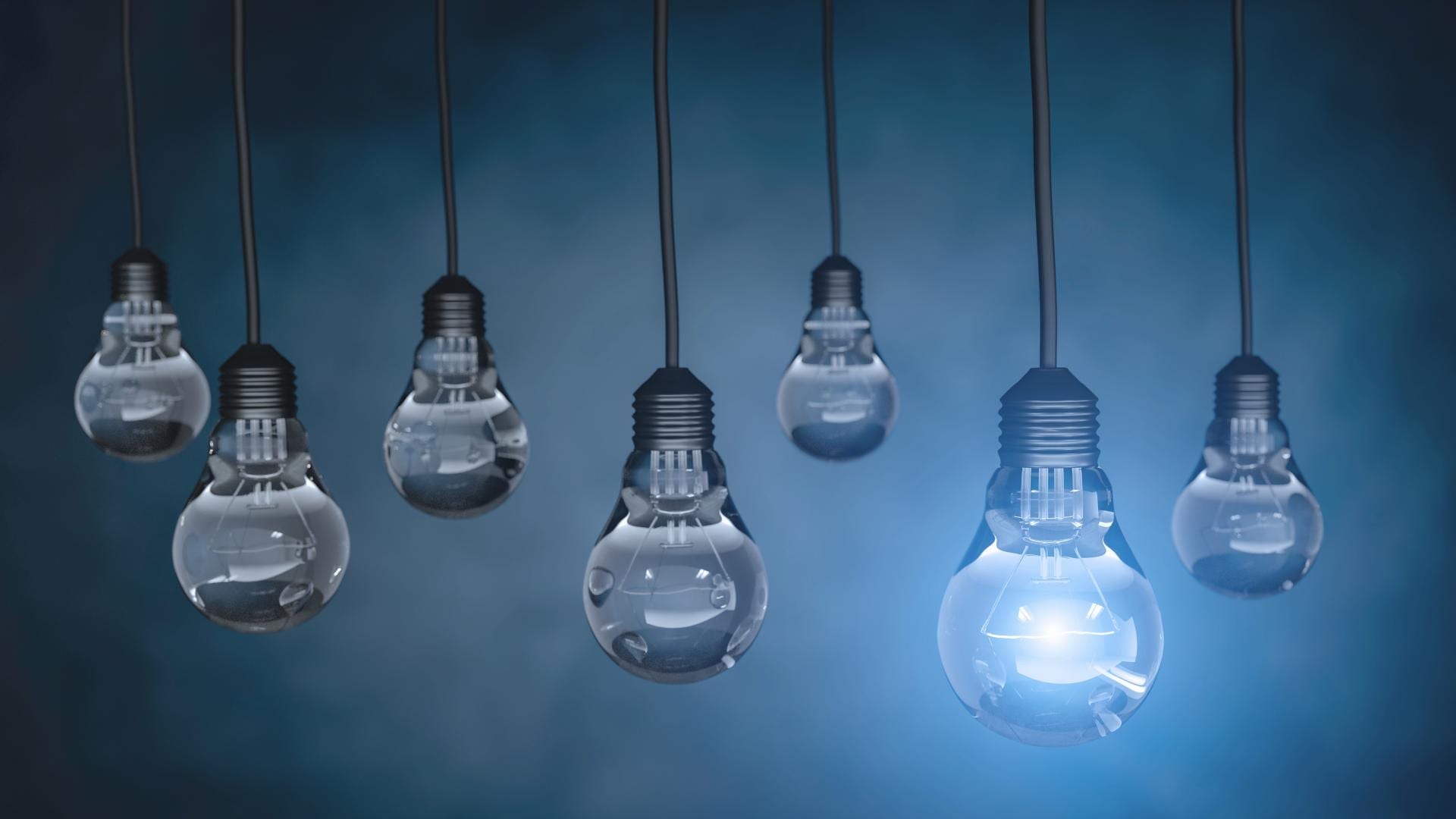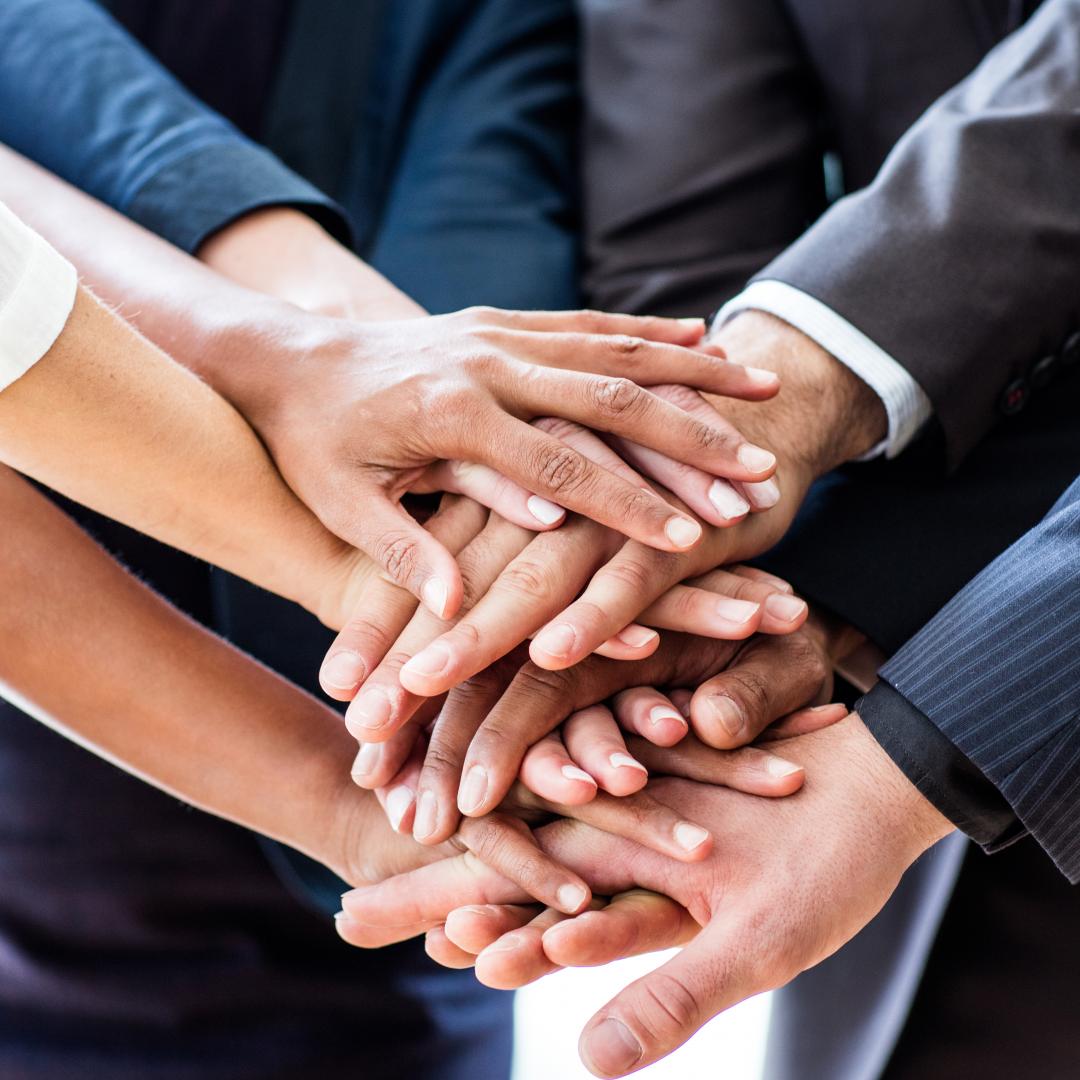 EVENTS
Consulting Quest wishes to organize a series of webinars with experts, if you are interrested and / or if you wish to make your contribution, please contact us by clicking below. Thank you !
Interested in Submitting?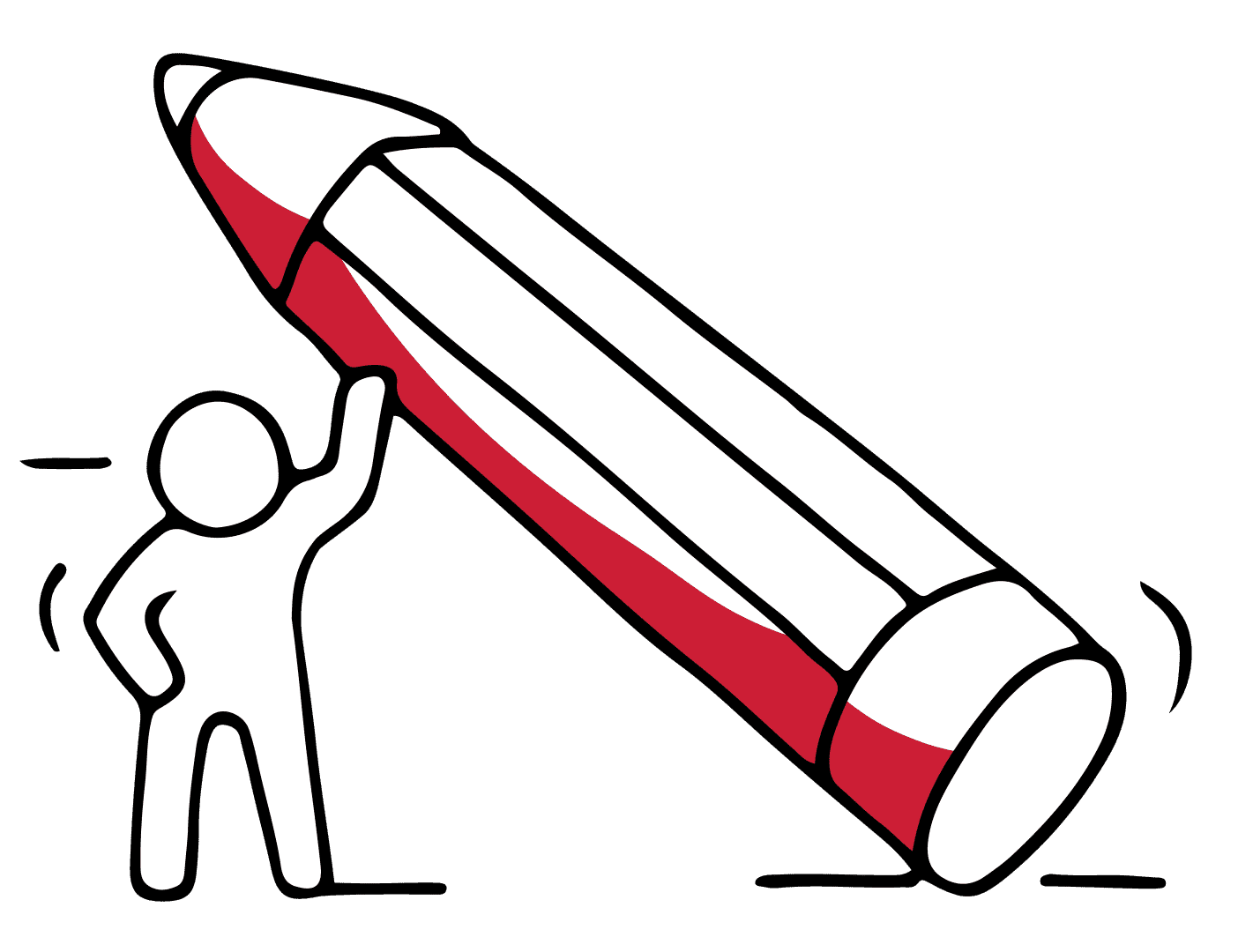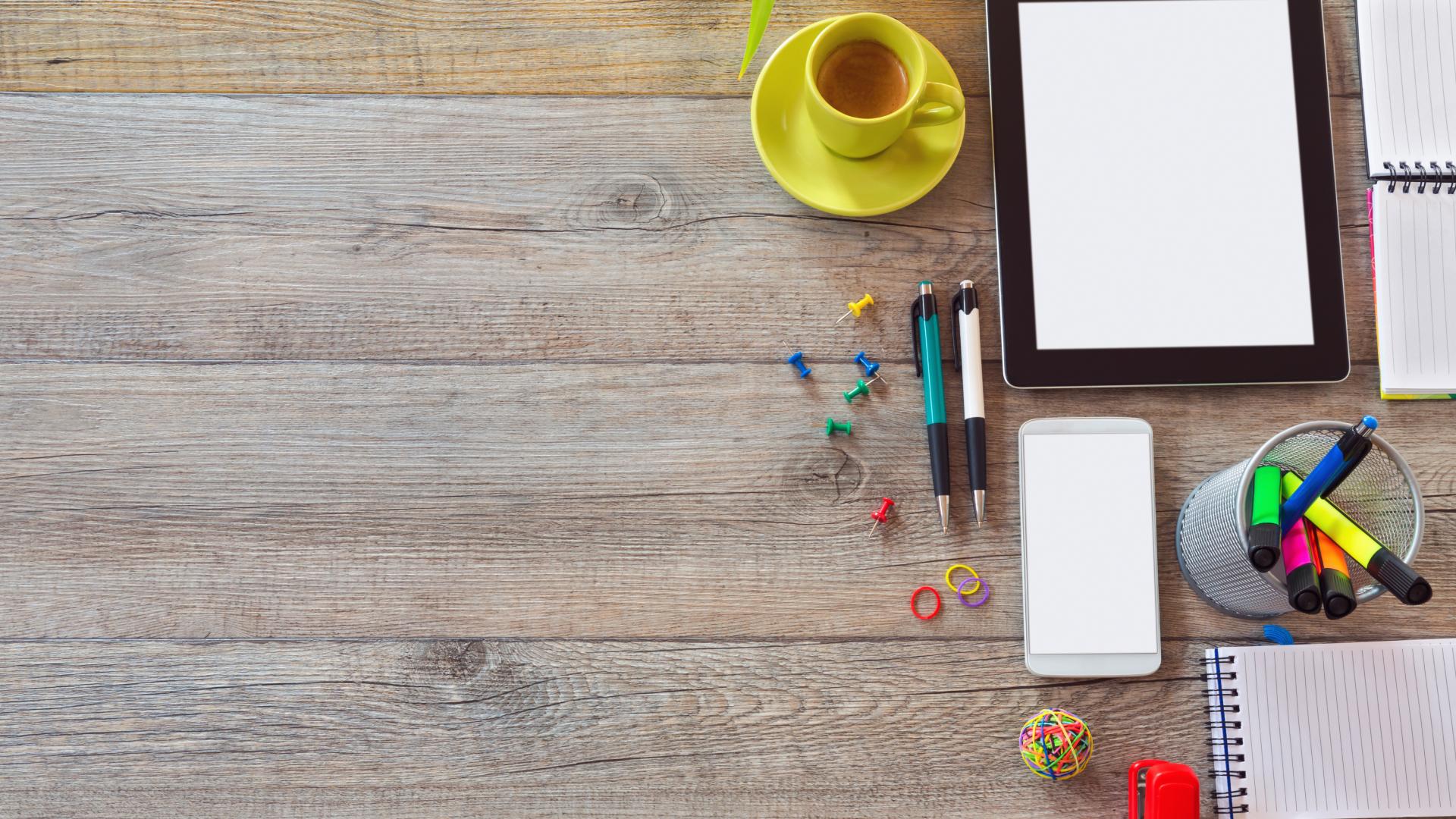 CONSULTANT CORNER
Process Street Best Practices: How to Name Your Form Fields – Beyond the ability to create process checklists, features such as form fields, rich media, conditional logic, real-time tracking, and the ability to set up automation with 1000+ other applications, provide a huge amount of value.

| Alex Gallia, Process Street

Year-end 'Dash for Cash' — 7 Steps to Free Up Funds Without Resorting to Tricks – It's the end of the year, time for New Year's Resolutions, a little vacation time and Christmas Party hijinks. But the Hackett Group, a business consultant and digital transformation specialist, is cautioning against year-end fiscal shenanigans, where money is shuffled around to make it appear that the company has hit the finish line in full stride.

| JONATHAN MESSINGER, Spend Matters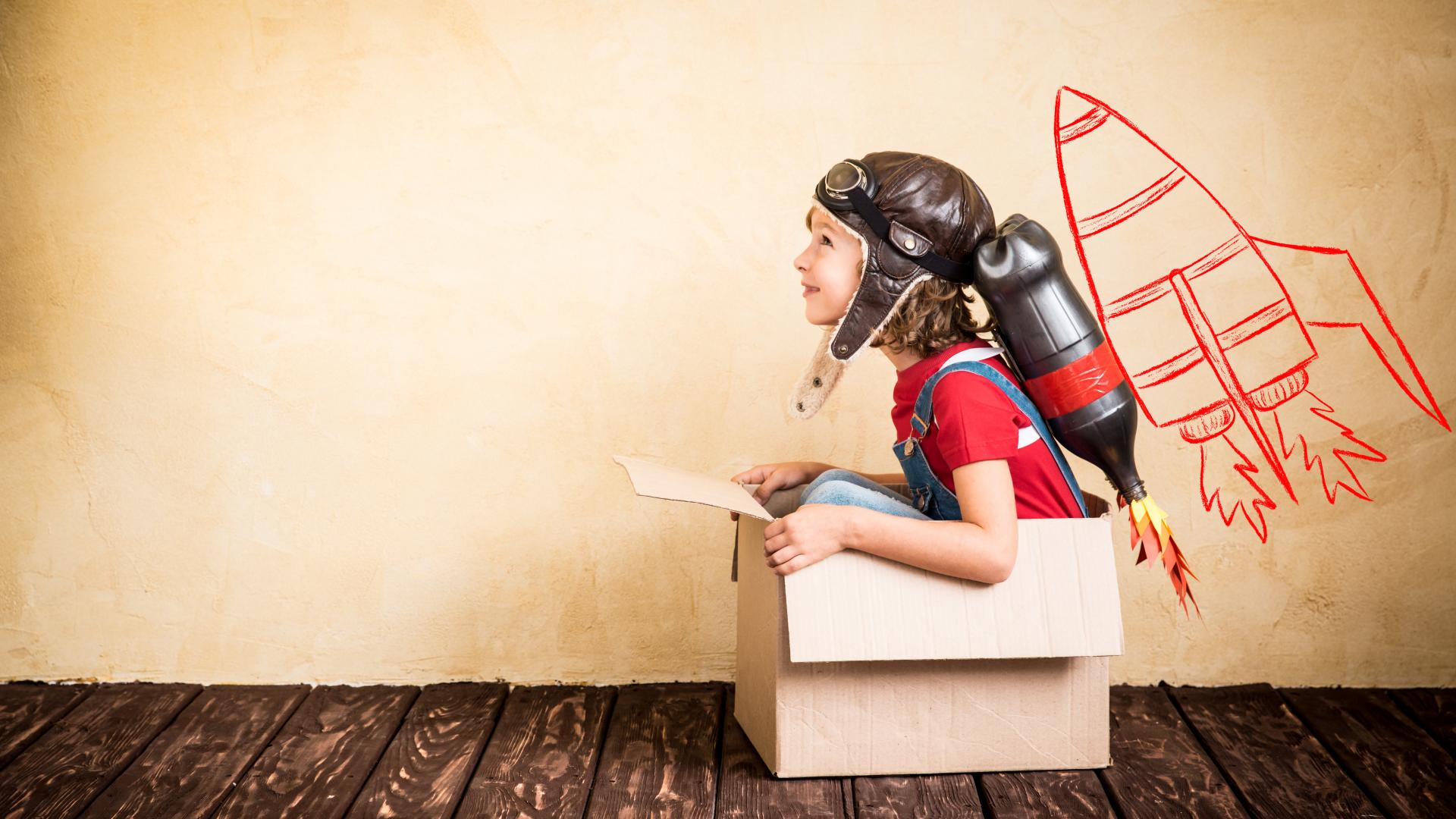 CONSULTING CAREER
Gamification in Business: Doing business in the 21st century is harder than ever. One in every million startups succeeds. The gamification & enterprise is what today, called as the perfect combination.

| Insights Success

15 Popular Consulting Careers:  According to the Oxford dictionary, a consultant is someone "engaged in the business of giving expert advice to people working in a specific field."  

| Consulting.com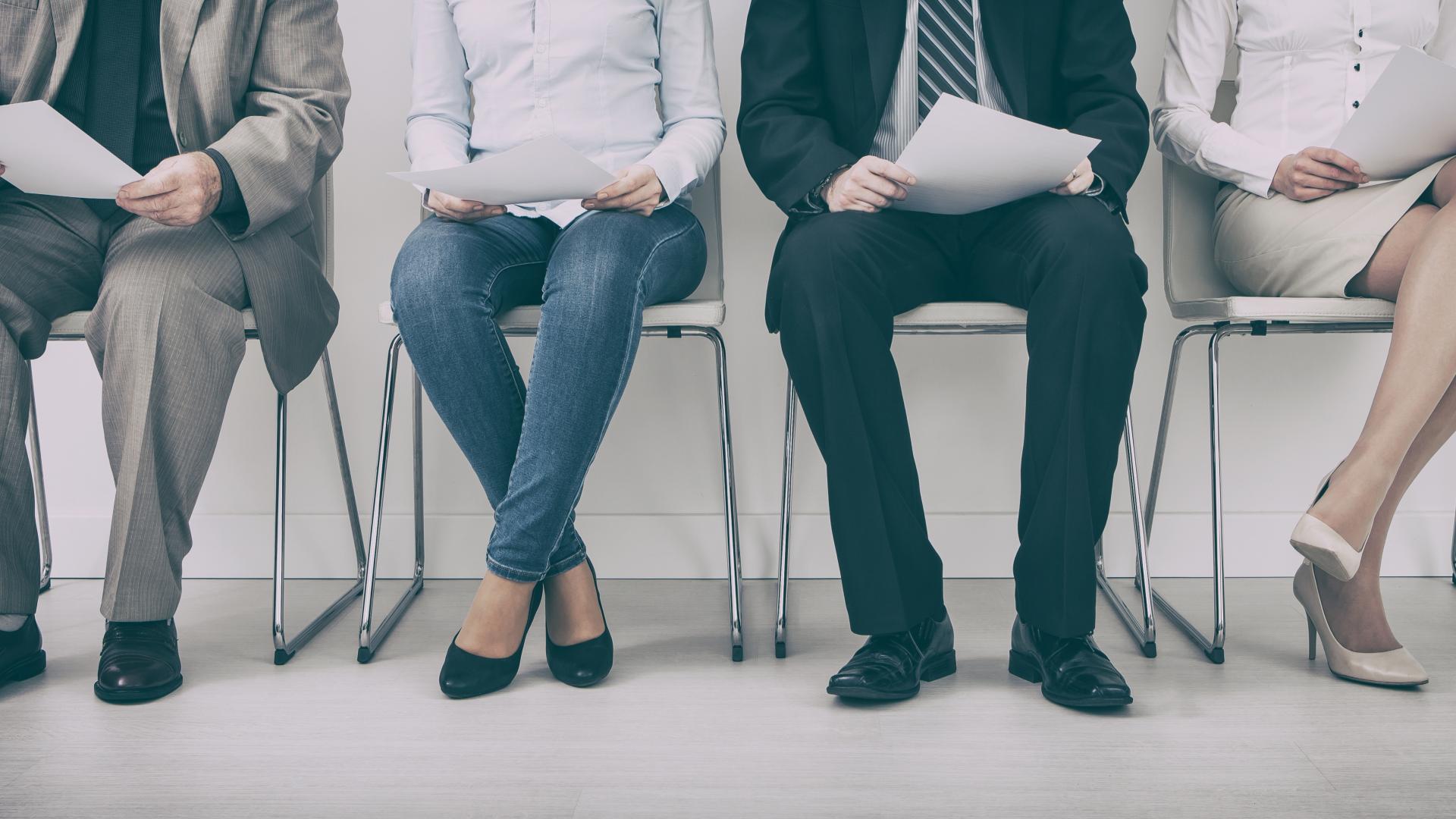 CONSULTING JOBS
Are you a Consultant with Supply Chain background or prior experience working in Retail/CPG? This may be the opportunity you have been long for.

A Client of Consulting Quest

– an Asia-based small Global Consulting Firm – is seeking to hire an Engagement Manager to join their newly established office in New York City.  Learn More  
Consulting Quest is a global, performance-driven consulting platform founded in 2014 by former members of top 10 consulting firms with the objective of reinventing consultancy performance. With a worldwide presence and a range of proprietary performance measurement tools, we help companies navigate the consulting maze. We work with Consulting Clients to increase their performance through consulting and Consulting Providers to help them acquire new clients and to improve their performance.
[et_social_follow icon_style="slide" icon_shape="circle" icons_location="top" col_number="auto" total="true" outer_color="dark"]
Hélène Laffitte is the CEO of Consulting Quest, a Global Performance-Driven Consulting Platform and author of "Smart Consulting Sourcing", a step by step guide to getting the best ROI from your consulting. With a blend of experience in Procurement and Consulting, Hélène is passionate about helping Companies create more value through Consulting.