Wednesday, November 27th 2019
Can Consulting survive the take over of AI and analytics?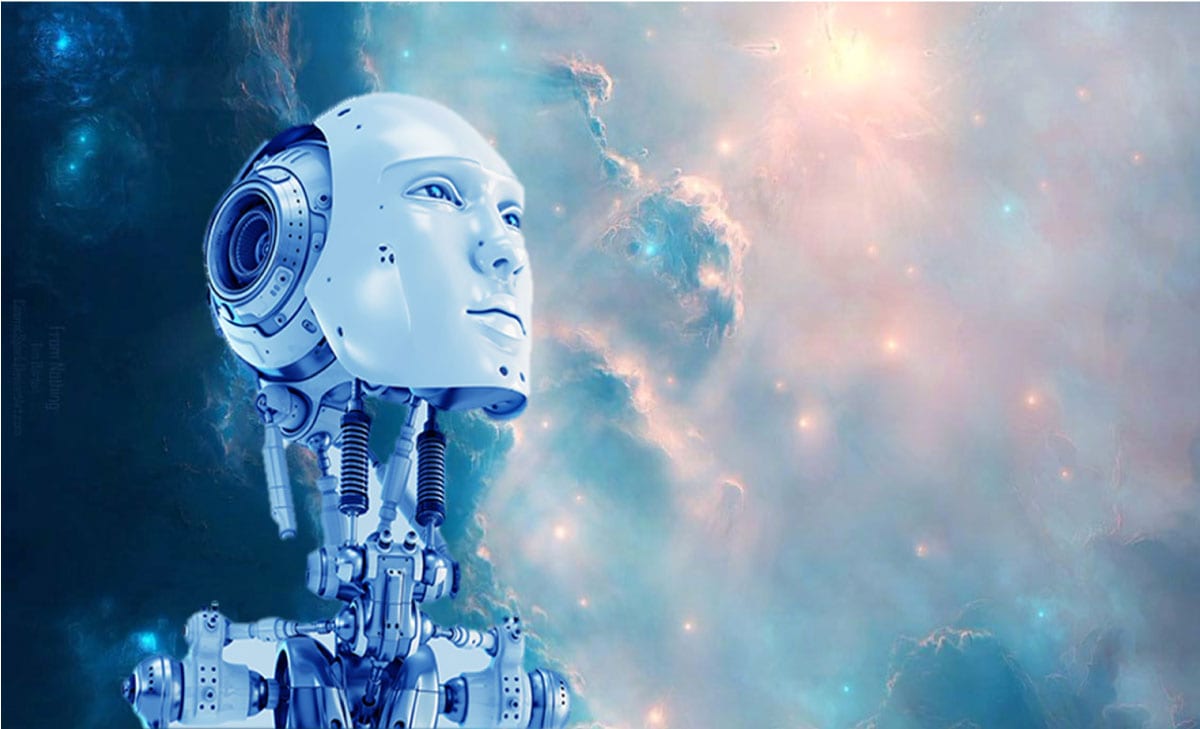 THIS WEEK'S MUST READ
"As artificial intelligence takes over the capital markets, will consulting be far behind? The similarity between the two lies in their core: data. Just like traders, consultants offer a data-driven service. And, historically, data challenges have ensured the necessity of a human interface to the data. Data is messy. It is hard to process.​"
Management consulting which tends to view itself as an elite in the business world is vulnerable to AI, a disruptive force of the market.
This Week's Must Read  is an insight piece from MITSloan where the authors explore the impact of AI and analytics on the "giving advice" industry. They encourage consultants to shift their mental model and identify the "true value" they are bringing to the clients.
Read on to Find out More: "Management Consulting's AI-powered Existential Crisis " |Megan Beck and Barry Libert, AIMatters.
Note: It is our responsibility to protect your privacy and we guarantee that your email address will be completely confidential.
Meet Sheldon, the Future of Consulting by Emmanuel Jusserand, Partner at Accenture Digital Strategy​.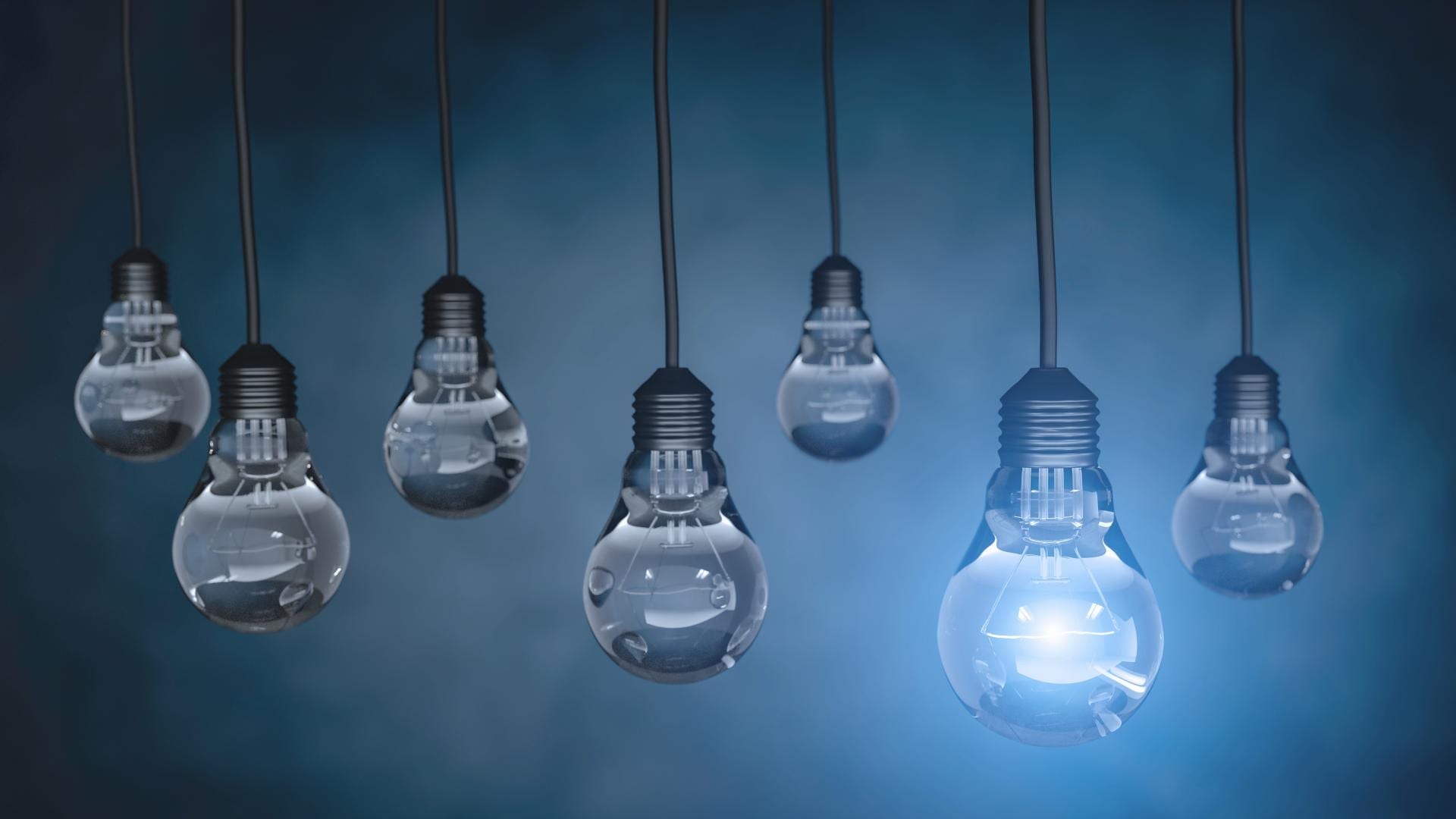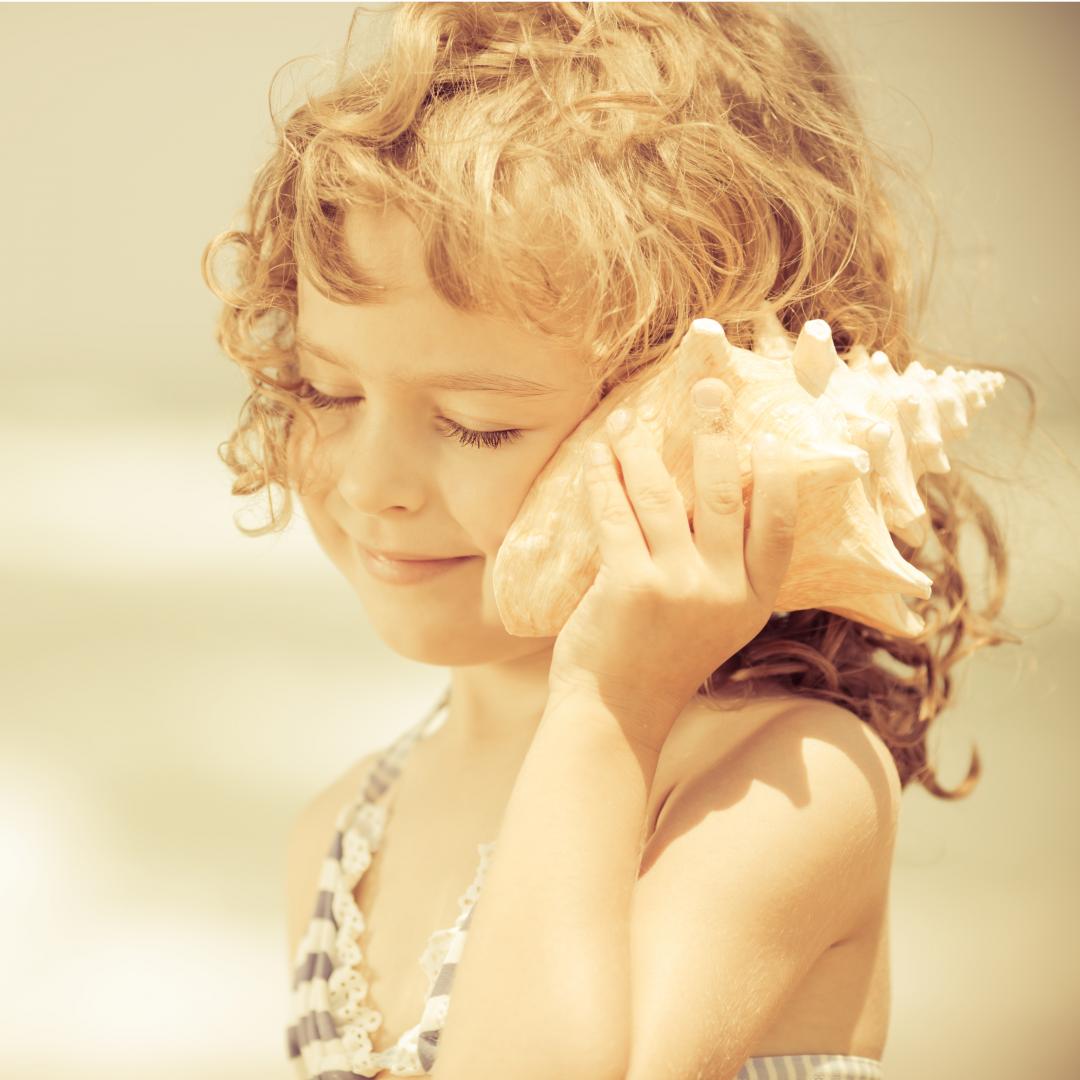 TRENDS
On the same theme,here is a selection of conferences that you might find useful
AI Summit 2020 : here are a number of reasons to account for Ireland's growing reputation as an Artificial Intelligence Island.
WORLD SUMMIT AI : The world's leading and largest AI summit gathers the global AI ecosystem of Enterprise, BigTech, Startups, Investors and Science, the brightest brains in AI as speakers.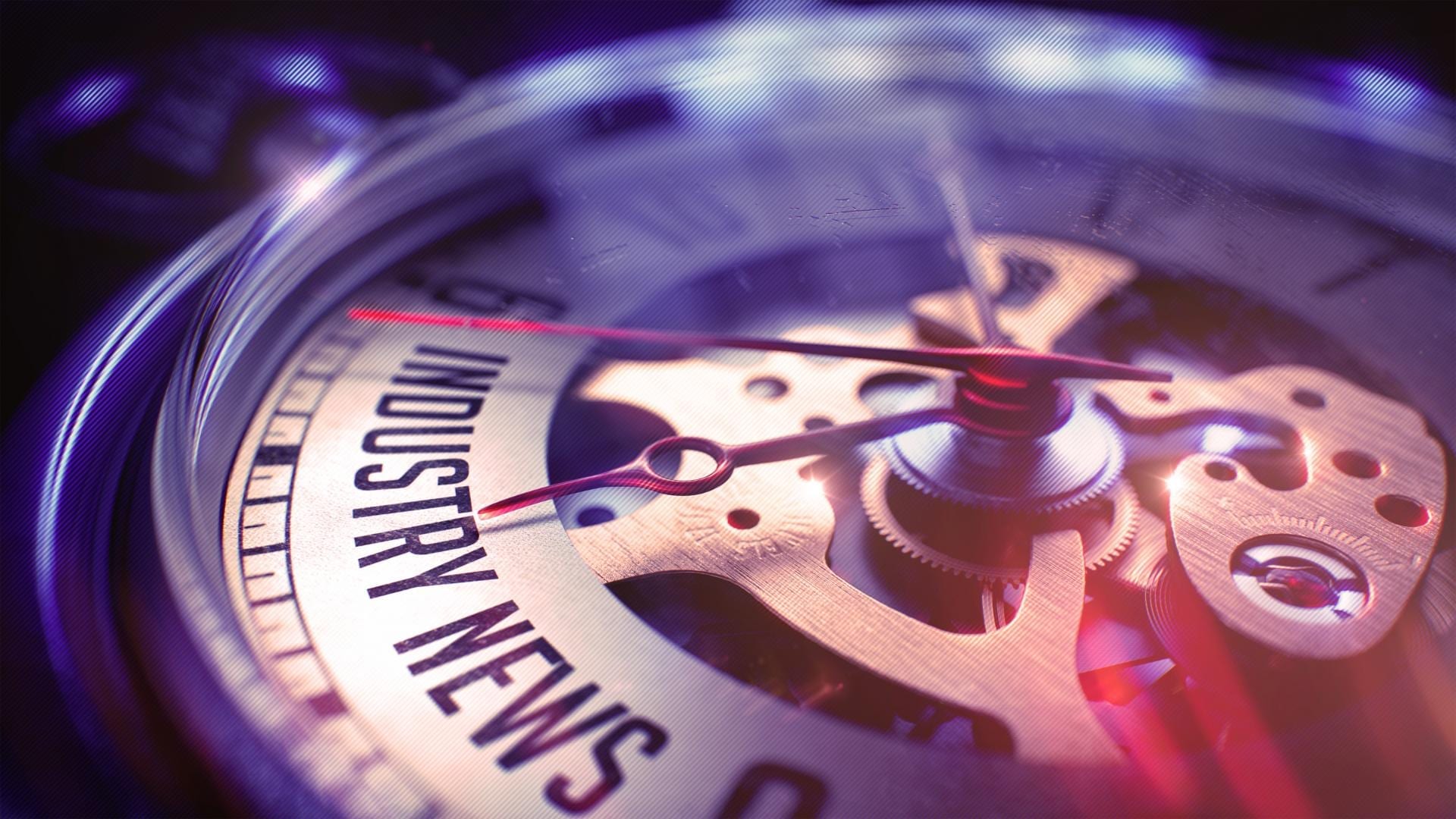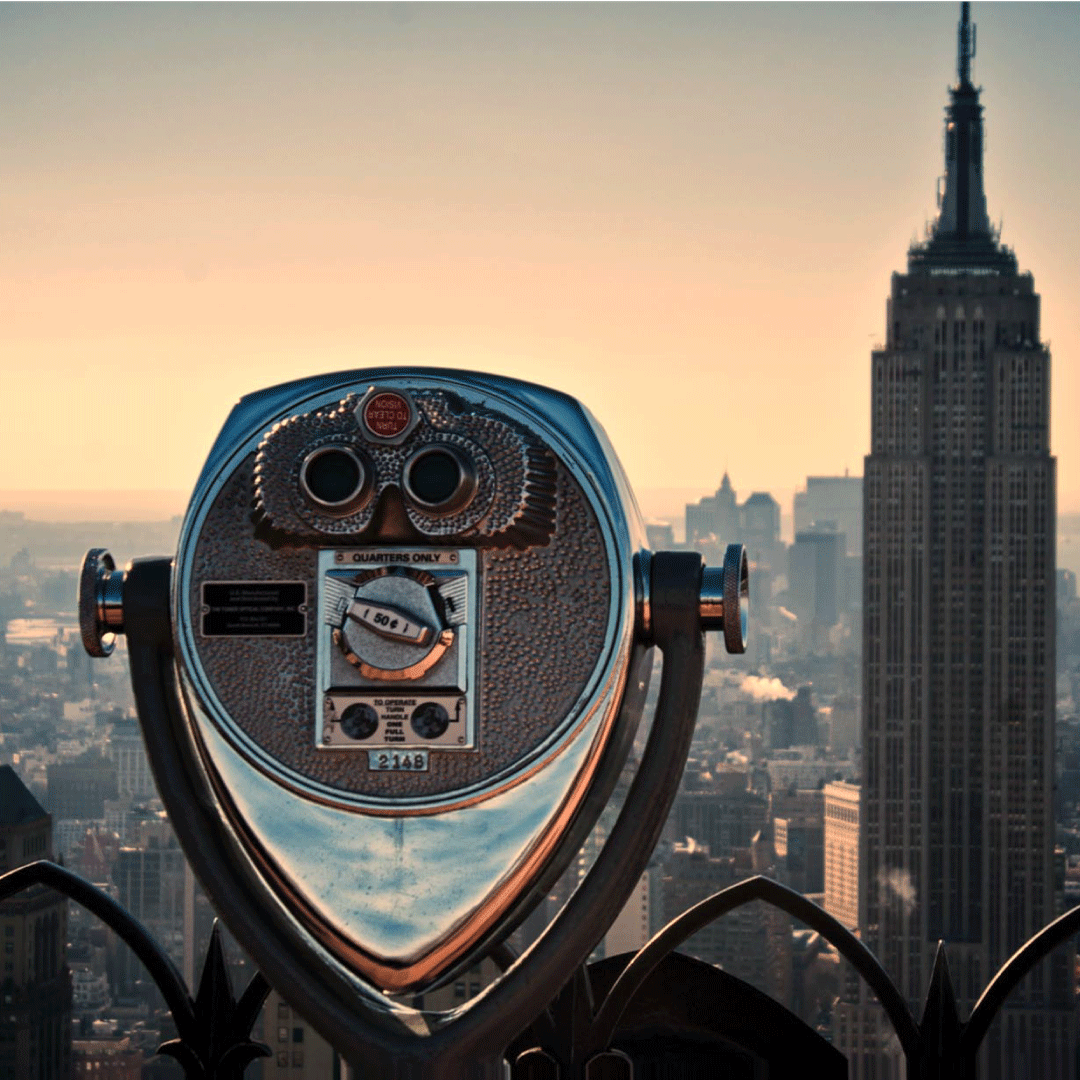 DIRECTORY
The Consulting Quest Global Directory is the largest professionally-managed directory in the consulting industry. Searchable by consultancy , name or by region, capability or industry it lists and describes more than 6000 consultancies worldwide with links to their websites and social media channels.
Interested in submitting?
If you are interested in submitting an article, an event or an ad, contact us!
[pt_view id="b9505e9xhq"]
Consulting Quest is a global, performance-driven consulting platform founded in 2014 by former members of top 10 consulting firms with the objective of reinventing consultancy performance. With a worldwide presence and a range of proprietary performance measurement tools, we help companies navigate the consulting maze. We work with Consulting Clients to increase their performance through consulting and Consulting Providers to help them acquire new clients and to improve their performance.
[et_social_follow icon_style="slide" icon_shape="circle" icons_location="top" col_number="auto" total="true" outer_color="dark"]
Hélène Laffitte is the CEO of Consulting Quest, a Global Performance-Driven Consulting Platform and author of "Smart Consulting Sourcing", a step by step guide to getting the best ROI from your consulting. With a blend of experience in Procurement and Consulting, Hélène is passionate about helping Companies create more value through Consulting.