Wednesday, June 12th, 2019
Catalyzing The New: Driving chemical industry growth in an era of epic disruption.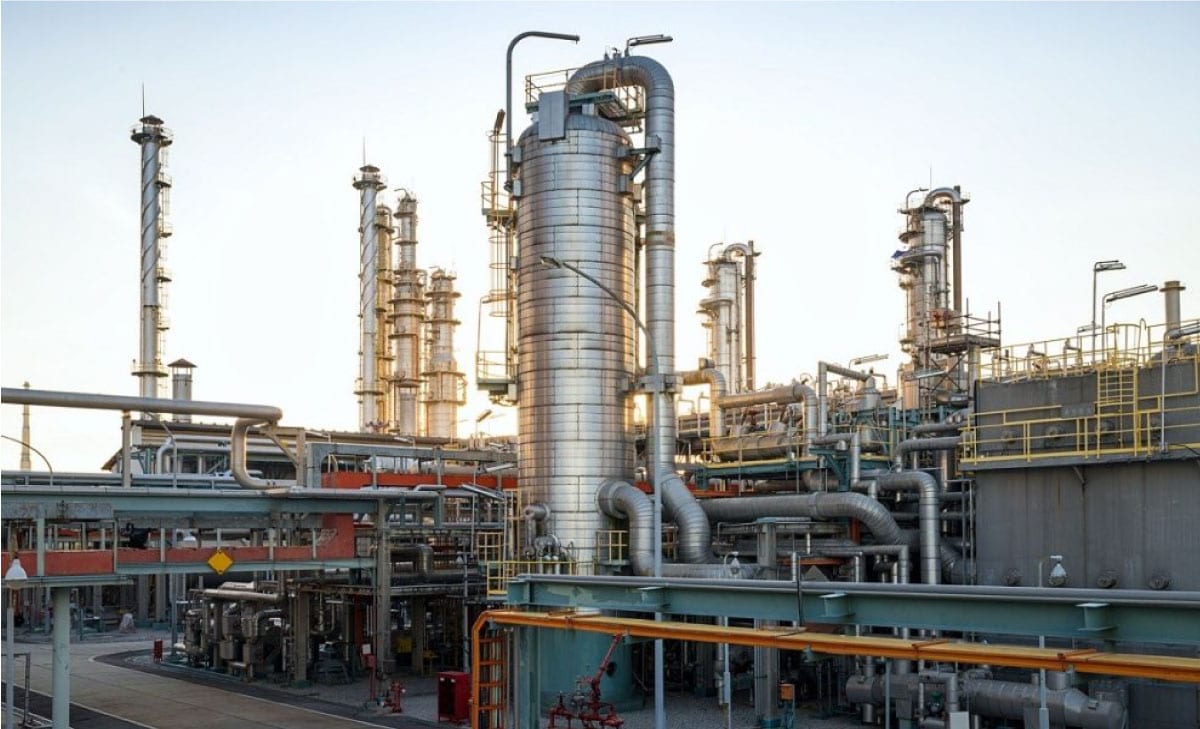 THIS WEEK'S MUST READ
"We hear a lot about disruption in established industries—and the impact of new players with new platforms like Amazon in retail, Airbnb in hospitality, Uber in transport and Netflix in entertainment. So far, this type of sweeping change has yet to be seen at scale in chemical markets ."
Despite healthy appearances, the chemical industry is on the brink of disruption. But while these profound changes might shake the status quo, it will also create tremendous opportunities—and value—for those who dare to seize them.
This Week's Must Read is an insight piece from Accenture exploring four major areas of potential disruption and how they will affect the Chemical Industry.
Read on to Find out More: "Catalyzing The New: Driving chemical industry growth in an era of epic disruption", Rachael Bartels, Paul Bjacek, Bernd Elser and Vijay Sarathy, Accenture
Note: It is our responsibility to protect your privacy and we guarantee that your email address will be completely confidential.
Has the global economy already entered recession?- Paul Hodges, chairman of International eChem, presents, in this very short video, the relationship between economic growth and chemical production. "What we have been saying over the last 6 weeks is that we are arriving in global recession or are about to enter it." Says Hodges, and the first signs with downturn in auto sales, housing and electronics are already there.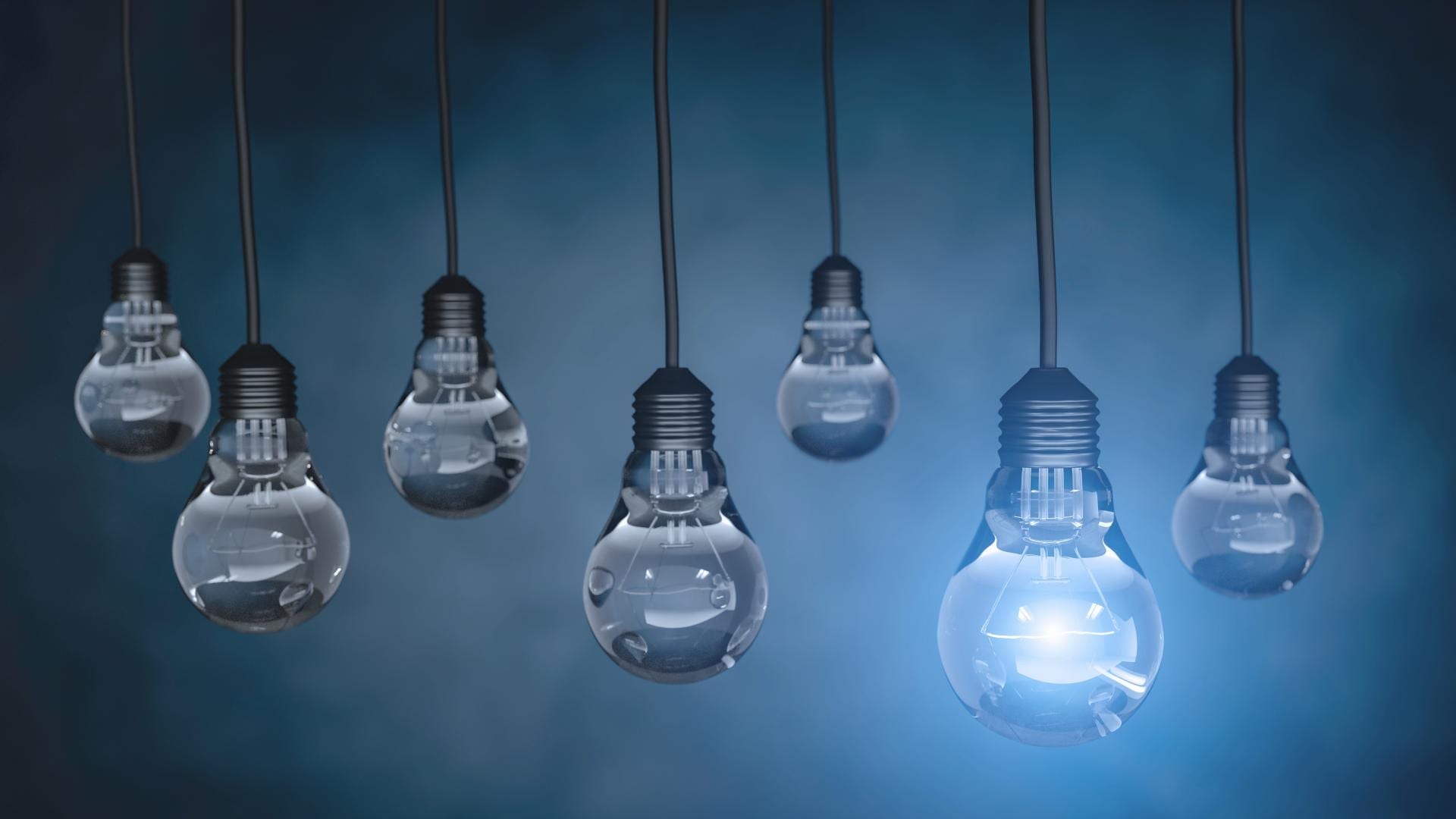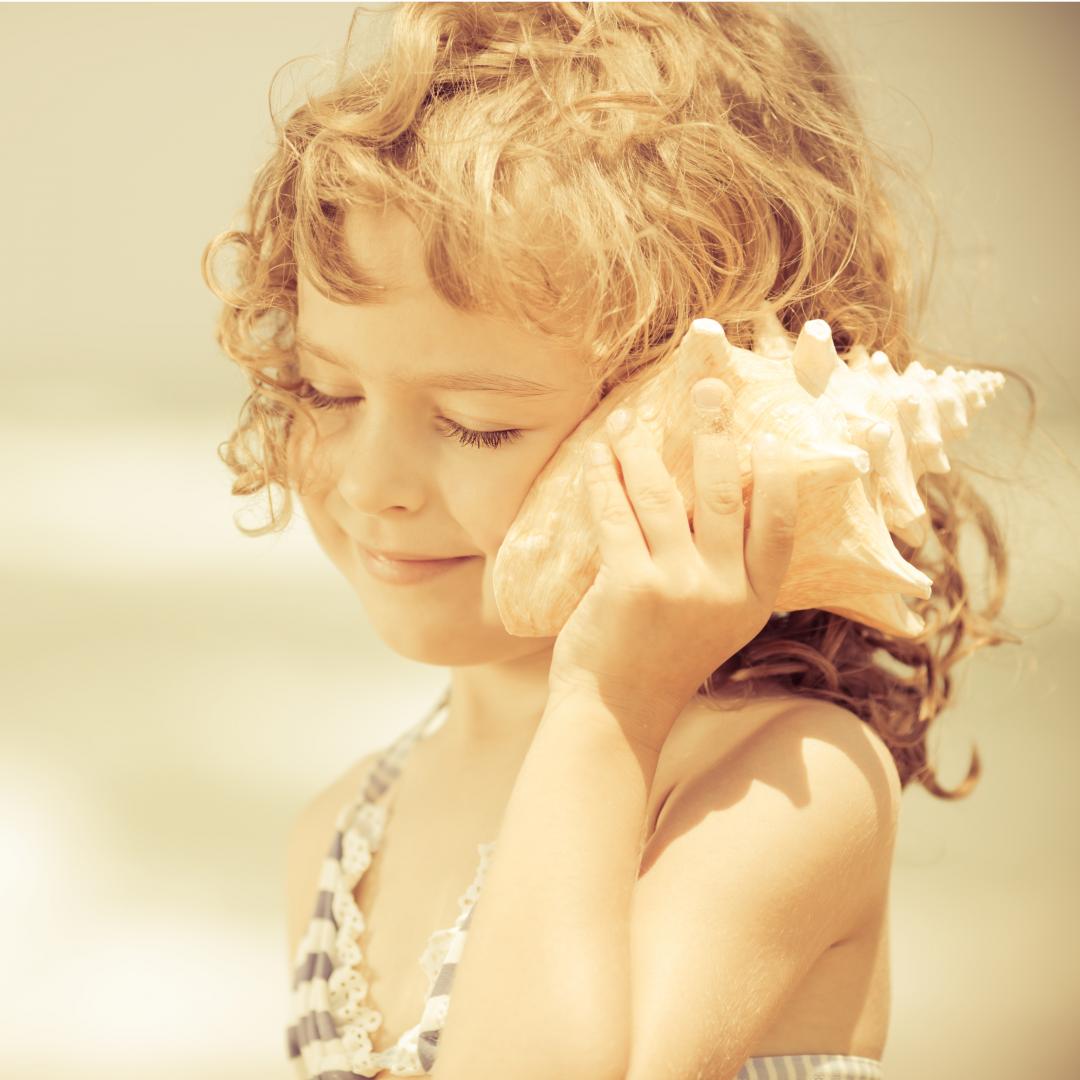 TRENDS
On the same theme,here is a selection of conferences that you might find useful
Chemical Watch Expo 2019:  Global Chemical Regulations- The Chemical Watch Expo is a two-day event held in Brussels. It combines expert workshops with a vibrant expo, giving you the opportunity to get up to date with the latest regulatory developments and seek out future service providers, all in one place.
Chemical Biology 2019 : Summit invites abstracts related to the new scientific research in all the fields of Chemical Biology and Drug Discovery & its related aspects. Registrants are invited to submit an abstract for consideration for oral and poster presentation.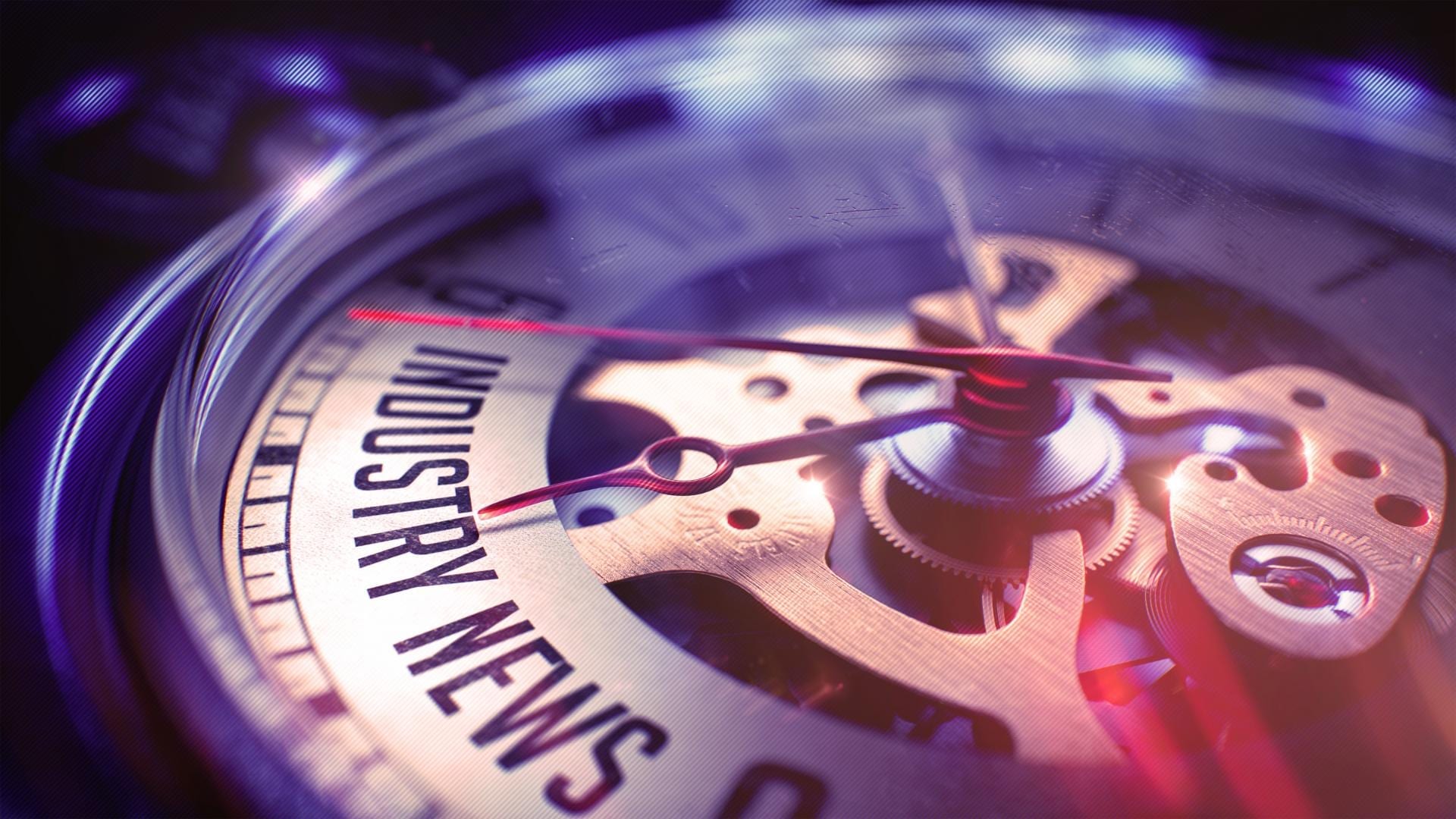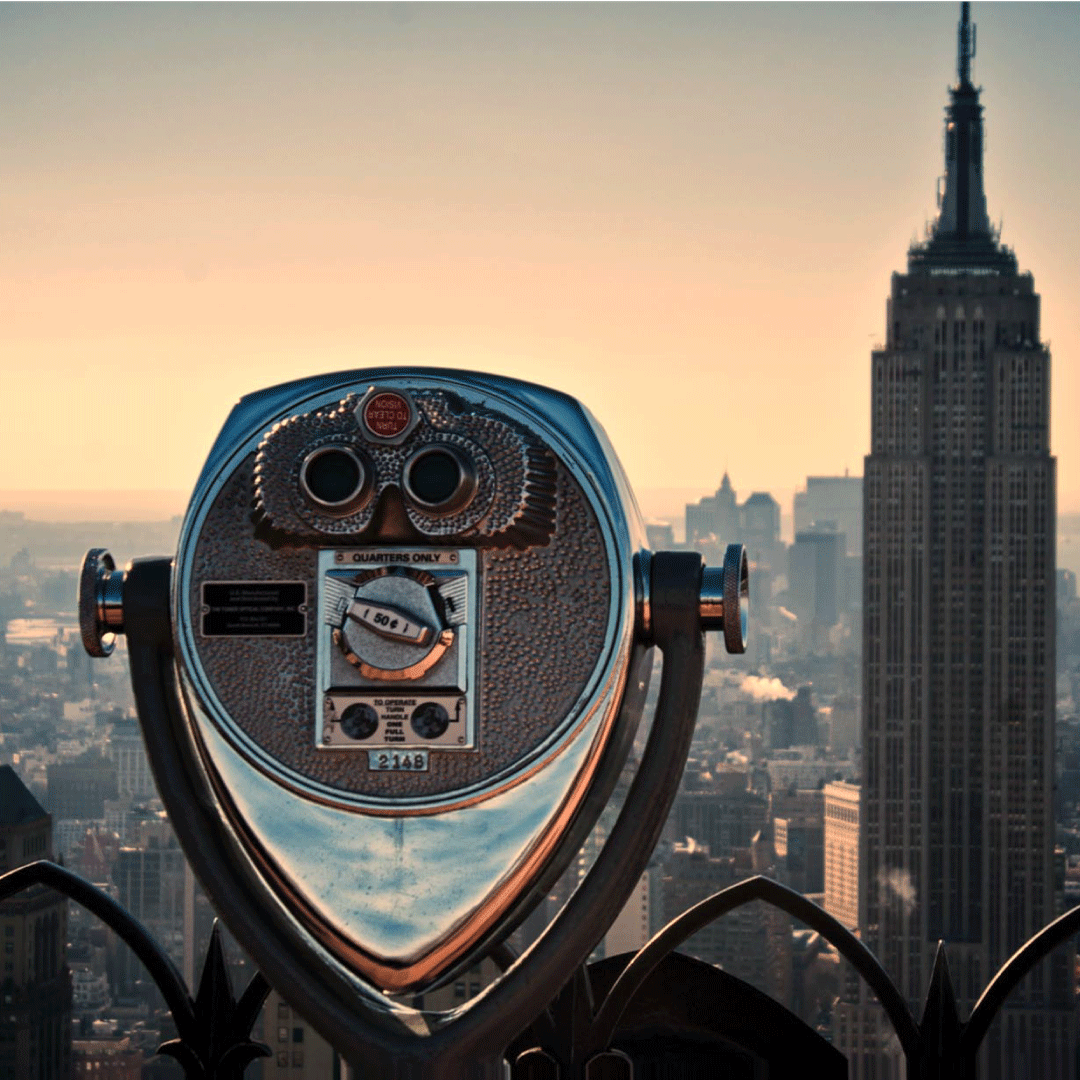 DIRECTORY
The Consulting Quest Global Directory is the largest professionally-managed directory in the consulting industry. Searchable by consultancy , name or by region, capability or industry it lists and describes more than 6000 consultancies worldwide with links to their websites and social media channels.
Interested in submitting?
If you are interested in submitting an article, an event or an ad, contact us!
[pt_view id="1a755a6837"]
Consulting Quest is a global, performance-driven consulting platform founded in 2014 by former members of top 10 consulting firms with the objective of reinventing consultancy performance. With a worldwide presence and a range of proprietary performance measurement tools, we help companies navigate the consulting maze. We work with Consulting Clients to increase their performance through consulting and Consulting Providers to help them acquire new clients and to improve their performance.
[et_social_follow icon_style="slide" icon_shape="circle" icons_location="top" col_number="auto" total="true" outer_color="dark"]
Hélène Laffitte is the CEO of Consulting Quest, a Global Performance-Driven Consulting Platform and author of "Smart Consulting Sourcing", a step by step guide to getting the best ROI from your consulting. With a blend of experience in Procurement and Consulting, Hélène is passionate about helping Companies create more value through Consulting.