Wednesday, September 25th , 2019
Challenges of sourcing organizations face of the consumers disruption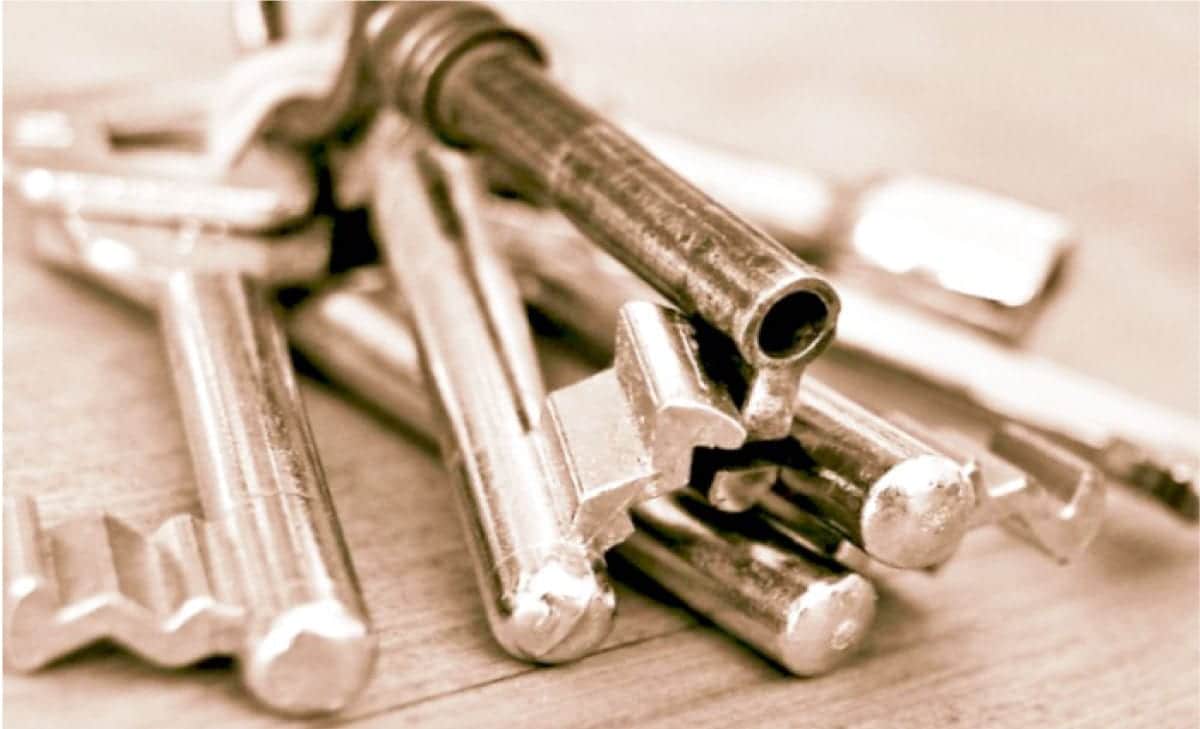 THIS WEEK'S MUST READ
"Instead of establishing themselves as business partners equipped to influence strategic agendas, many sourcing organizations still function by passively taking orders from merchants and the marketing team. They tend to be overly focused on transactional day-to-day tasks, which are important for business operations but have little strategic business impact…"
Motivated by the need to buy better and smarter across all functions it's the time for sourcing to show its true value as an equal business partner and to take point in improving cost competitiveness.
This Week's Must Read is an insight piece from A.T.Kearney  in which the consultants discuss on how sourcing organizations should become strategic partners.
Read on to Find out More: "Winning with Sourcing Excellence in the Consumer Goods Landscape" | Keat Yap, Young Han Koh and Chee Chiew Wong, A.T.Kearney.
Note: It is our responsibility to protect your privacy and we guarantee that your email address will be completely confidential.
This week video is a podcast from by Philip Ideson about Technology "Turn Arounds" with active procurement practitioners and thought leaders.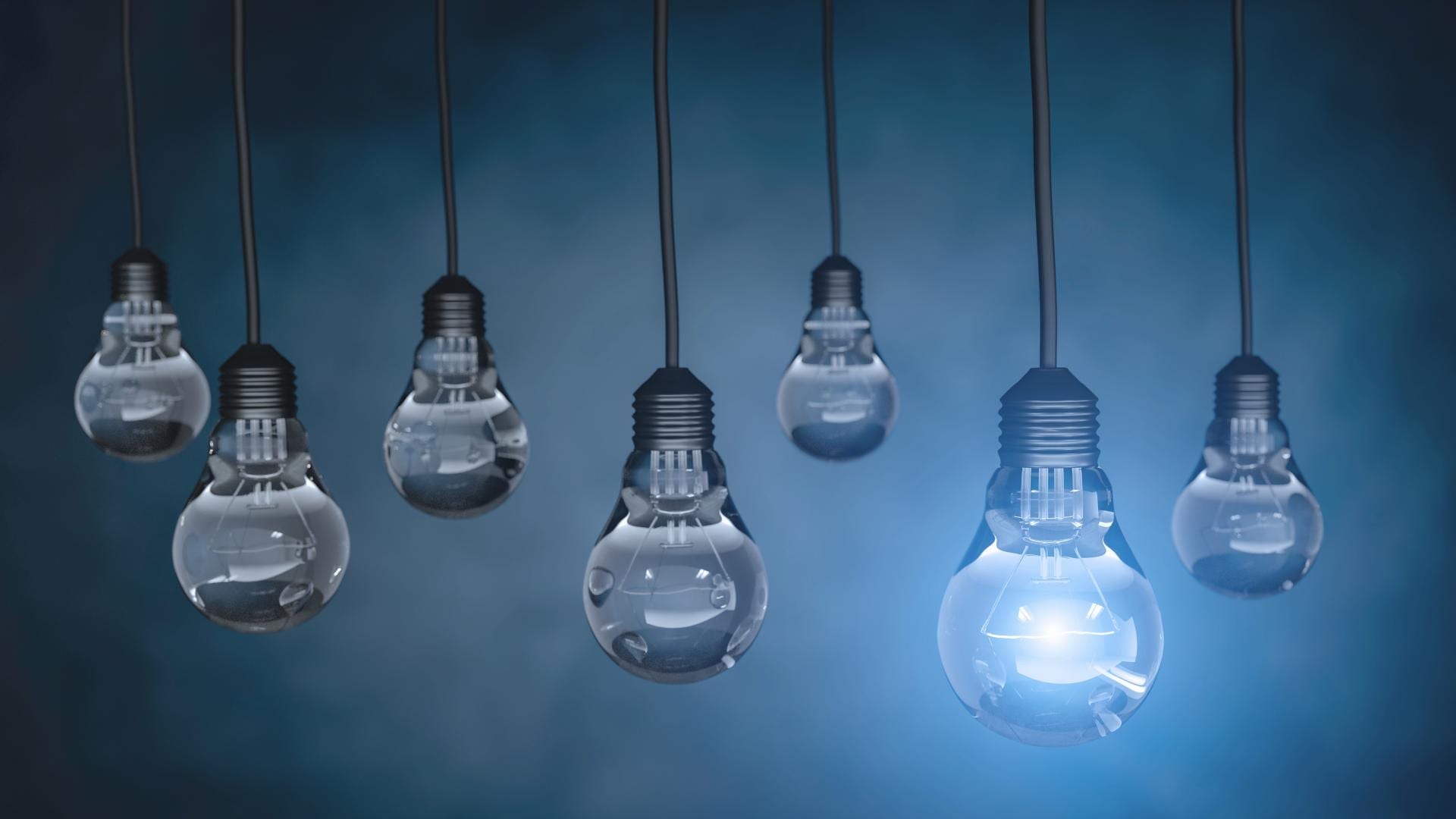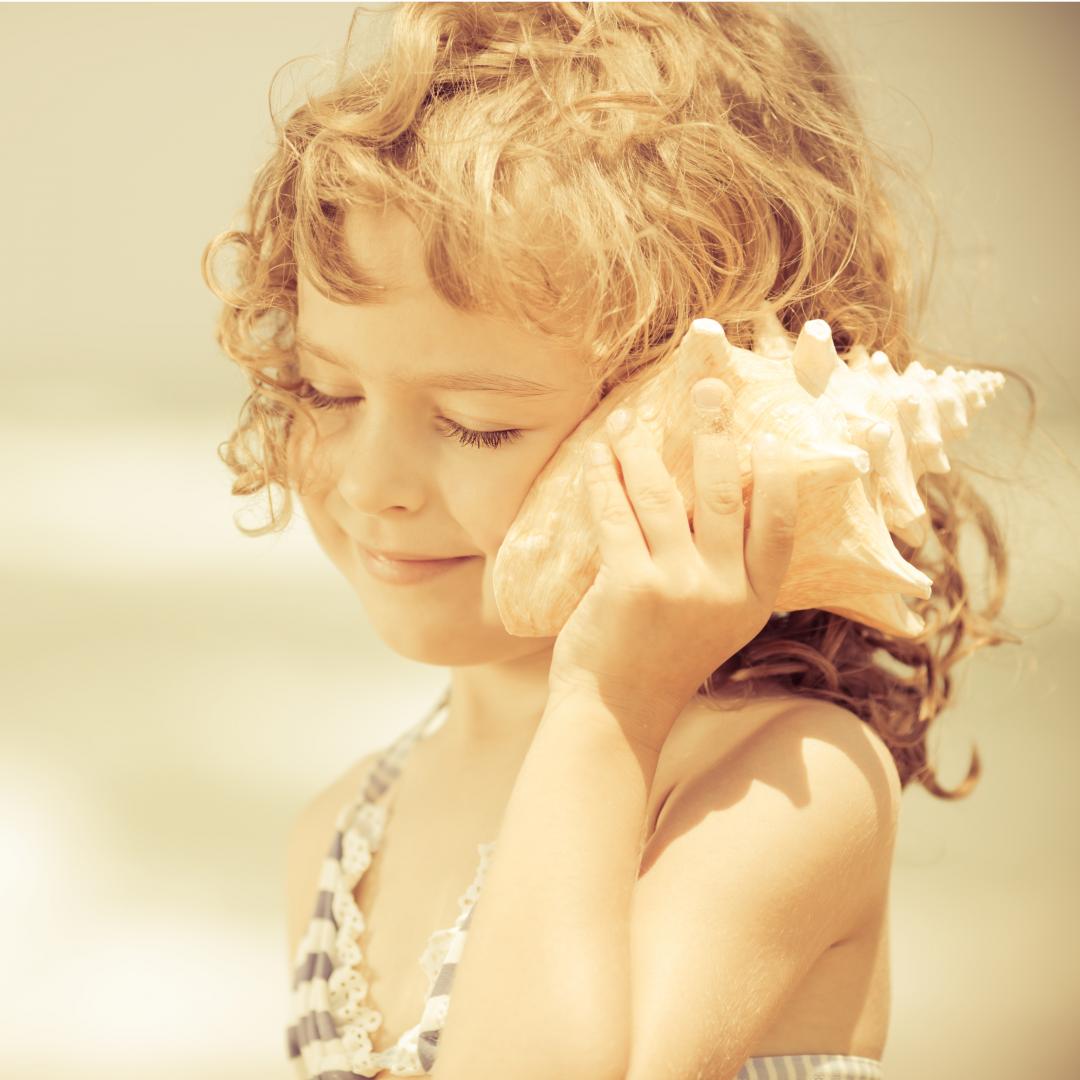 TRENDS
On the same theme,here is a selection of conferences that you might find useful
Strategic Sourcing Summit 2019 is a premier knowledge-exchange platform which brings all the senior leaders from strategic sourcing, procurement and operations function under one roof to share the ideas, information and solutions around framework, innovation and trends with all key developments which will improve the state of strategic sourcing for Indian organizations
Procurement and Strategic Sourcing Forum : will feature areas like A Seat At The Table: Strengthening The Voice Of Procurement Among Key Stakeholders, Supplier Relationship Management (SRM): Unlocking The Potential Of Your Suppliers, Leveraging Analytics For Supply Chain Efficiency, Game-Changing Procurement Advances: Leveraging AI For Sourcing Succes, and much more…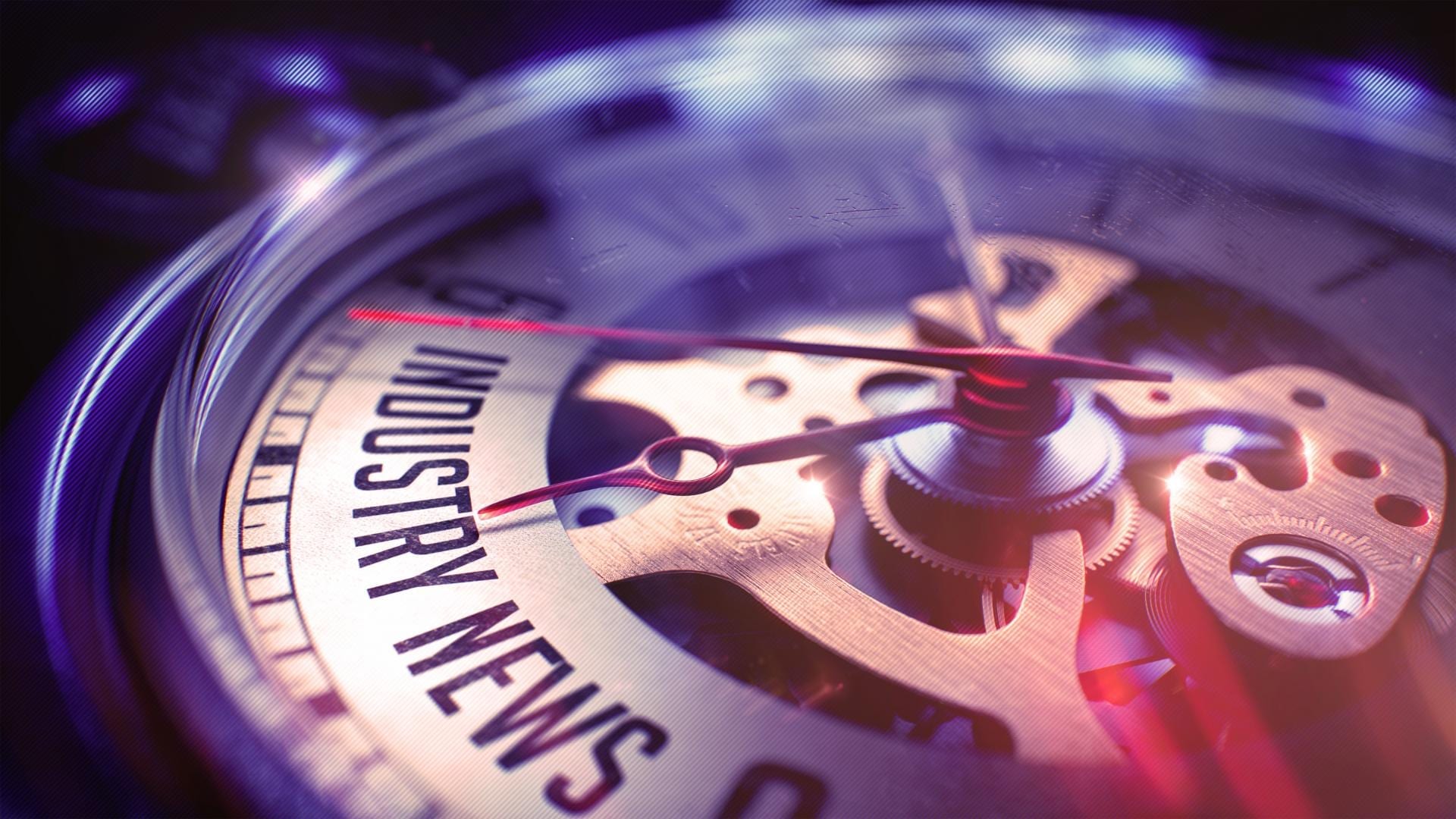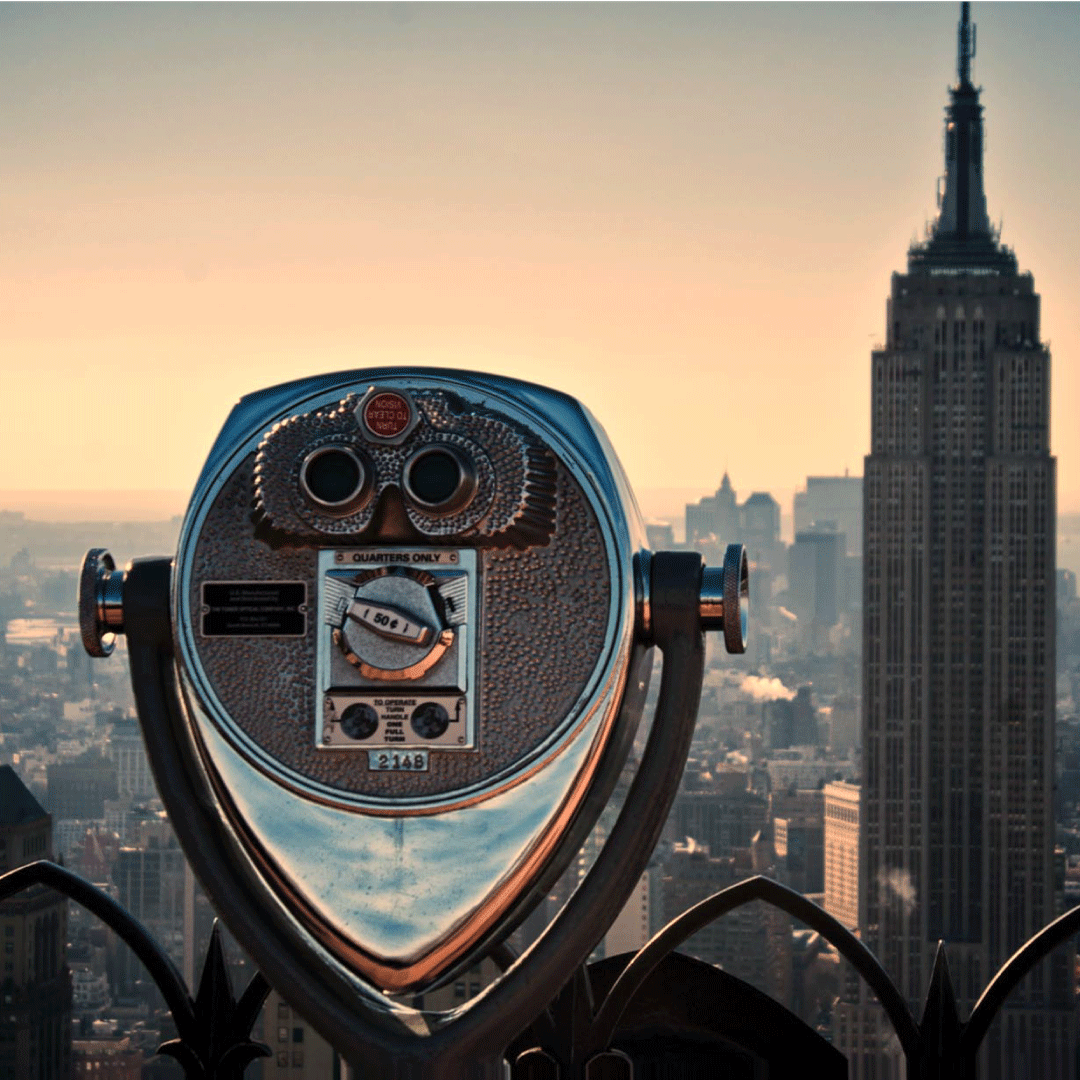 DIRECTORY
The Consulting Quest Global Directory is the largest professionally-managed directory in the consulting industry. Searchable by consultancy , name or by region, capability or industry it lists and describes more than 6000 consultancies worldwide with links to their websites and social media channels.
Interested in submitting?
If you are interested in submitting an article, an event or an ad, contact us!
[pt_view id="036cae0sud"]
Consulting Quest is a global, performance-driven consulting platform founded in 2014 by former members of top 10 consulting firms with the objective of reinventing consultancy performance. With a worldwide presence and a range of proprietary performance measurement tools, we help companies navigate the consulting maze. We work with Consulting Clients to increase their performance through consulting and Consulting Providers to help them acquire new clients and to improve their performance.
[et_social_follow icon_style="slide" icon_shape="circle" icons_location="top" col_number="auto" total="true" outer_color="dark"]
Hélène Laffitte is the CEO of Consulting Quest, a Global Performance-Driven Consulting Platform and author of "Smart Consulting Sourcing", a step by step guide to getting the best ROI from your consulting. With a blend of experience in Procurement and Consulting, Hélène is passionate about helping Companies create more value through Consulting.