Consulting 4.0 – The Future of Management Consulting is Digital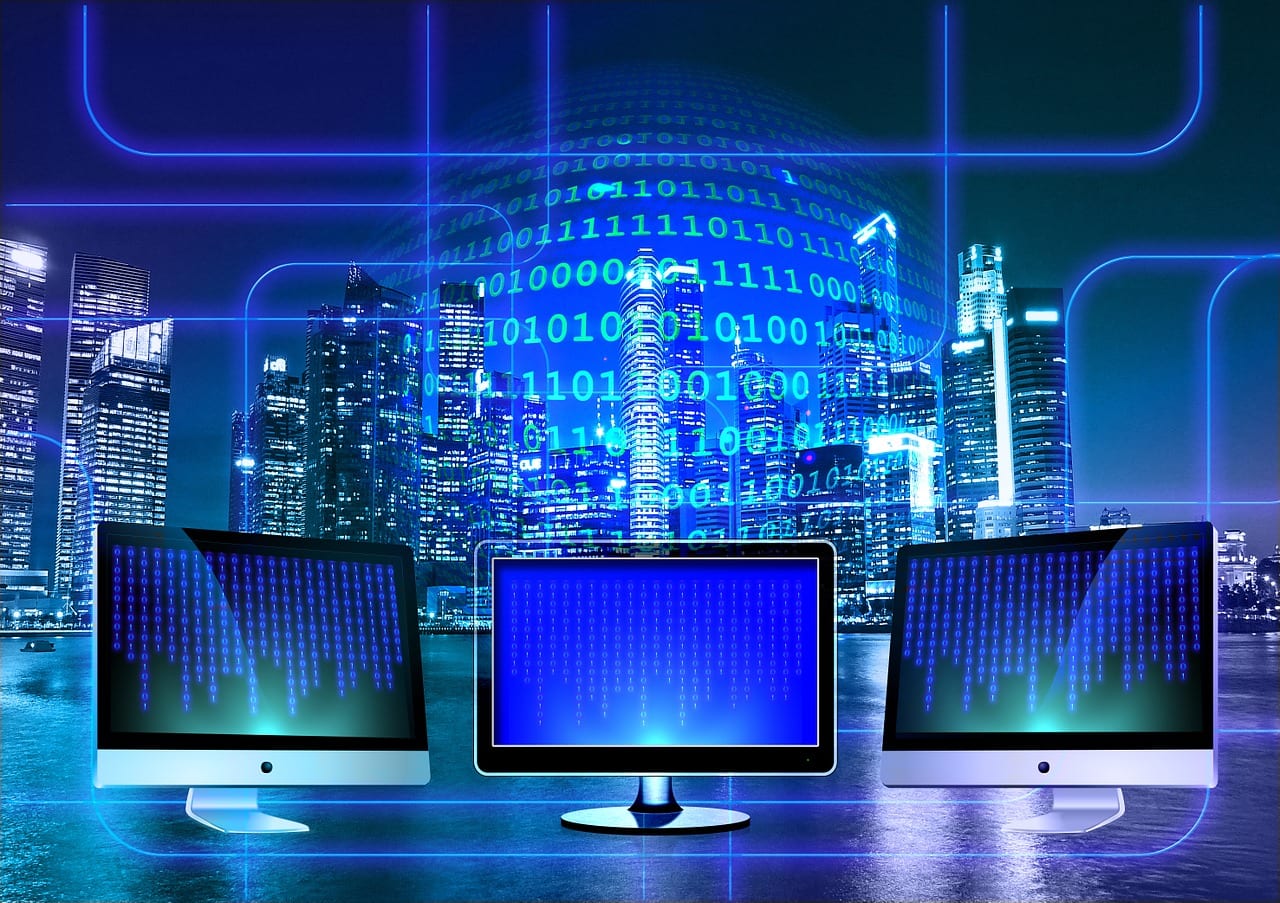 THIS WEEK'S MUST READ
"Professional services firms must go through their own digital transformation before they can truly help their customers. Traditional management consulting partnership models and their silo-practices are unlikely to deliver CIOs the most appropriate solutions for a digital age. CIOs do not need a digital strategy. They need the right support to survive and thrive in a digital economy."
Management consulting companies mastered the art of selling "digital transformation" projects to their clients, but still struggle to embed digital tools in their internal processes and operating model, starting from very simple ones as video conferences and tele-presence tools. Analyzing the problem from a bigger perspective, we can all agree that digital transformation represents a great opportunity for consulting firms, both externally and internally.
This Week's Must Read features an insight piece from Forrester, during where the analysts highlighted observations they made during a recent analyst event of one of the leading global professional services firms PWC and used them to explain why professional services firms must go through their own digital transformation before they can truly help their customers.
Read on to Find out More: "Digital Transformation Is Changing The Market For Consulting", featuring Dan Bieler from Forrester.
Note: It is our responsibility to protect your privacy and we guarantee that your email address will be completely confidential.
Speaker and consultant Scott Klososky explains that today only organizations who adequately prepare for The New Normal will last –thus the term "Digital Darwinism". Every industry is heading toward an inflection point, if it hasn't already occurred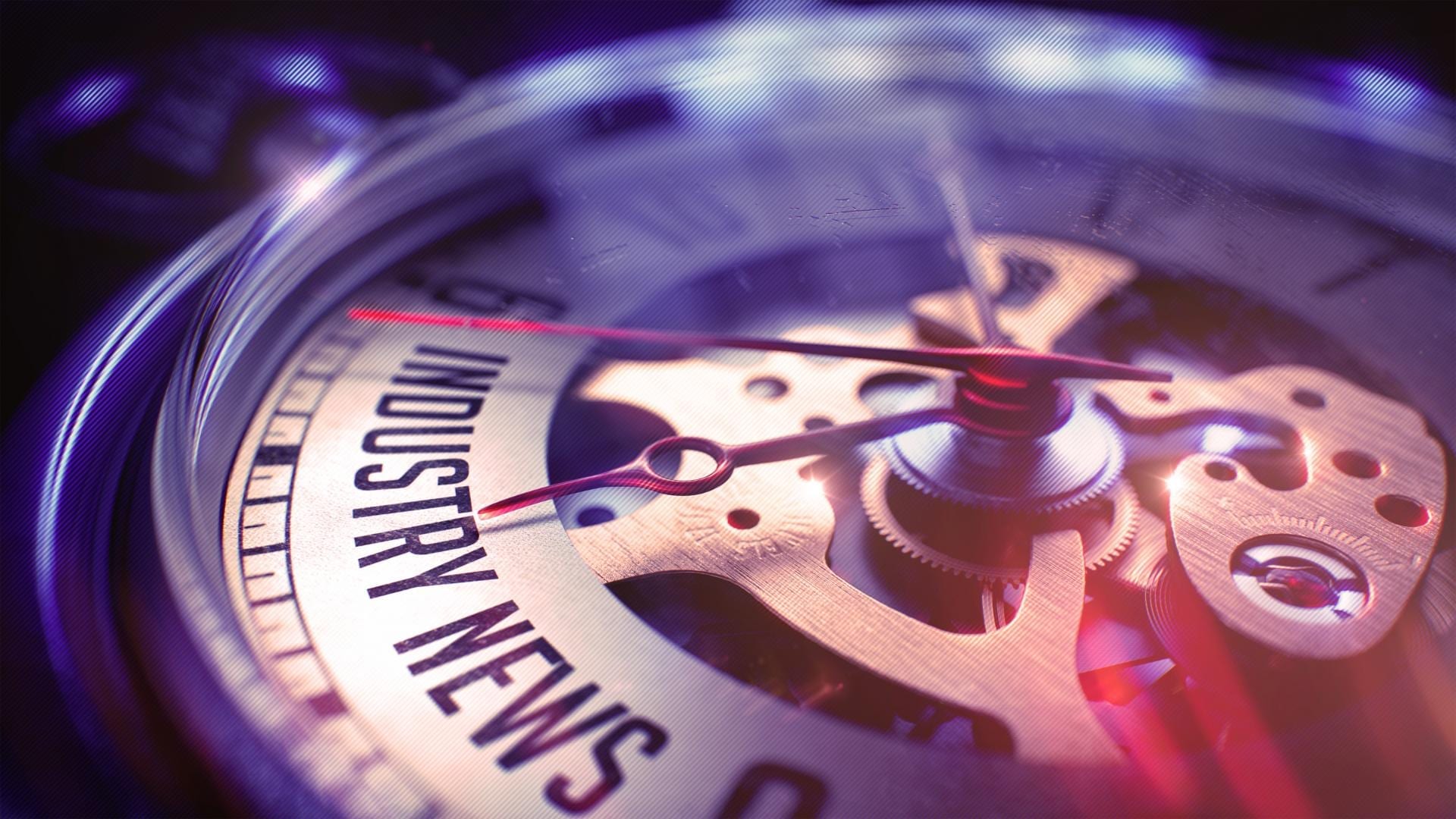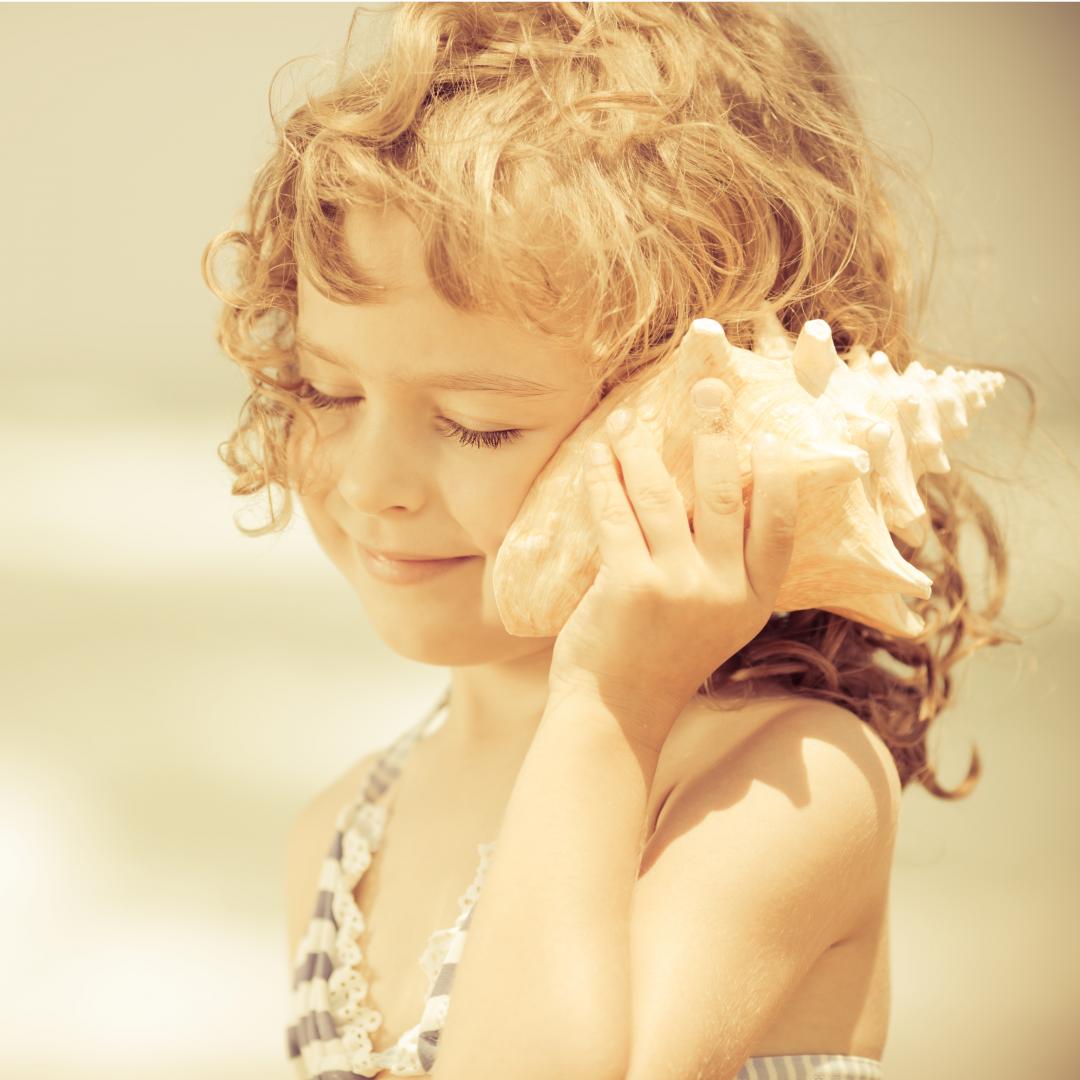 TRENDS
Congratulations to the Consulting Quest Team!
It is with great honor to announce that Consulting Quest has been chosen as a finalist for the Best Procurement Consultancy Project Award for the World Procurement Awards 2018! Do not forget to check out our nominated case study.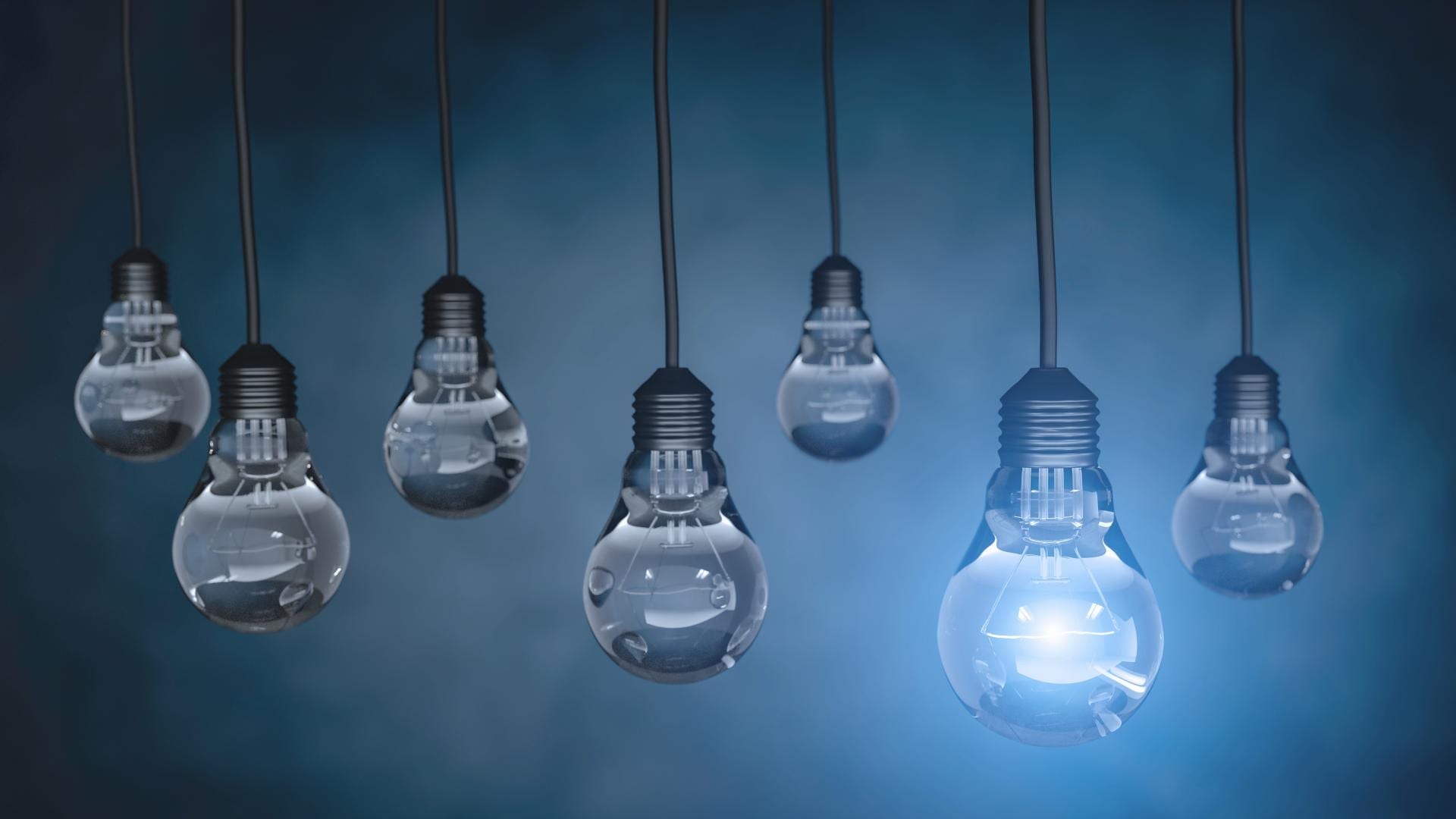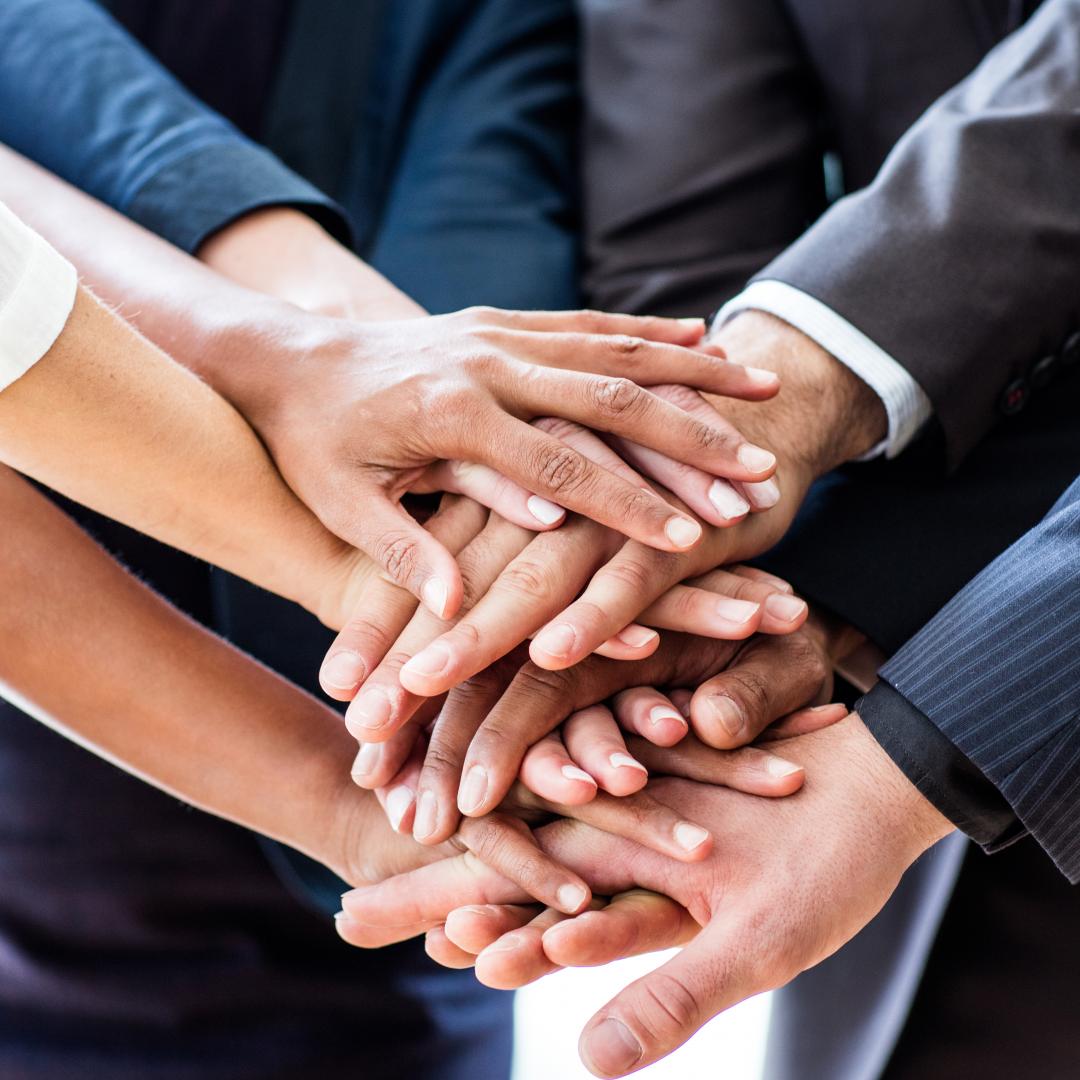 EVENTS
Consulting Quest will be hosting a free Webniar for industry leaders in the coming months exploring best practices in Consulting Procurement. If you are interested in participating, please fill out this survey.
Check Out Other Upcoming Events and Workshops & Become a Part of the Consulting Quest Community!
Interested in Submitting?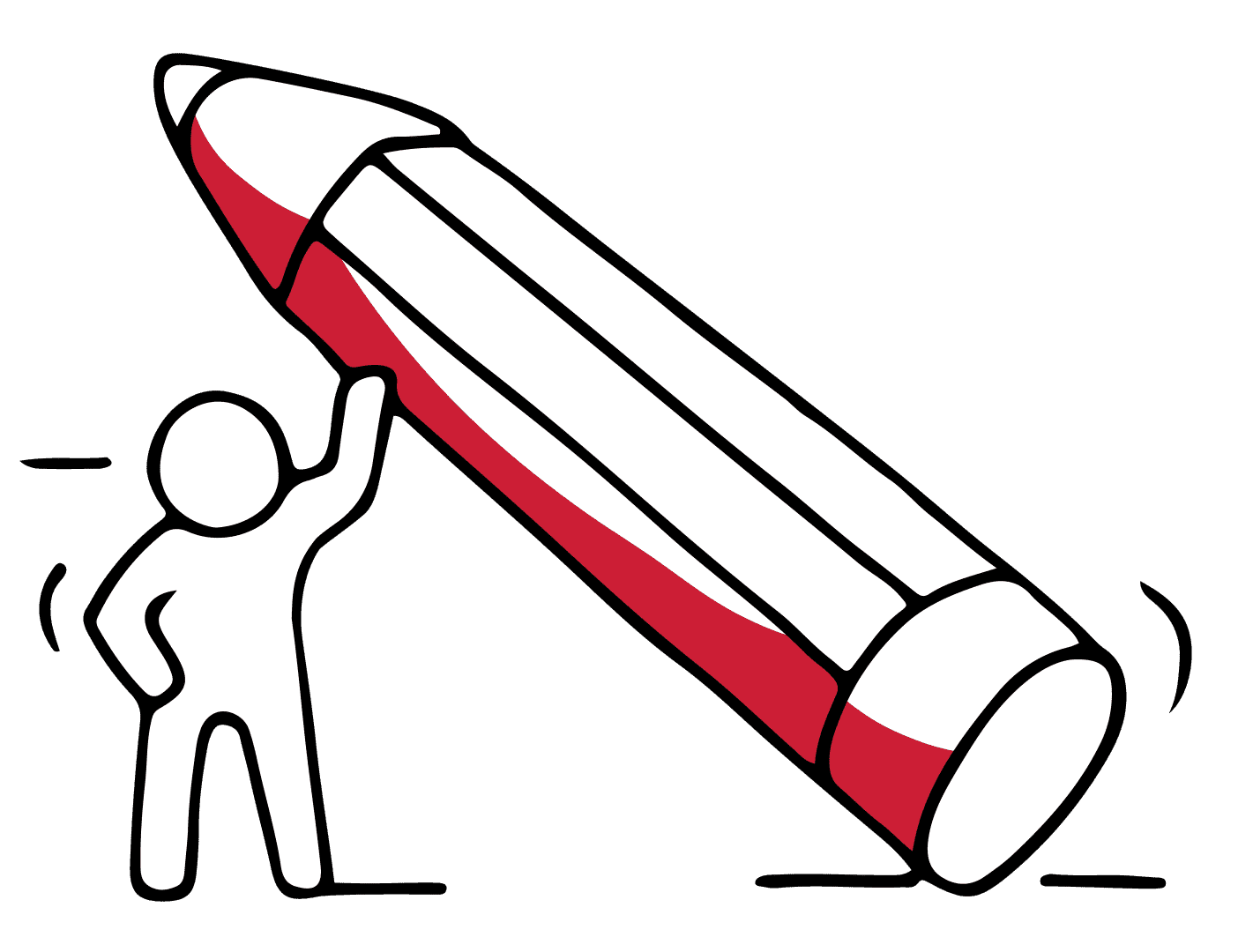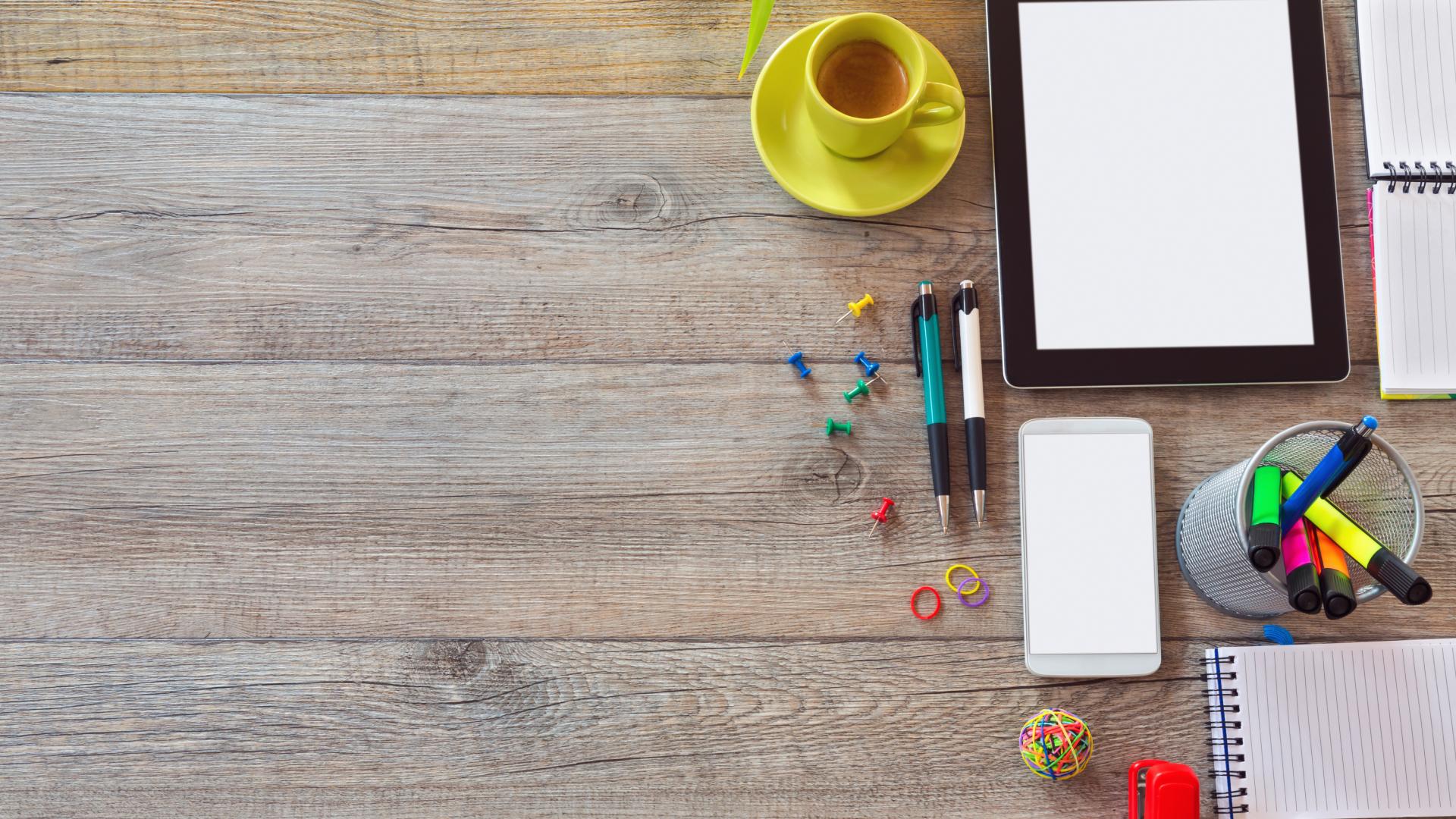 CONSULTANT CORNER
How to Become a Small-Business Consultant: You've mastered the art of the small business — and now, you're ready to take your career one step further. Serving as a consultant to those who hope to follow in your footsteps is a viable option, but it's one that might be difficult to navigate at first.

| Sarah Landrum, Levo

A Successful Consulting Proposal Starts with a Great Pitch: The truth is that your proposal will not be read thoroughly most of the time. Having your team verbally pitch its proposal is an incredibly powerful and effective way to convey your ideas to your audience.

| Helene Laffitte, Consulting Quest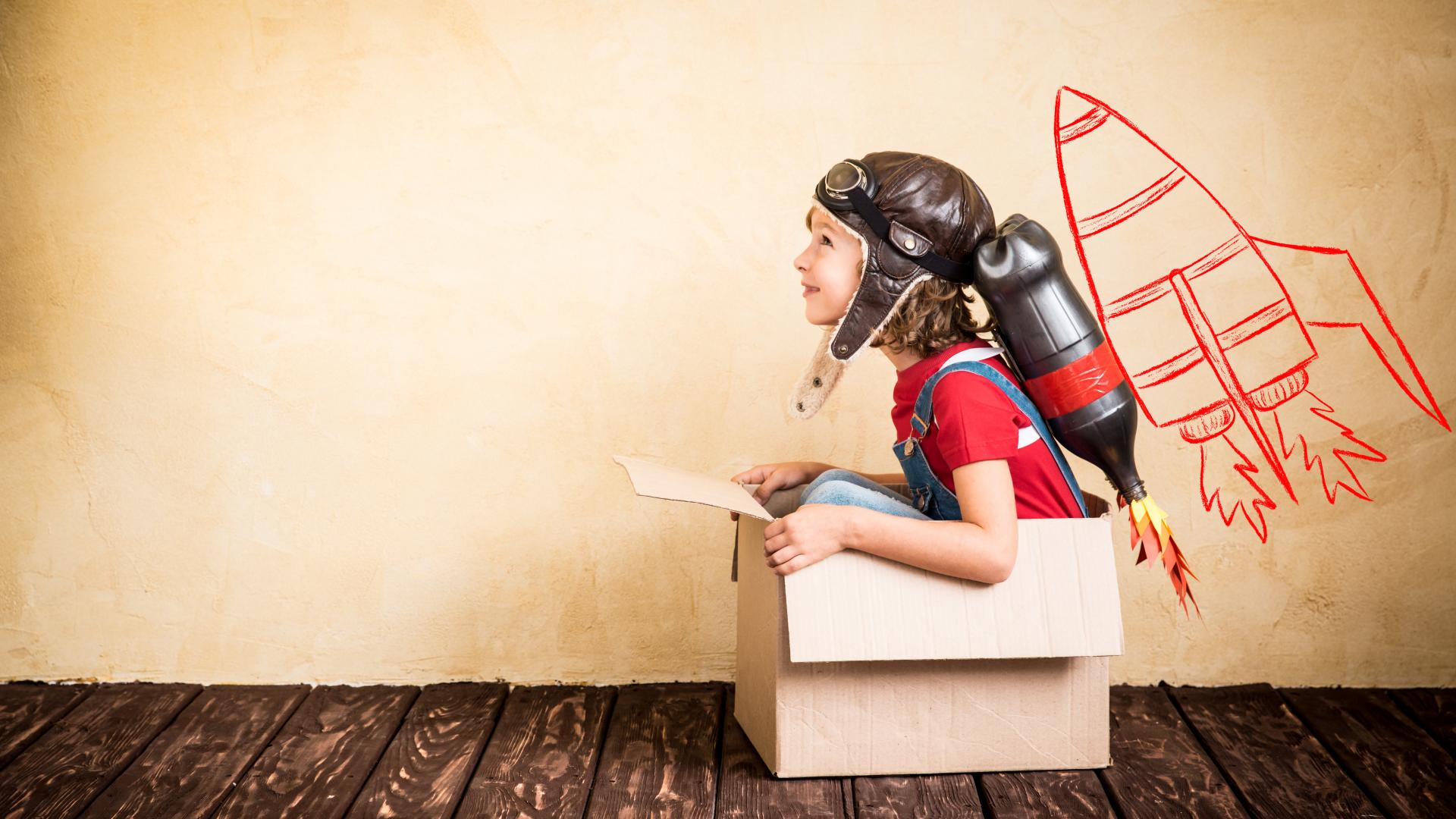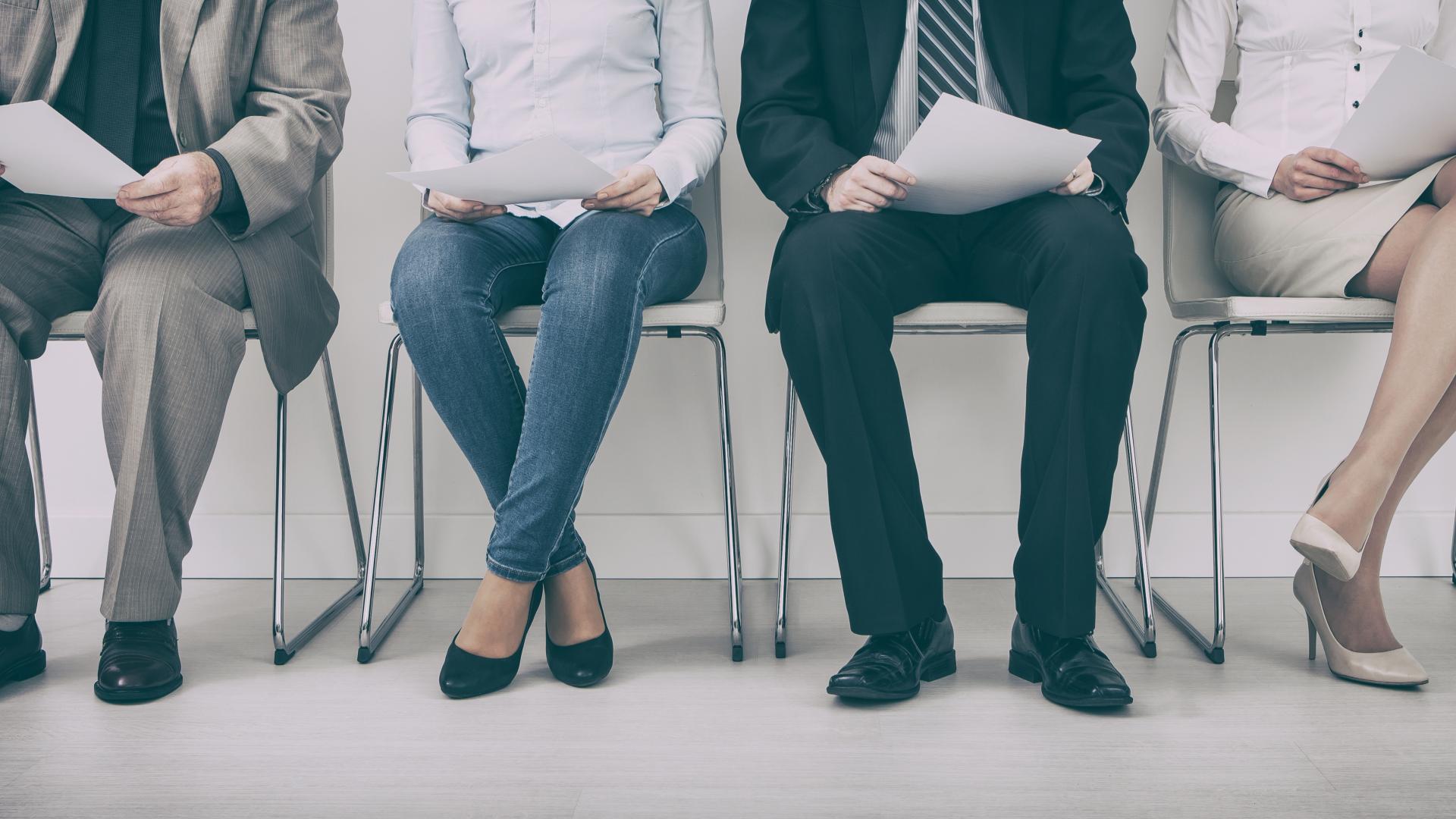 CONSULTING JOBS
Are you a Consultant with Supply Chain background or prior experience working in Retail/CPG? This may be the opportunity you have been long for.

A Client of Consulting Quest

– an Asia-based small Global Consulting Firm – is seeking to hire an Engagement Manager to join their newly established office in New York City.  Learn More  
Consulting Quest is a global, performance-driven consulting platform founded in 2014 by former members of top 10 consulting firms with the objective of reinventing consultancy performance. With a worldwide presence and a range of proprietary performance measurement tools, we help companies navigate the consulting maze. We work with Consulting Clients to increase their performance through consulting and Consulting Providers to help them acquire new clients and to improve their performance.
[et_social_follow icon_style="slide" icon_shape="circle" icons_location="top" col_number="auto" total="true" outer_color="dark"]
Hélène Laffitte is the CEO of Consulting Quest, a Global Performance-Driven Consulting Platform and author of "Smart Consulting Sourcing", a step by step guide to getting the best ROI from your consulting. With a blend of experience in Procurement and Consulting, Hélène is passionate about helping Companies create more value through Consulting.