Wednesday, September 18th , 2019
Consumers are changing .Is retail ready for that change?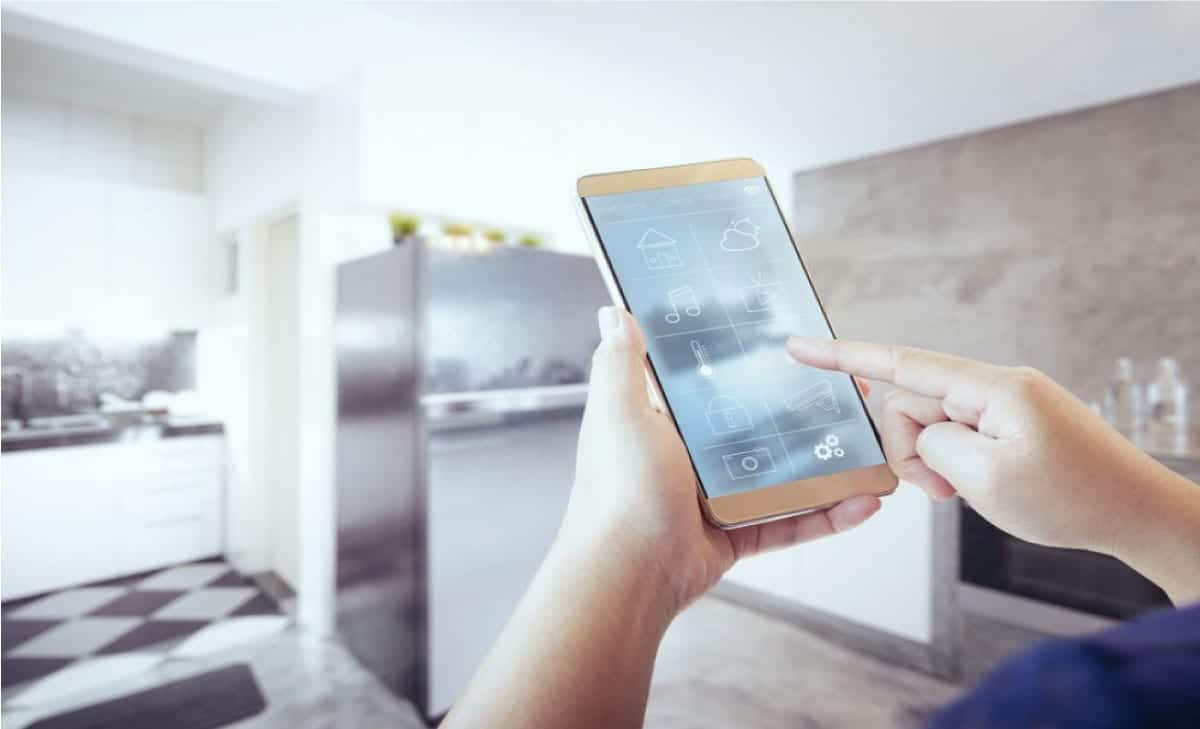 THIS WEEK'S MUST READ
"The consumer is changing. They are more capricious and less loyal. They have less time but are more conscientious. They shy away from stores and prefer experiences over products. Today's consumer is an entirely different animal—and unrecognizable from their peer from the good old days."
The authors made a detailed study on the millennial consumer. Who is this brand-new consumer? Has the consumer fundamentally changed? If yes, in what ways have they changed?
This Week's Must Read is an insight piece from Deloitte in which the consultants discuss the influence of economic and marketplace dynamics on the consumer behaviors.
Read on to Find out More: "The consumer is changing, but perhaps not how you think" | Kasey M. Lobaugh, Bobby Stephens and Jeff Simpson, Deloitte.
Note: It is our responsibility to protect your privacy and we guarantee that your email address will be completely confidential.
TrendWatching's Global Head of Trends and Insights, David Mattin, shares four key consumer trends reshaping the mindsets, behaviors and expectations of consumers in 2019.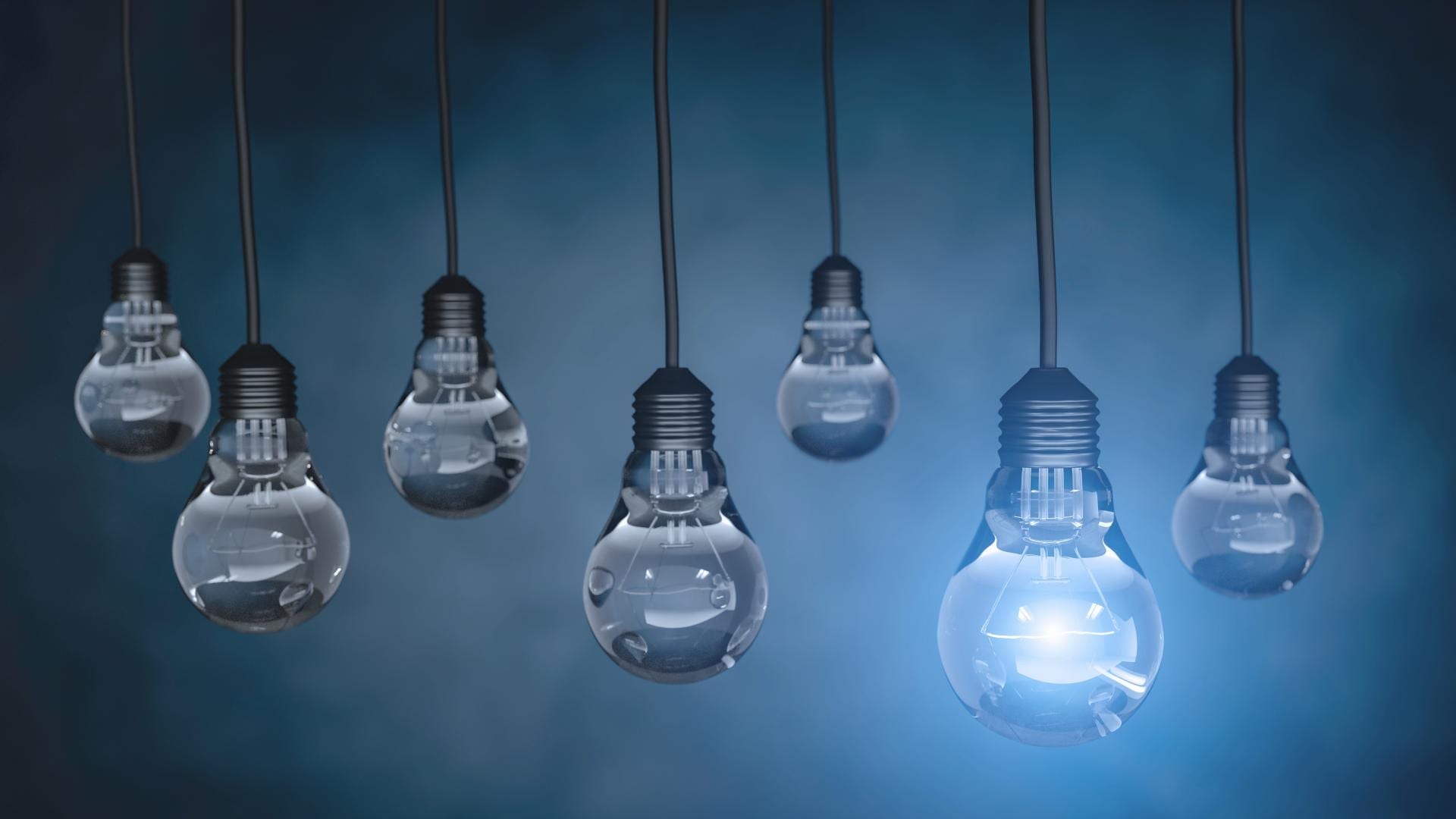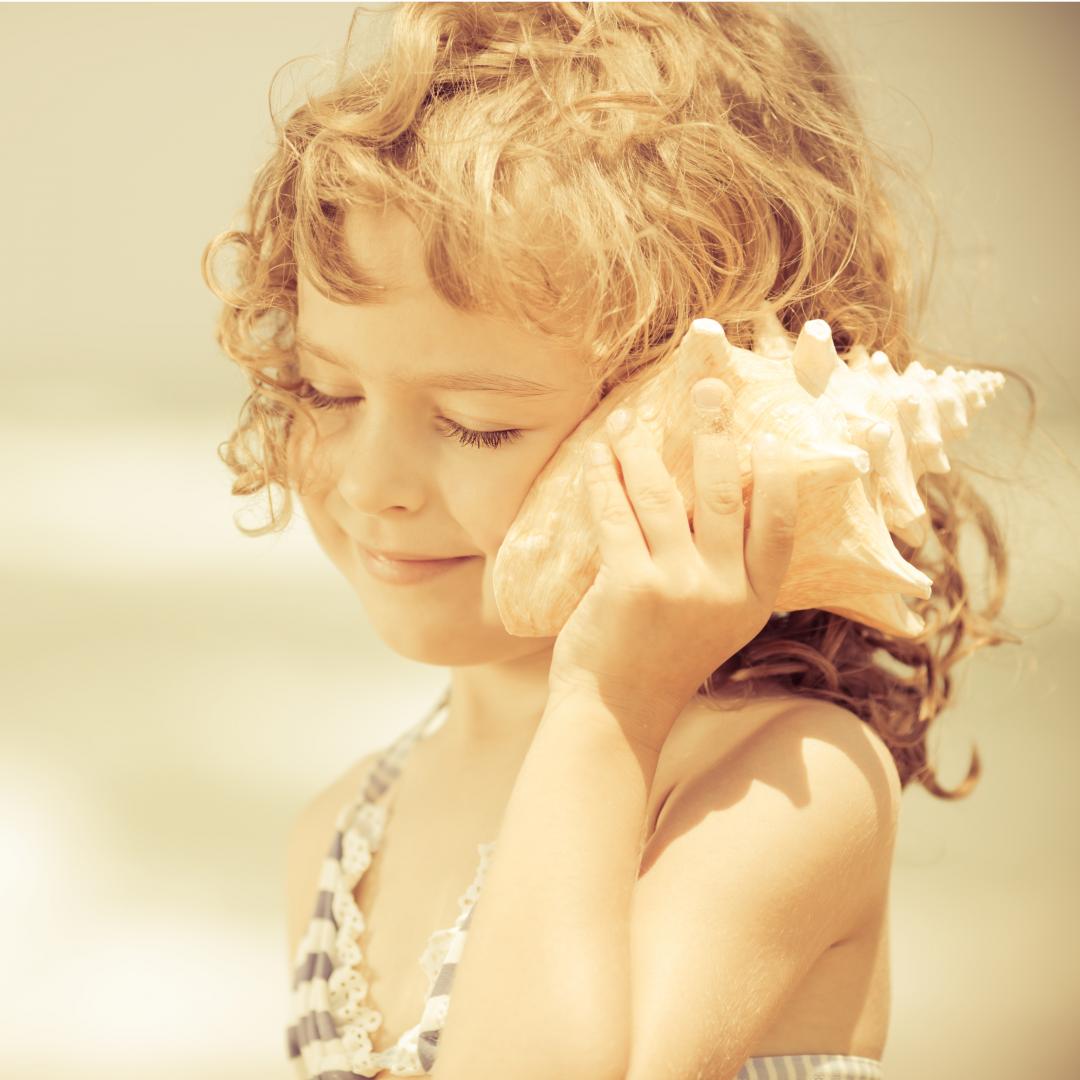 TRENDS
On the same theme,here is a selection of conferences that you might find useful
Ecommerce & Retail : Ecommerce 2019 can be a great platform for the speakers as well as delegates, to learn about the latest news and industry trends.
CGSM Summit : The Consumer Goods Sales & Marketing Summit will give you the technologies and techniques you need to become a disruptive force in the industry.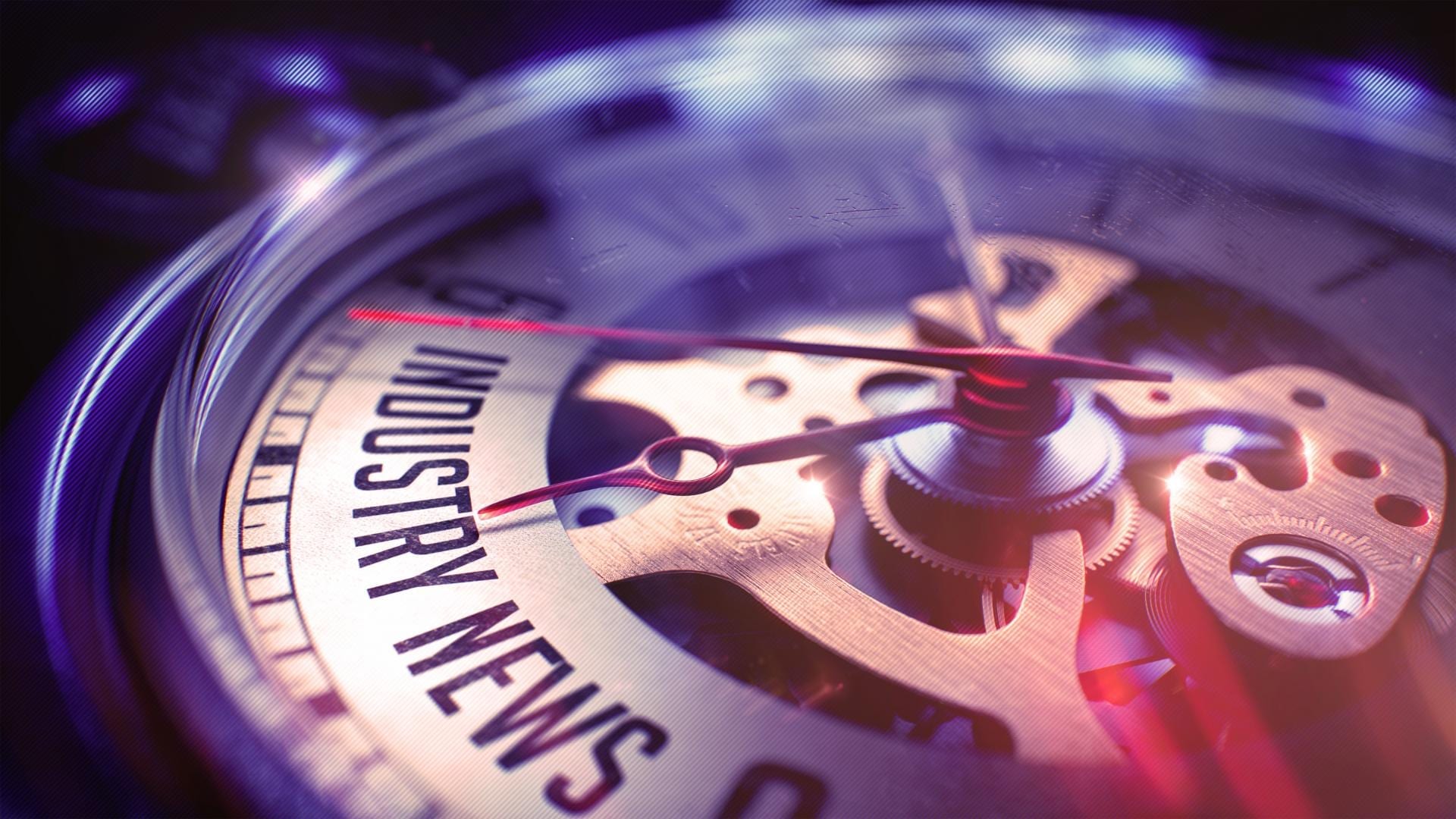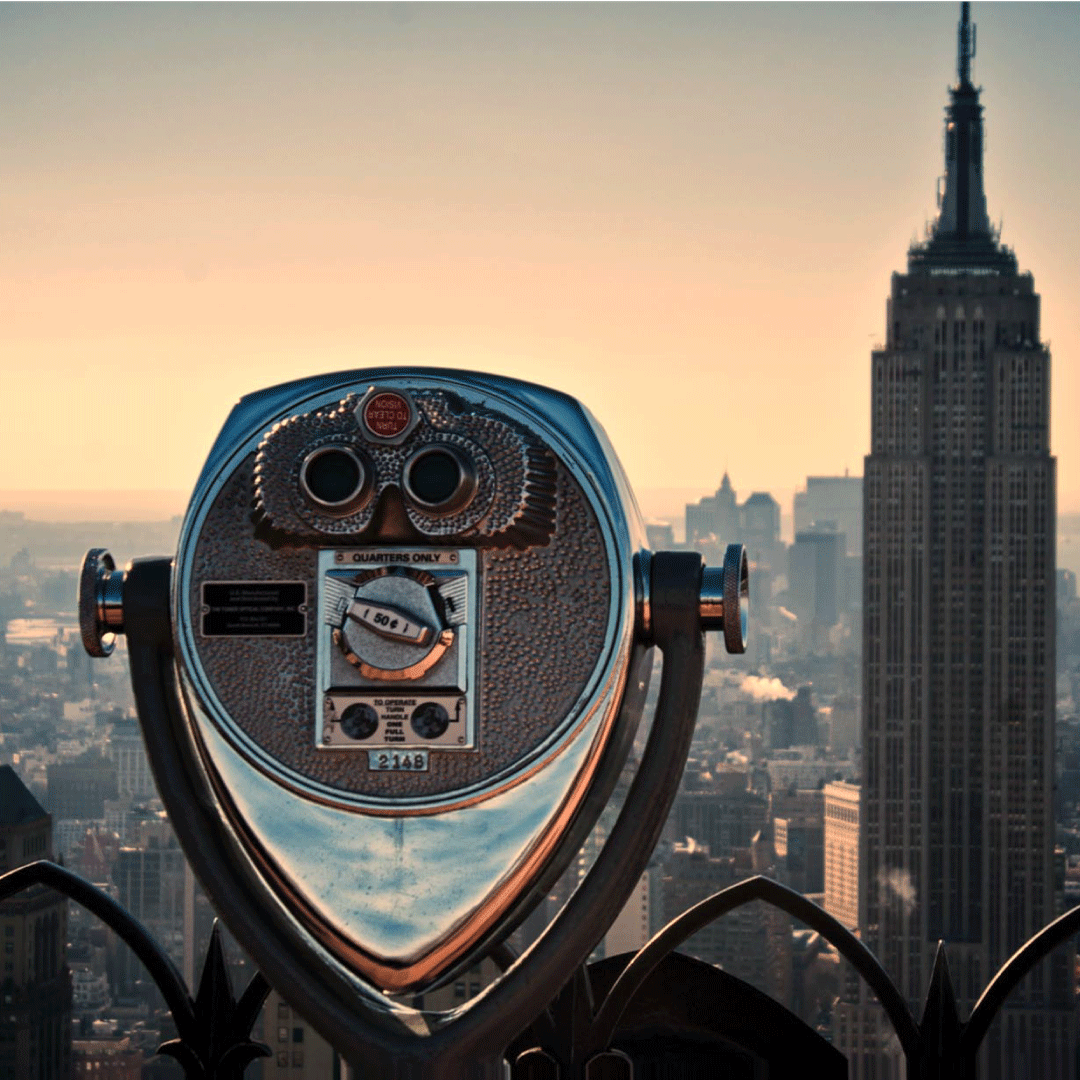 DIRECTORY
The Consulting Quest Global Directory is the largest professionally-managed directory in the consulting industry. Searchable by consultancy , name or by region, capability or industry it lists and describes more than 6000 consultancies worldwide with links to their websites and social media channels.
Interested in submitting?
If you are interested in submitting an article, an event or an ad, contact us!
[pt_view id="036cae0sud"]
Consulting Quest is a global, performance-driven consulting platform founded in 2014 by former members of top 10 consulting firms with the objective of reinventing consultancy performance. With a worldwide presence and a range of proprietary performance measurement tools, we help companies navigate the consulting maze. We work with Consulting Clients to increase their performance through consulting and Consulting Providers to help them acquire new clients and to improve their performance.
[et_social_follow icon_style="slide" icon_shape="circle" icons_location="top" col_number="auto" total="true" outer_color="dark"]
Hélène Laffitte is the CEO of Consulting Quest, a Global Performance-Driven Consulting Platform and author of "Smart Consulting Sourcing", a step by step guide to getting the best ROI from your consulting. With a blend of experience in Procurement and Consulting, Hélène is passionate about helping Companies create more value through Consulting.