Wednesday, April 1st 2020
Could your pilot be replaced by AI?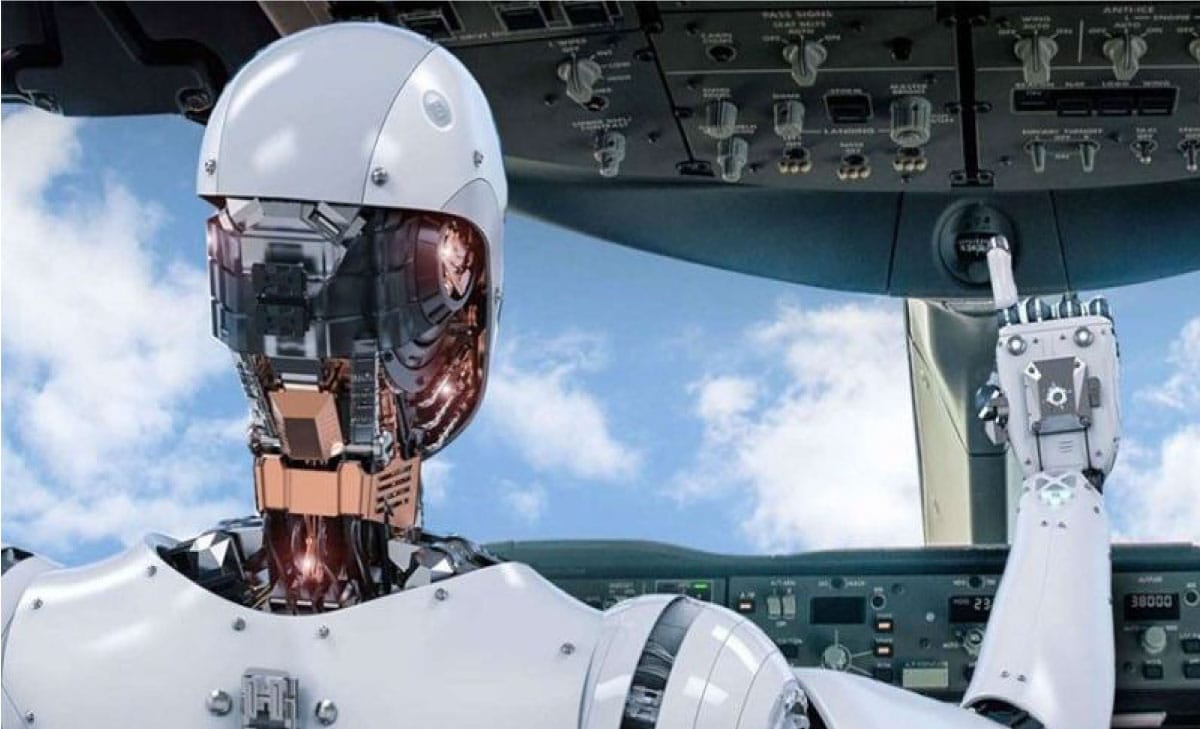 THIS WEEK'S MUST READ
"In 2020, airlines are expected to transport a record of 4.72 billion passengers. With an ever-increasing number of fliers, airlines had to find an efficient and cost-effective way of handling vast quantities of customer queries. In fact, 68 per cent of airlines and 42 per cent of airports have implemented AI-powered chatbots to provide flight information, reservation details, and answer common questions related to arrivals and departures​. "
The introduction of AI to the aviation industry has simplified numerous tasks for airlines and airports.
This Week's Must Read  is an is an insight piece from Richard van Hooijdonk about how AI can be used to improve and simplify customer service, airport security and maintenance. But it also alerts companies to be more rigorous in safety measures to avoid the pitfalls of AI.
Read on to Find out More: "AI is taking the aviation industry to new heights" | Richard van Hooijdonk.
Note: It is our responsibility to protect your privacy and we guarantee that your email address will be completely confidential.
Somewhere, in a parallel universe, there is an Ella Atkins who happily does her research on autonomy in aerial vehicles, licenses software to aircraft companies and generally makes airspace a safer place. In our universe, aerospace hasn't been ready for her​.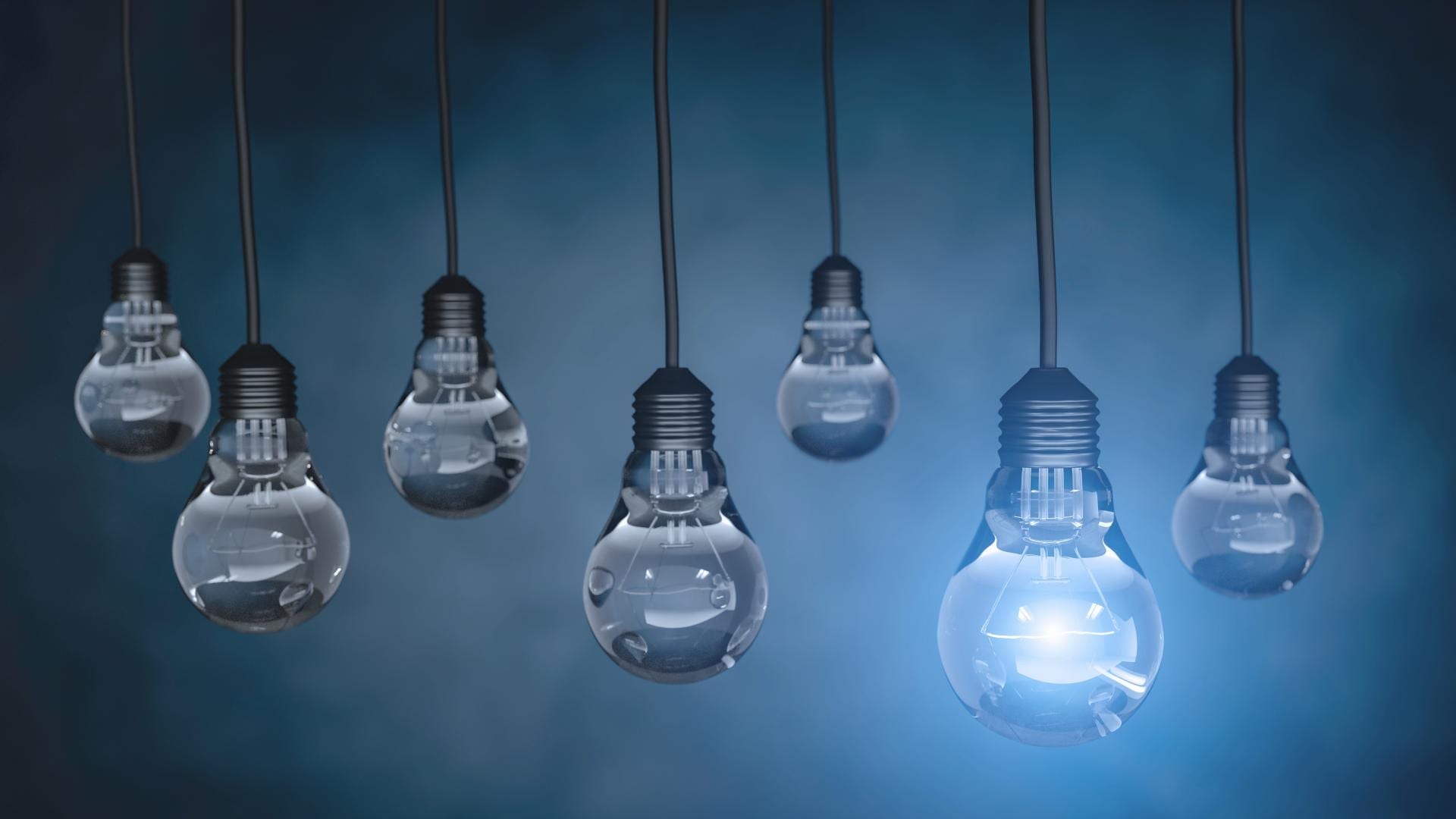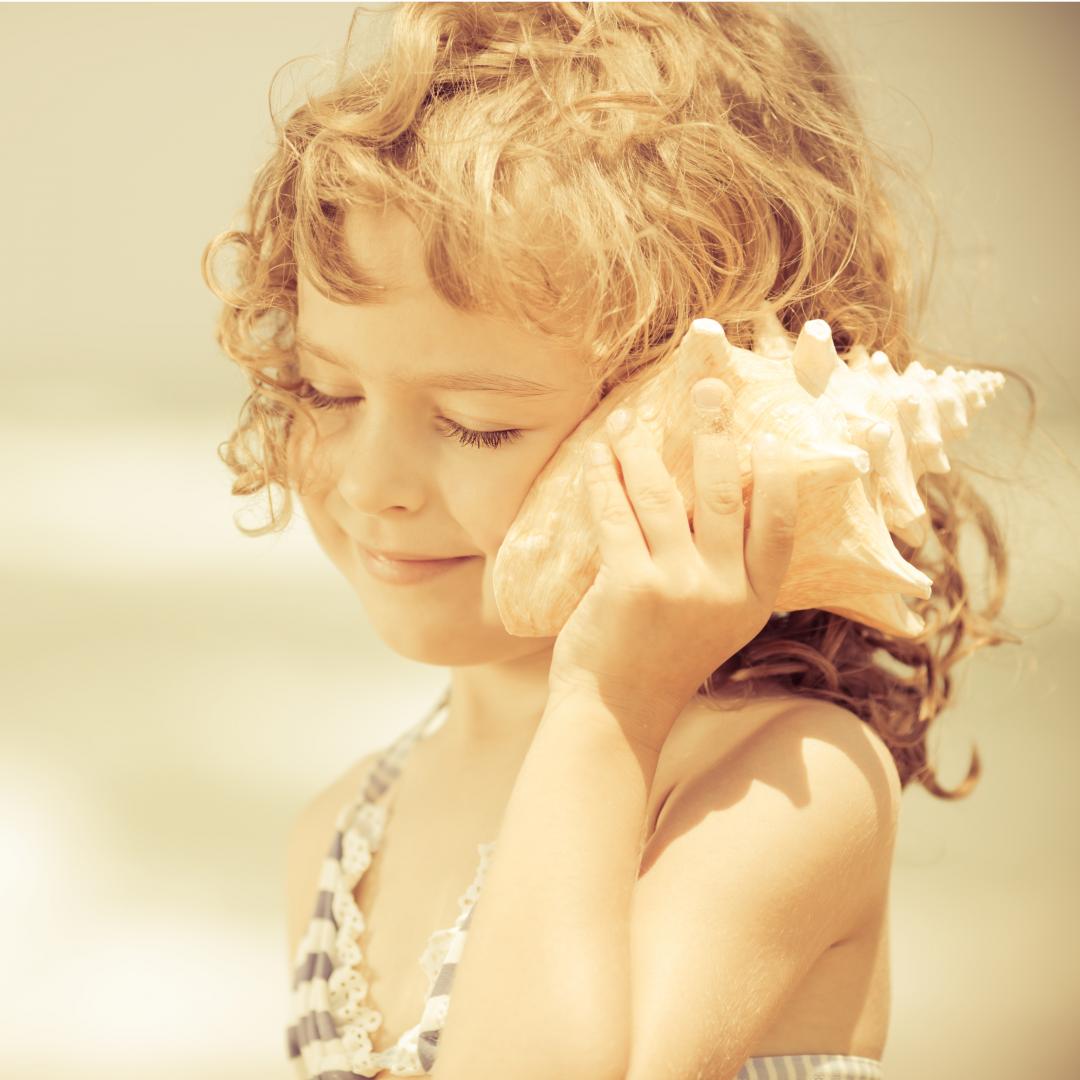 TRENDS
On the same theme,here is a selection of conferences that you might find useful
For 2020 the Global Aerospace Summit has a new theme – Insight and Integration. How will data driven insight and digital transformation enable aerospace to identify new opportunities and anticipate challenges?
2020 Canadian Aerospace Summit : The 2020 Edition will bring together Canadian and international companies of all sizes, government, and academia for two days in Canada's capital discussing a variety of topics on a cutting-edge theme presently in development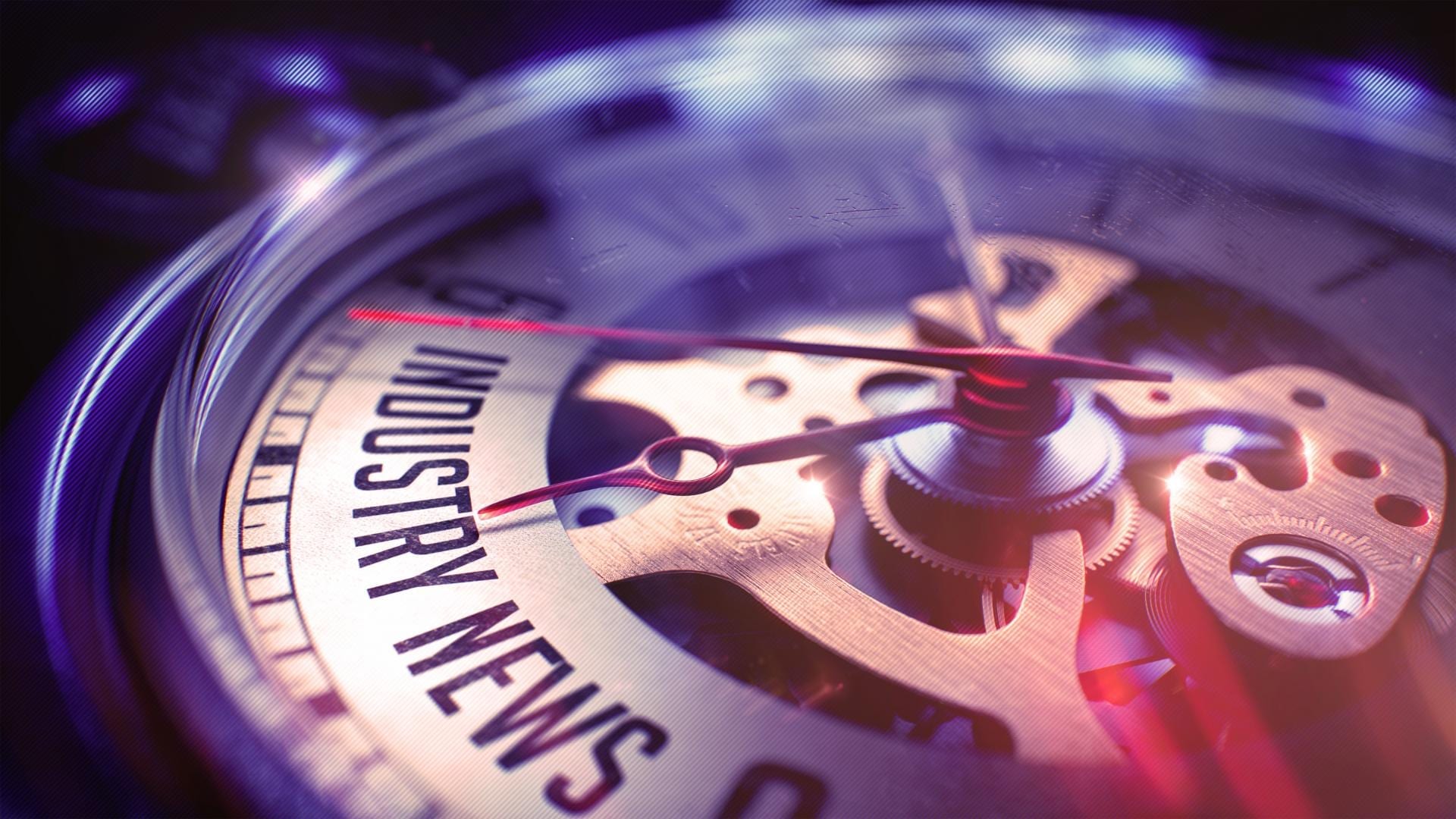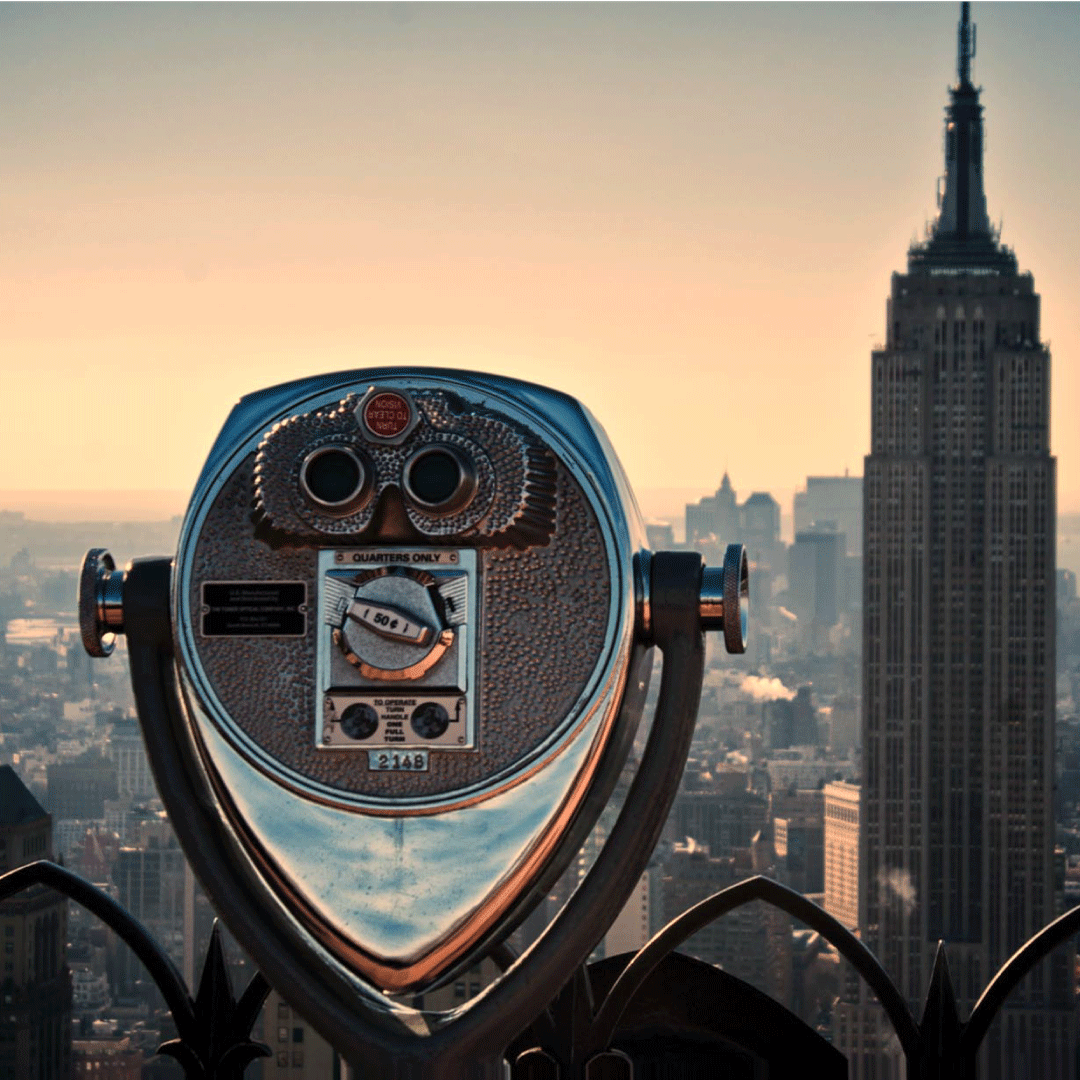 DIRECTORY
The Consulting Quest Global Directory is the largest professionally-managed directory in the consulting industry. Searchable by consultancy , name or by region, capability or industry it lists and describes more than 6000 consultancies worldwide with links to their websites and social media channels.
Interested in submitting?
If you are interested in submitting an article, an event or an ad, contact us!
[pt_view id="dd789cb4rx"]
Consulting Quest is a global, performance-driven consulting platform founded in 2014 by former members of top 10 consulting firms with the objective of reinventing consultancy performance. With a worldwide presence and a range of proprietary performance measurement tools, we help companies navigate the consulting maze. We work with Consulting Clients to increase their performance through consulting and Consulting Providers to help them acquire new clients and to improve their performance.
[et_social_follow icon_style="slide" icon_shape="circle" icons_location="top" col_number="auto" total="true" outer_color="dark"]
Hélène Laffitte is the CEO of Consulting Quest, a Global Performance-Driven Consulting Platform and author of "Smart Consulting Sourcing", a step by step guide to getting the best ROI from your consulting. With a blend of experience in Procurement and Consulting, Hélène is passionate about helping Companies create more value through Consulting.