Friday, September 28th, 2018
Customer experience is everything – Get it right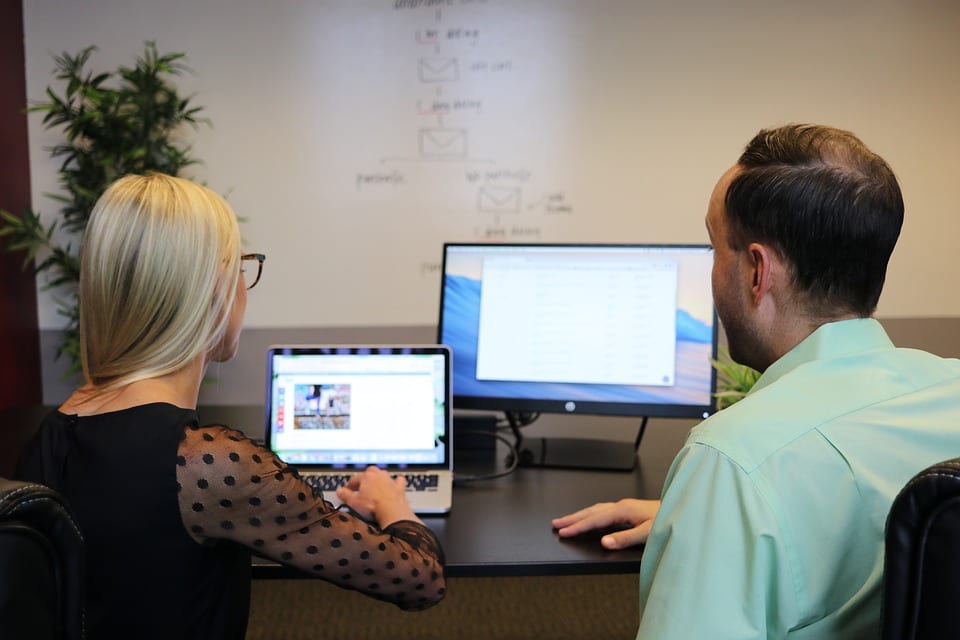 THIS WEEK'S MUST READ
"Artificial intelligence, predictive analytics, and smart test automation are enablers in ensuring end-user satisfaction through QA. As AI in Testing and QA matures, three new roles will distinctly emerge: AI QA strategists, data scientists, and AI test experts."
For several years the importance of end-user experience has been on the rise, but for the very first time IT professionals have ranked customer experience as the number one priority of their quality assurance (QA) activities, with automation and AI set to accelerate in the coming years.
This Week's Must Read is a report from Capgemini, which highlights the convergence of Artificial Intelligence (AI), machine learning, and analytics, and their use in enabling smart automation as the biggest disruptive force to drive transformation in QA and testing over the next two to three years.
Read on to Find out More: "Customer experience is now the top priority for quality assurance", featuring Stephen Easton and Hugo Evans from AT. Kearney.
Note: It is our responsibility to protect your privacy and we guarantee that your email address will be completely confidential.
Vittorino Filippas believes that the secret of being consistently successful in the future lies in deploying our own specific "customer centric approach" into a systematic innovation process.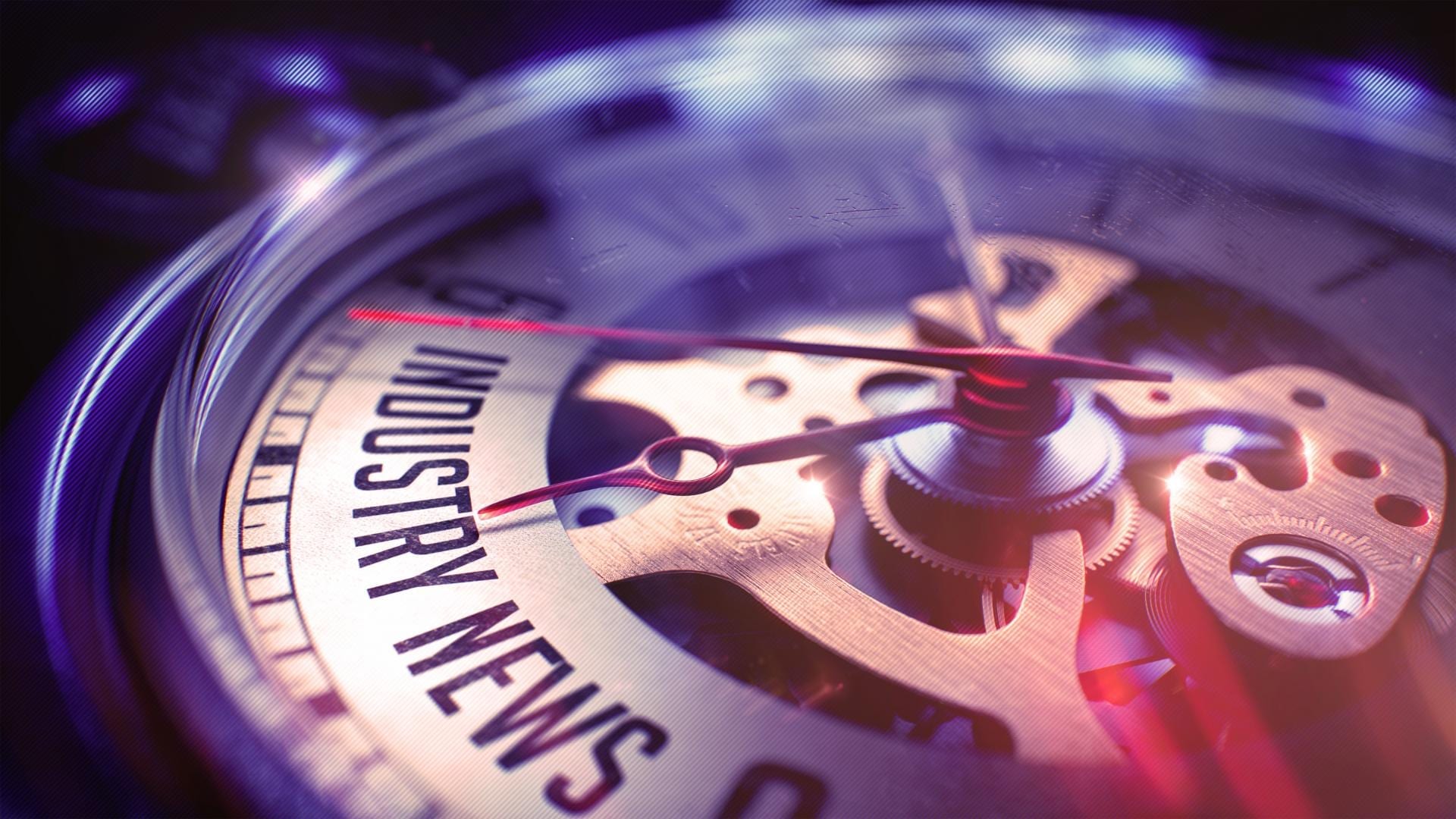 INDUSTRY NEWS & INSIGHTS
Infosys acquires Salesforce cloud consultancy Fluido: Fluido, a Salesforce cloud consulting, implementation and training partner with reach across Europe, has been acquired by global professional services firm Infosys. Financial terms of the deal were not disclosed, however a regulatory filing revealed it had a $76 million price tag attached.

| Infosys press release

Oliver Wyman's Lippincott helps Bain Capital redesign its brand: Lippincott has helped Bain Capital to design its brand strategy. Lippincott helped Bain Capital to map out the dimensions of its company, uniting independent business units behind a single brand. Lippincott is a part of leading management consultancy Oliver Wyman, a collaboration which the company says allows it to draw on deep industry knowledge and specialized expertise to drive enduring impact for its clients.

| Lippincott Newsroom

Consulting industry of Asia and Australia grows 6% to $50 billion: The consulting industry of the Asia Pacific, consisting of Asia, Australasia and a number of other very small markets, is expected to grow by 6% in 2018 to hit a market value of $50 billion. The market has seen consistent growth of more than 6% since 2015, but while this has primarily been driven by the growing economic clout of China and India, the largest consulting markets in the region remain Japan and South Korea

| Consultancy uk

Sia Partners acquires British boutiques Inzenka and SKT Consulting: Sia Partners has bolstered its presence in the UK with the acquisition of London-based consulting firms Inzenka and SKT Consulting. The deals add around 30 consultants to Sia Partners' UK team, taking the firm's headcount to 80 partners and consultants. The two acquisitions come two years after Sia Partners bought Molten, a move that at the time doubled the firm's headcount and established the consultancy as a serious player in UK's £9.8 billion consulting industry.

| Sia Partners Newsroom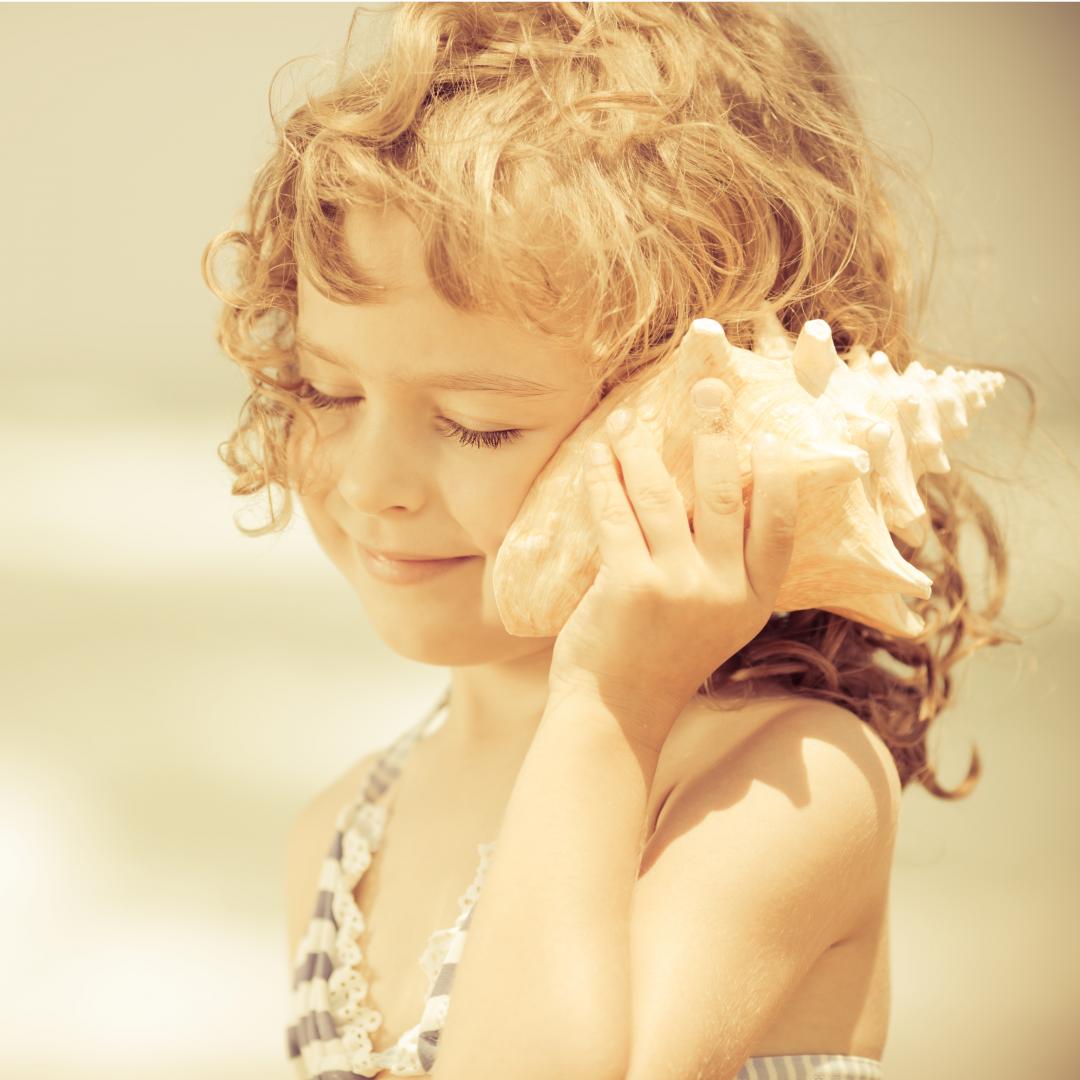 TRENDS
Congratulations to the Consulting Quest Team!
It is with great honor to announce that Consulting Quest has been chosen as a finalist for the Best Procurement Consultancy Project Award for the World Procurement Awards 2018! Do not forget to check out our nominated case study.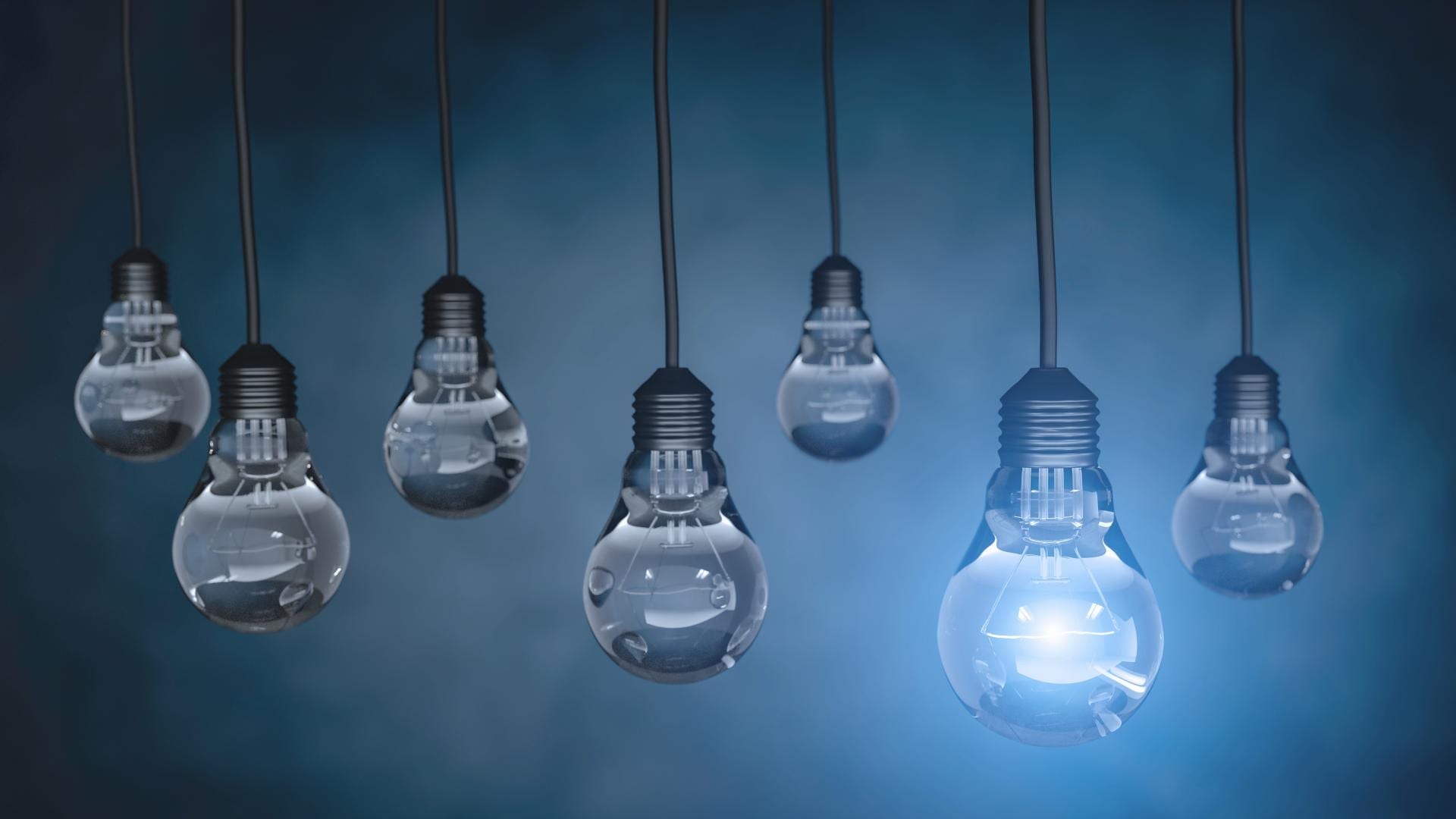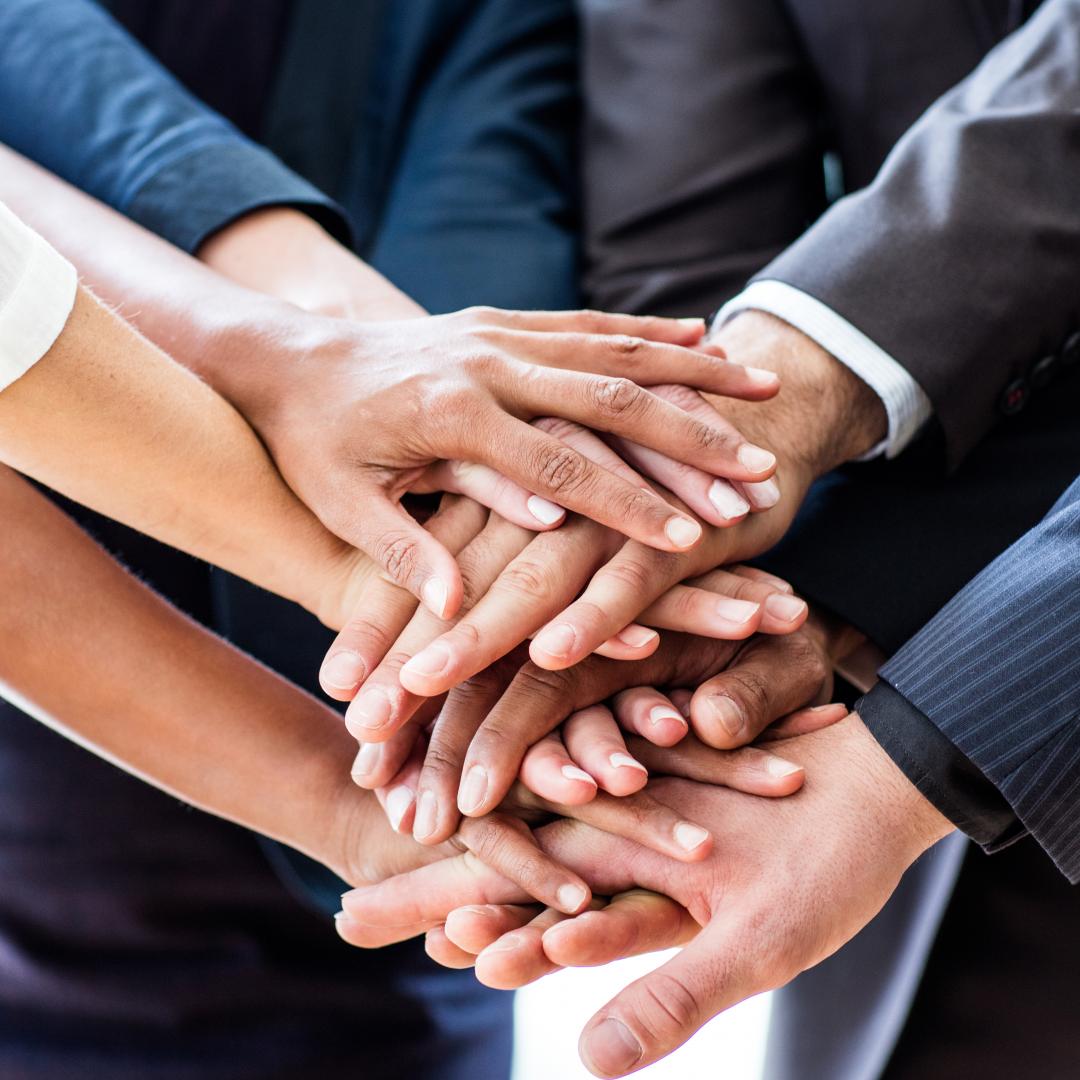 EVENTS
Consulting Quest will be hosting a free Webniar for industry leaders in the coming months exploring best practices in Consulting Procurement. If you are interested in participating, please fill out this
survey
.
Check Out Other Upcoming Events and Workshops & Become a Part of the Consulting Quest Community!
Interested in Submitting?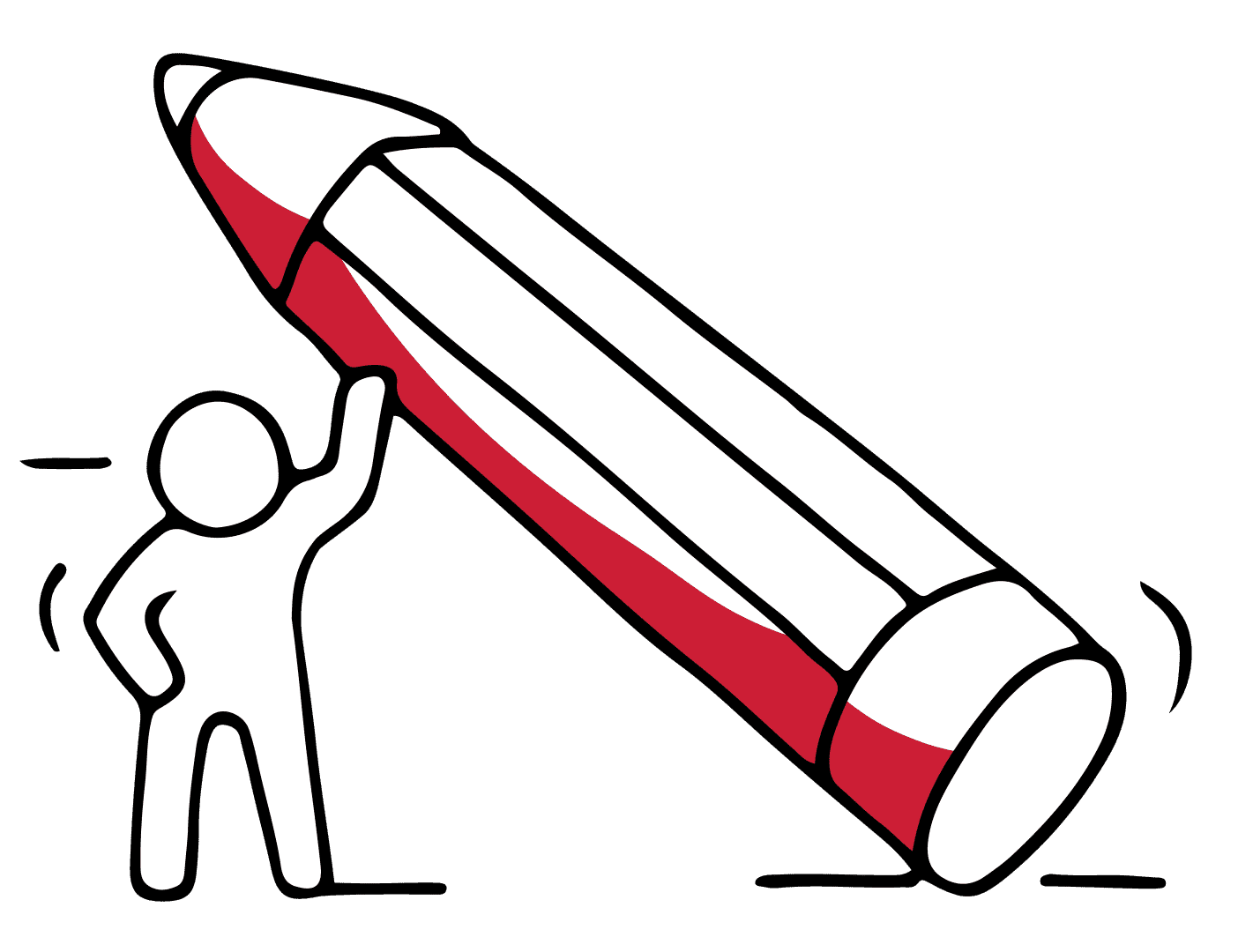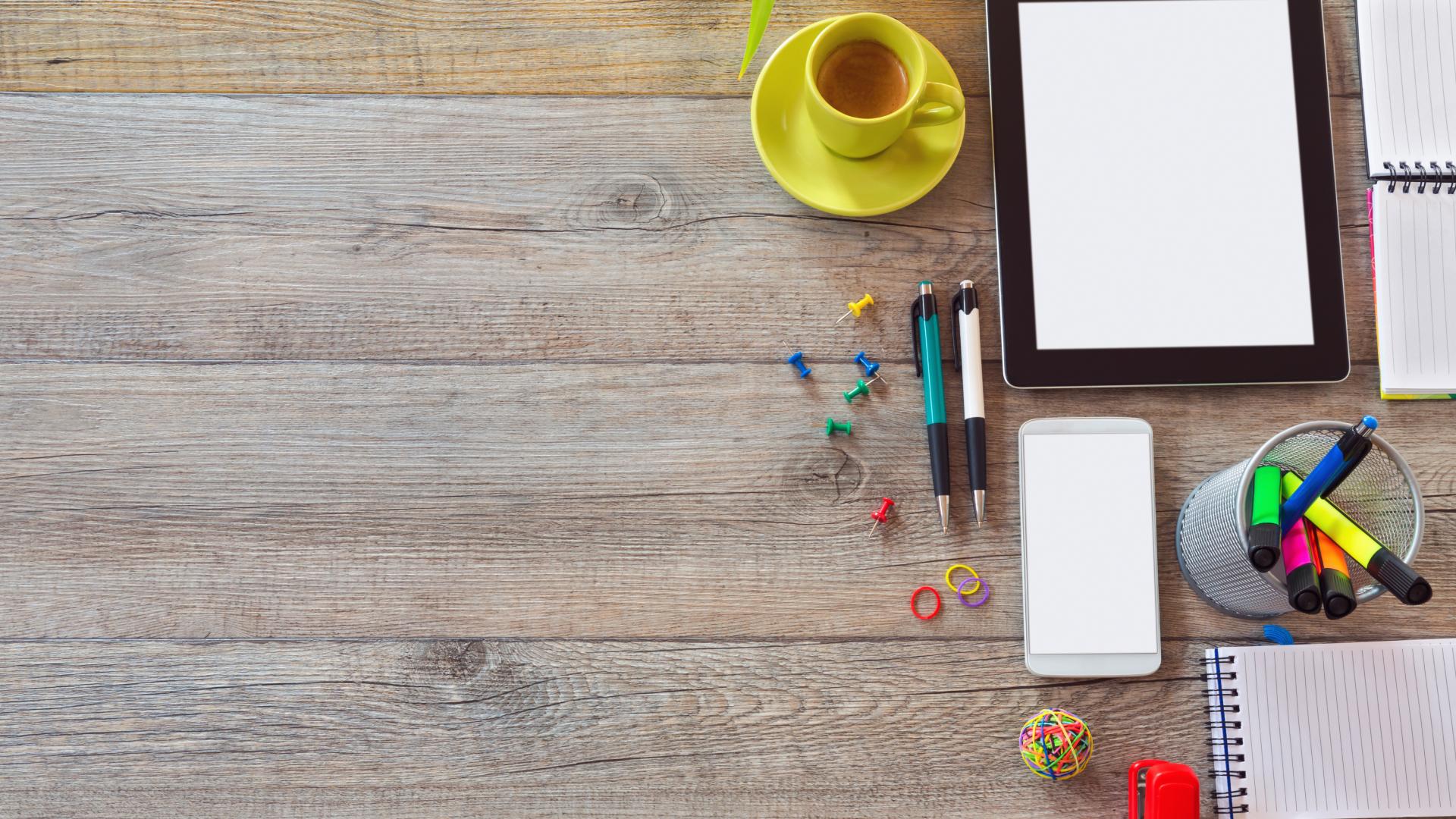 CONSULTANT CORNER
Avoiding the Disappointment of Data: The disappointment of data comes down to one thing: a disconnect between strategy and execution. As you are helping your clients defining their data strategies, check if you have executed on the strategies you advocate first.

| Patrick Siconolfi, Gensquared

How Winning Organizations Last 100 Years: Latest piece from HRB, filled with valuable tips and advice that you can implement to your own consulting business and make your organization last 100 years (as you wish).

| Alex Hill, Liz Mellon and Jules Goddard, The Centre for High Performance,  Duke CE and London Business School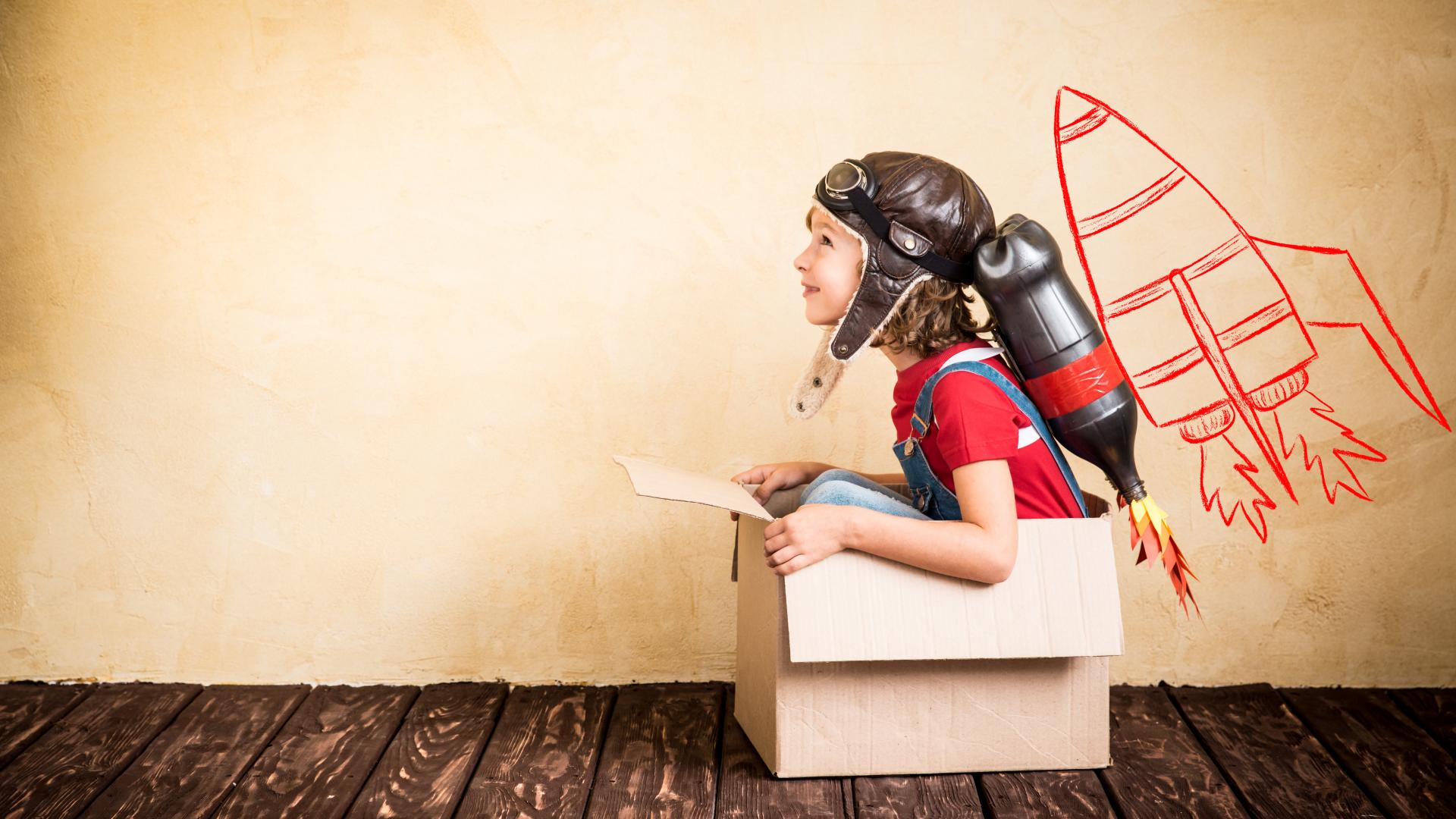 CONSULTING CAREER
How to Get a Job as a Consultant: The recruiting season is here. Here's the information you need on education and experience requirements, where to find job listings, how consulting firms recruit and tips for acing a consulting interview.

| Alison Doyle, The Balance Careers 

How to Become a Consultant: Management consultants work to increase efficiency. But that is a very simple way to explain what they really do behind-the-scenes for large companies and organizations. Here's how their days break down. 

| Learn How To Become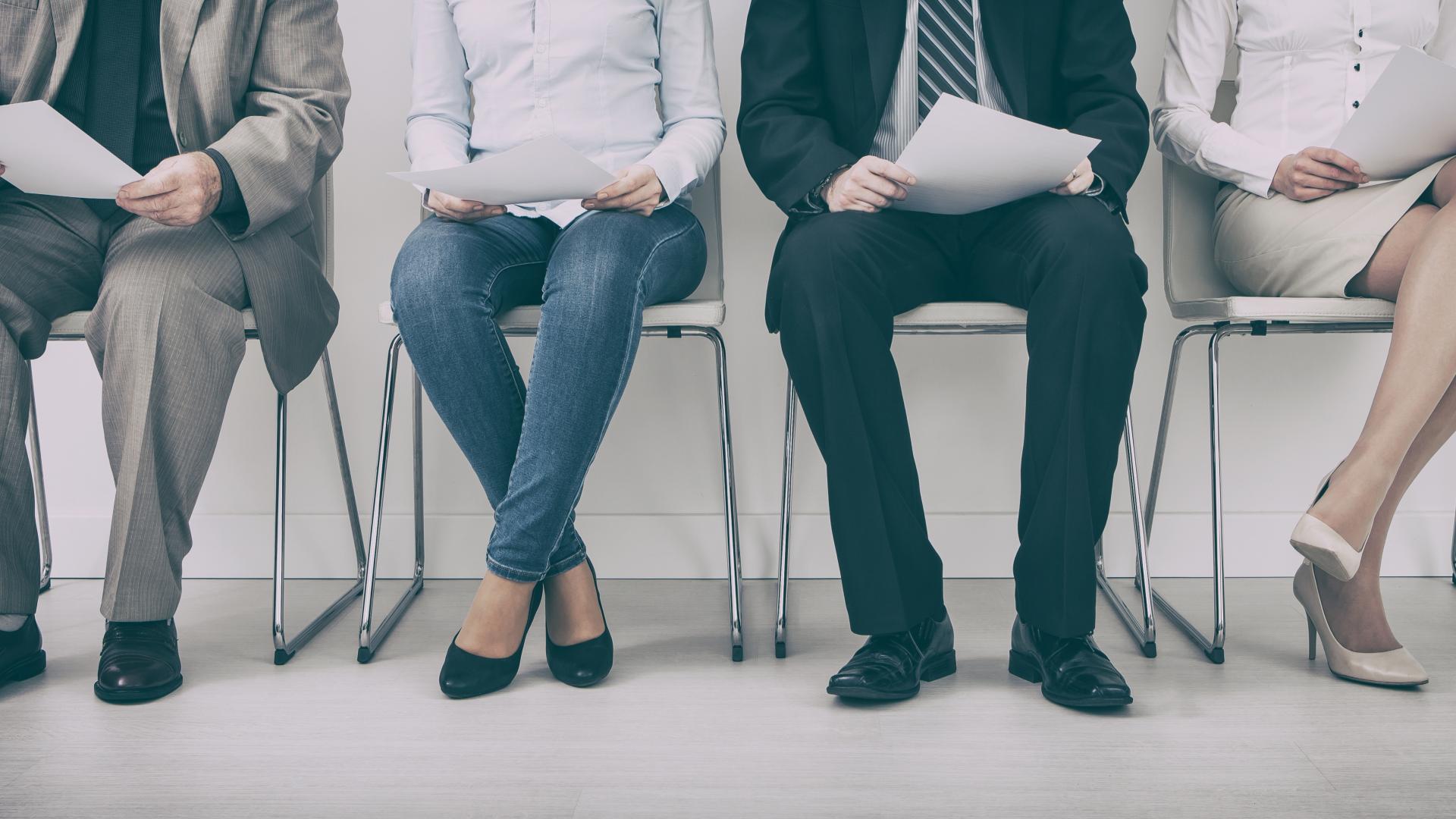 CONSULTING JOBS
Are you a Consultant with Supply Chain background or prior experience working in Retail/CPG? This may be the opportunity you have been long for.

A Client of Consulting Quest

– an Asia-based small Global Consulting Firm – is seeking to hire an Engagement Manager to join their newly established office in New York City.  Learn More  
Consulting Quest is a global, performance-driven consulting platform founded in 2014 by former members of top 10 consulting firms with the objective of reinventing consultancy performance. With a worldwide presence and a range of proprietary performance measurement tools, we help companies navigate the consulting maze. We work with Consulting Clients to increase their performance through consulting and Consulting Providers to help them acquire new clients and to improve their performance.
[et_social_follow icon_style="slide" icon_shape="circle" icons_location="top" col_number="auto" total="true" outer_color="dark"]
Hélène Laffitte is the CEO of Consulting Quest, a Global Performance-Driven Consulting Platform and author of "Smart Consulting Sourcing", a step by step guide to getting the best ROI from your consulting. With a blend of experience in Procurement and Consulting, Hélène is passionate about helping Companies create more value through Consulting.