Wednesday, August 28th , 2019
Digital transformation in the manufacturing industry: challenges and accelerators.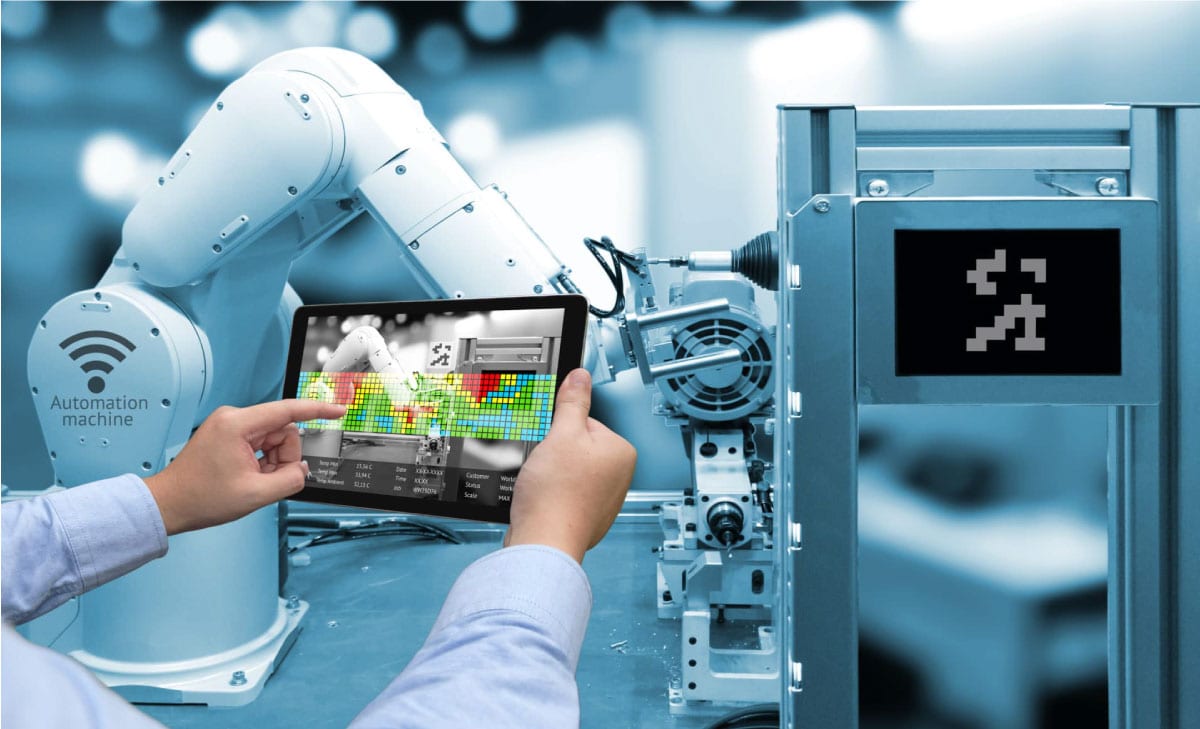 THIS WEEK'S MUST READ
"Several driving forces of digital transformation in the manufacturing industry are relatively similar to those in other industries. Moreover, industry initiatives and national initiatives across the globe such as Industry 4.0 (Germany and parts of the EU) or the Industrial Internet (Consortium) accelerate transformations with IoT and the integration of IT and OT as key components."
Industry 4.0 is the intensive transformation of manufacturing   in a connected environment of data, people, processes, services and systems leverage and utilization of actionable information as a way and means to realize smart industry and ecosystems of industrial innovation and collaboration
This Week's Must Read is an insight piece from I-Scoop in which the author shares some tips on challenges to address in manufacturing.
Read on to Find out More: "Digital transformation in the manufacturing industry: challenges and accelerators", | I-Scoop.
Note: It is our responsibility to protect your privacy and we guarantee that your email address will be completely confidential.
3D printing is not just a cool technology for rapid prototyping, modelling and specialist one-off products. It is a fundamental building block of the '4th industrial revolution' that has the potential to transform the way in which production and consumption are connected.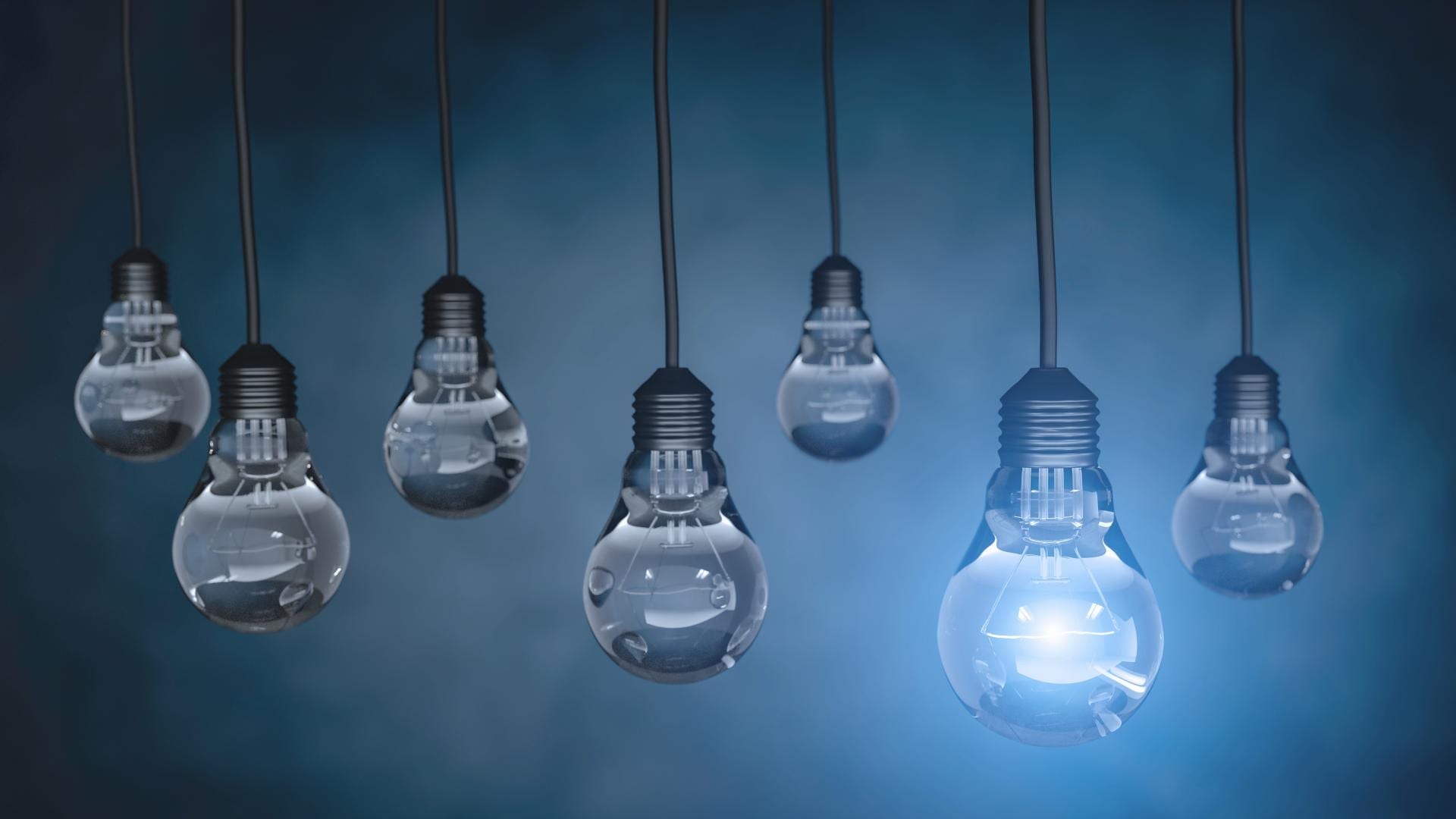 THOUGHT LEADERSHIP
The Drive Toward Digital Transformation in Manufacturing: "While manufacturers have traditionally been hesitant to invest in their operations due to cost, a recent National Association of Manufacturers (NAM) survey of more than 500 manufacturers reveals that 65% plan to increase capital spending in the coming years." A detailed approach on the driving forces behind digital transformation (customers, employees, and suppliers).

| Steven Brand, CMTC

3D PRINTING-The genesis of a new realm of possibility in manufacturing and supply chain: "The road to the future of these industries is paved with innovation and technology, whose merchants and service providers are prudently adopting technologies like 3D printing, internet of everything, augmented reality, and drone delivery to provide faster, cheaper, more reliable, and more sustainable business practices." How 3D Printing is changing Manufacturing and is poised to fundamentally change global logistics and Supply Chain Management?

| Wijaya Ng, Ling Zhu, Henry Law and Norapatchra Niyomsriskul, Ipsos

Preparing for Digital Transformation in Manufacturing – The Complete Guide: "At the risk of sounding a little melodramatic, we've passed the threshold and have entered a new age of manufacturing; a technological revolution that will change the industry forever. The term "digital transformation" describes this next step, where the utilization of digital data, connectivity, and processing encompasses every aspect of manufacturing activity." This article highlights some of the core principles behind the digitalization in manufacturing as well as some key trends taking manufacturing operations into the future.  

| Seebo for Data Driven Investor

Key factors driving digital transformation in manufacturing: "The race to digitally transform is more intense than ever for manufacturers. Companies are embracing new technologies to rapidly evolve their business models and operations to drive revenue and competitive advantage." Here, the author provides an analysis of Factors driving digital transformation in manufacturing and how to create the intelligent and connected Supply Chain.

 | Tom Leeson, OpenText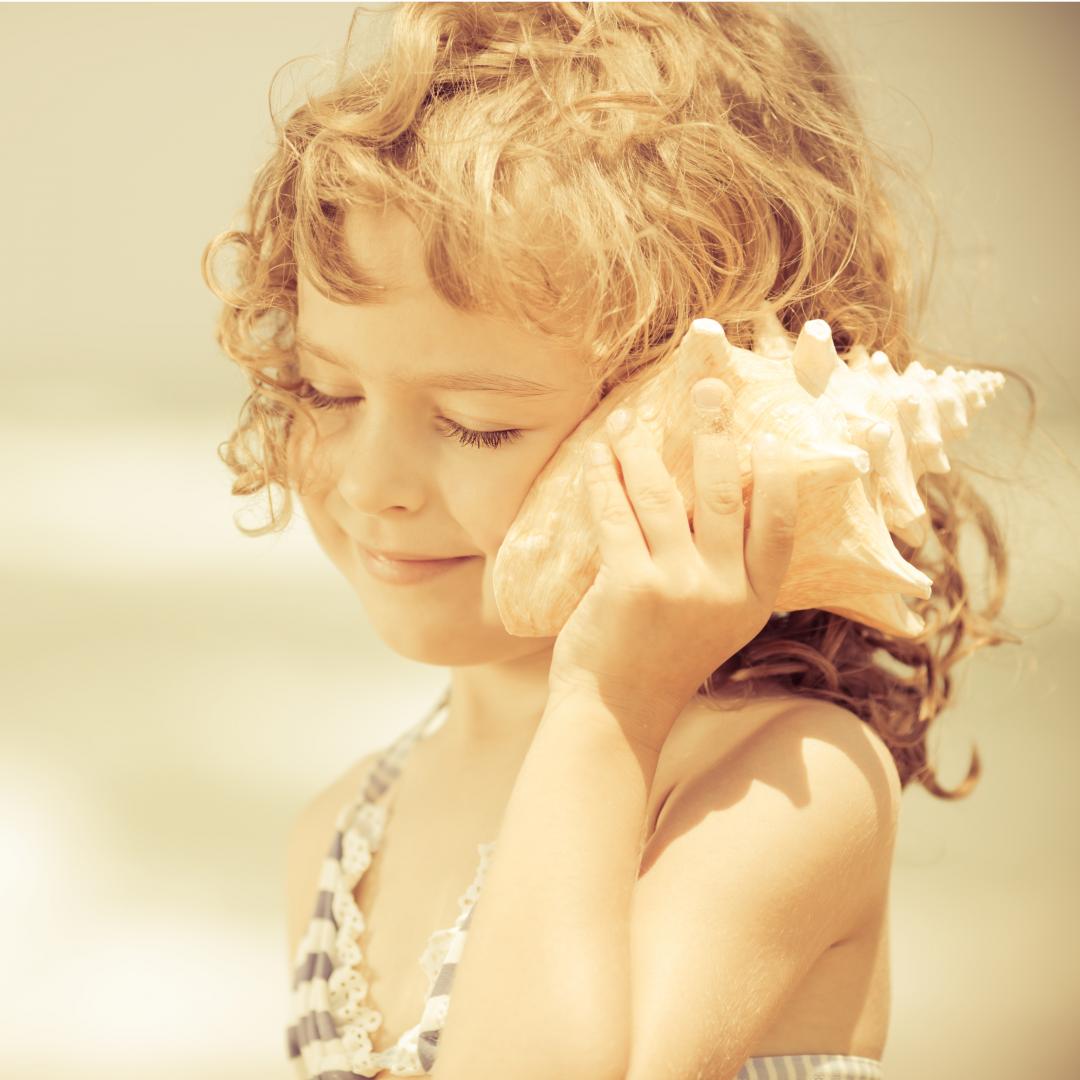 TRENDS
On the same theme,here is a selection of conferences that you might find useful
WESTEC : At WESTEC, you will connect with thousands of leading manufacturers in critical industries such as aerospace, medical, industrial machinery and consumer goods.
3D-DAYS : Speakers from industry, research and science will introduce you to the latest trends, manufacturing processes and applications. In parallel to the presentations, a full program awaits you with workshops and exhibitions focusing on 3D printing and rapid manufacturing.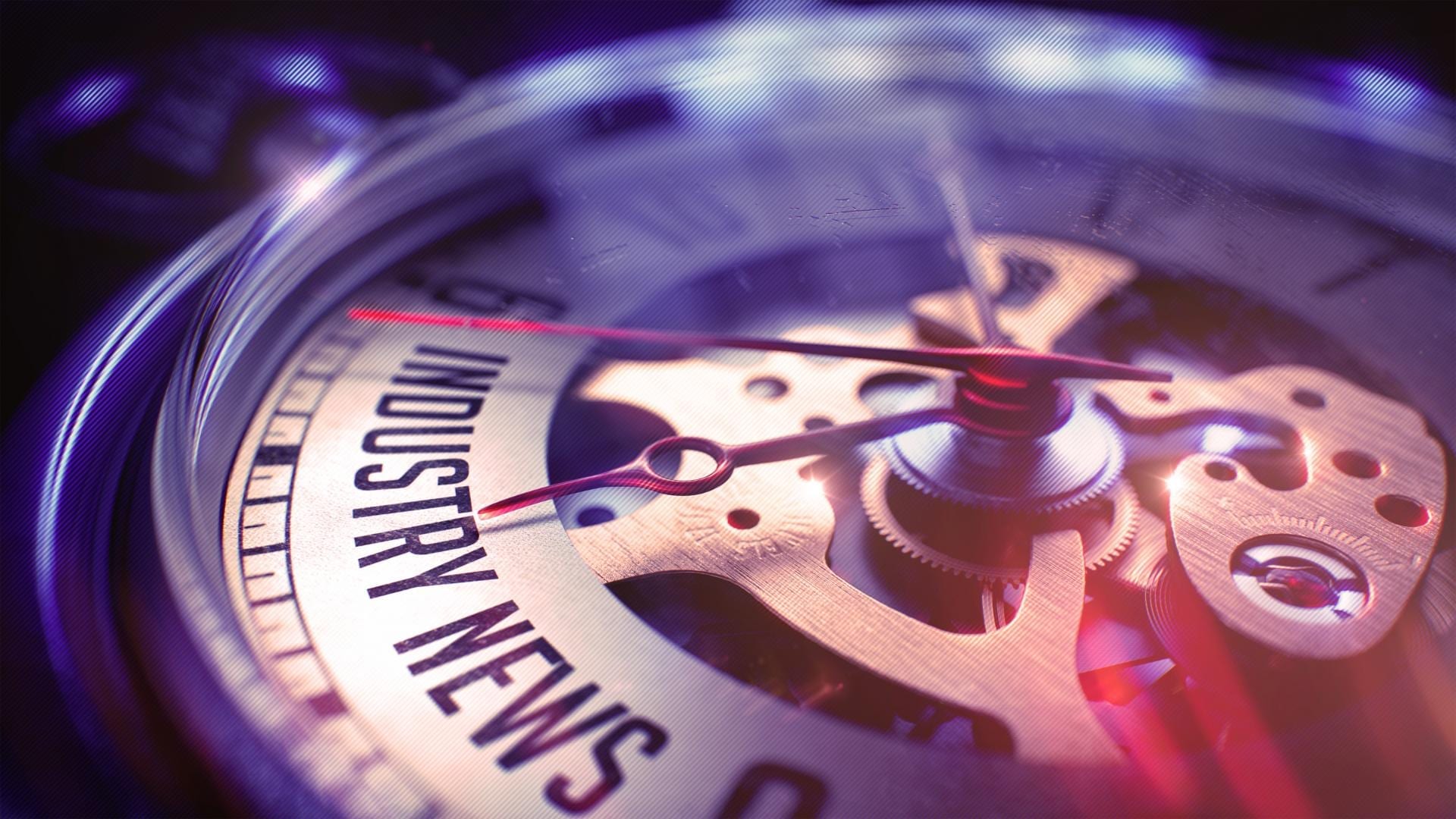 CONSULTING INDUSTRY NEWS
Companies Partner to Improve Efficiency: Mortgage Cadence, an Accenture company, has integrated CoreLogic's Print and Ship secure document delivery solution with the latest version of Mortgage Cadence Enterprise Lending Center (ELC). The integration enables ELC users who contract with CoreLogic to reduce manual processes and document delivery barriers.

 | Mike Albanese, DSNews

Deloitte China acquires Hong Kong architecture firm WCWP in nod to expansion in real estate, infrastructure advisory services: Deloitte China has acquired Hong Kong architecture firm WCWP International Limited for an undisclosed amount, in a deal described by an insider as "niche", but one that points to a future where consultancy firms offer in-house real-estate advisory services as well.

| US-China Investment News

KPMG axes financial services consulting head over 'misconduct': KPMG has ousted another of its leading Partners in the UK, following a disciplinary procedure regarding his conduct on messaging platform Whatsapp. Tim Howarth, who was Head of KPMG's British financial services consulting practice, is the third senior partner to be investigated by the firm this year over claims of misconduct. 

| Consultancy.uk

MCMT: Finding an industry-led solution to this skills gap– Law firm FBC Manby Bowdler is supporting the Marches Centre of Manufacturing & Technology (MCMT) and giving young people practical manufacturing training. Sales director Neil Lloyd explains why.

| The Manufacturer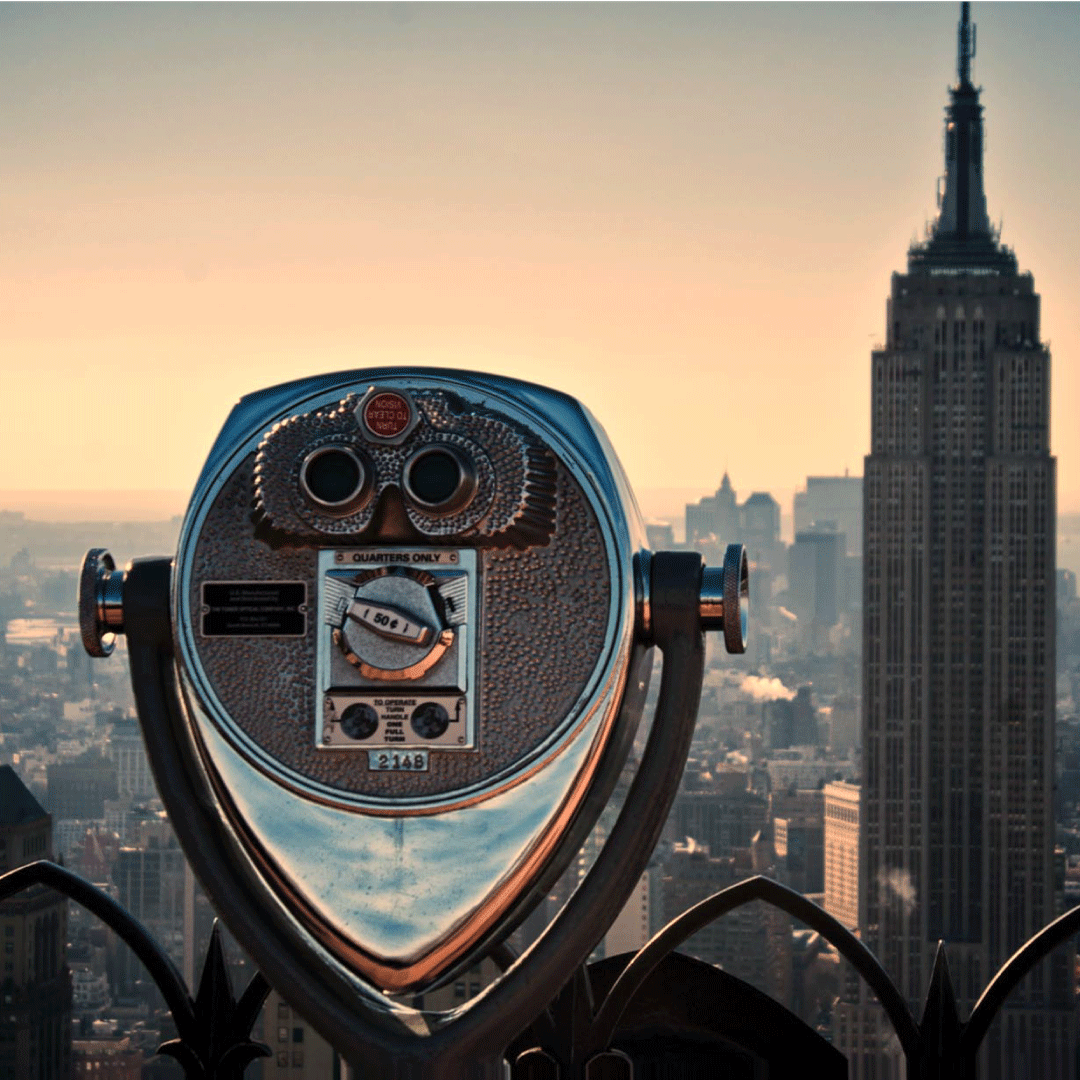 DIRECTORY
The Consulting Quest Global Directory is the largest professionally-managed directory in the consulting industry. Searchable by consultancy , name or by region, capability or industry it lists and describes more than 6000 consultancies worldwide with links to their websites and social media channels.
Interested in submitting?
If you are interested in submitting an article, an event or an ad, contact us!
[pt_view id="65c5664vnw"]
Consulting Quest is a global, performance-driven consulting platform founded in 2014 by former members of top 10 consulting firms with the objective of reinventing consultancy performance. With a worldwide presence and a range of proprietary performance measurement tools, we help companies navigate the consulting maze. We work with Consulting Clients to increase their performance through consulting and Consulting Providers to help them acquire new clients and to improve their performance.
[et_social_follow icon_style="slide" icon_shape="circle" icons_location="top" col_number="auto" total="true" outer_color="dark"]
Hélène Laffitte is the CEO of Consulting Quest, a Global Performance-Driven Consulting Platform and author of "Smart Consulting Sourcing", a step by step guide to getting the best ROI from your consulting. With a blend of experience in Procurement and Consulting, Hélène is passionate about helping Companies create more value through Consulting.