Digital Transformation: Raising Supply-Chain Performance to New Levels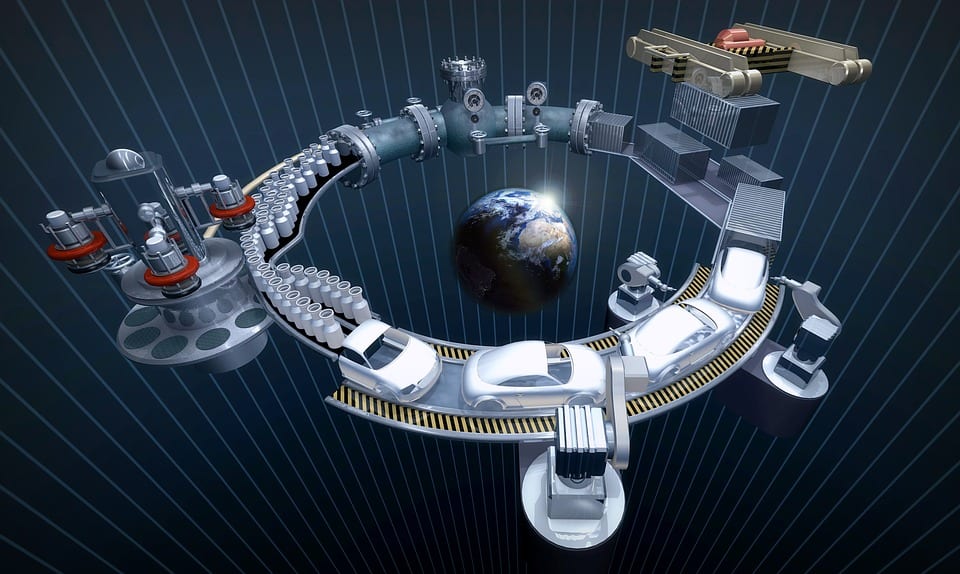 THIS WEEK'S MUST READ
"Advances in digital technology enable companies to improve their supply-chain performance quickly at a modest cost. Combining digital applications with operational changes helps yield significant performance improvements that stand the test of time."
The low rate of supply-chain digitization has much to do with the capabilities of the technologies that companies have had available until recently. Supply-chain management was one of the first business functions to undergo substantial technology upgrades, as developers created applications to take advantage of data generated by ERP systems. What these technologies didn't yet provide, though, were transformative capabilities for supply-chain management.
This Week's Must Read features an insight piece from McKinsey, in which the consultants explain why and how companies can reap greater benefits when they develop a comprehensive vision for the future of their supply chains, carry out a disciplined assessment of existing performance, and draw up a long-term transformation road map.
Read on to Find out More: "Digital transformation: Raising supply-chain performance to new levels", featuring Enis Gezgin, Xin Huang, Prakash Samal, and Ildefonso Silva from McKinsey.
Note: It is our responsibility to protect your privacy and we guarantee that your email address will be completely confidential.
Driven by a passion for developing smart systems for food sales and logistics, Out of our own backyards (Ooooby) is the result of his work – a local food operation delivering to hundreds of Auckland doorsteps each week.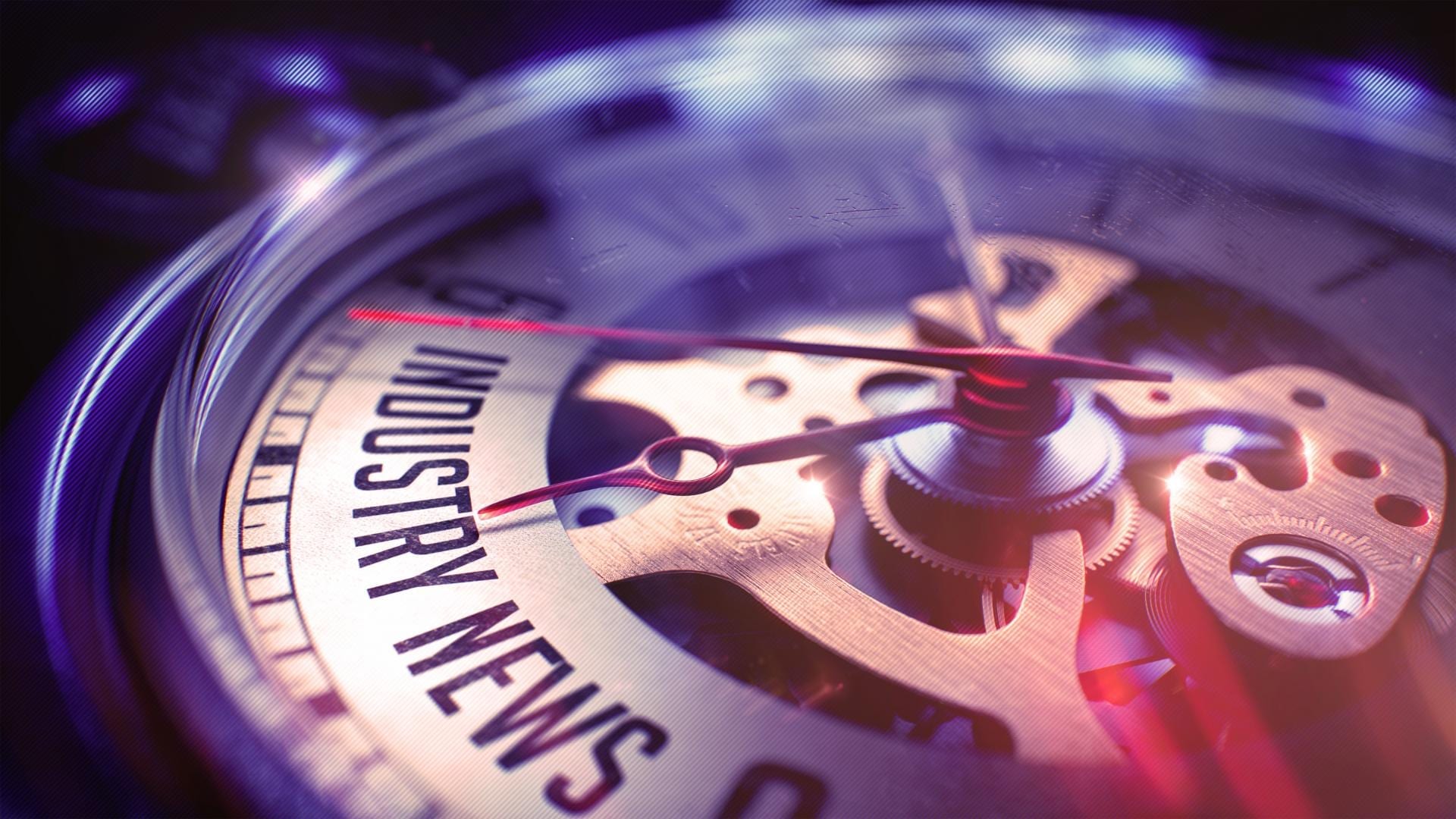 INDUSTRY NEWS & INSIGHTS
OC&C Bolsters Data Science Consulting Capabilities with Ugam Partnership: OC&C Strategy Consultants has agreed a partnership with Ugam, a Mumbai headquartered leader in data and analytics. Leveraging Ugam's data sources and advanced analytics capabilities, OC&C will be able to augment its strategy and business consulting services with deeper insights, empowering its clients to make better data-driven decisions.

| Consultancy UK

White Stratus Partners with VOGSY to Bring PSA Solution to the UK: UK-based White Stratus, an IT consultancy specialised in Google's G Suite platform, has joined the global partner programme of VOGSY, a provider of an innovative professional services automation (PSA) platform. VOGSY's PSA solution helps service-oriented companies with running their business, spanning the entire quote-to-cash life-cycle, from sales and business development to project delivery, resource management and financial management.

| Cision PR

How Design Thinking Can Help Build a Successful Strategy: Design thinking is by no means a new approach: it is a well-established and much respected method for creating new and improved products and services. The beauty of design thinking is that it's not just for designers. It applies the principles of design to other areas of business decision making. The design thinking approach is customer-centric, and spends a lot of time coming to the heart of their pain-points, before testing developed proof of concepts (PoC) and prototypes.

| Consultancy uk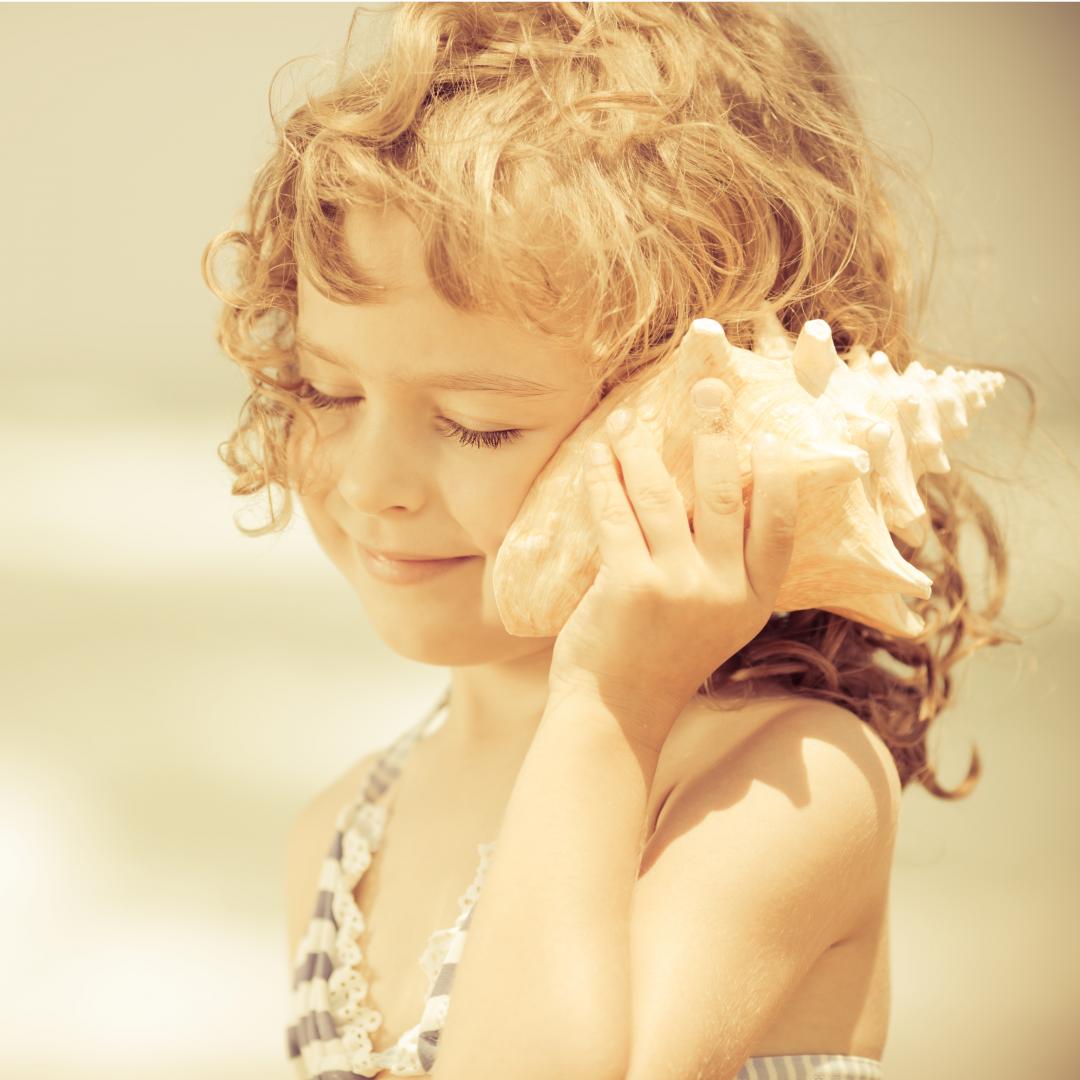 TRENDS
Congratulations to the Consulting Quest Team!
It is with great honor to announce that Consulting Quest has been chosen as a finalist for the Best Procurement Consultancy Project Award for the World Procurement Awards 2018! Do not forget to check out our nominated case study.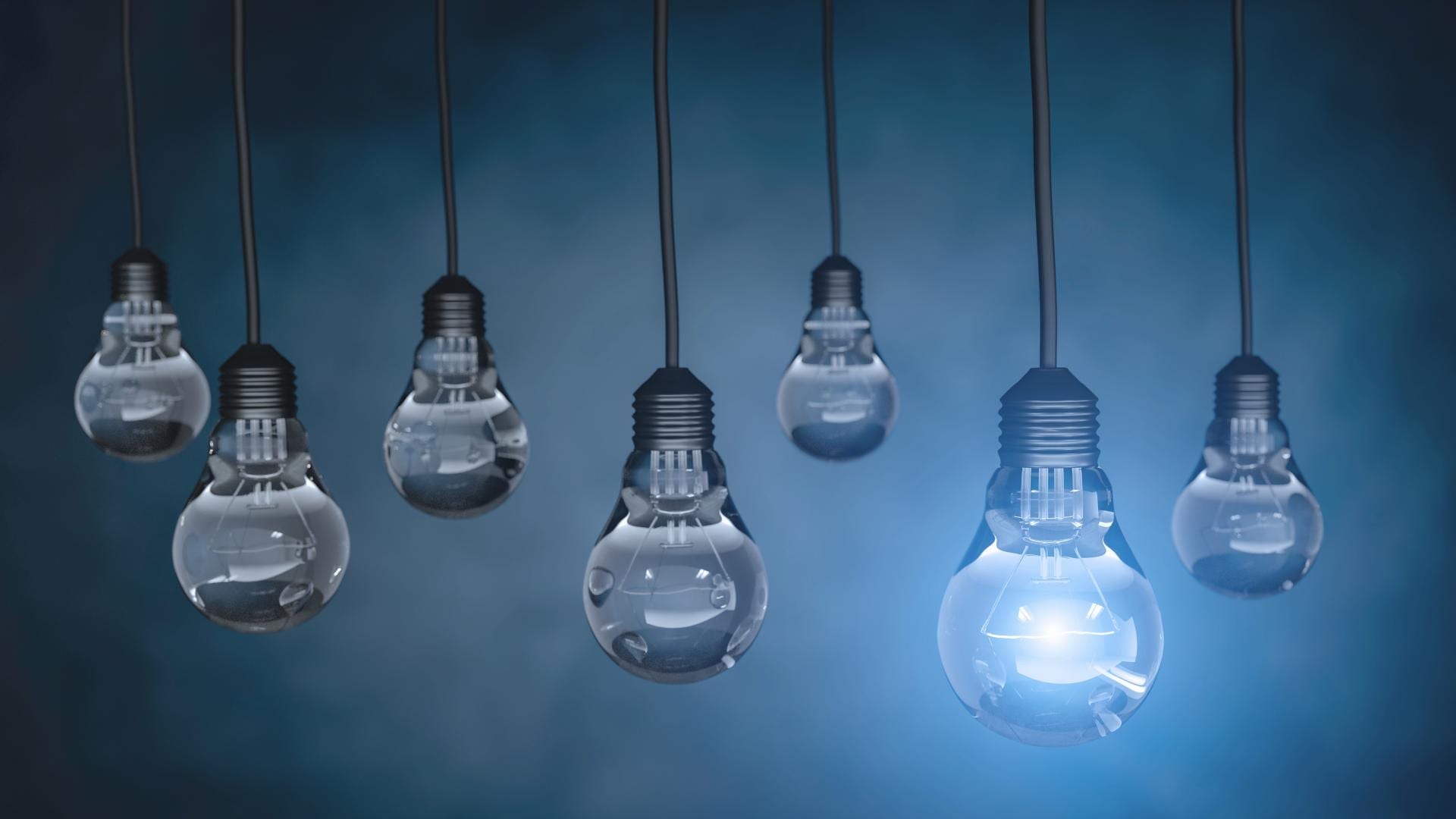 THOUGHT LEADERSHIP
The Inevitable Change in Supply Chain Management: Organizations that manage to understand that the key to success is supply chain excellence, create adequacy between their organizational strategy and their supply chain strategy, and focus in achieving flexibility, agility, financial efficiency and customer satisfaction.

 | Yuval Barak, Tefen Consulting

The Future of Procurement Arrives at Last: At the current rate of adoption, 60 – 70% of existing processes at leading procurement organizations could be automated within three years. Unlike many enterprise technologies, automation yields immediate tangible benefits in the form of cost savings, efficiency gains, workforce rationalization, and service improvement. No company can afford to sit back and watch competitors reap these benefits.

| Stephen Easton and Hugo Evans, AT. Kearney

Why the Trust Machine Can be a Game Changer for the Delivery Process: Which specific Supply Chain challenges can be addressed? What impact will it have on the design of future Supply Chains? And how can a potential prototype combine the strengths of a shared ledger technology like Blockchain to address these challenges? Here are the answers.

 | Thomas Steigerwald, Ole Borgers, Capgemini

How Blockchain is Revolutionizing Supply Chain Management: Blockchain is more than just an instrument of finance, in fact calling it a ledger recording only transactions is misleading. It is more of a ledger recording "agreements". It is an immutable system which records the history of "deals" made between two or more parties, in which neither party can go back and change the terms.

 | Paul Brody, EY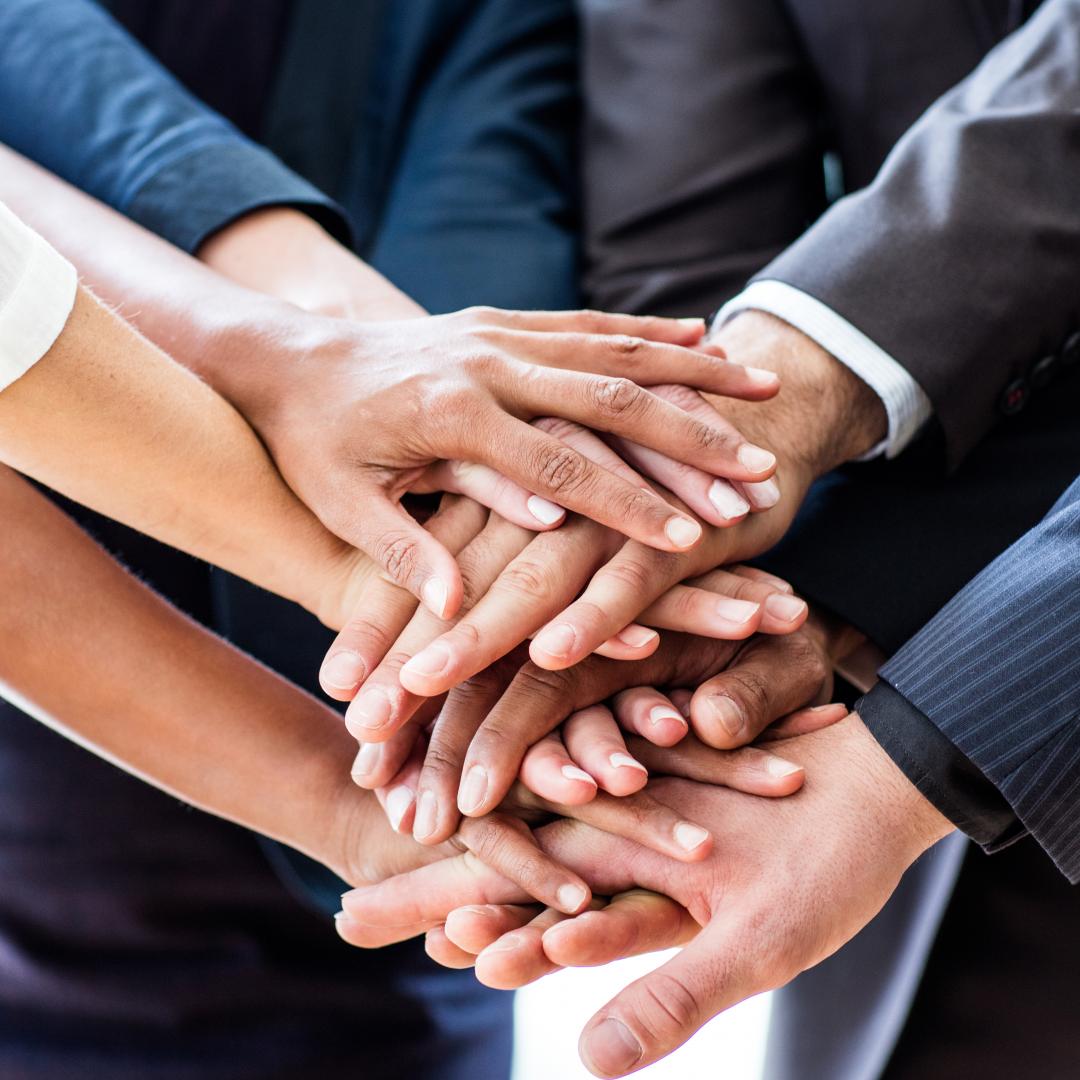 EVENTS
Consulting Quest will be hosting a free Webniar for industry leaders in the coming months exploring best practices in Consulting Procurement. If you are interested in participating, please fill out this survey.
Check Out Other Upcoming Events and Workshops & Become a Part of the Consulting Quest Community!
Interested in Submitting?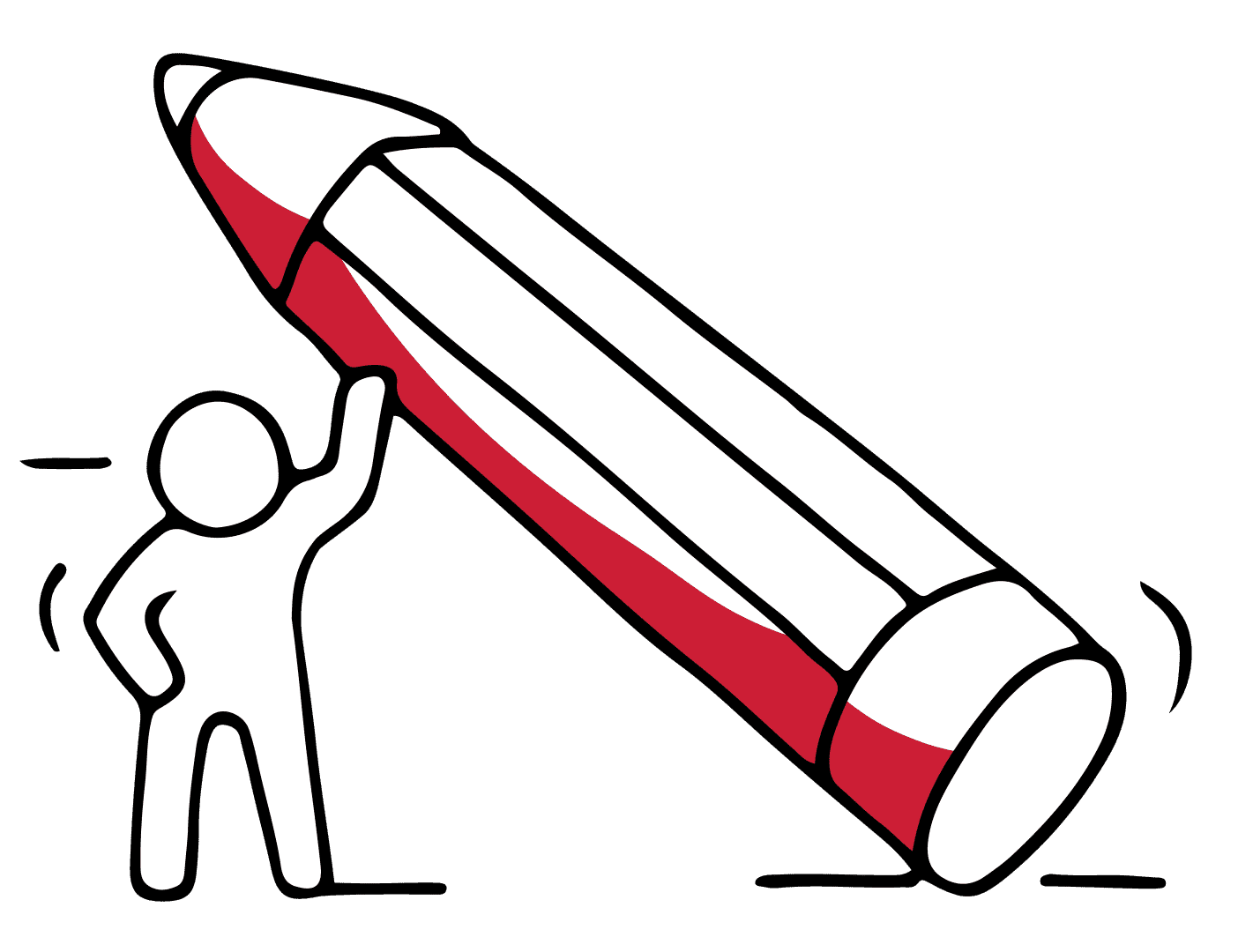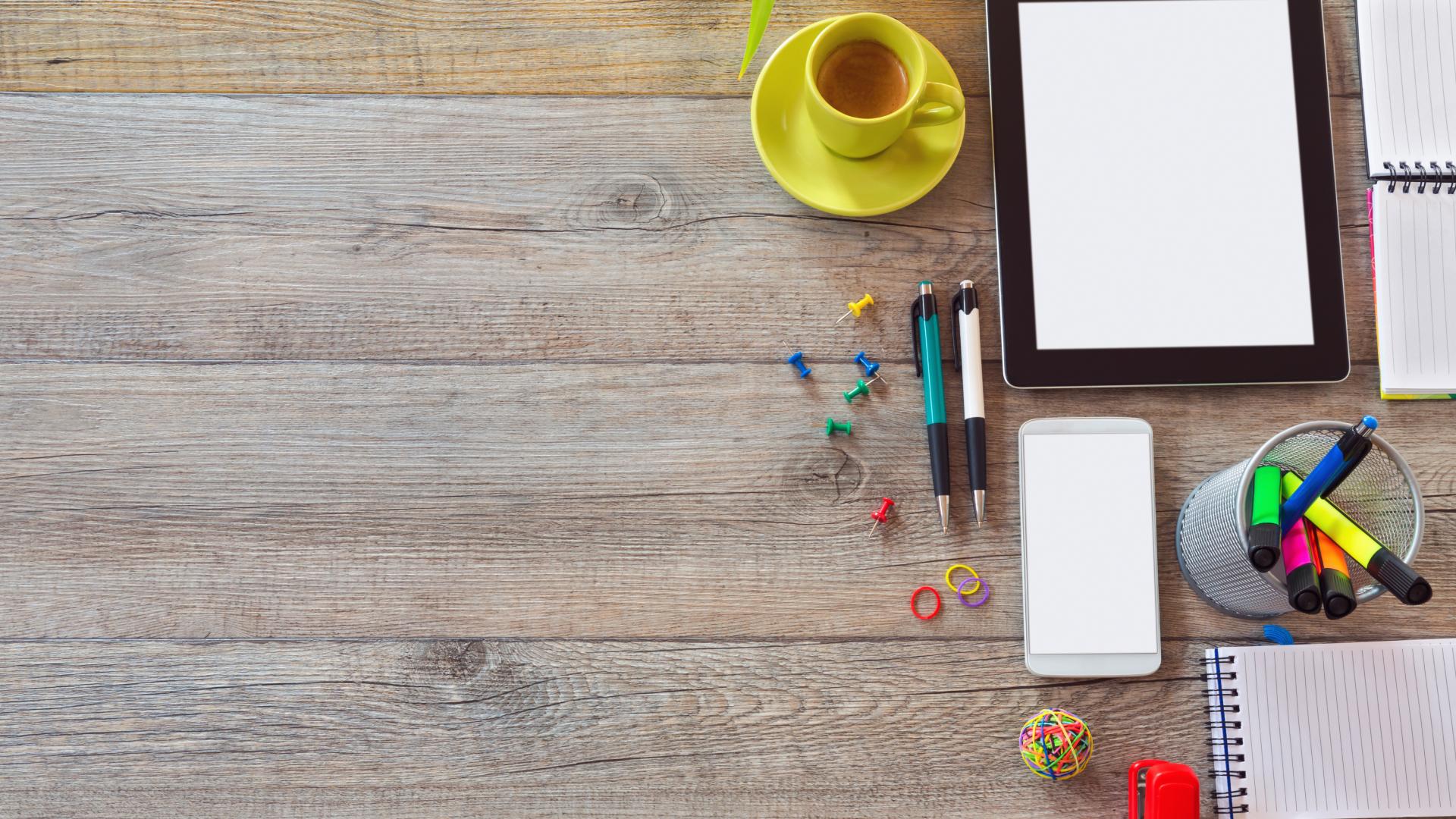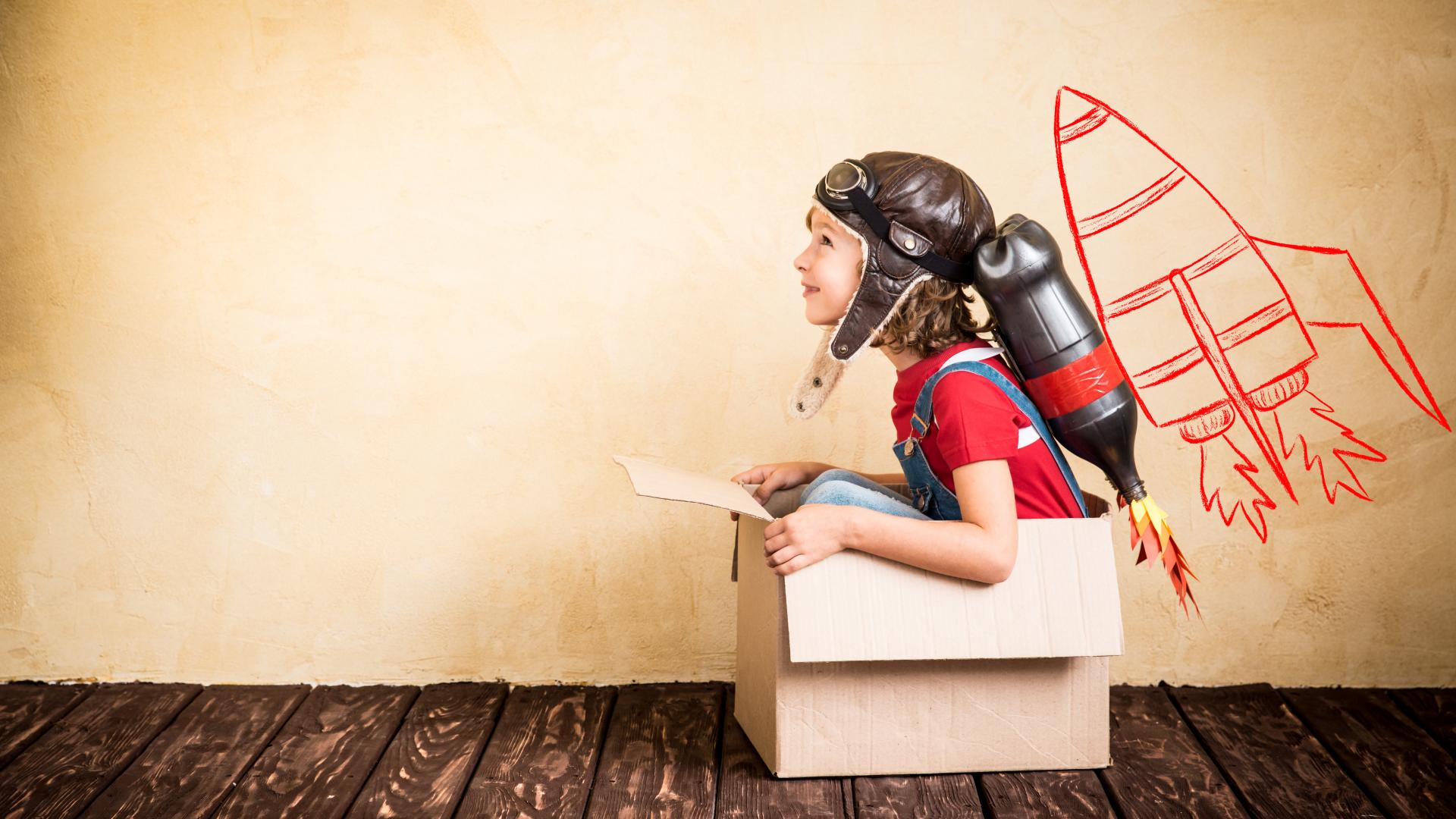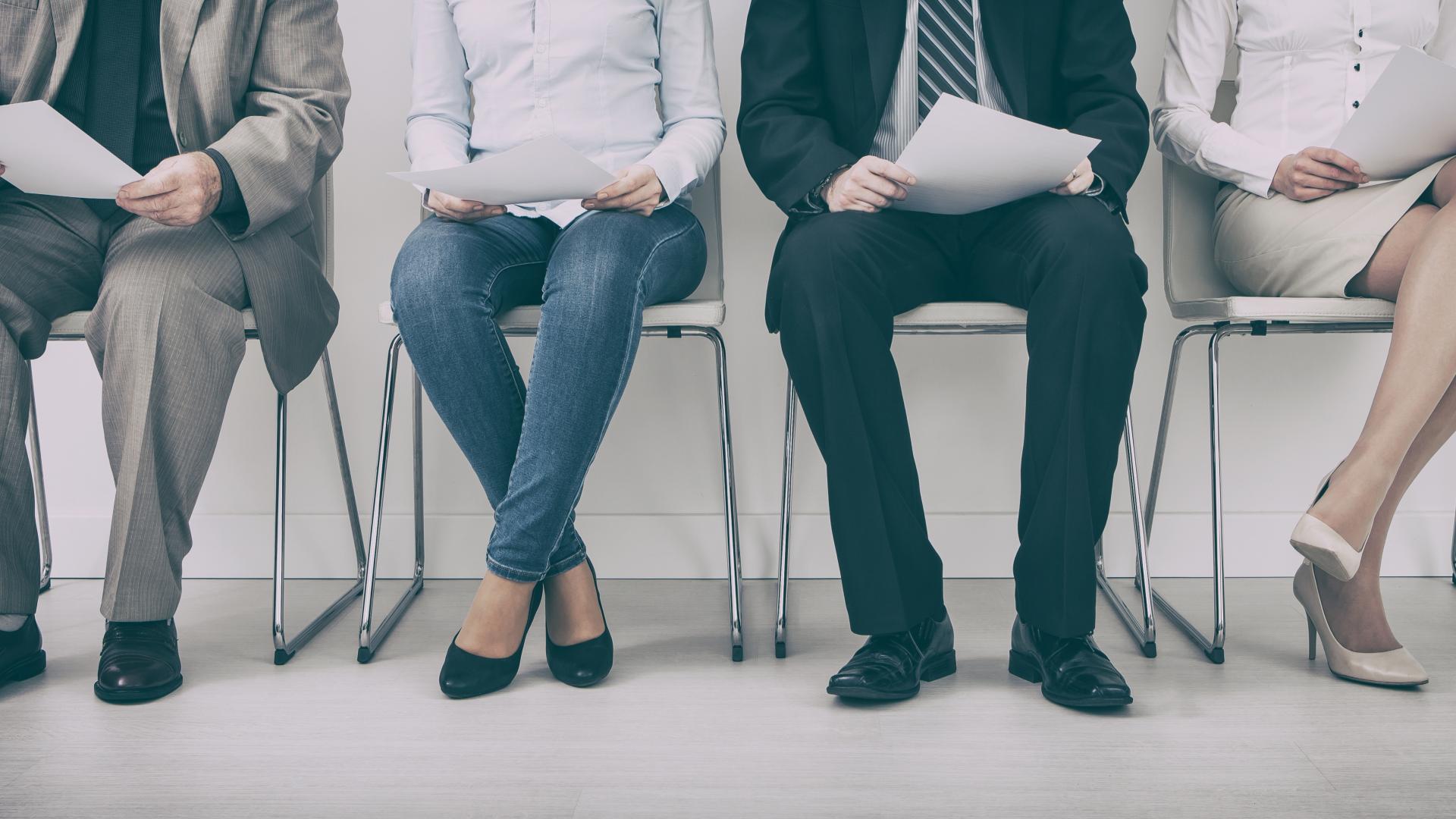 CONSULTING JOBS
Are you a Consultant with Supply Chain background or prior experience working in Retail/CPG? This may be the opportunity you have been long for.

A Client of Consulting Quest

– an Asia-based small Global Consulting Firm – is seeking to hire an Engagement Manager to join their newly established office in New York City.  Learn More  
Consulting Quest is a global, performance-driven consulting platform founded in 2014 by former members of top 10 consulting firms with the objective of reinventing consultancy performance. With a worldwide presence and a range of proprietary performance measurement tools, we help companies navigate the consulting maze. We work with Consulting Clients to increase their performance through consulting and Consulting Providers to help them acquire new clients and to improve their performance.
[et_social_follow icon_style="slide" icon_shape="circle" icons_location="top" col_number="auto" total="true" outer_color="dark"]
Hélène Laffitte is the CEO of Consulting Quest, a Global Performance-Driven Consulting Platform and author of "Smart Consulting Sourcing", a step by step guide to getting the best ROI from your consulting. With a blend of experience in Procurement and Consulting, Hélène is passionate about helping Companies create more value through Consulting.