Friday, November 09th, 2018
Digital Trends for 2019 and Beyond in Healthcare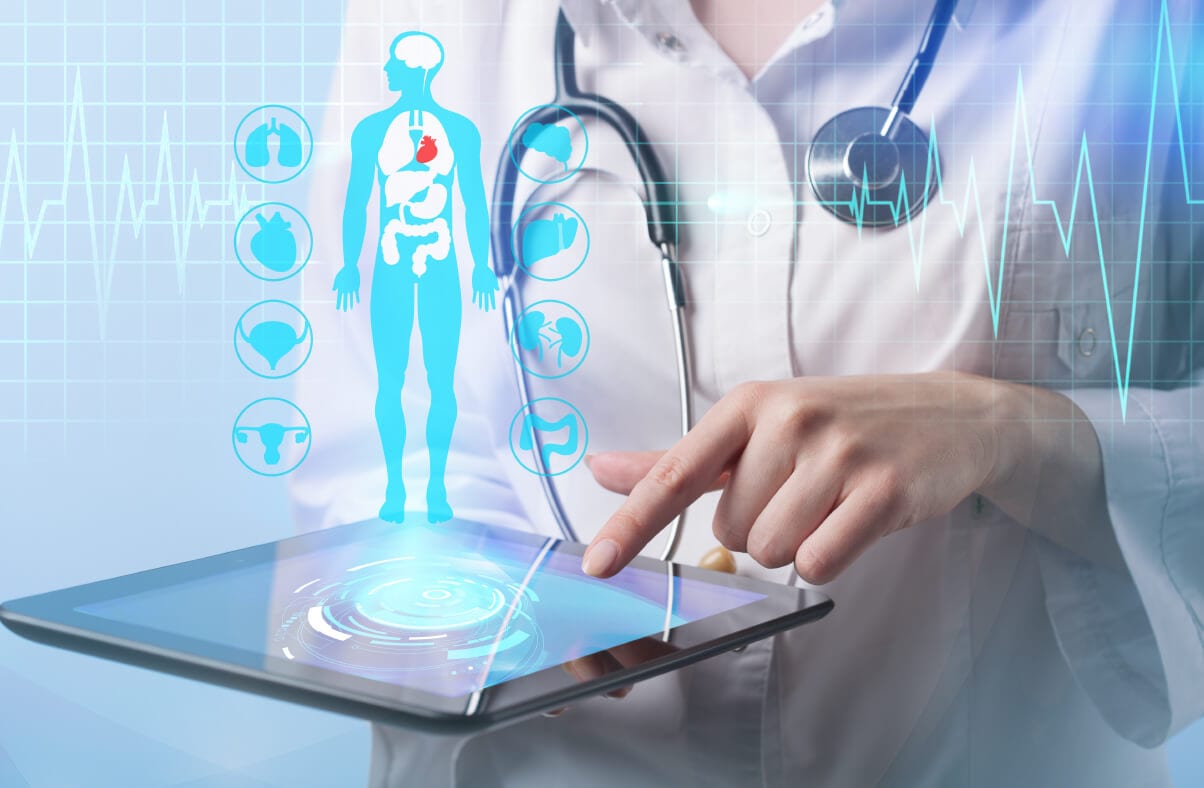 THIS WEEK'S MUST READ
"New integrated solutions can gather, process, interconnect, store, and analyze data for any particular purposes. Healthcare professionals use this big data to make the diagnosis quicker and easier. Data analysis can also improve the efficiency within a healthcare organization. And insurance companies can use big data to offer tailored insurance products."
Healthcare is often considered one of the most conservative industries in terms of technical amendments. After all, there are objective reasons for precautions when human health and even lives are at stake. Nevertheless, more and more practitioners and health services providers acknowledge the importance of technical innovations in healthcare. Modern medicine can't stay in the last century anymore.
This Week's Must Read is an insight piece by Stfalcon, in which the author discusses that the technical progress in the healthcare goes far beyond digitization, and according to the forecasts, 2019 is going to become a turning point in the adoption of new technologies in medicine, and by 2020, the digital health market is expected to reach $ 206 billion.
Read on to Find out More: "Healthcare: 5 Digital Trends for 2019 and Beyond", featuring Alla Kostrubska, Stfalcon.
Note: It is our responsibility to protect your privacy and we guarantee that your email address will be completely confidential.
The last mile of the supply chain often falls far from communities that lack year-round road access. This is a very cool, futuristic look at how the internet and drones could be combined to deliver essential supplies, medicine and food to hard to reach populated areas.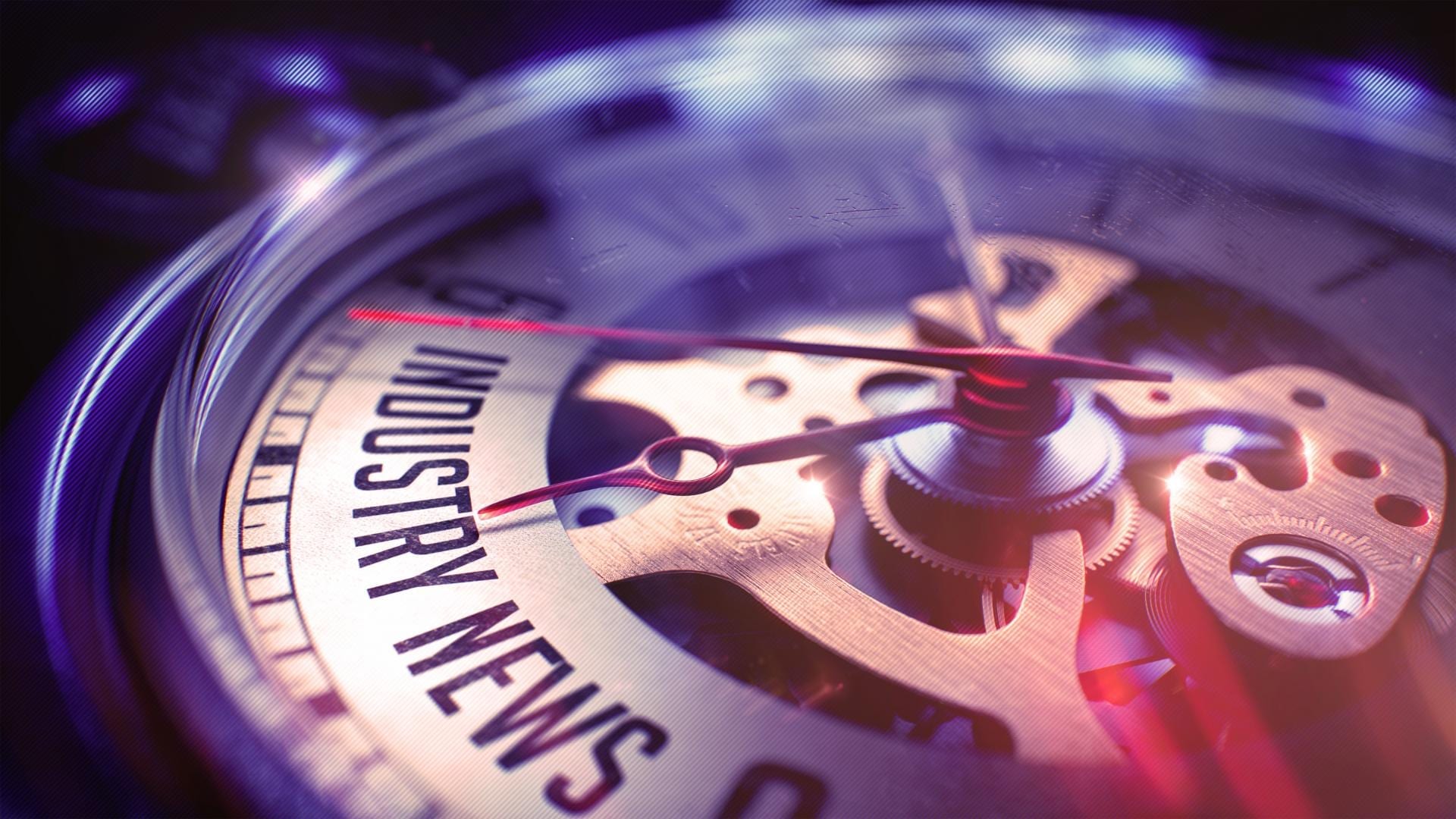 INDUSTRY NEWS & INSIGHTS
Talent, profitability and project complexity main challenges for consultants : Growing competition eating into profitability, the increasing complexity of project environments and talent shortages are the main factors keeping partners of consulting firms awake at night. According to Deltek's data, both IT and management consulting entities broadly agree on four main solutions. By having a clearer view on profitability, and an integrated process of financials, firms can better see where they are in need of revitalization and change.

| Consultancy UK

10 Ways Machine Learning Is Revolutionizing Marketing : Measuring marketing's many contributions to revenue growth is becoming more accurate and real-time thanks to analytics and machine learning. Knowing what's driving more Marketing Qualified Leads, Sales Qualified Leads, how best to optimize marketing campaigns, and improving the precision and profitability of pricing are just a few of the many areas machine learning is revolutionizing marketing.

| Louis Columbus, Forbes

New York insurance broker acquires Cambridge Consulting Group: A New York-based insurance broker and consultant has acquired Royal Oak-based Cambridge Consulting Group. The investment consulting firm's leadership will remain intact under the asset acquisition by NFP Corp., CEO Daniel Cornwell said. He declined to disclose terms of the deal.

| Annalise Frank, Crain's Detroit Business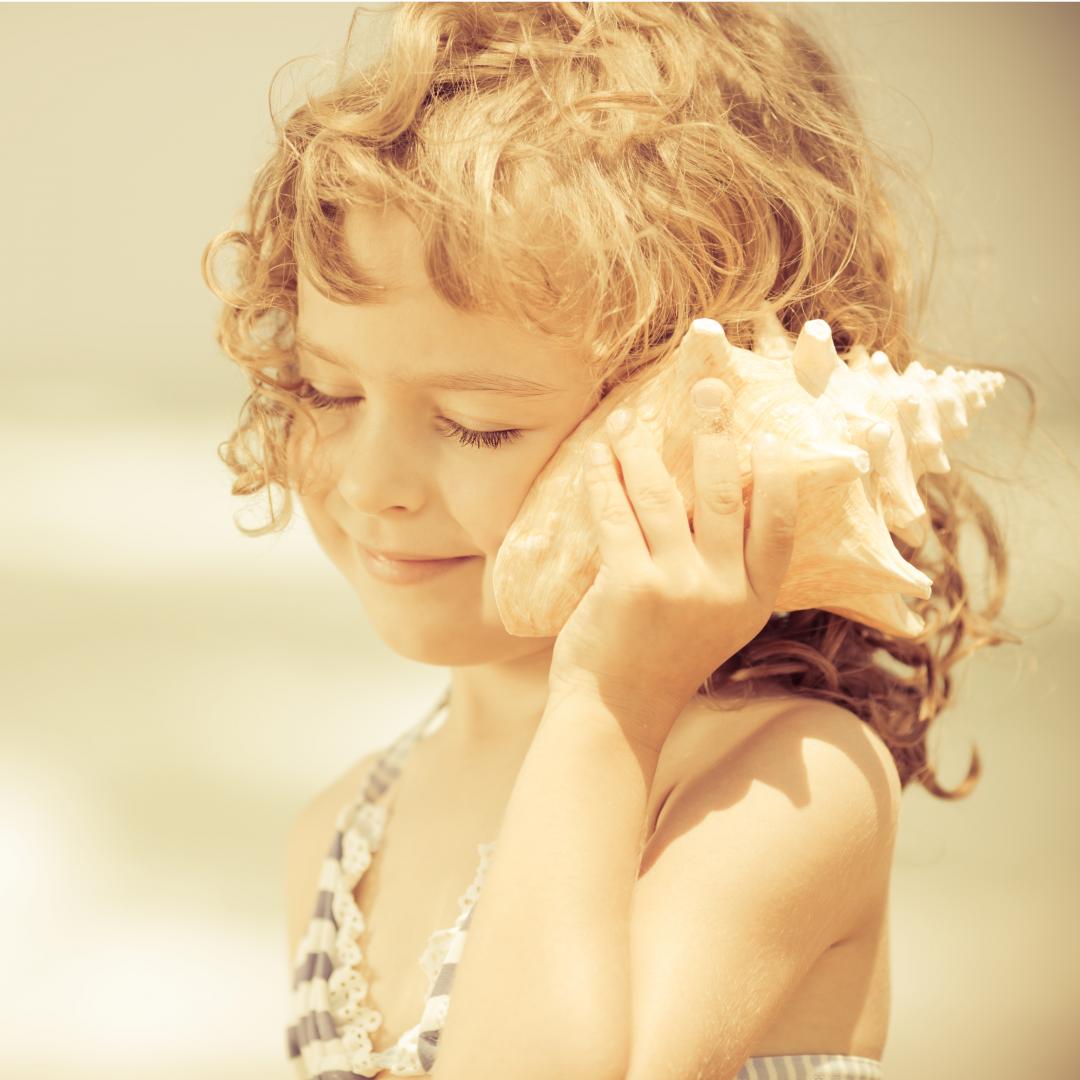 TRENDS
Congratulations to the Consulting Quest Team!
It is with great honor to announce that Consulting Quest has been chosen as a finalist for the Best Procurement Consultancy Project Award for the World Procurement Awards 2018! Do not forget to check out our nominated case study.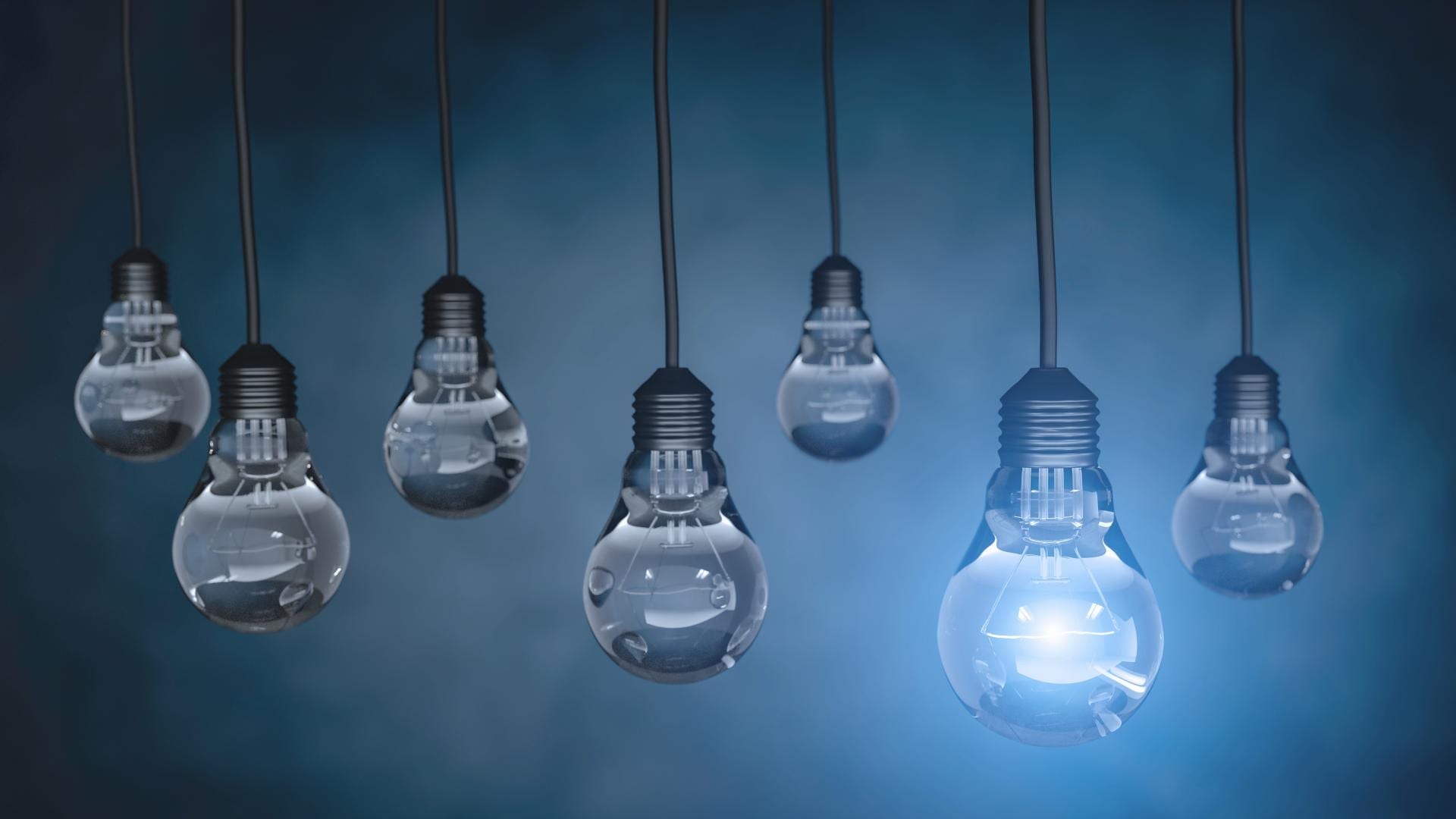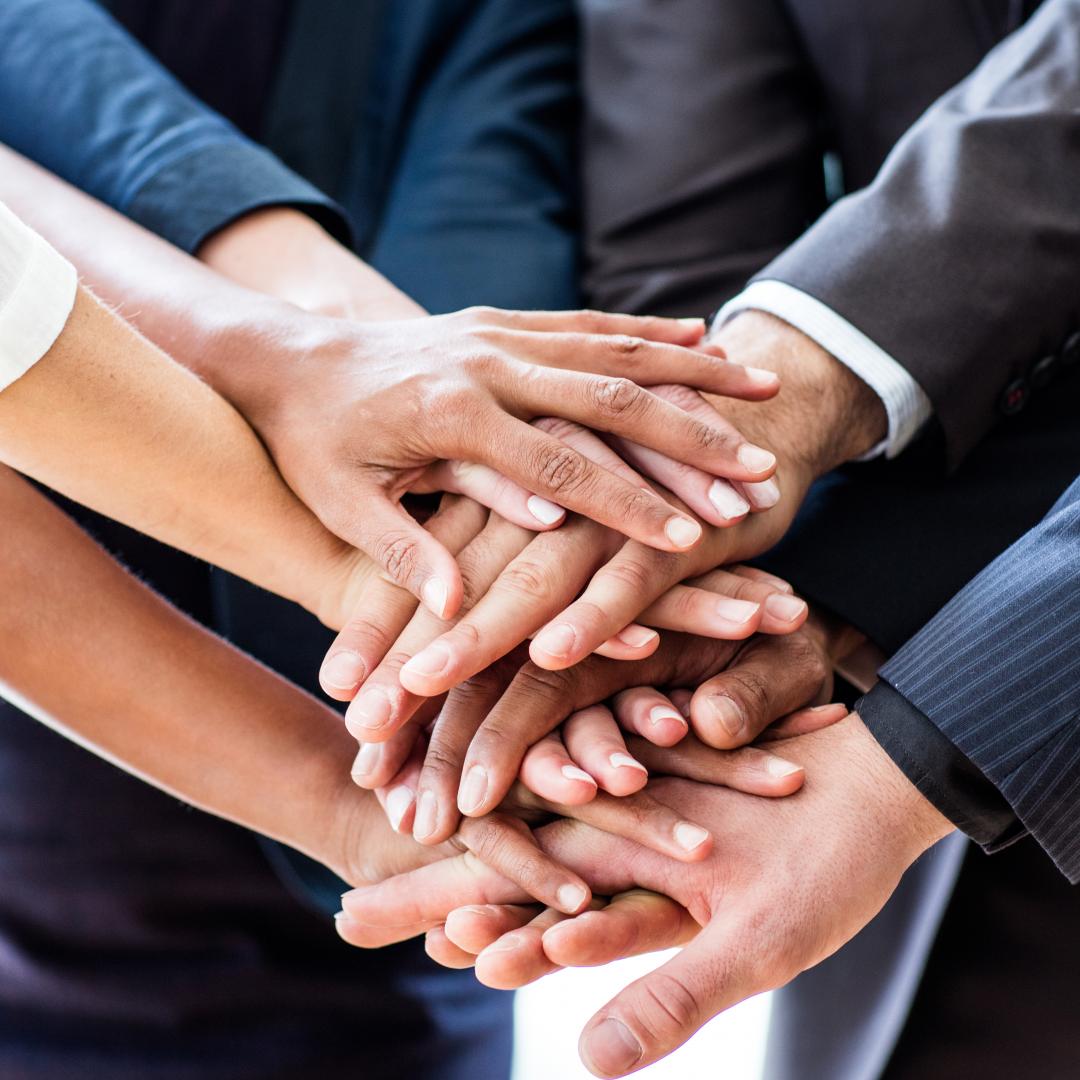 EVENTS
Consulting Quest will be hosting a free Webniar for industry leaders in the coming months exploring best practices in Consulting Procurement. If you are interested in participating, please fill out this survey.
Check Out Other Upcoming Events and Workshops & Become a Part of the Consulting Quest Community!
Interested in Submitting?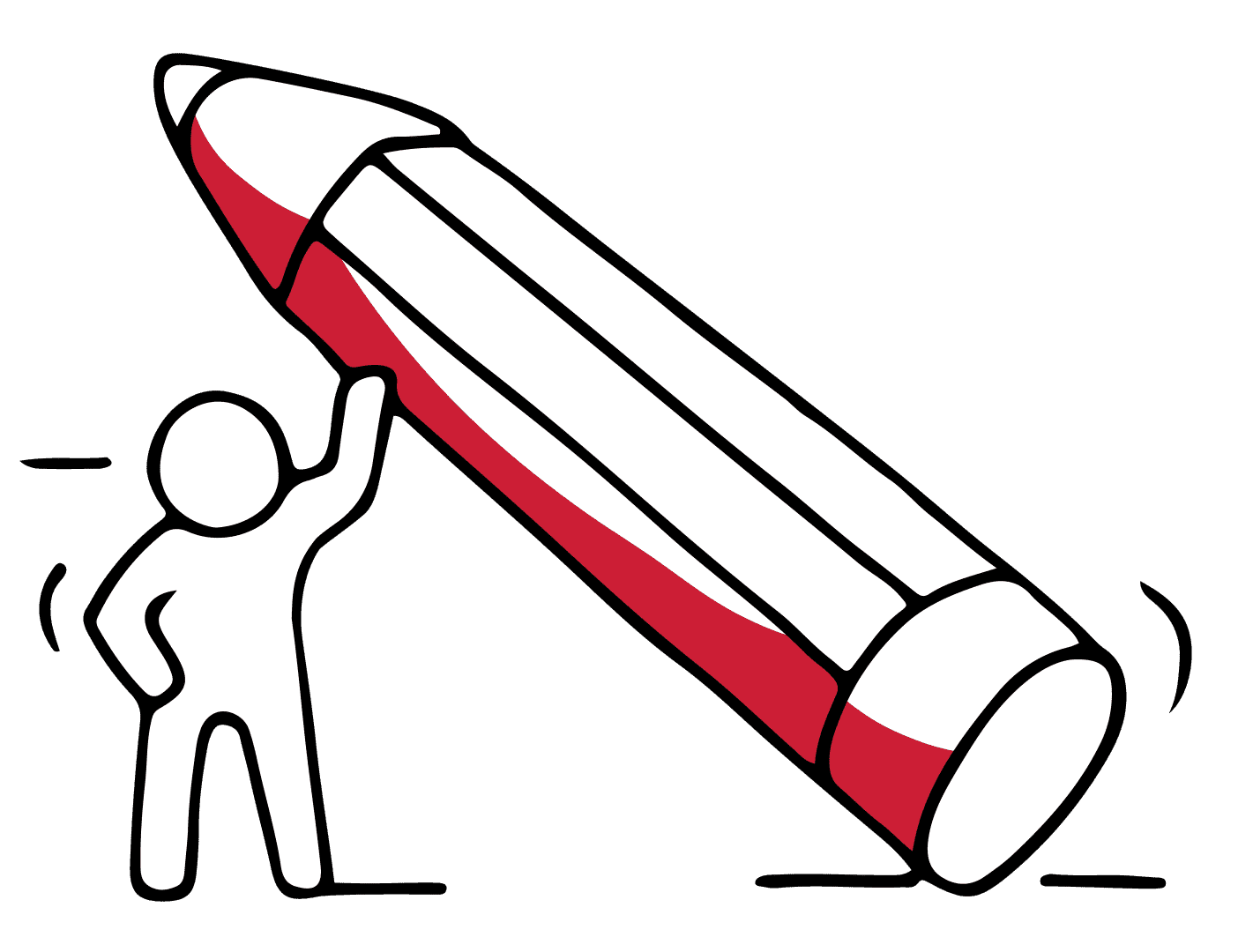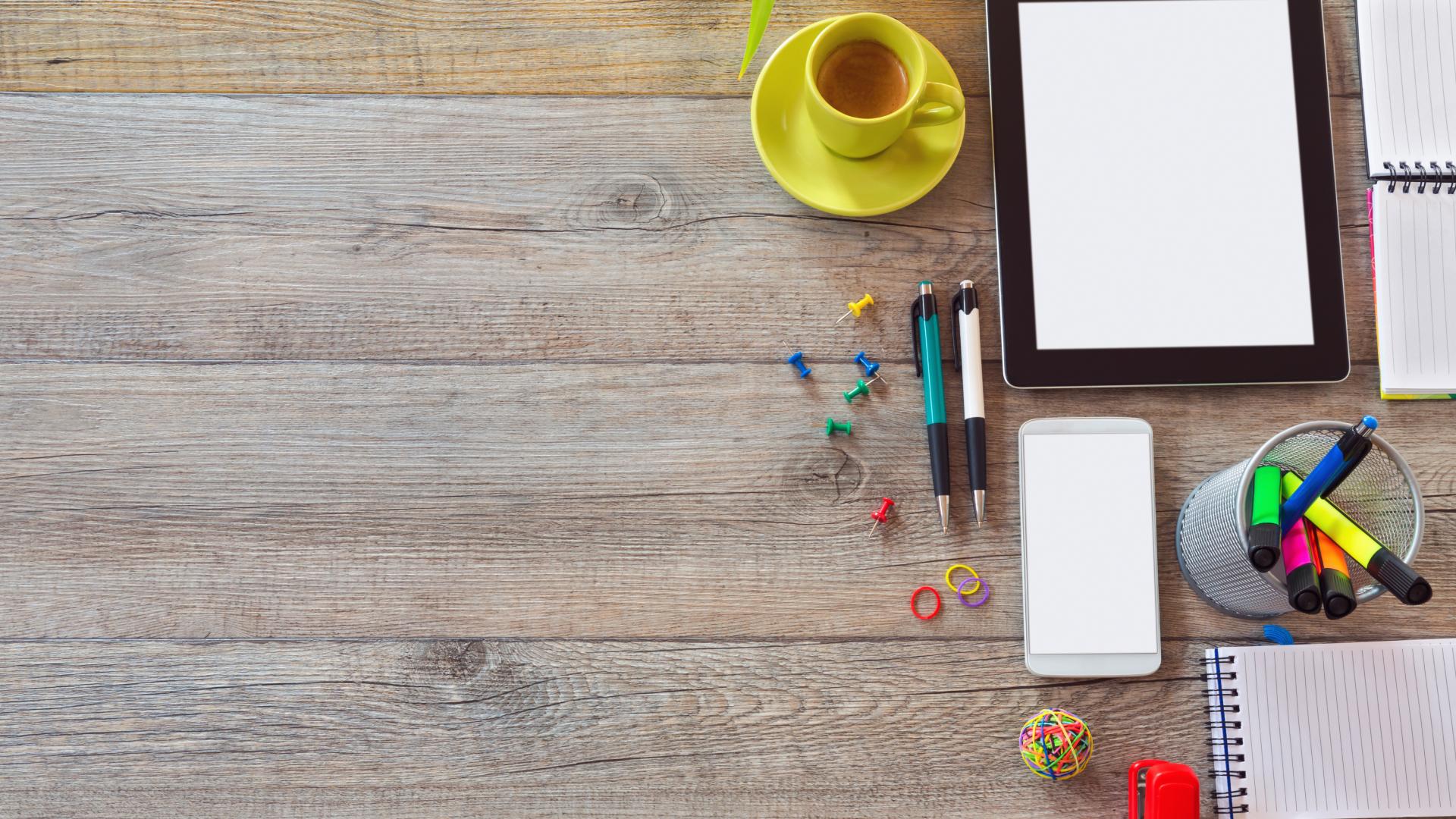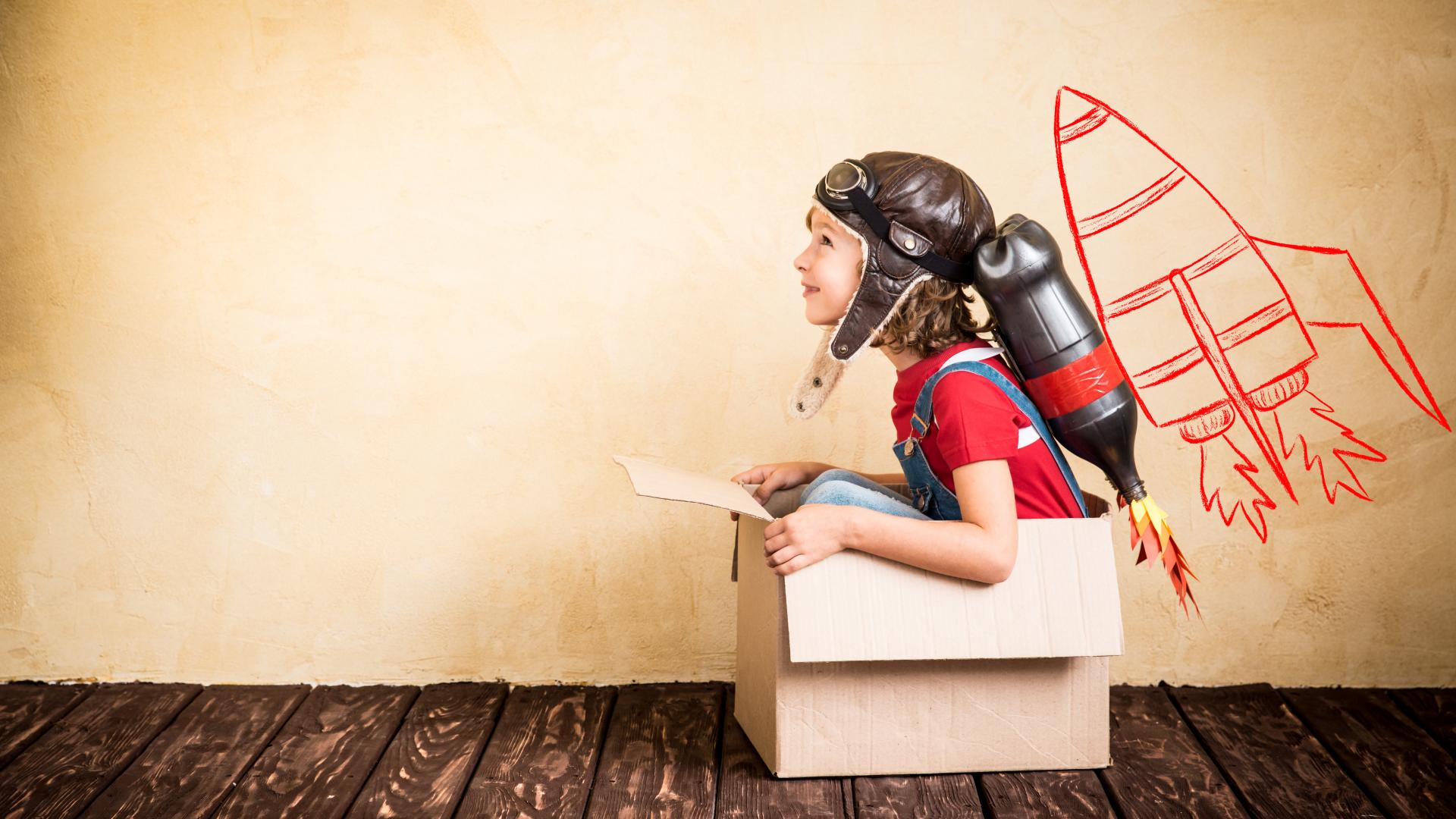 CONSULTING CAREER
Must know Tools & Techniques in a Business Consulting World -Here are some of the tools and techniques which are crucial in a business consulting job. Check for yourself.

| Ashwini Deshmukh, Insights Success

How to Become a Consultant -Management consultants work to increase efficiency. But that is a very simple way to explain what they really do behind-the-scenes for large companies and organizations. Here's how their days break down.

|Learn How to Become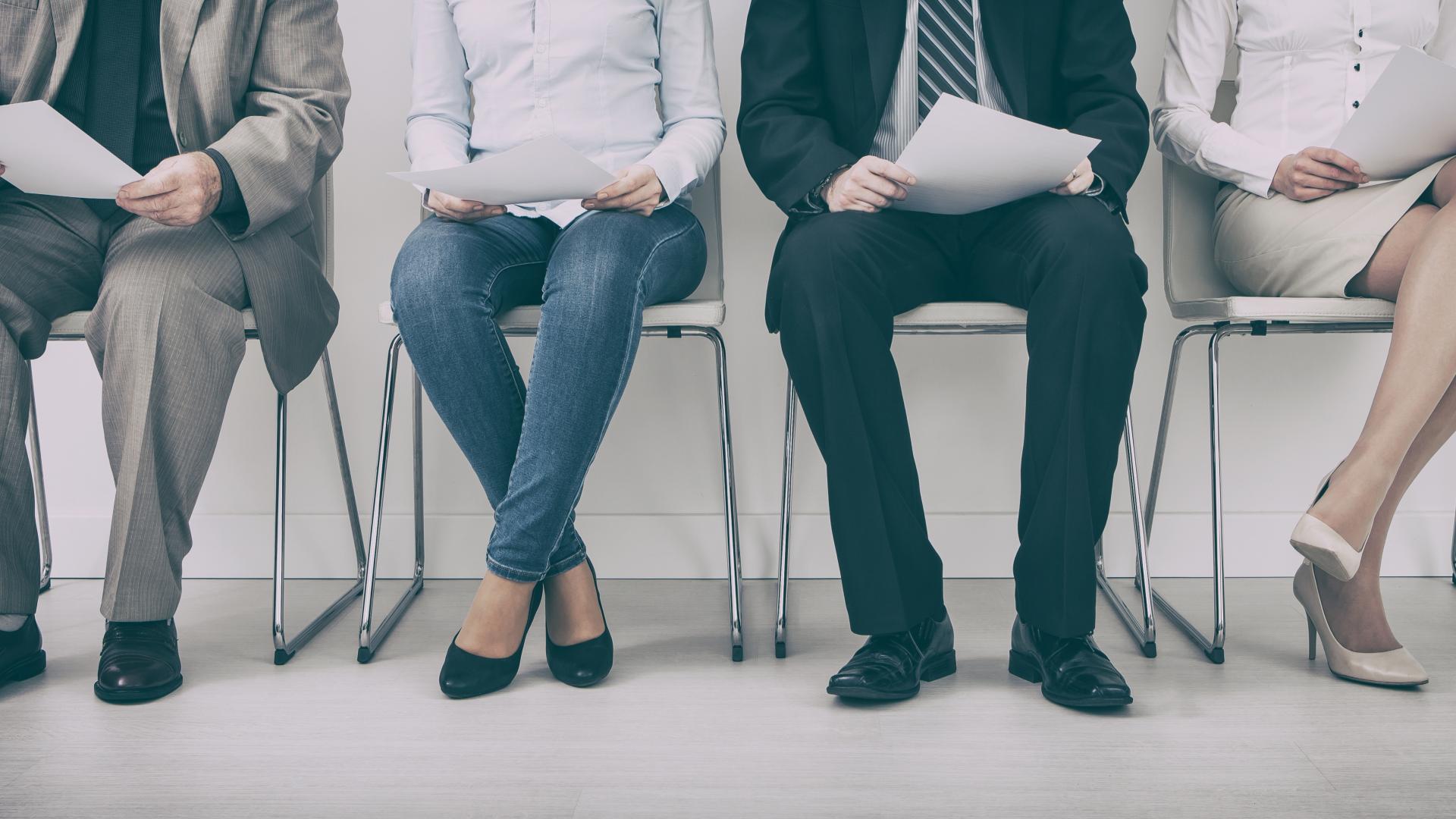 CONSULTING JOBS
Are you a Consultant with Supply Chain background or prior experience working in Retail/CPG? This may be the opportunity you have been long for.

A Client of Consulting Quest

– an Asia-based small Global Consulting Firm – is seeking to hire an Engagement Manager to join their newly established office in New York City.  Learn More  
Consulting Quest is a global, performance-driven consulting platform founded in 2014 by former members of top 10 consulting firms with the objective of reinventing consultancy performance. With a worldwide presence and a range of proprietary performance measurement tools, we help companies navigate the consulting maze. We work with Consulting Clients to increase their performance through consulting and Consulting Providers to help them acquire new clients and to improve their performance.
[et_social_follow icon_style="slide" icon_shape="circle" icons_location="top" col_number="auto" total="true" outer_color="dark"]
Hélène Laffitte is the CEO of Consulting Quest, a Global Performance-Driven Consulting Platform and author of "Smart Consulting Sourcing", a step by step guide to getting the best ROI from your consulting. With a blend of experience in Procurement and Consulting, Hélène is passionate about helping Companies create more value through Consulting.