Wednesday, April 22nd 2020
Does your management really get innovation?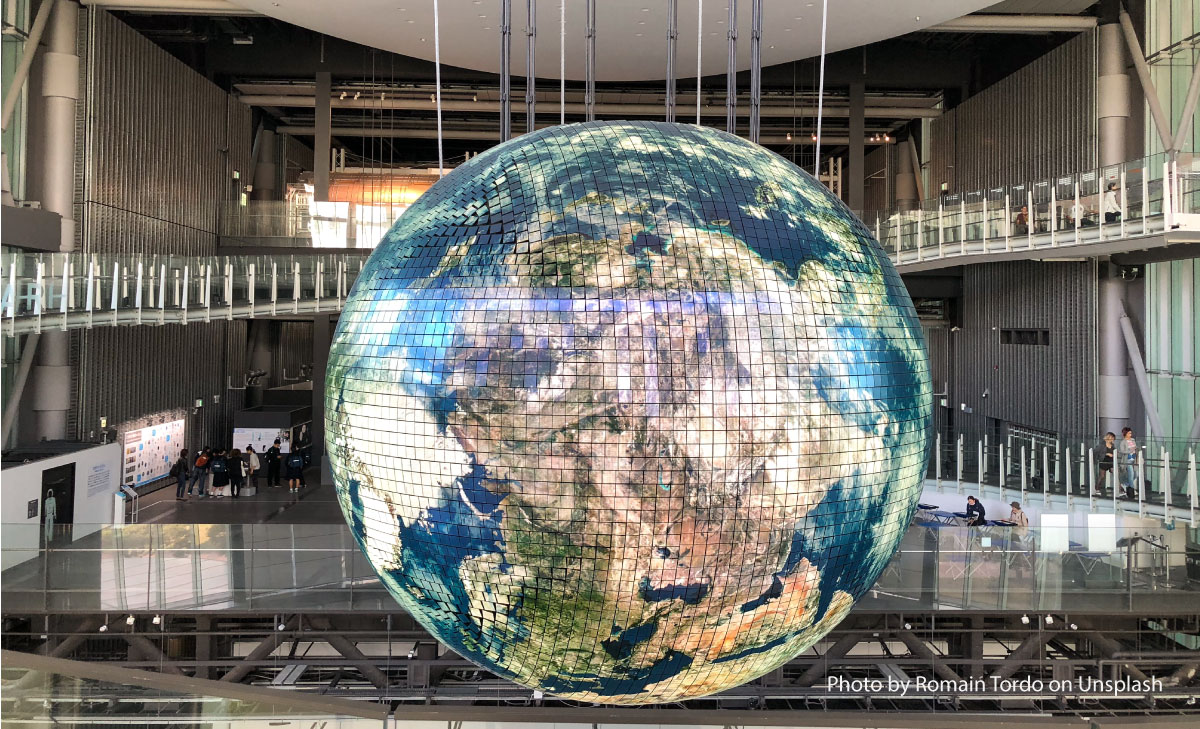 THIS WEEK'S MUST READ
"As we navigate the swift and profound impact of COVID-19 on our lives and businesses, and absorb a daily stream of tough news, we know that while it may get worse before it gets better, we'll eventually come through it. A big part of coming through it will be adapting to the new economic realities left in the virus' wake​. "
A pre-corona pan around the globe saw the world economy struggling but if innovation is fundamental to your growth strategy it now will bump into recessionary realities.
This Week's Must Read  is an is an insight piece from Fahrenheit 212 about how a recession can change consumer response to the innovations in your pipeline.
Read on to Find out More: "Innovating for a Recession" | Mark Payne, Fahrenheit 212.
Note: It is our responsibility to protect your privacy and we guarantee that your email address will be completely confidential.
Innovation is seeing the light at the end of the tunnel and not walking away even though we've fallen a few times.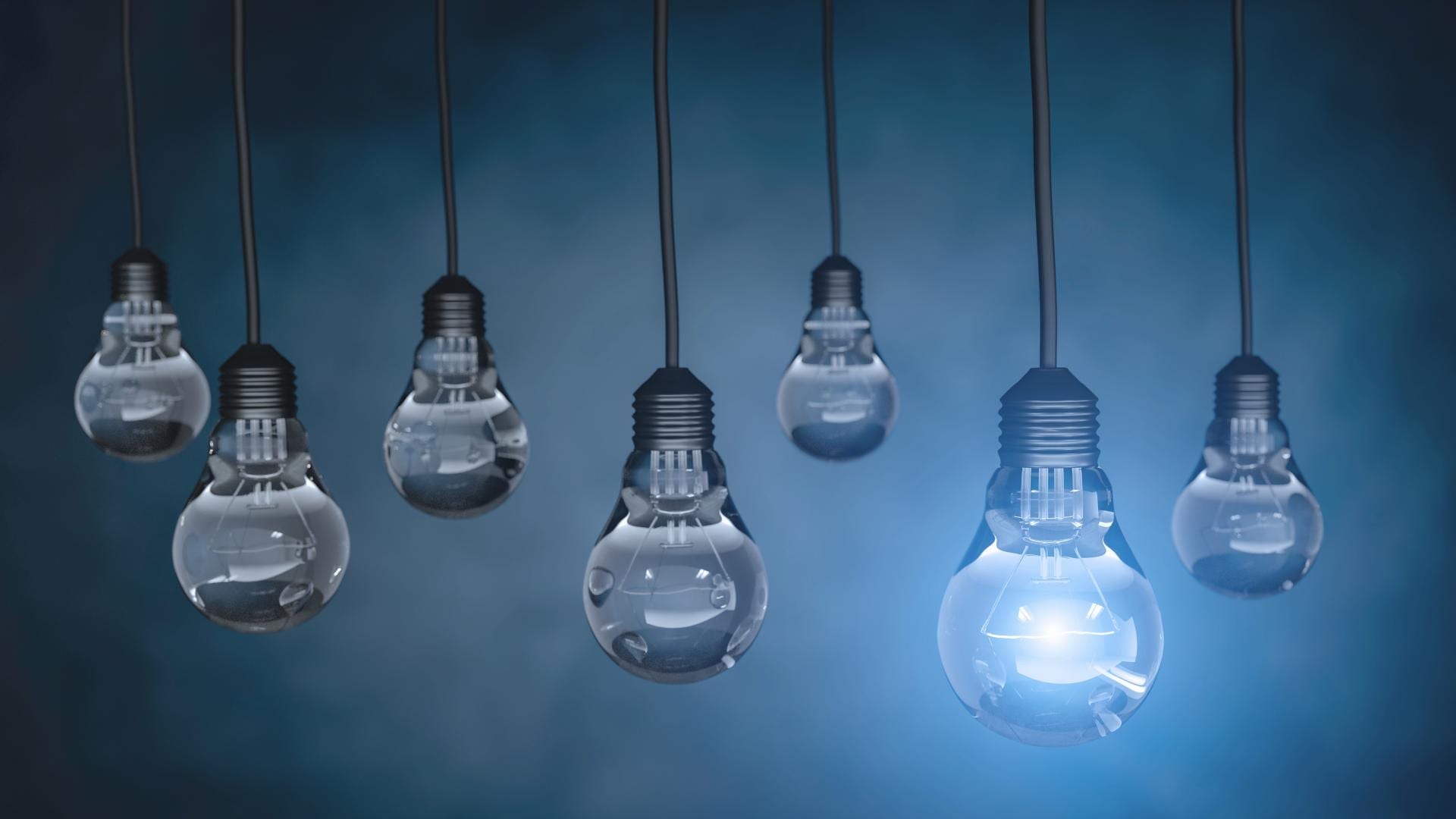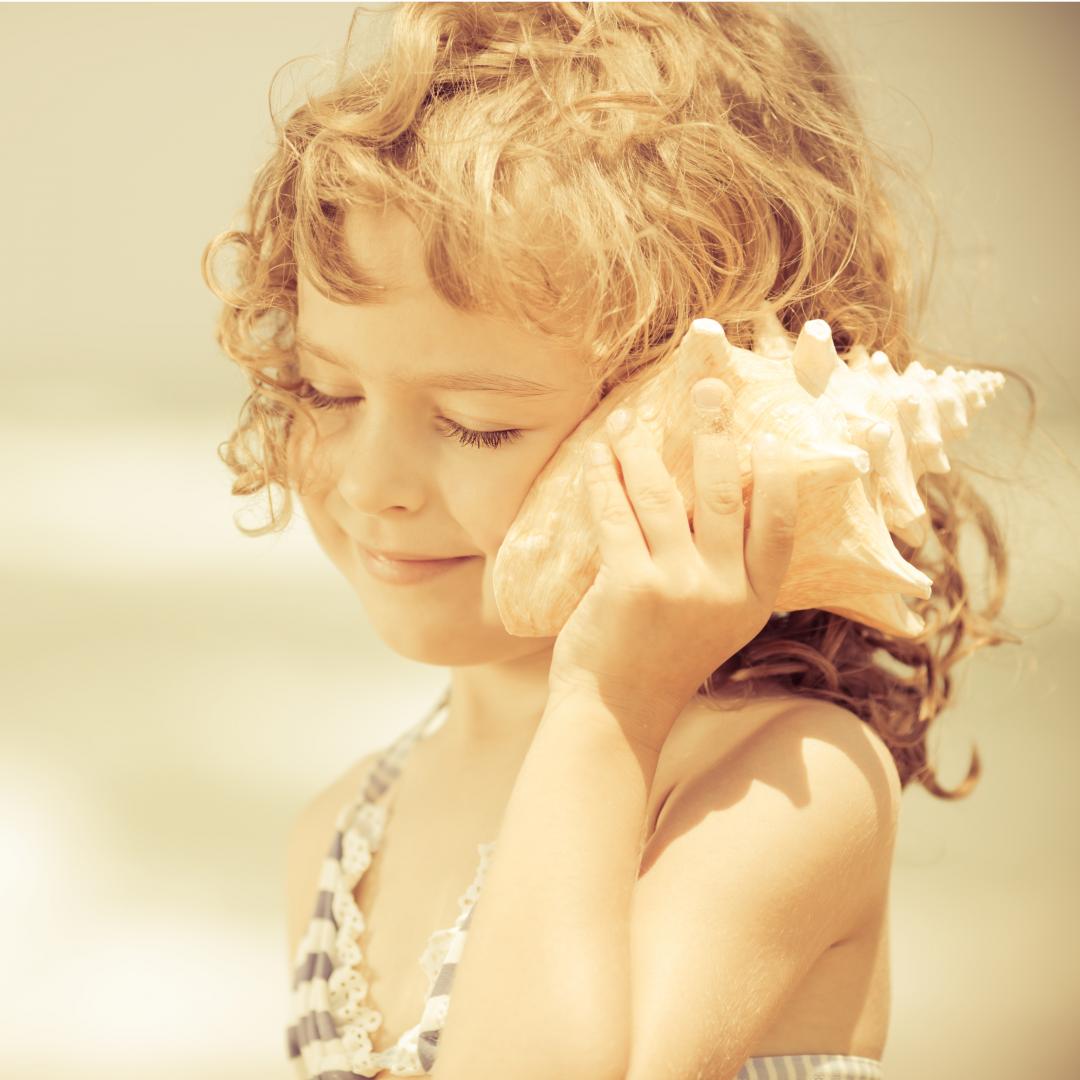 TRENDS
On the same theme,here is a selection of conferences that you might find useful
Big Data & AI Toronto: With two full days of conference programming, skill-based workshops and product demos, Big Data Toronto is engineered to provide you a comprehensive overview of the latest use cases, the industry's advancements, and new applications.
The Lead Summit 2020: 1,800+ attendees from the fashion & retail innovation community converge to learn from & connect with the brands, retailers, digital natives, & tech start-ups that are defining tomorrow's industry.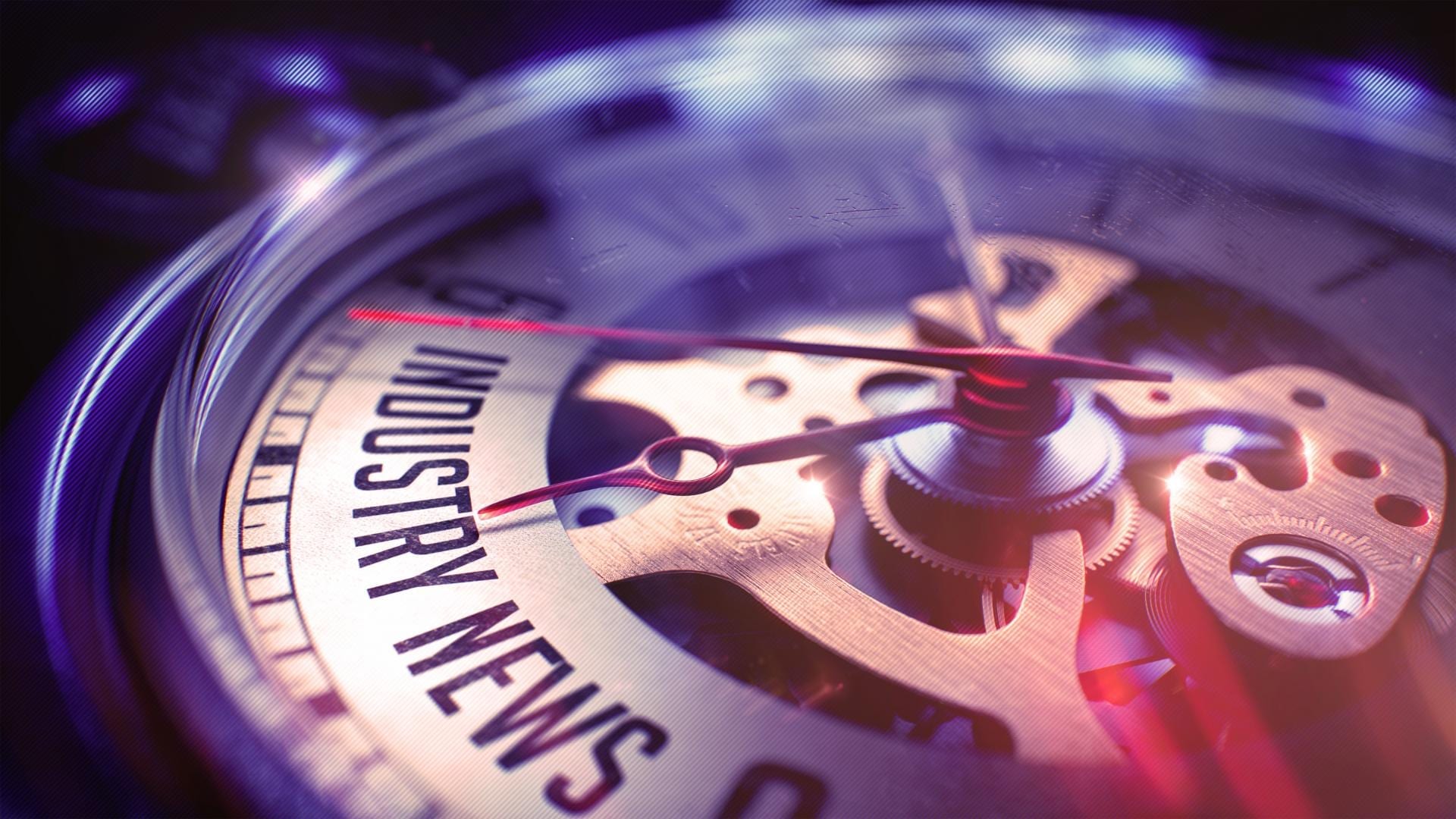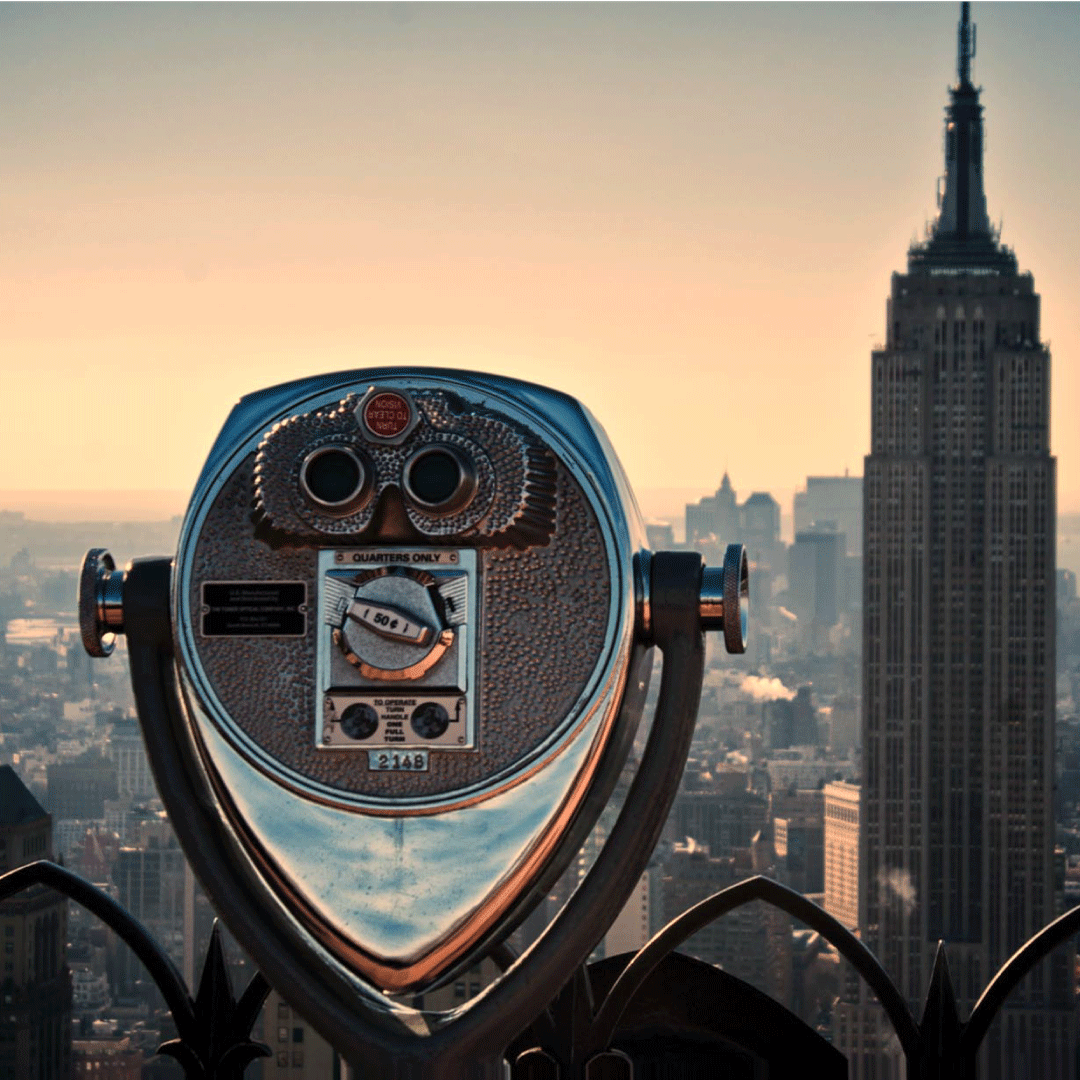 DIRECTORY
The Consulting Quest Global Directory is the largest professionally-managed directory in the consulting industry. Searchable by consultancy , name or by region, capability or industry it lists and describes more than 6000 consultancies worldwide with links to their websites and social media channels.
Interested in submitting?
If you are interested in submitting an article, an event or an ad, contact us!
[pt_view id="1cd3a94qlp"]
Consulting Quest is a global, performance-driven consulting platform founded in 2014 by former members of top 10 consulting firms with the objective of reinventing consultancy performance. With a worldwide presence and a range of proprietary performance measurement tools, we help companies navigate the consulting maze. We work with Consulting Clients to increase their performance through consulting and Consulting Providers to help them acquire new clients and to improve their performance.
[et_social_follow icon_style="slide" icon_shape="circle" icons_location="top" col_number="auto" total="true" outer_color="dark"]
Hélène Laffitte is the CEO of Consulting Quest, a Global Performance-Driven Consulting Platform and author of "Smart Consulting Sourcing", a step by step guide to getting the best ROI from your consulting. With a blend of experience in Procurement and Consulting, Hélène is passionate about helping Companies create more value through Consulting.