Wednesday, January 8th 2020
Driving efficiency and Digitalization of Product Development
THIS WEEK'S MUST READ
"In today's world of rapid technological innovations, customers demand products and integrated solutions that are always up-to-date, complete with the latest designs and technologies. That shortens established product life-cycles and drives demand, not just for frequent product updates and incremental improvements but also for complete makeovers and breakthrough technology innovation.​"
Most of customers are increasingly demanding personalized products and services that are tailored to their specific requirements. What are challenges for developers and manufacturers. What will be the cost digitized product development processes?
This Week's Must Read  is an insight piece from Pwc where the authors where the authors discuss the steps to transform a company into a digital leader in product development.
Read on to Find out More: "Digital Product Development 2025" | Dr Reinhard Geissbauer, Stefan Schrauf and Jochen-Thomas Morr, Pwc.
Note: It is our responsibility to protect your privacy and we guarantee that your email address will be completely confidential.
Times are changing rapidly in product innovation and development. In order to cope with the challenges, companies must face the shortcomings of their traditional processes and embrace the ongoing paradigm shift.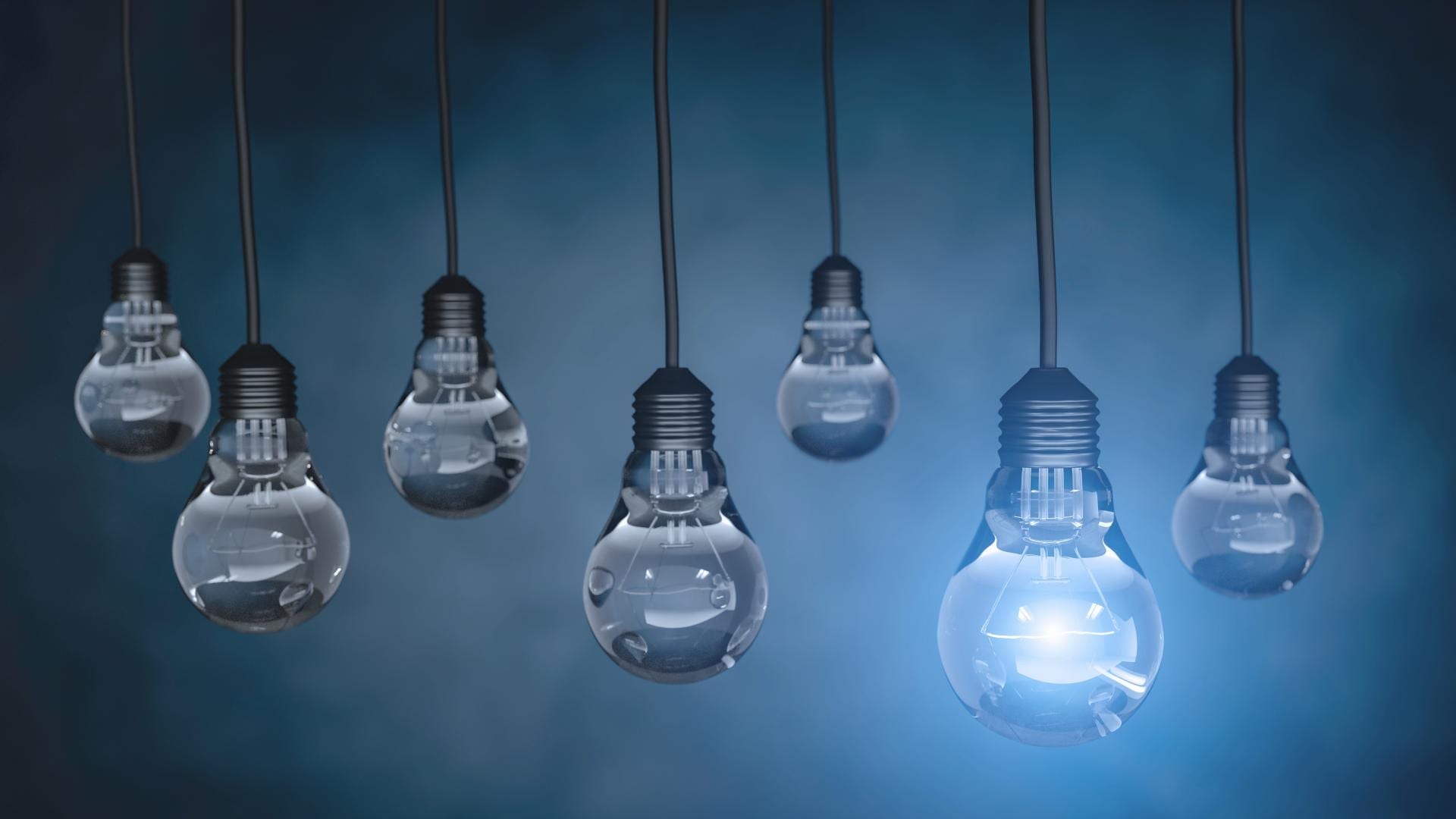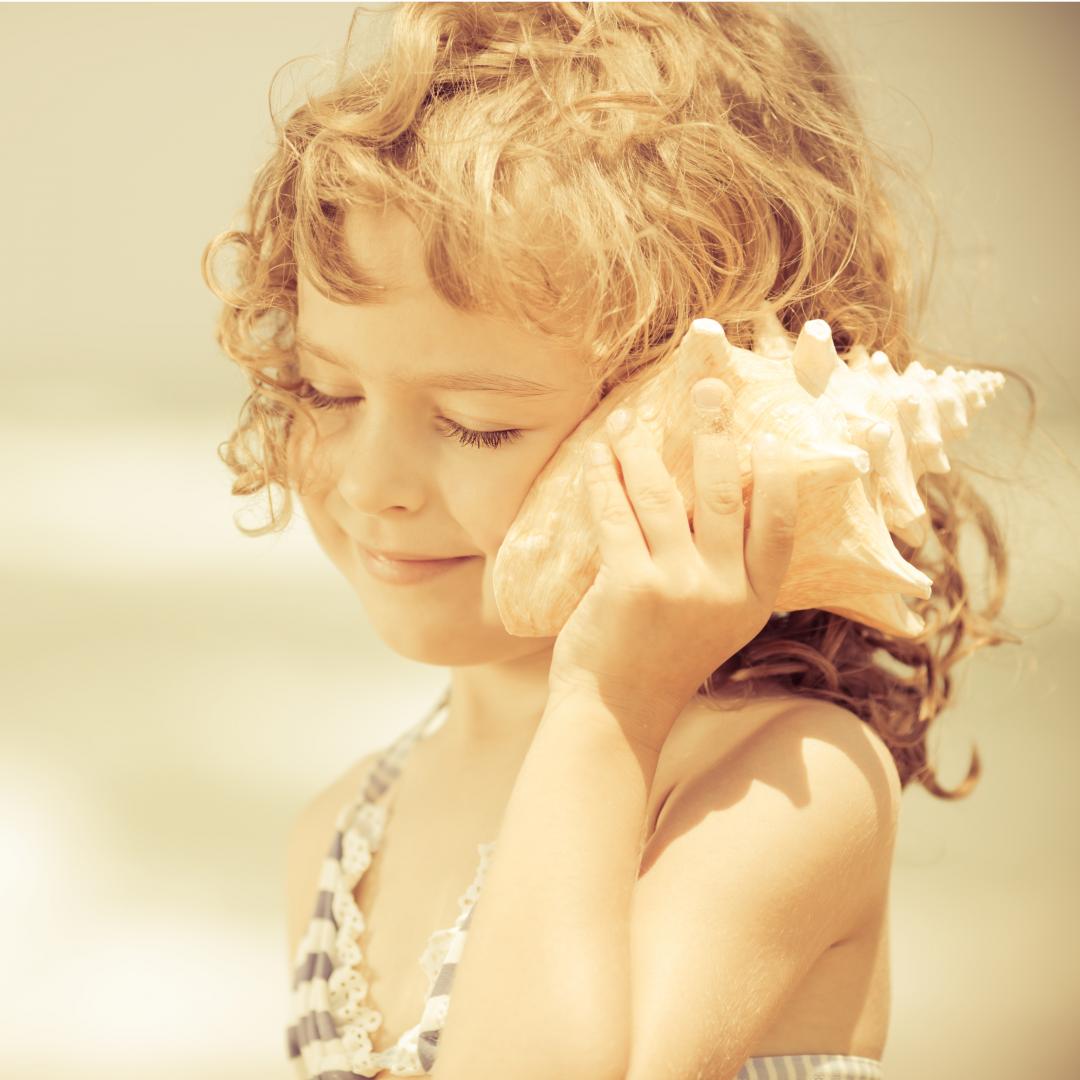 TRENDS
On the same theme,here is a selection of conferences that you might find useful
Mind the Product Conferences : Mind the Product is the world's largest product management conference with annual flagship conferences in San Francisco, Singapore, and London attracting thousands of attendees each from all over the world, and regional conferences in Hamburg and Manchester.
#ProductCon: Organized by Product School, ProductCon takes place five times a year with events in San Francisco, Los Angeles, New York, Seattle and London.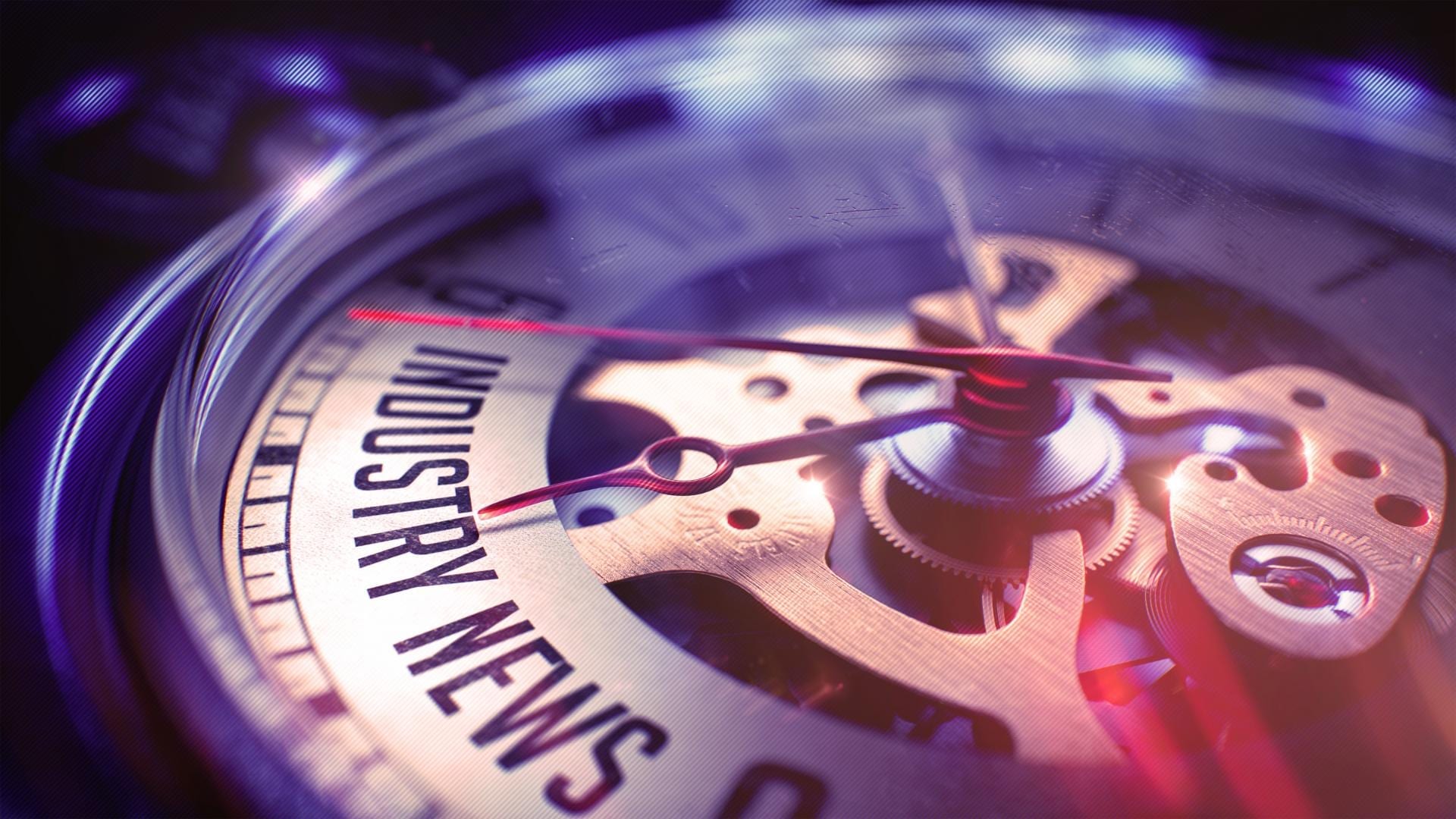 CONSULTING INDUSTRY NEWS
This well-known maker of household products reclaims its role as the world's largest advertiser: "Procter & Gamble Co. has reclaimed the top spot among the world's largest advertisers – despite the company reducing such costs by 3.9% for the 2018-19 fiscal year that ended in June." | Barrett J. Brunsman, Cincinnati Business Courier

Indie Apple Watch developer donating all proceeds to help battle the Australian bushfires: "The developer behind widely popular Apple Watch applications like Chirp, Nano for Reddit, and MiniWiki is giving 100% of the proceeds from this weekend's sales to help combat the widespread bushfires in Australia." | Techristic

US remains most attractive country for aerospace manufacturing: "The US maintained its top spot on PwC's aerospace manufacturing attractiveness index, while Washington remained the most attractive US state for aerospace manufacturing. The consulting firm's annual index ranks countries and states based on cost, economy, infrastructure, labor, industry, tax policy, and geopolitical risk." |Consultancy.us

Deloitte promotes 60 new members to its Middle East leadership team: "Deloitte Middle East has added 60 new partners, directors and principals in its end of year promotions, twice the intake of last year." | Consultancy-me.com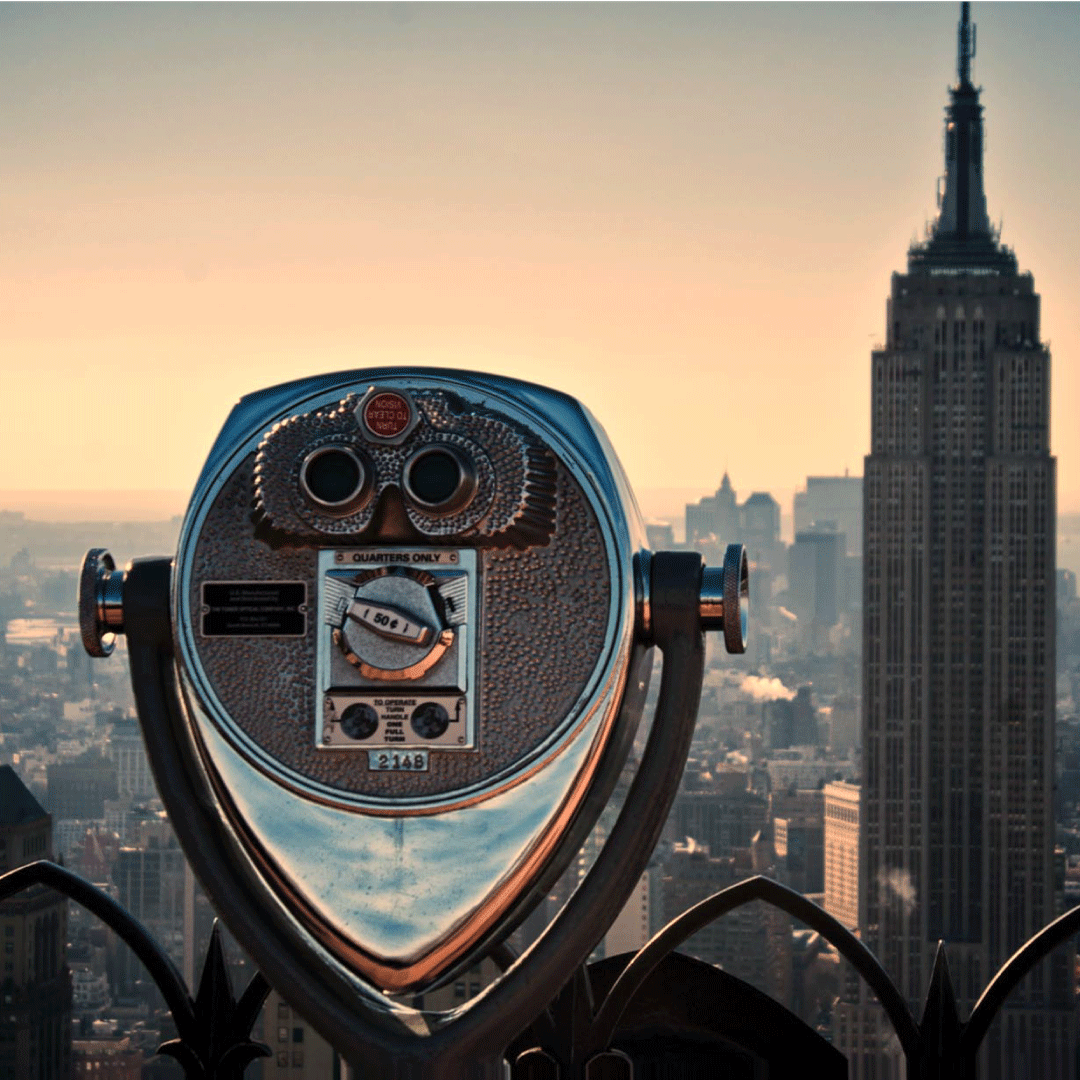 DIRECTORY
The Consulting Quest Global Directory is the largest professionally-managed directory in the consulting industry. Searchable by consultancy , name or by region, capability or industry it lists and describes more than 6000 consultancies worldwide with links to their websites and social media channels.
Interested in submitting?
If you are interested in submitting an article, an event or an ad, contact us!
[pt_view id="5dfc2cbtj7"]
Consulting Quest is a global, performance-driven consulting platform founded in 2014 by former members of top 10 consulting firms with the objective of reinventing consultancy performance. With a worldwide presence and a range of proprietary performance measurement tools, we help companies navigate the consulting maze. We work with Consulting Clients to increase their performance through consulting and Consulting Providers to help them acquire new clients and to improve their performance.
[et_social_follow icon_style="slide" icon_shape="circle" icons_location="top" col_number="auto" total="true" outer_color="dark"]
Hélène Laffitte is the CEO of Consulting Quest, a Global Performance-Driven Consulting Platform and author of "Smart Consulting Sourcing", a step by step guide to getting the best ROI from your consulting. With a blend of experience in Procurement and Consulting, Hélène is passionate about helping Companies create more value through Consulting.