Wednesday, September 4th , 2019
Employees Expect More from Today's Changing Work World. Is HR Ready?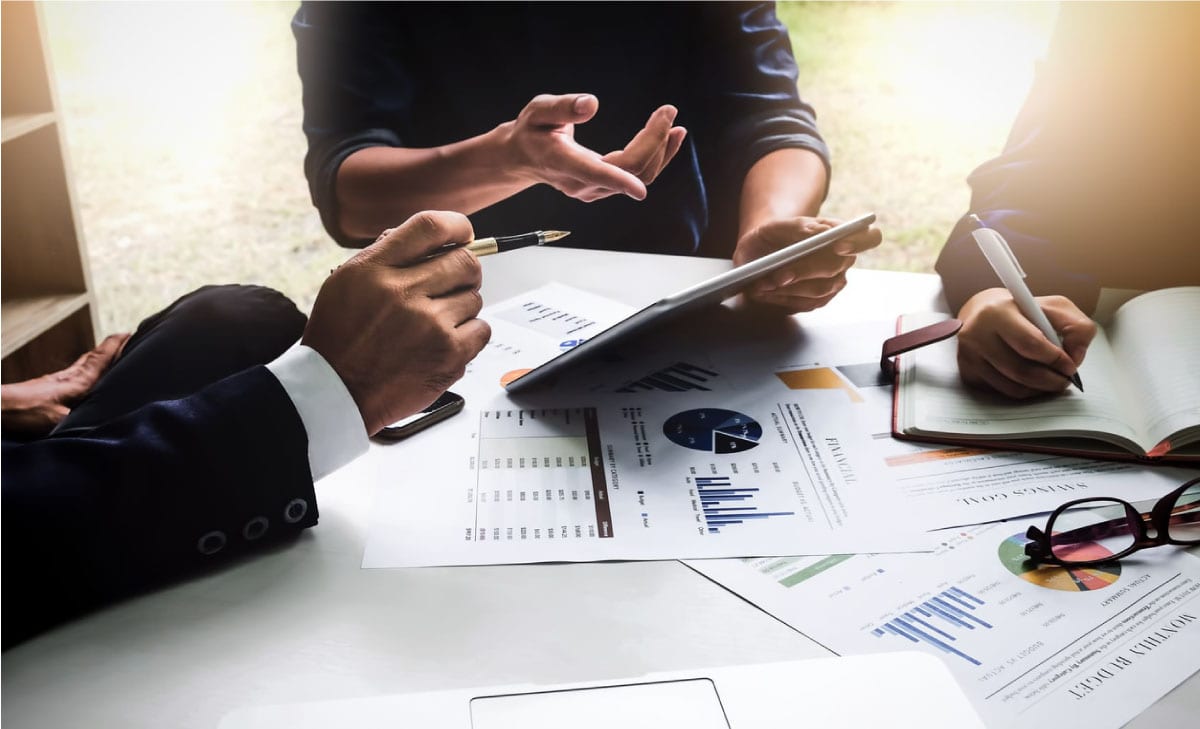 THIS WEEK'S MUST READ
"Our workplaces are undergoing a seismic transformation. Profound shifts in technology, demographics, the labor market, and the very nature of work itself are reshaping the employer-employee relationship."
The transformation of HR departments will have to take place as new technological tools and systems (including data mining analyses) are developed to meet employee needs and business strategy and disrupt internal and external communication…
This Week's Must Read is an insight piece from ATKearney in which the authors provide an analysis on the necessary adaptation of the HR function in the ever-changing workplace.
Read on to Find out More: "Employees Expect More from Today's Changing Work World. Is HR Ready?" | Kristen Etheredge, Steven Berger, and Neeti Bhardwaj, ATKearney.
Note: It is our responsibility to protect your privacy and we guarantee that your email address will be completely confidential.
In this research-based presentation, Josh Bersin, industry analyst and founder of Bersin™ by Deloitte, shares how a new generation of recruiting, management, learning, career, and employee experience tools are radically changing the marketplace while explaining the "New Architecture" for HR technology.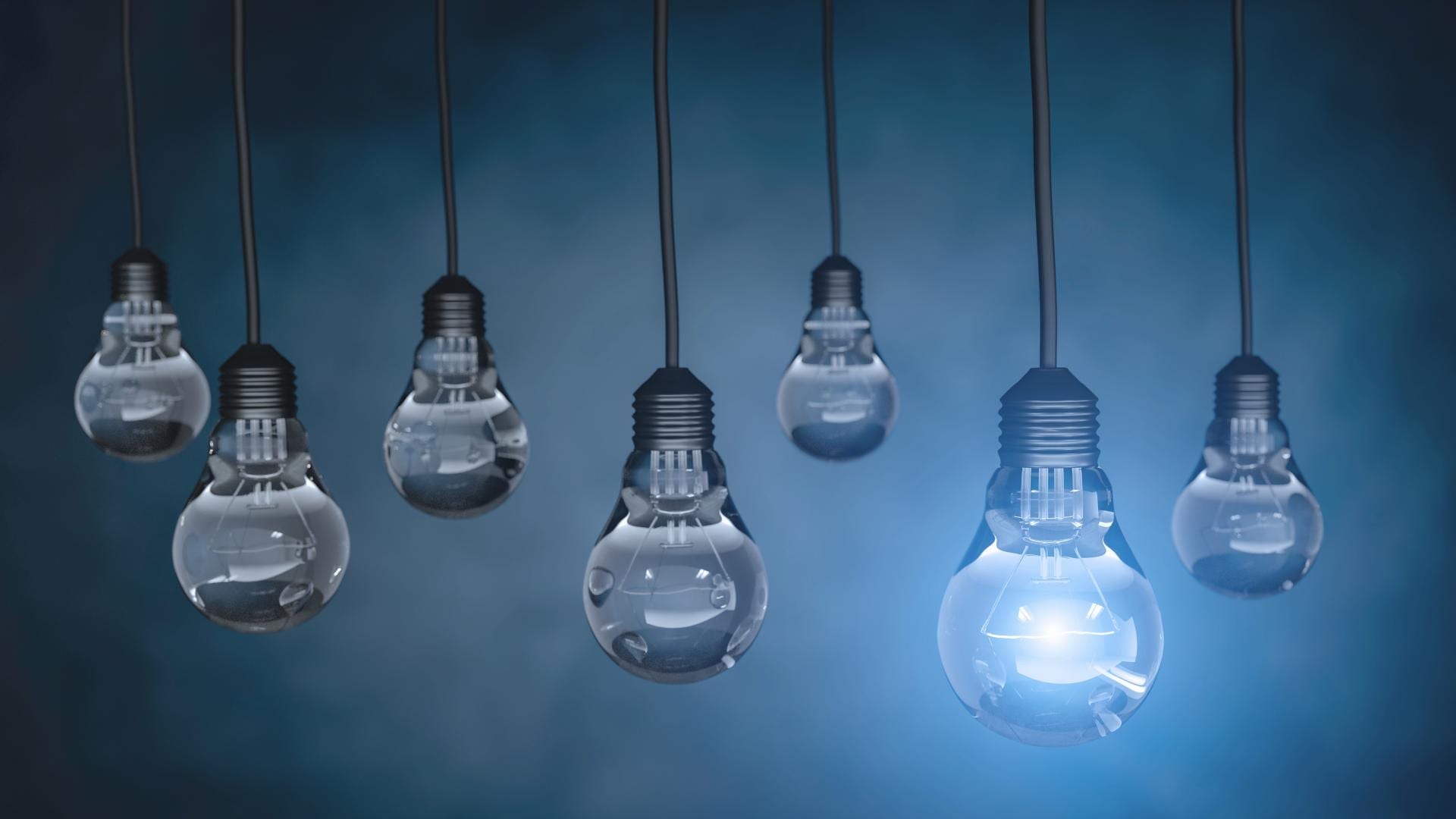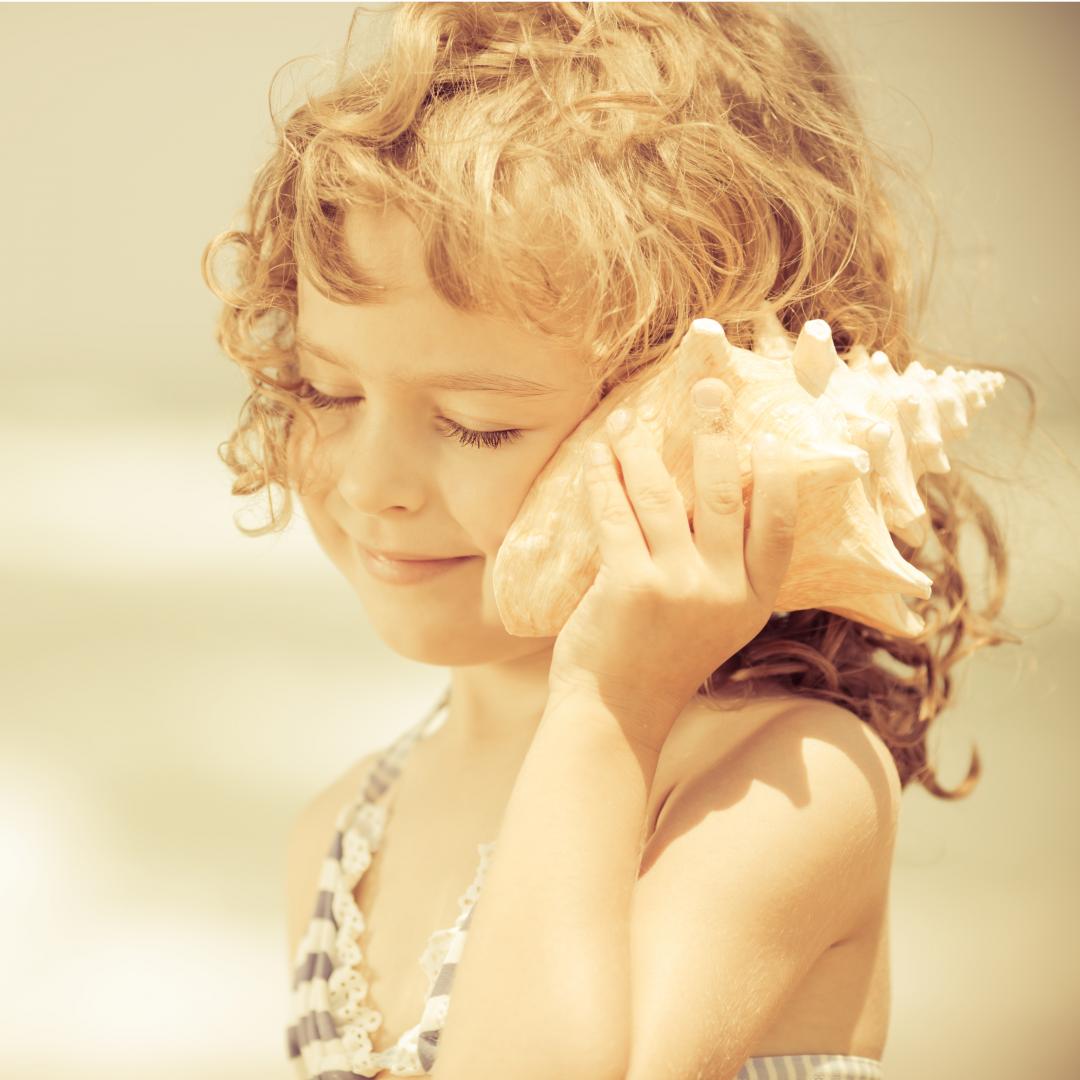 TRENDS
On the same theme,here is a selection of conferences that you might find useful
Gartner Reimagine HR Conference : The "Future of Work" conjures up images of robots, automation and AI that will fundamentally change work. While these technologies will undoubtedly disrupt what work looks like, there are several underlying trends and connections that most HR executives don't yet see.
HR Technology : As the industry's leading independent event for 20+ years, HR Tech features an unrivaled cutting-edge agenda for HR and IT professionals from businesses of all sizes!.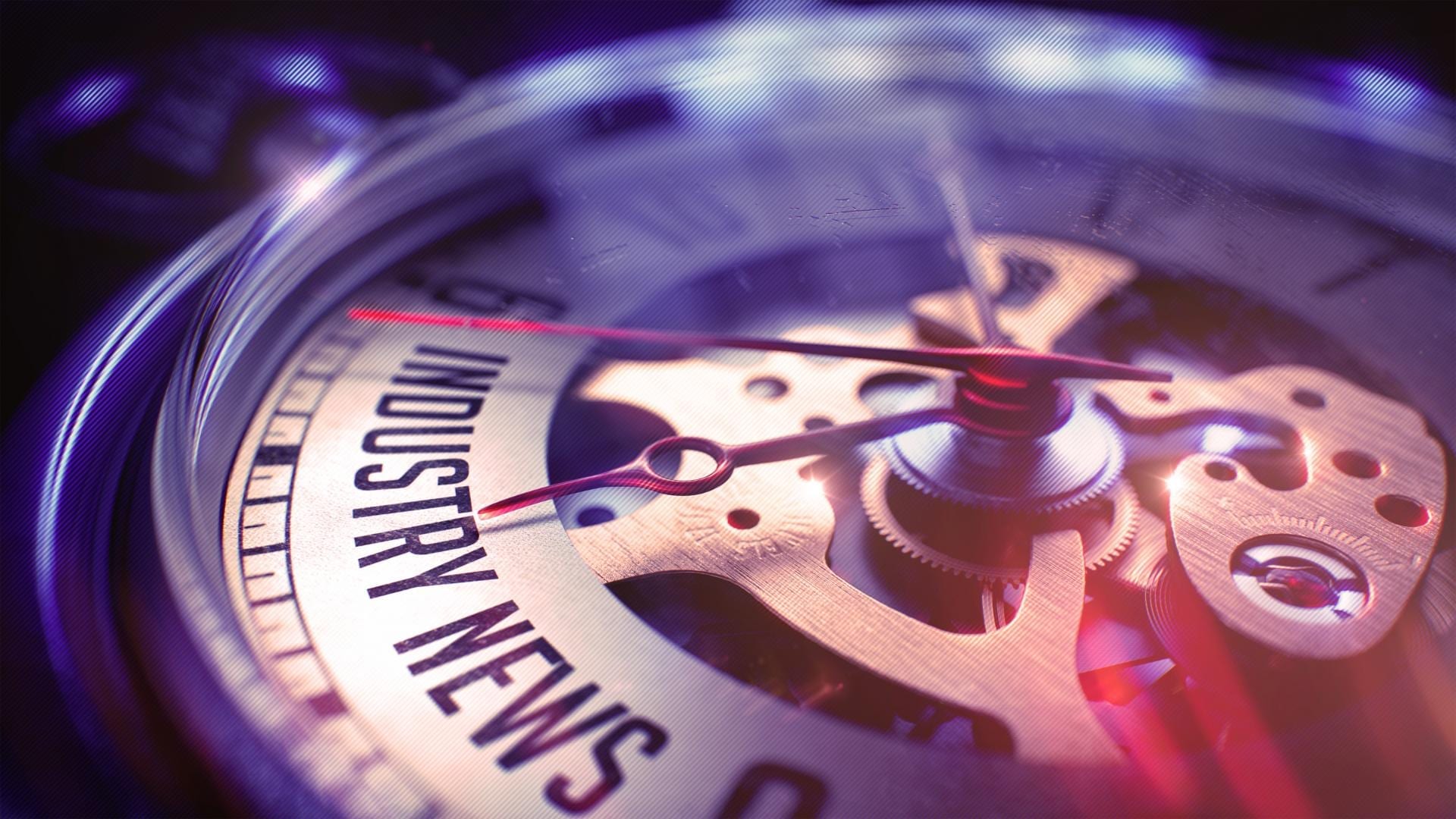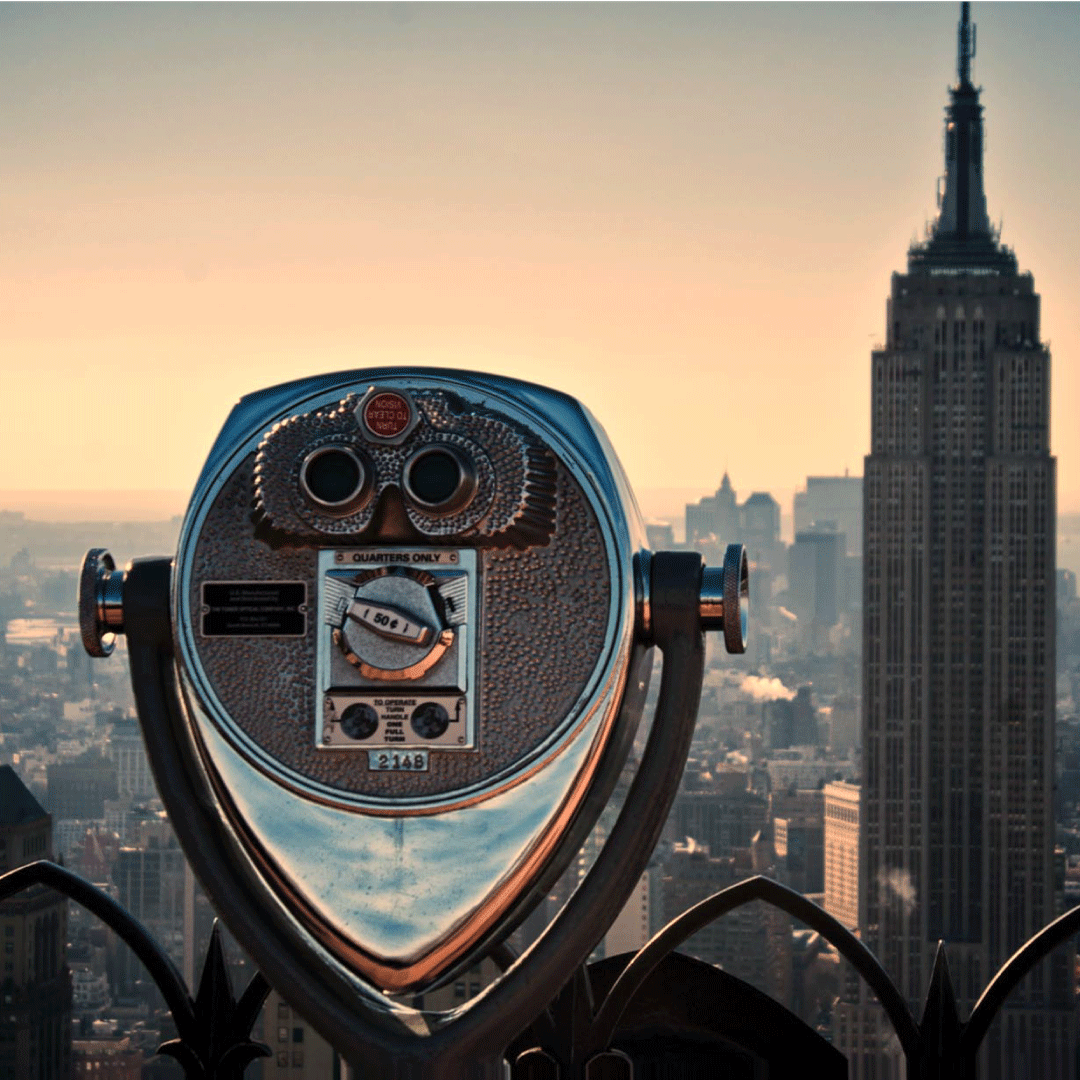 DIRECTORY
The Consulting Quest Global Directory is the largest professionally-managed directory in the consulting industry. Searchable by consultancy , name or by region, capability or industry it lists and describes more than 6000 consultancies worldwide with links to their websites and social media channels.
Interested in submitting?
If you are interested in submitting an article, an event or an ad, contact us!
[pt_view id="6b8432270a"]
Consulting Quest is a global, performance-driven consulting platform founded in 2014 by former members of top 10 consulting firms with the objective of reinventing consultancy performance. With a worldwide presence and a range of proprietary performance measurement tools, we help companies navigate the consulting maze. We work with Consulting Clients to increase their performance through consulting and Consulting Providers to help them acquire new clients and to improve their performance.
[et_social_follow icon_style="slide" icon_shape="circle" icons_location="top" col_number="auto" total="true" outer_color="dark"]
Hélène Laffitte is the CEO of Consulting Quest, a Global Performance-Driven Consulting Platform and author of "Smart Consulting Sourcing", a step by step guide to getting the best ROI from your consulting. With a blend of experience in Procurement and Consulting, Hélène is passionate about helping Companies create more value through Consulting.