Getting the Most from Big Data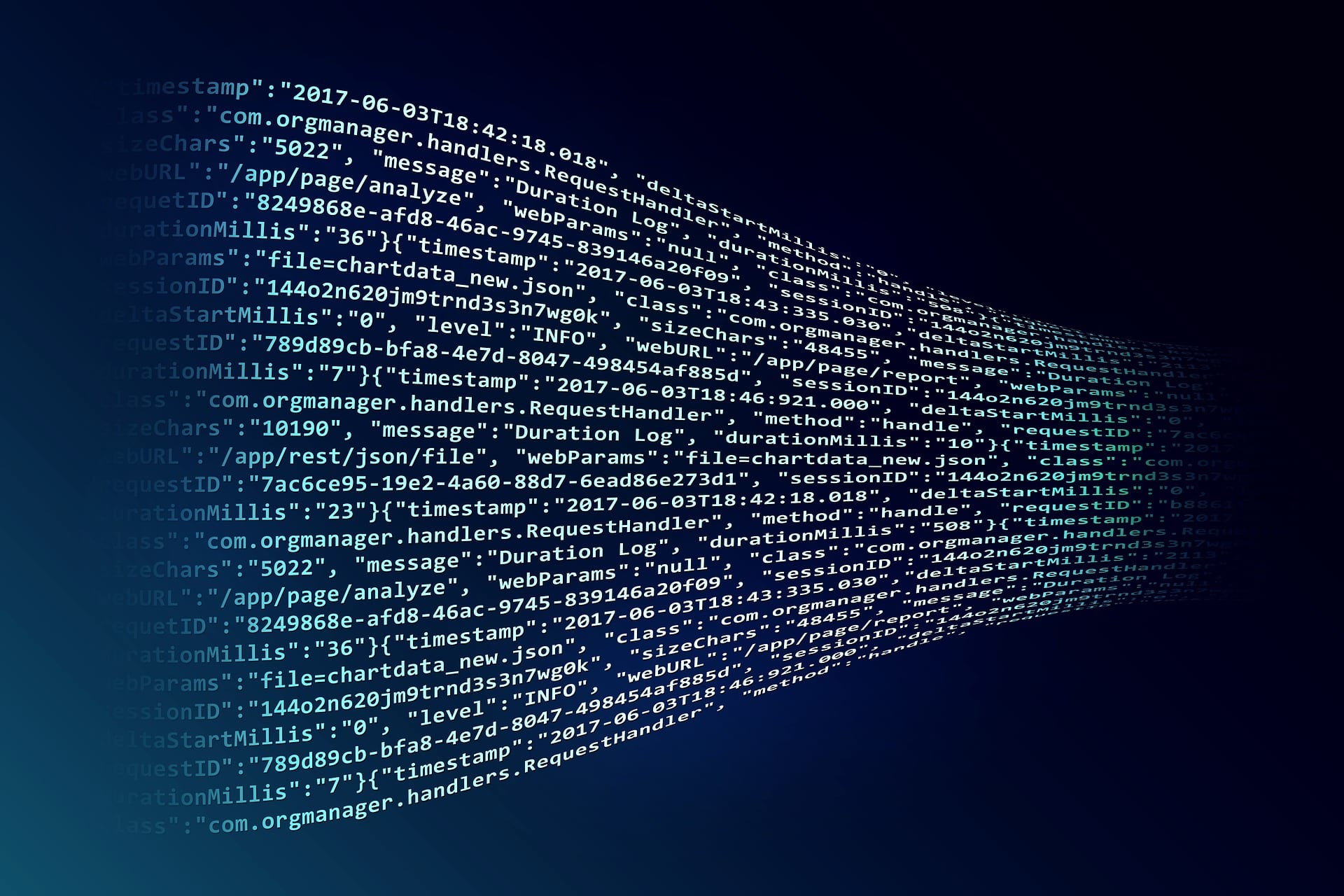 THIS WEEK'S MUST READ
"Organizations need specialists, or "translators," who can analyze, distill, and clearly communicate information of the greatest potential value… while companies don't often think about talent in terms of value chains, the skill and capability links between people are crucial for unlocking the full value of advanced analytics."
According to a McKinsey survey, only 18 percent of companies believe they have the skills necessary to gather and use insights effectively. At the same time, only 19 percent of companies are confident that their insights-gathering processes contribute directly to sales effectiveness. And what if number crunchers aren't enough? After all, if a great insight derived from advanced analytics is too complicated to understand, business managers just won't use it.
This Week's Must Read features an insight piece from Mckinsey, in which the consultants make a case for why companies need to recruit and cultivate "translators"—specialists capable of bridging different functions within the organization and effectively communicating between them.
Read on to Find out More: "How to Get the Most from Big Data", featuring Matt Ariker, Peter Breuer, Tim McGuire from McKinsey.
Note: It is our responsibility to protect your privacy and we guarantee that your email address will be completely confidential.
Tom Wujec uses the concept of making toast as a metaphor for systems design. He demonstrates an intriguing process design method that is directly applicable to Supply Chain Management.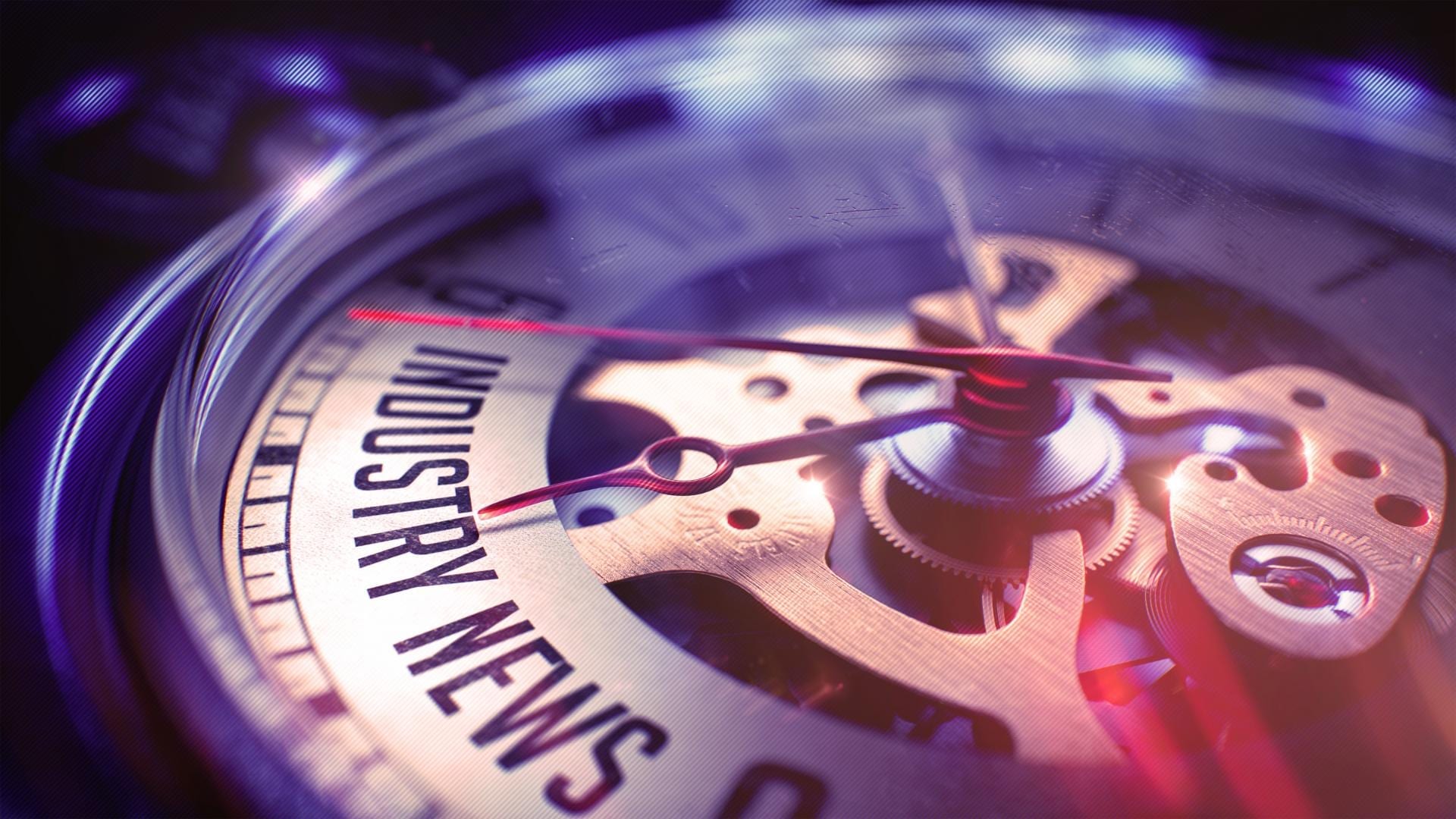 INDUSTRY NEWS & INSIGHTS
Cognizant Expands Salesforce Consulting Capacity via SaaSfocus Acquisition: Cognizant has acquired SaaSfocus. The firm will bolster Cognizant's SaaS and Salesforce offerings, as the firm bids to expand its client base in the sector. SaaS is a software distribution model in which a third-party provider hosts applications and makes them available to customers over the Internet. SaaS is one of three main categories of cloud computing, alongside IaaS and PaaS. 

| Cognizant Press Release

MThree Consulting receives investment from private equity firm: ECI Partners, one of the UK's leading mid-market private equity firms, has invested in MThree Corporate Consulting. MThree will put the investment towards its continued efforts to expand international, amid a period of 30% year-on-year growth for the firm.

| ECI Partners Press Release

4C Associates Partners with Scanmarket: 4C Associates and Scanmarket have announced a partnership to provide leading businesses with in-depth procurement expertise, alongside cutting edge eSourcing solutions. 4C Associates, a leading European procurement consultancy specialising in cost reduction and transformation, and Scanmarket, a market-leading strategic sourcing provider, have announced a joint partnership to bring clients the latest eSourcing solutions together with award winning consultancy services.

| 4C Associates Newsroom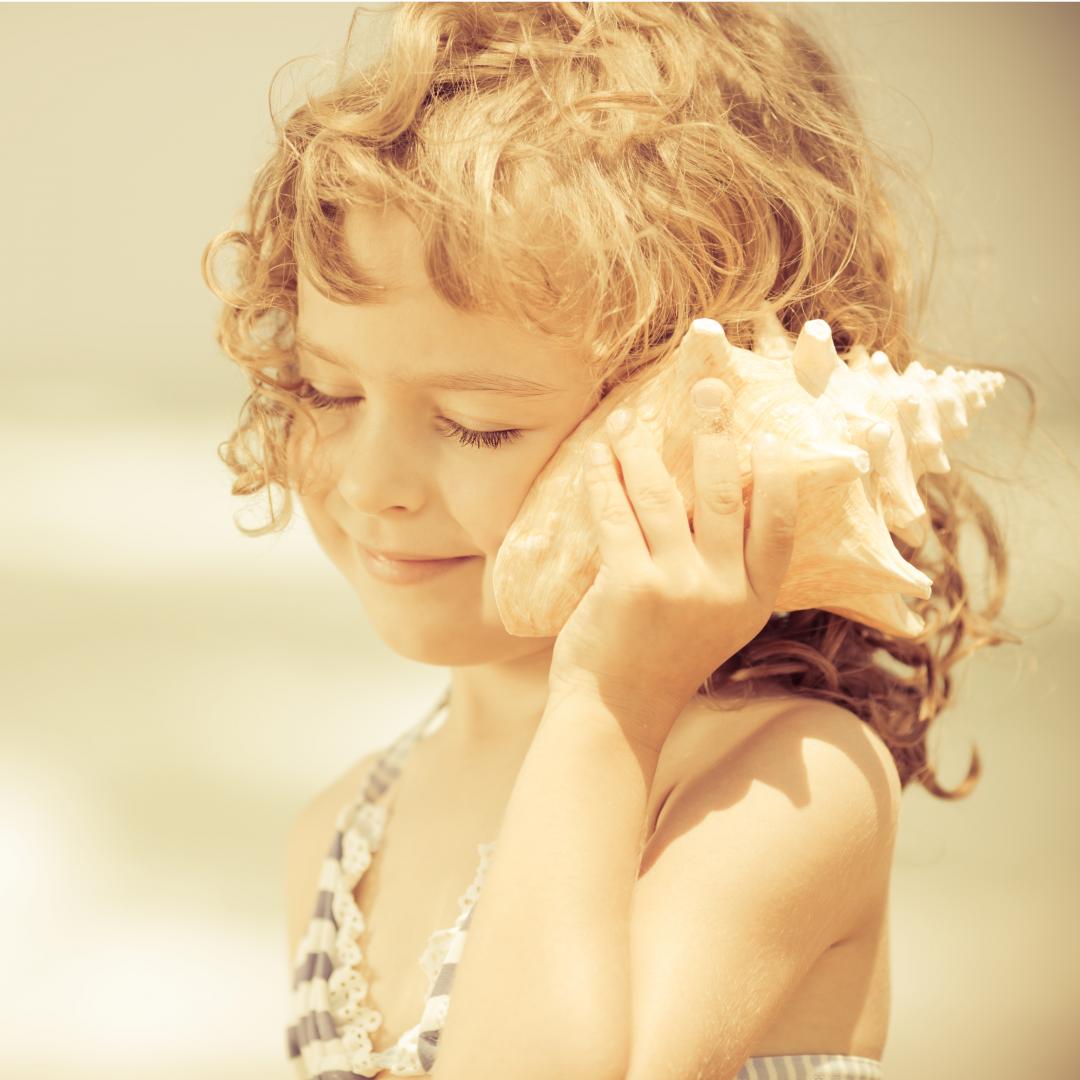 TRENDS
Congratulations to the Consulting Quest Team!
It is with great honor to announce that Consulting Quest has been chosen as a finalist for the Best Procurement Consultancy Project Award for the World Procurement Awards 2018! Do not forget to check out our nominated case study.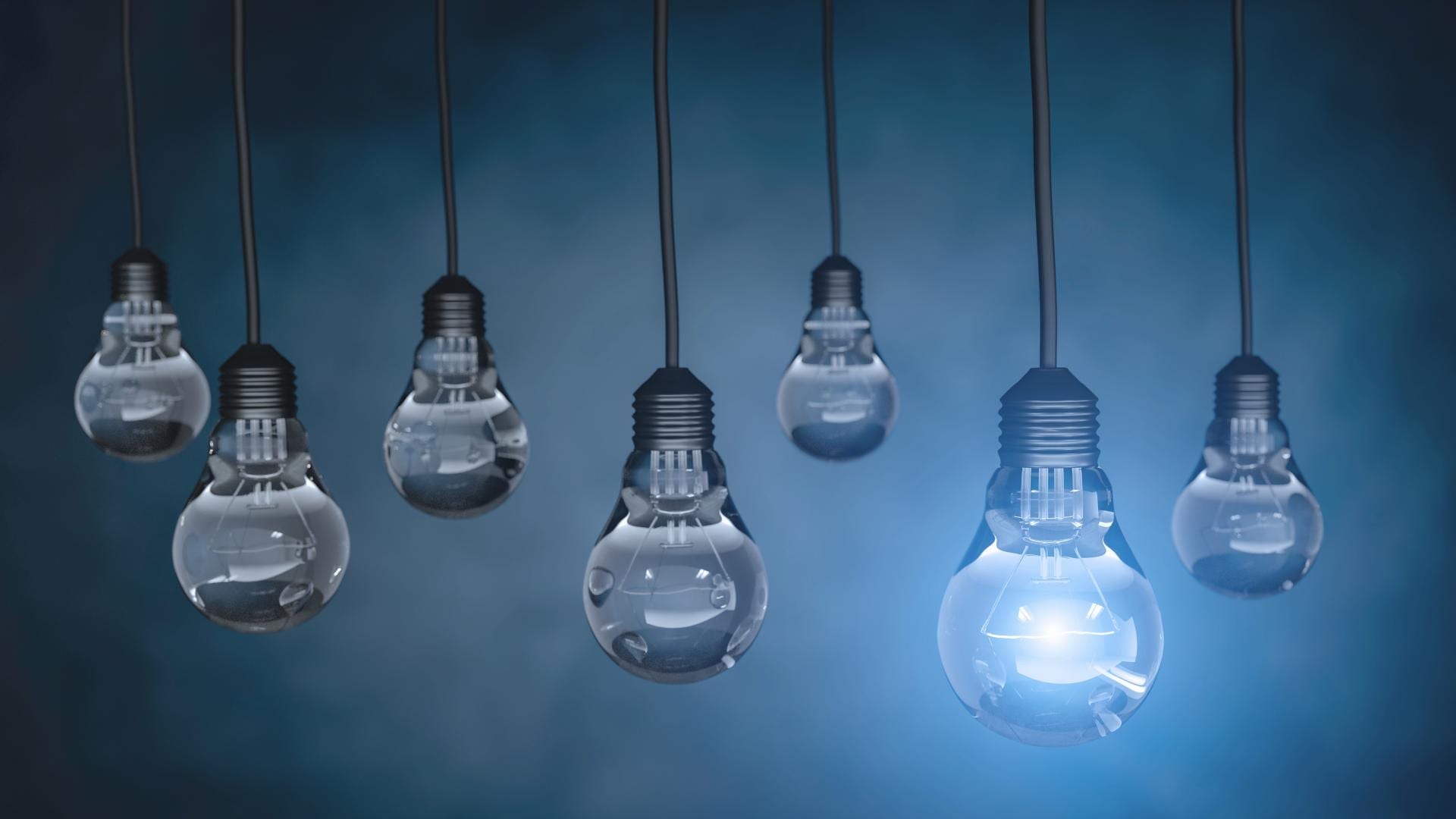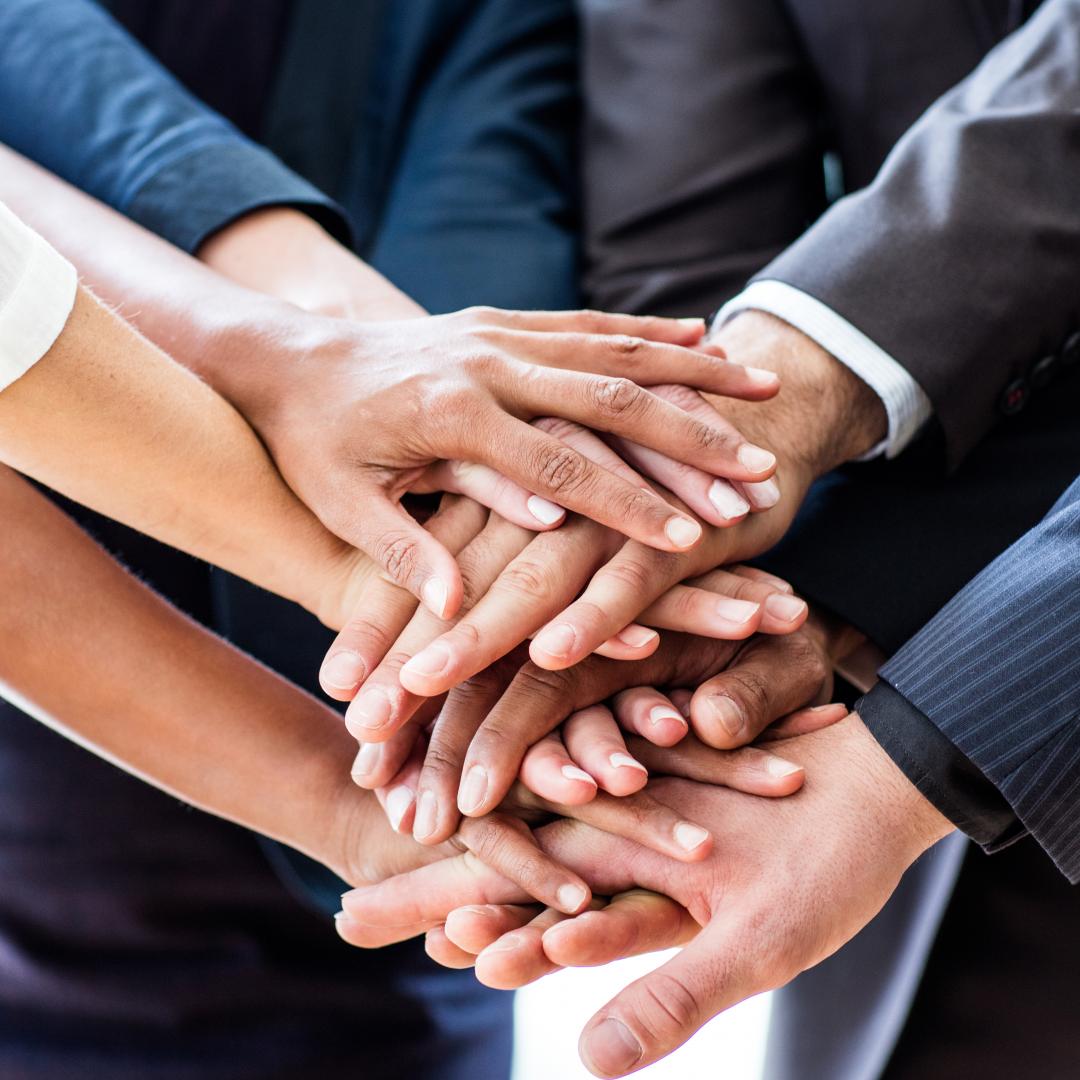 EVENTS
Consulting Quest will be hosting a free Webniar for industry leaders in the coming months exploring best practices in Consulting Procurement. If you are interested in participating, please fill out this
survey
.
Check Out Other Upcoming Events and Workshops & Become a Part of the Consulting Quest Community!
Interested in Submitting?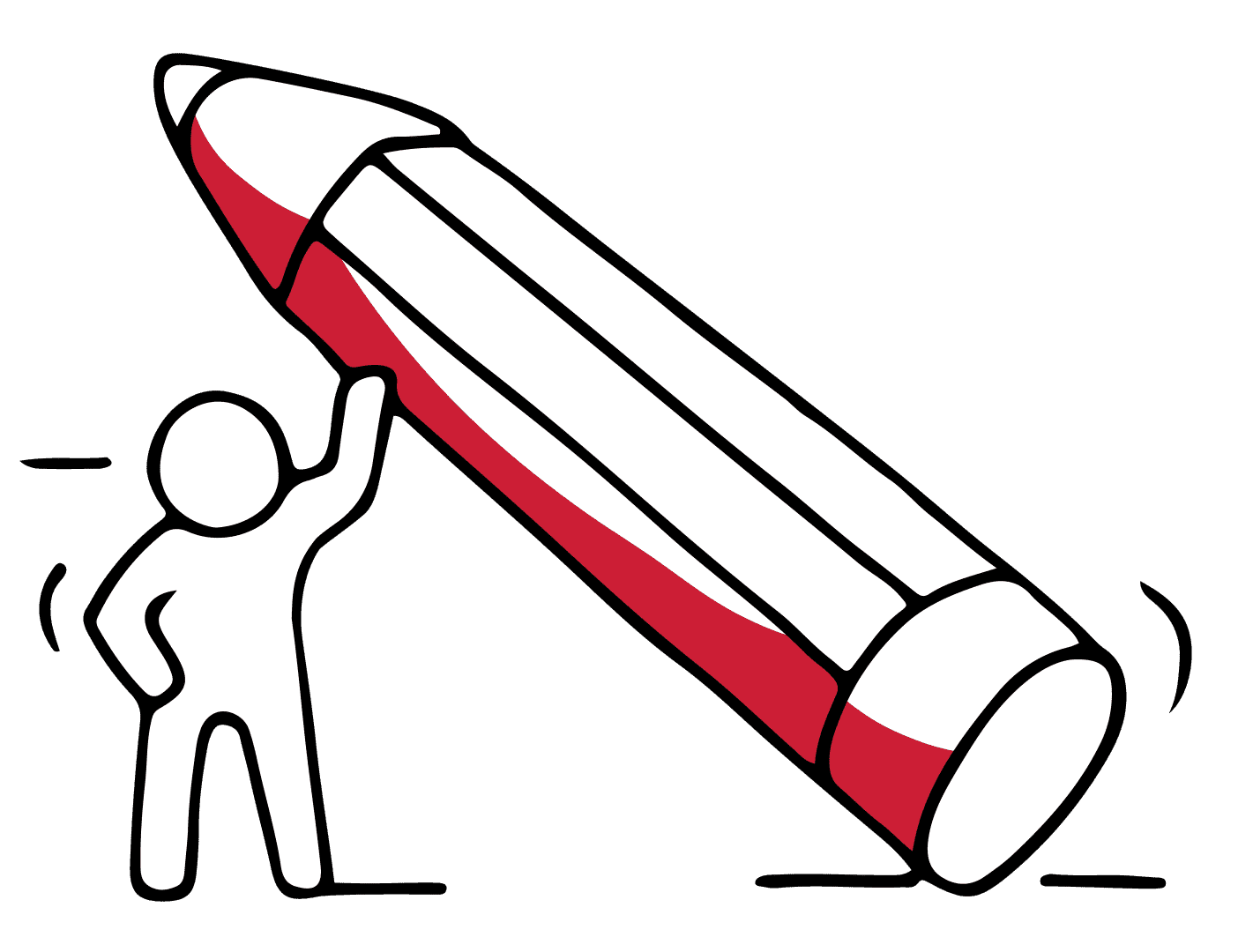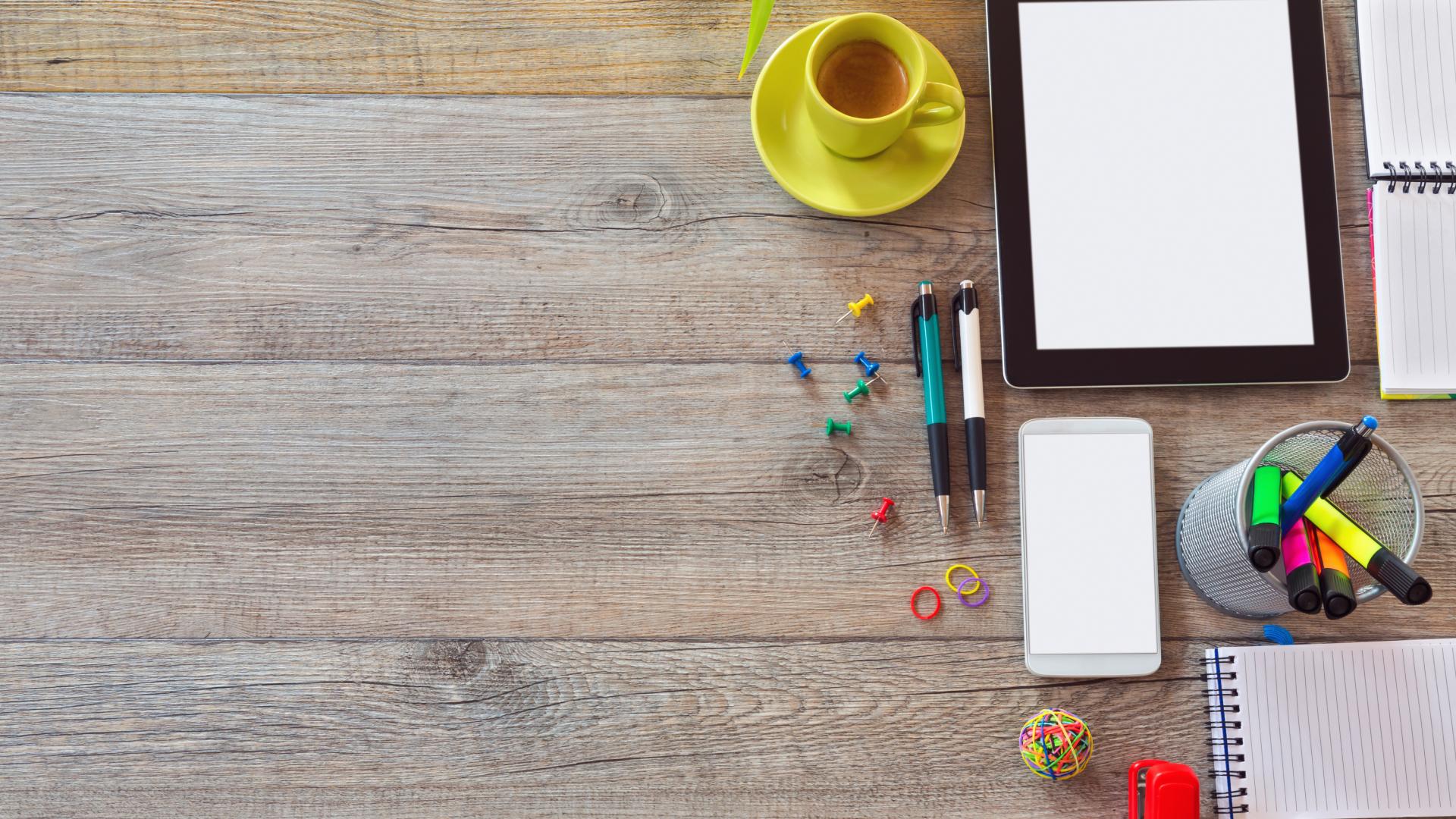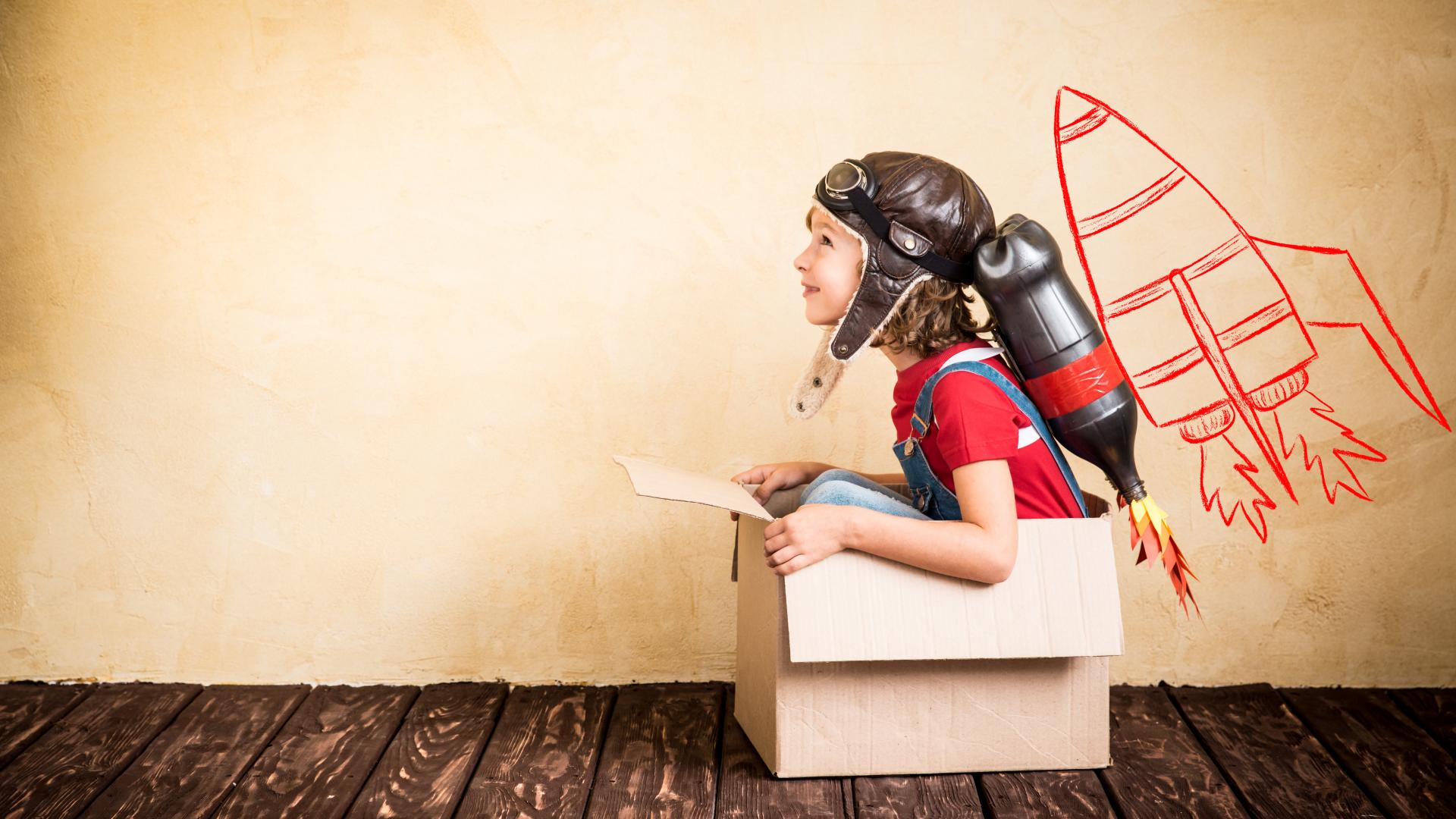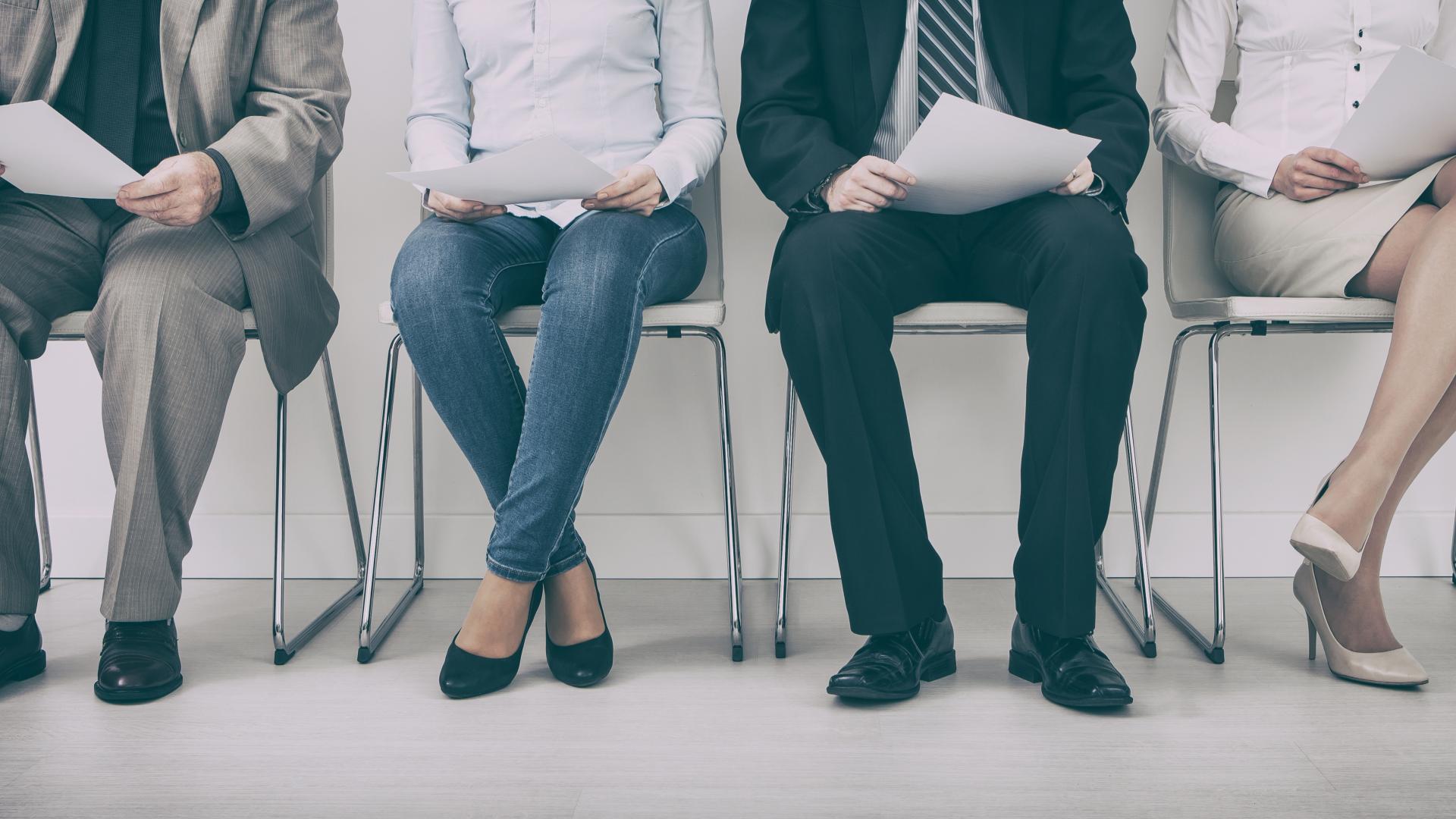 CONSULTING JOBS
Are you a Consultant with Supply Chain background or prior experience working in Retail/CPG? This may be the opportunity you have been long for.

A Client of Consulting Quest

– an Asia-based small Global Consulting Firm – is seeking to hire an Engagement Manager to join their newly established office in New York City.  Learn More  
Consulting Quest is a global, performance-driven consulting platform founded in 2014 by former members of top 10 consulting firms with the objective of reinventing consultancy performance. With a worldwide presence and a range of proprietary performance measurement tools, we help companies navigate the consulting maze. We work with Consulting Clients to increase their performance through consulting and Consulting Providers to help them acquire new clients and to improve their performance.
[et_social_follow icon_style="slide" icon_shape="circle" icons_location="top" col_number="auto" total="true" outer_color="dark"]
Hélène Laffitte is the CEO of Consulting Quest, a Global Performance-Driven Consulting Platform and author of "Smart Consulting Sourcing", a step by step guide to getting the best ROI from your consulting. With a blend of experience in Procurement and Consulting, Hélène is passionate about helping Companies create more value through Consulting.