Wednesday,April 17th, 2019
How CFOs Can Effectively Engage Procurement to Maximize EBITDA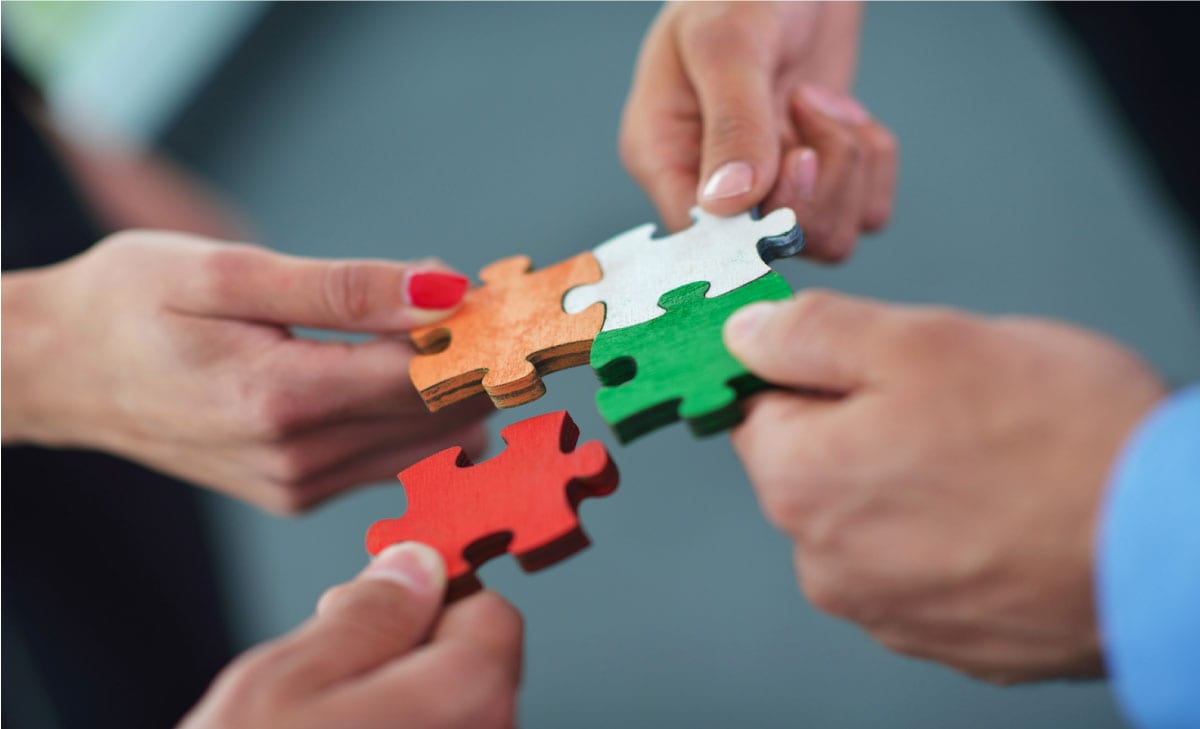 THIS WEEK'S MUST READ
"There needs to be a clear collaboration and partnership between procurement, finance, and the executive suite when it comes to meeting current business objectives."
Modern CFOs are laser-focused on improving their company's operating performance, often measured by EBITDA (earnings before interest, tax, depreciation, and amortization). Although there are a number of functions that can impact EBITDA, savvy finance chiefs recognize that the procurement function can be a powerful enabler for driving cost savings and operating efficiencies. While a better understanding of procurement is a logical path for CFOs, there are some challenges.
This Week's Must Read  features a white paper from GEP, in which the consultants further explore the relationship between EBITDA improvement and the procurement process.
Read on to Find out More: "How CFOs Can Effectively Engage Procurement to Maximize EBITDA", GEP.
.
Note: It is our responsibility to protect your privacy and we guarantee that your email address will be completely confidential.
Deloitte's 2019 Financial Services Industry Outlooks outlines financial services industry trends, critical business issues, and regulatory challenges.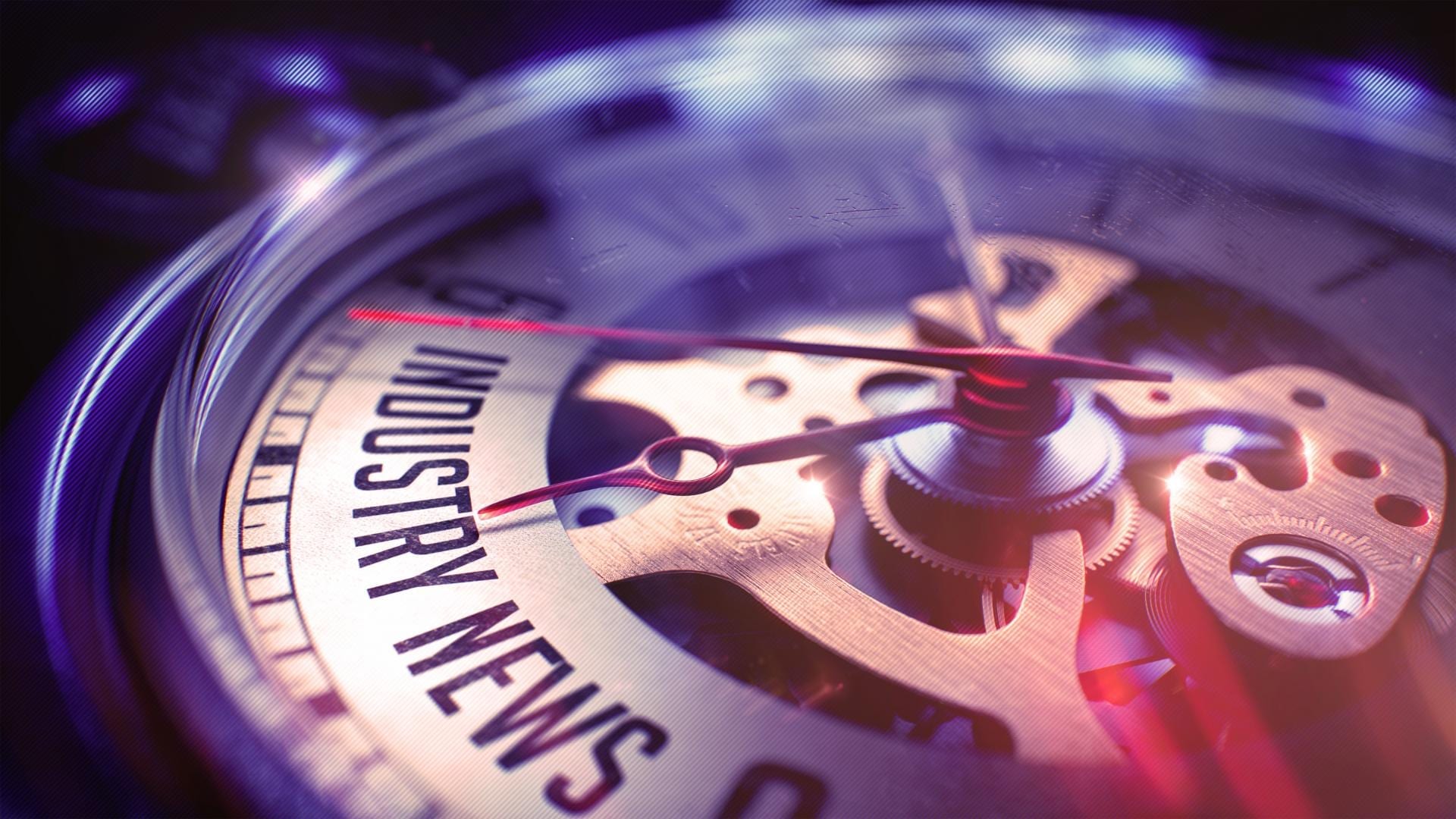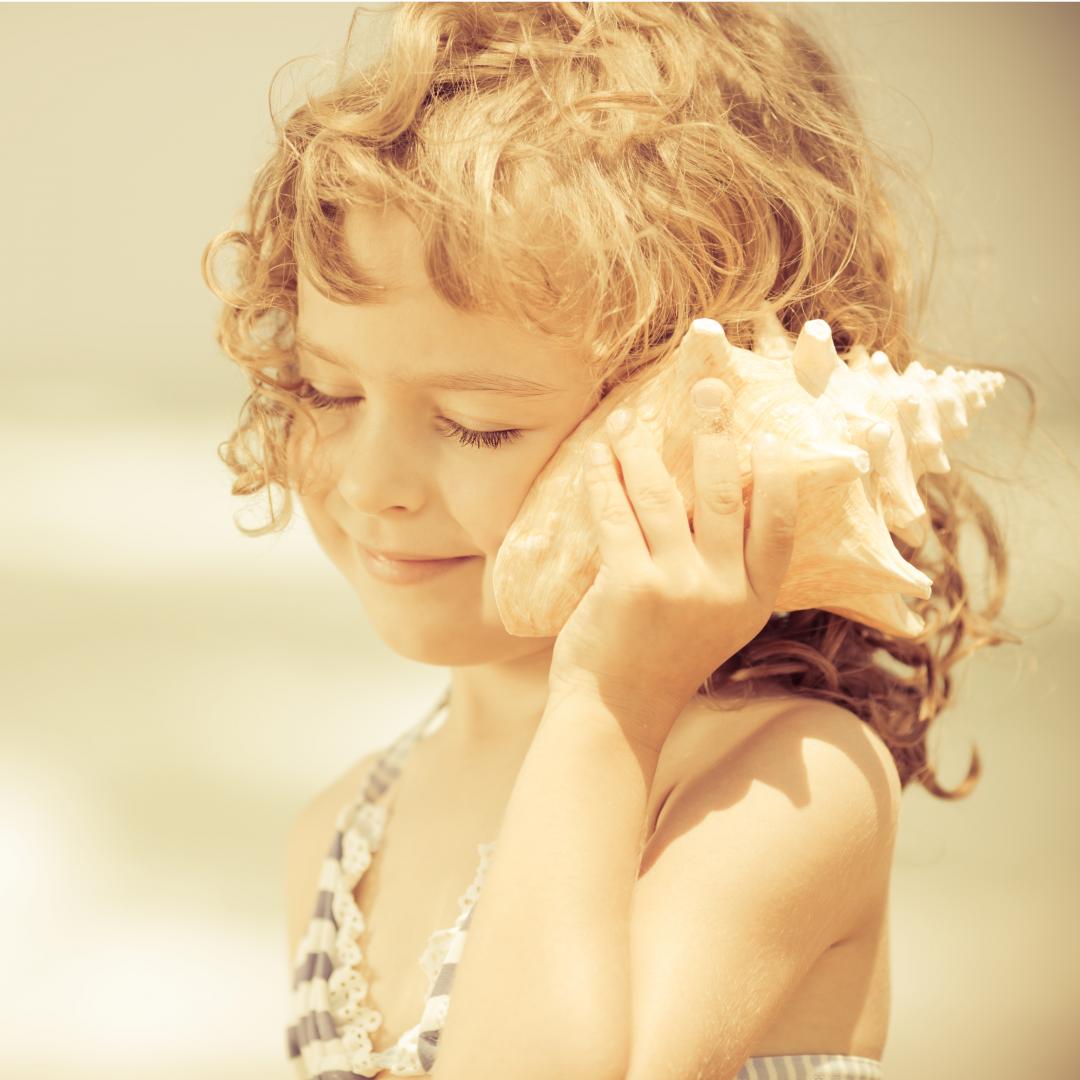 TRENDS
On the same theme,here is a selection of conferences that you might find useful
The CFO 2019 Meeting:   From the AI to the Blockchain, including the recruitment of new talent in the finance function, this 9th annual meeting will be an opportunity for you to tackle your priority projects in 2019!
4th Global Procurement Conference:  The goal of the Global Procurement Conference is to raise awareness for the planetary implications of joint decisions regarding what is purchased, how and for whom in the public domain.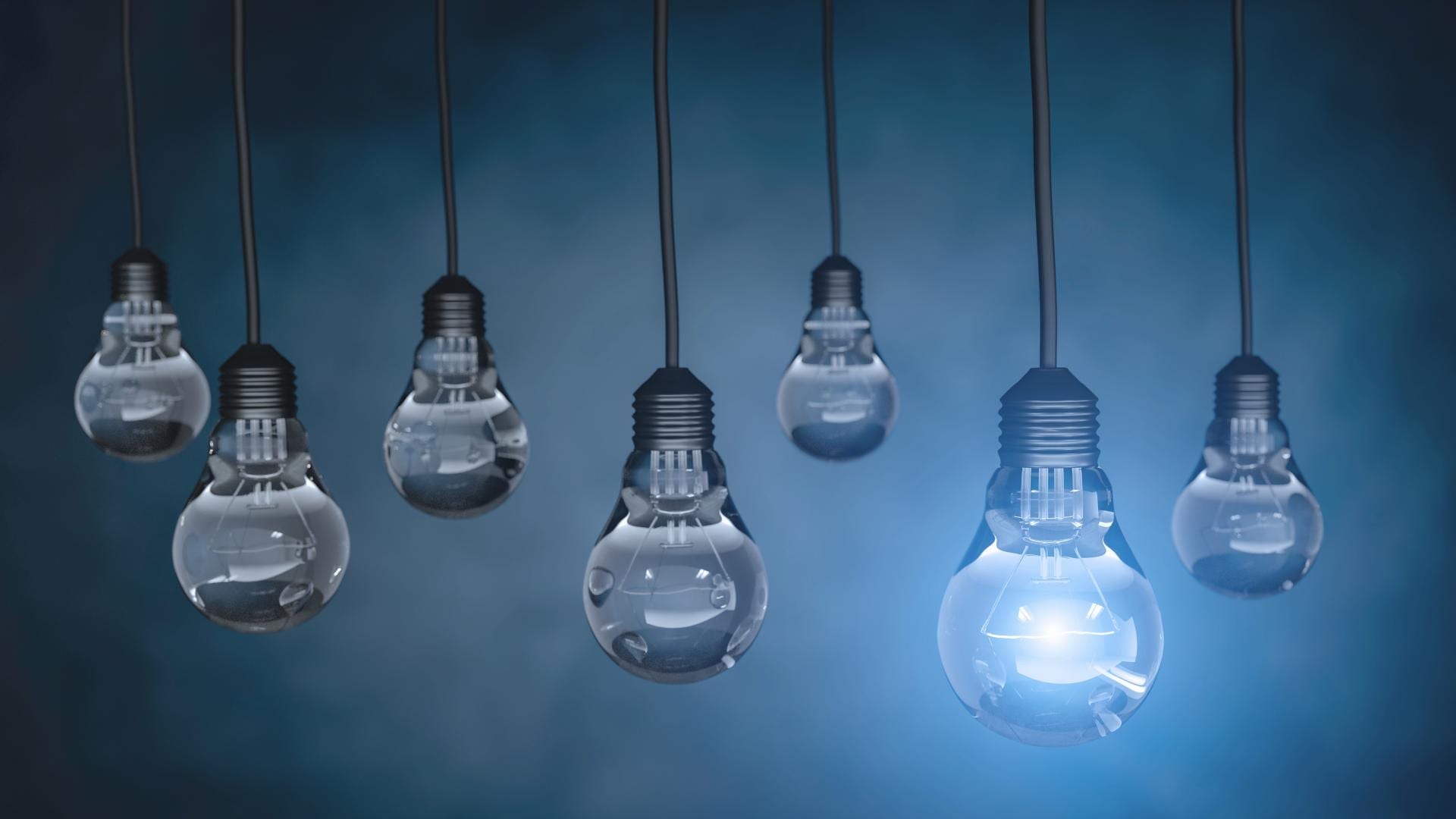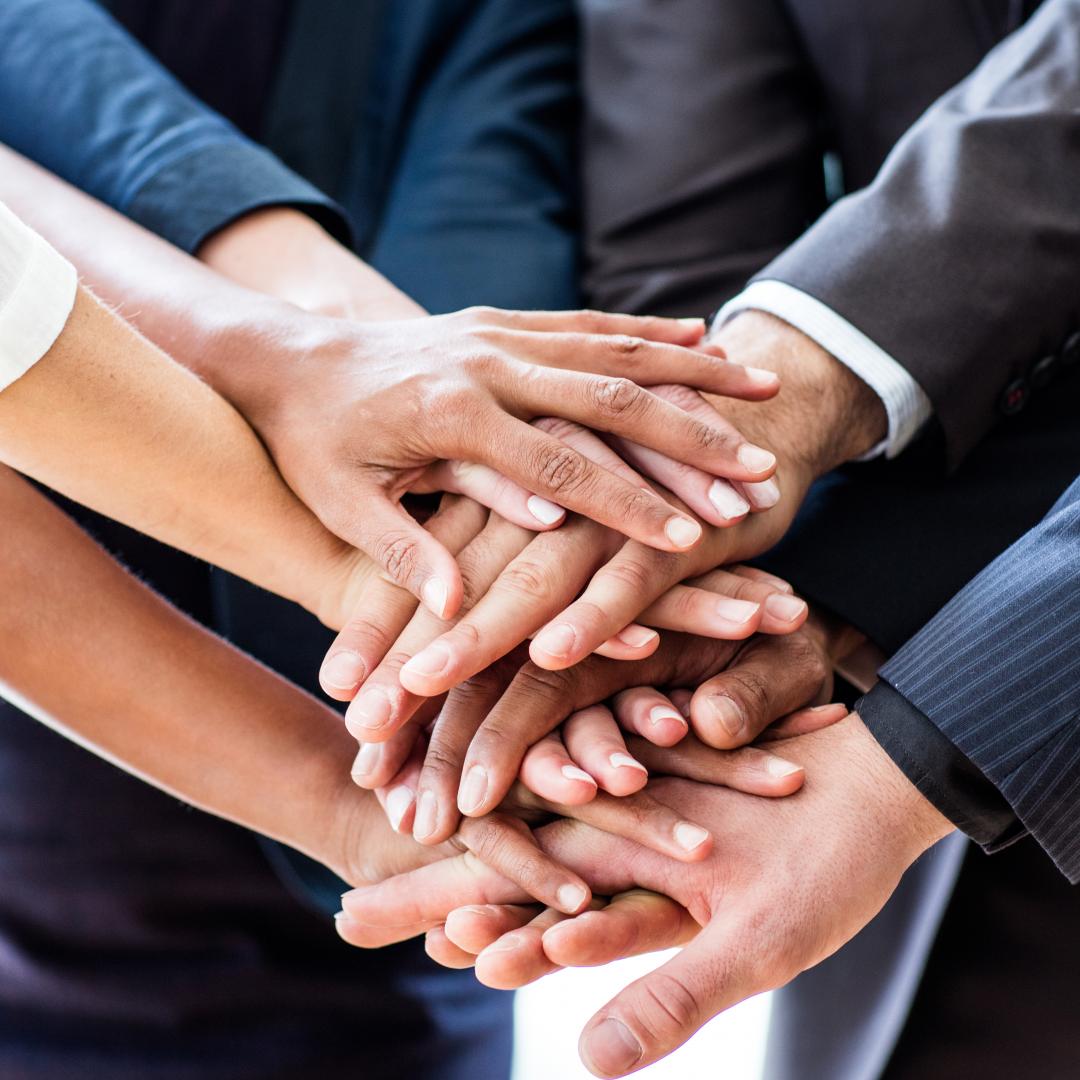 EVENTS
Consulting Quest wishes to organize a series of webinars with experts, if you are interrested and / or if you wish to make your contribution, please contact us by clicking below. Thank you !
Interested in Submitting?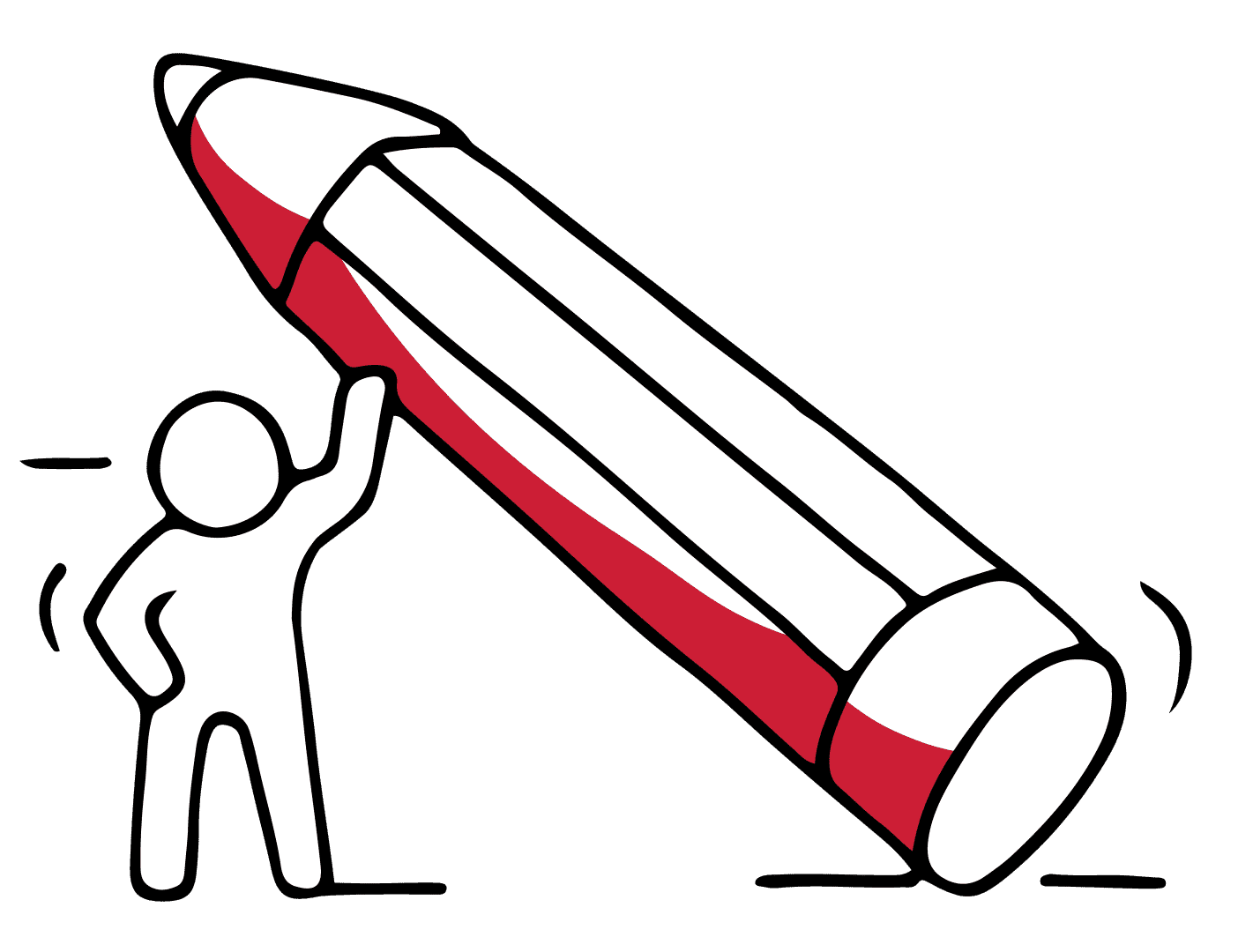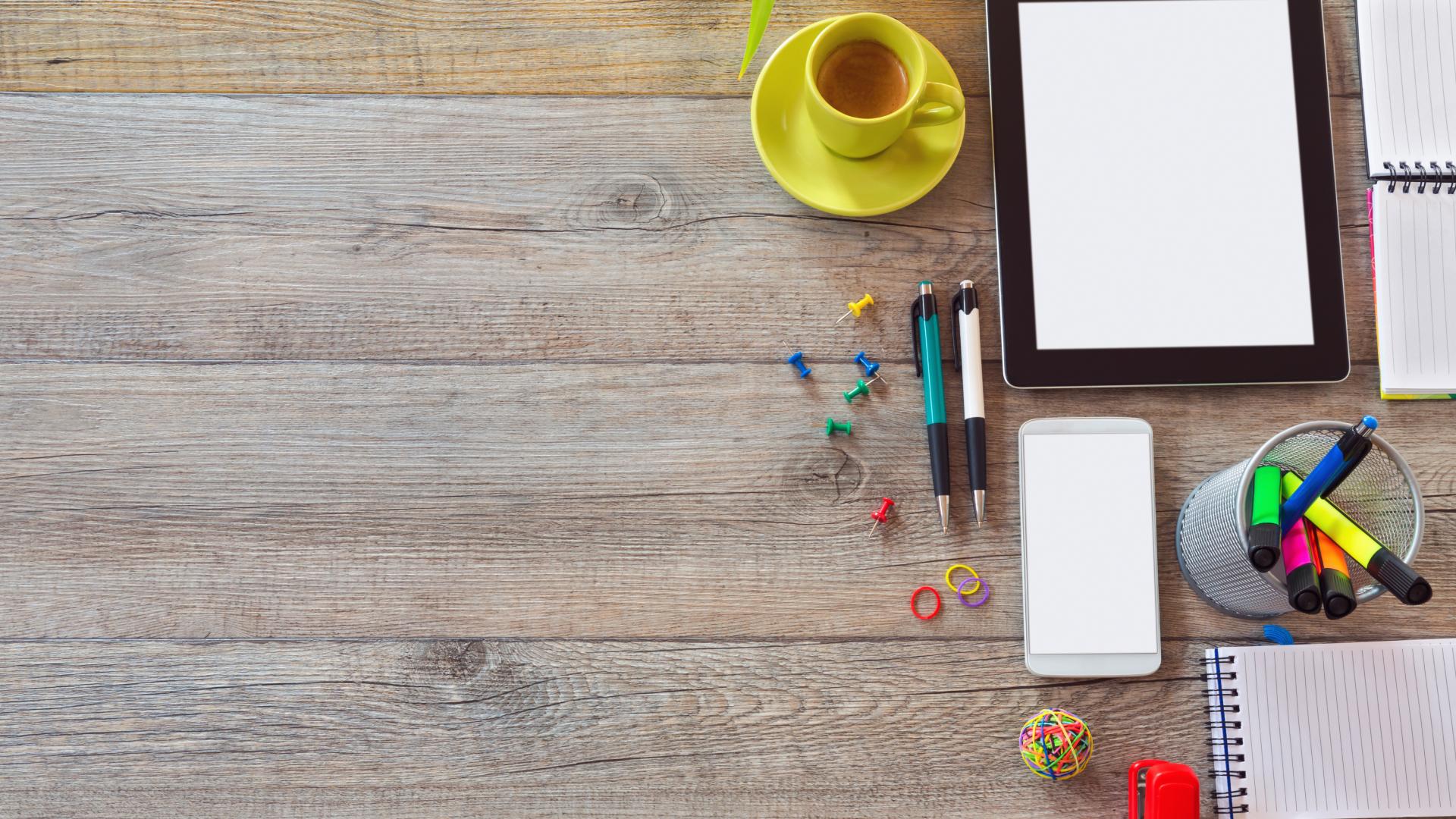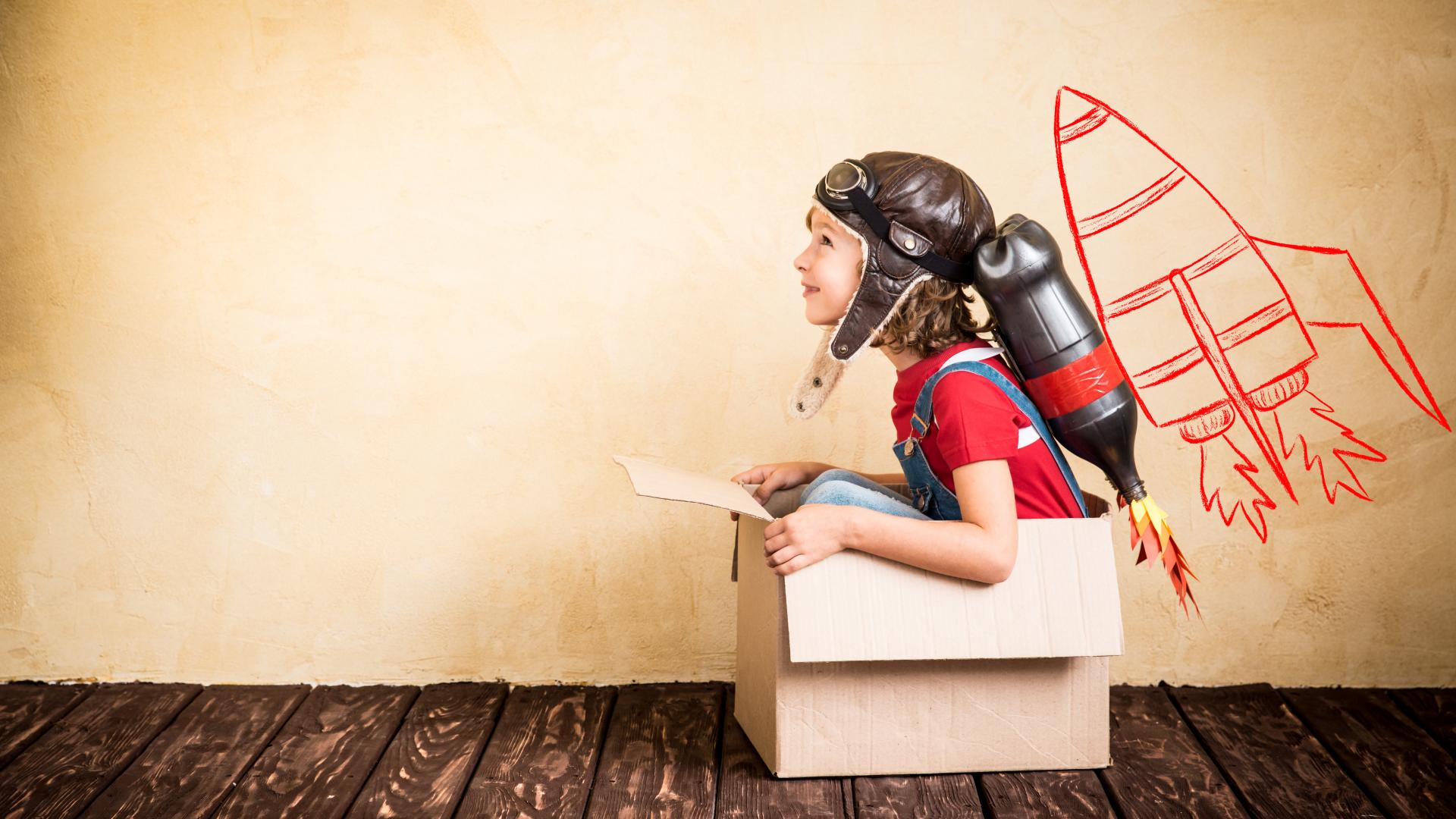 CONSULTING CAREER
The Management Consulting Industry 2019 and Beyond: The multi-billion dollar industry is growing at a steady rate, but analysts predict downhill for the maturing industry. Should management consulting companies be worried? Read on to find out more.

| Judy Caroll, Callbox Inc

7 Recruiting Trends That Will Continue Into 2019: Last year several new recruiting tactics were introduced. This year, we've seen them adopted and implemented. And many of these modern methods will shape the hiring process in 2019. 

| Direct Consulting Associates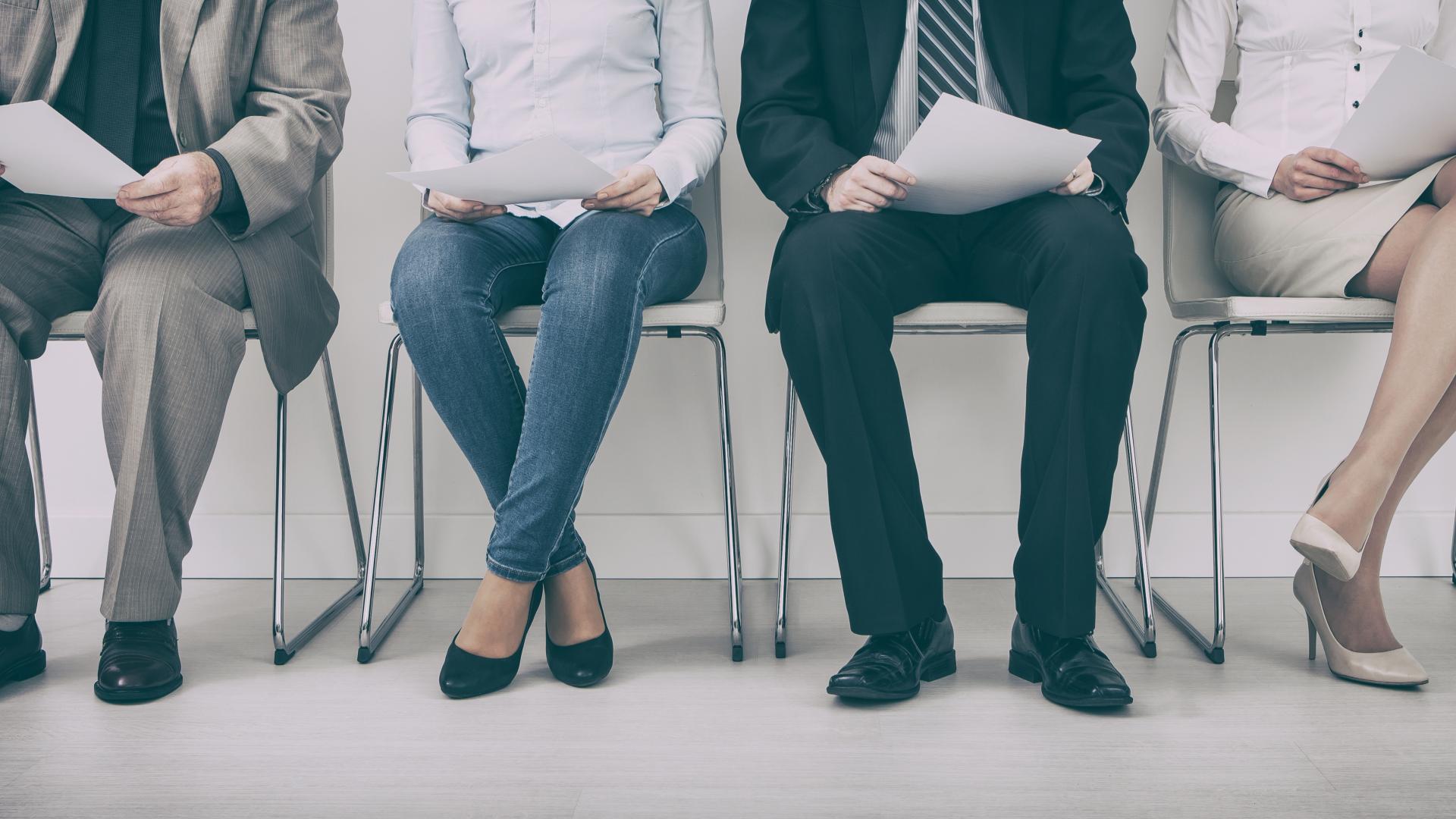 CONSULTING JOBS
Are you a Consultant with Supply Chain background or prior experience working in Retail/CPG? This may be the opportunity you have been long for.

A Client of Consulting Quest

– an Asia-based small Global Consulting Firm – is seeking to hire an Engagement Manager to join their newly established office in New York City.  Learn More  
Consulting Quest is a global, performance-driven consulting platform founded in 2014 by former members of top 10 consulting firms with the objective of reinventing consultancy performance. With a worldwide presence and a range of proprietary performance measurement tools, we help companies navigate the consulting maze. We work with Consulting Clients to increase their performance through consulting and Consulting Providers to help them acquire new clients and to improve their performance.
[et_social_follow icon_style="slide" icon_shape="circle" icons_location="top" col_number="auto" total="true" outer_color="dark"]
Hélène Laffitte is the CEO of Consulting Quest, a Global Performance-Driven Consulting Platform and author of "Smart Consulting Sourcing", a step by step guide to getting the best ROI from your consulting. With a blend of experience in Procurement and Consulting, Hélène is passionate about helping Companies create more value through Consulting.