Wednesday, June 10th 2020
How are remote working and digitization impacting the way companies prepare for cyber risks?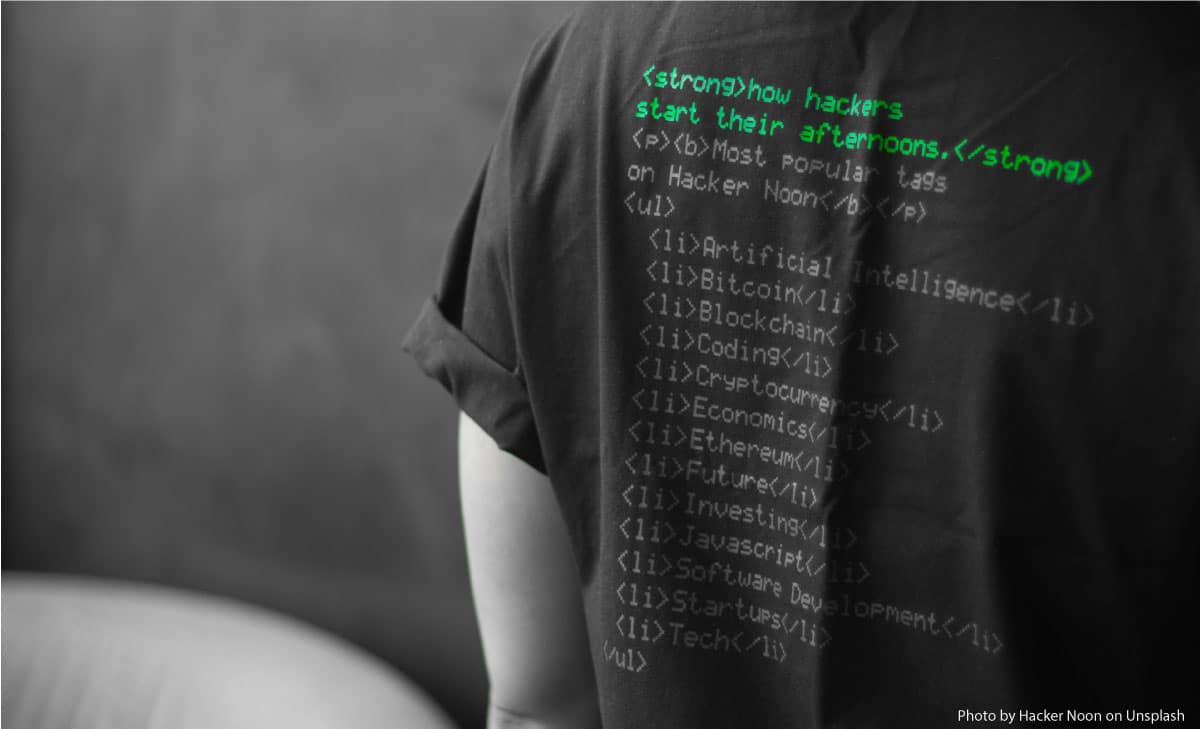 THIS WEEK'S MUST READ
"Due to the coronavirus pandemic, more employees are working from home than ever before. Companies have been forced to react to maintain productivity, often on reduced timelines and without the careful consideration, rigorous testing and advance training that might otherwise occur."
Despite implementing a work-at-home policy to help avoid the spread of this pandemic, the fact remains that the cyber threats are real. What are companies confronted with? What strategies can they put in place?
This Week's Must Read is an insight piece from Allen Matkins about Cybersecurity Risks in remote work environments.
Read on to Find out More: "Mitigating Cybersecurity Risks In Remote Work Environments" | Matthew J. Marino, Max Brunner and Kathryn Garcin, Allen Matkins.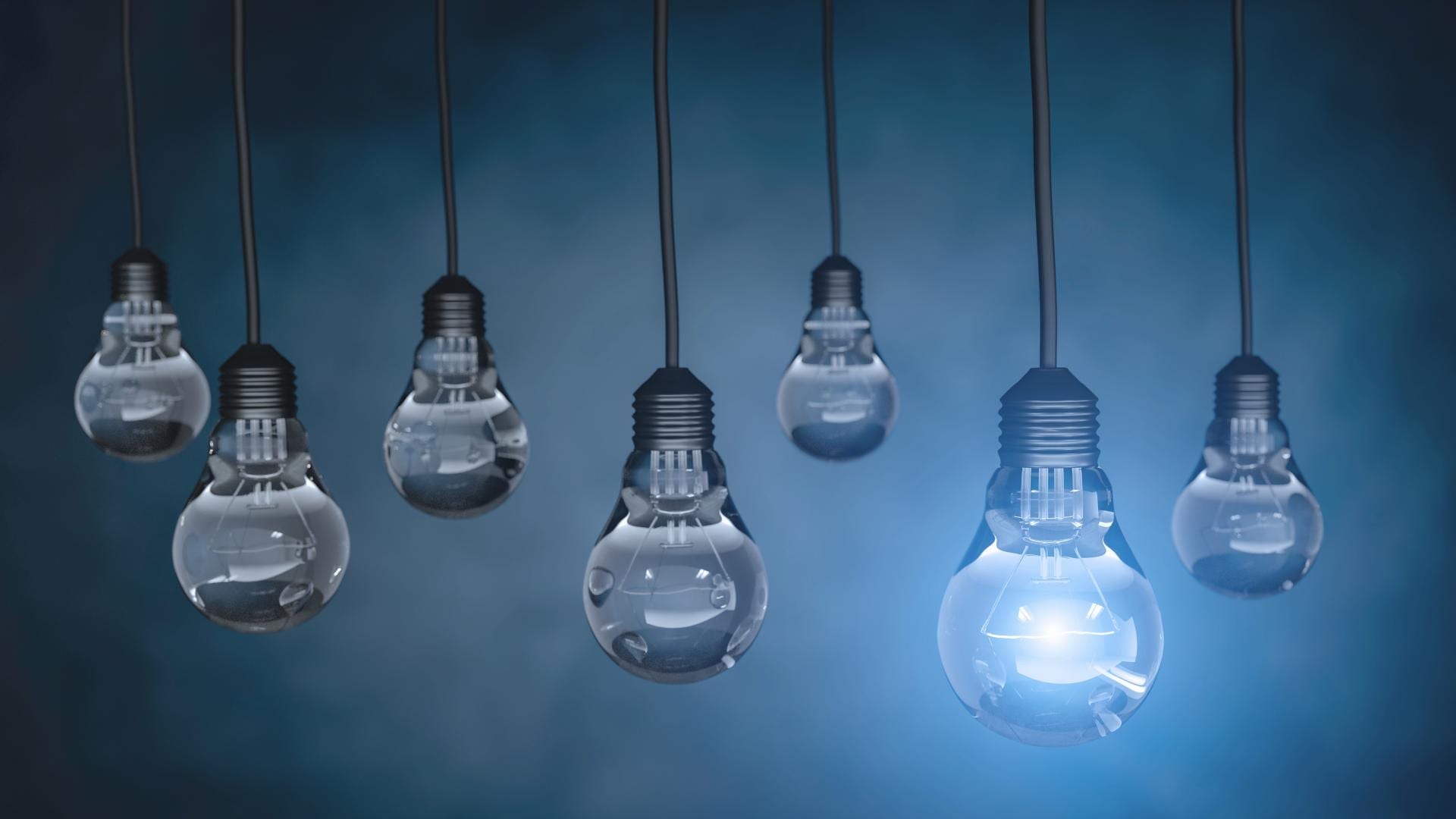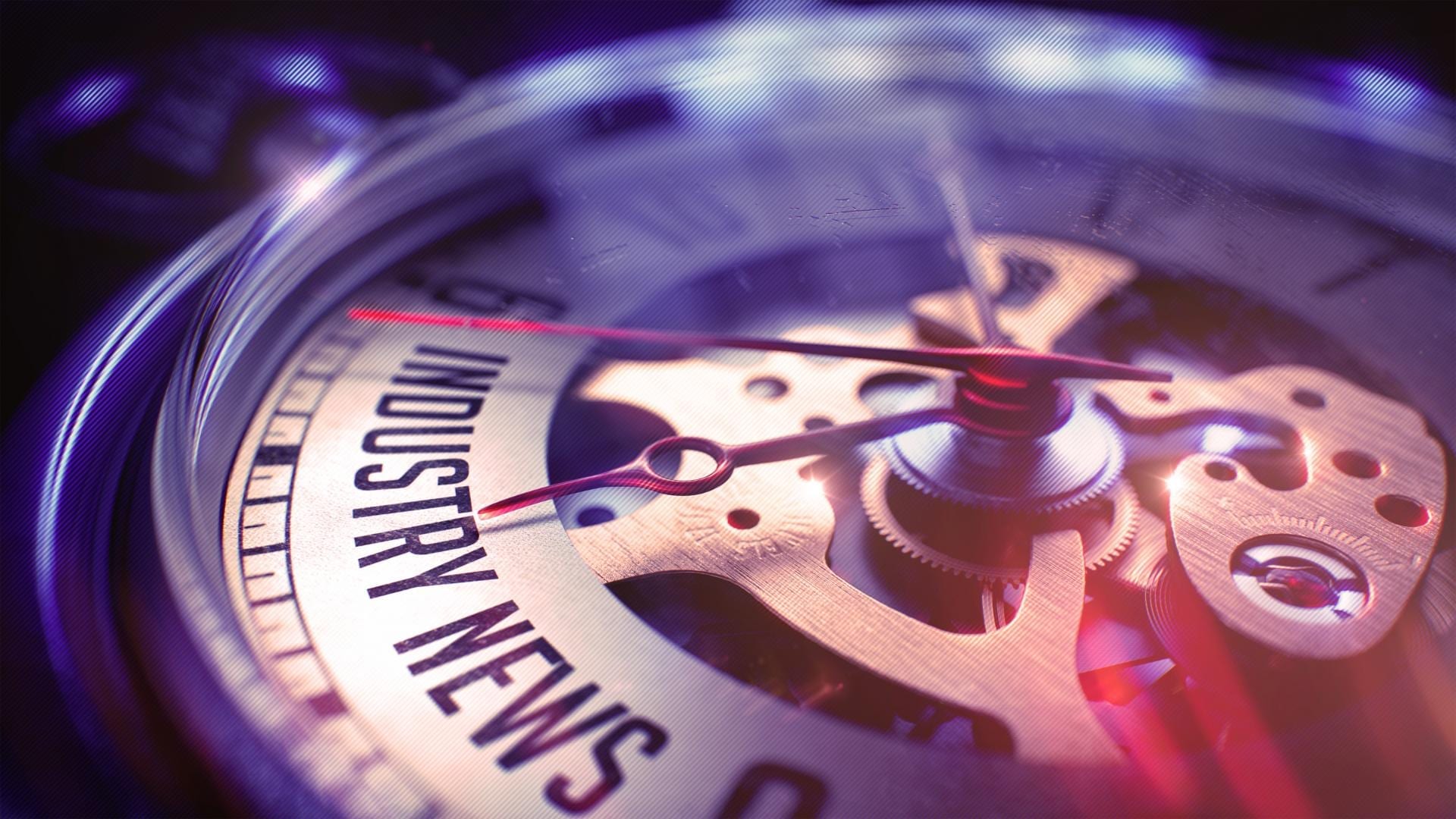 Hélène Laffitte is the CEO of Consulting Quest, a Global Performance-Driven Consulting Platform and author of "Smart Consulting Sourcing", a step by step guide to getting the best ROI from your consulting. With a blend of experience in Procurement and Consulting, Hélène is passionate about helping Companies create more value through Consulting.