How Covid-19 is making employee communication so important.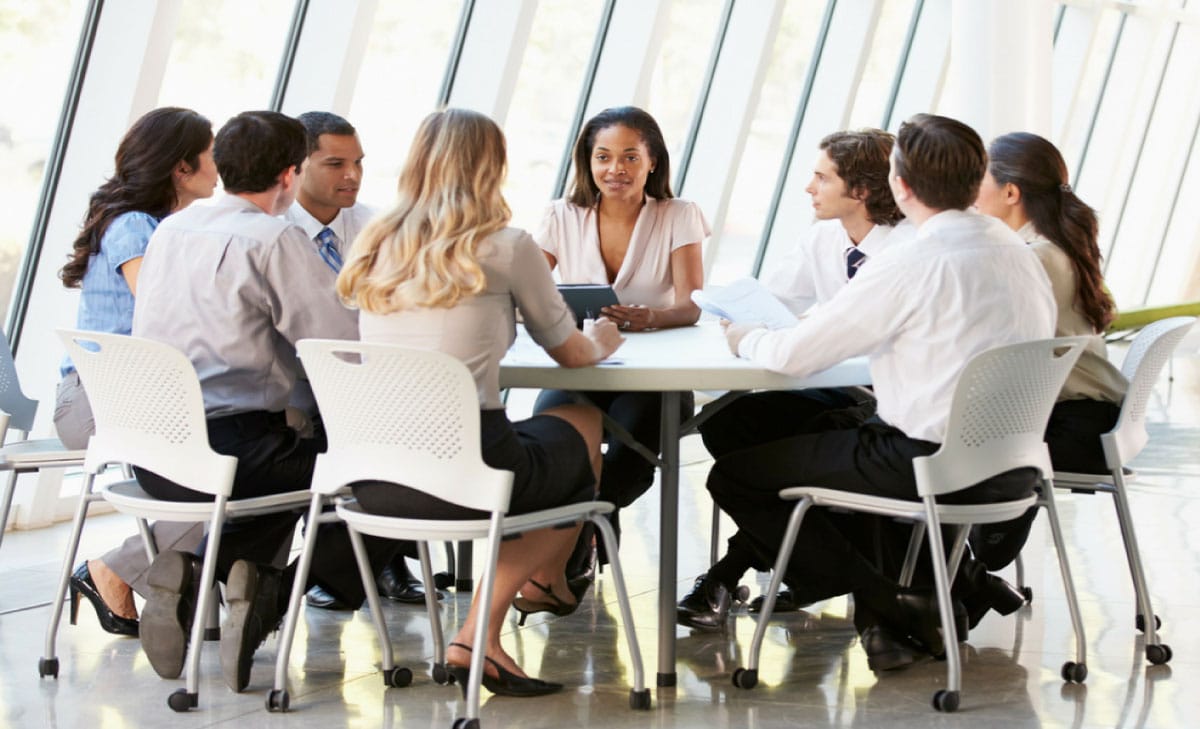 THIS WEEK'S MUST READ
"It's 2020, and our workforces don't look like they used to. Thanks to technology tools and globalization, internal communicators face a lot of new challenges. Doing internal communications right means happy, effective, productive employees that positively contribute to the employee experience; while doing it wrong can leave employees confused, unproductive, and disconnected from company initiatives."
What is internal communication and what are the best practices you need to drive successful change in your organization?
This Week's Must Read is an insight piece from SocialChorus about factors that are impacting internal communications, technologies included..
Read on to Find out More: "What is Internal Communications in 2020?" | Charong Chow, SocialChorus.
Note: It is our responsibility to protect your privacy and we guarantee that your email address will be completely confidential.

Disasters and Employee Communication, with Keri Stephens.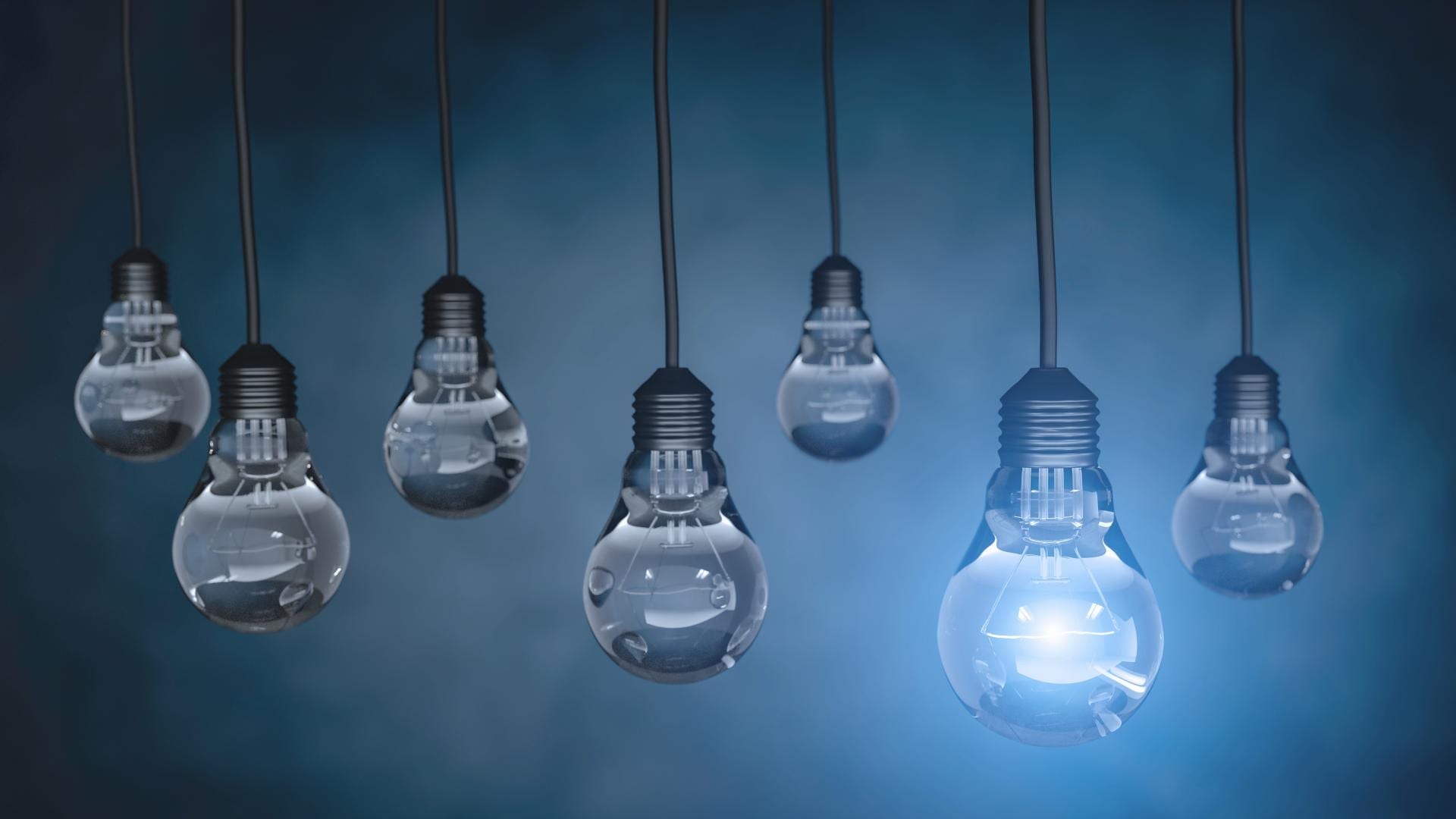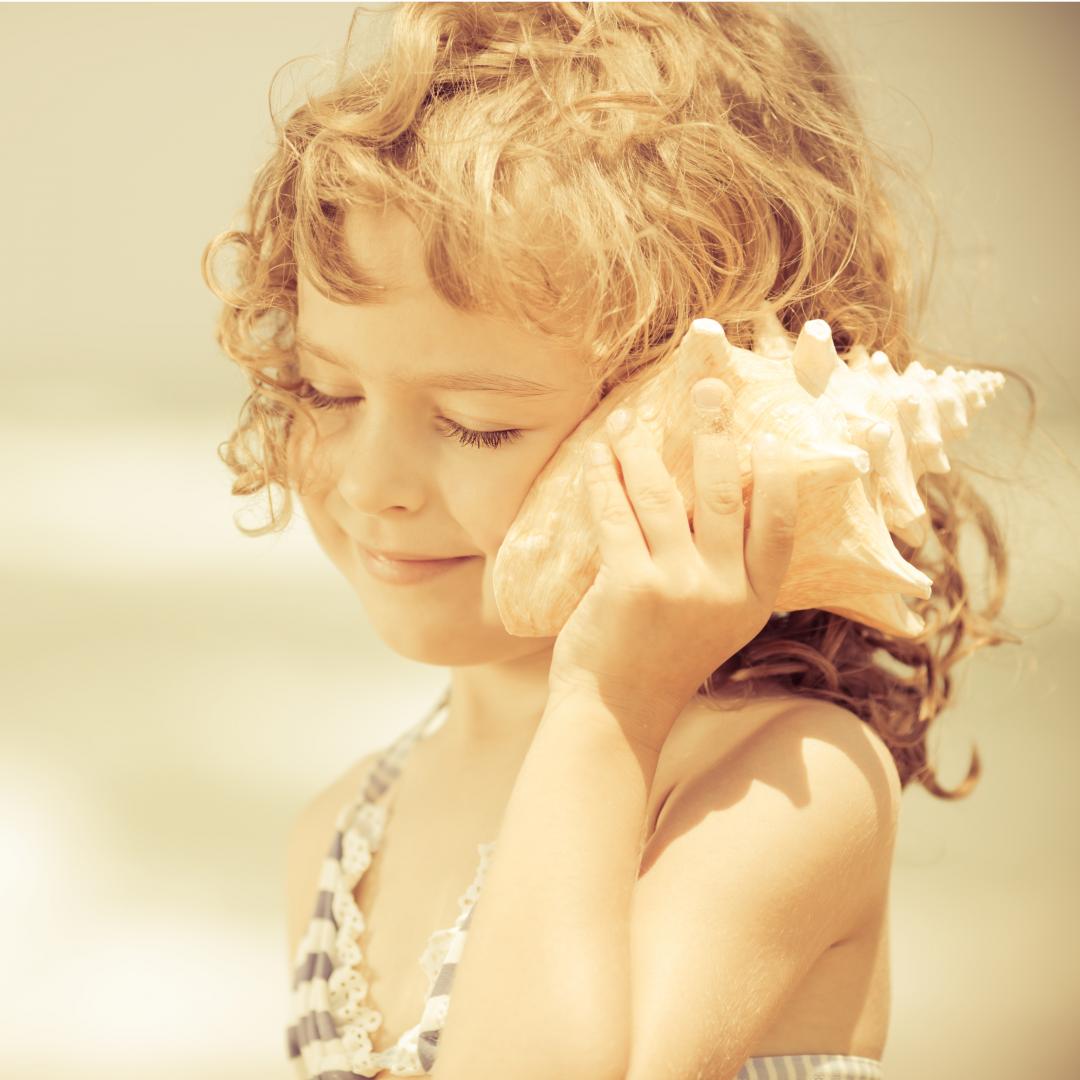 TRENDS
On the same theme,here is a selection of conferences that you might find useful
Internal Communications Digital Conference: Internal Communication focuses on promoting operative communications among employees within an organization…
Internal Communication Conference: We had two incredible days full of insights, inspiring talks and important practical take-aways that will help us REDESIGN Internal Communications and build a new architecture fit for a changing world.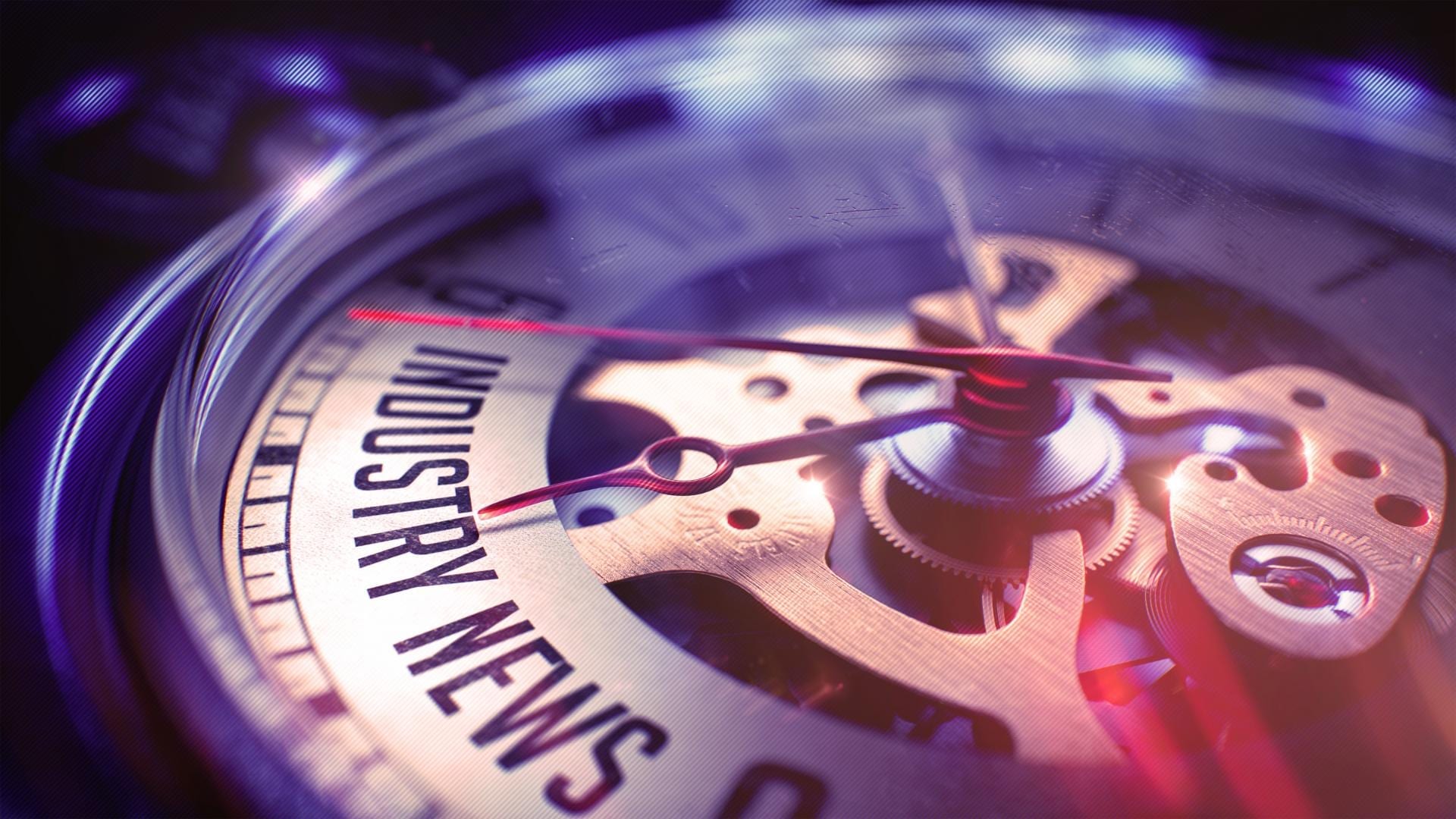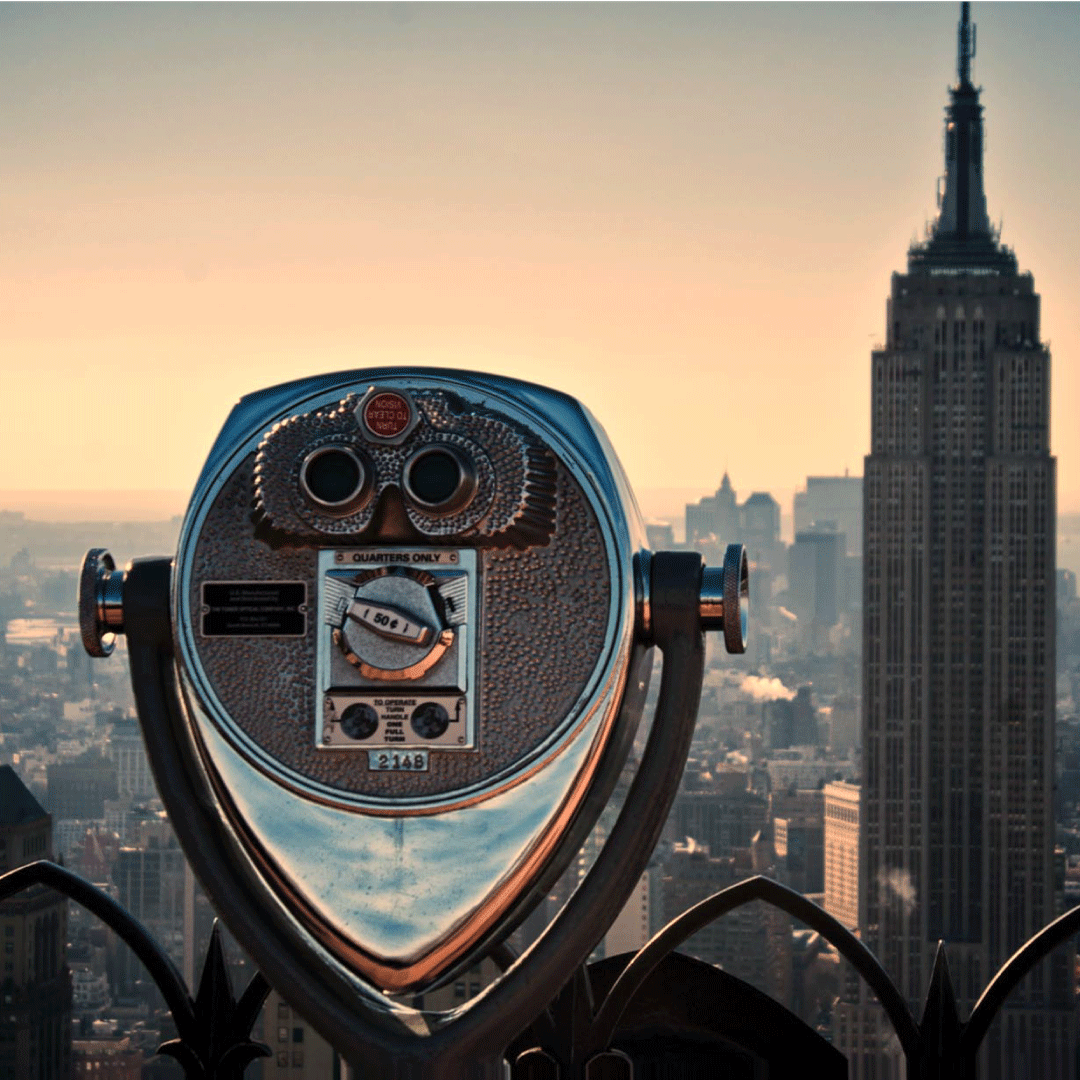 DIRECTORY
The
Consulting Quest Global Directory
is the largest professionally-managed directory in the consulting industry. Searchable by consultancy , name or by region, capability or industry it lists and describes more than 6000 consultancies worldwide with links to their websites and social media channels.
Interested in submitting?
If you are interested in submitting an article, an event or an ad, contact us!
Hélène Laffitte is the CEO of Consulting Quest, a Global Performance-Driven Consulting Platform and author of "Smart Consulting Sourcing", a step by step guide to getting the best ROI from your consulting. With a blend of experience in Procurement and Consulting, Hélène is passionate about helping Companies create more value through Consulting.