How is Digital helping the Manufacturing Industry survive the crisis​?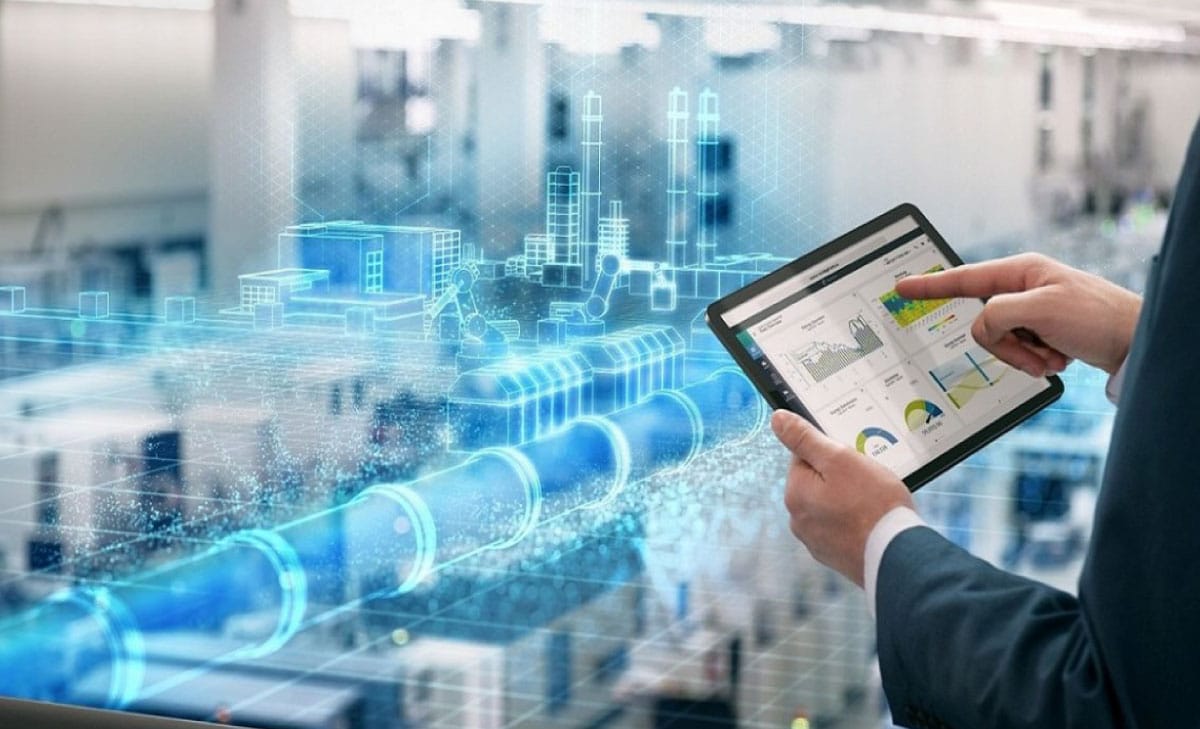 THIS WEEK'S MUST READ
"The Coronavirus disease (COVID-19) pandemic has hit global supply chains hard. Consumer fear has led to the hoarding of everything from toilet paper to bottled water, and merchants can't keep up. Just look at the empty shelves at Target, CVS and other big-name retailers. The Consumer-Packaged Goods industry is ramping up production, and some retailers have responded by limiting purchases of high-demand items. Businesses in these sectors shouldn't wait for the emergency to calm down to evaluate what they should do to plan for, and mitigate against, future supply chain disruptions​​. "
The coronavirus crisis could be a trigger for many companies to embrace digitalization. Digital Supply Chain solutions allow establishing an interconnected network of supply chain components. Executives have more accurate information on hand to make decisions.
This Week's Must Read is an insight piece from Ashish Rastogi on Digital Solutions in Supply Chains.
Read on to Find out More: "How Digital Solutions Can Create More Resilient Supply Chains" | Ashish Rastogi, The Smart Cube for SDC Executive.
Note: It is our responsibility to protect your privacy and we guarantee that your email address will be completely confidential.

As a global leader in automation, we help you understand what industry 4.0 is and ensure your students have the right skills to work in Advanced Manufacturing.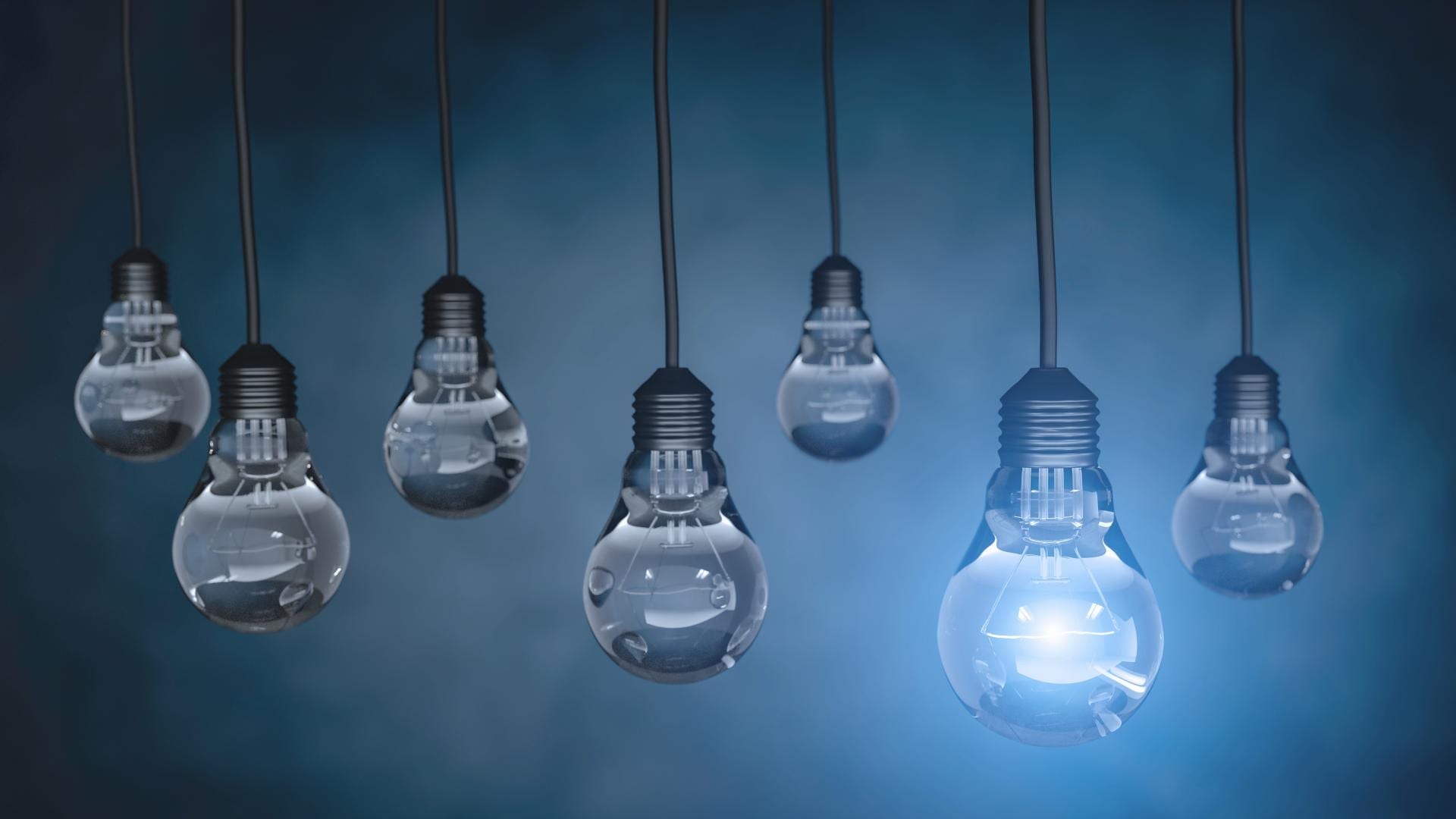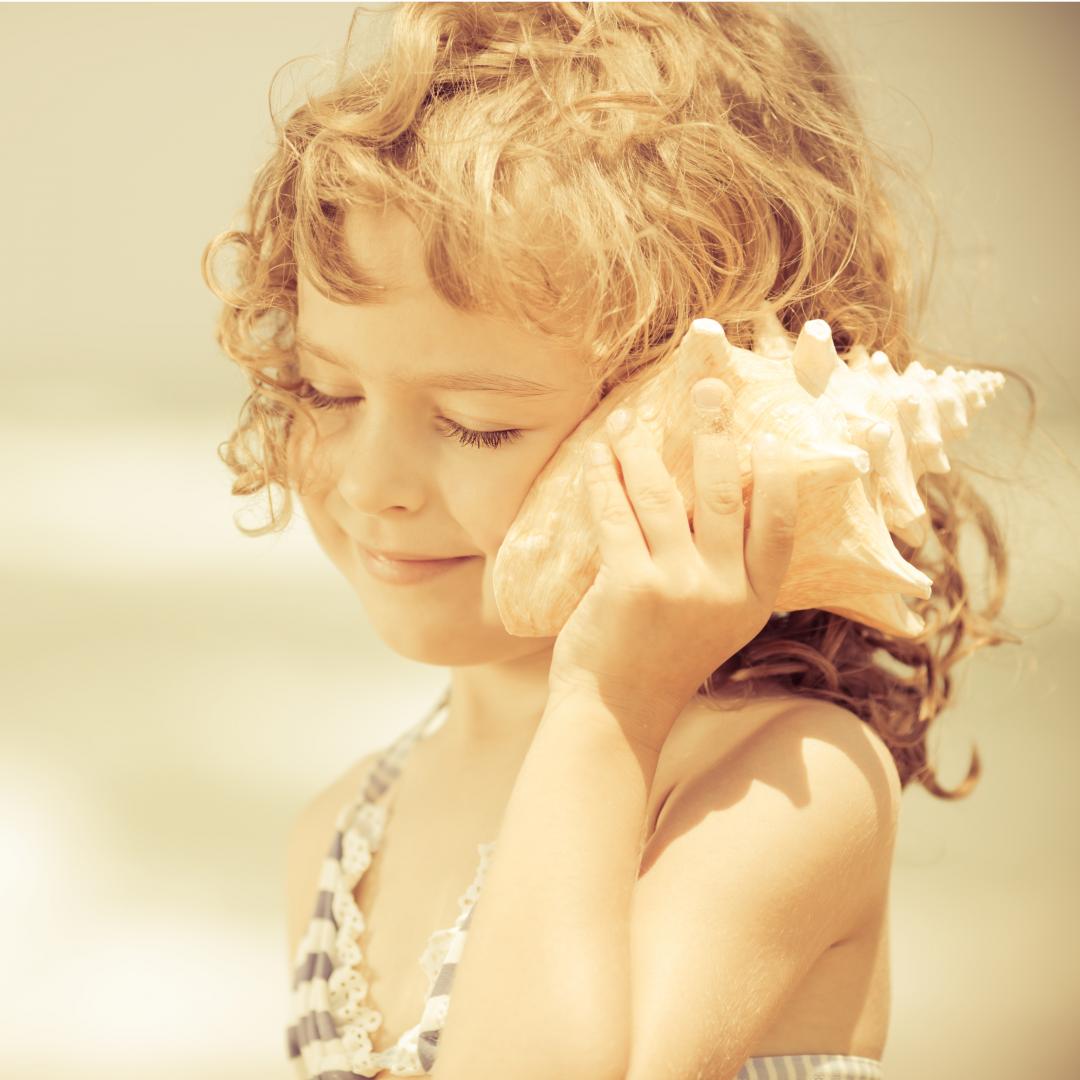 TRENDS
On the same theme,here is a selection of conferences that you might find useful
FT Future of Manufacturing Summit 2020: The 7th edition of FT Future of Manufacturing Summit 2020 will provide a fresh perspective on the crucial issues impacting the industrial sector today.
The IOT Solutions World Congress: A unique event dedicated exclusively to joining IoT providers with industry in order to help the latter increase productivity via this disruptive technology.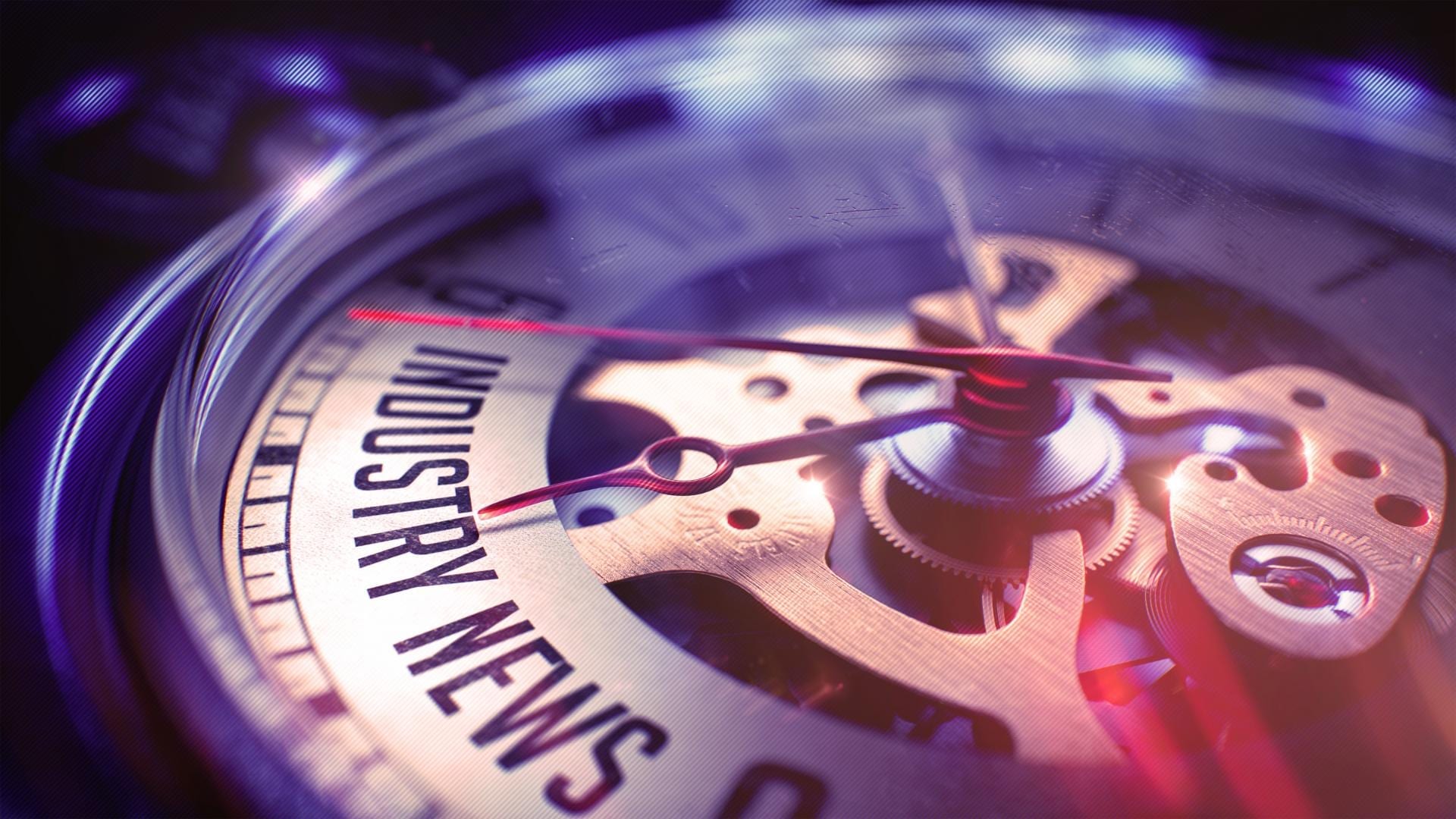 Hélène Laffitte is the CEO of Consulting Quest, a Global Performance-Driven Consulting Platform and author of "Smart Consulting Sourcing", a step by step guide to getting the best ROI from your consulting. With a blend of experience in Procurement and Consulting, Hélène is passionate about helping Companies create more value through Consulting.