Wednesday, April 8th 2020
How to Price in the Age of ​ AI?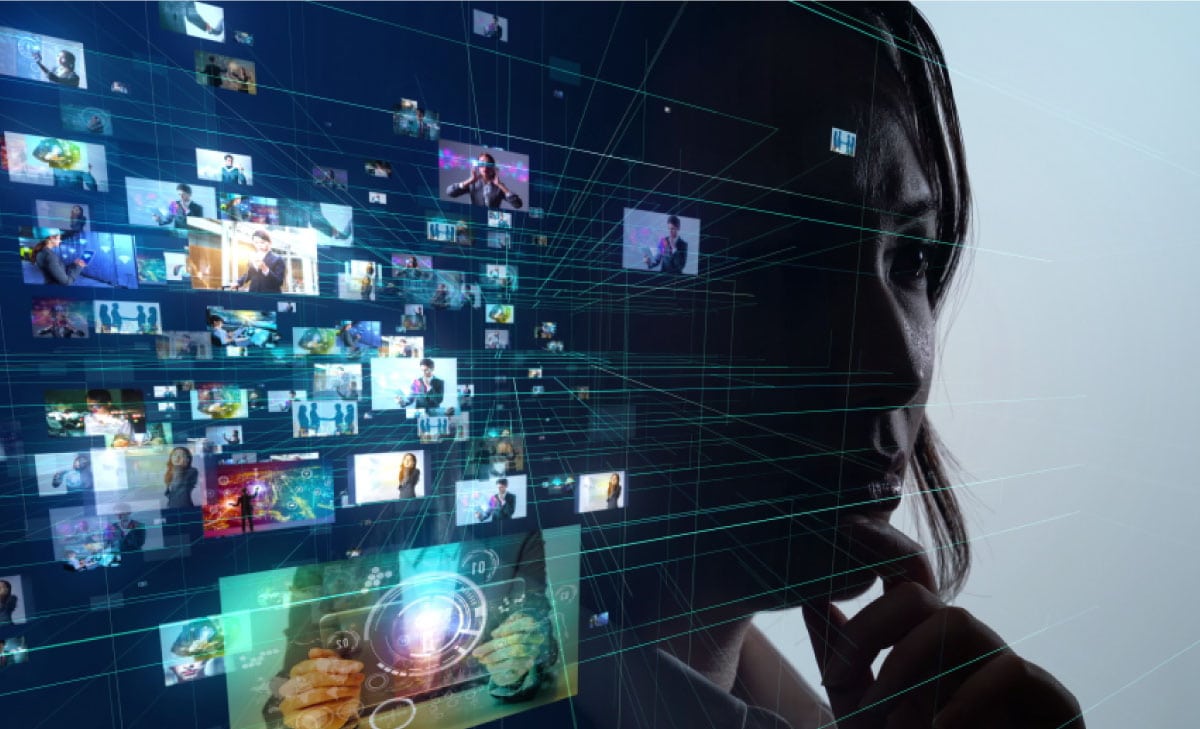 THIS WEEK'S MUST READ
"Remember the not-so-long ago days when Netflix was the king of streaming services? Back then it was an easy segment for the company to command: "For the pleasure of viewing our content, your only option is to go all-in for our unlimited usage plan." But today, with so many streaming services available, offering only all-you-can-watch is a mistake. Doing so limits a service's customer base and makes it vulnerable to better-tailored pricing from rivals. "
What are the offers provided and the mistakes made by the streaming services in terms of pricing/packaging?
This Week's Must Read  is an is an insight piece from Rafi Mohammed about the pricing strategies of streaming companies.
Read on to Find out More: "Why Is Every Streaming Service Using the Same Pricing Model?" | Rafi Mohammed, Culture of Profit for HBR.
Note: It is our responsibility to protect your privacy and we guarantee that your email address will be completely confidential.
In this video Price Intelligently presents several pricing strategies and makes a case for value-based pricing.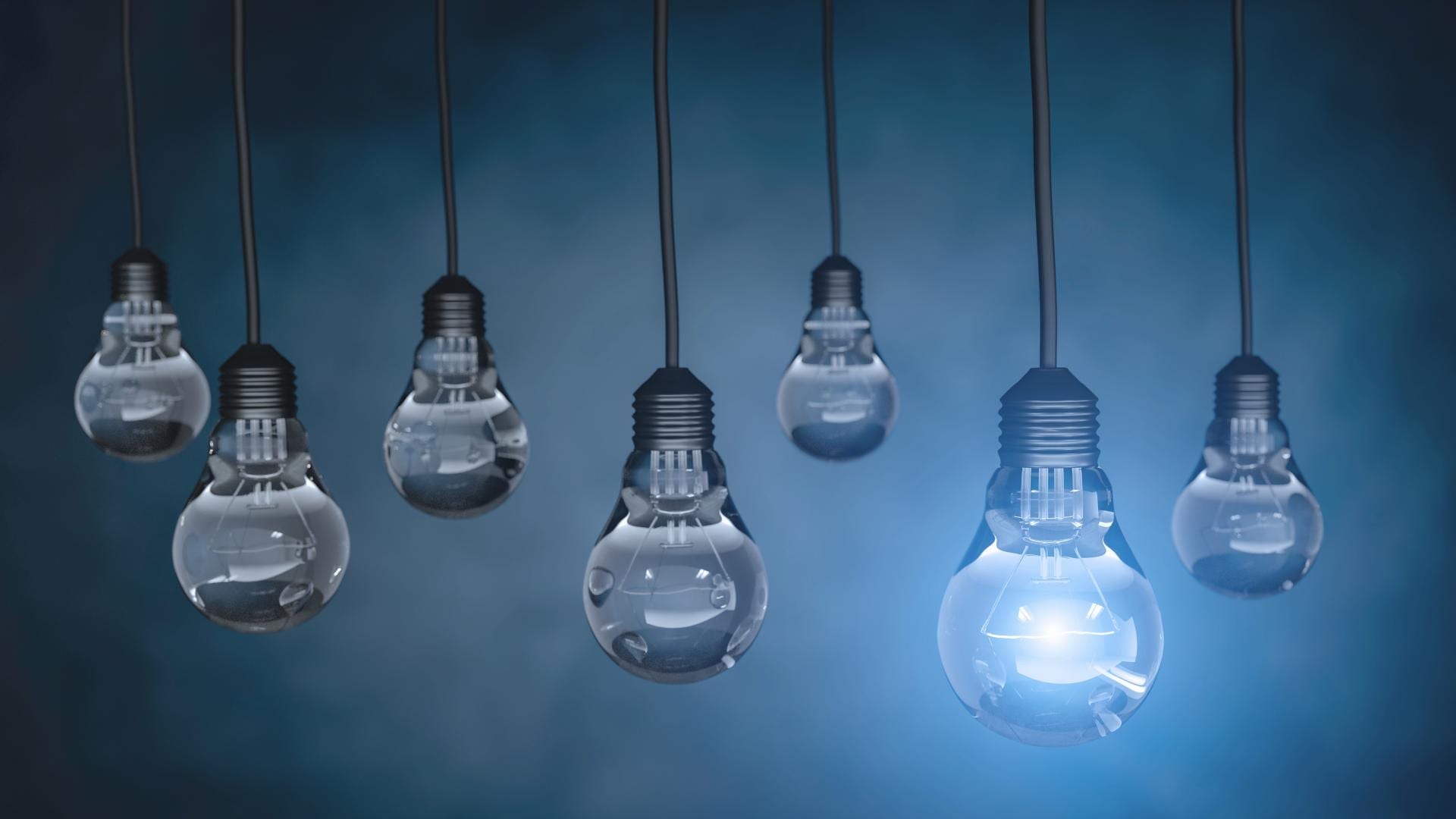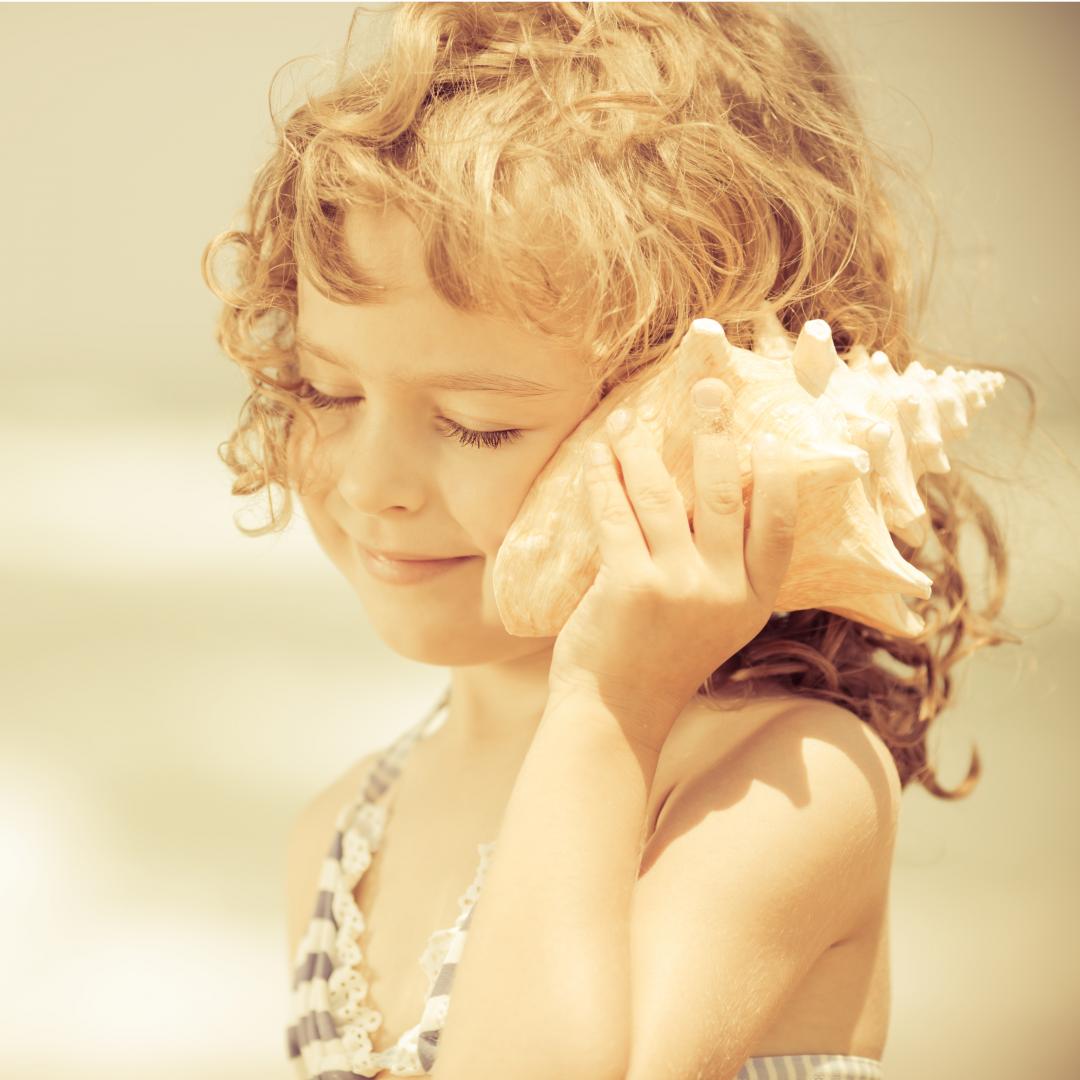 TRENDS
On the same theme,here is a selection of conferences that you might find useful
STRATEGIES FOR A NEW ECONOMY: At PPS we put a premium on maximizing your success in the areas of peer networking, training, and education with the latest pricing, revenue management, and sales strategies and tactics.
EPP Life Sciences Pricing Forum 2020: The theme of the forum orbited around: Pricing in a complex ecosystem – dealing with transparency, collaborative relationships and smart data.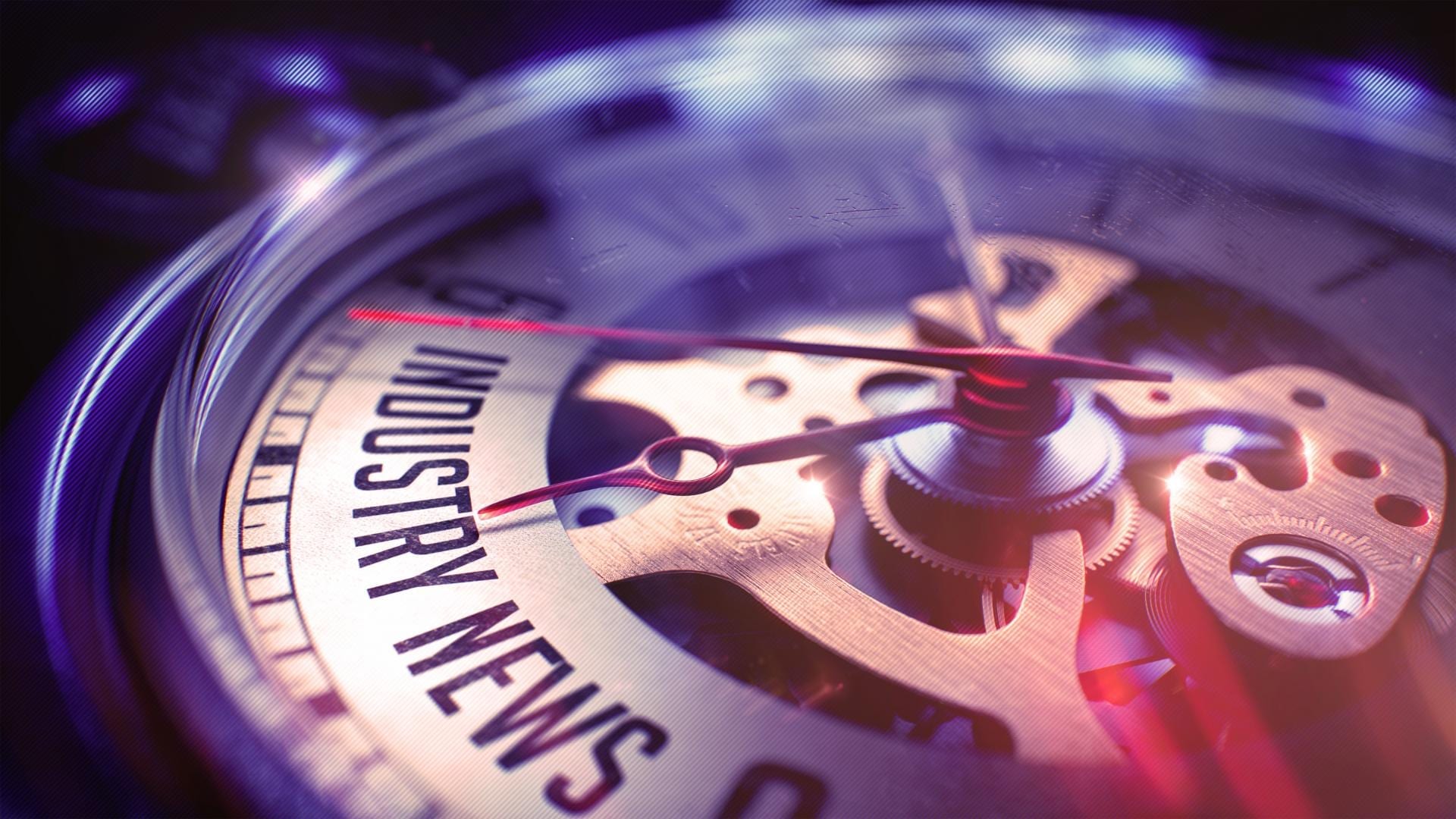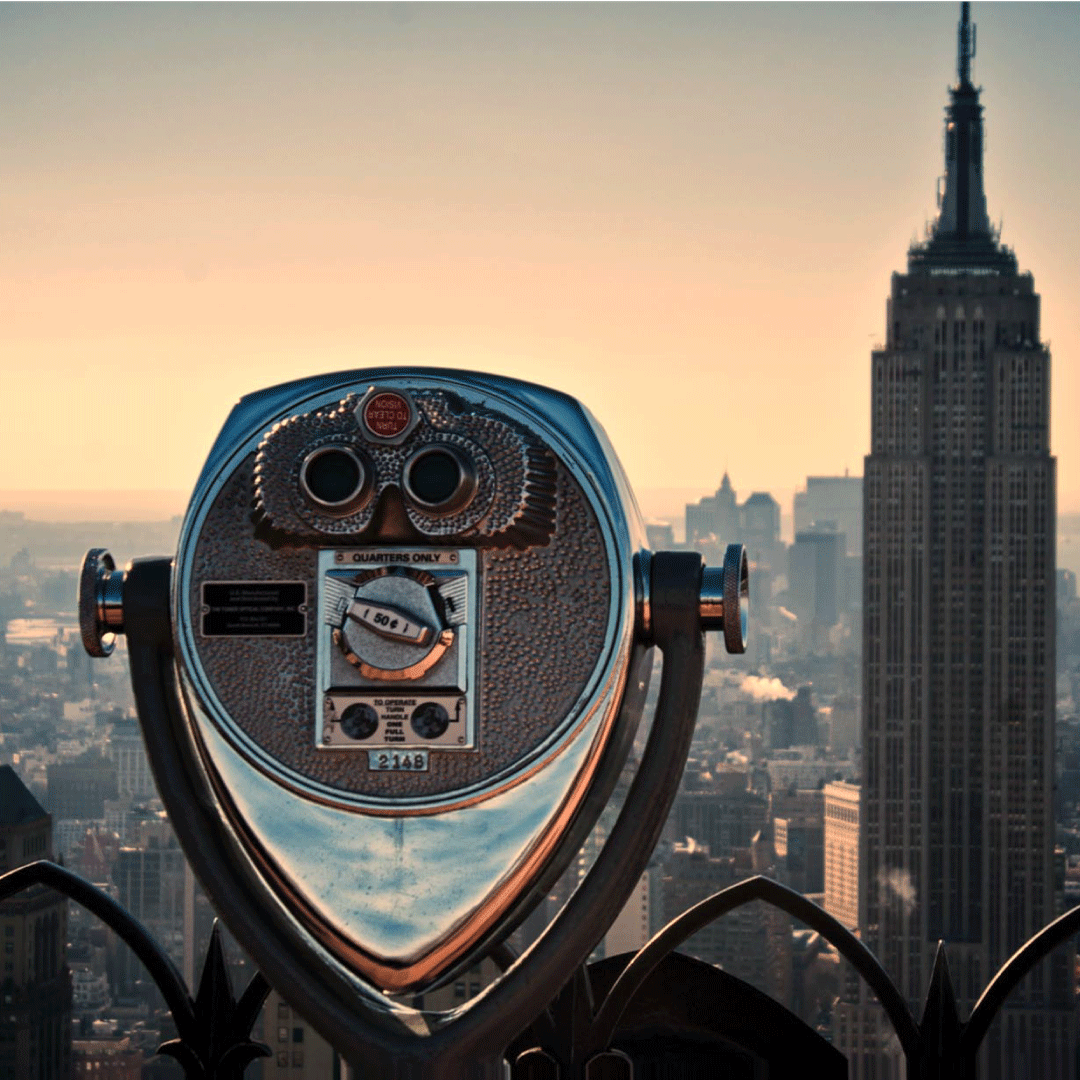 DIRECTORY
The Consulting Quest Global Directory is the largest professionally-managed directory in the consulting industry. Searchable by consultancy , name or by region, capability or industry it lists and describes more than 6000 consultancies worldwide with links to their websites and social media channels.
Interested in submitting?
If you are interested in submitting an article, an event or an ad, contact us!
[pt_view id="d3d65e72pt"]
Consulting Quest is a global, performance-driven consulting platform founded in 2014 by former members of top 10 consulting firms with the objective of reinventing consultancy performance. With a worldwide presence and a range of proprietary performance measurement tools, we help companies navigate the consulting maze. We work with Consulting Clients to increase their performance through consulting and Consulting Providers to help them acquire new clients and to improve their performance.
[et_social_follow icon_style="slide" icon_shape="circle" icons_location="top" col_number="auto" total="true" outer_color="dark"]
Hélène Laffitte is the CEO of Consulting Quest, a Global Performance-Driven Consulting Platform and author of "Smart Consulting Sourcing", a step by step guide to getting the best ROI from your consulting. With a blend of experience in Procurement and Consulting, Hélène is passionate about helping Companies create more value through Consulting.