Industry 4.0 – The Future of Manufacturing is Digital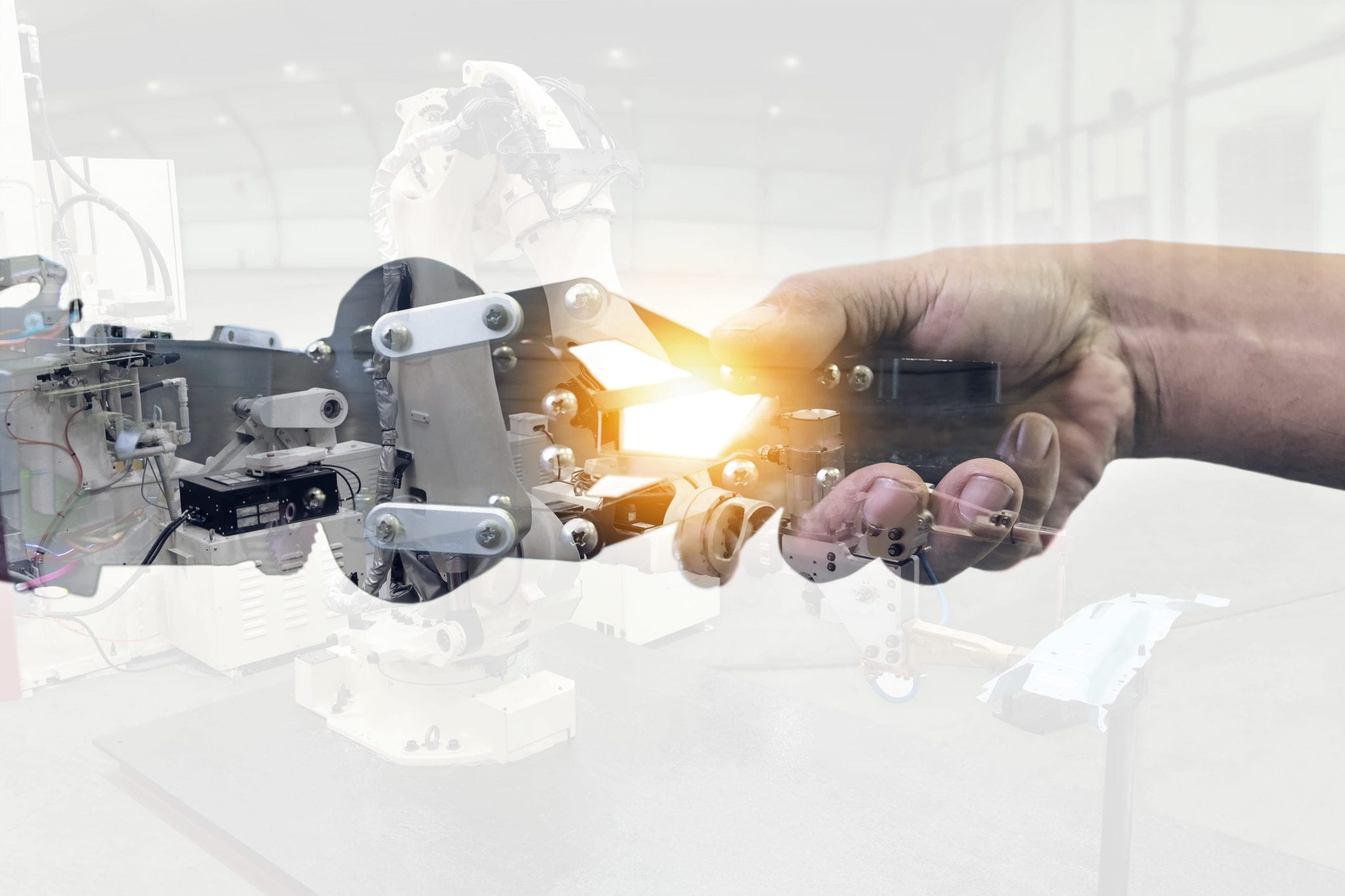 THIS WEEK'S MUST READ
"Leading industrial companies have e made a clear commitment to building and enabling digital factories. They increase production efficiency and make it possible to produce more customized, high quality products to serve markets quickly and reliably."
Digitization is radically changing the face of manufacturing companies. Companies in the field are focusing on how best to leverage digital to derive value and unlock opportunities for further growth and optimization. Within the industrial context, an industrial internet, or Industry 4.0, is emerging – the fourth wave of the industrial revolution. This new phase of development, autonomous factories are becoming reality that effectively reduces economies of scale and enables production of individualized products at a lower cost and with reduced lead times.
This Week's Must Read features a research report from PwC, which provides an overview of how far industrial companies have come investing in rolling out digital solutions, as well as the challenges they face. In this publication, 200 industrial companies in Germany were surveyed and 7 digital leaders who have already excelled in implementing breakthrough Industry 4.0 solutions were portrayed.
Read on to Find out More: "Digital Factories 2020: Shaping the future of manufacturing", featuring Dr. Reinhard Geissbauer, Stefan Schrauf, Philipp Berttram, Farboud Cheraghi from PwC.
Note: It is our responsibility to protect your privacy and we guarantee that your email address will be completely confidential.
The fourth industrial revolution is upon us: machines infused with intelligence. This transformation will transform how manufacturing works today, making it 30% faster and 25% cheaper because a machine will know when it makes a mistake and will correct itself. Markus Lorenz explores the many ways this manufacturing revolution will impact the economy, and what kinds of other jobs this new chapter will create.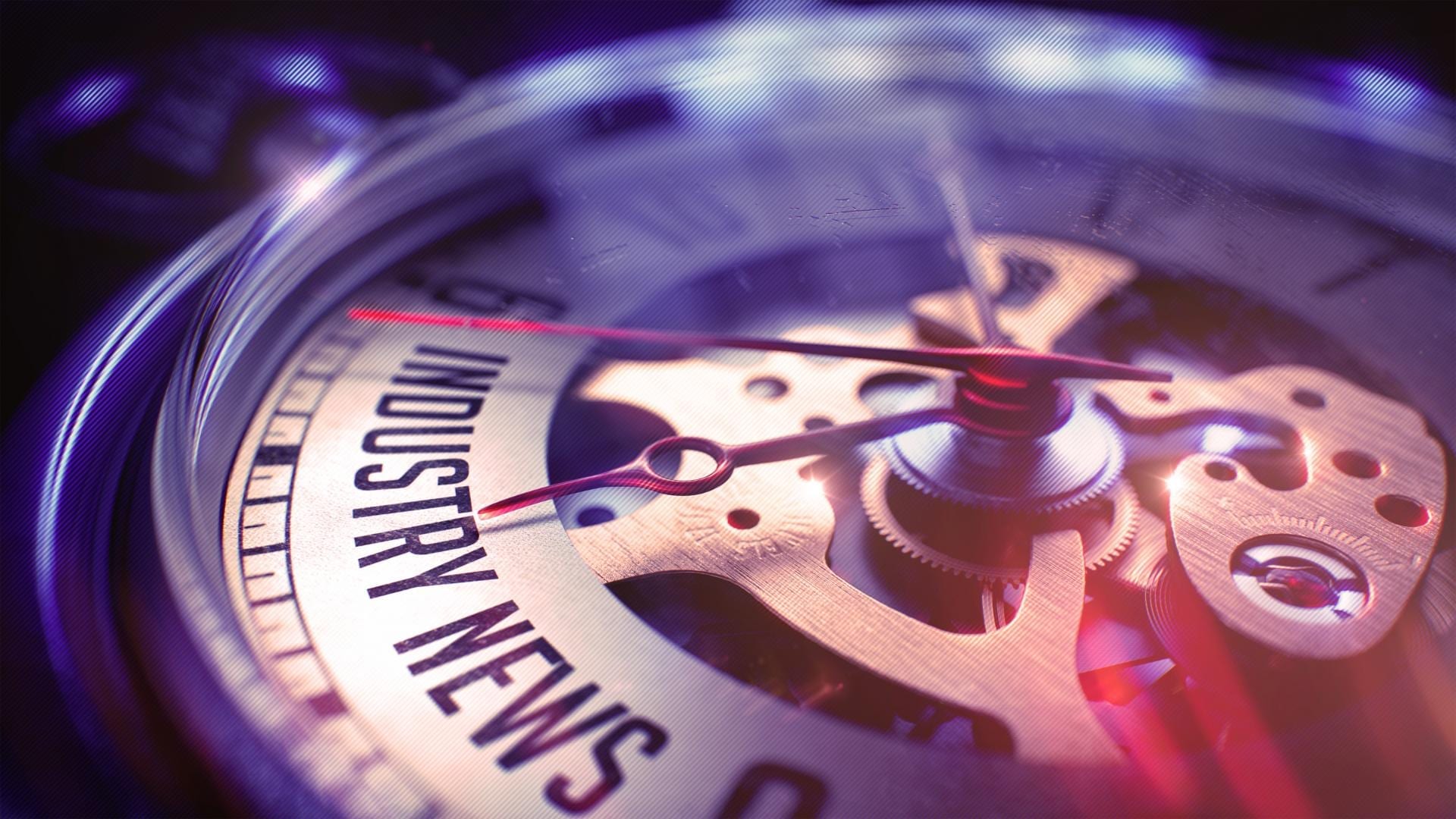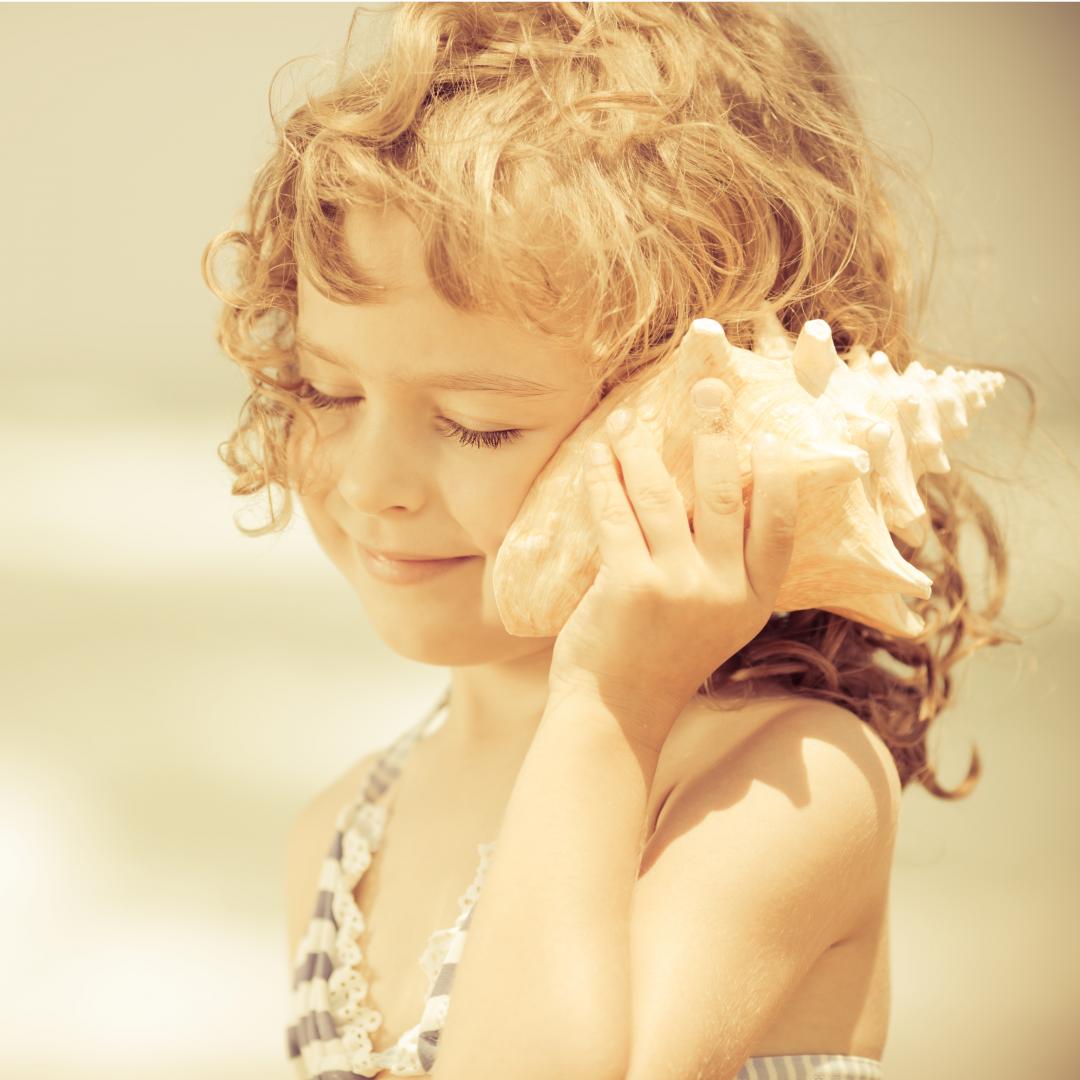 TRENDS
Congratulations to the Consulting Quest Team!
It is with great honor to announce that Consulting Quest has been chosen as a finalist for the Best Procurement Consultancy Project Award for the World Procurement Awards 2018! Do not forget to check out our nominated case study.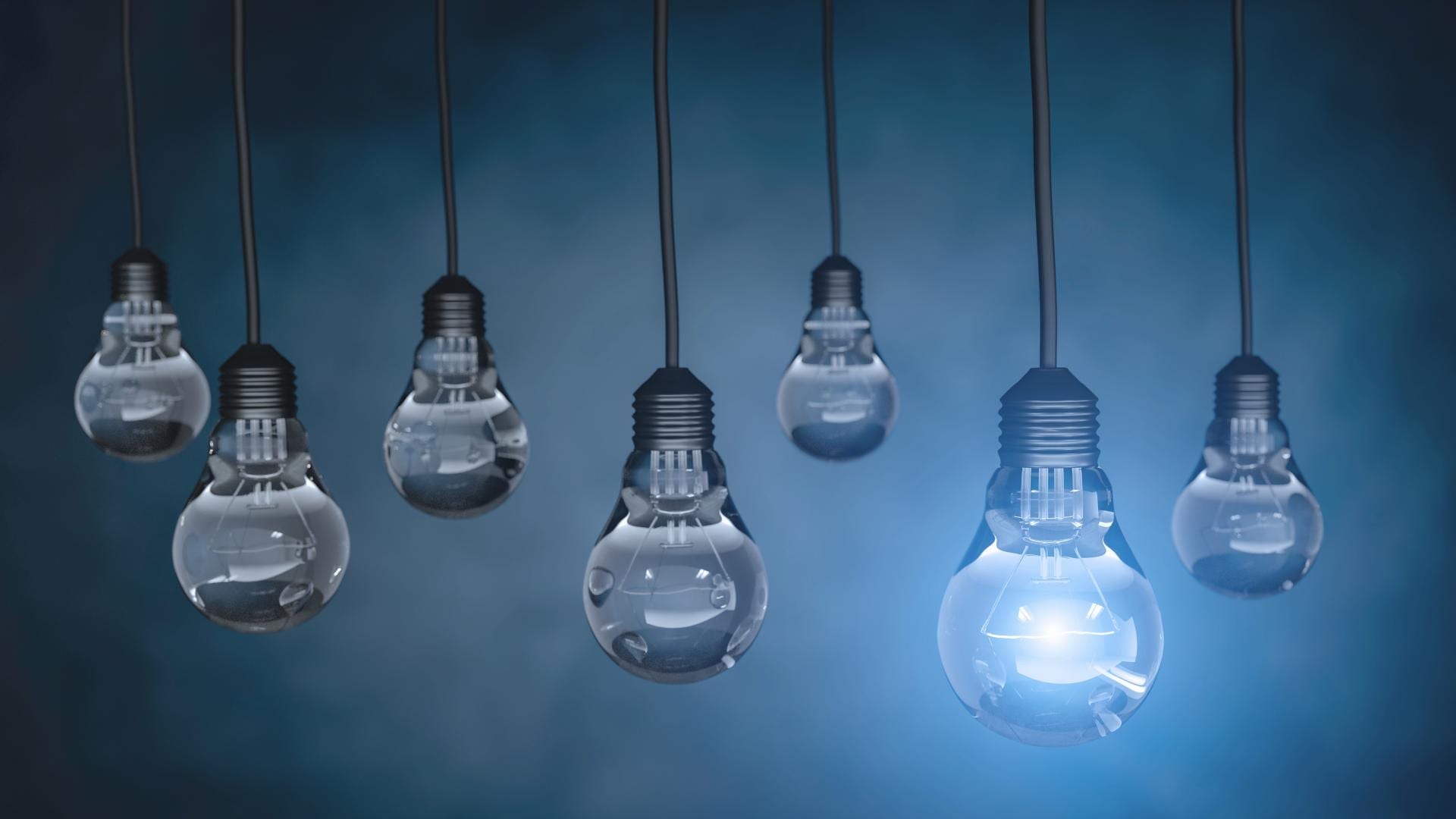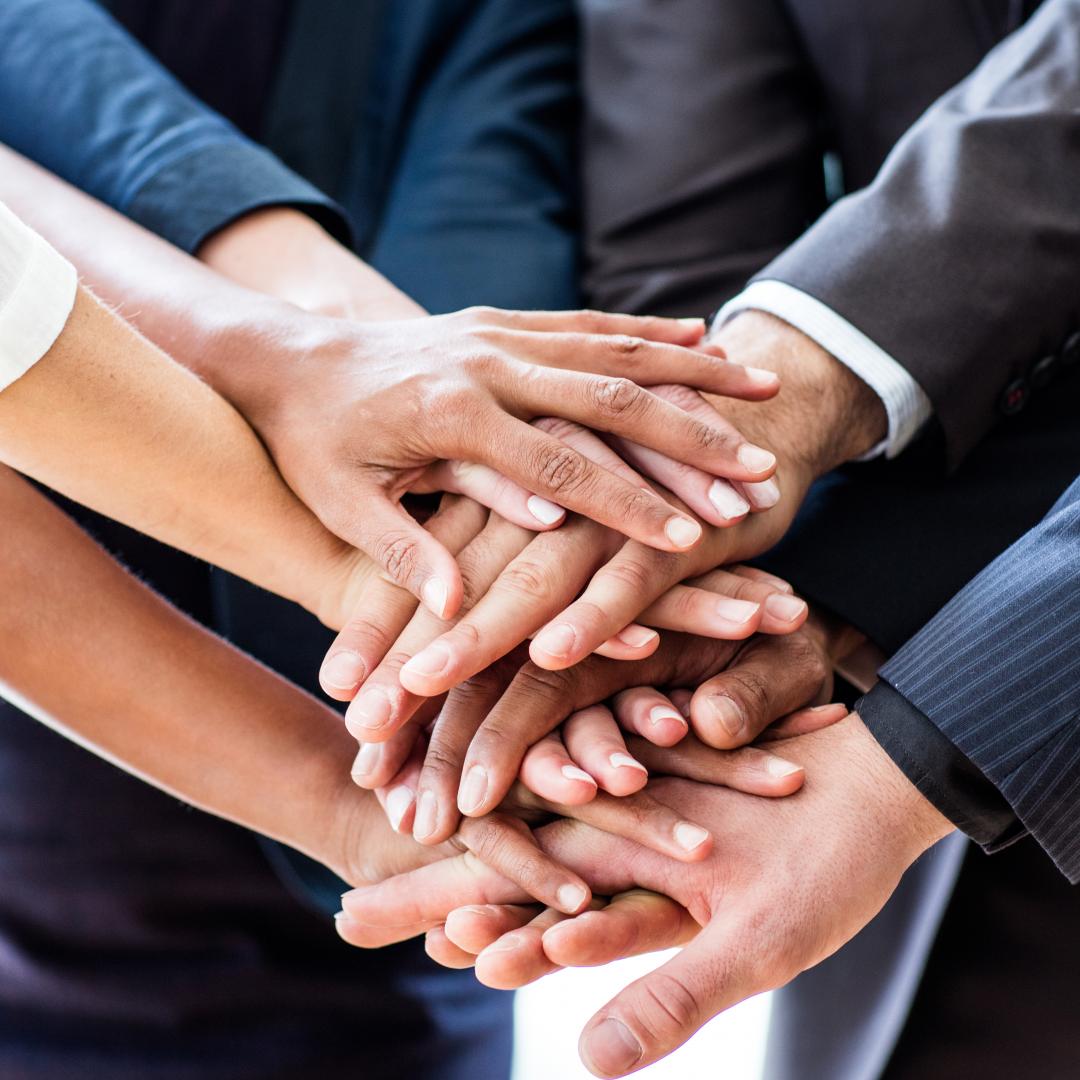 EVENTS
Consulting Quest will be hosting a free Webniar for industry leaders in the coming months exploring best practices in Consulting Procurement. If you are interested in participating, please fill out this survey.
Check Out Other Upcoming Events and Workshops & Become a Part of the Consulting Quest Community!
Interested in Submitting?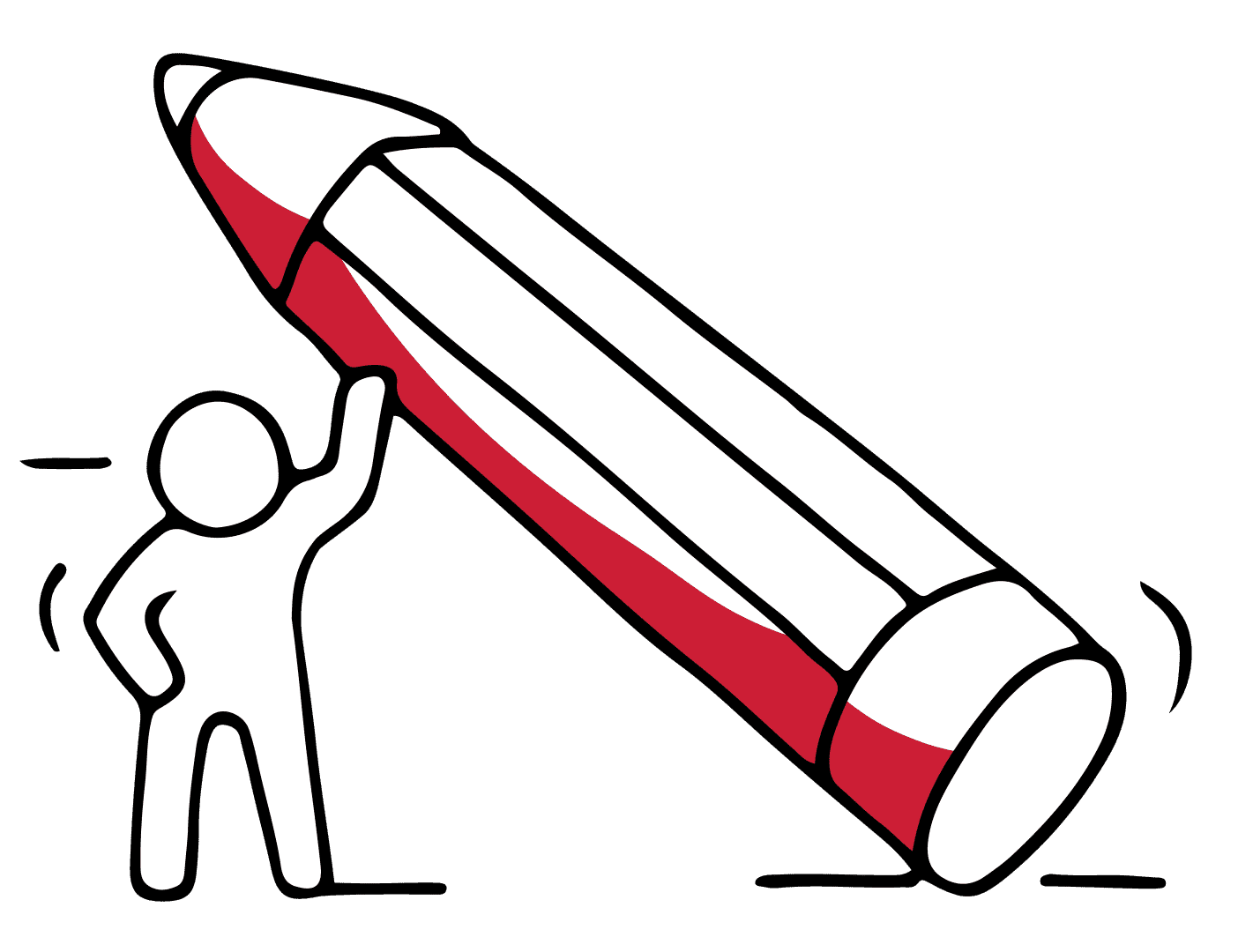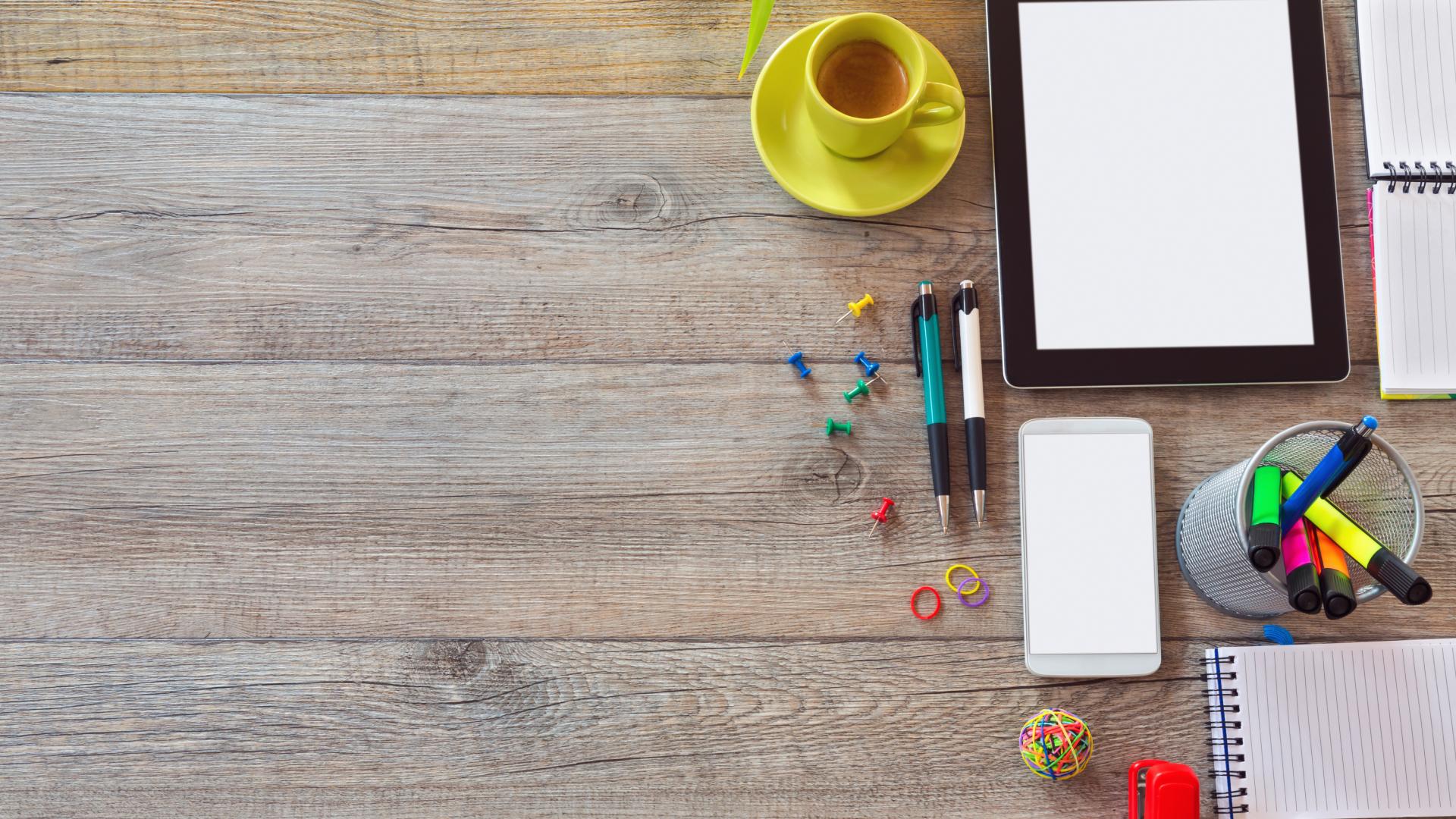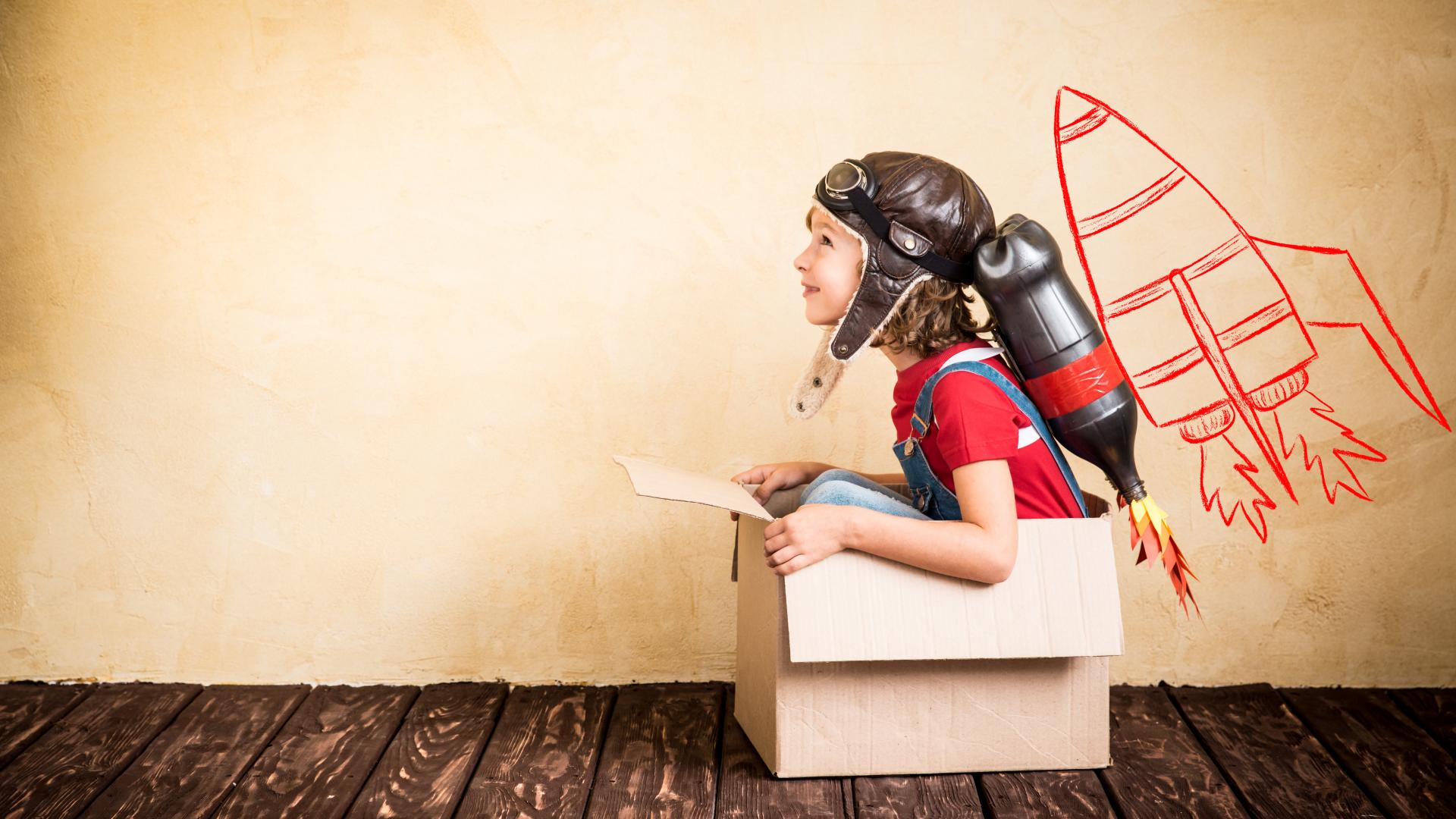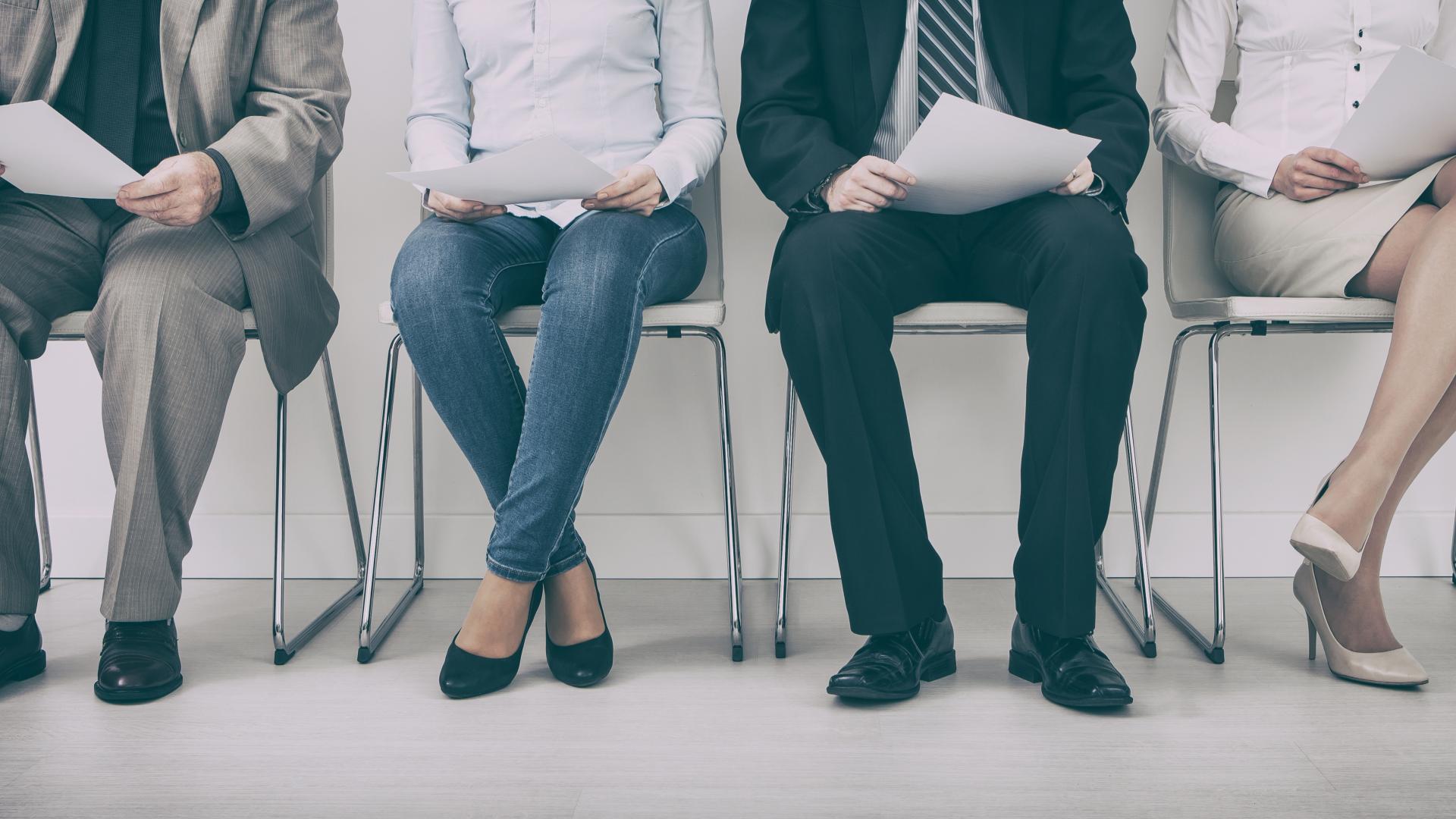 CONSULTING JOBS
Are you a Consultant with Supply Chain background or prior experience working in Retail/CPG? This may be the opportunity you have been long for.

A Client of Consulting Quest

– an Asia-based small Global Consulting Firm – is seeking to hire an Engagement Manager to join their newly established office in New York City.  Learn More  
Consulting Quest is a global, performance-driven consulting platform founded in 2014 by former members of top 10 consulting firms with the objective of reinventing consultancy performance. With a worldwide presence and a range of proprietary performance measurement tools, we help companies navigate the consulting maze. We work with Consulting Clients to increase their performance through consulting and Consulting Providers to help them acquire new clients and to improve their performance.
[et_social_follow icon_style="slide" icon_shape="circle" icons_location="top" col_number="auto" total="true" outer_color="dark"]
Hélène Laffitte is the CEO of Consulting Quest, a Global Performance-Driven Consulting Platform and author of "Smart Consulting Sourcing", a step by step guide to getting the best ROI from your consulting. With a blend of experience in Procurement and Consulting, Hélène is passionate about helping Companies create more value through Consulting.