Wednesday,March 06th, 2019
Innovation & Product Development: Developing a Strategic System for Turning Ideas into Growth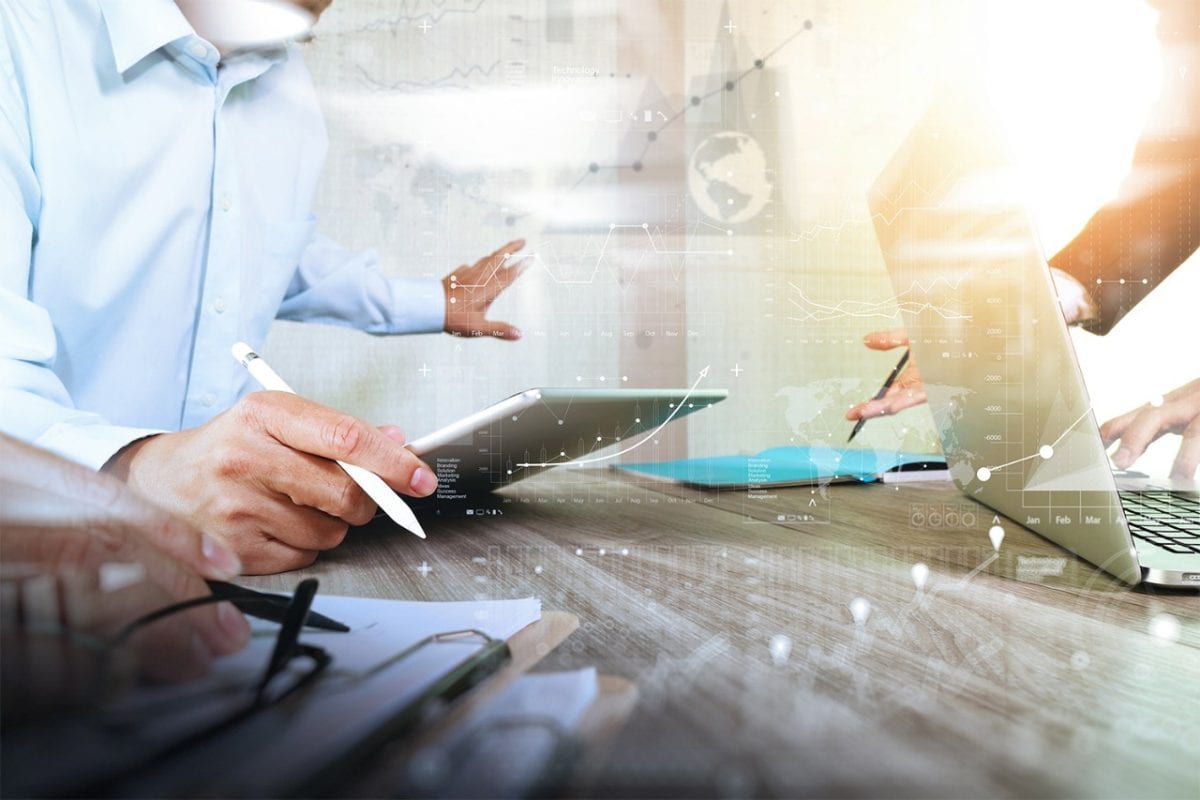 THIS WEEK'S MUST READ
"Strong innovators are far more likely to use big data and advanced analytics throughout the innovation process than weak innovators, which struggle to leverage data analytics effectively. Strong innovators also consistently use multiple sources of data, originating both internally and externally."
Innovation is challenging. Nearly three-quarters of executives say it's a top-three priority for their organizations—yet only 20% believe they are advantaged. Top performers look at innovation as a system. They combine a sharp strategy for where and how to innovate with a fast, agile, and lean development process that efficiently transforms ideas into profitable growth.
This Week's Must Read features the 12th annual survey of innovation executives published by BCG, in which the consultants discuss various ways digital is transforming products, services, and the processes that create them—and 2018's list of the 50 most innovative companies. This will help executives to better shape their innovation strategy in 2019.
Read on to Find out More: "The Most Innovative Companies in 2018", Michael Ringel, Hadi Zablit, Florian Grassl, Justin Manly and Clemens Möller, BCG.
Note: It is our responsibility to protect your privacy and we guarantee that your email address will be completely confidential.
To realize changes within a company you need to find people that are passionate and believe in something, rather than focusing on generating bright ideas.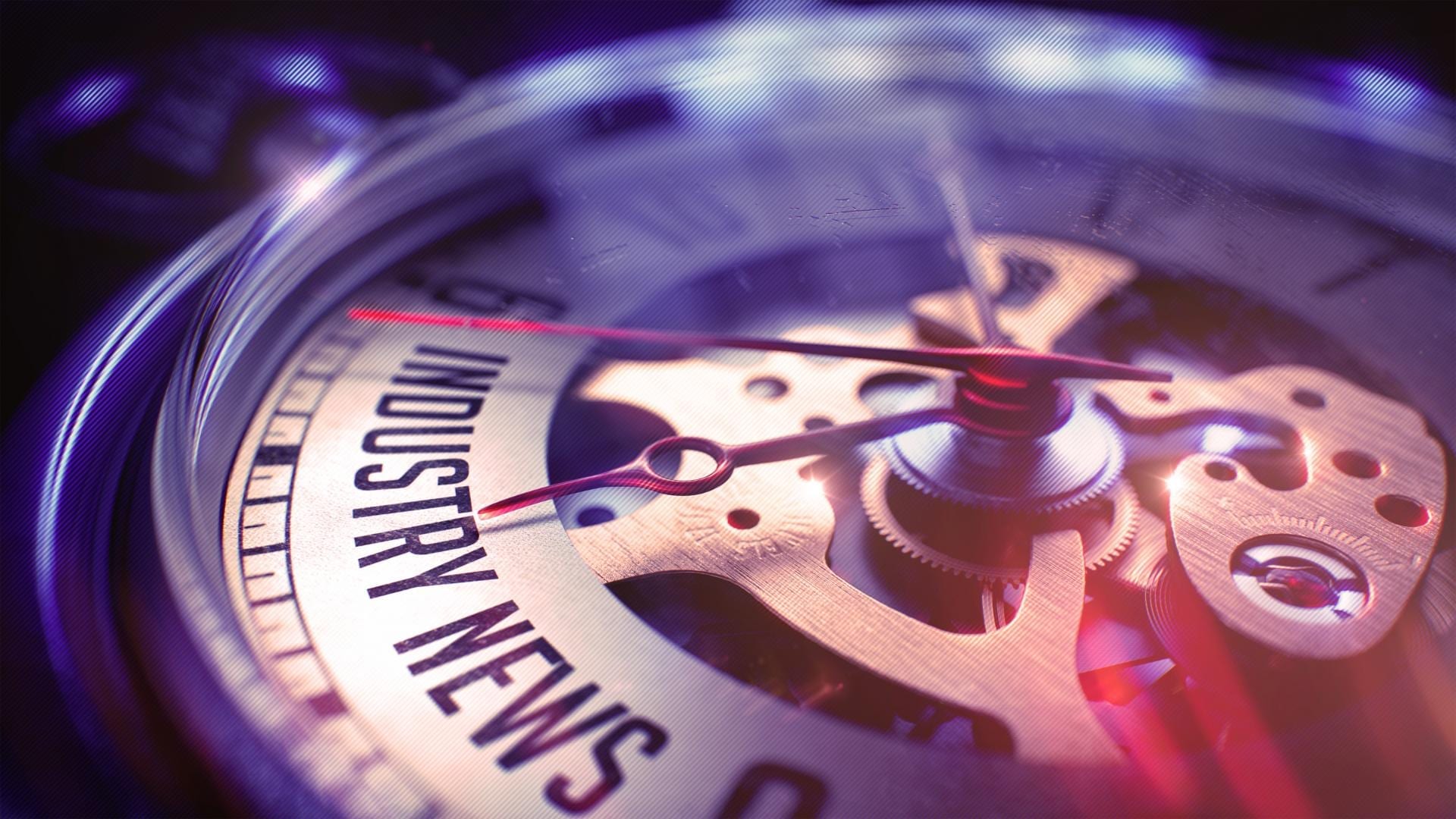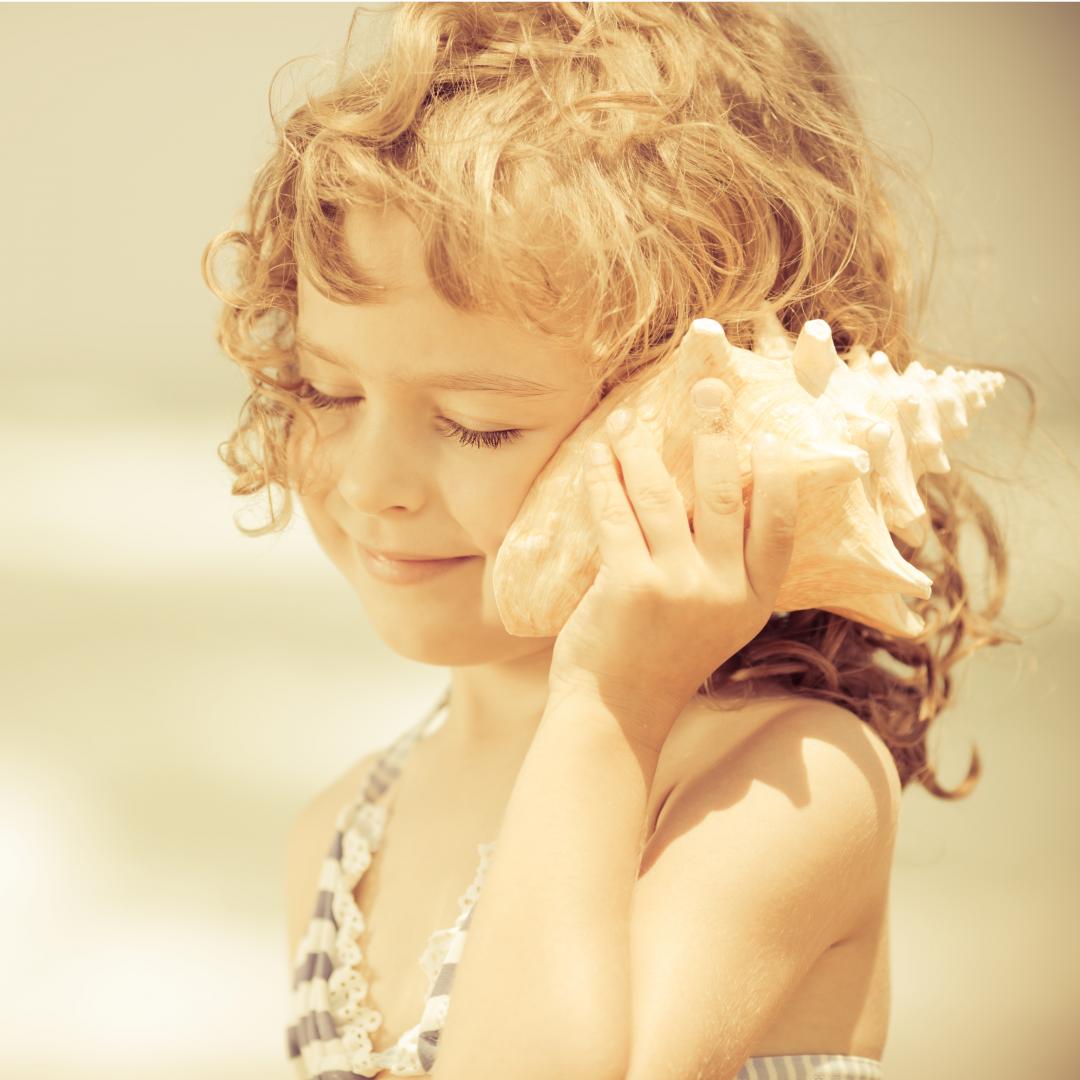 TRENDS
On the same theme,here is a selection of conferences that you might find useful
INNOVATION AND PRODUCT DEVELOPMENT MANAGEMENT CONFERENCE:   IPDMC has established itself as the leading annual international conference in the domains of innovation management and new product development. Papers presented at the meeting come from multiple disciplines…
Product Development & Innovation Summit 2019: A 2-days event concentrating on novel approaches, insights and solutions to gain competitive advantage, accelerate and tailor development and innovation processes.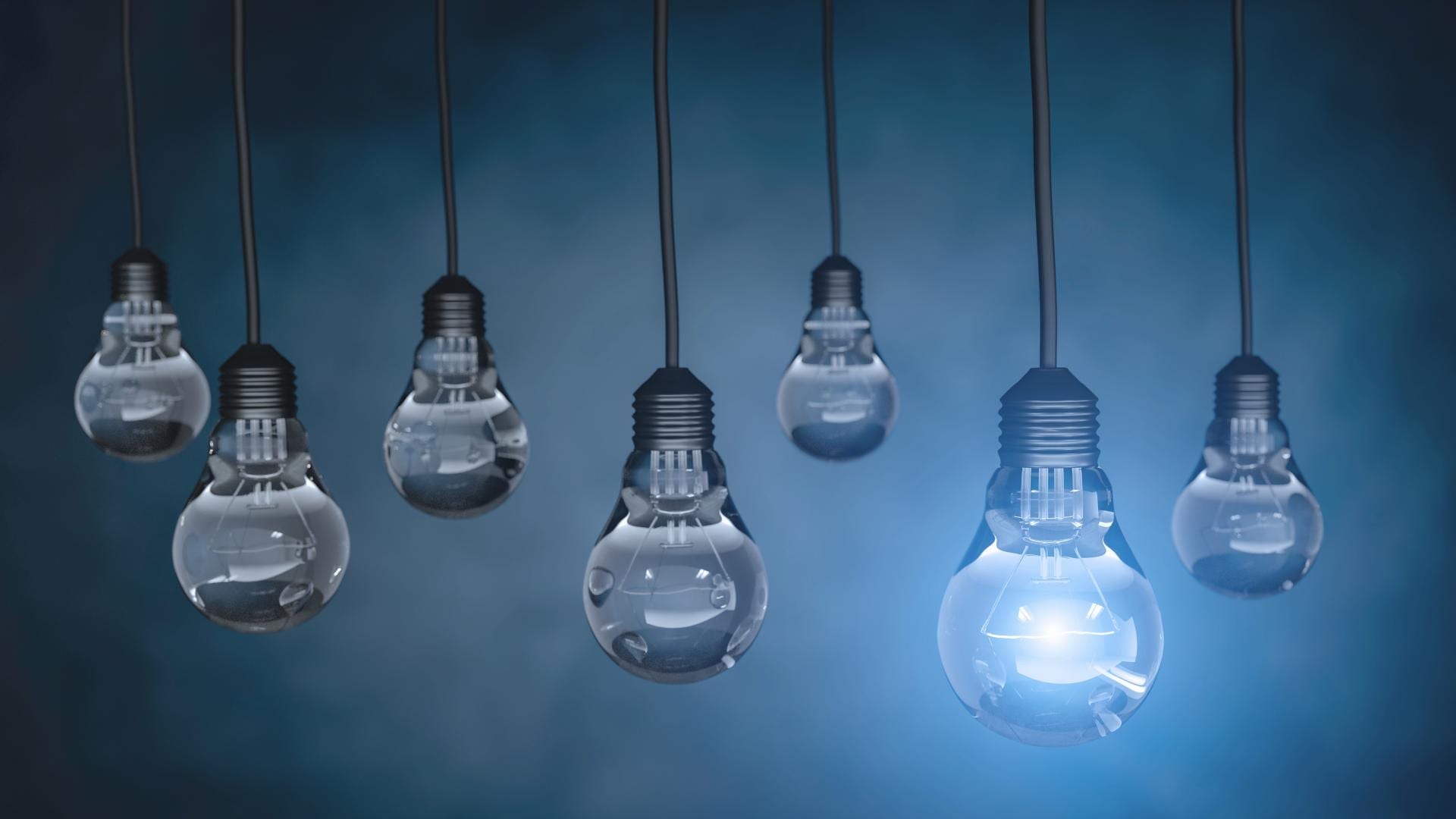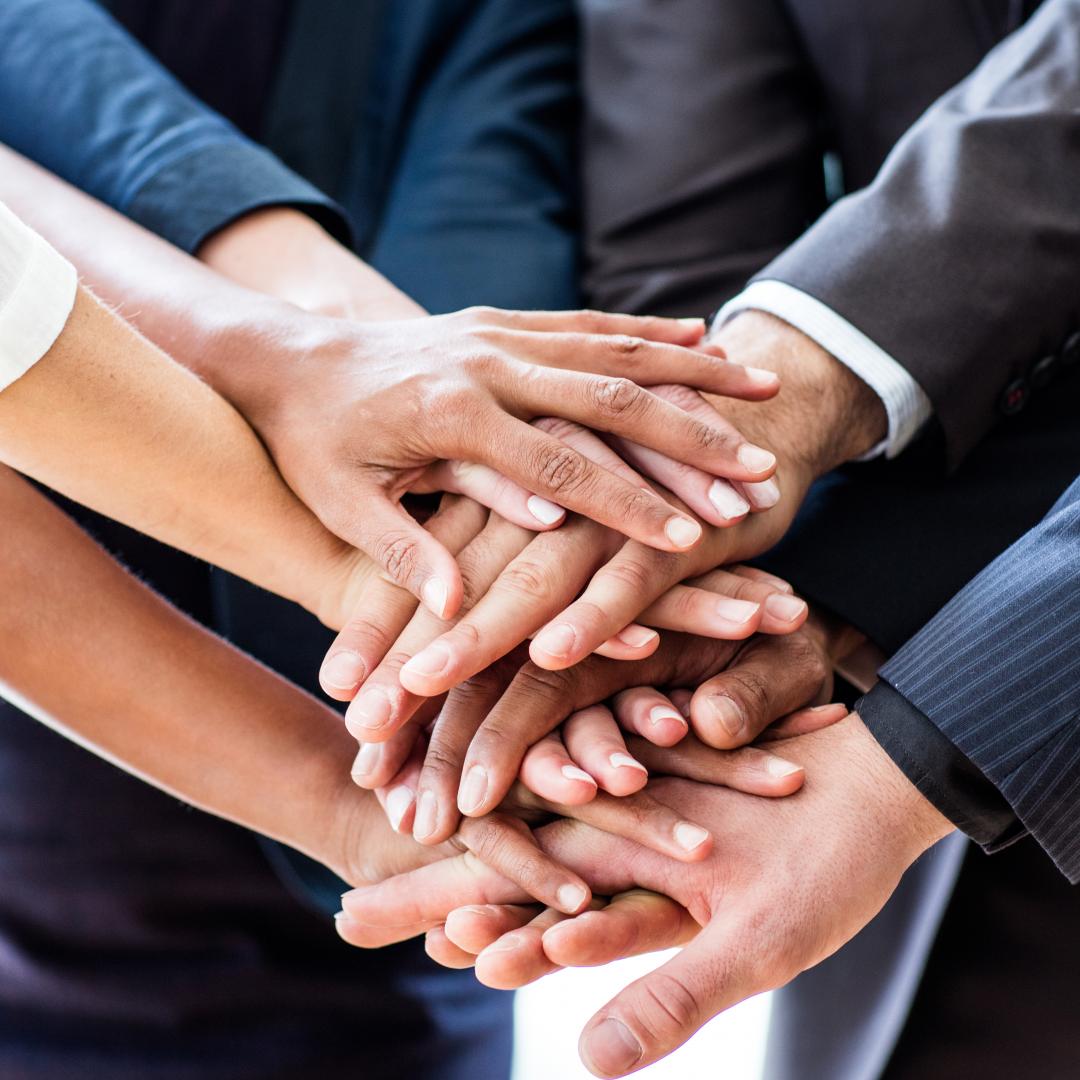 EVENTS
Consulting Quest wishes to organize a series of webinars with experts, if you are interrested and / or if you wish to make your contribution, please contact us by clicking below. Thank you !
Interested in Submitting?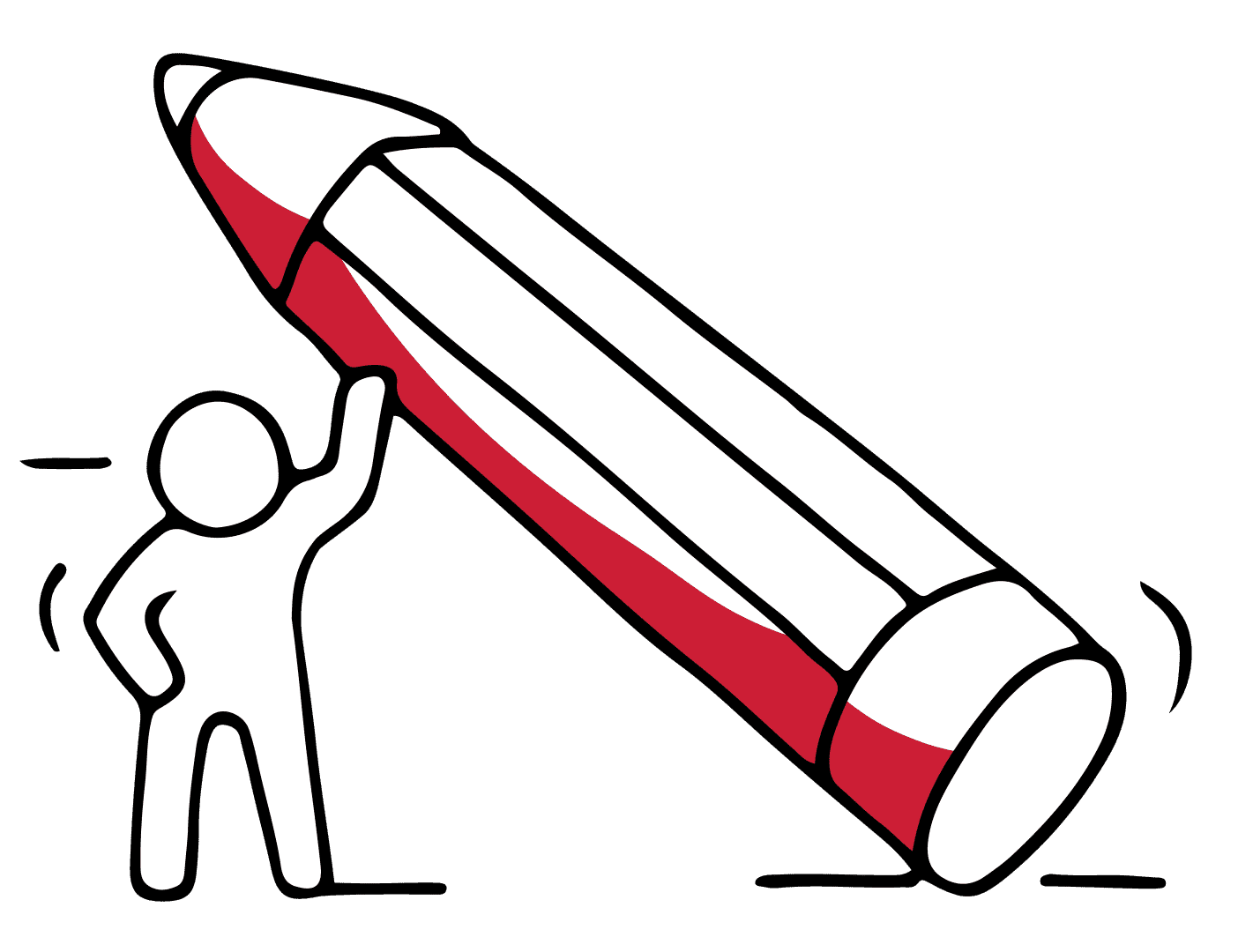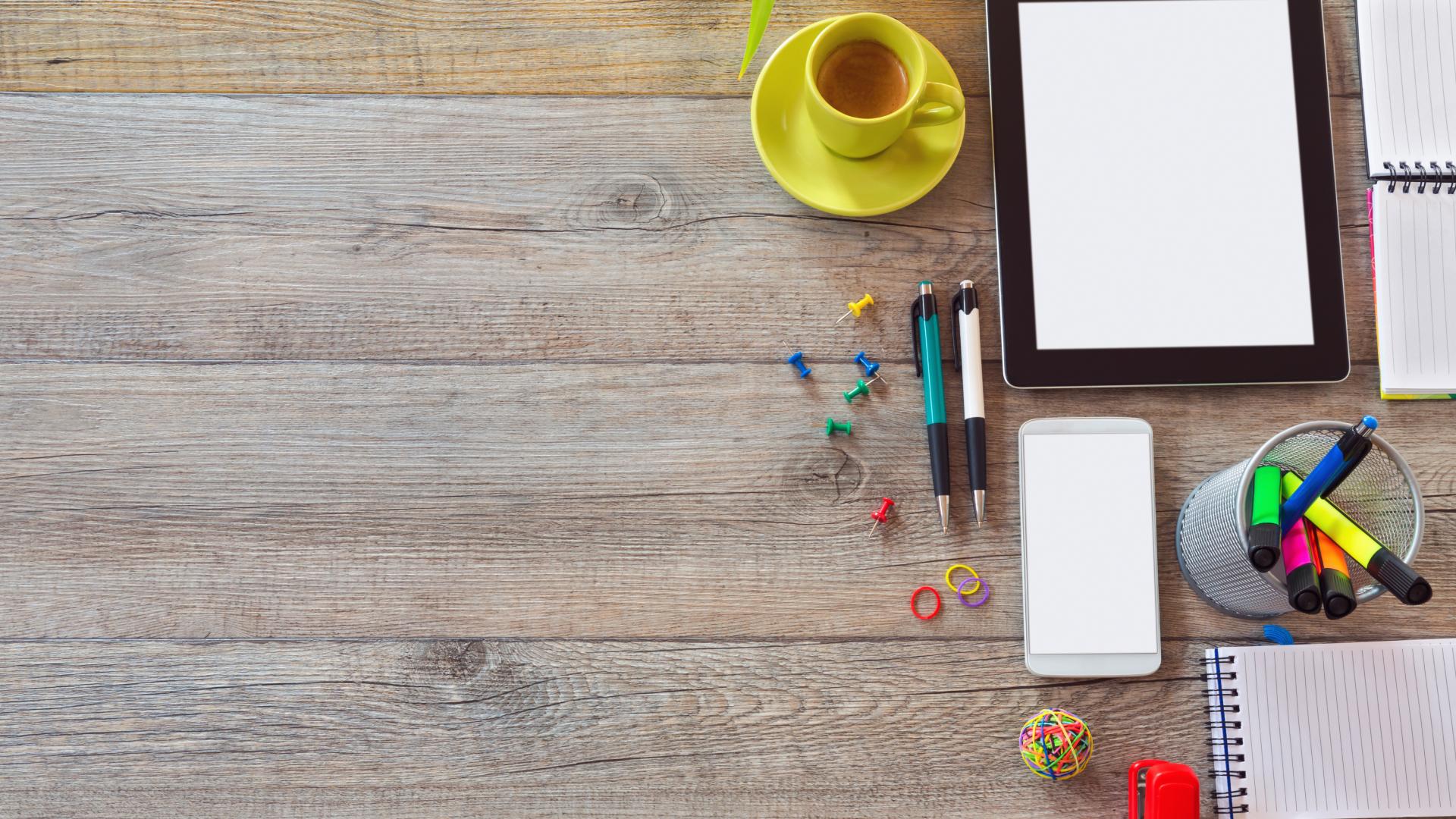 CONSULTANT CORNER
50 product management blogs you should be reading: Regardless of whether you're a newbie PM or a veteran in your field, there are tons of product management blogs worth checking out.

| Eleni Deacon, Roadmunk

The Creative Consulting Company: This paper introduced several consulting firms that brought in important new ideas which extended management theory and improved management practice.

| Robert S. Kaplan, Richard Nolan, David P. Norton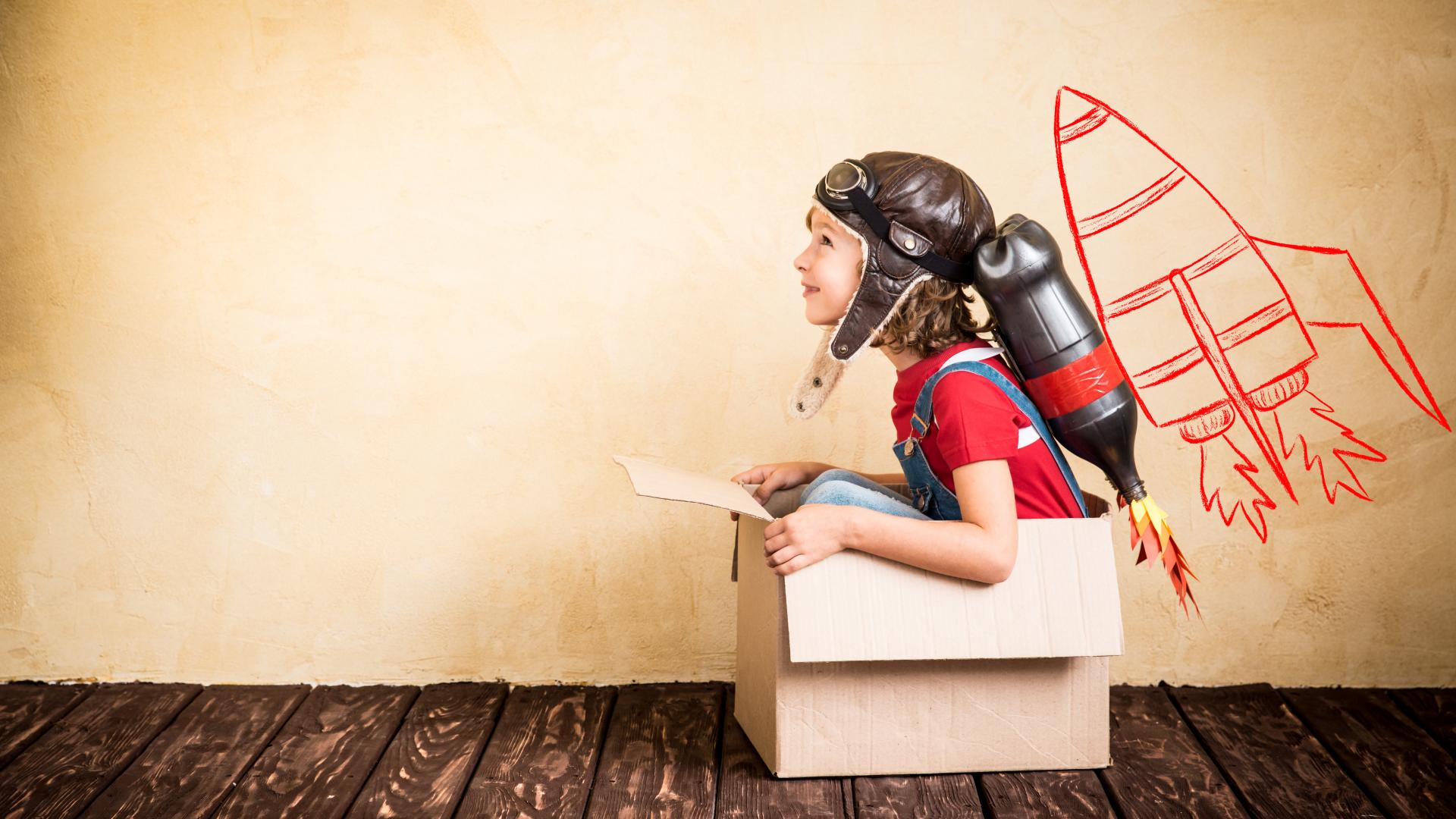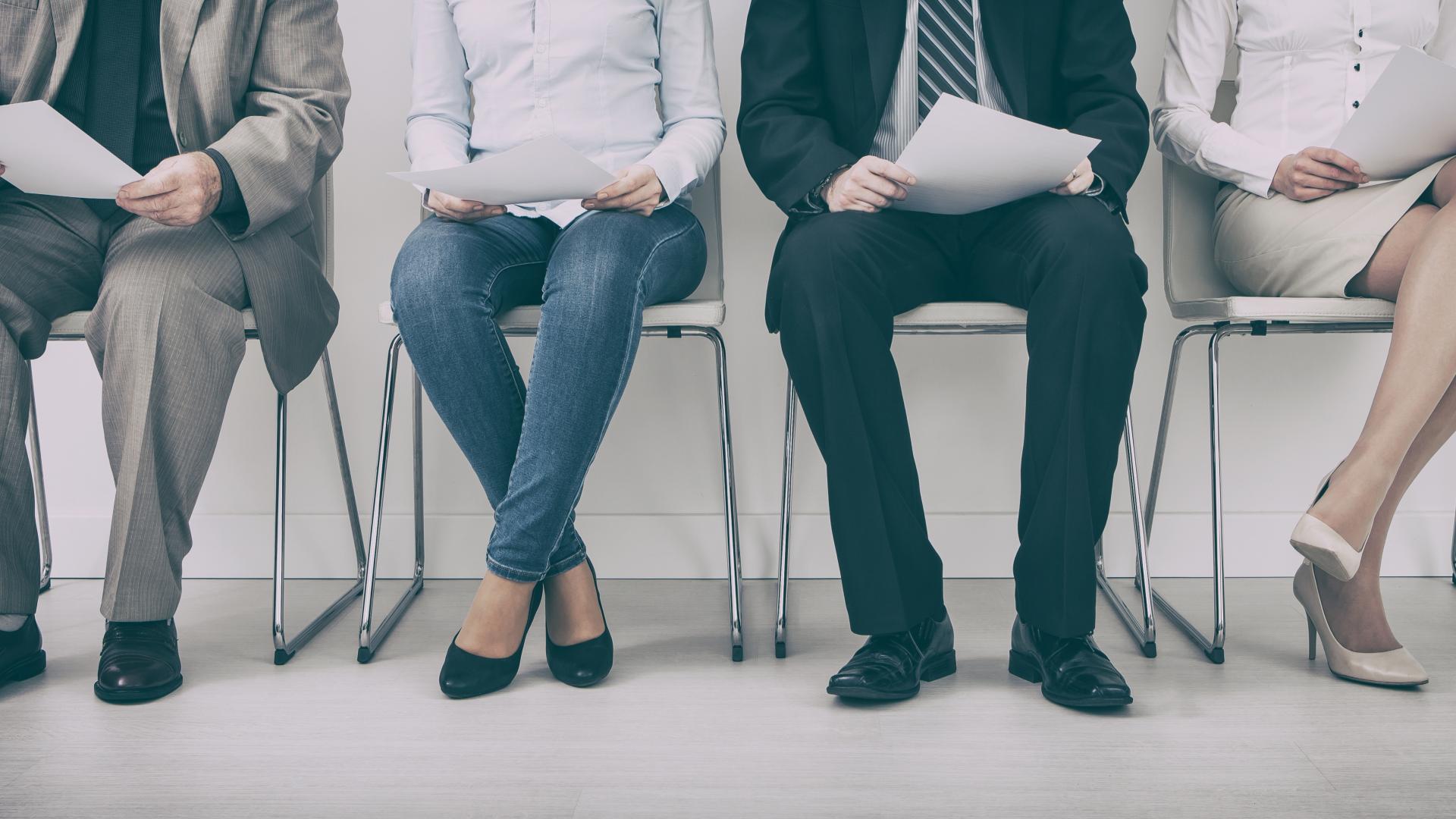 CONSULTING JOBS
Are you a Consultant with Supply Chain background or prior experience working in Retail/CPG? This may be the opportunity you have been long for.

A Client of Consulting Quest

– an Asia-based small Global Consulting Firm – is seeking to hire an Engagement Manager to join their newly established office in New York City.  Learn More  
Consulting Quest is a global, performance-driven consulting platform founded in 2014 by former members of top 10 consulting firms with the objective of reinventing consultancy performance. With a worldwide presence and a range of proprietary performance measurement tools, we help companies navigate the consulting maze. We work with Consulting Clients to increase their performance through consulting and Consulting Providers to help them acquire new clients and to improve their performance.
[et_social_follow icon_style="slide" icon_shape="circle" icons_location="top" col_number="auto" total="true" outer_color="dark"]
Hélène Laffitte is the CEO of Consulting Quest, a Global Performance-Driven Consulting Platform and author of "Smart Consulting Sourcing", a step by step guide to getting the best ROI from your consulting. With a blend of experience in Procurement and Consulting, Hélène is passionate about helping Companies create more value through Consulting.