Wednesday, June 19th, 2019
Innovation Versus R&D Spending.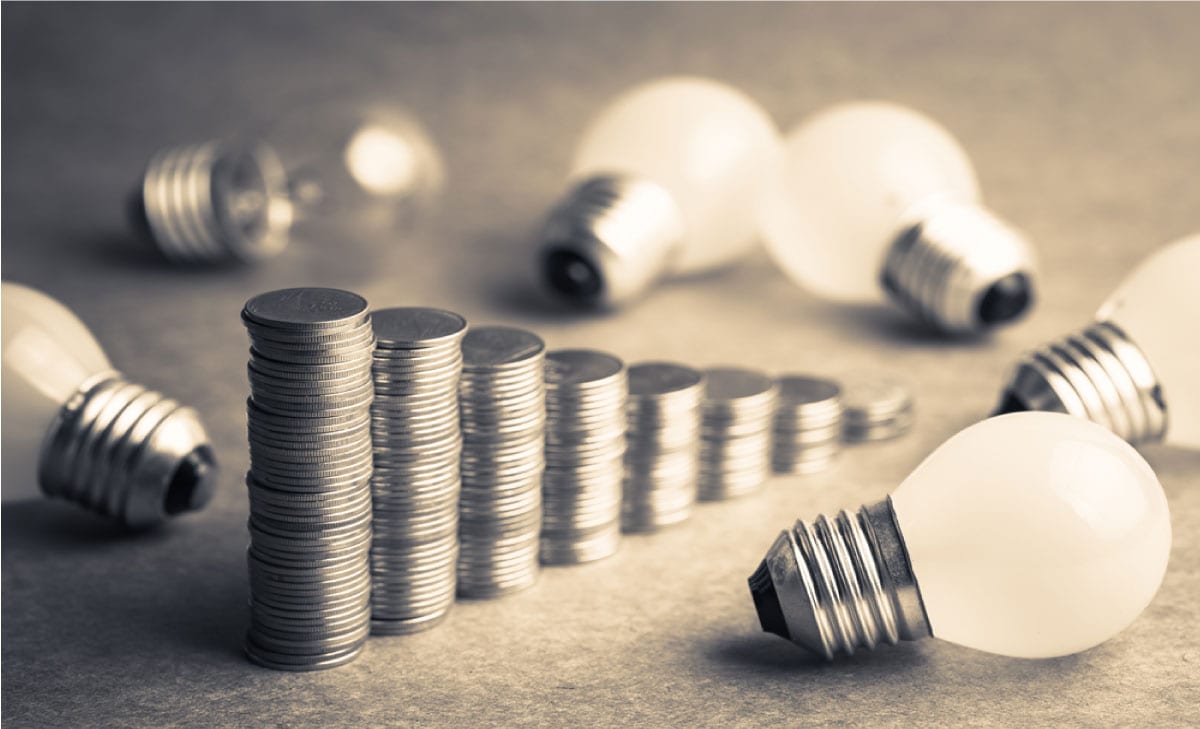 THIS WEEK'S MUST READ
"We are often asked to advise company leaders on how much they should invest in technology, science, and product innovation. Their assumption is that the more technology and products they invent, the more success they will have with innovation…"
Investments in R&D to foster technology, science or product innovation are just the first steps towards success. The hard part of innovation is achieving market success with the technology and products we invent. While spending nothing on R&D is often not an option – technology, science and product innovation are just the first steps towards success.
This Week's Must Read is an insight piece from Strategyzer on the profitability of R&D investments. Combining studies from various consulting firms the authors make the case that what maters is not to spend a lot but to spend smartly.
Read on to Find out More: "Innovation Versus R&D Spending", Innovation Versus R&D Spending
Note: It is our responsibility to protect your privacy and we guarantee that your email address will be completely confidential.
This week it's a podcast by Philip Ideson. He's joined by Cyril Pourrat, Chief Procurement Officer at Sprint. "Many procurement organizations pay lip service to innovation, but few are taking the steps required to make it a reality…"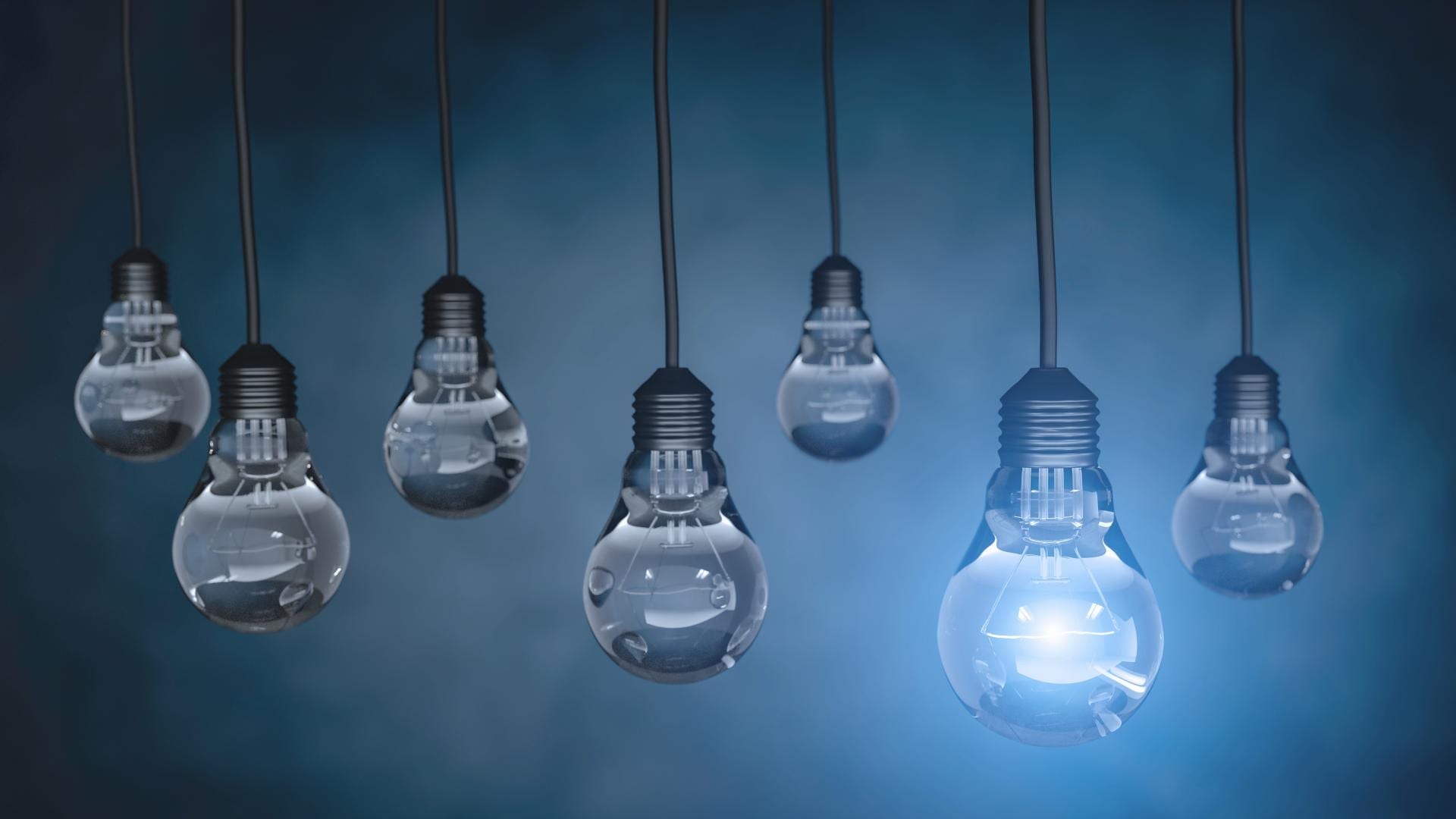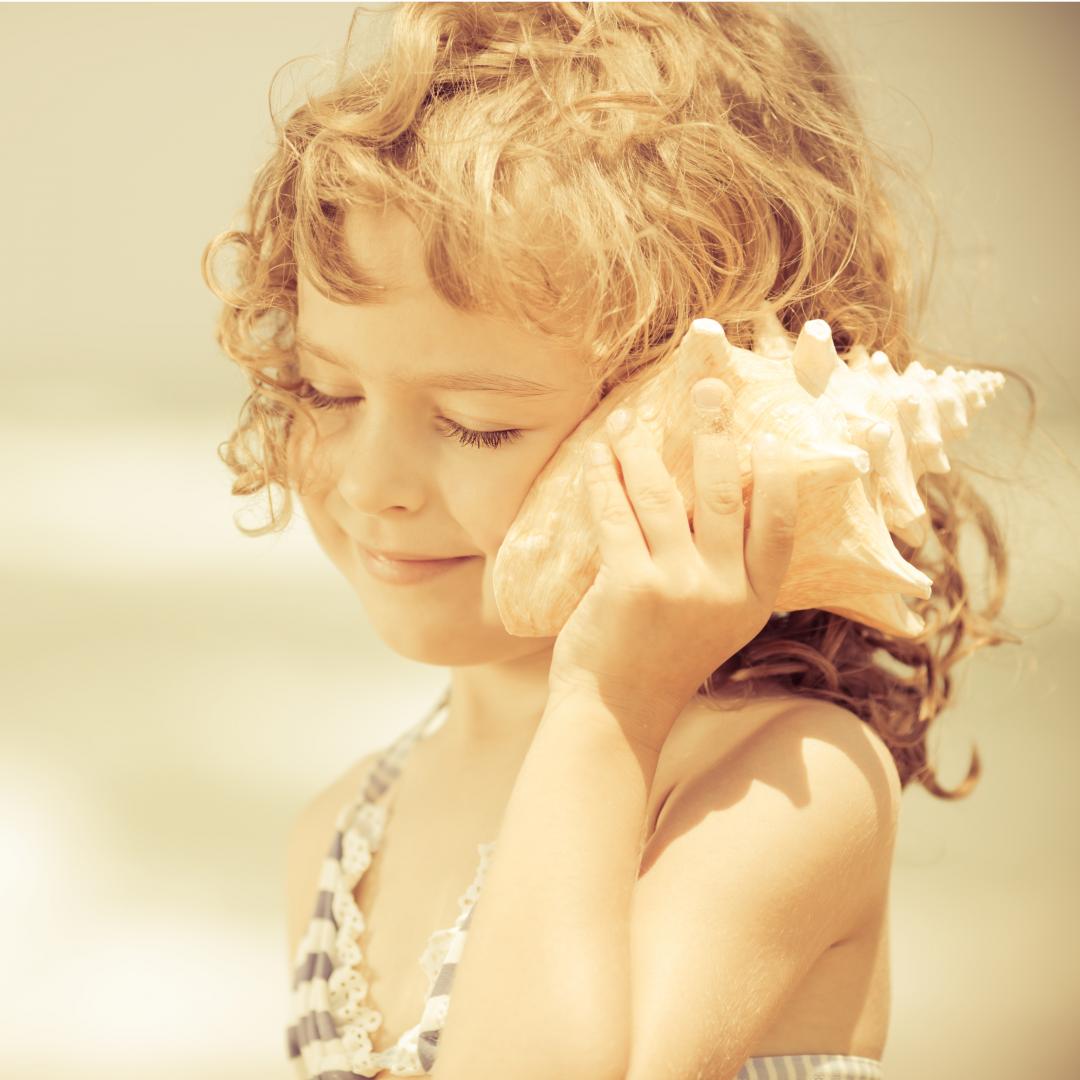 TRENDS
On the same theme,here is a selection of conferences that you might find useful
Innovation Roundtable SUMMIT 2019 :  A unique opportunity to network with innovation leaders in different industries.
The Digital Transformation Conference : The Digital Transformation Conference brings together leaders spearheading digital initiatives in their organisations to offer insights, education and case studies on what can be a confusing environment.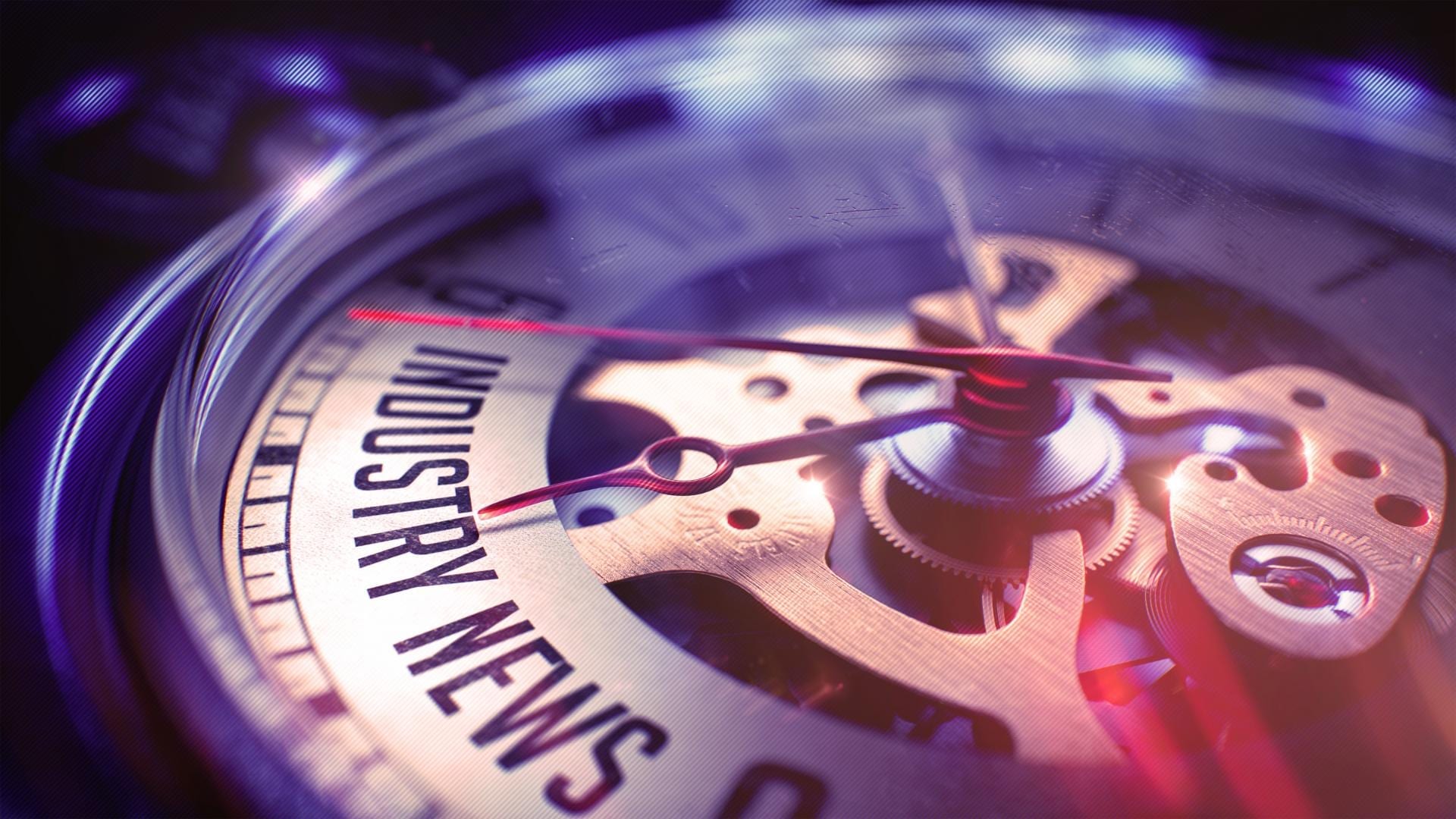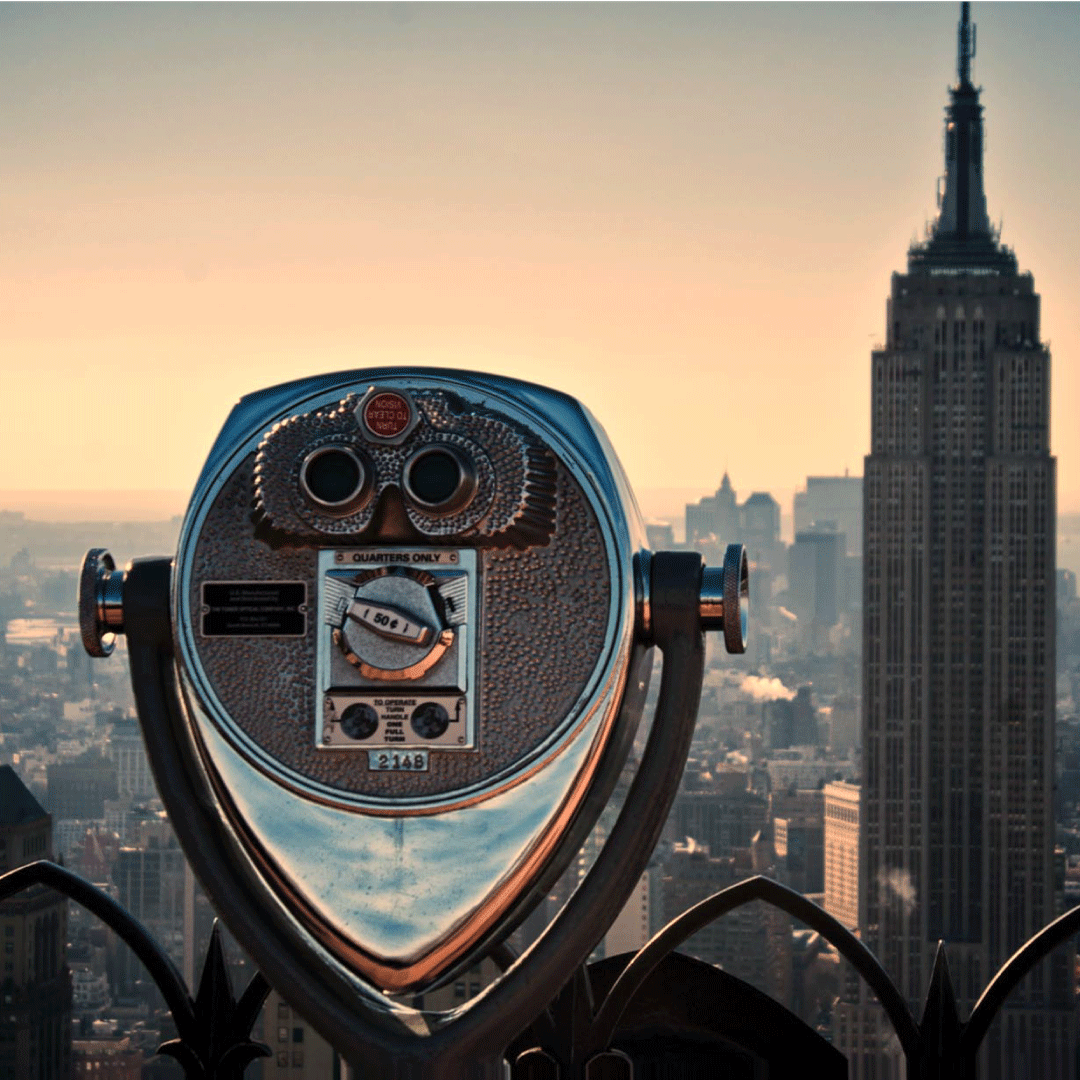 DIRECTORY
The Consulting Quest Global Directory is the largest professionally-managed directory in the consulting industry. Searchable by consultancy , name or by region, capability or industry it lists and describes more than 6000 consultancies worldwide with links to their websites and social media channels.
Interested in submitting?
If you are interested in submitting an article, an event or an ad, contact us!
[pt_view id="7659f2eyal"]
Consulting Quest is a global, performance-driven consulting platform founded in 2014 by former members of top 10 consulting firms with the objective of reinventing consultancy performance. With a worldwide presence and a range of proprietary performance measurement tools, we help companies navigate the consulting maze. We work with Consulting Clients to increase their performance through consulting and Consulting Providers to help them acquire new clients and to improve their performance.
[et_social_follow icon_style="slide" icon_shape="circle" icons_location="top" col_number="auto" total="true" outer_color="dark"]
Hélène Laffitte is the CEO of Consulting Quest, a Global Performance-Driven Consulting Platform and author of "Smart Consulting Sourcing", a step by step guide to getting the best ROI from your consulting. With a blend of experience in Procurement and Consulting, Hélène is passionate about helping Companies create more value through Consulting.