Wednesday, April 29th 2020
Life Sciences in the Age of Digital and Coronavirus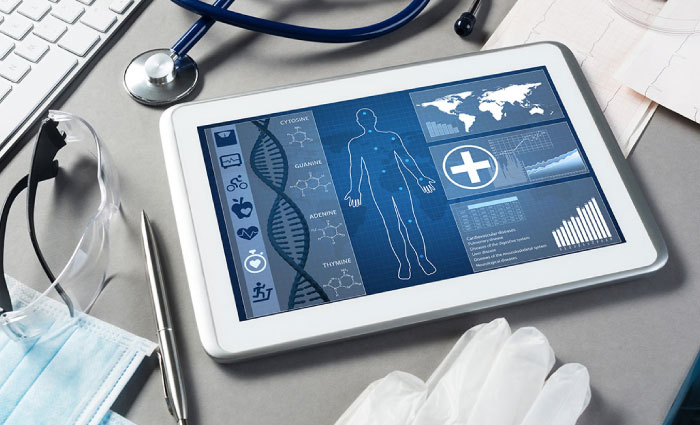 THIS WEEK'S MUST READ
"An AI chatbot does not replace an HCP. Instead, it provides additional support for both the HCP and the patient for efficiency and areas that lack thereof. These chatbots simulate human conversation through voice commands, text chats, or both. However, unlike a human, they are available at all hours of the day to any geographic location. Also, bots are more financially sound – they cost virtually nothing to speak with and reduce labor costs for 24/7 workers​. "
An artificial intelligence-driven chatbot can provide patients new approaches to receiving the right care at their point of need.
This Week's Must Read  is an is an insight piece from Axtria about The Future of AI Chatbots in Healthcare.
Read on to Find out More: "How Healthcare AI Chatbots Are Transforming the Patient Journey" | Axtria.
Note: It is our responsibility to protect your privacy and we guarantee that your email address will be completely confidential.
In this video, Shahram Ebadollahi, Head of Data Science and AI at Novartis shares his thoughts on the importance of AI in life sciences.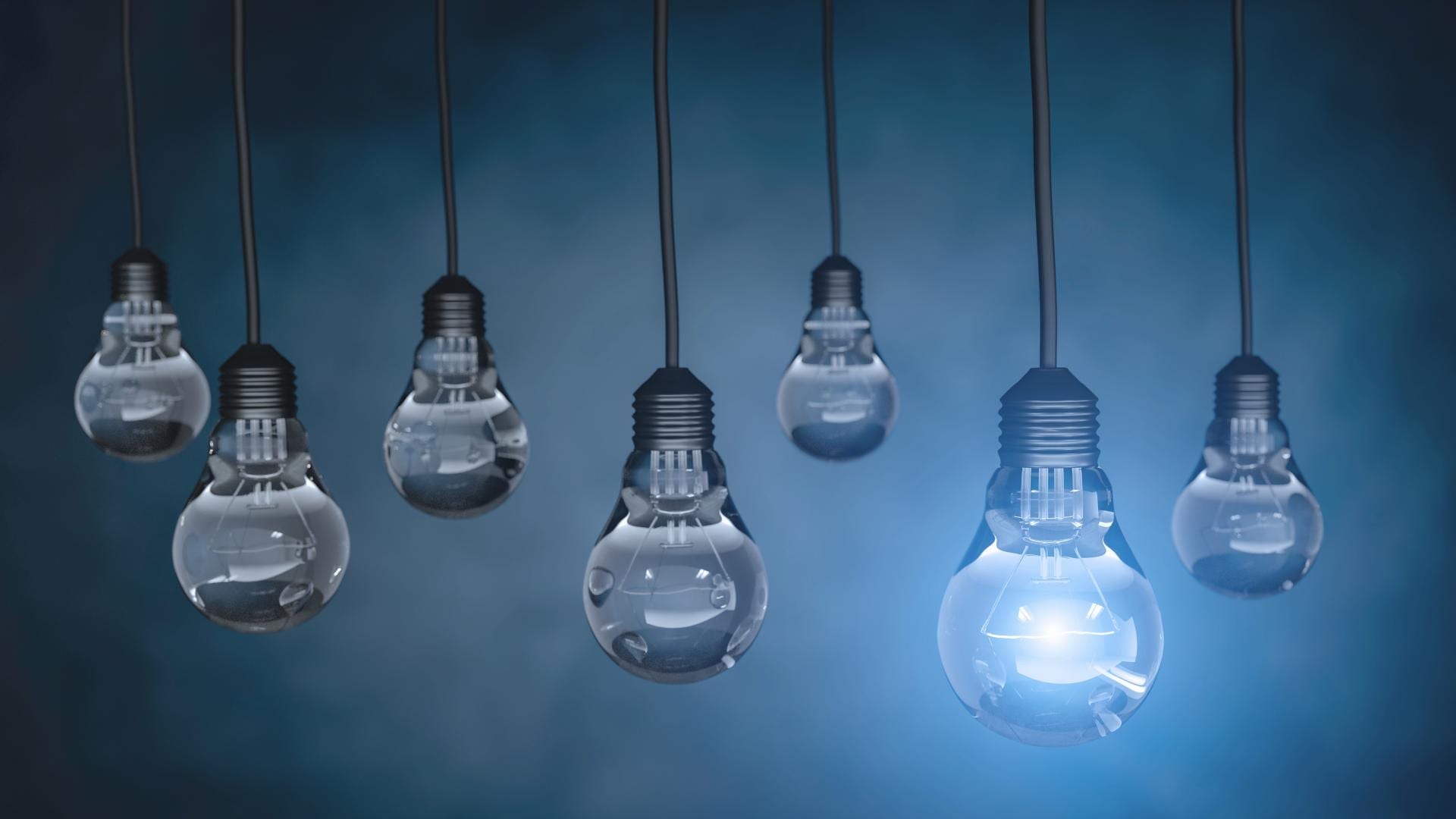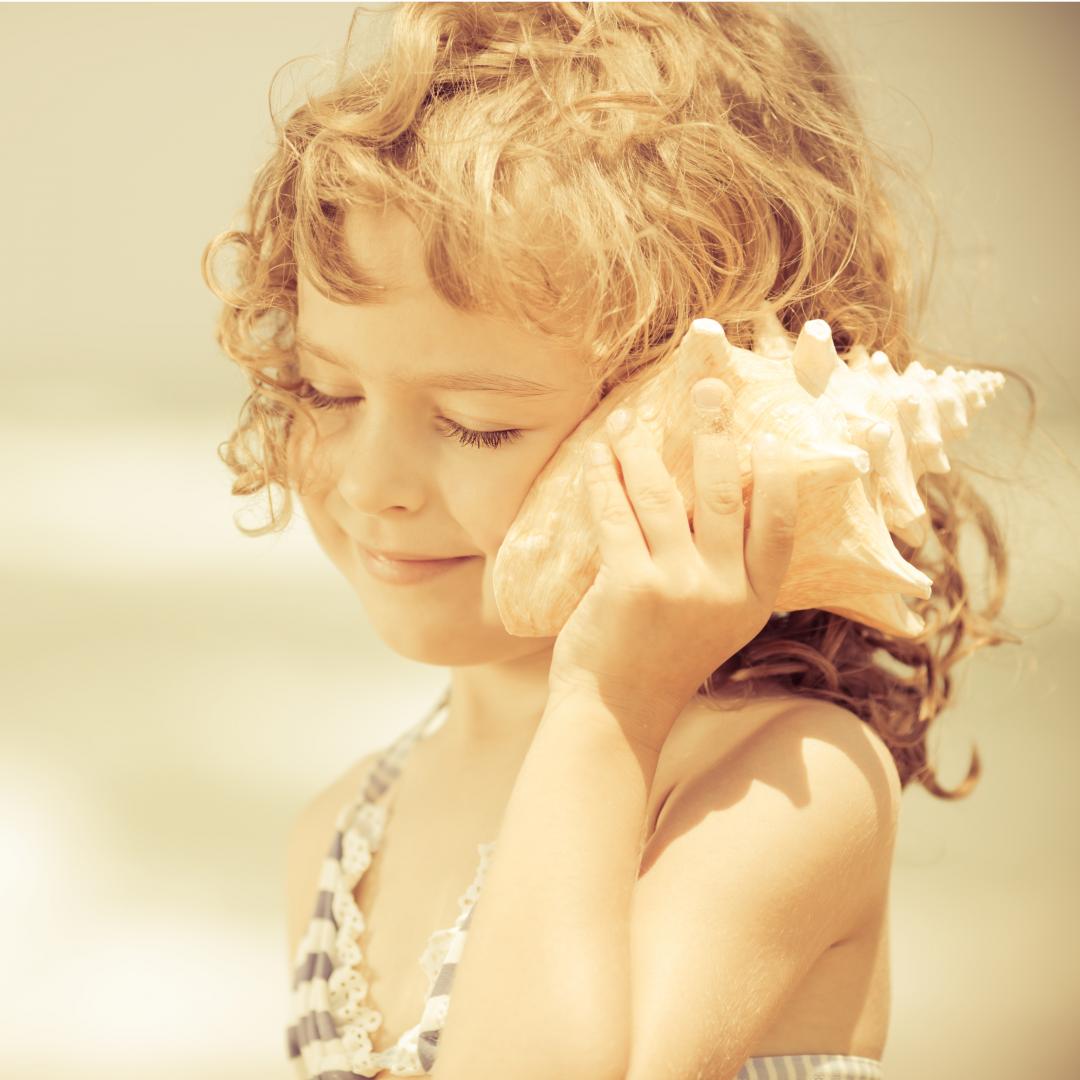 TRENDS
On the same theme,here is a selection of conferences that you might find useful
International Conference on Research in Life-Sciences & Healthcare: The International Conference on Research in Life-Sciences & Healthcare promote international dissemination of knowledge and development of cross-national academic fraternity.
ICTM 2020 aims to vanish the gap between the communication that acts as a pebble in wide spreading the research and knowledge and also encourages the researchers to bring, speak and globalize their research.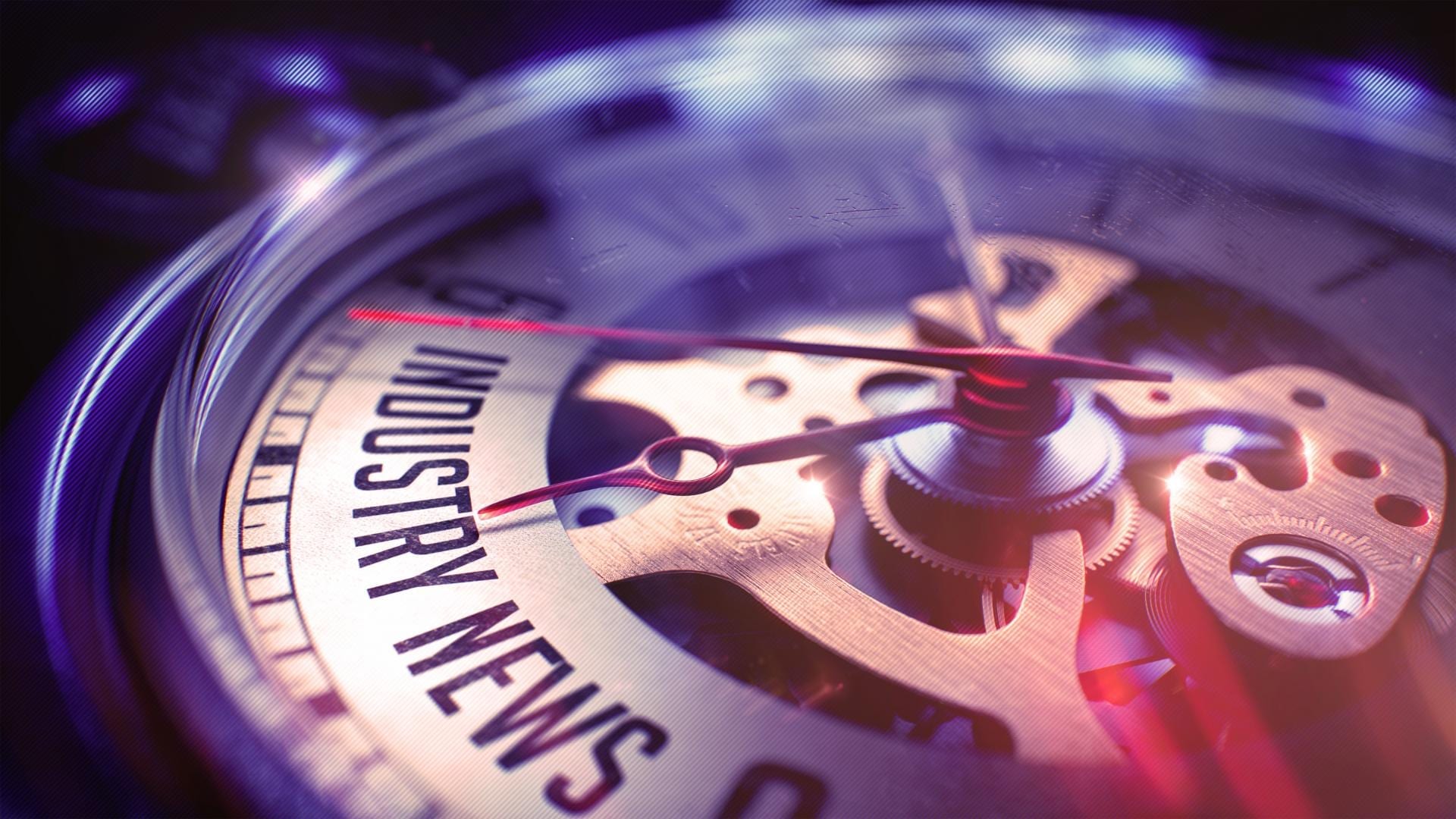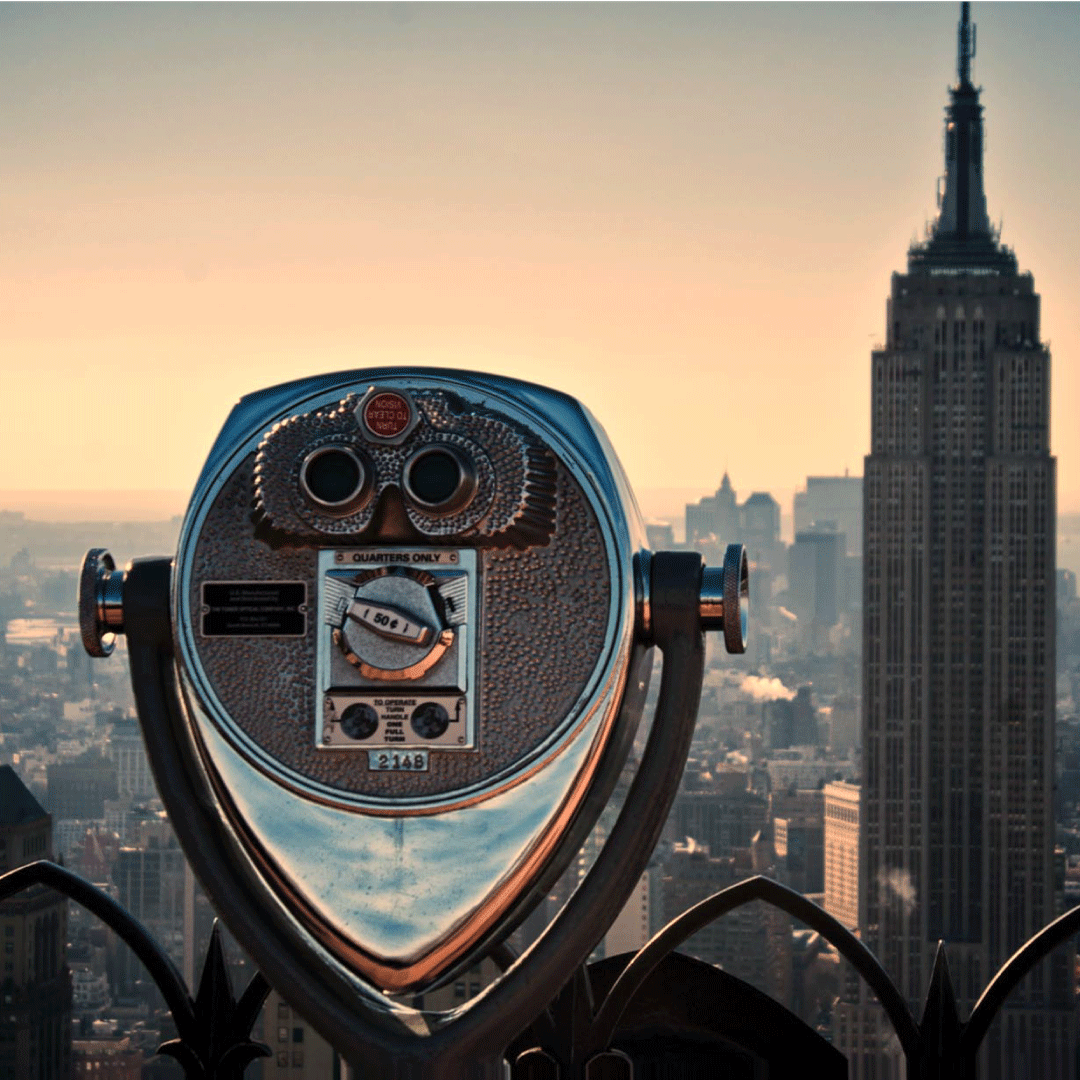 DIRECTORY
The Consulting Quest Global Directory is the largest professionally-managed directory in the consulting industry. Searchable by consultancy , name or by region, capability or industry it lists and describes more than 6000 consultancies worldwide with links to their websites and social media channels.
Interested in submitting?
If you are interested in submitting an article, an event or an ad, contact us!
[pt_view id="6646623g9o"]
Consulting Quest is a global, performance-driven consulting platform founded in 2014 by former members of top 10 consulting firms with the objective of reinventing consultancy performance. With a worldwide presence and a range of proprietary performance measurement tools, we help companies navigate the consulting maze. We work with Consulting Clients to increase their performance through consulting and Consulting Providers to help them acquire new clients and to improve their performance.
[et_social_follow icon_style="slide" icon_shape="circle" icons_location="top" col_number="auto" total="true" outer_color="dark"]
Hélène Laffitte is the CEO of Consulting Quest, a Global Performance-Driven Consulting Platform and author of "Smart Consulting Sourcing", a step by step guide to getting the best ROI from your consulting. With a blend of experience in Procurement and Consulting, Hélène is passionate about helping Companies create more value through Consulting.