Wednesday, July 17th , 2019
Managing Risk in an Agile Organization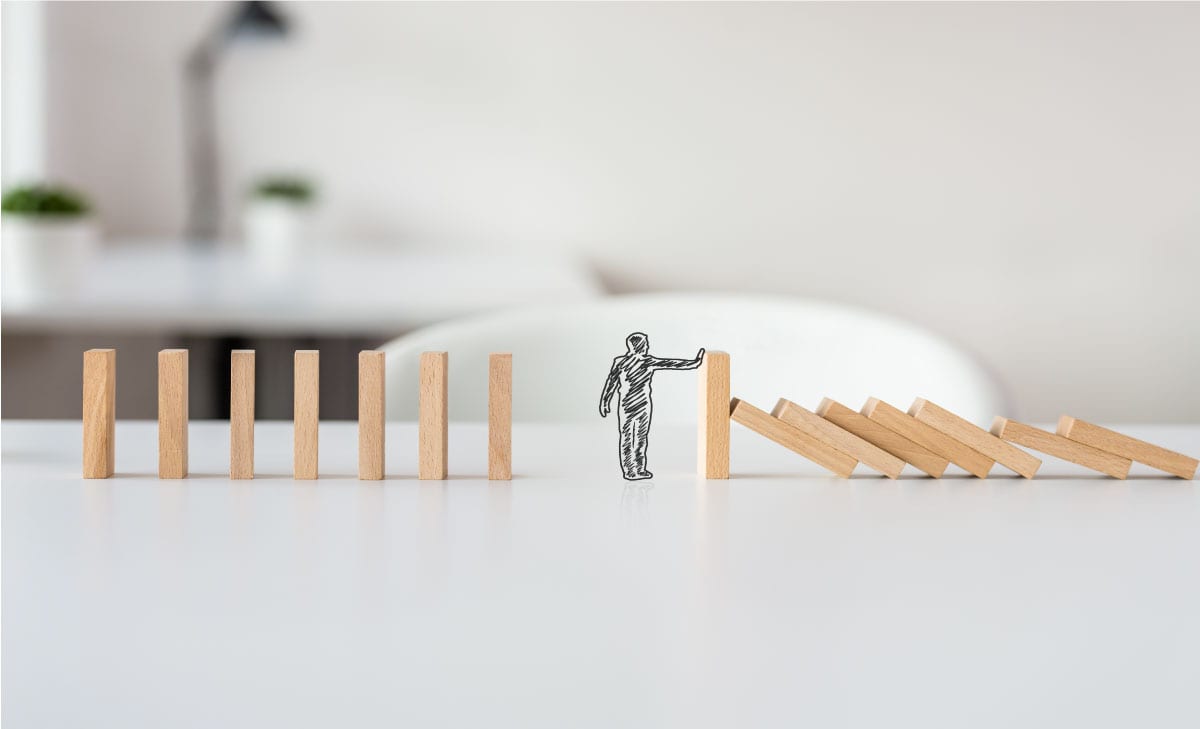 THIS WEEK'S MUST READ
"As organizations move to agile delivery, control functions, including risk, compliance and business control teams, will need to rethink their interaction models for executing credible challenge and advising the business in near real-time methods."
In this paper, Protiviti shares its Agile Risk Management philosophy. Risk management has to be designed appropriately to keep pace with agile organizations. They define practices for next-generation risk management that are more agile and better aligned, allow for operational excellence, and are focused on customer satisfaction.
This Week's Must Read is an insight piece from Protiviti on the foundations of agile risk management.
Read on to Find out More: "Managing Risk in an Agile Organization"
Note: It is our responsibility to protect your privacy and we guarantee that your email address will be completely confidential.
Dr Salim Al-Harthi and Dr David Hillson explain the purpose of the "100 Risk Questions" video project, and outline the structure of the video series.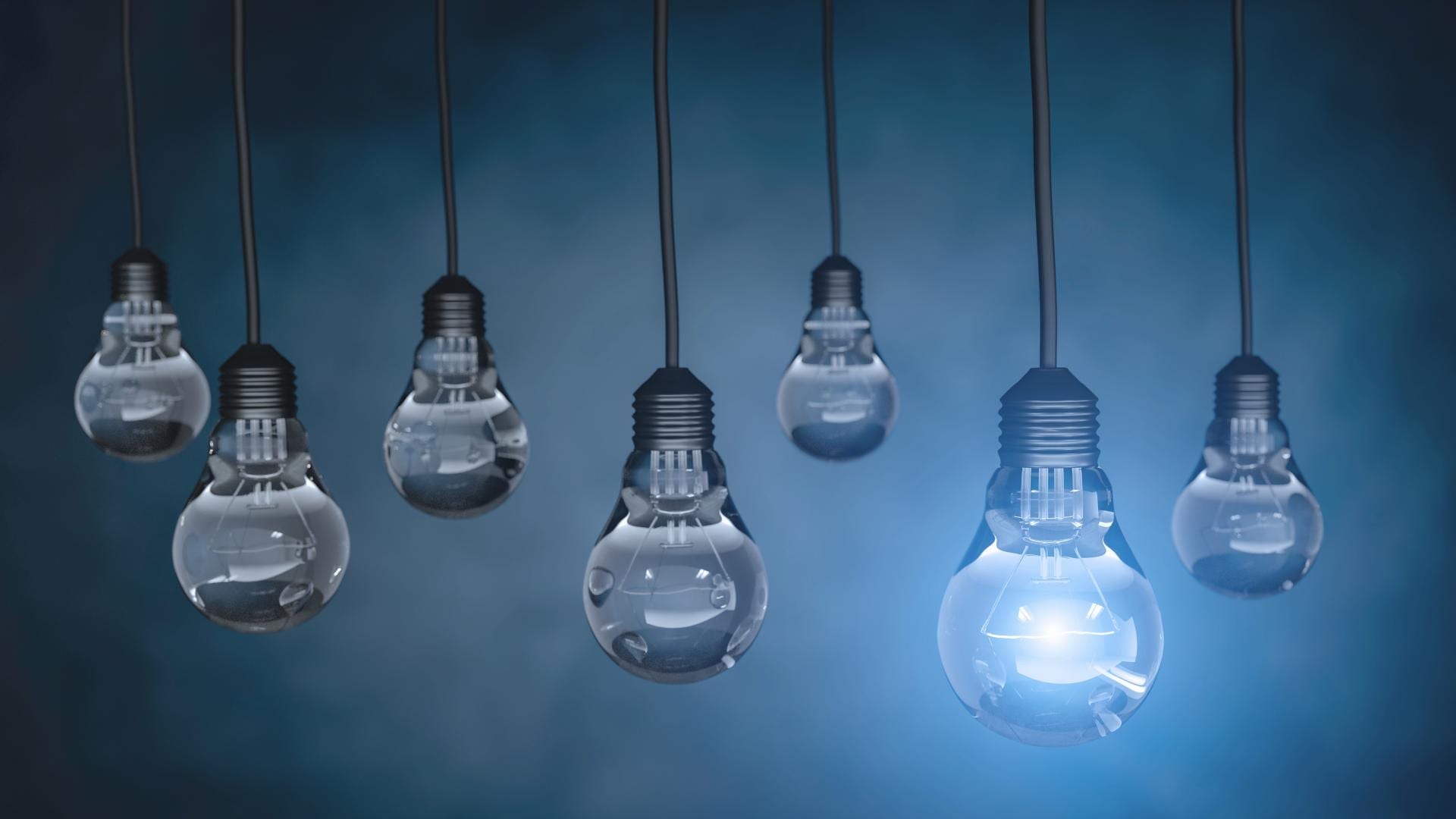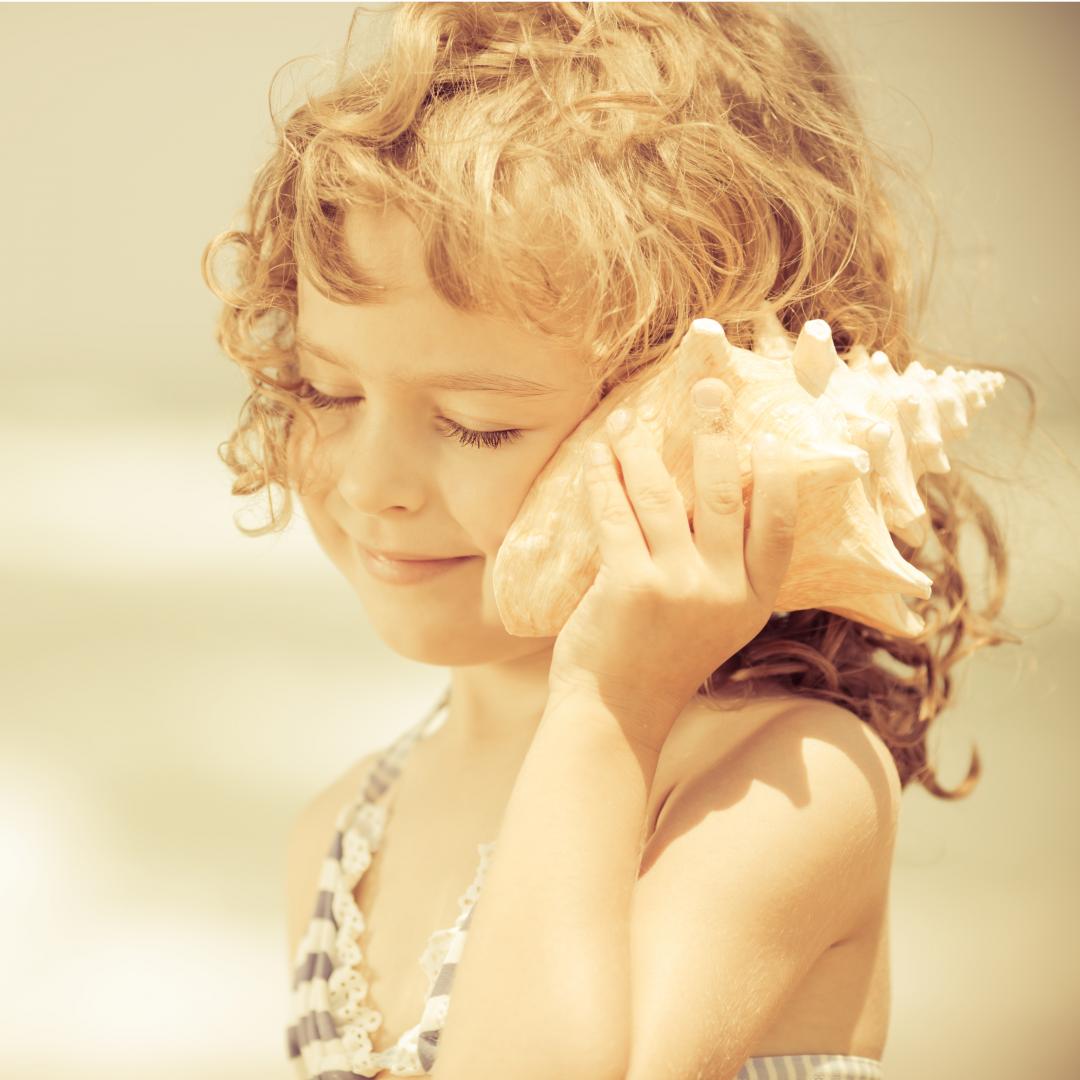 TRENDS
On the same theme,here is a selection of conferences that you might find useful
What Keeps You Awake at Night? :Discover proactive risk management strategies to overcome recession fears, emerging risks, and reputational risk.
Risk USA : Re-inventing risk management in a radically changing financial landscape.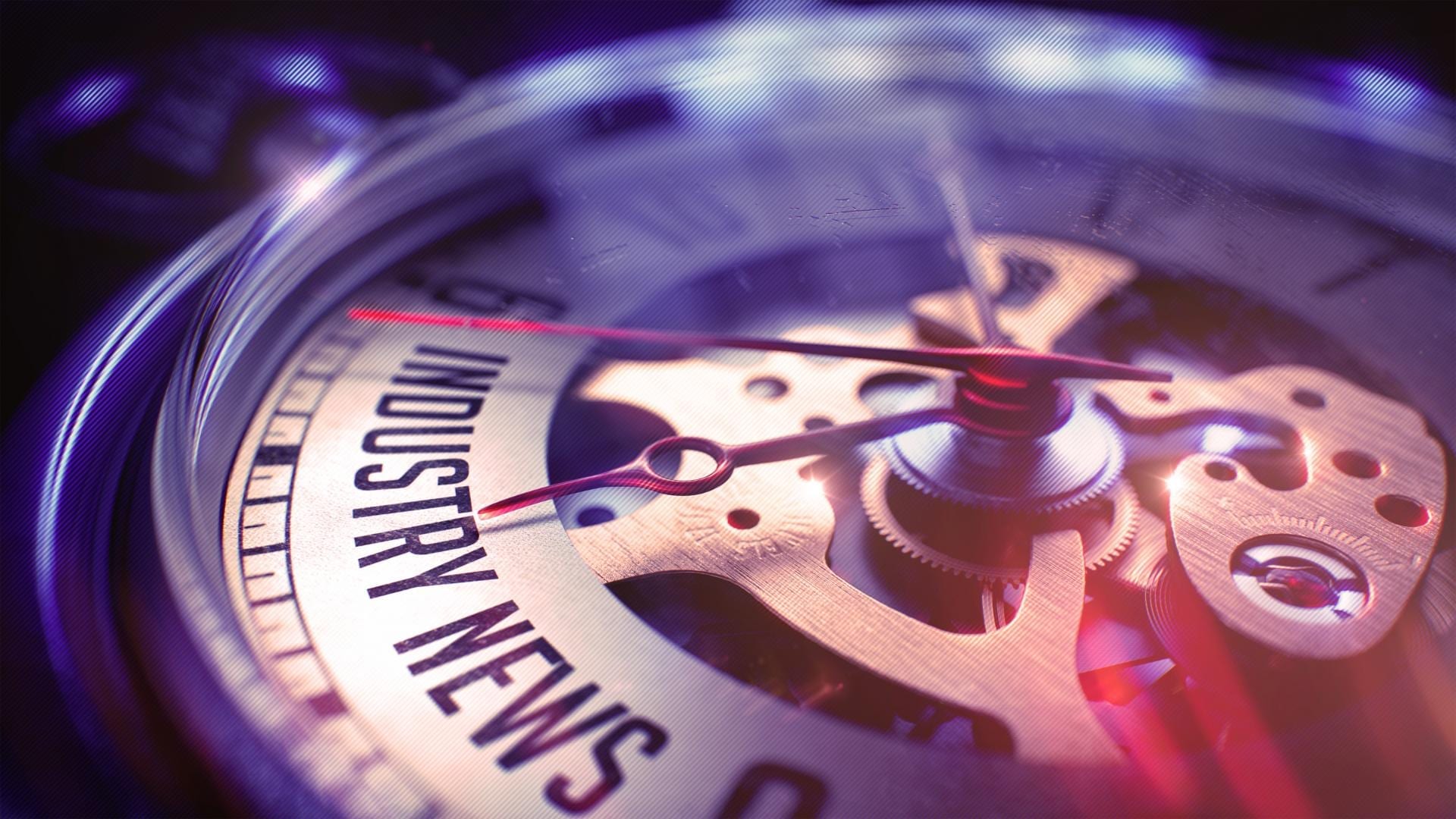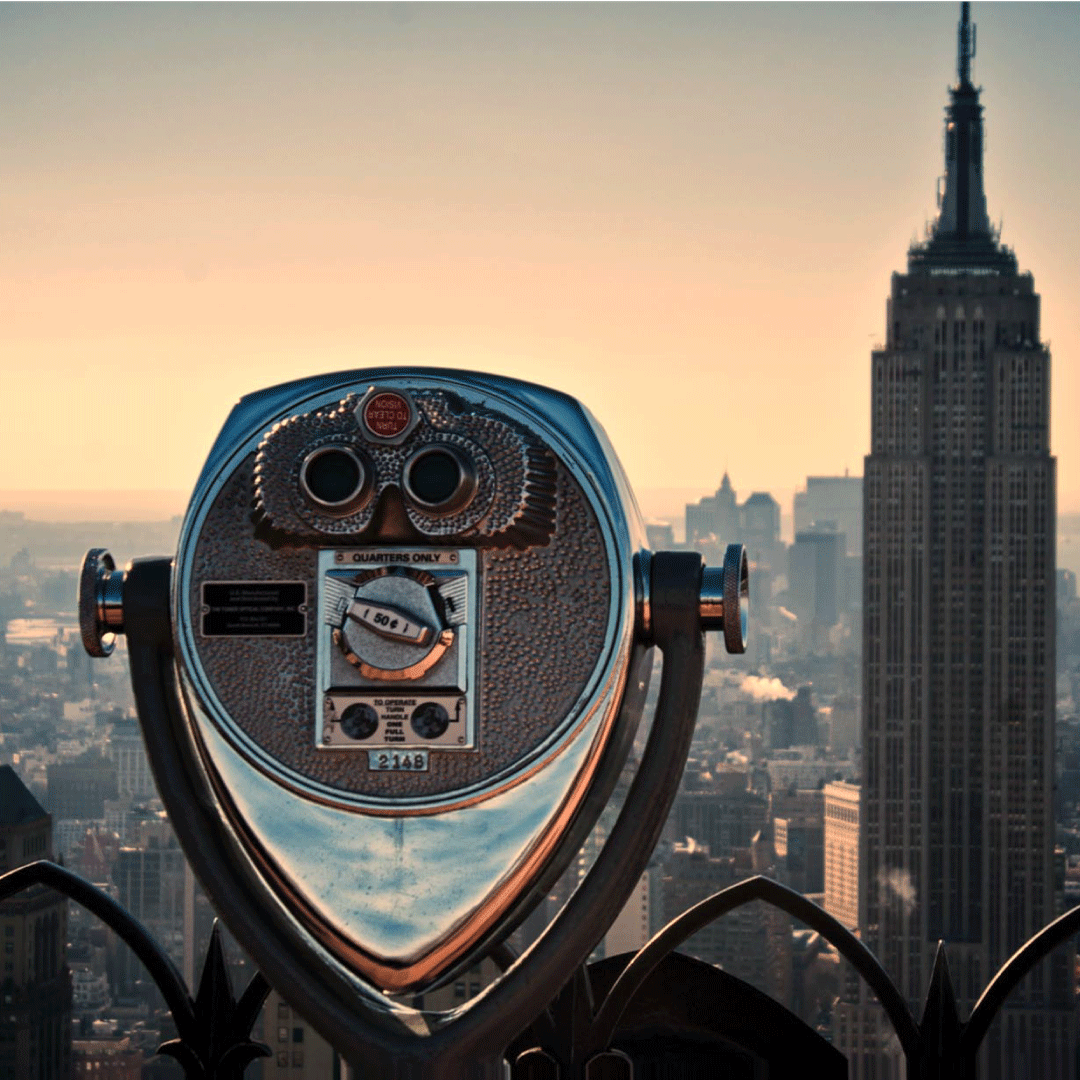 DIRECTORY
The Consulting Quest Global Directory is the largest professionally-managed directory in the consulting industry. Searchable by consultancy , name or by region, capability or industry it lists and describes more than 6000 consultancies worldwide with links to their websites and social media channels.
Interested in submitting?
If you are interested in submitting an article, an event or an ad, contact us!
[pt_view id="1c84e41ury"]
Consulting Quest is a global, performance-driven consulting platform founded in 2014 by former members of top 10 consulting firms with the objective of reinventing consultancy performance. With a worldwide presence and a range of proprietary performance measurement tools, we help companies navigate the consulting maze. We work with Consulting Clients to increase their performance through consulting and Consulting Providers to help them acquire new clients and to improve their performance.
[et_social_follow icon_style="slide" icon_shape="circle" icons_location="top" col_number="auto" total="true" outer_color="dark"]
Hélène Laffitte is the CEO of Consulting Quest, a Global Performance-Driven Consulting Platform and author of "Smart Consulting Sourcing", a step by step guide to getting the best ROI from your consulting. With a blend of experience in Procurement and Consulting, Hélène is passionate about helping Companies create more value through Consulting.