Wednesday, July 31th , 2019
Measuring the Store of the Future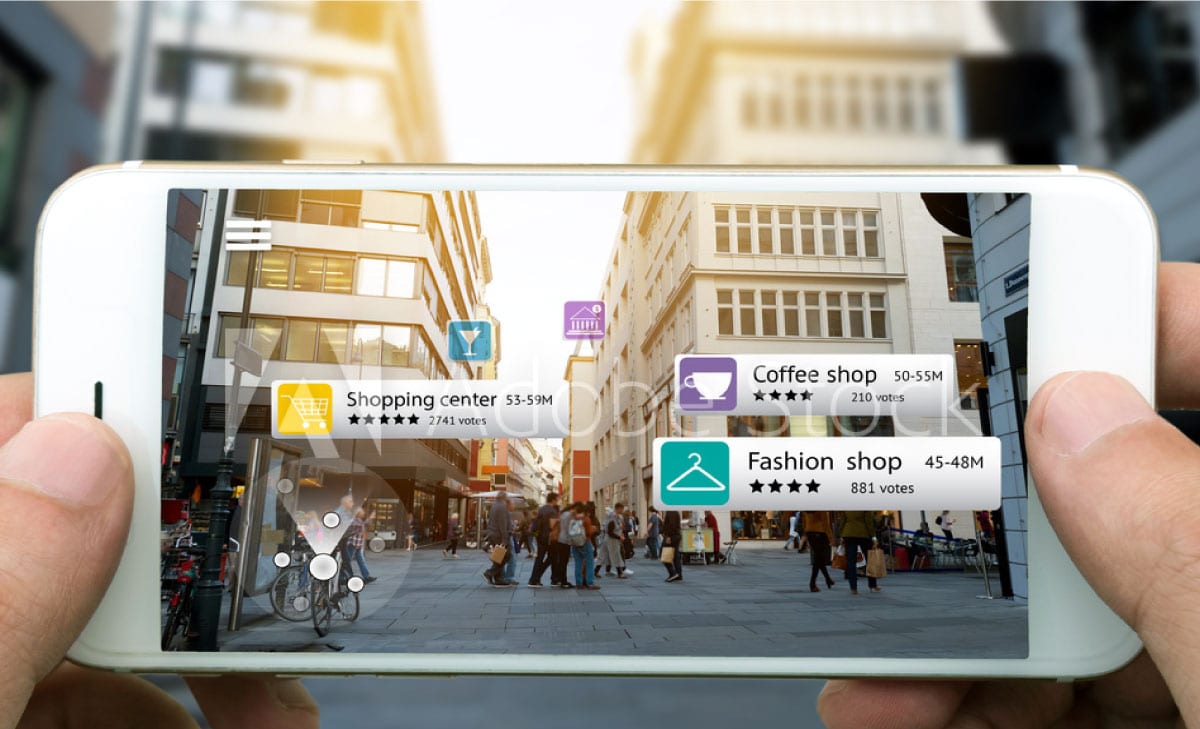 THIS WEEK'S MUST READ
"In a world where consumption is increasingly moving online, how should the performance of physical retail stores be measured?  What metrics make sense in a retail landscape that is seeing double-digit, compounded growth in ecommerce, while brick and mortar stores struggle to eke out single-digit lifts?."
How many consumers per year visited the various branded physical store locations?  How much it might cost to engage an advertising agency to target consumers per year with a prolonged immersive media experience?
This Week's Must Read is an insight piece from Retail Prophet in which the author shares some tips on how to use the brand value brought by stores.
Read on to Find out More: "Measuring the Store of the Future", Doug Stephens, Retail Prophet.
Note: It is our responsibility to protect your privacy and we guarantee that your email address will be completely confidential.
This week video is a podcast from Kaitlin Milliken about the future of fulfillment, and how established retailers are reaching out to younger customers and more…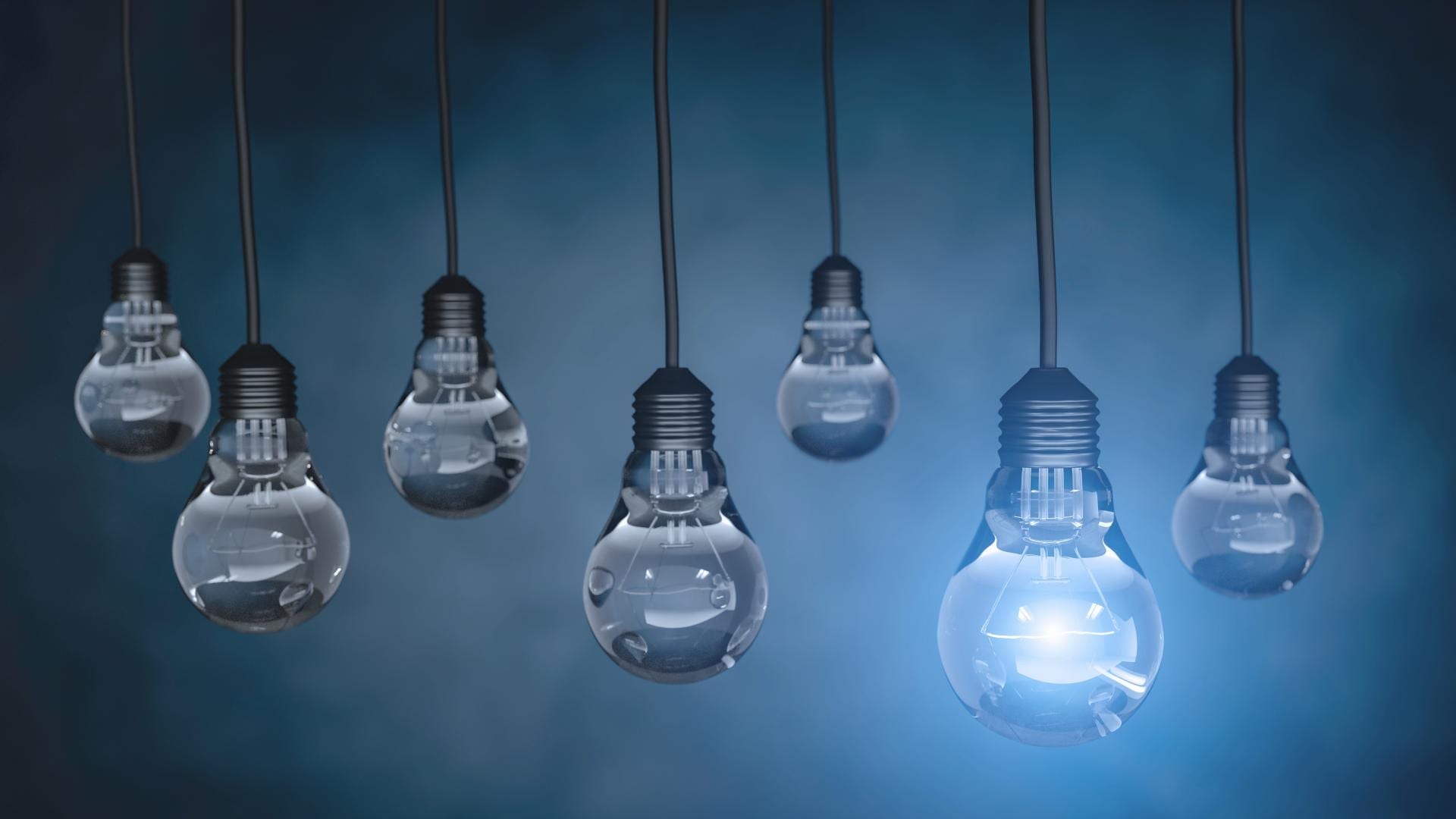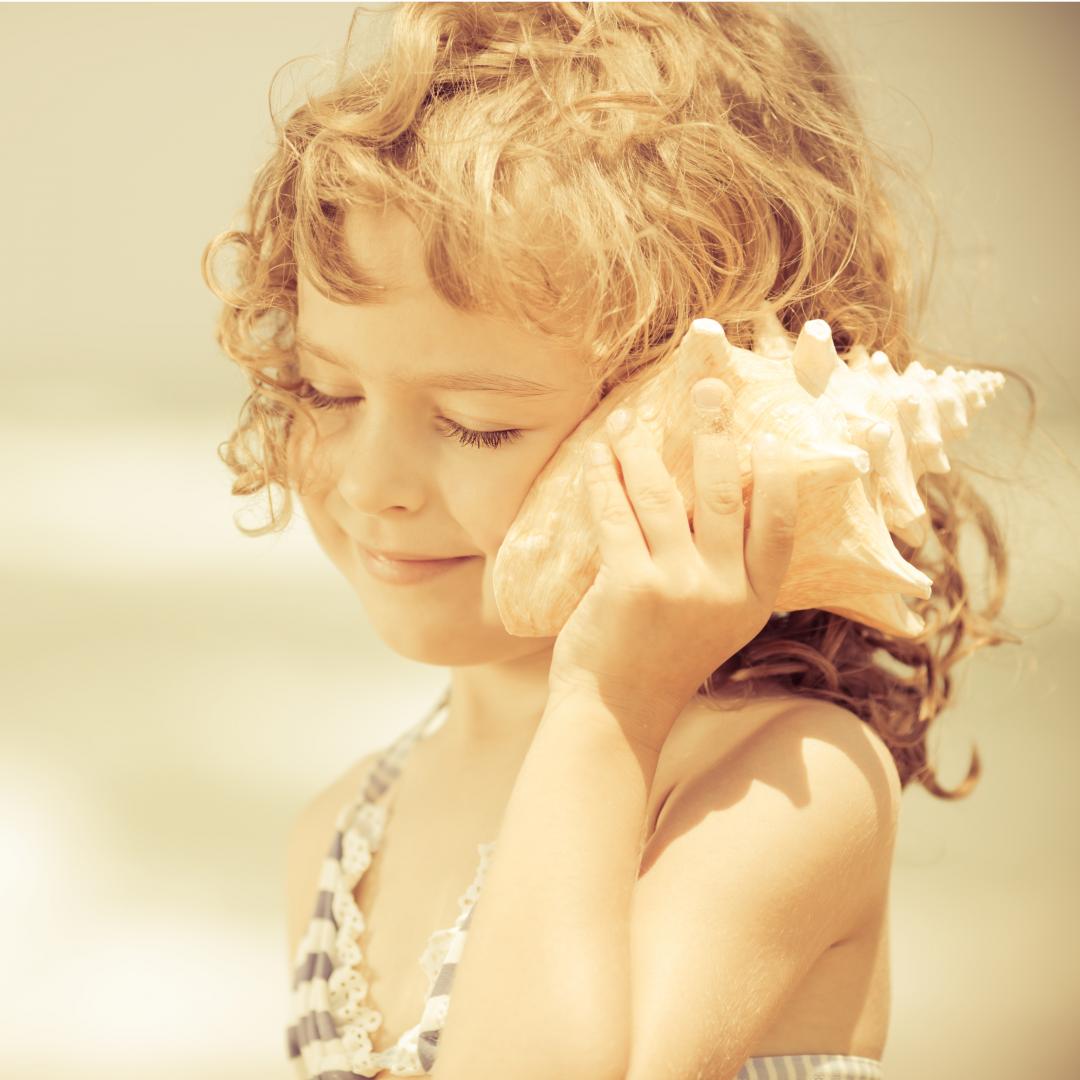 TRENDS
On the same theme,here is a selection of conferences that you might find useful
Paris Retail Week : 5 key sectors to enable retailers to find all their solutions to optimize their logistics, boost their marketing strategy or discover the latest innovations for the point of sale.
eCommerce Expo Londres : eCommerce Expo LondonE-Commerce Expo London is the largest gathering of e-commerce professionals in Europe.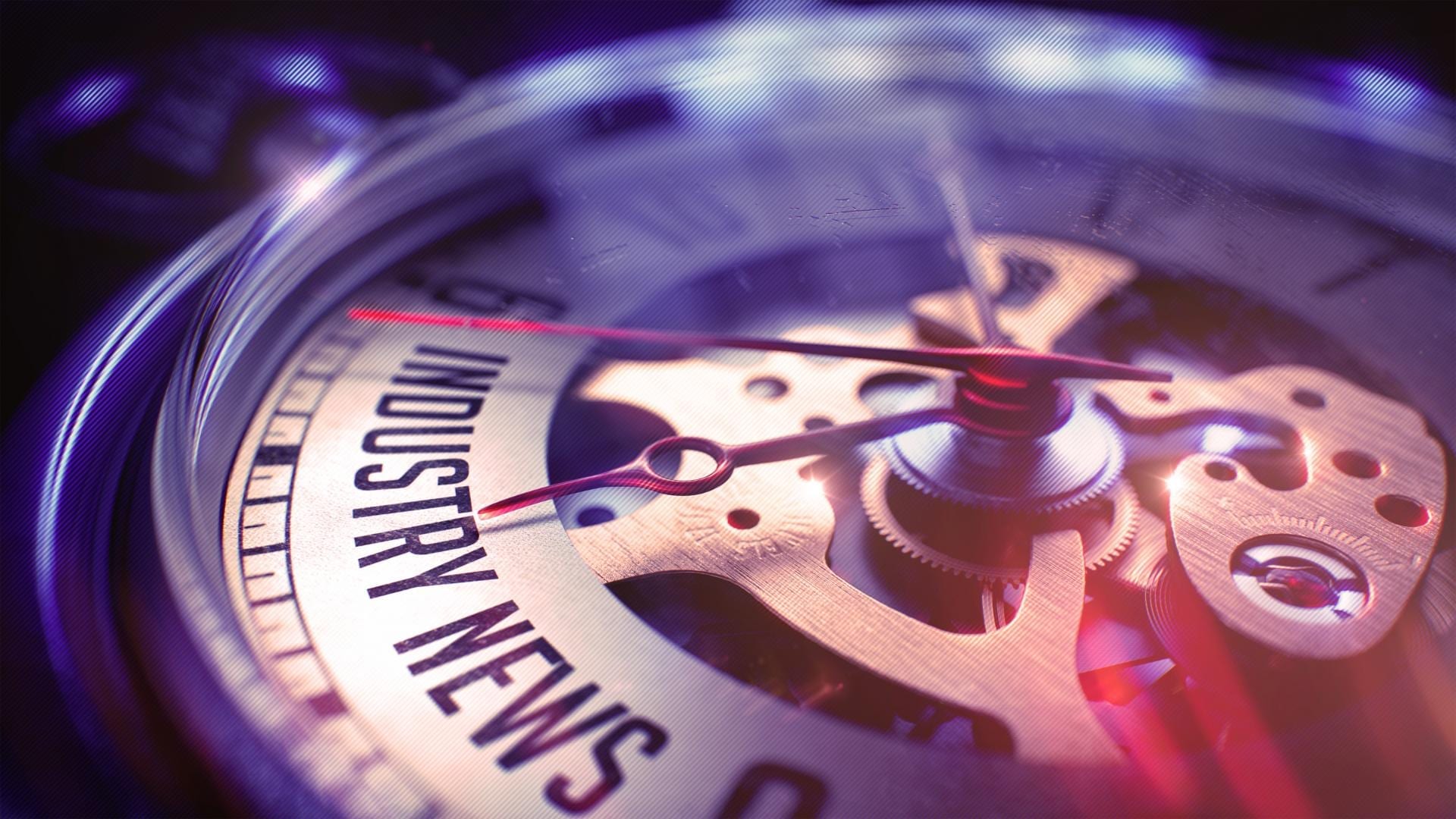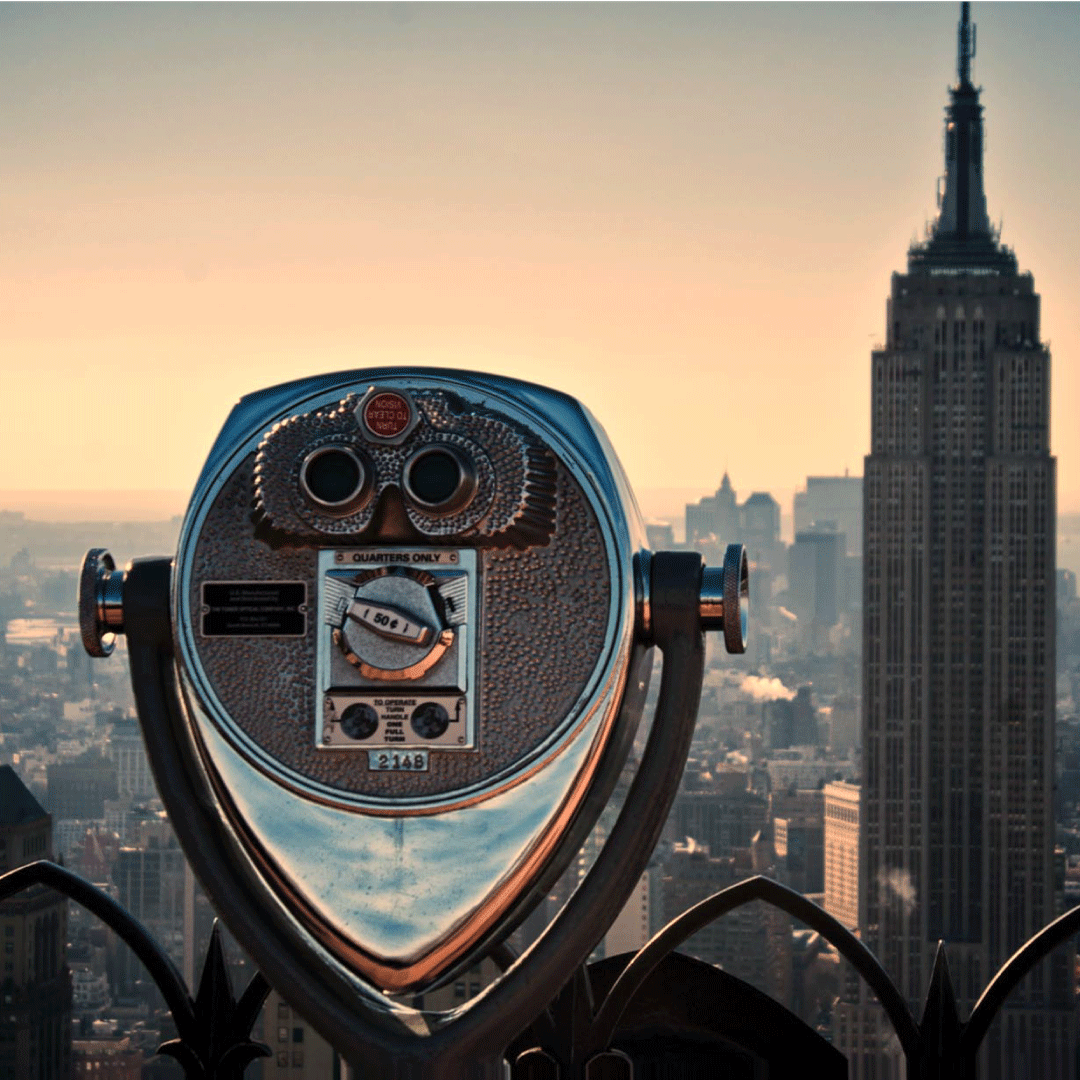 DIRECTORY
The Consulting Quest Global Directory is the largest professionally-managed directory in the consulting industry. Searchable by consultancy , name or by region, capability or industry it lists and describes more than 6000 consultancies worldwide with links to their websites and social media channels.
Interested in submitting?
If you are interested in submitting an article, an event or an ad, contact us!
[pt_view id="963423e5px"]
Consulting Quest is a global, performance-driven consulting platform founded in 2014 by former members of top 10 consulting firms with the objective of reinventing consultancy performance. With a worldwide presence and a range of proprietary performance measurement tools, we help companies navigate the consulting maze. We work with Consulting Clients to increase their performance through consulting and Consulting Providers to help them acquire new clients and to improve their performance.
[et_social_follow icon_style="slide" icon_shape="circle" icons_location="top" col_number="auto" total="true" outer_color="dark"]
Hélène Laffitte is the CEO of Consulting Quest, a Global Performance-Driven Consulting Platform and author of "Smart Consulting Sourcing", a step by step guide to getting the best ROI from your consulting. With a blend of experience in Procurement and Consulting, Hélène is passionate about helping Companies create more value through Consulting.