Media Investments In The Digital Era: How brands can adapt to the new age of digital advertising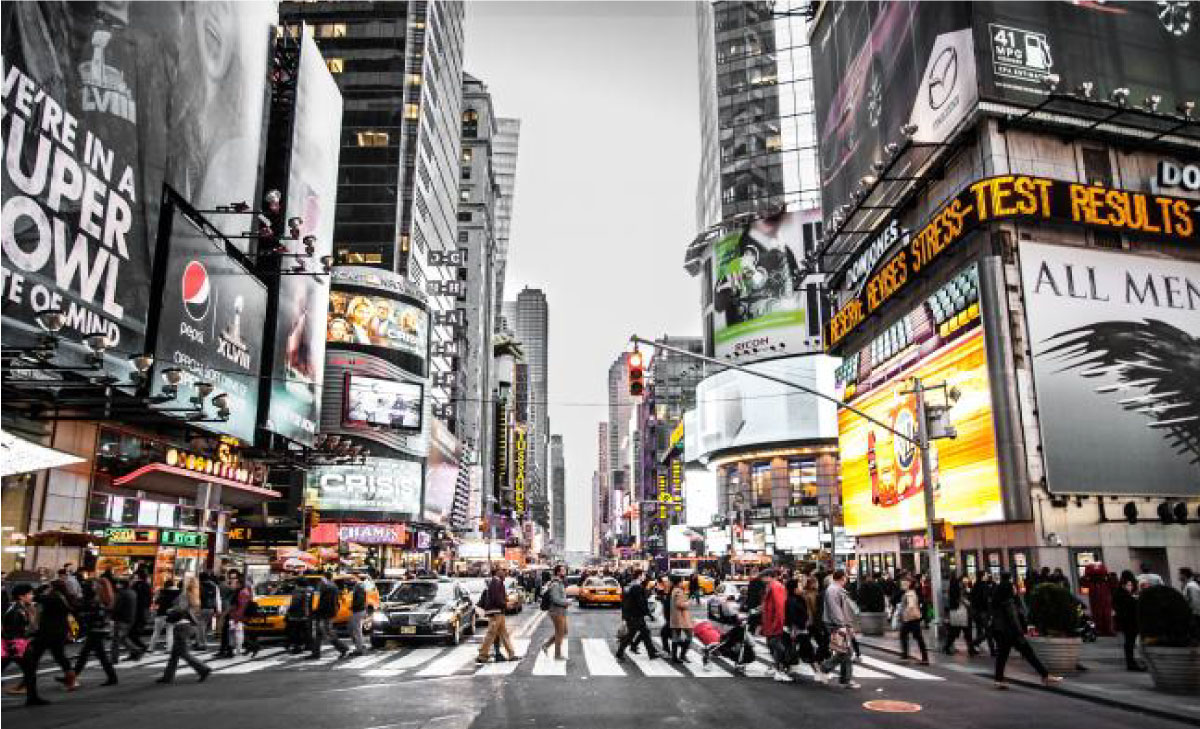 THIS WEEK'S MUST READ
"The mid-20th century (the Mad Men era) was a golden age for advertising, thanks to the proliferation of mass media. Fathers would turn on the radio and hear an ad for the latest car. Mothers would open a magazine and see a full-page ad for state-of-the-art household appliances."
The ads might not have been backed with data analytics, but companies knew they were reaching their audiences one way or another. "Half the money I spend on advertising is wasted; the trouble is I don't know which half," as John Wanamaker, the founder of one of the first department stores, used to say.
Today, the digital media revolution is creating another boom. With the rise of the internet, social media, and advanced data analytics, brands hope to target their customers more than ever before.
This Week's Must Read  features an insight piece from Oliver Wyman, where the consultants discuss how to deal with the challenge of finding the right allocation of budget between digital and traditional media.
Read on to Find out More: "Media Investments In The Digital Era: How brands can adapt to the new age of digital advertising", Celia Friedman and Stephen Picard, Oliver Wyman.
.
Note: It is our responsibility to protect your privacy and we guarantee that your email address will be completely confidential.
To realize changes within a company you need to find people that are passionate and believe in something, rather than focusing on generating bright ideas.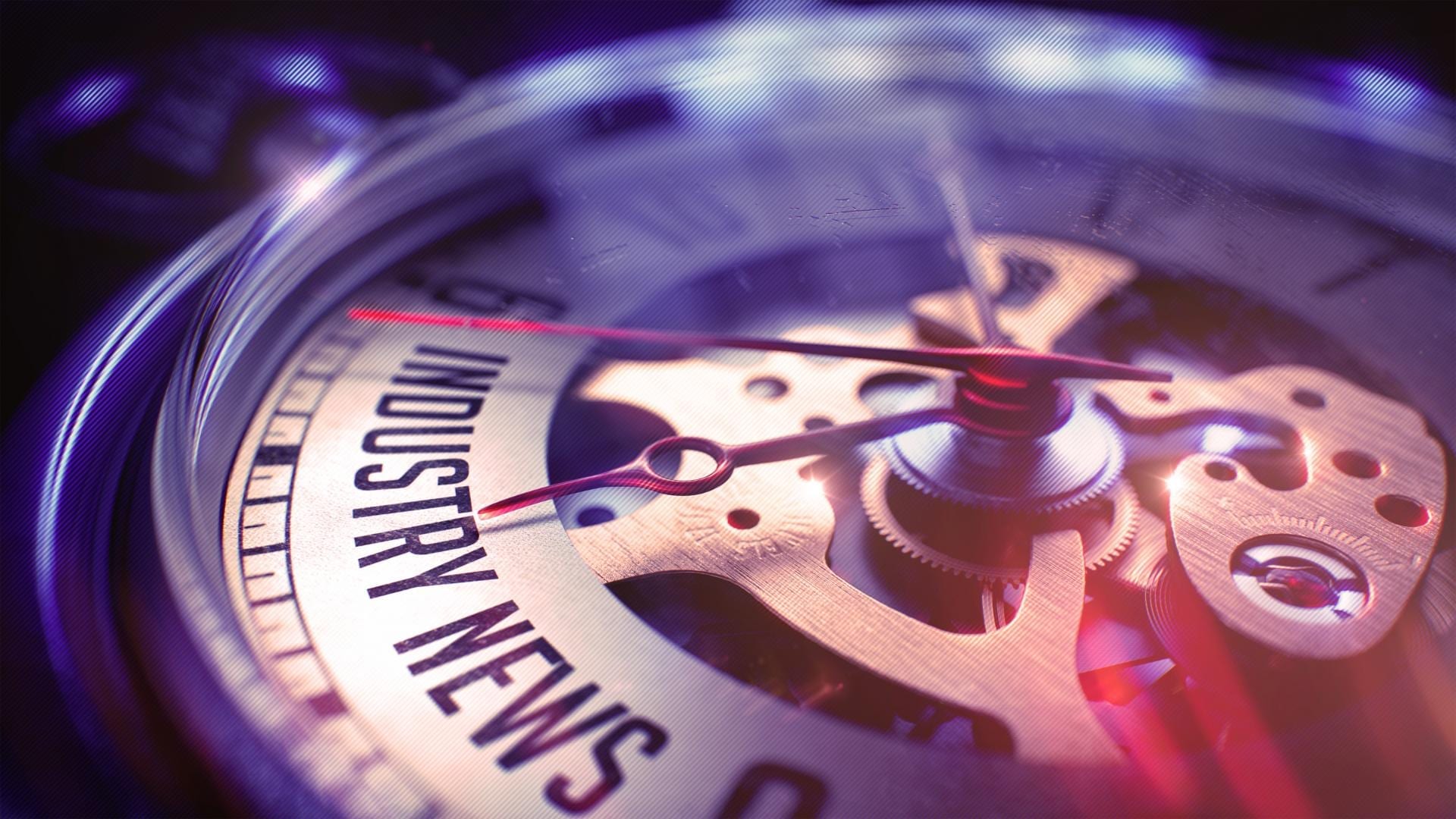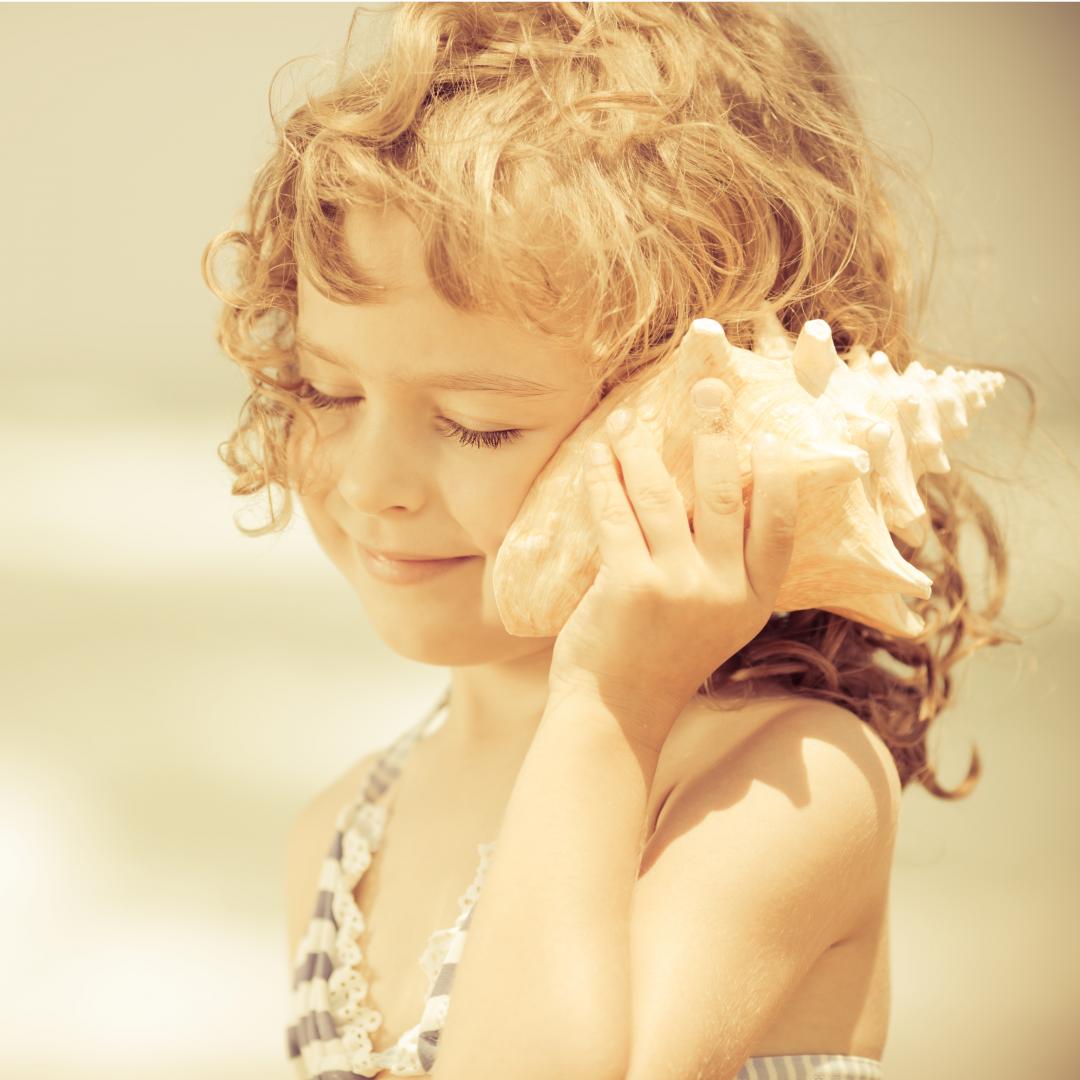 TRENDS
On the same theme,here is a selection of conferences that you might find useful
Programmatic Pioneers Summit:   Now you can by joining the leading European programmatic conference, attracting over 250 leaders representing the 'who is who' from the full value chain- Brands, Agencies, Publishers and Tech companies.
Digiday Programmatic Marketing Summit:  At the Digiday Programmatic Marketing Summit, we'll bring together hundreds of senior leaders from top agencies and brands for a candid discussion on where they're investing across platforms and the tools they're using to do it more efficiently.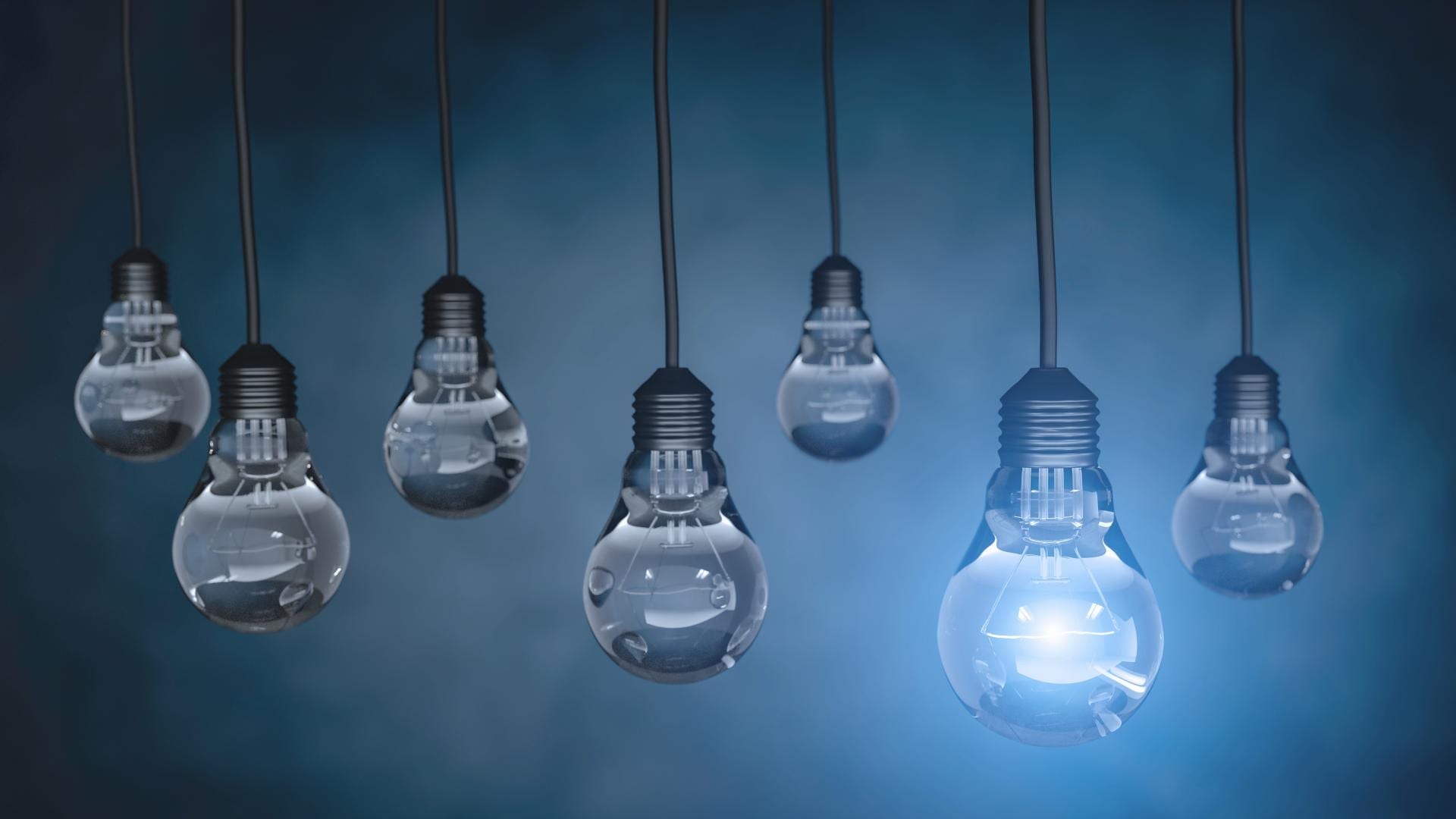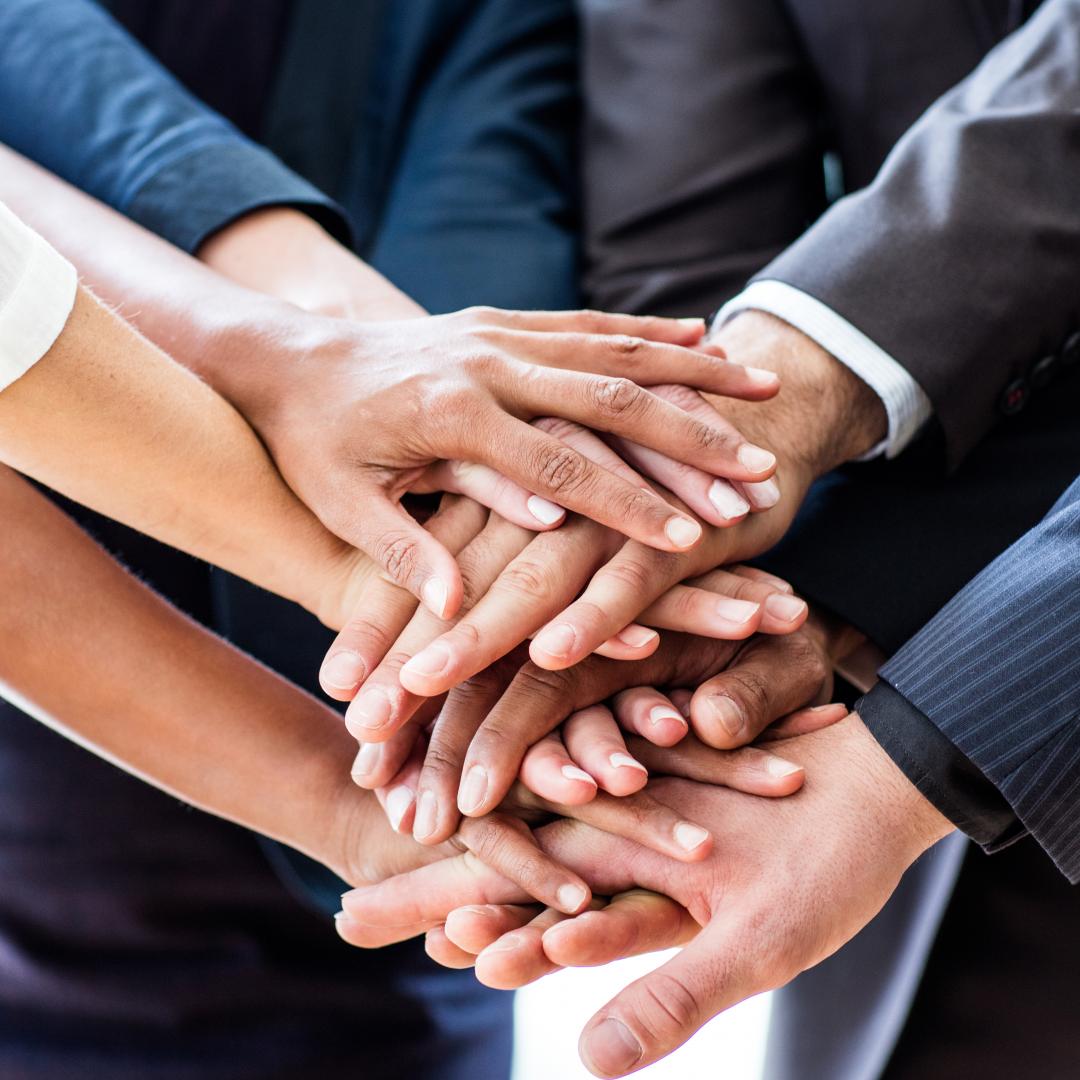 EVENTS
Consulting Quest wishes to organize a series of webinars with experts, if you are interrested and / or if you wish to make your contribution, please contact us by clicking below. Thank you !
Interested in Submitting?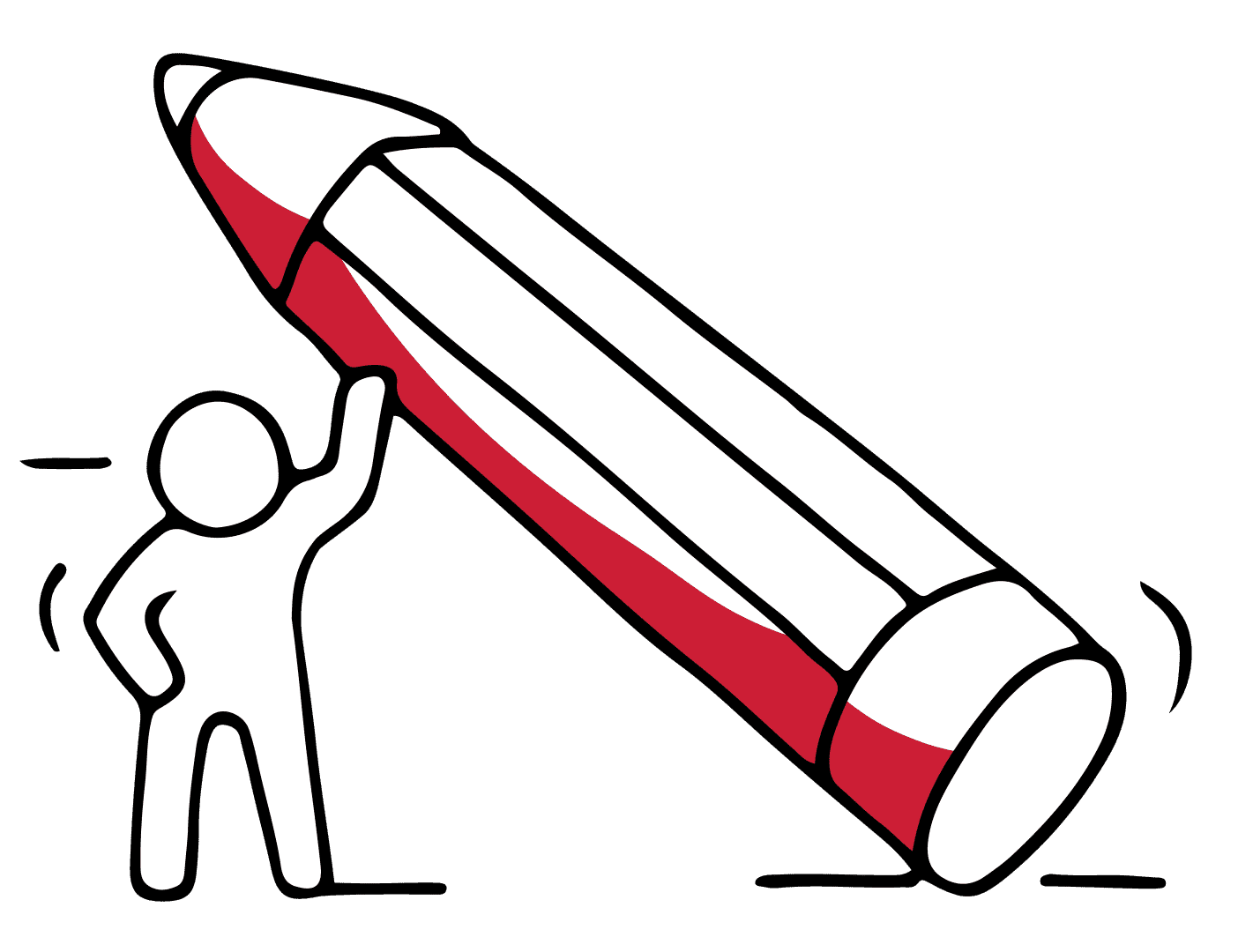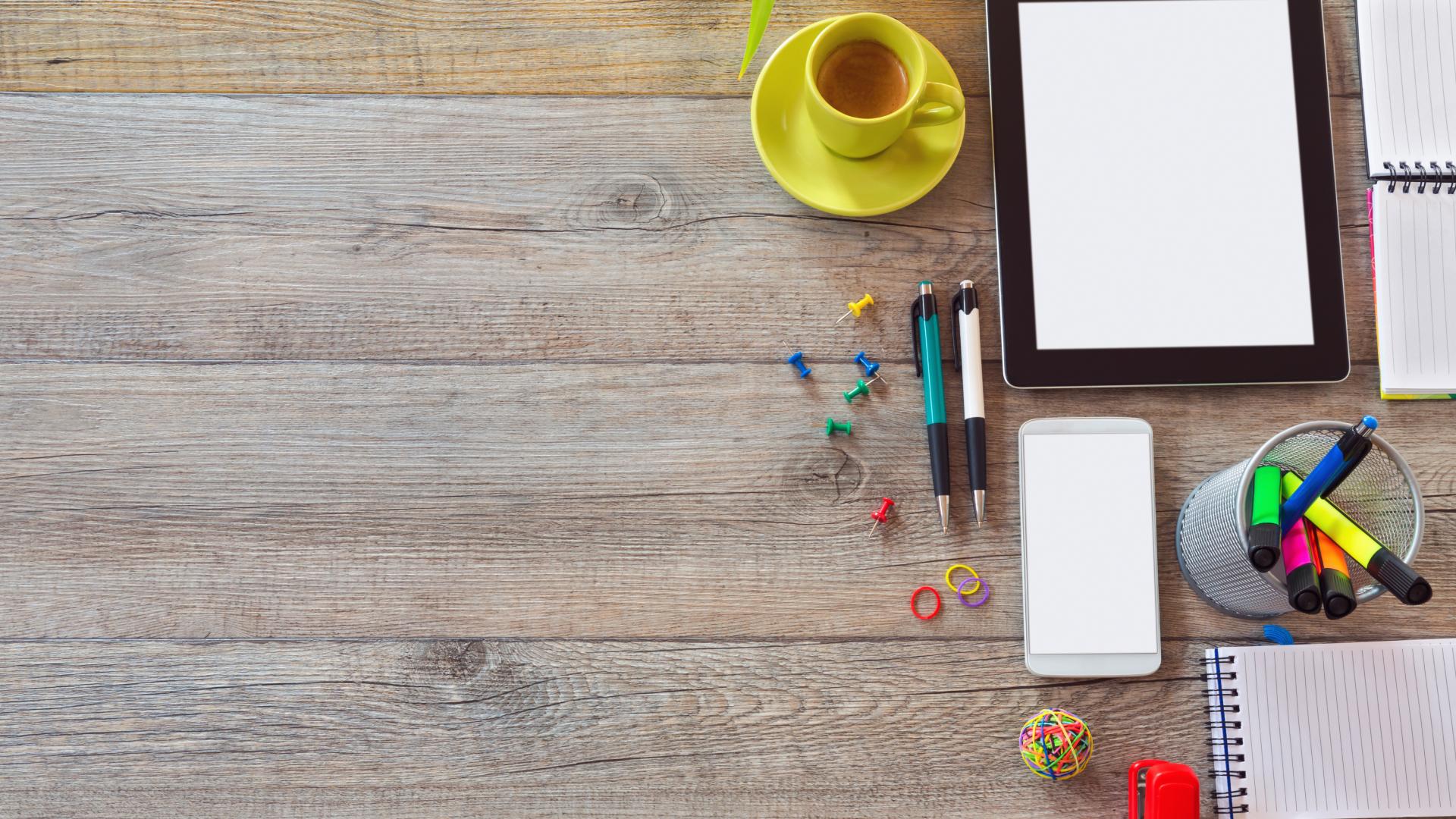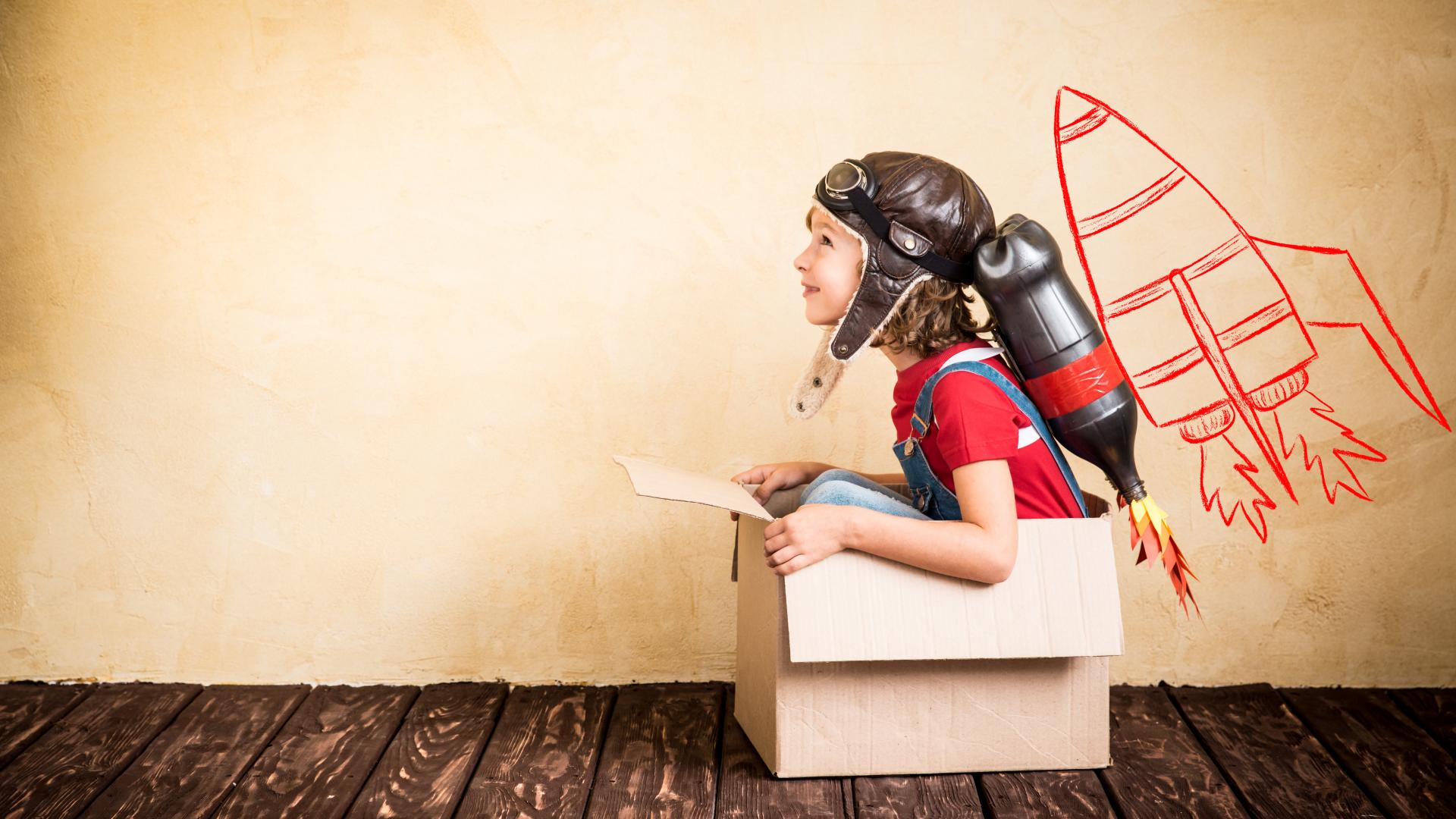 CONSULTING CAREER
How to Become a Successful Social Media Consultant? Do you have what it takes to be a social media consultant? Being a consultant isn't easy and specializing in social media doesn't make you unique in the marketplace.

| Jenn Chen

The Rise Of Digital Consultancies: What started off as an infatuation with product design and more engaging web interfaces has become a full blown movement towards digitalization. 

| Falguni Desai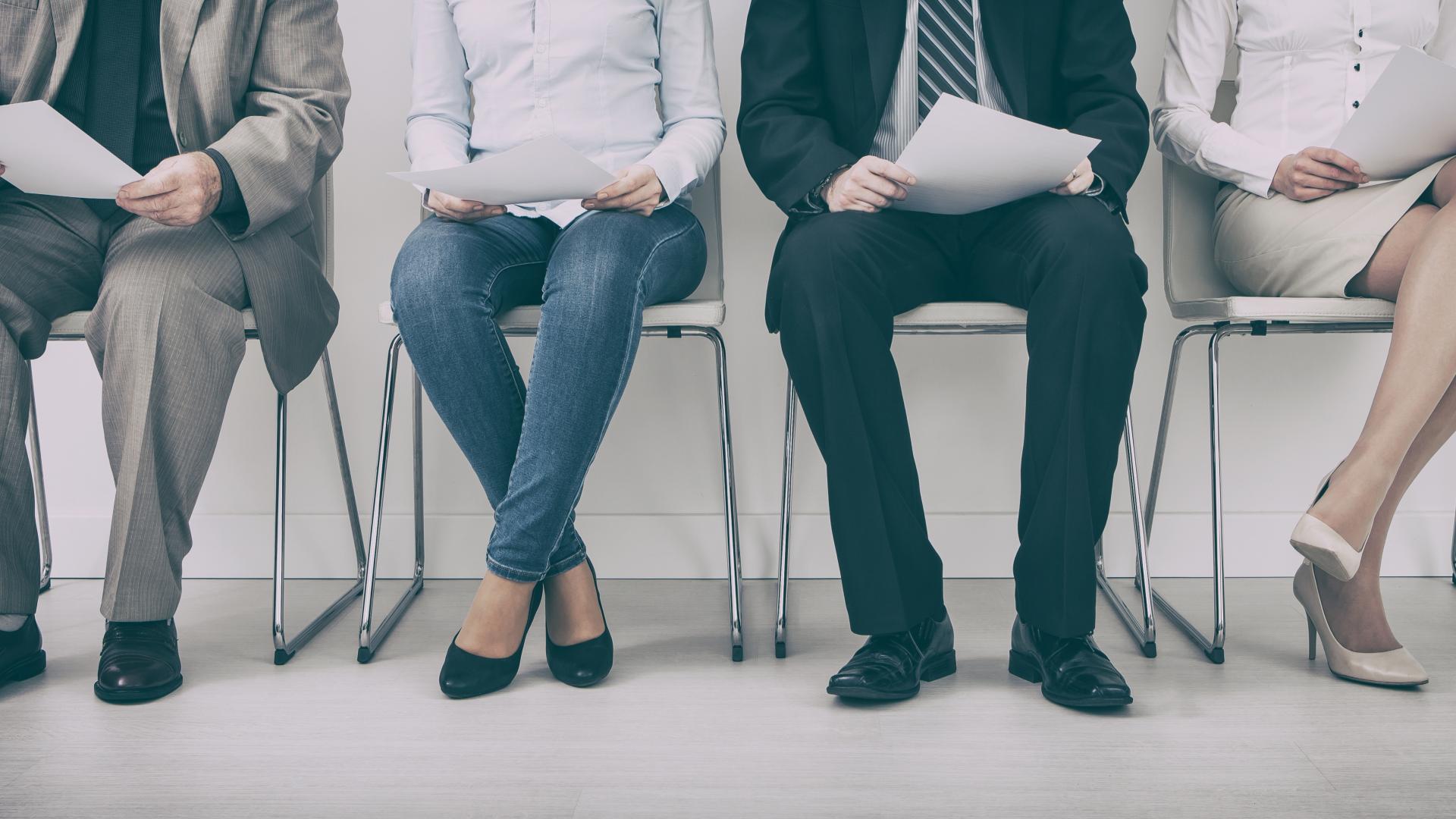 CONSULTING JOBS
Are you a Consultant with Supply Chain background or prior experience working in Retail/CPG? This may be the opportunity you have been long for.

A Client of Consulting Quest

– an Asia-based small Global Consulting Firm – is seeking to hire an Engagement Manager to join their newly established office in New York City.  Learn More  
Consulting Quest is a global, performance-driven consulting platform founded in 2014 by former members of top 10 consulting firms with the objective of reinventing consultancy performance. With a worldwide presence and a range of proprietary performance measurement tools, we help companies navigate the consulting maze. We work with Consulting Clients to increase their performance through consulting and Consulting Providers to help them acquire new clients and to improve their performance.
[et_social_follow icon_style="slide" icon_shape="circle" icons_location="top" col_number="auto" total="true" outer_color="dark"]
Hélène Laffitte is the CEO of Consulting Quest, a Global Performance-Driven Consulting Platform and author of "Smart Consulting Sourcing", a step by step guide to getting the best ROI from your consulting. With a blend of experience in Procurement and Consulting, Hélène is passionate about helping Companies create more value through Consulting.