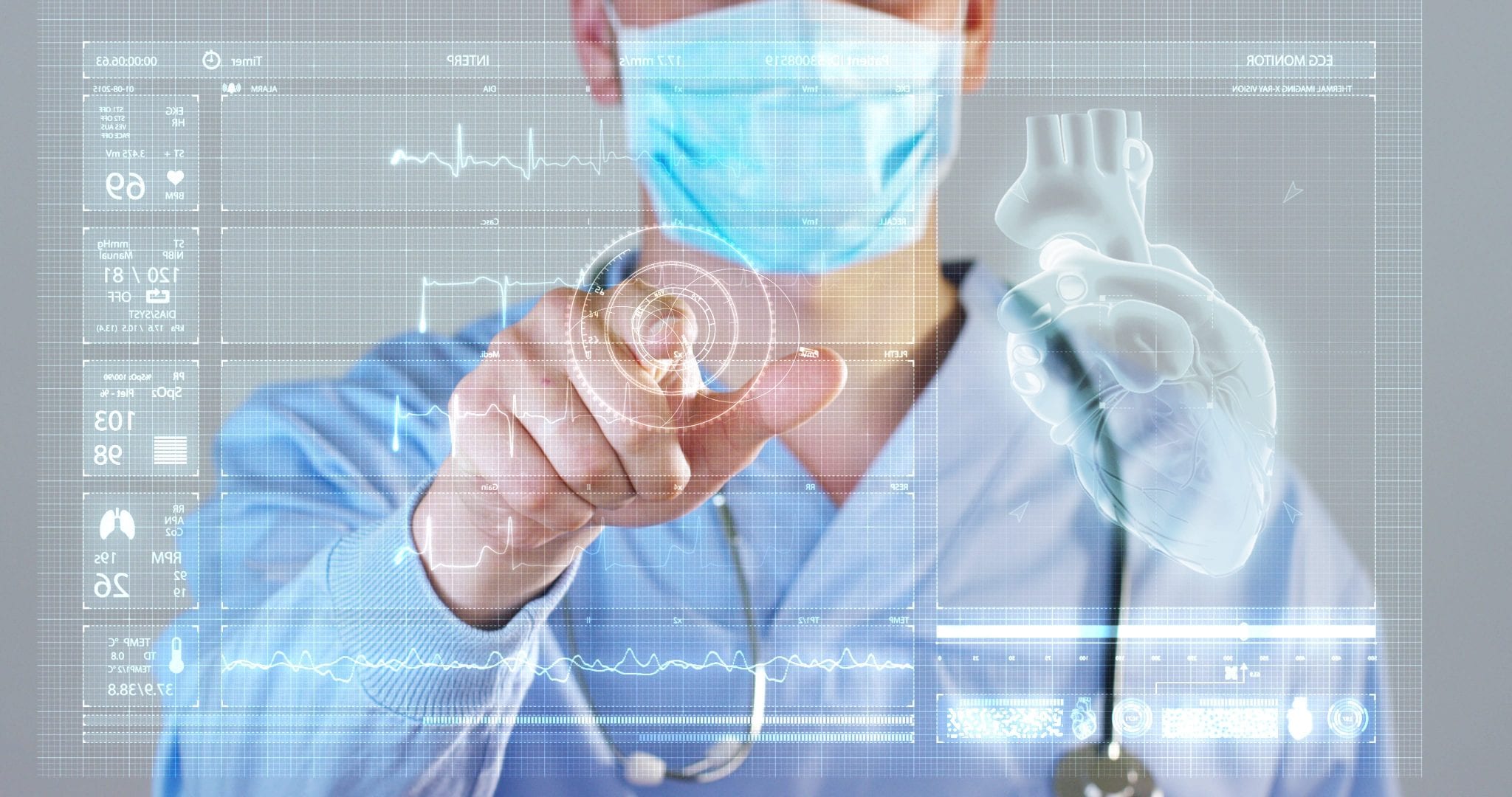 THIS WEEK'S MUST READ
"As the devices and their accessories become smarter, medtech is in the unique position to incorporate within the product design the data sets that their devices produce and capture, and then use that data for both internal research, packaging and monetization."
Advanced analytics are being applied across different industries – from retail and transportation to hospitality and health care – to inform and enhance sales operations. However, when we look at the promise of advanced analytics for medical device companies, there are often vast complains about the lack of good market data for analytics, or that internal data is patchy, incomplete, poorly defined and spread across many systems. Yet people often don't realize that medtech has lots of interesting big and small data sets internally—in some areas a lot more than other industries can ever hope for. This Week's Must Read an insight piece written by Maria Kliatchko, in which she explains the notion of a lack of data in medtech is a long-outdated myth and give her advice to the companies looking to improve their advanced analytics capability.
Read on to Find out More: "Stop Waiting for Data in Medtech. It's Already Here", featuring Maria Kliatchko from ZS Associates.
Note: It is our responsibility to protect your privacy and we guarantee that your email address will be completely confidential.
John Wilbanks discusses whether the desire to protect our medial data is slowing research, and if opening up medical data could lead to a wave of health care innovation.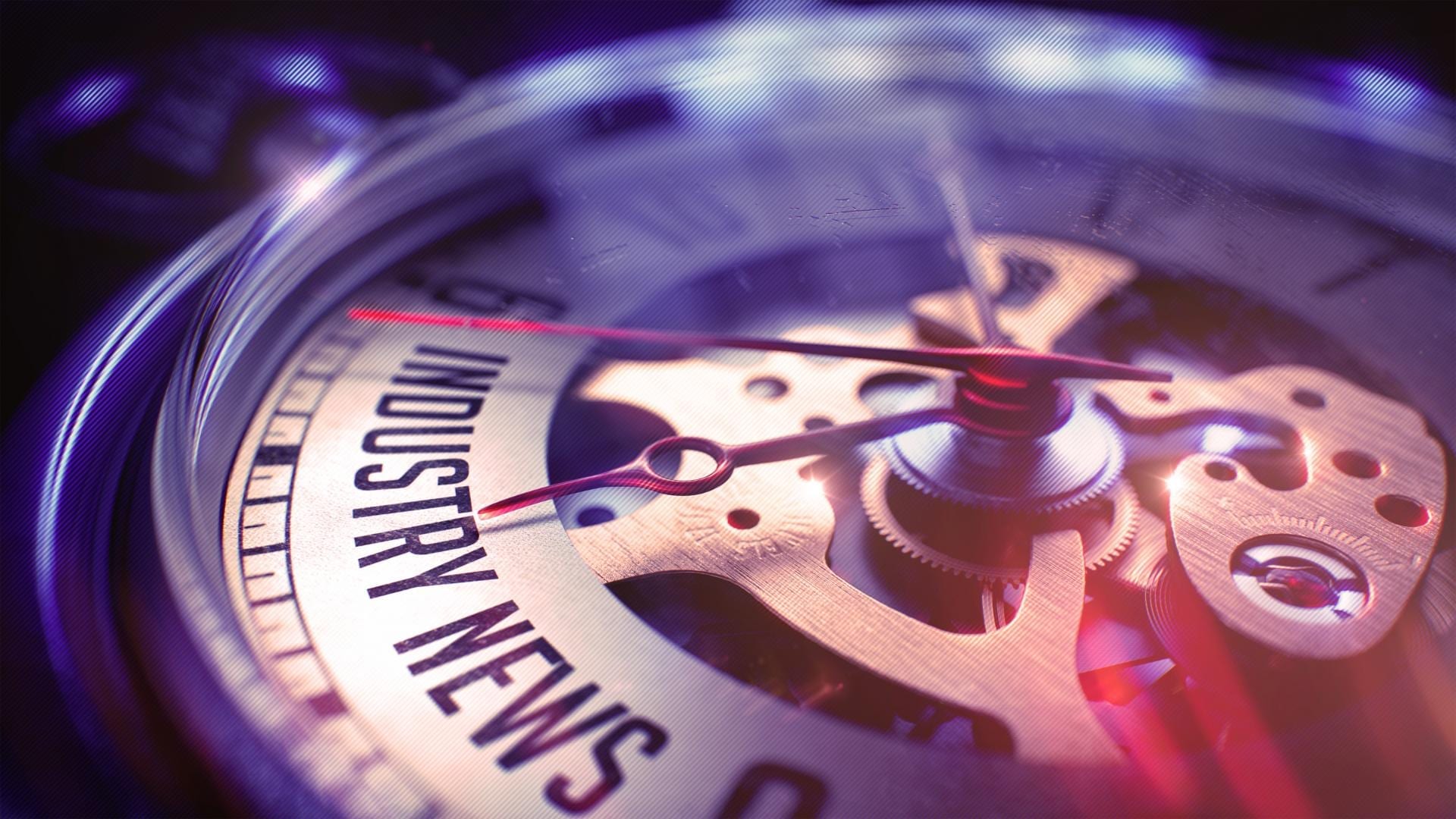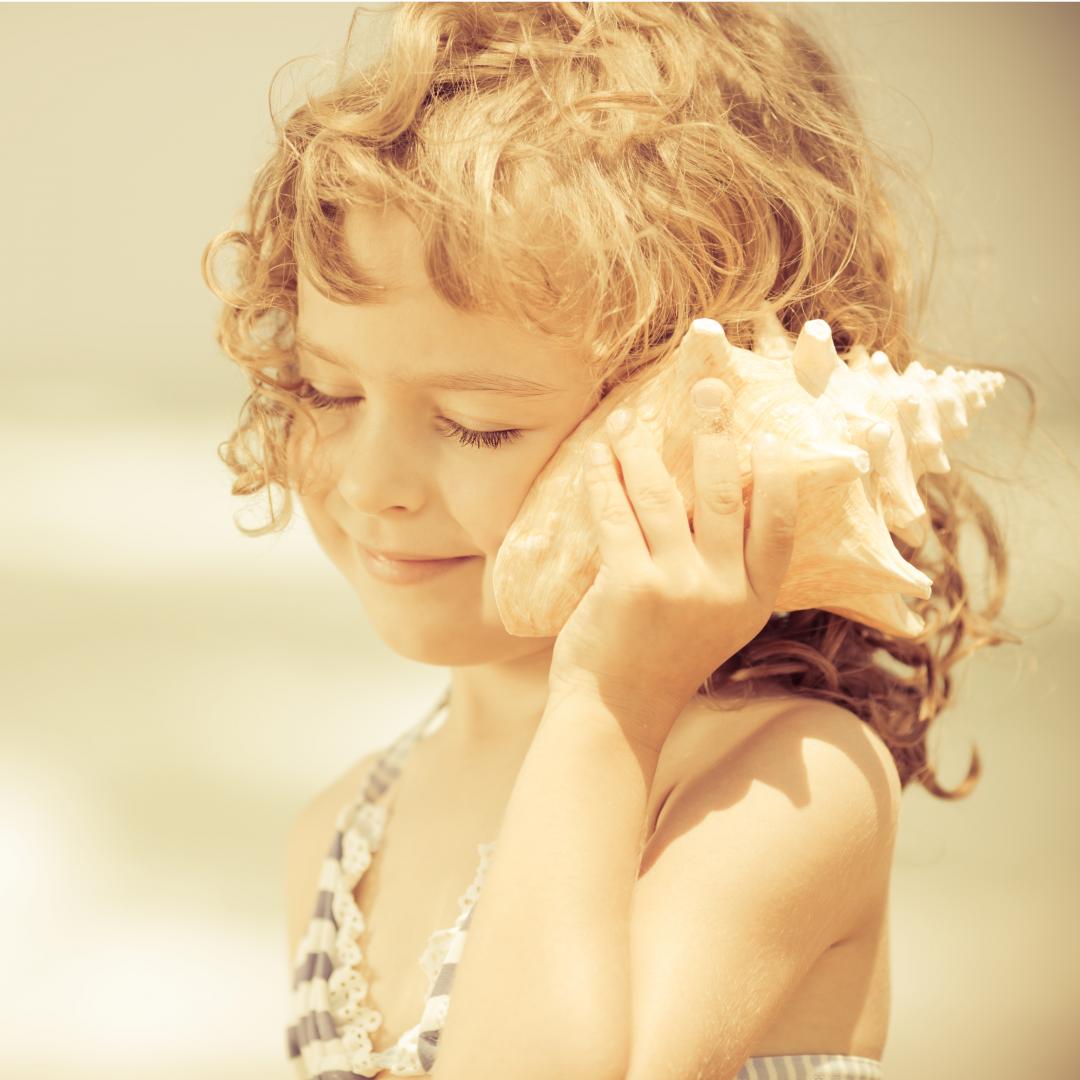 TRENDS
Congratulations to the Consulting Quest Team!
It is with great honor to announce that Consulting Quest has been chosen as a finalist for the Best Procurement Consultancy Project Award for the World Procurement Awards 2018! Do not forget to check out our nominated case study.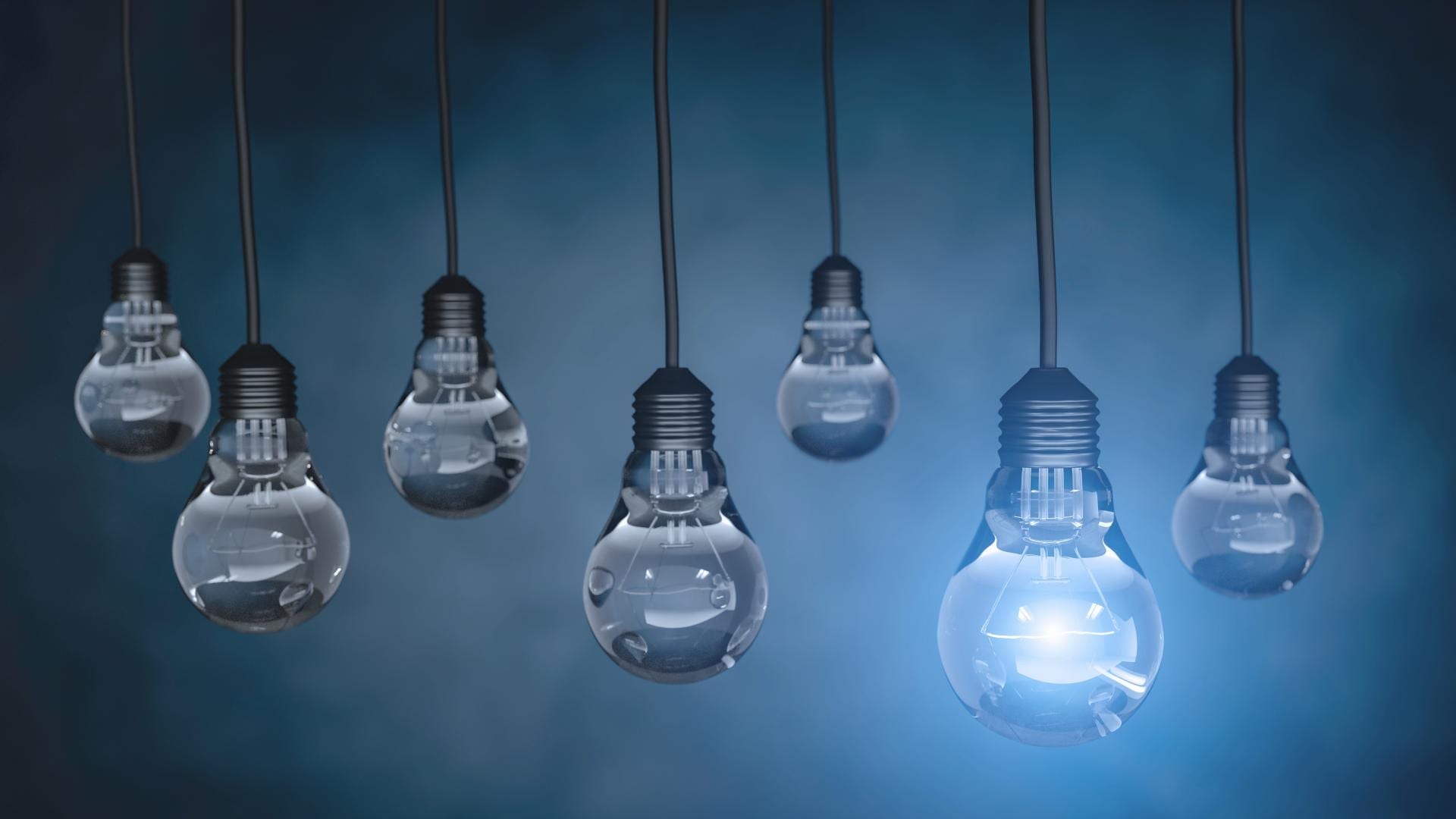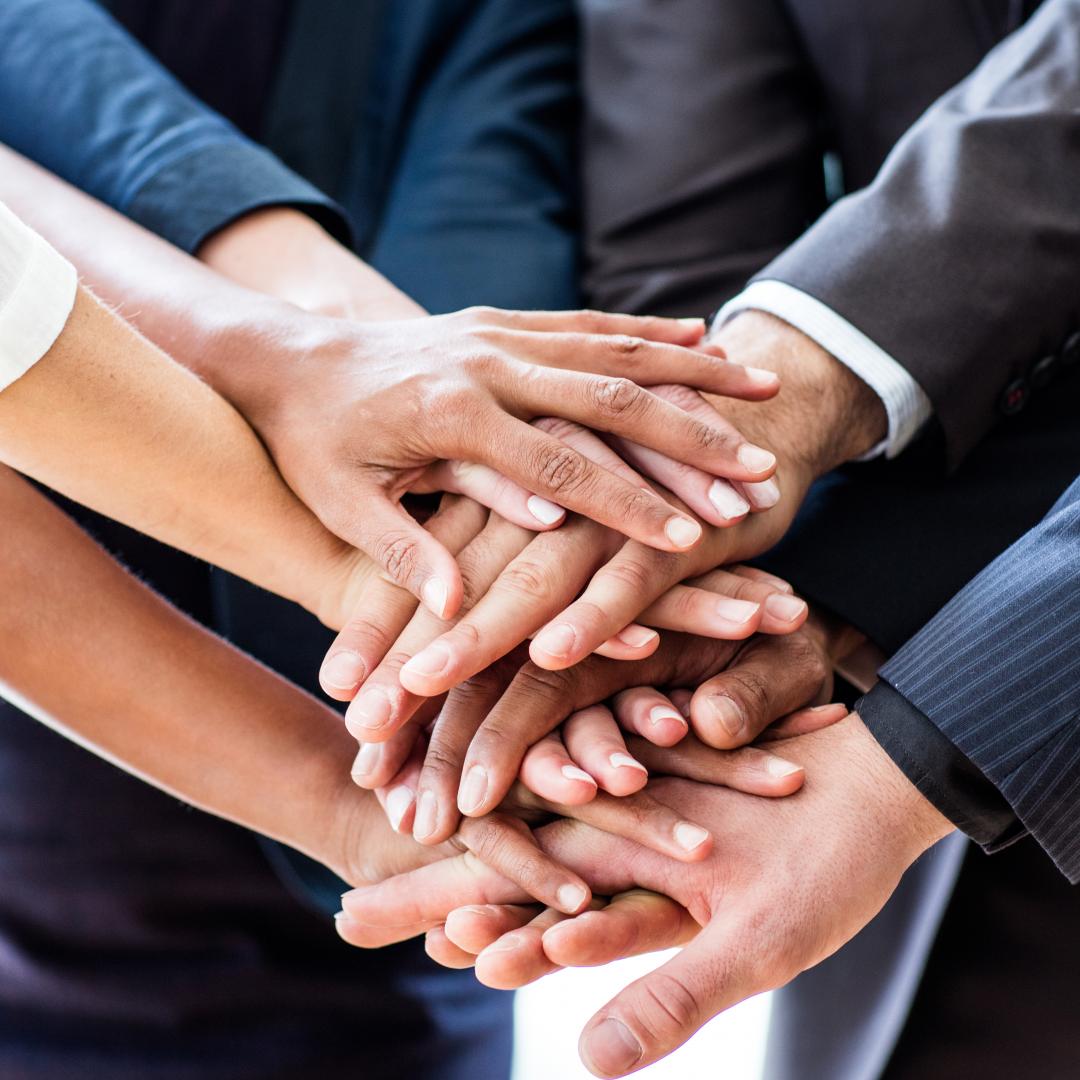 EVENTS
Consulting Quest will be hosting a free Webniar for industry leaders in the coming months exploring best practices in Consulting Procurement. If you are interested in participating, please fill out this survey.
Check Out Other Upcoming Events and Workshops & Become a Part of the Consulting Quest Community!
Interested in Submitting?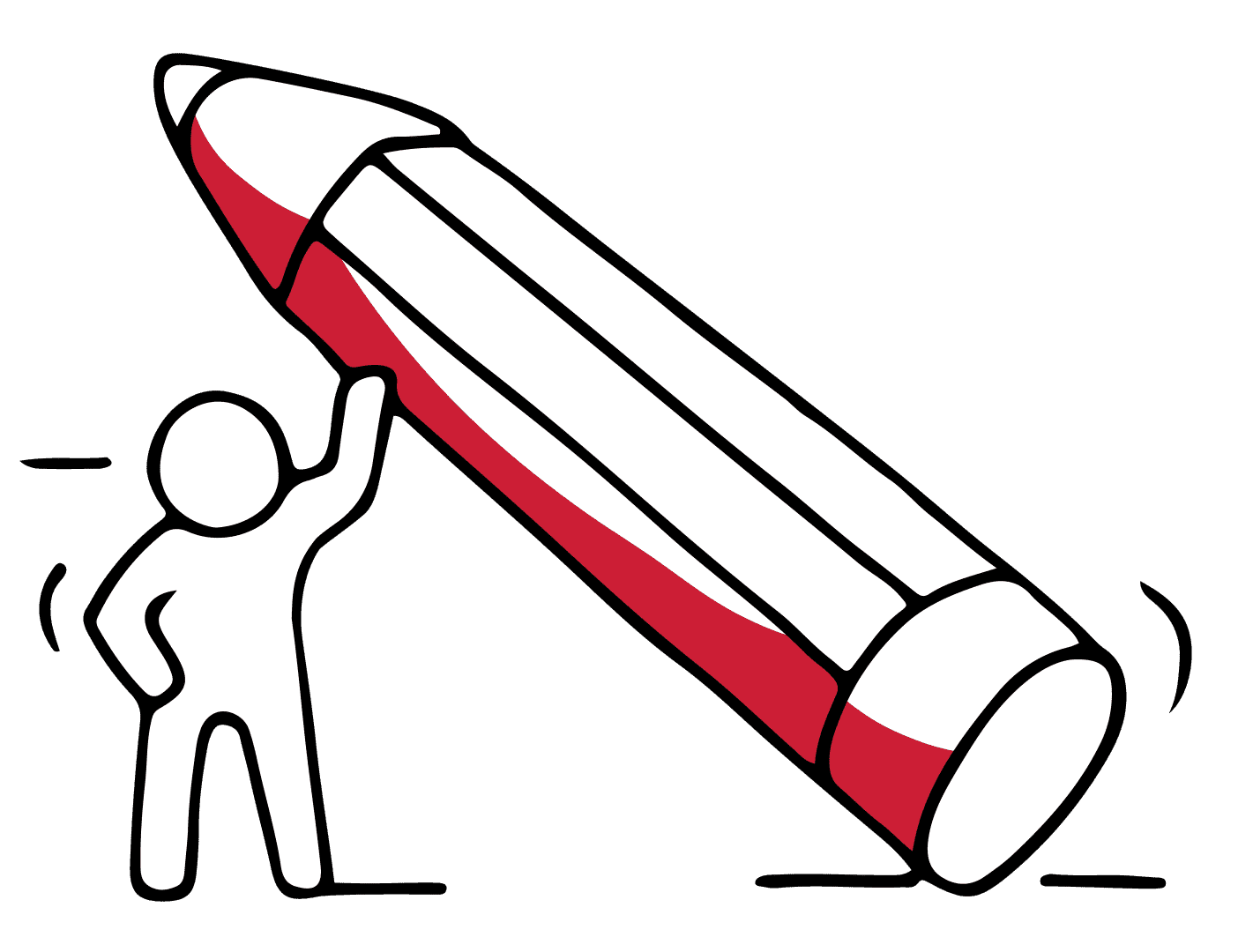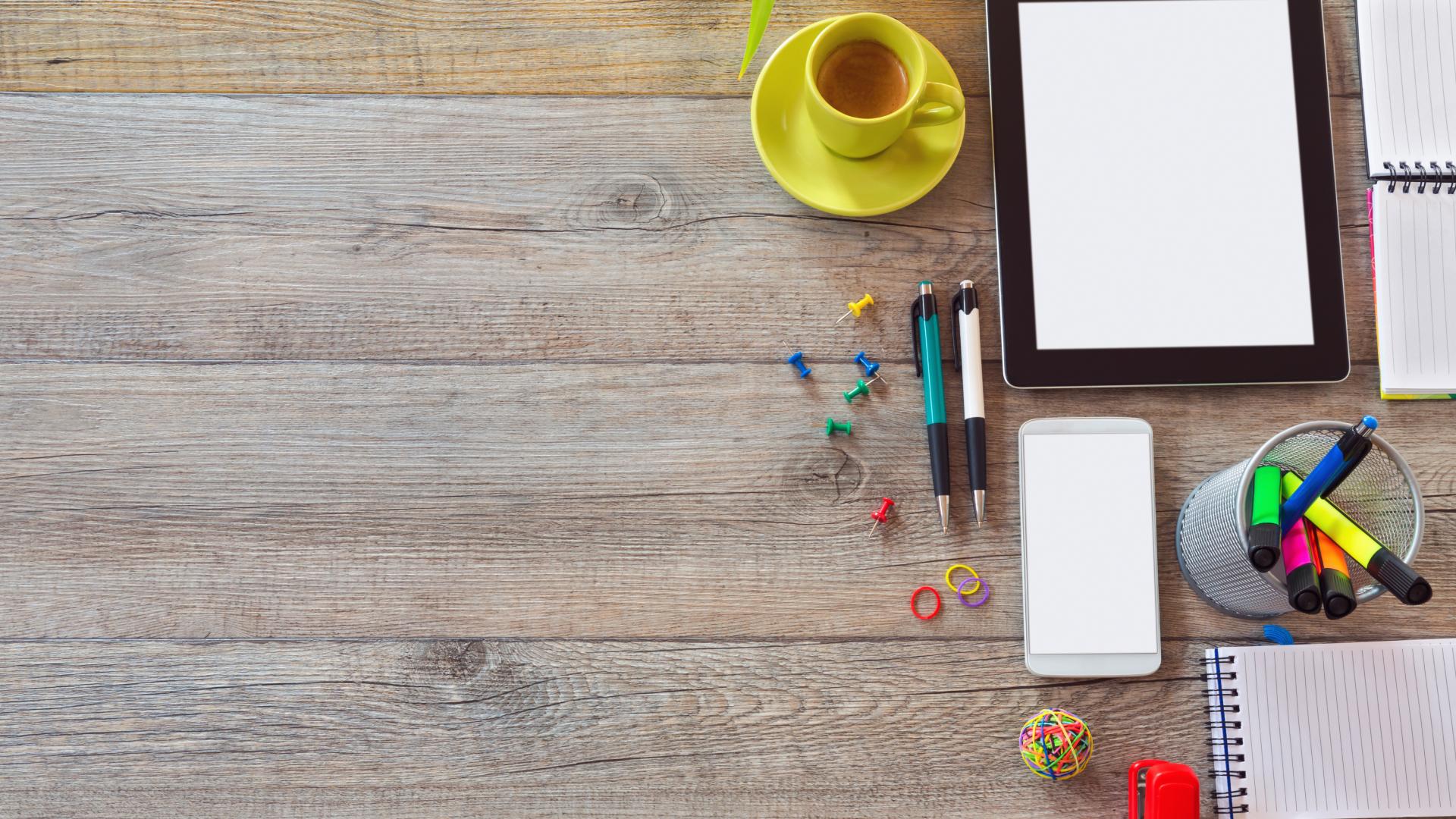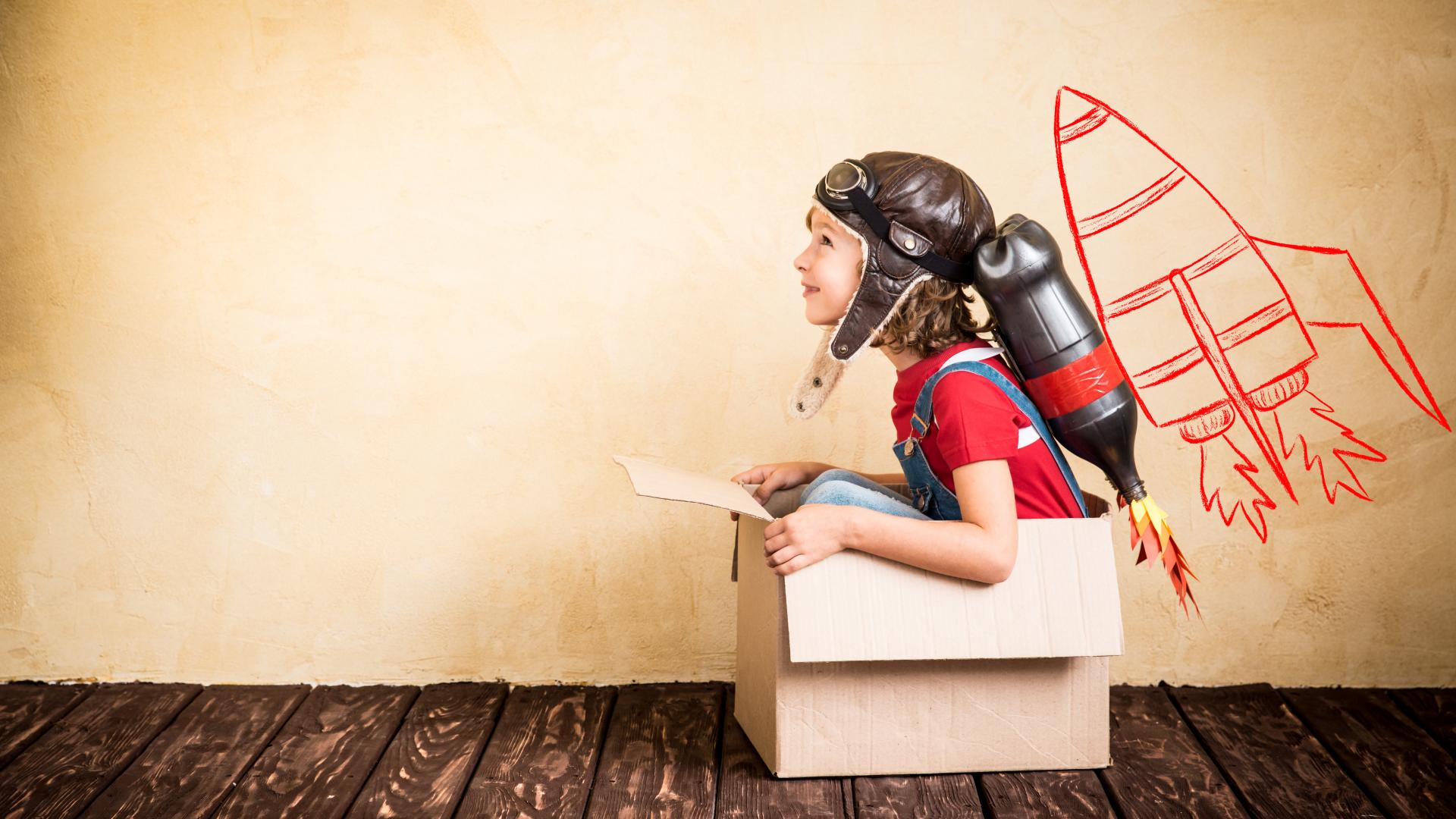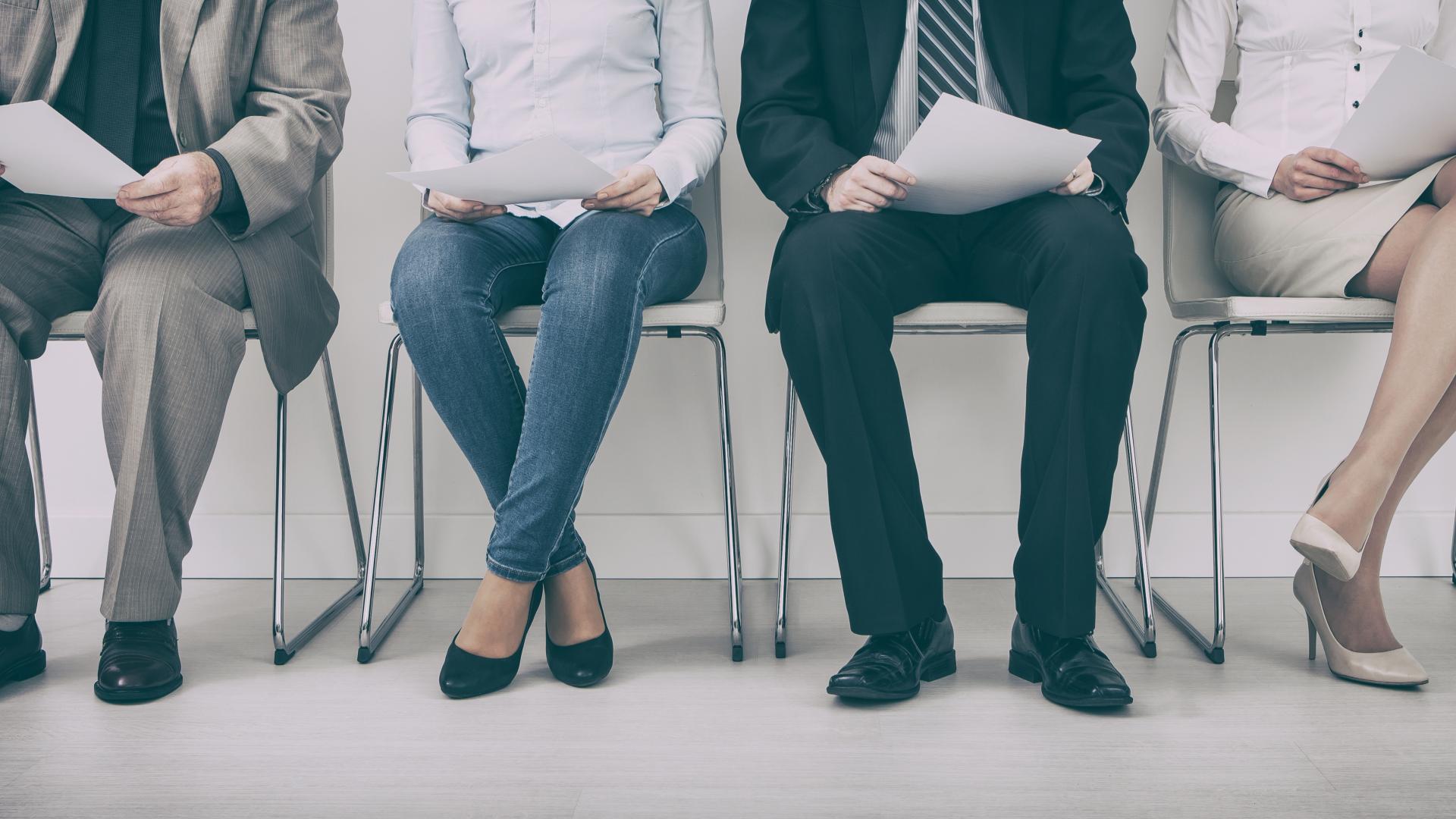 CONSULTING JOBS
Are you a Consultant with Supply Chain background or prior experience working in Retail/CPG? This may be the opportunity you have been long for.

A Client of Consulting Quest

– an Asia-based small Global Consulting Firm – is seeking to hire an Engagement Manager to join their newly established office in New York City.  Learn More  
Consulting Quest is a global, performance-driven consulting platform founded in 2014 by former members of top 10 consulting firms with the objective of reinventing consultancy performance. With a worldwide presence and a range of proprietary performance measurement tools, we help companies navigate the consulting maze. We work with Consulting Clients to increase their performance through consulting and Consulting Providers to help them acquire new clients and to improve their performance.
[et_social_follow icon_style="slide" icon_shape="circle" icons_location="top" col_number="auto" total="true" outer_color="dark"]
Hélène Laffitte is the CEO of Consulting Quest, a Global Performance-Driven Consulting Platform and author of "Smart Consulting Sourcing", a step by step guide to getting the best ROI from your consulting. With a blend of experience in Procurement and Consulting, Hélène is passionate about helping Companies create more value through Consulting.